How to make healthy almond meal/flour tortilla chips
Make Healthy Almond Meal/flour Tortilla Chips
39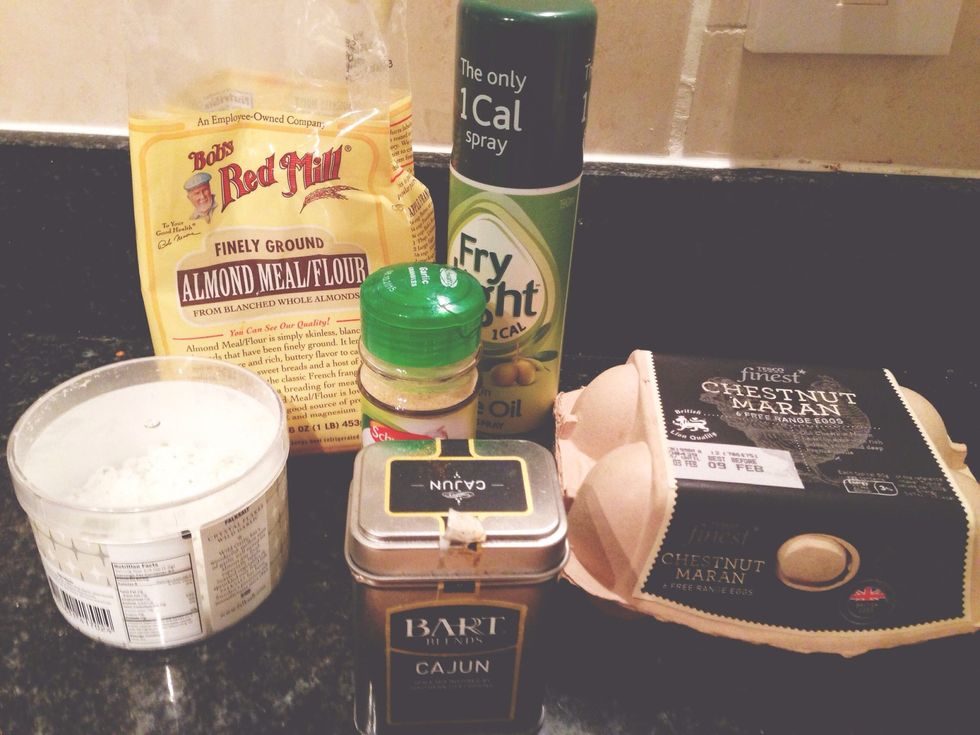 Ingredients: almond meal/flour, garlic sea salt, cajun spice, egg, garlic powder, fry light olive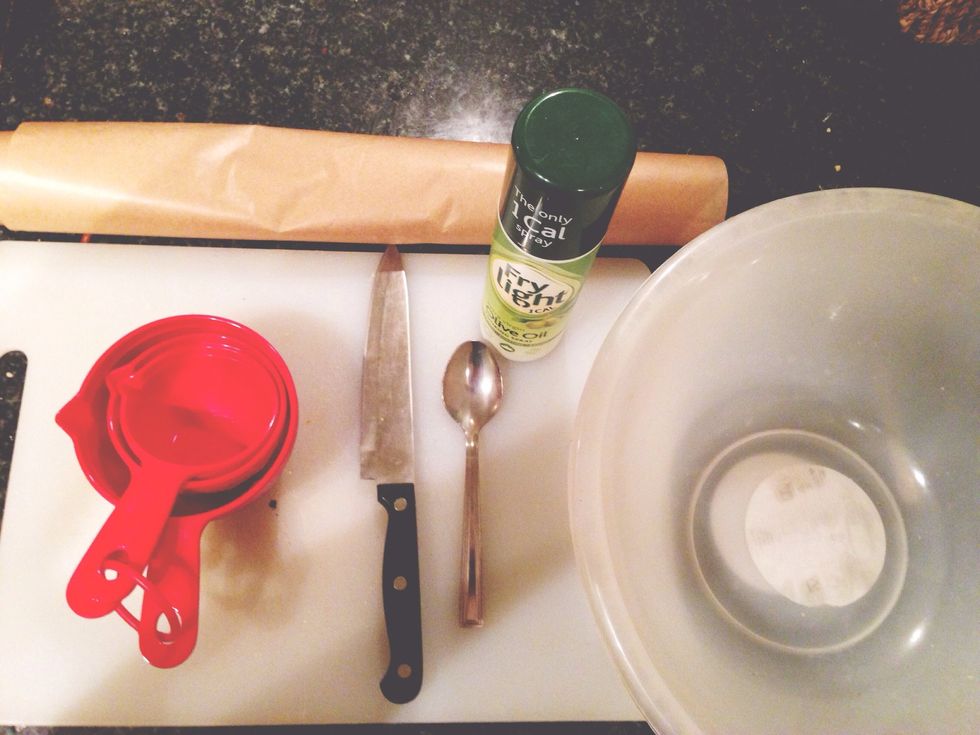 Tools: measuring cups, teaspoon, knife, brown greaseproof baking paper, bowl, tablespoon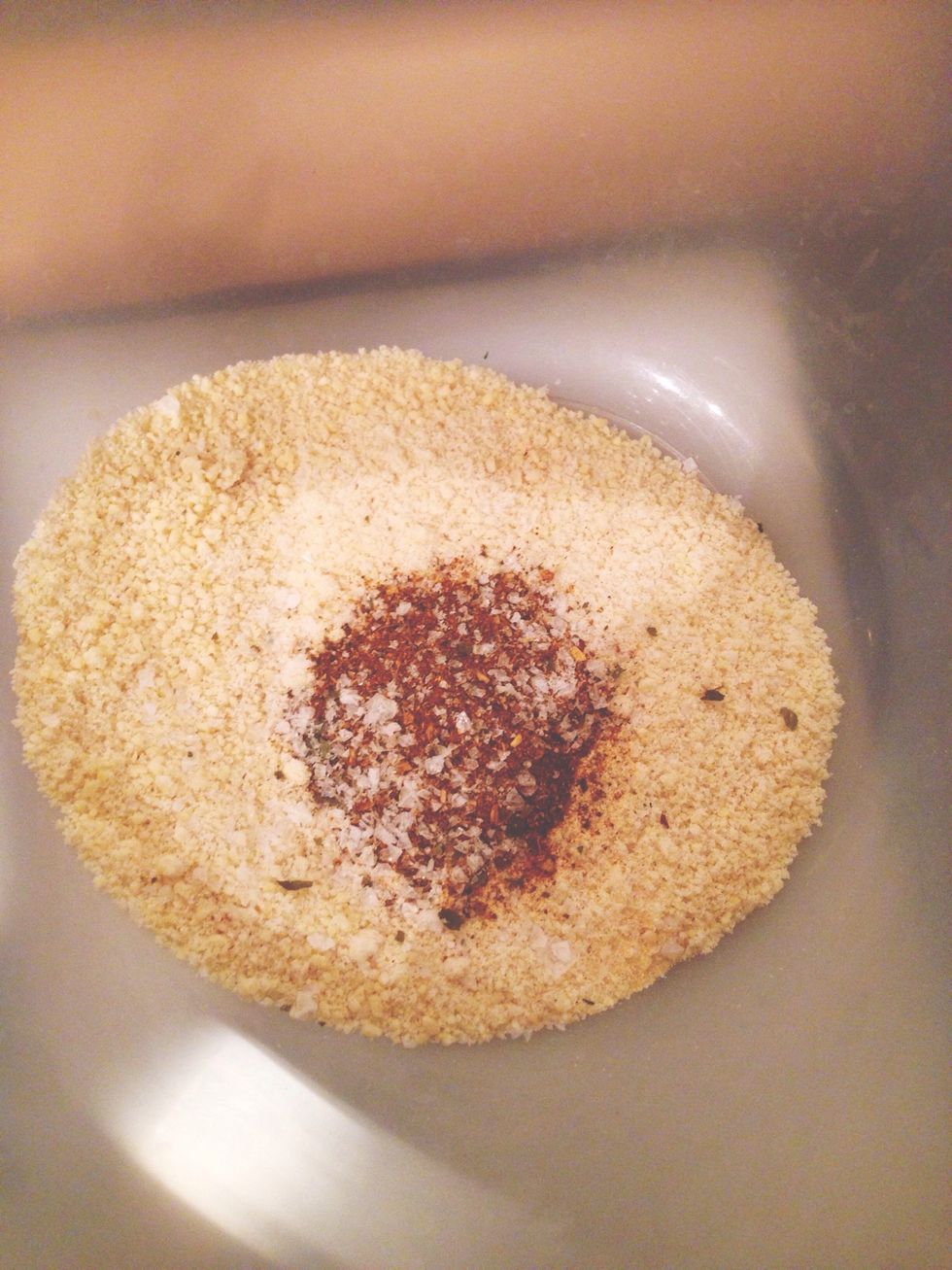 Put all dry ingredients in a bowl. Mix them together with the tablespoon.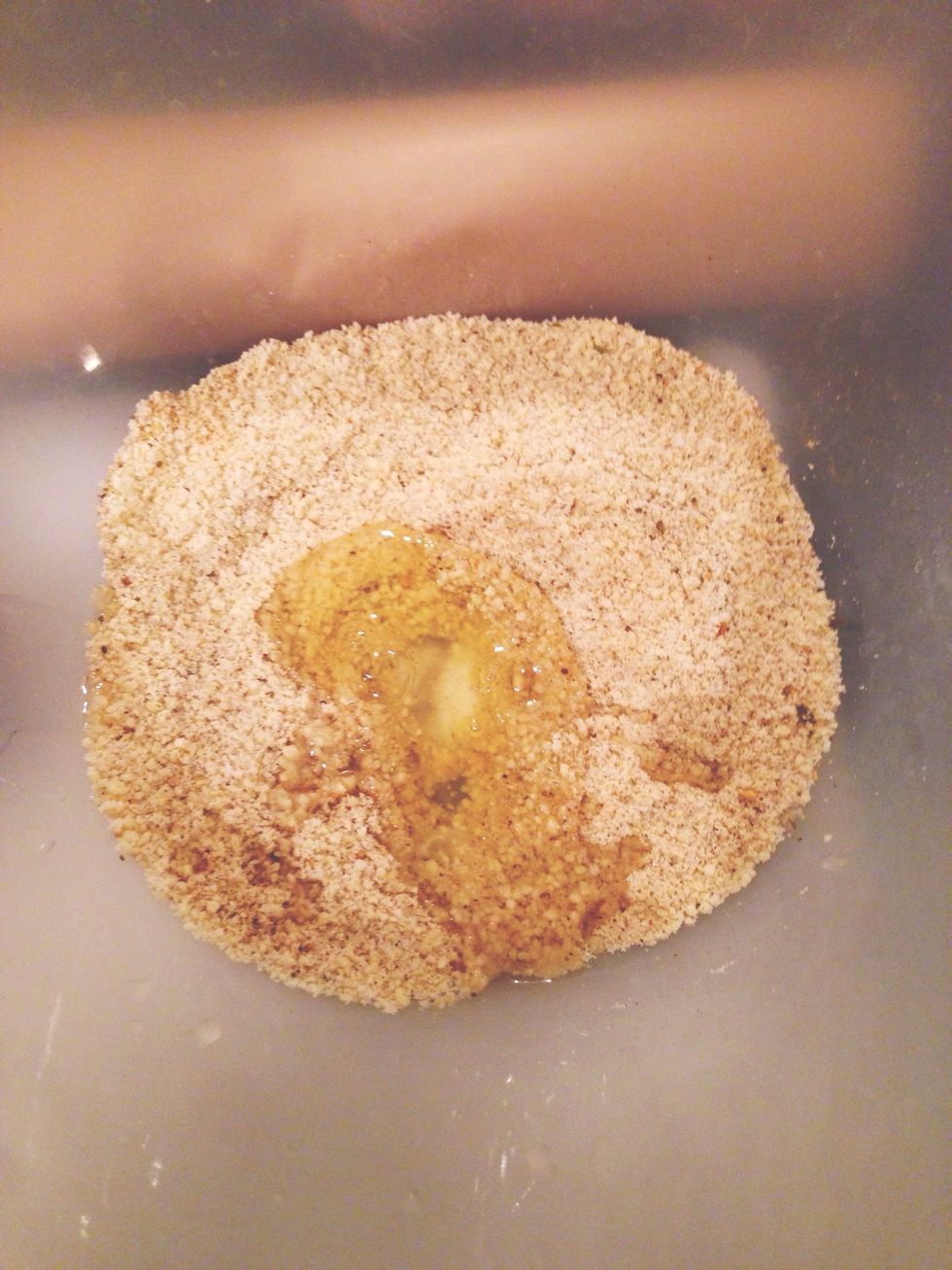 Add the egg white and mix with the dry ingredients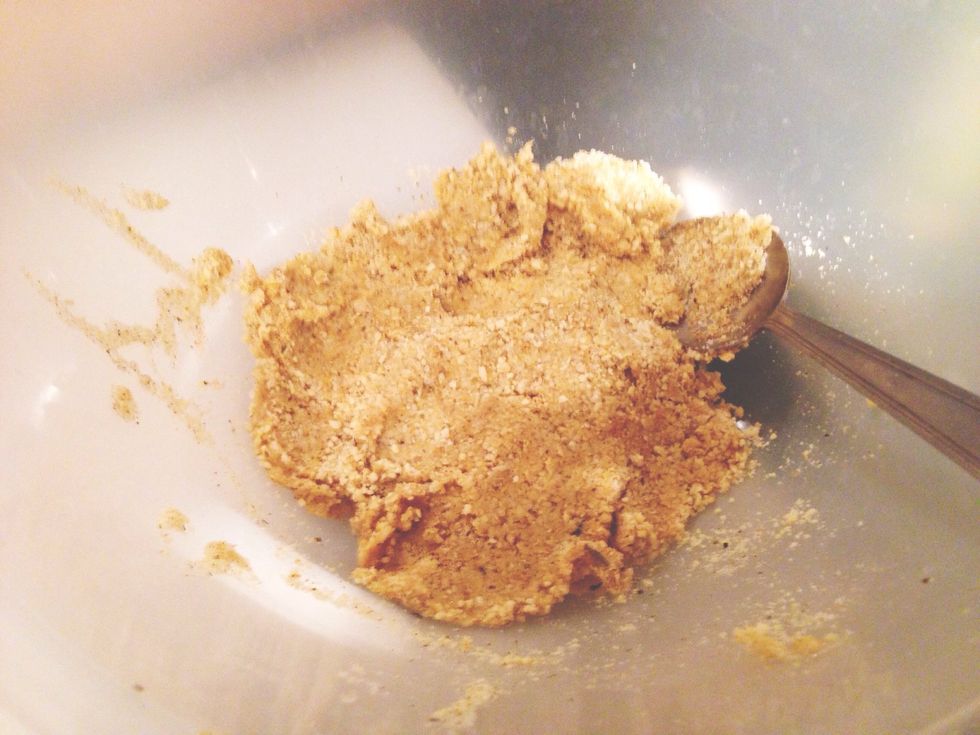 Until it looks like this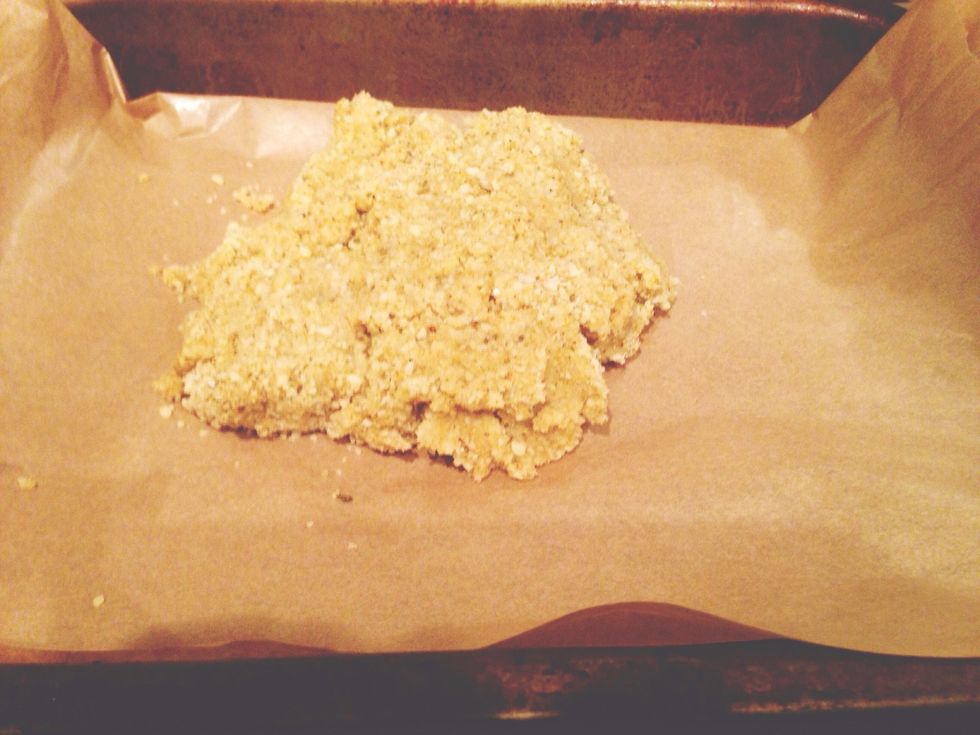 Place on a piece of brown greaseproof baking sheet sprayed with fry light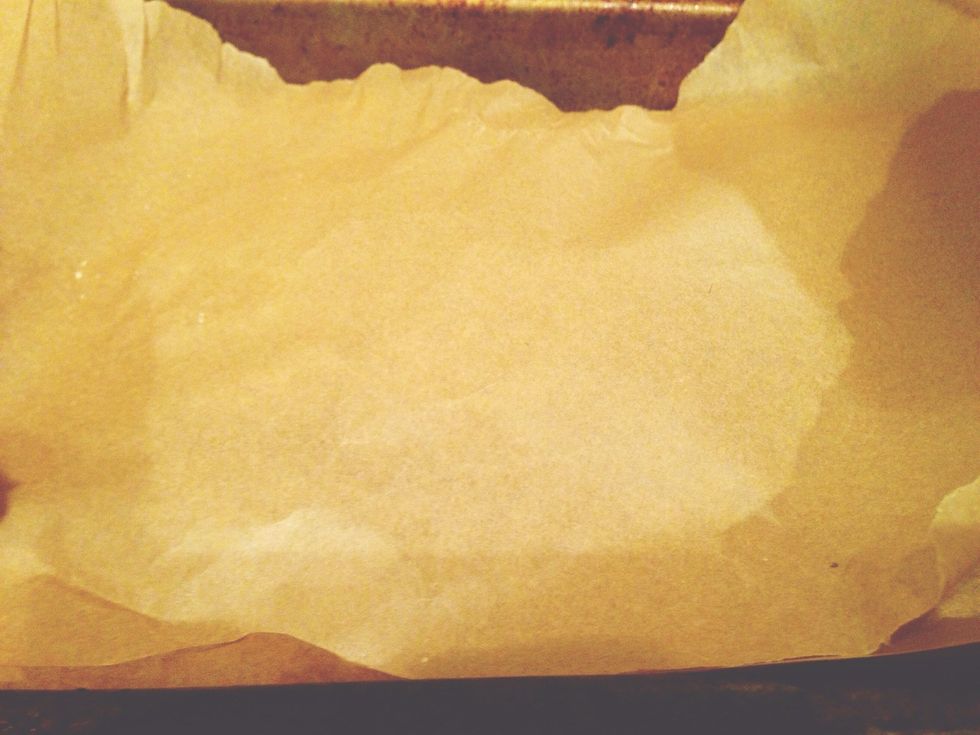 Place another piece of Brown baking paper on top and roll the dough as thin as possible (I used the fry light bottle to do this)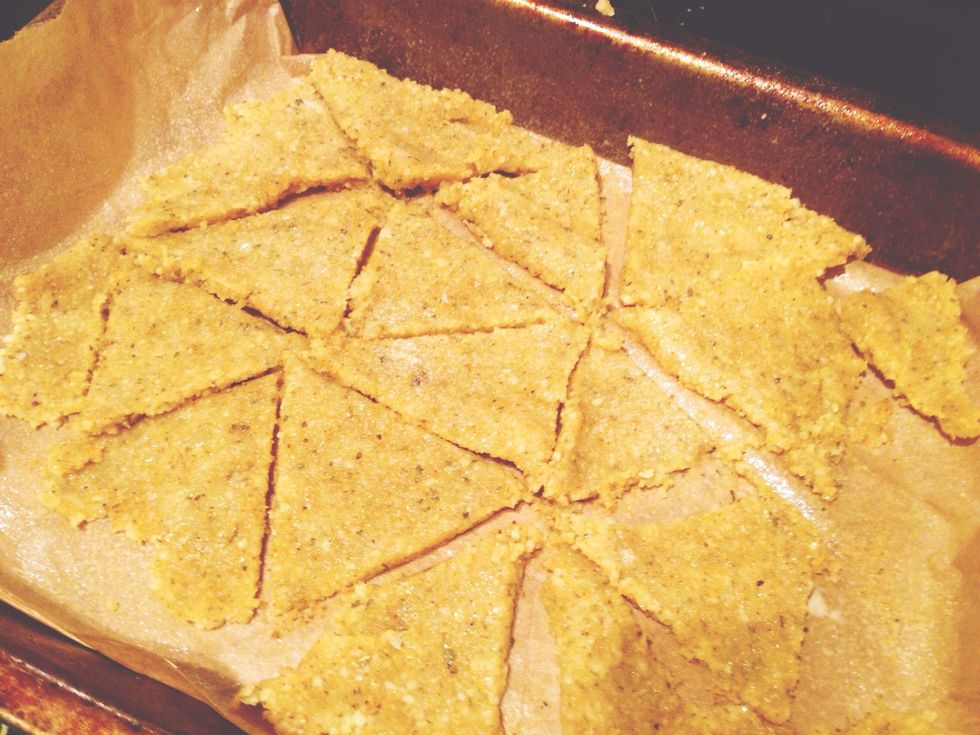 Cut into triangles like this and spray a little fry light on top.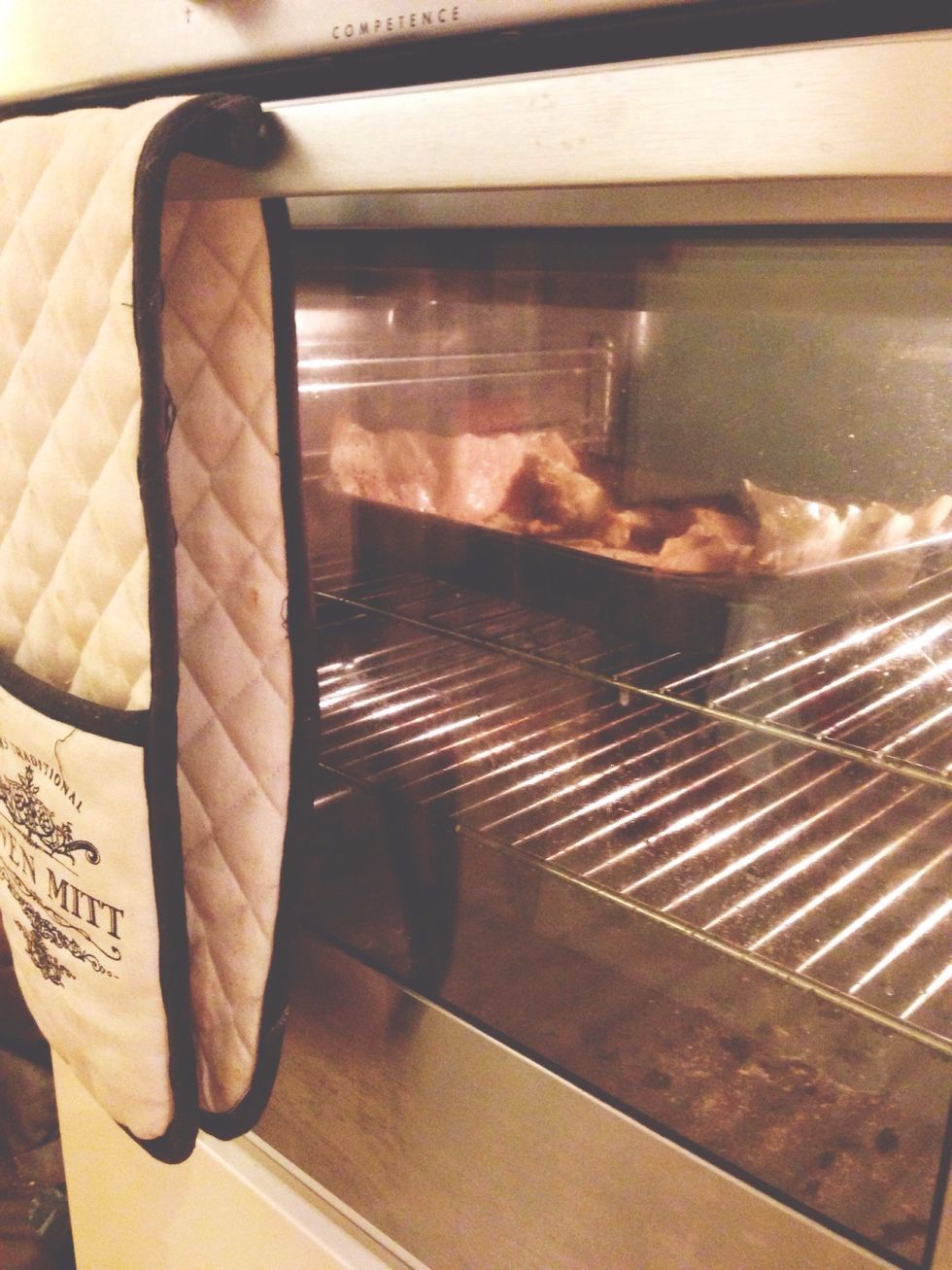 Put in the oven for 10-12 mins on 175 degrees celcius or until golden, flip and heat on the other side for 3-5 mins (pay attention so they don't get burned)
I served mine with home made guacamole and salsa). Enjoy😋
1.0c Fat reduced almond meal/flour
1.0 Egg white
1.0tsp Garlic powder
1.0tsp Cajun Spice
1.0pch Garlic sea salt
Beate Olav
24 from Norway?? Love making healthy food and getting inspired by clean living?? \n?Iherb discount code: NMW964\nContact: olav.beate@gmail.com\n\n\n