Adapted from allrecipes. These waffles are different than normal waffles because they don't use a glutenous flour. They aren't as crisp but they have an amazing flavor and are uber healthy! Cheers!
31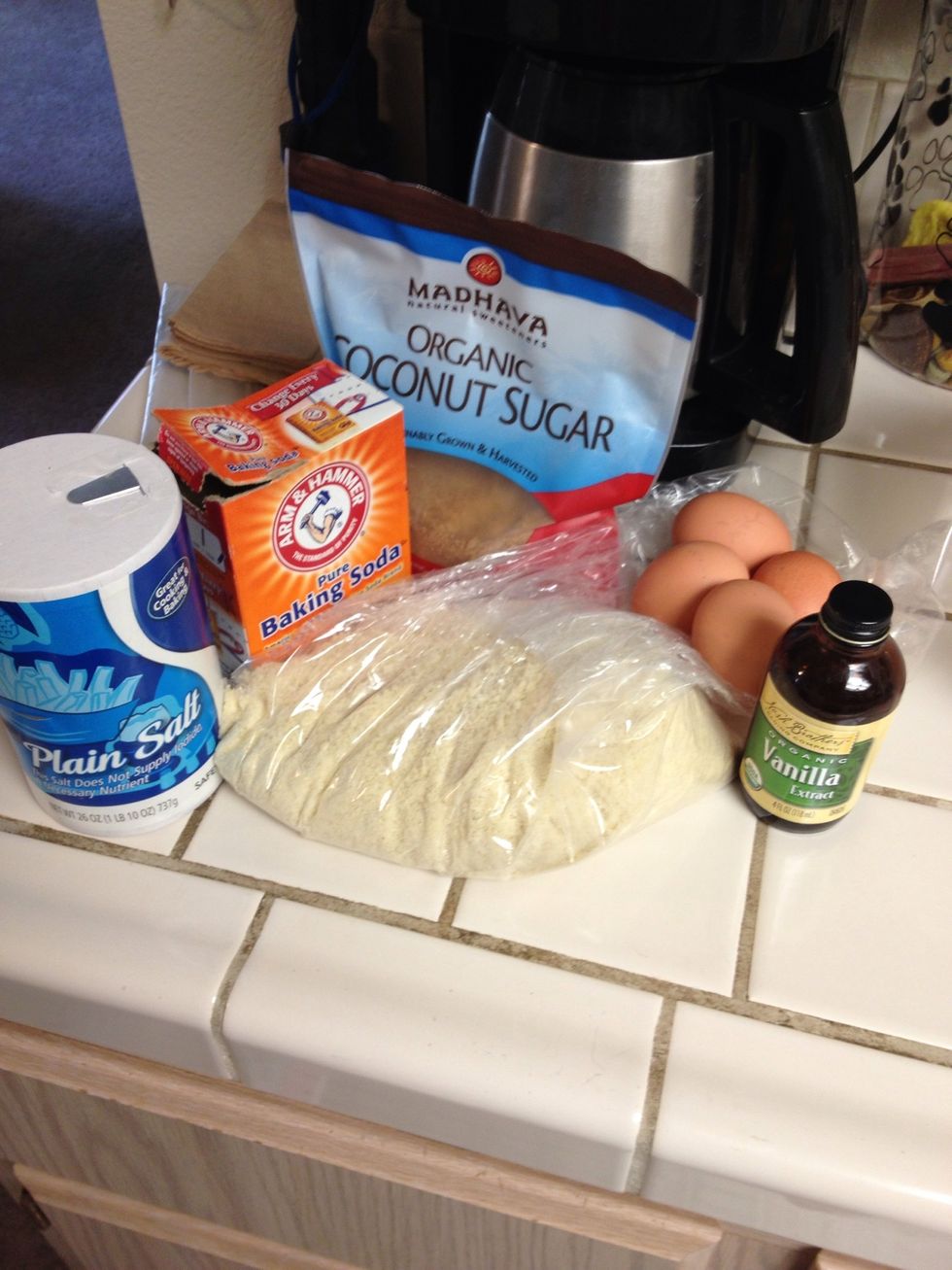 Preheat waffle iron! Then gather ingredients. Recipe calls for honey, so use it if you have it! We just ran out yesterday so I'm using coconut sugar instead.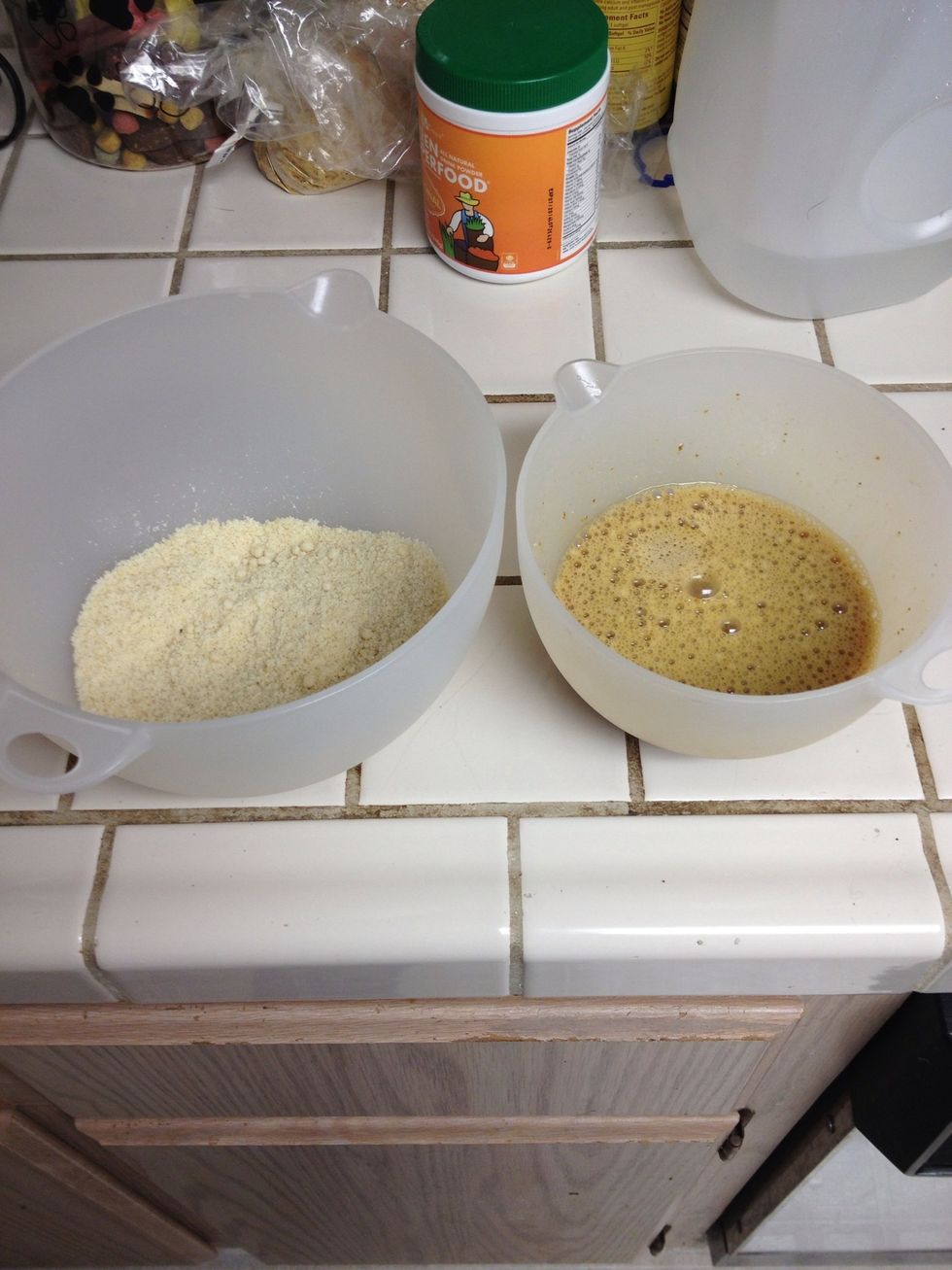 Mix flour, salt and baking soda in a big bowl, then mix the eggs, vanilla and sugar in a separate bowl. I also added a couple drops of almond extract and a pinch of cinnamon :)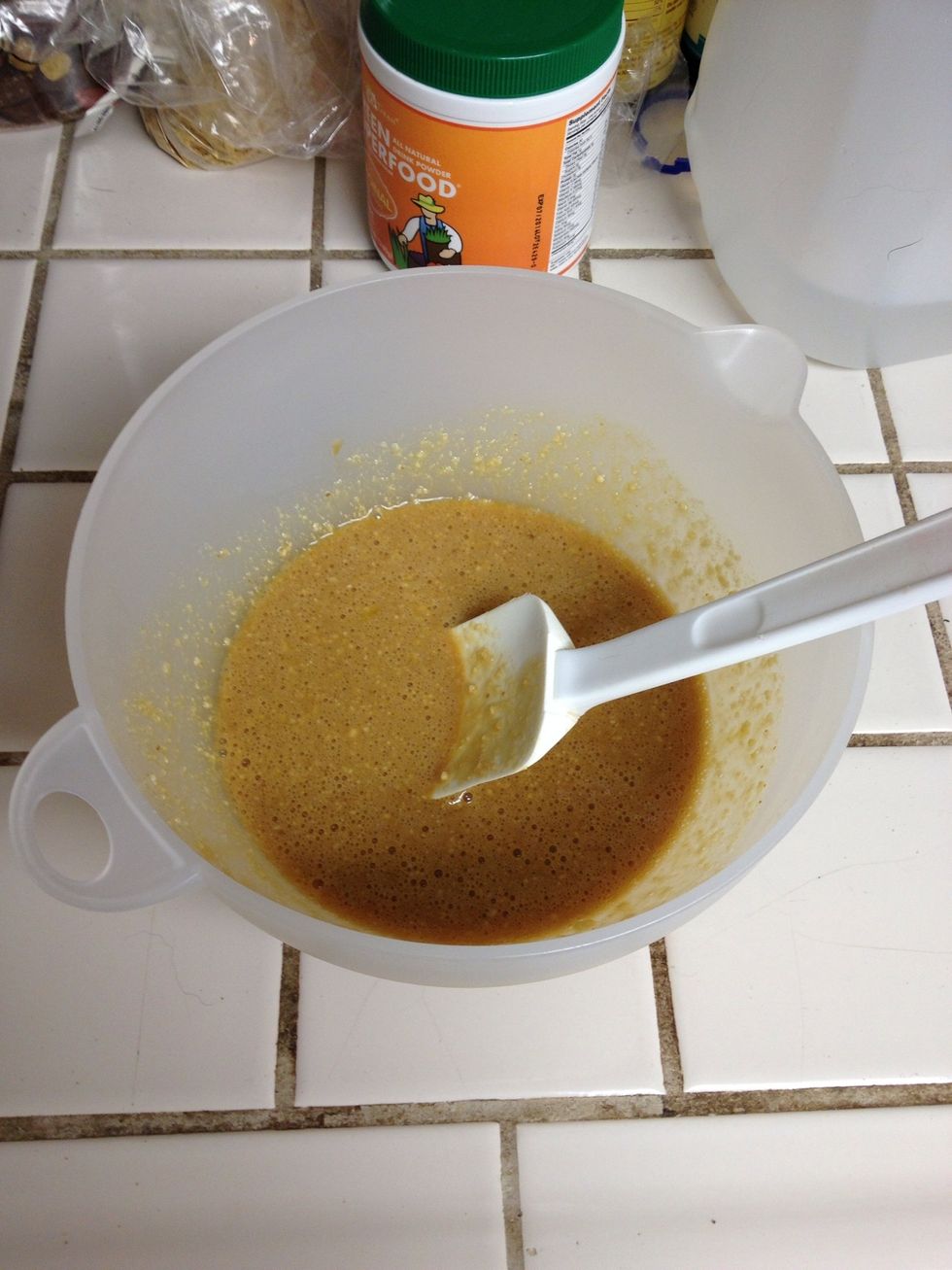 Then mix the wet into the dry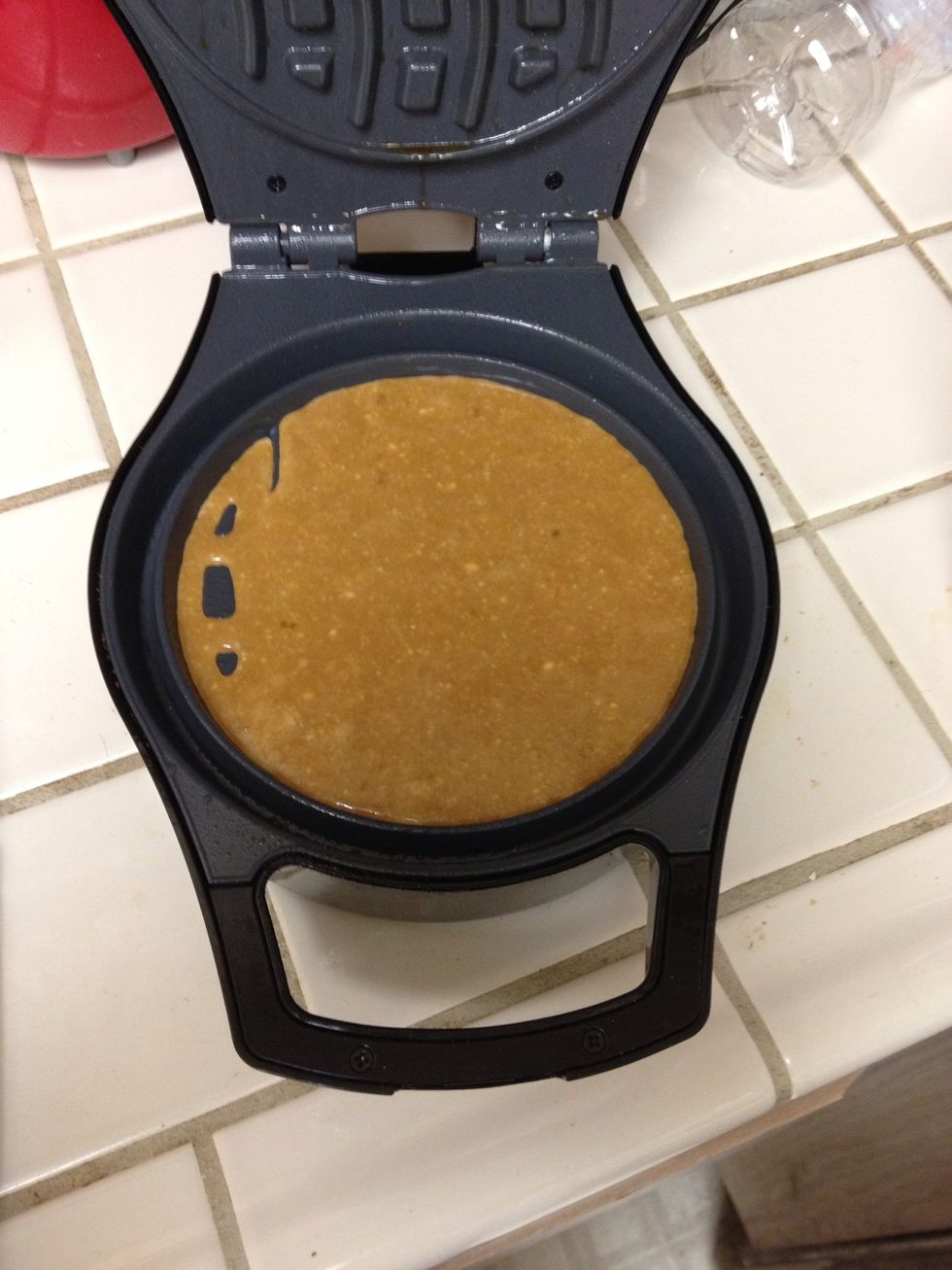 Then pour some batter on preheated iron, and wait for the deliciousness :)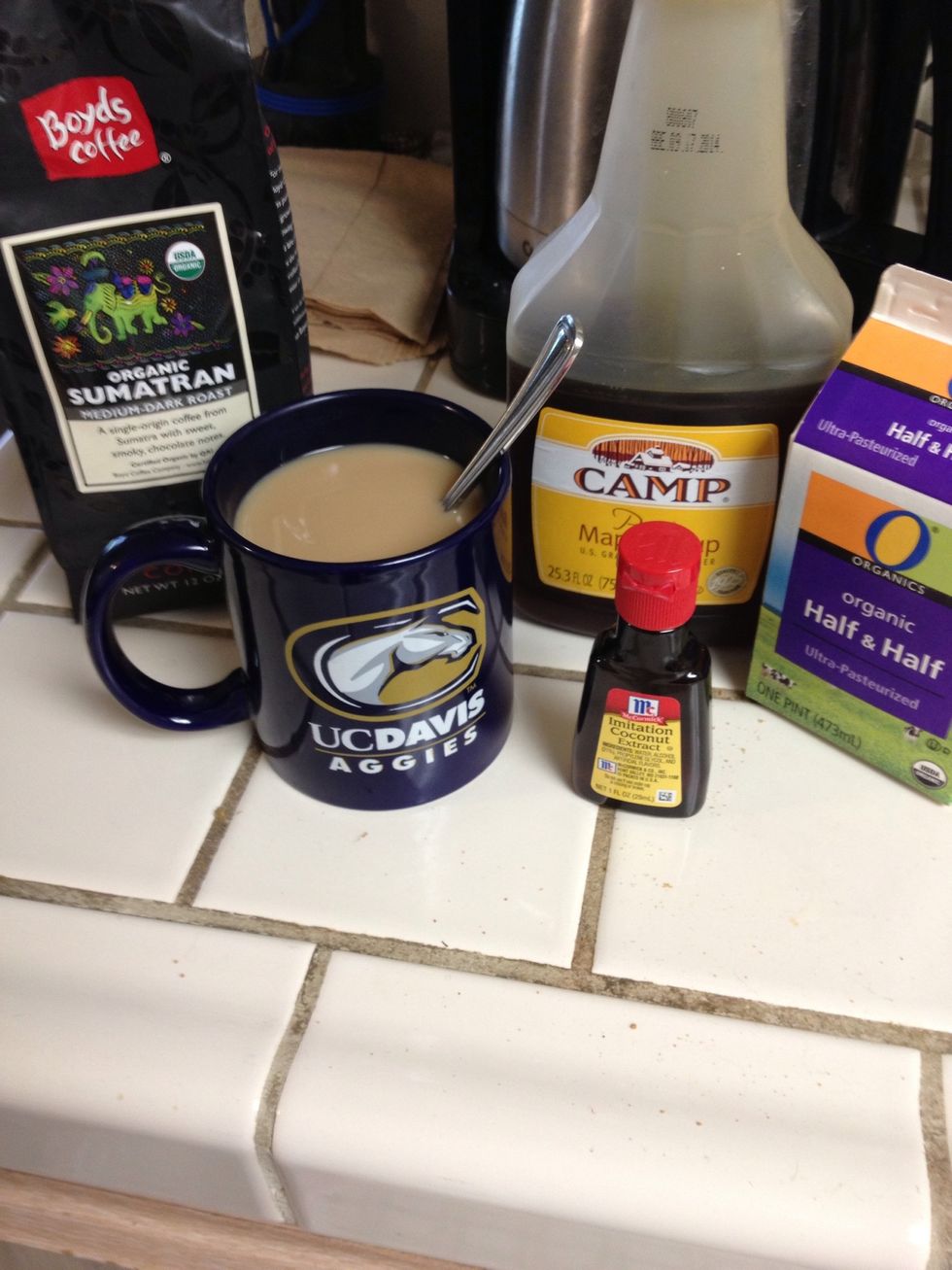 Pour yourself a cup of coffee while you wait ;) today I put a couple drops of maple syrup and a couple drops of coconut extract in too. Almond extract is great in coffee also!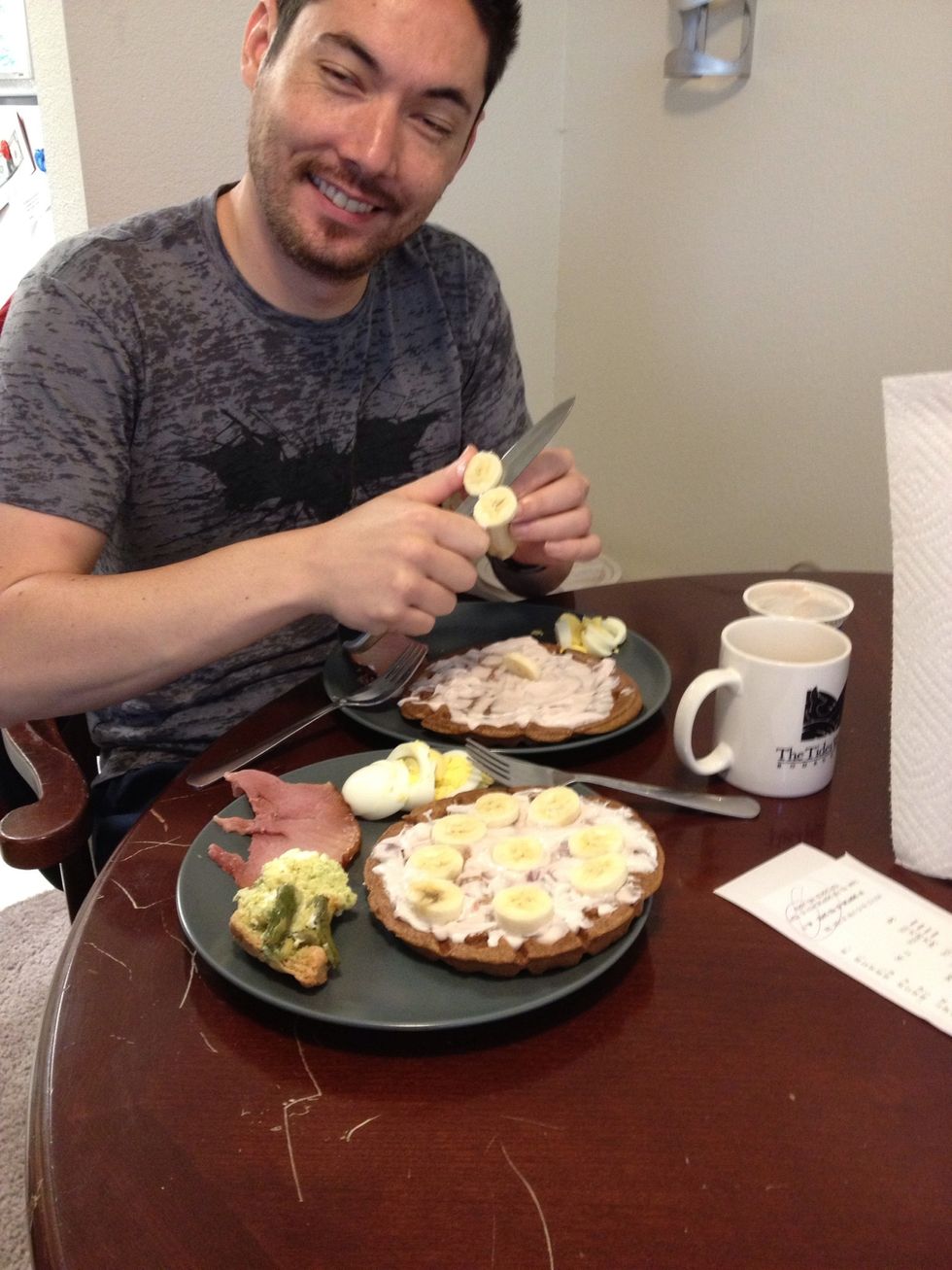 Then enjoy with someone amazing!!! we served it up with some strawberry Greek yogurt and banana, as well as a leftover hard boiled egg from Easter. These were yumm!
Perfect for 2 or 3 people. It made 3 big waffles, and we were stuffed after 1. Thanks for stopping by! <3
1.0c Almond flour
4.0 Eggs
1.0tsp Baking soda
1.0 Pinch salt
1.0tsp Vanilla extract
1/4c Coconut sugar (or your choice)
California, United States!