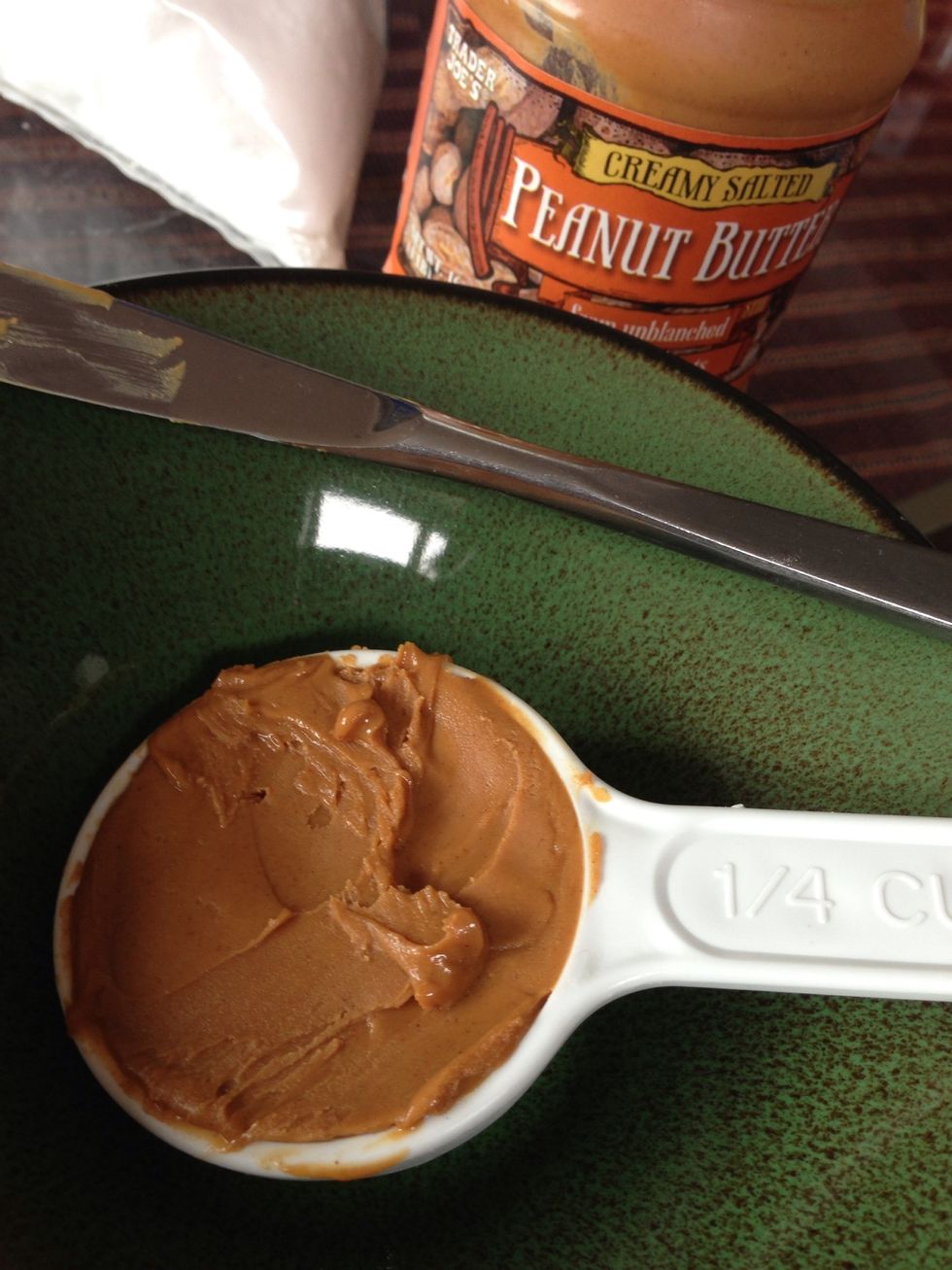 Put peanut butter in a bowl . Warm in microwave 1/2 minute.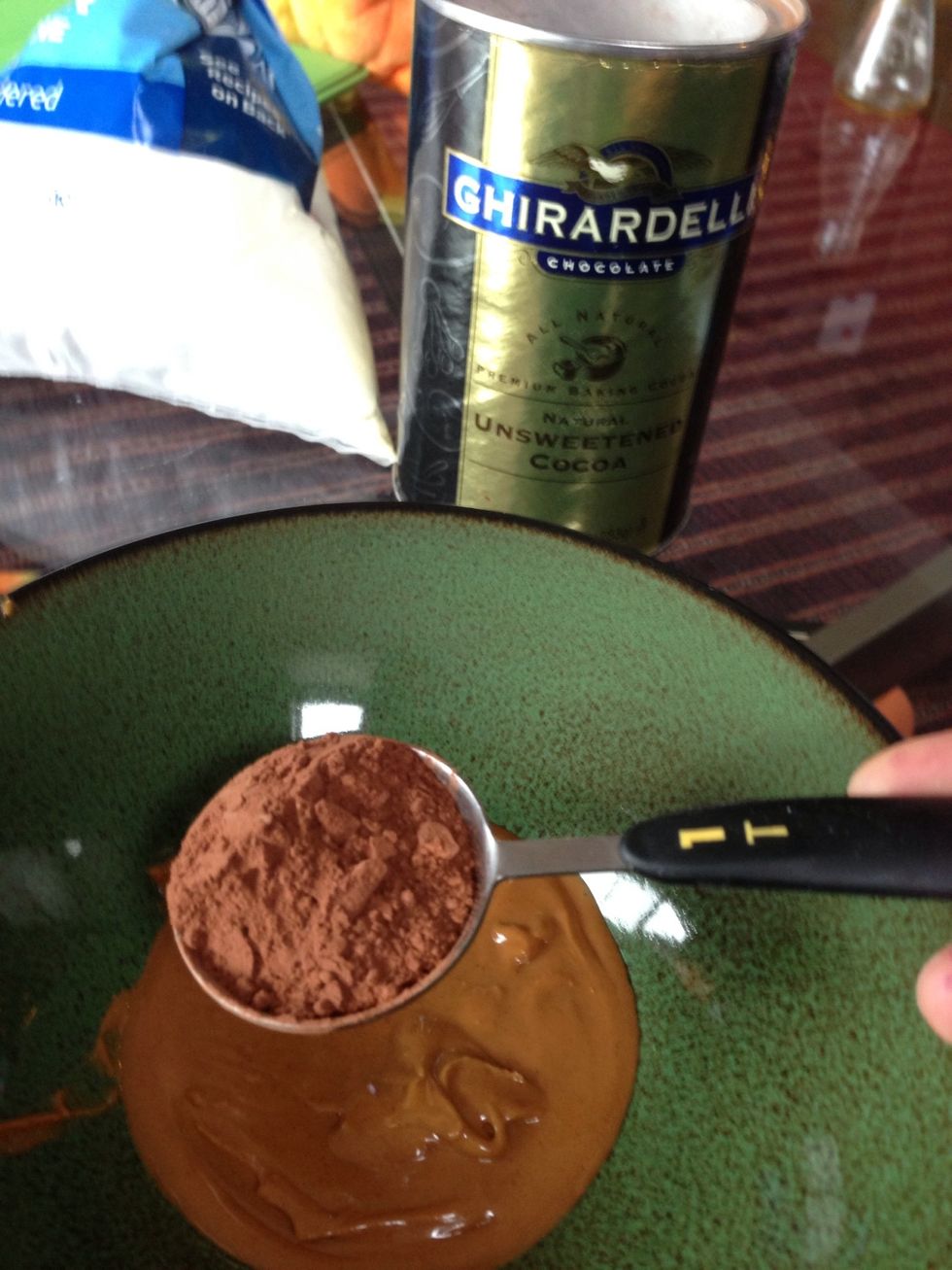 Add 2 tbs cocao powder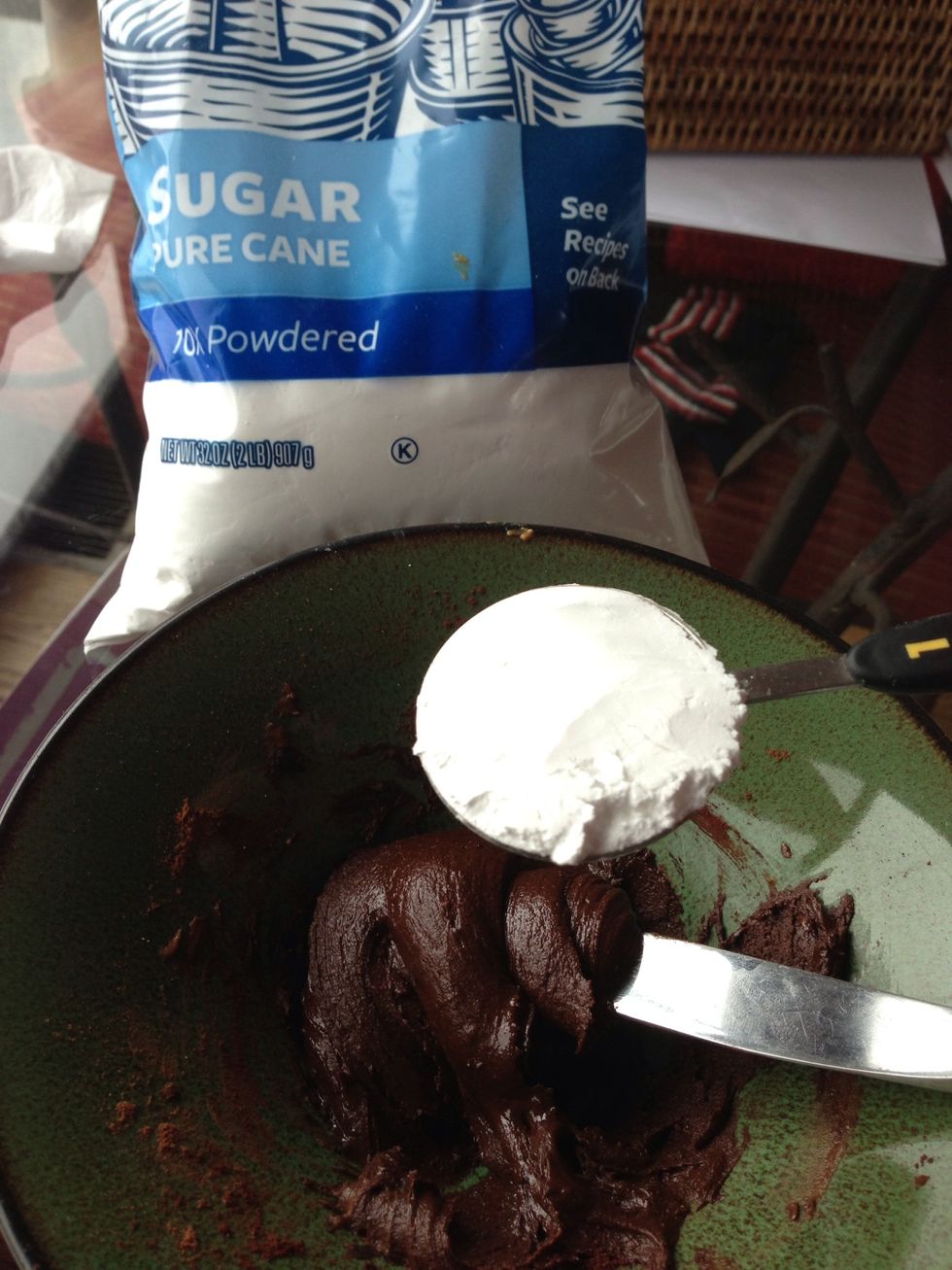 Add 3 tbs powder sugar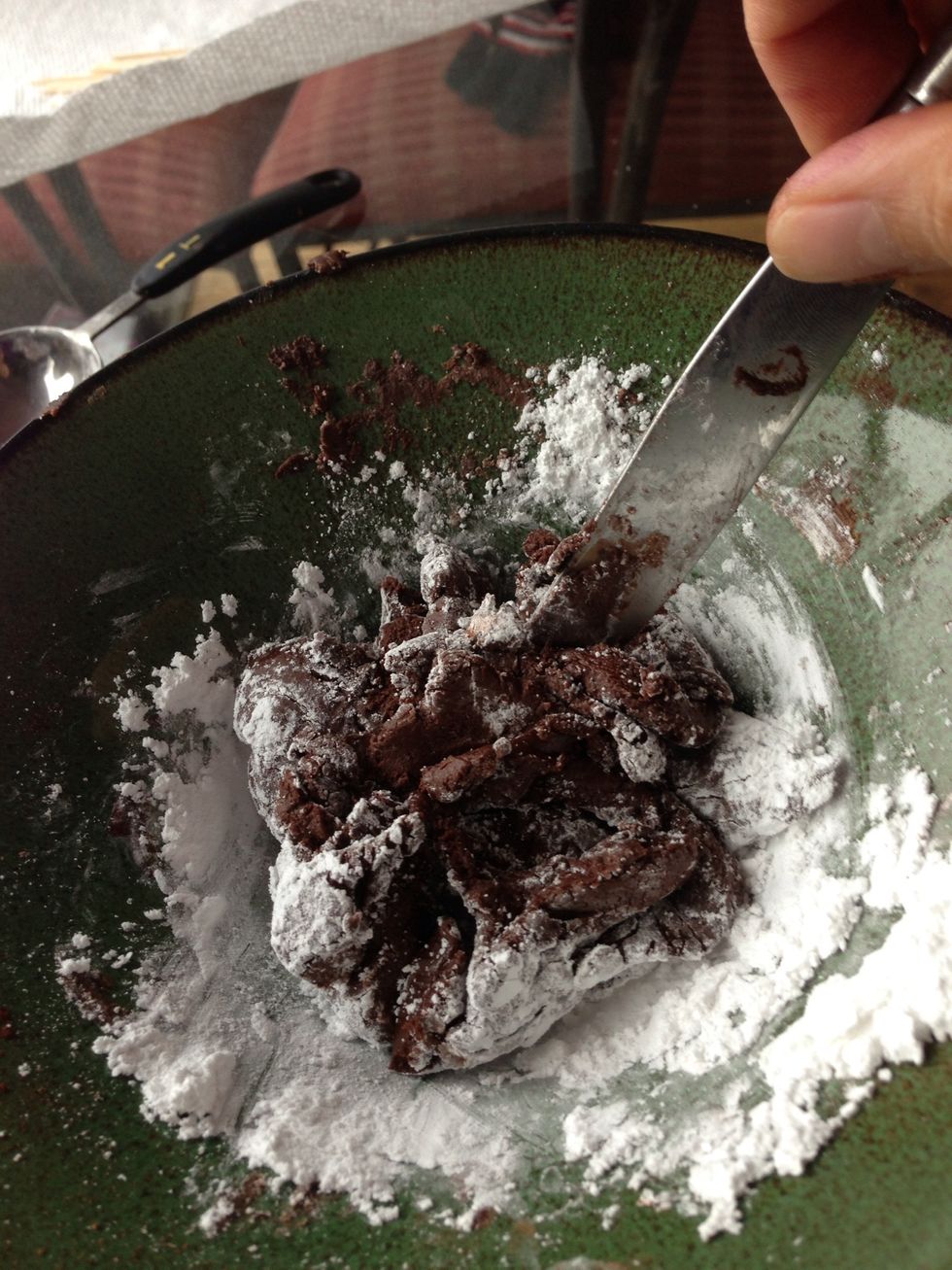 Stir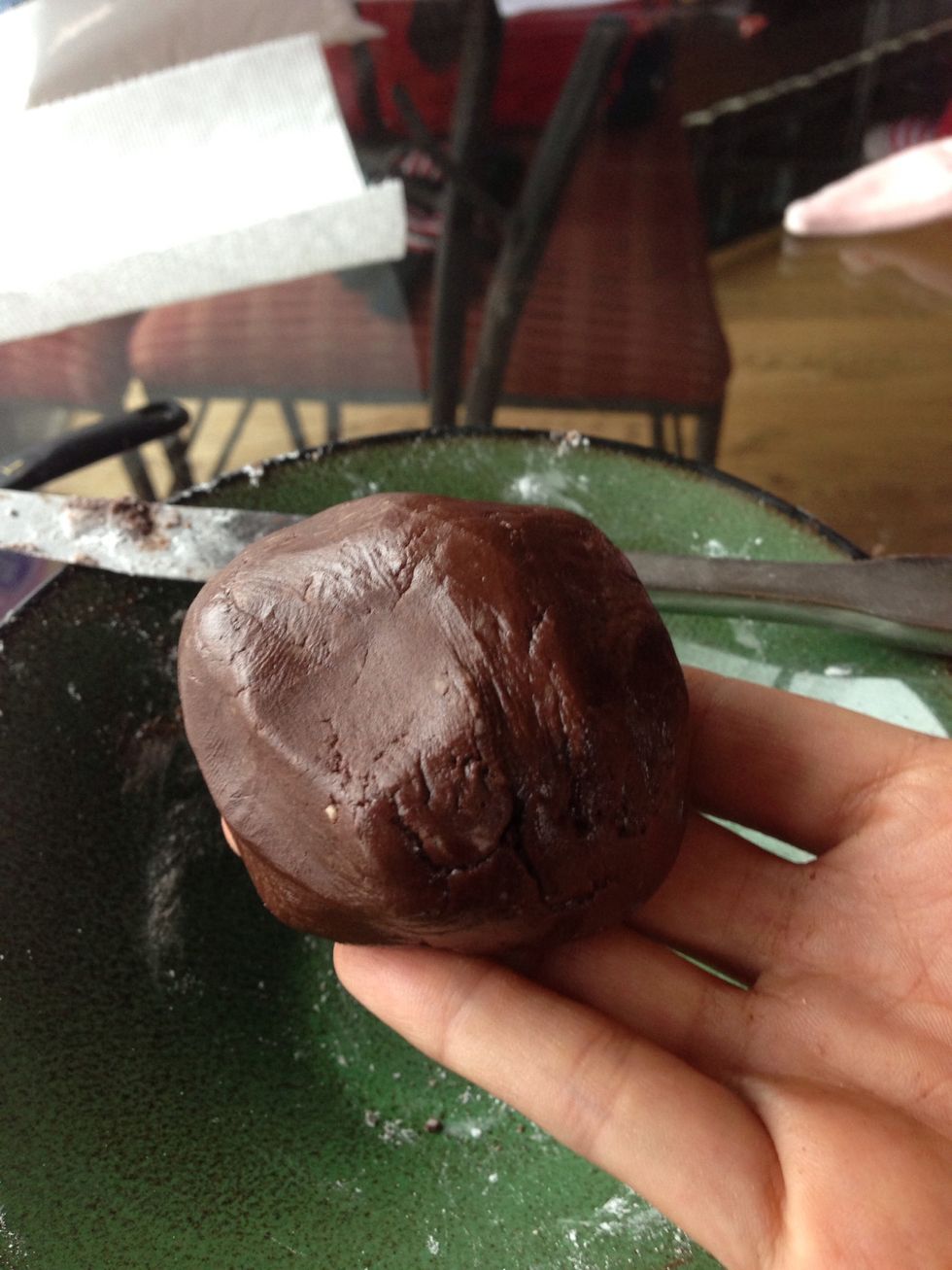 Put in fridge to firm up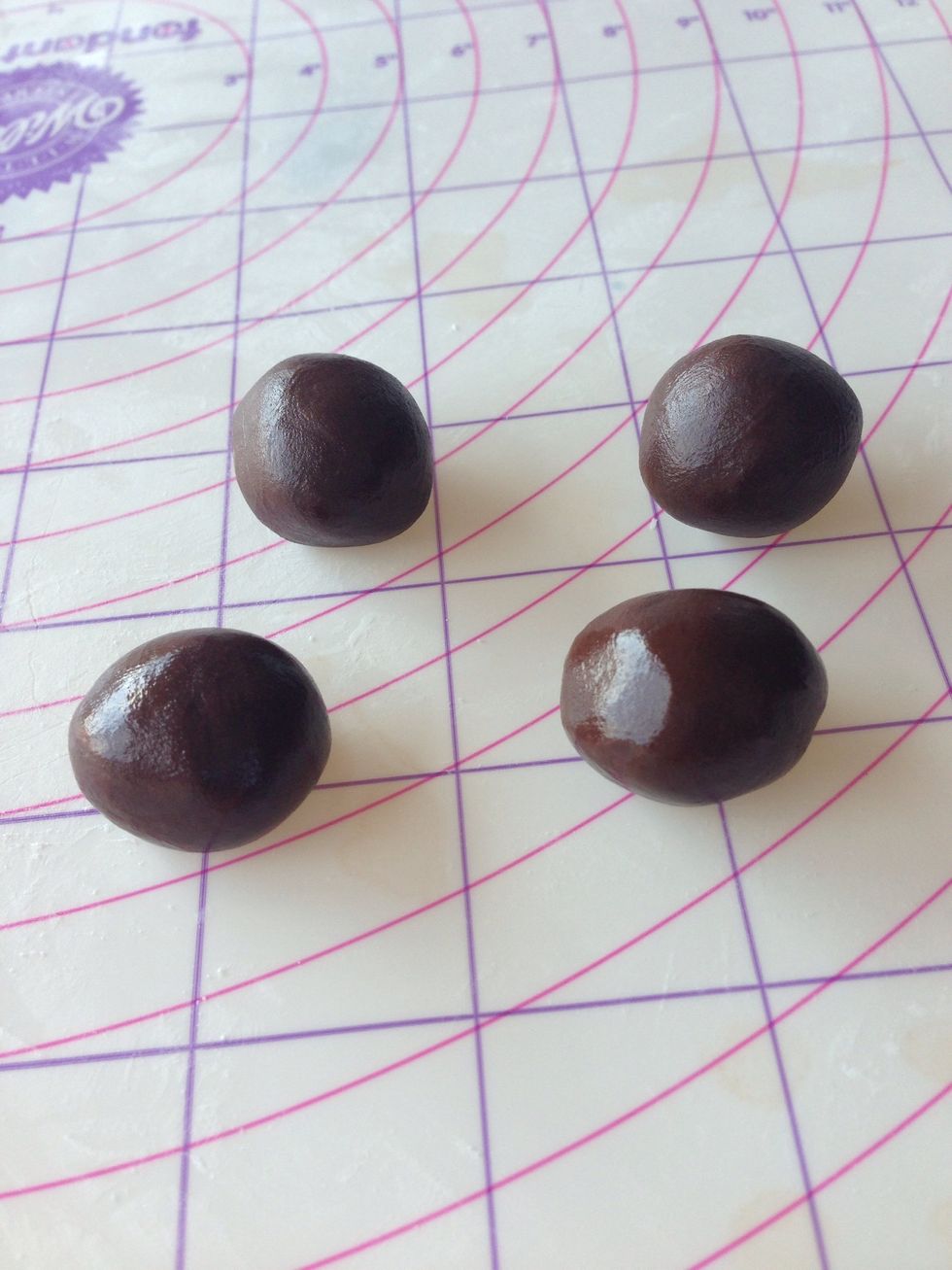 Roll into ball
Roll fondant
Wrap the ball to form lalaloopsie face. Prepare pink fondant for her hair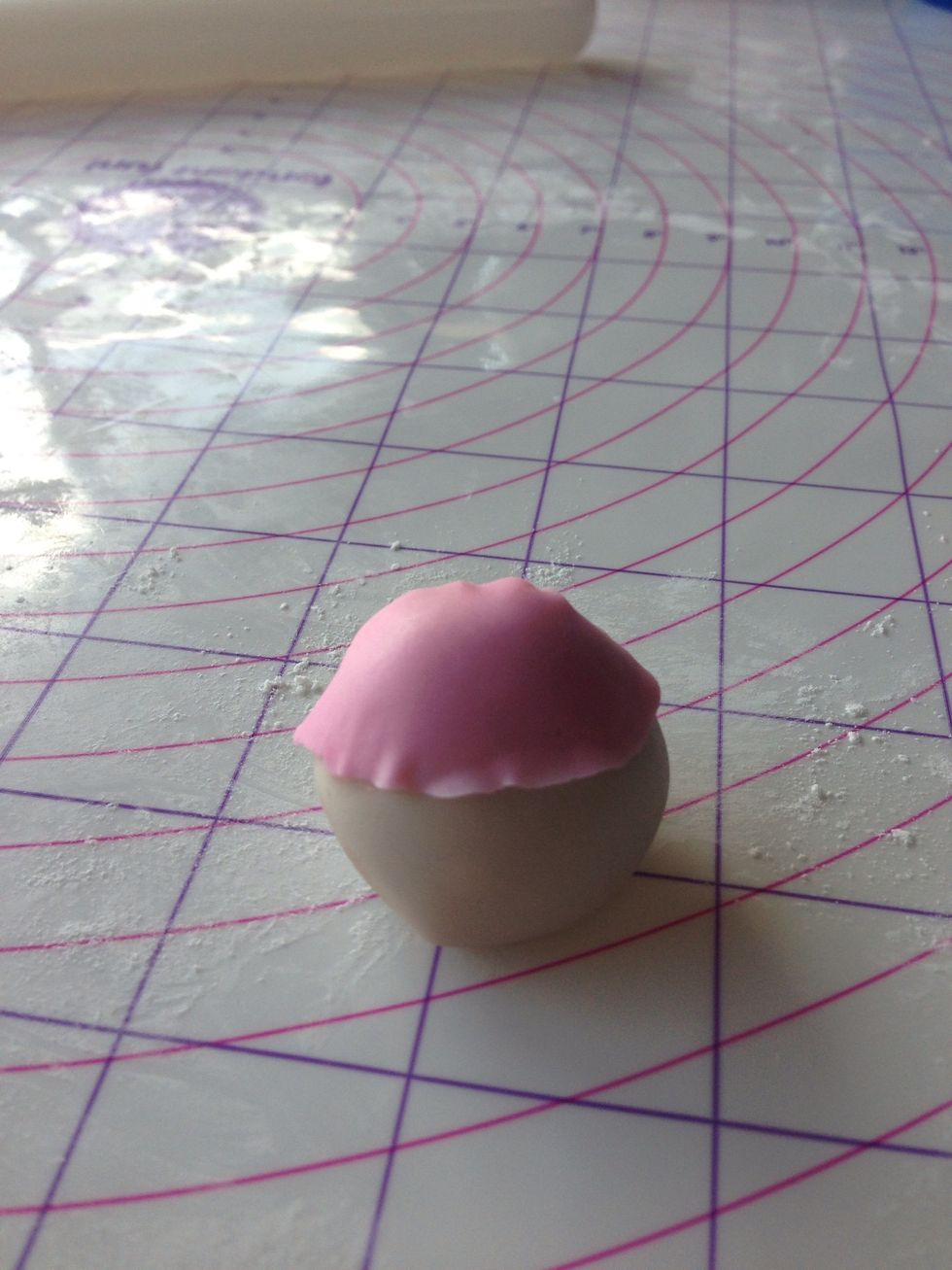 Glue down with water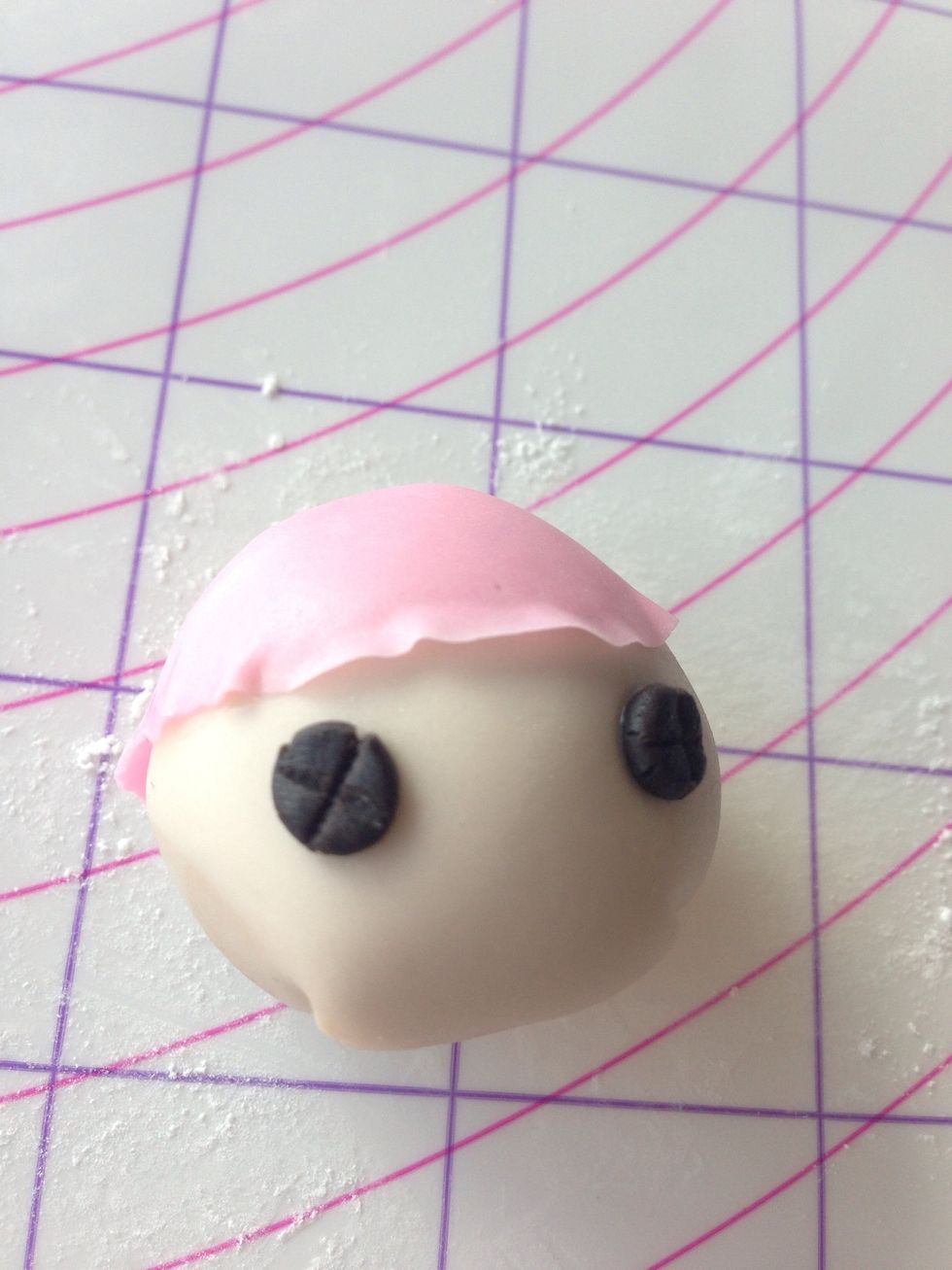 Make button eyes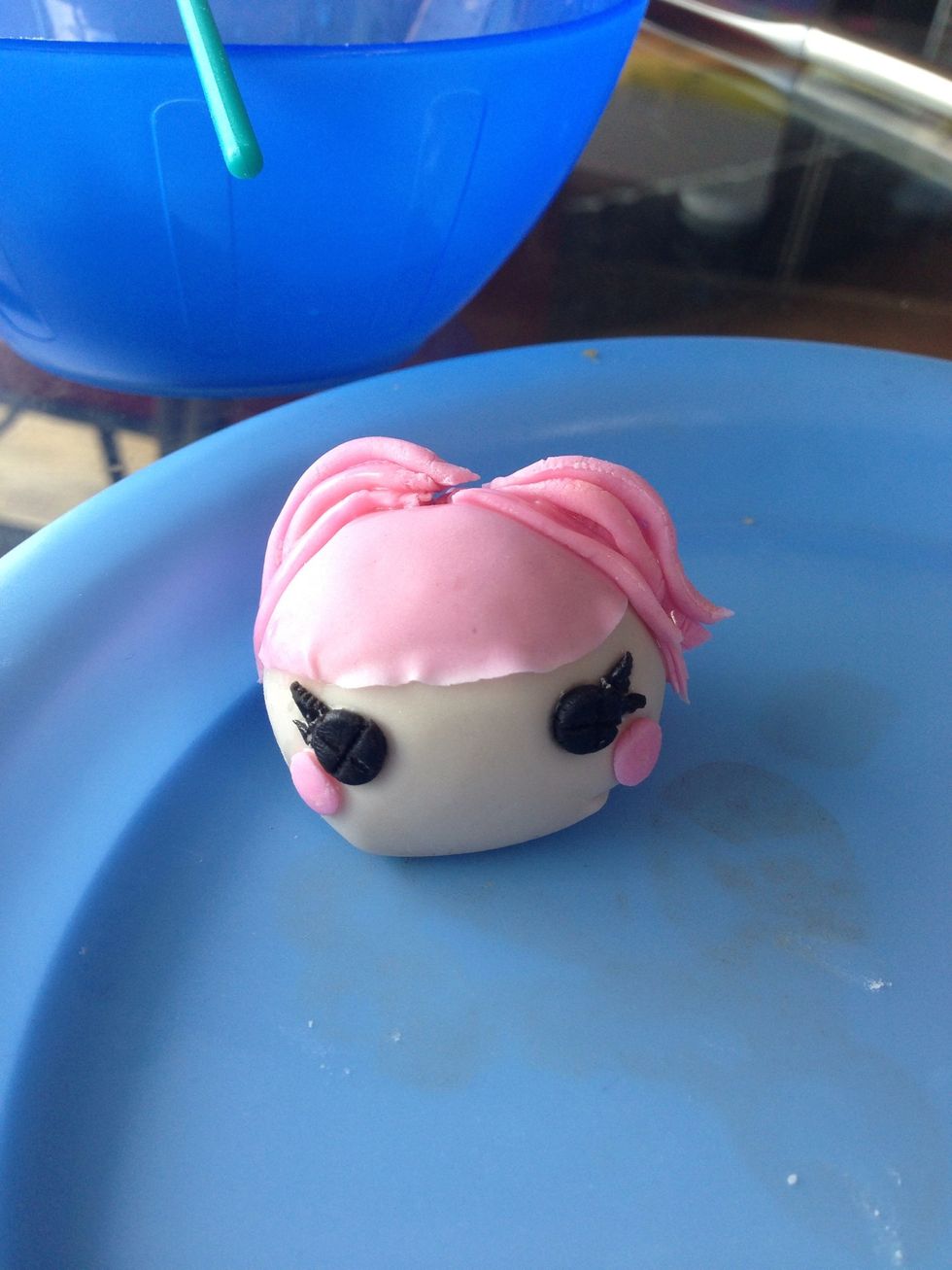 Add more hair, eye lashes, and cheeks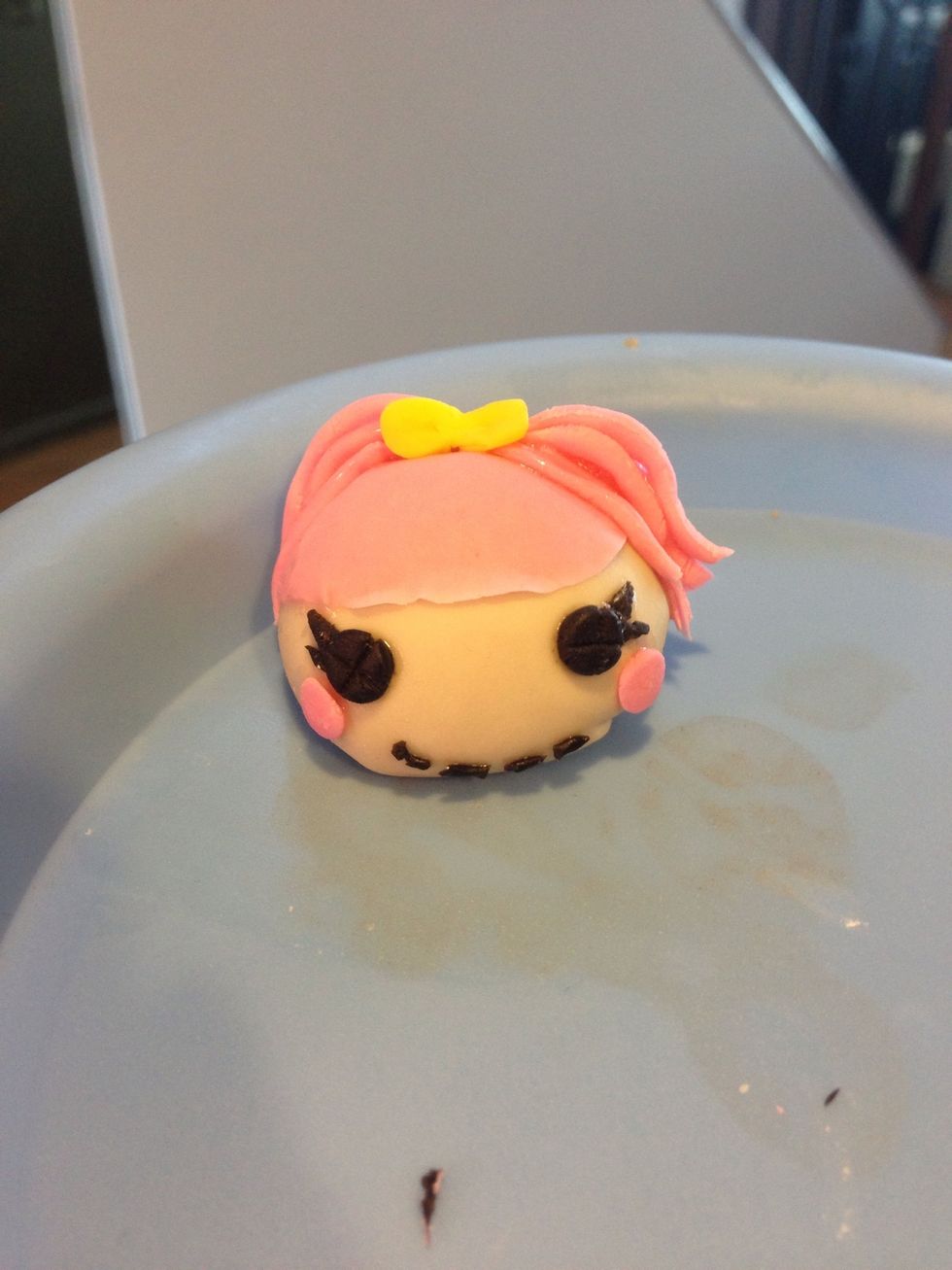 Add stitch lip and decorate with bow
1/4c Peanut butter
2.0Tbsp Unsweetened cocao powder
3.0Tbsp Powder sugar
Fondants
I-Craft I-Cook
We are 8 y o and 4y o . Live at home with mommy/ daddy. I like pink and purple color.