Healthier, but just as tasty as bought satay sauce. Enjoy!
198
This still has peanuts in so is high in fat, but good fats. One to serve with lean chicken and plenty of veg for a healthier version of a takeaway
Start by sautéing one finely chopped onion in a little oil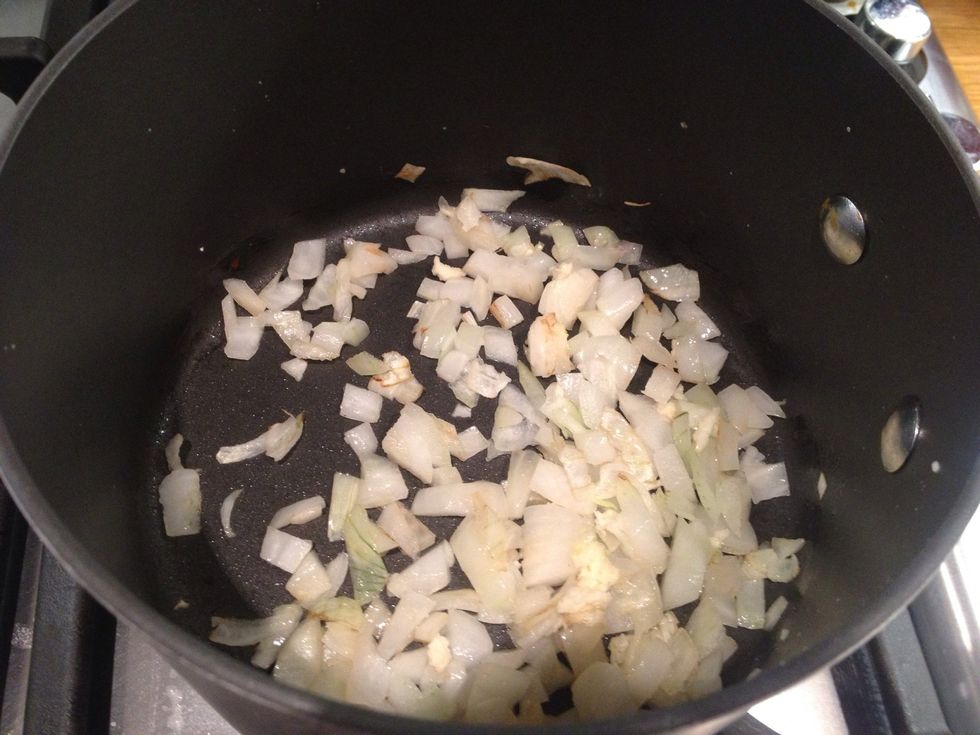 After a couple of minutes add one crushed garlic clove
Cook slowly until they are soft and starting to caramelise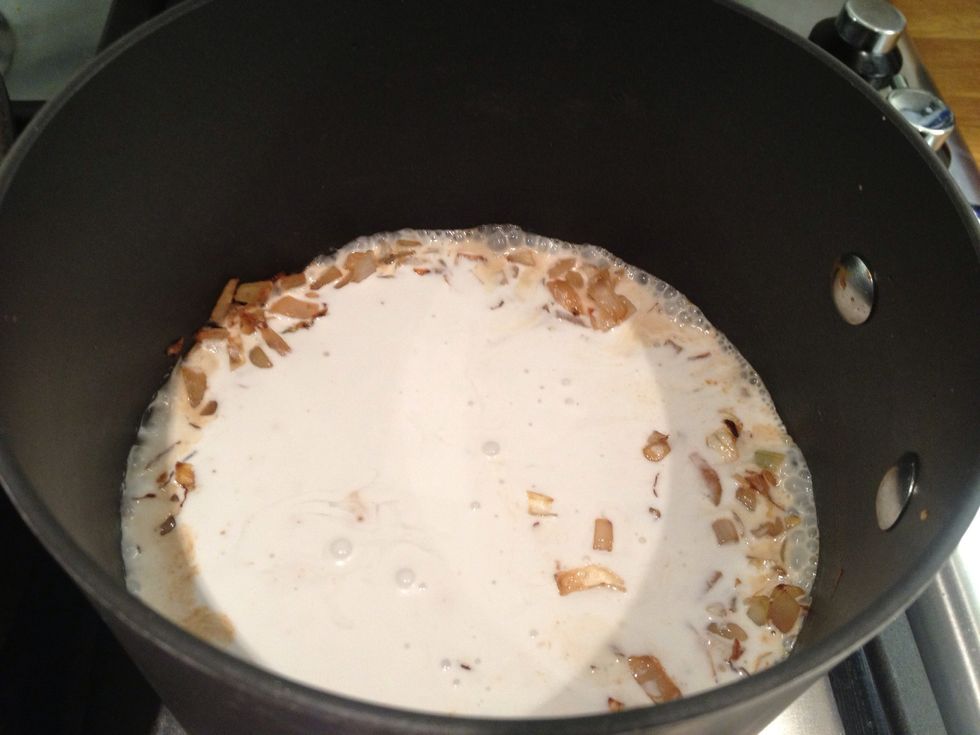 Add 1/2 a can of coconut milk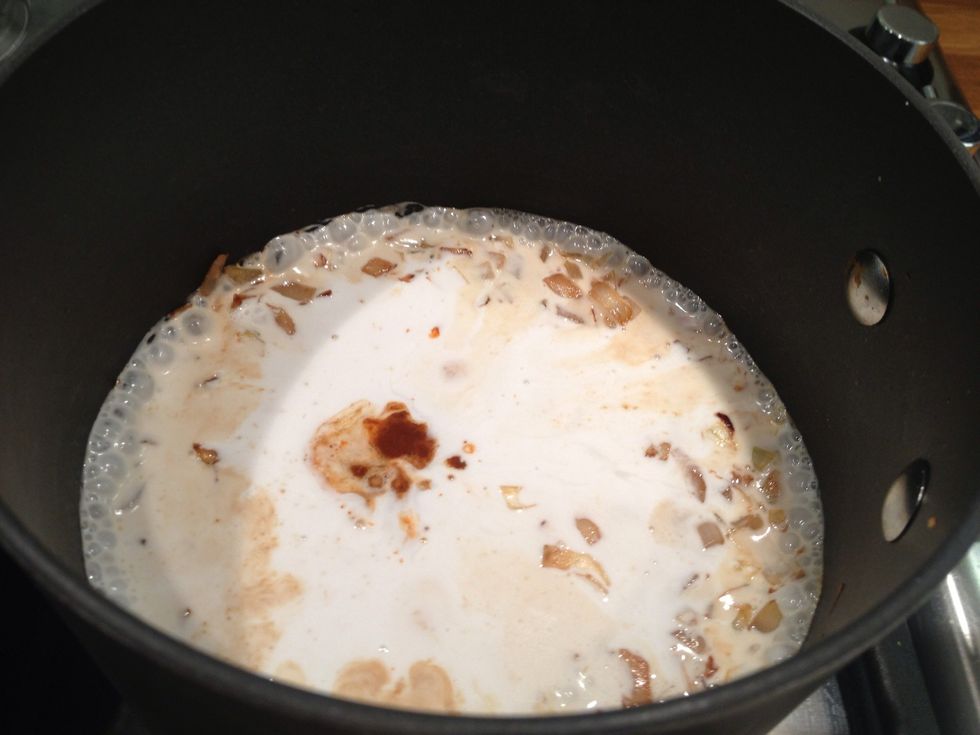 Add 2 tsp soya sauce and about 1/4 tsp chilli powder
Add 1 heaped tbsp of crunchy peanut butter (try to get one which is organic and 100% peanuts if you can)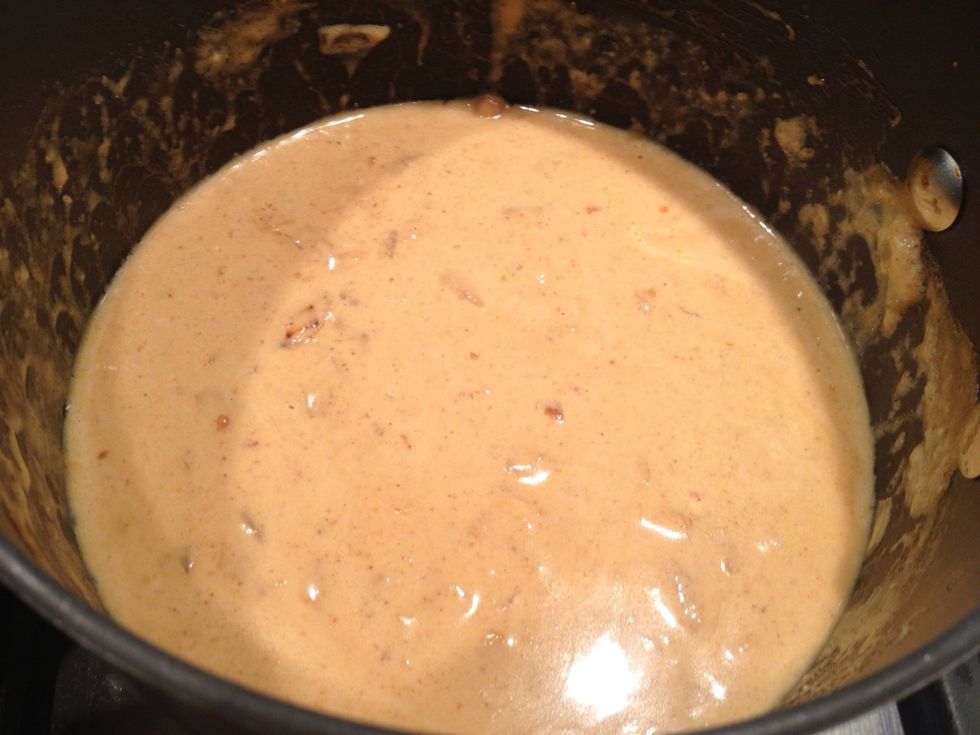 Mix well
I like to serve it as a dipping sauce for skewers of chicken and vegetables. Enjoy!
Find more recipes in my other guides or at www.theschoolofbalance.com and follow me on twitter @schoolbalance or The School of Balance on Facebook
The creator of this guide has not included ingredients
The School Of Balance
Nutrition + Fitness + Mindset + Happiness + Relaxation\n\nThe Pathway to a Happier, Healthier and Balanced You