A healthier take on a fruit crumble (or crisp if you're in the US). Enjoy!
66
After a Sunday lunch I love a traditional fruit crumble. This is a great substitute which is a lot healthier.
Start by placing your fruit in the bottom of an oven bowl dish. I chose blackberries and apples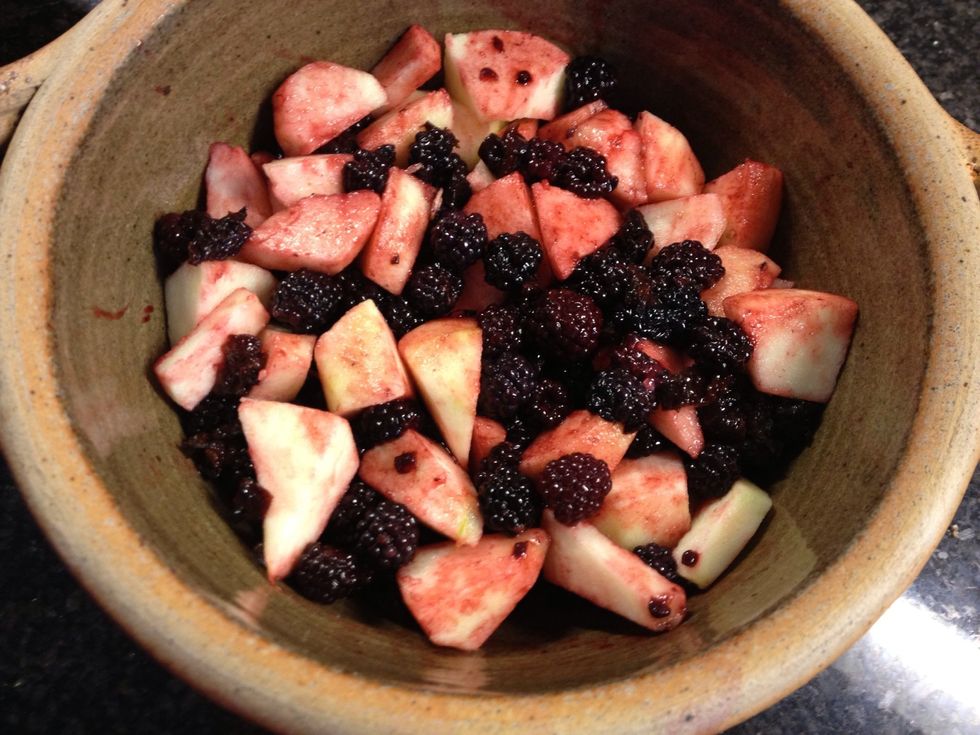 I also added 4 finely chopped prunes for sweetness or you could use a natural sweetener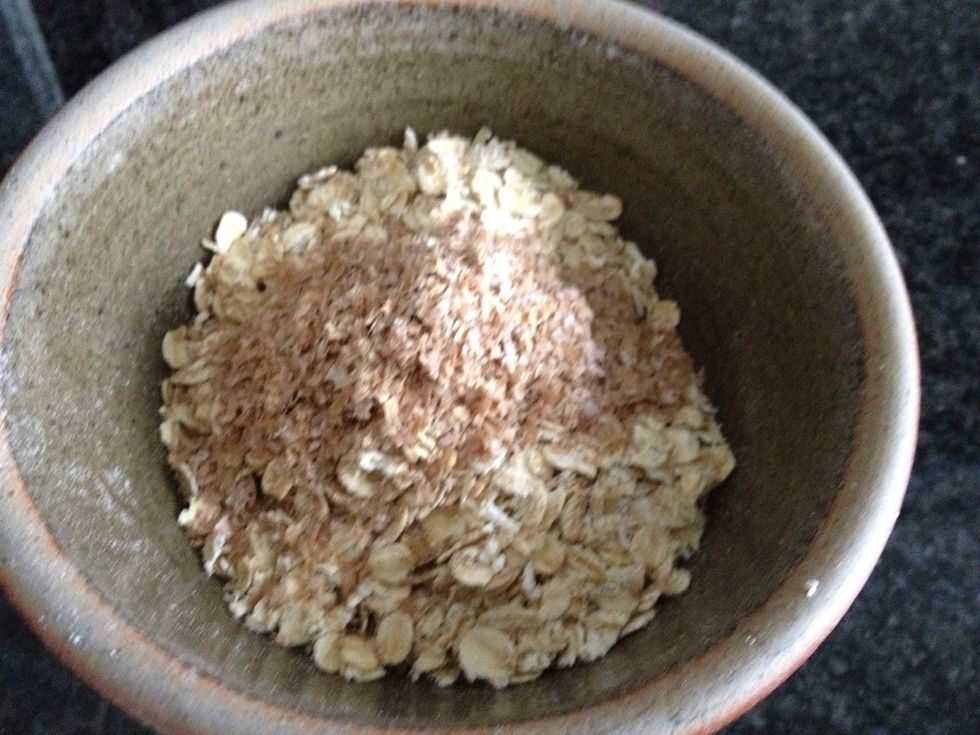 I mixed 3 handfuls of oats to avoid using flour and added some bran for additional fibre
Added flaked almonds, an egg, 2 tsp cinnamon and 1 tsp vanilla extract and mixed well. No butter needed with the egg. Just egg white could be used to reduce the fat further
Place the oat mixture on top of the fruit and bake at 180C (160C fan oven) for 30-40 mins
Serve with Greek yoghurt instead of custard or plain frozen yoghurt instead of ice cream.
Find more recipes in my other guides or at www.theschoolofbalance.com and follow me on twitter @schoolbalance or The School of Balance on Facebook
The creator of this guide has not included ingredients
The School Of Balance
Nutrition + Fitness + Mindset + Happiness + Relaxation\n\nThe Pathway to a Happier, Healthier and Balanced You