These cupcakes are delicious, easy, and guilt free!!! There is so many flavors you can make with this 1 basic recipe!! Top with frosting or cool whip and fruit!!!
15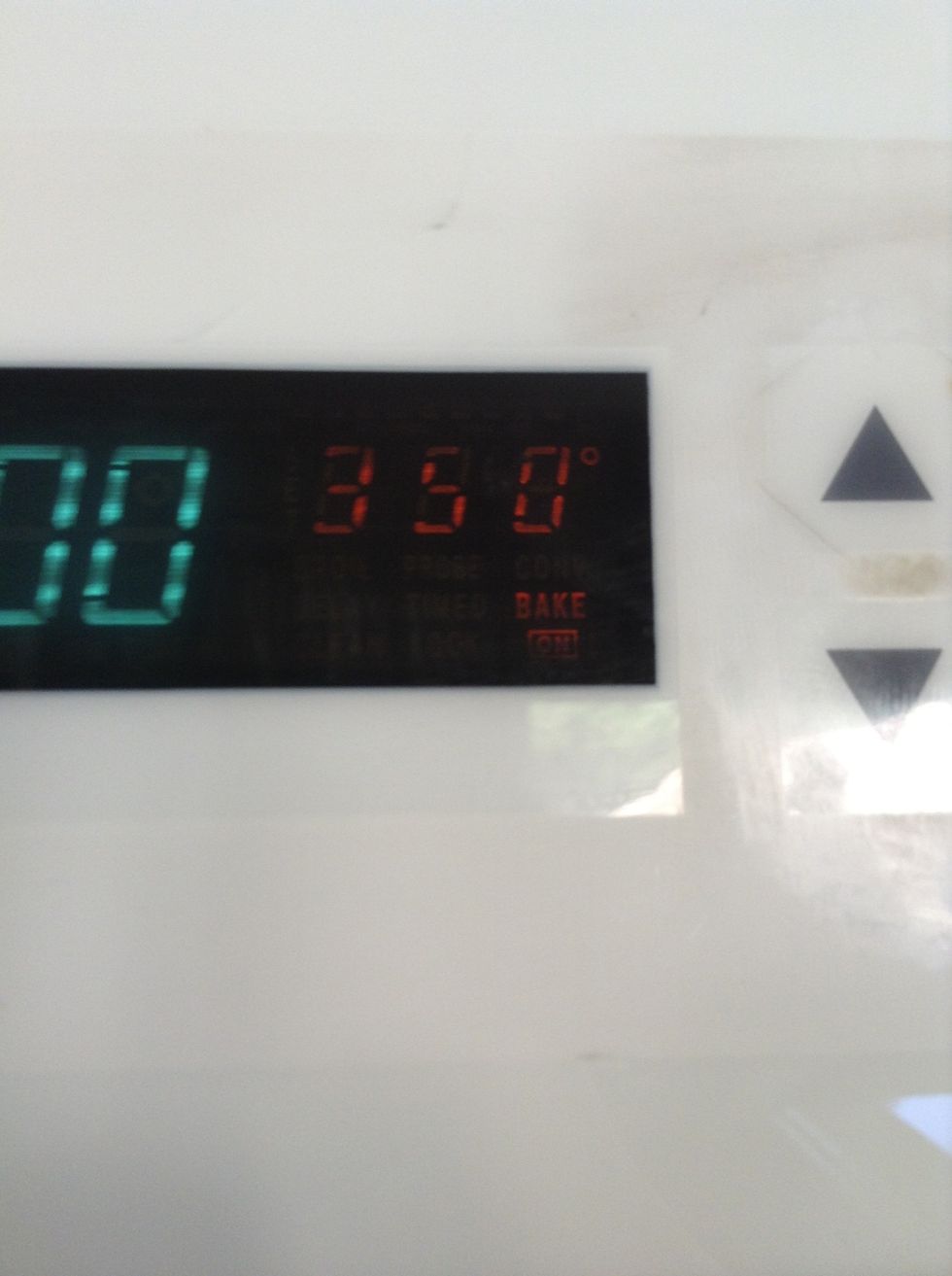 Preheat oven to 350 or according to box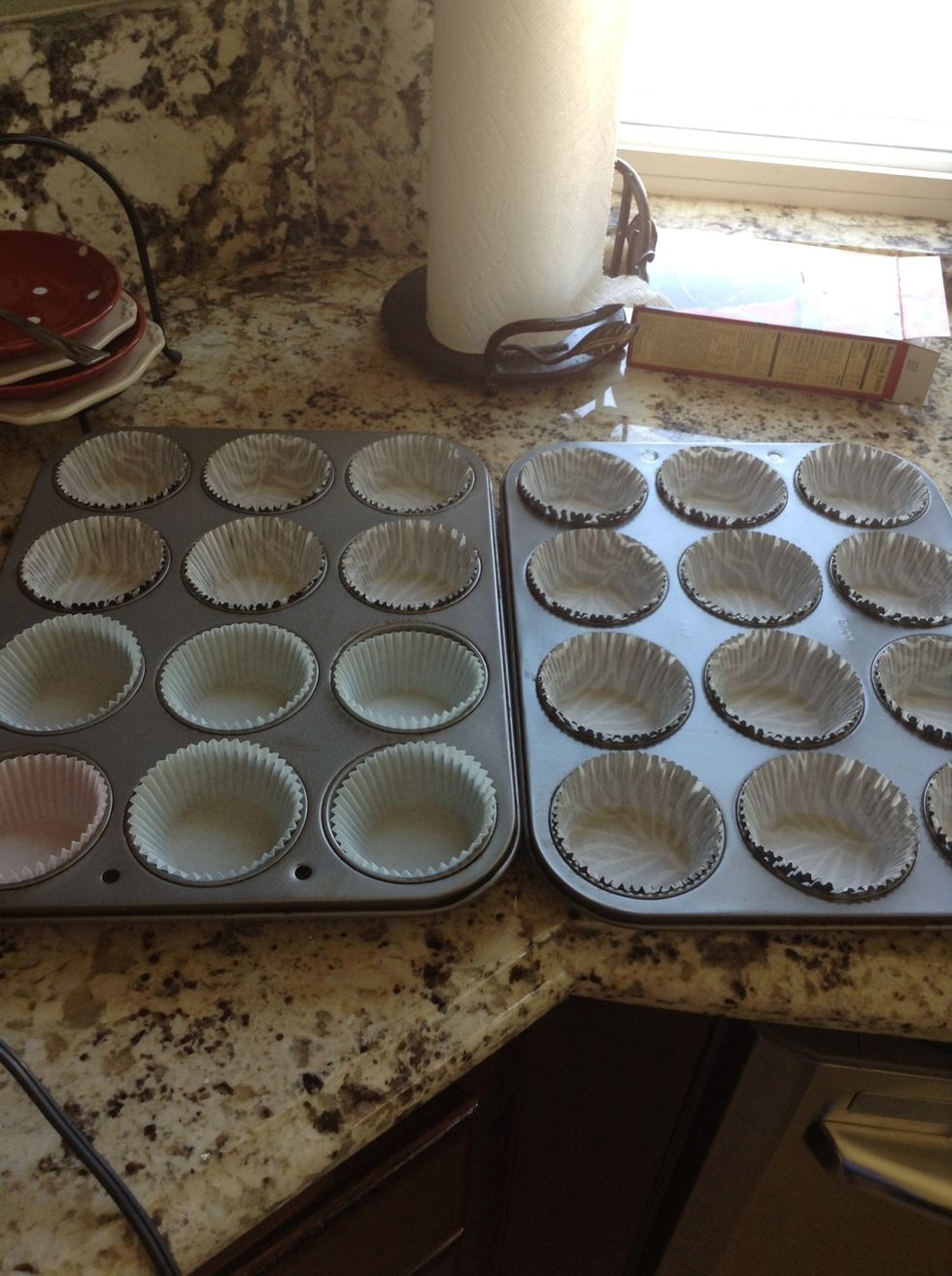 Line 2 cupcake pans with cupcake liners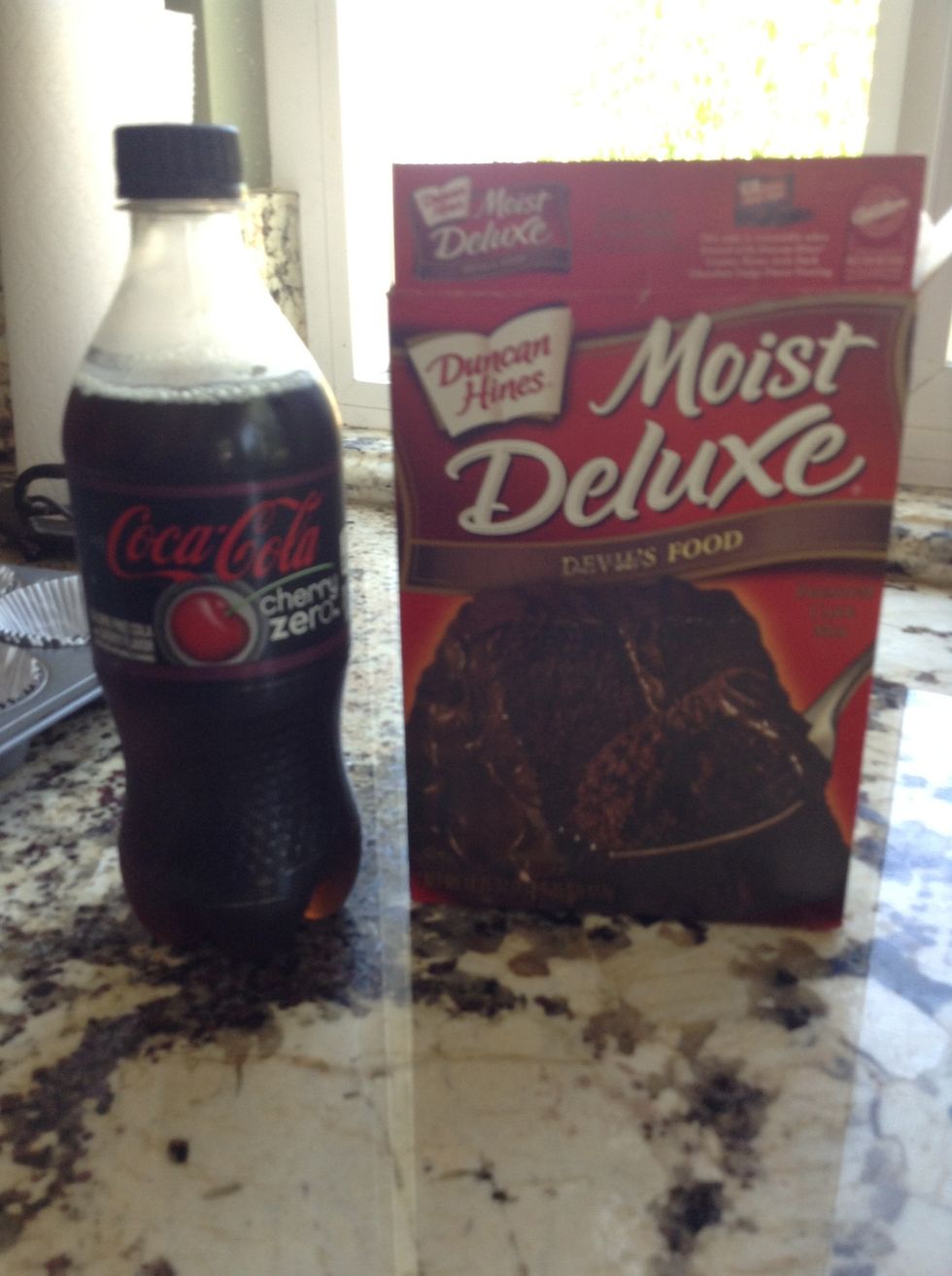 Gather your ingredients. You can use any kind of box cake mix and soda. I just happened to use devils food cake and coke cherry zero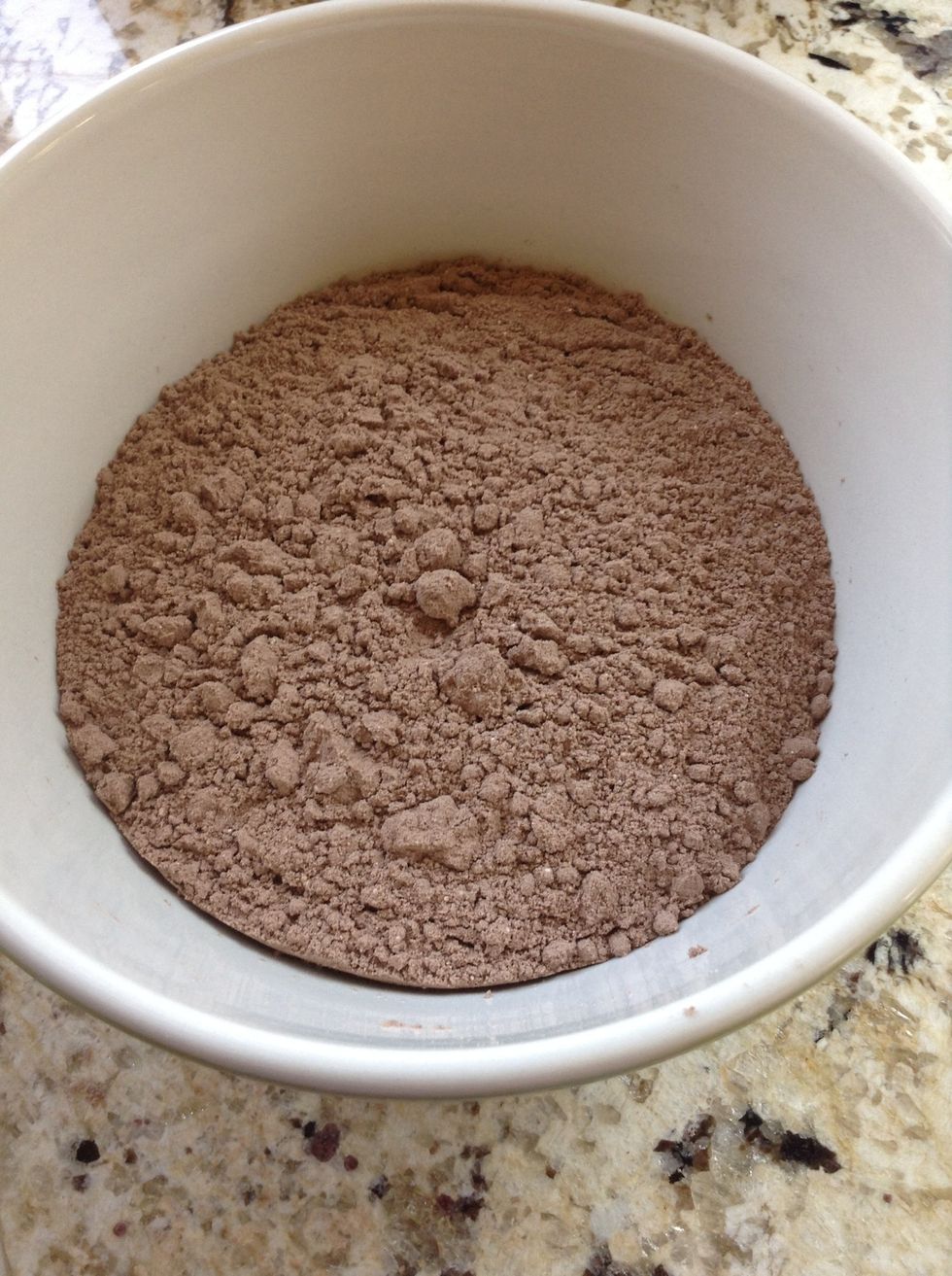 Put mix in a bowl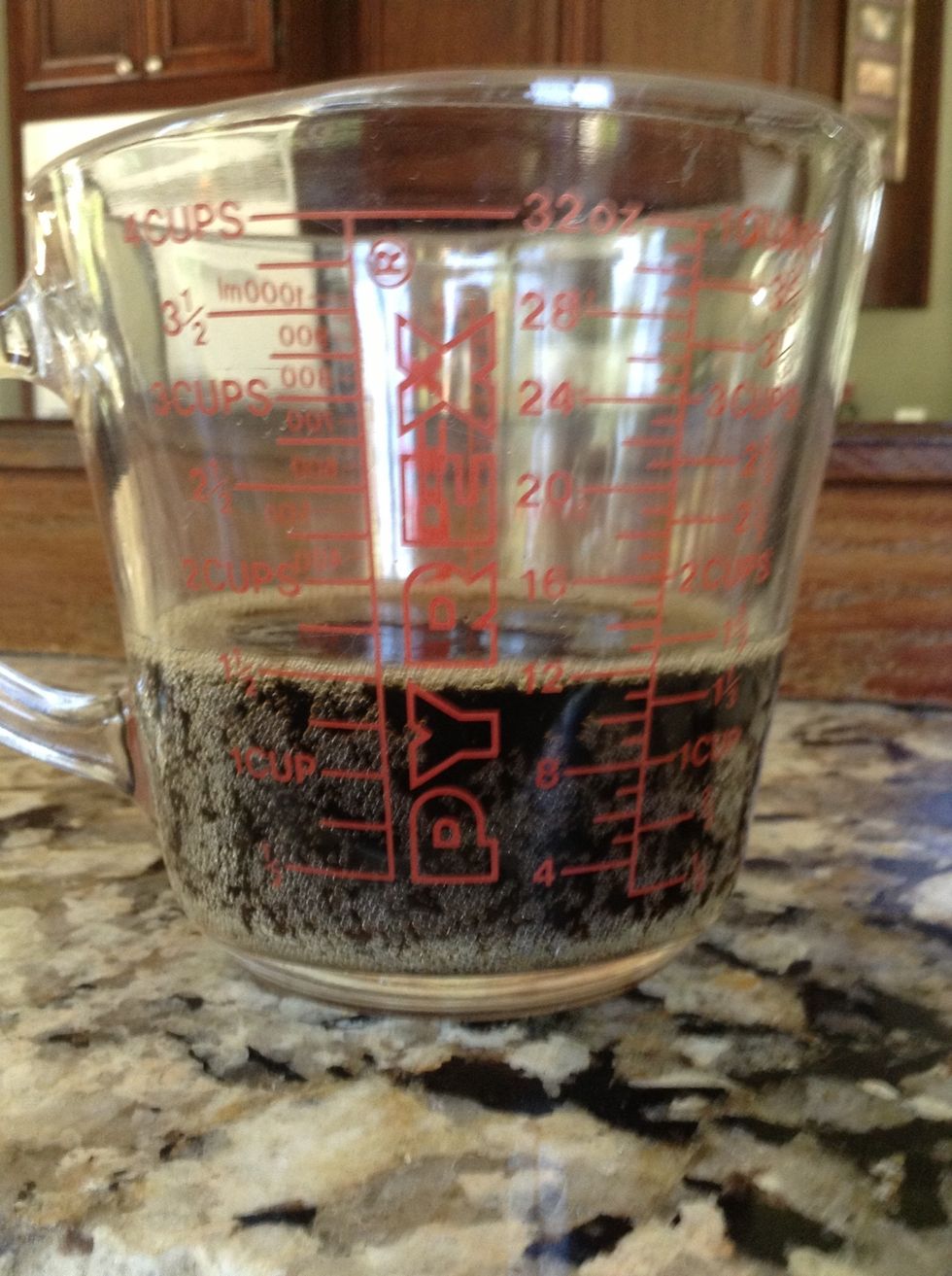 Measure out 12 oz of your choice of soda. Use dark soda for chocolate cakes and light sodas for white cakes!! But the possibilities are endless!!!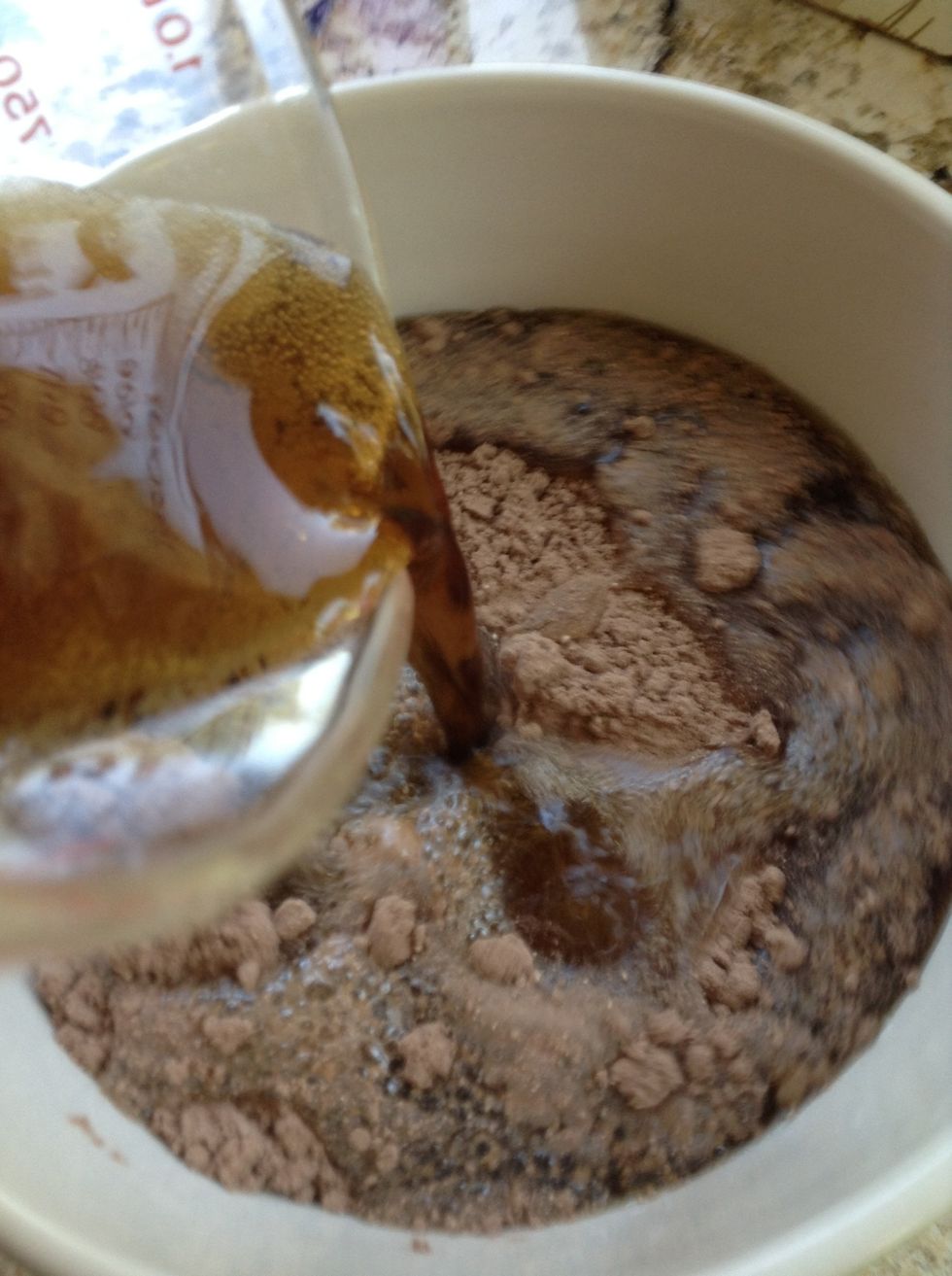 Pour soda in the bowl with the mix in it.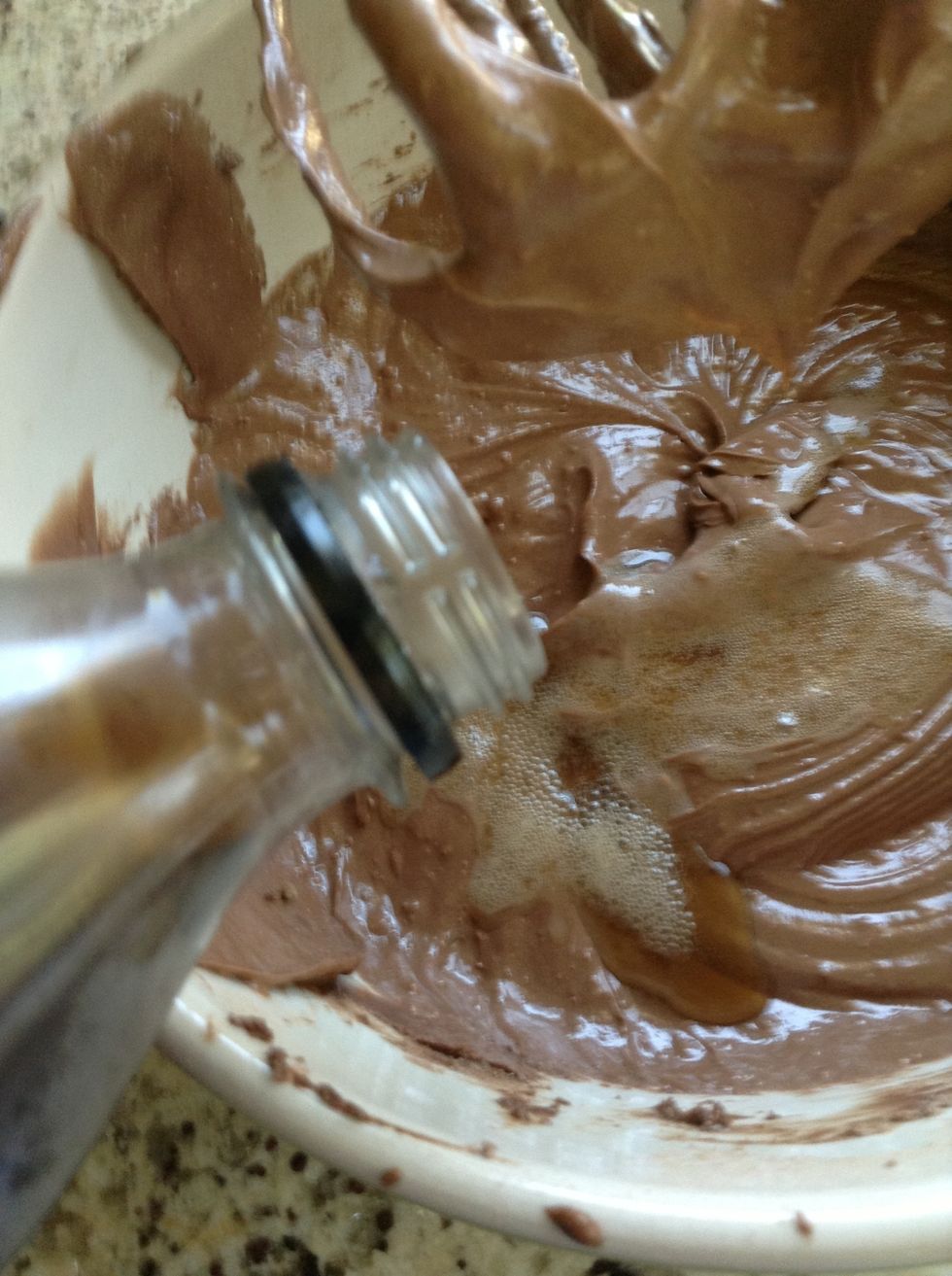 Add a little bit more soda if the batter is still thick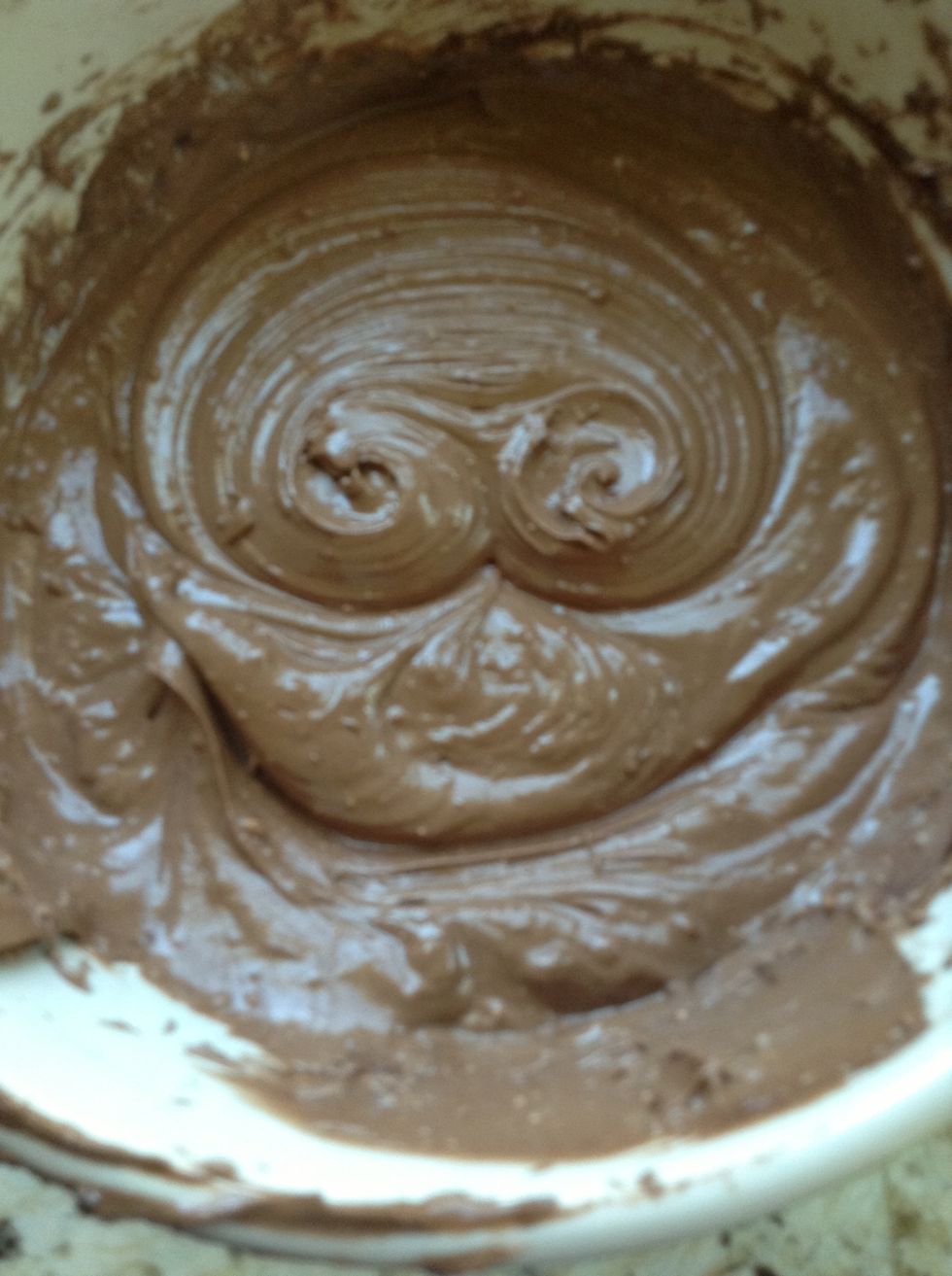 Smiley face made with my mixer!!! Haha 😃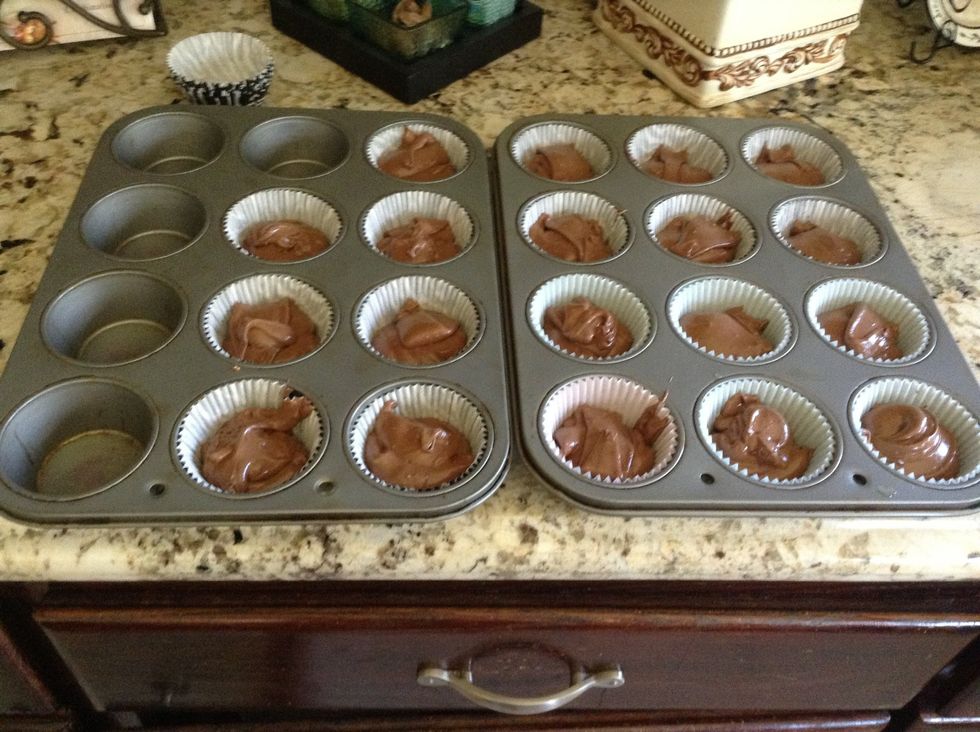 Fill cupcake pans 2/3 of the way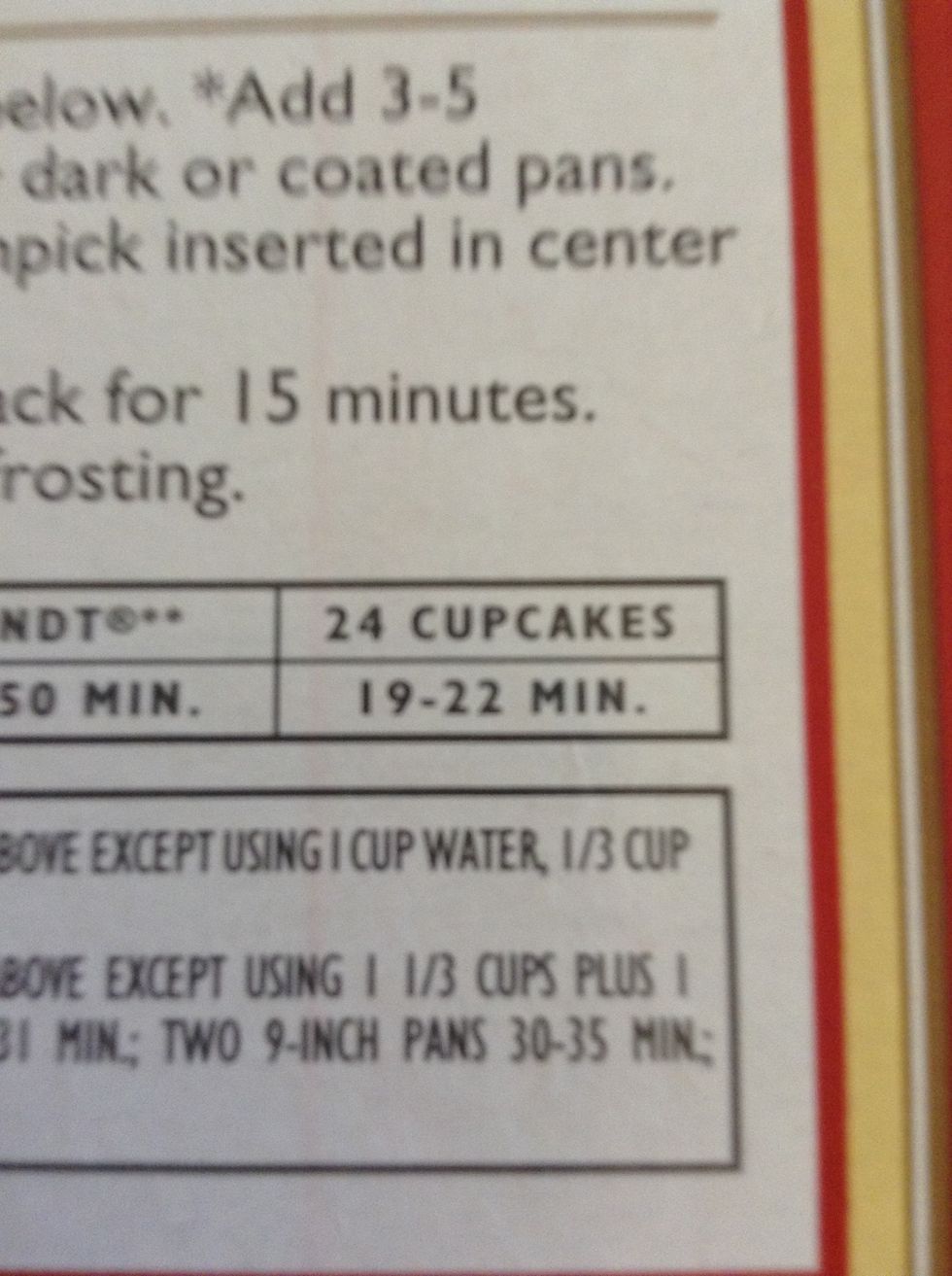 Cook cupcakes according to box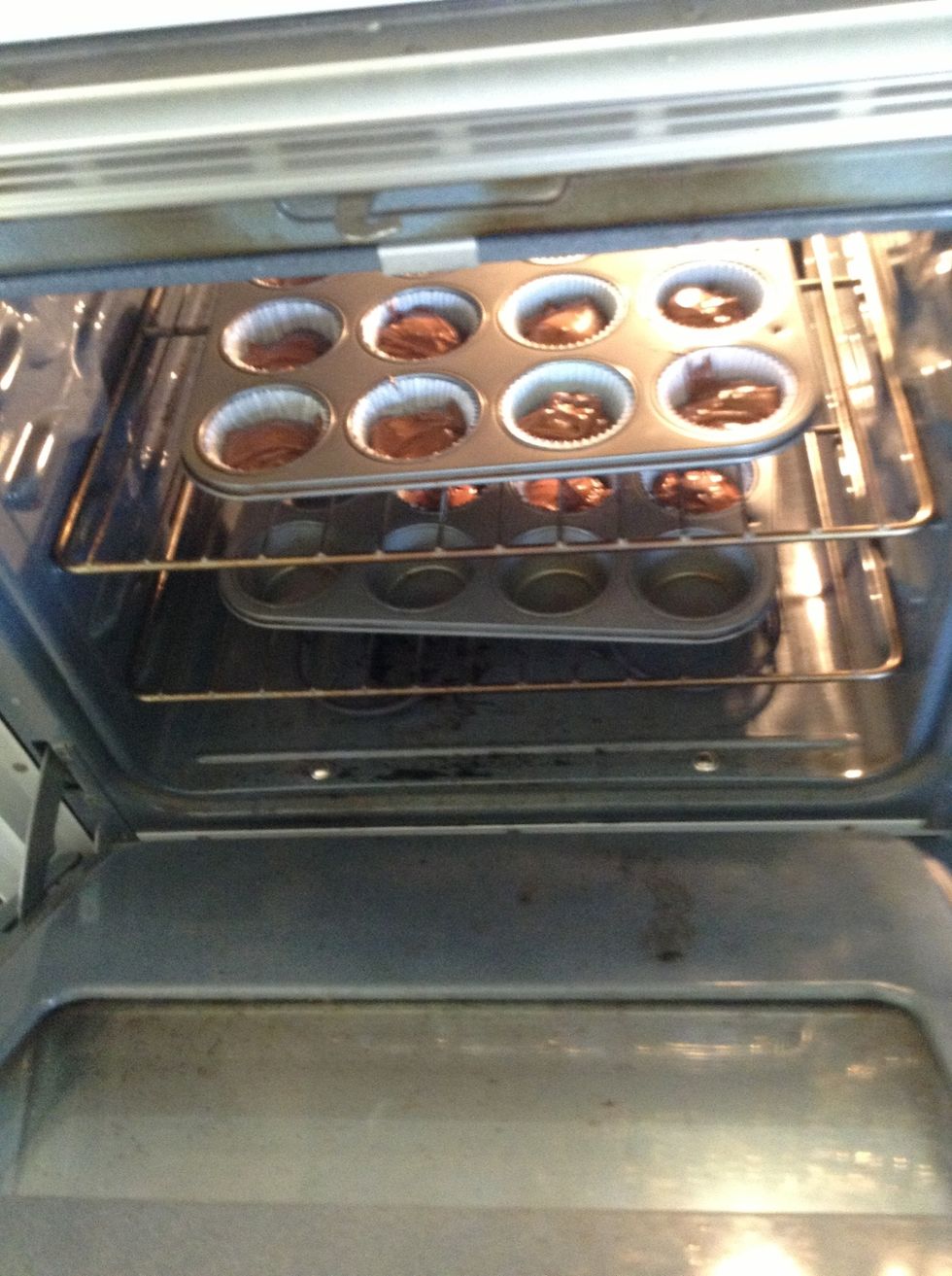 If using two racks, switch them halfway through the cooking process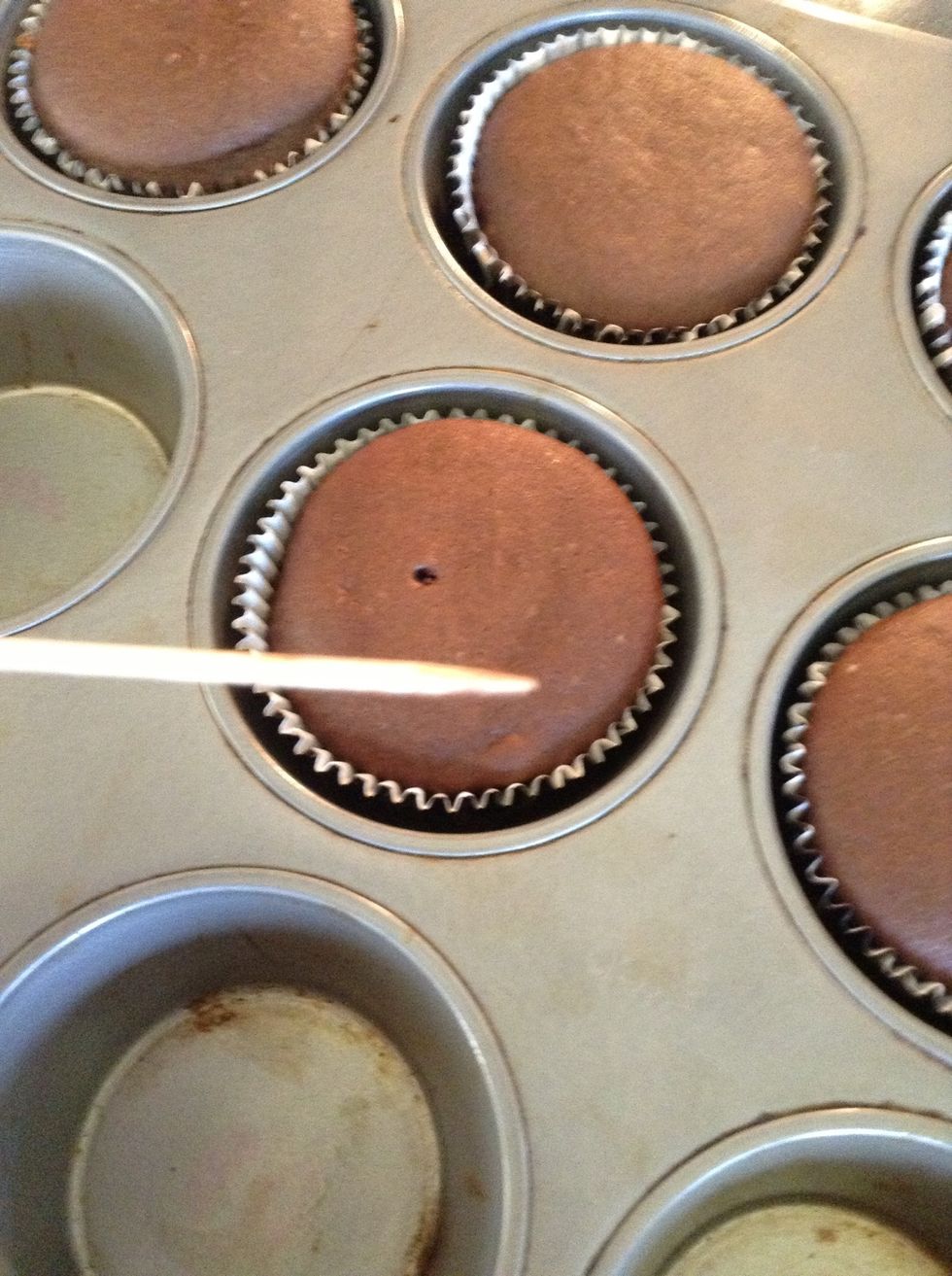 Stick a toothpick in the cupcake and if it comes out clean that means the cupcakes are done!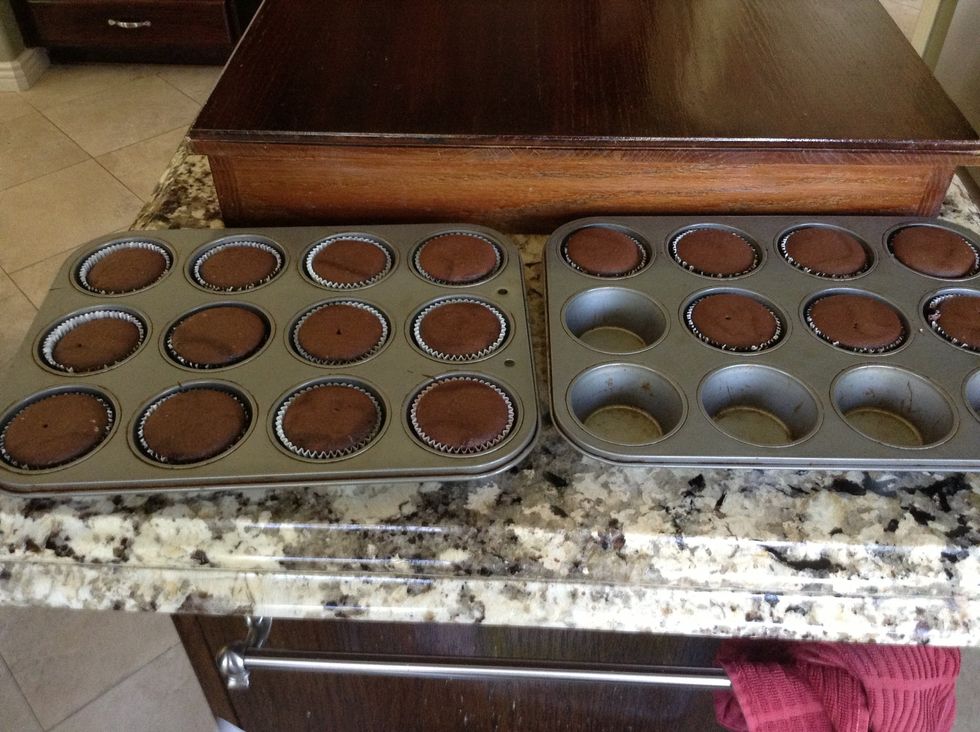 Let them cool for about 5 mins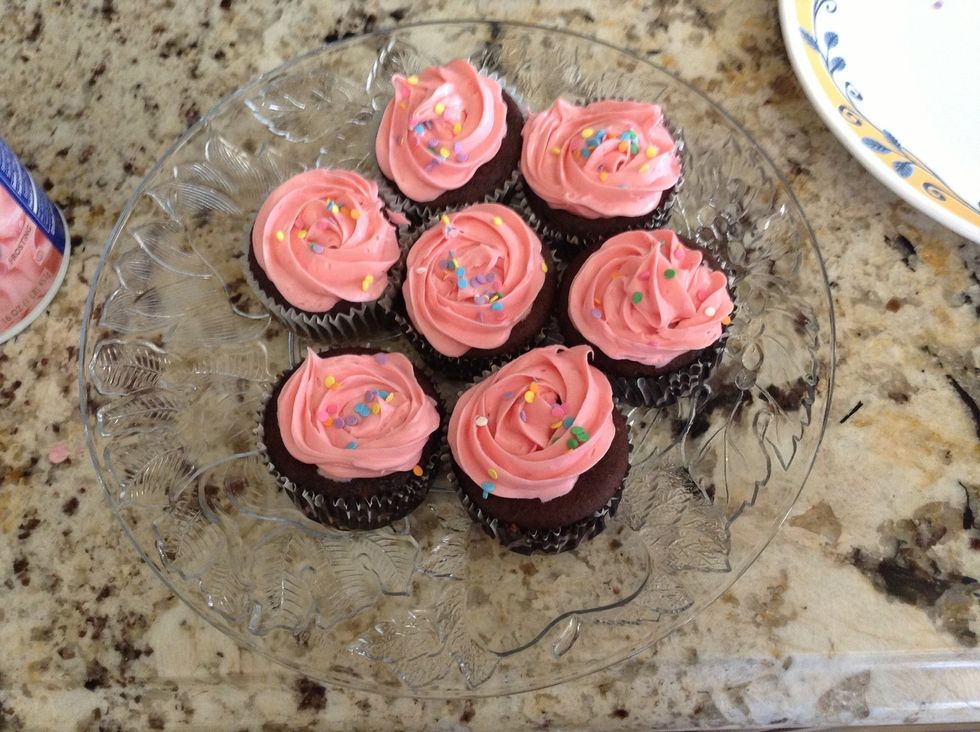 Then frost and add sprinkles and enjoy!!!!! One of these cupcakes are a 1/4 if the calories in one cupcake!!!
Box cake mix
12.0oz Diet Soda
Cupcake liners
Cupcake pans