This is a much healthier intense chocolate dessert . Quick and easy to make, no one will ever know you used Avocado. Enjoy!!!
27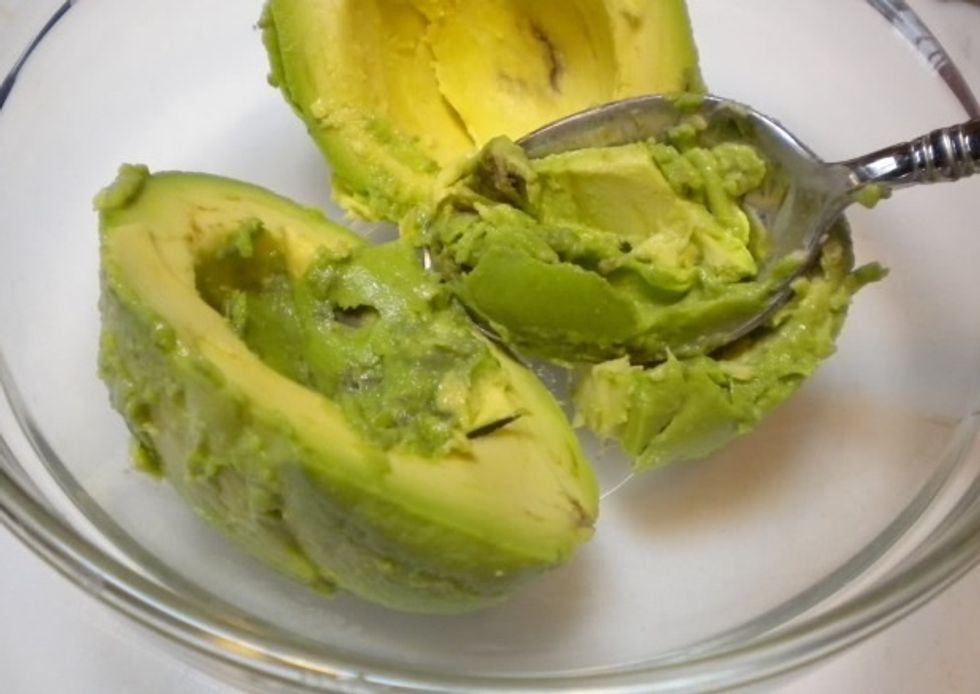 Prep your avocado take off the seed and skin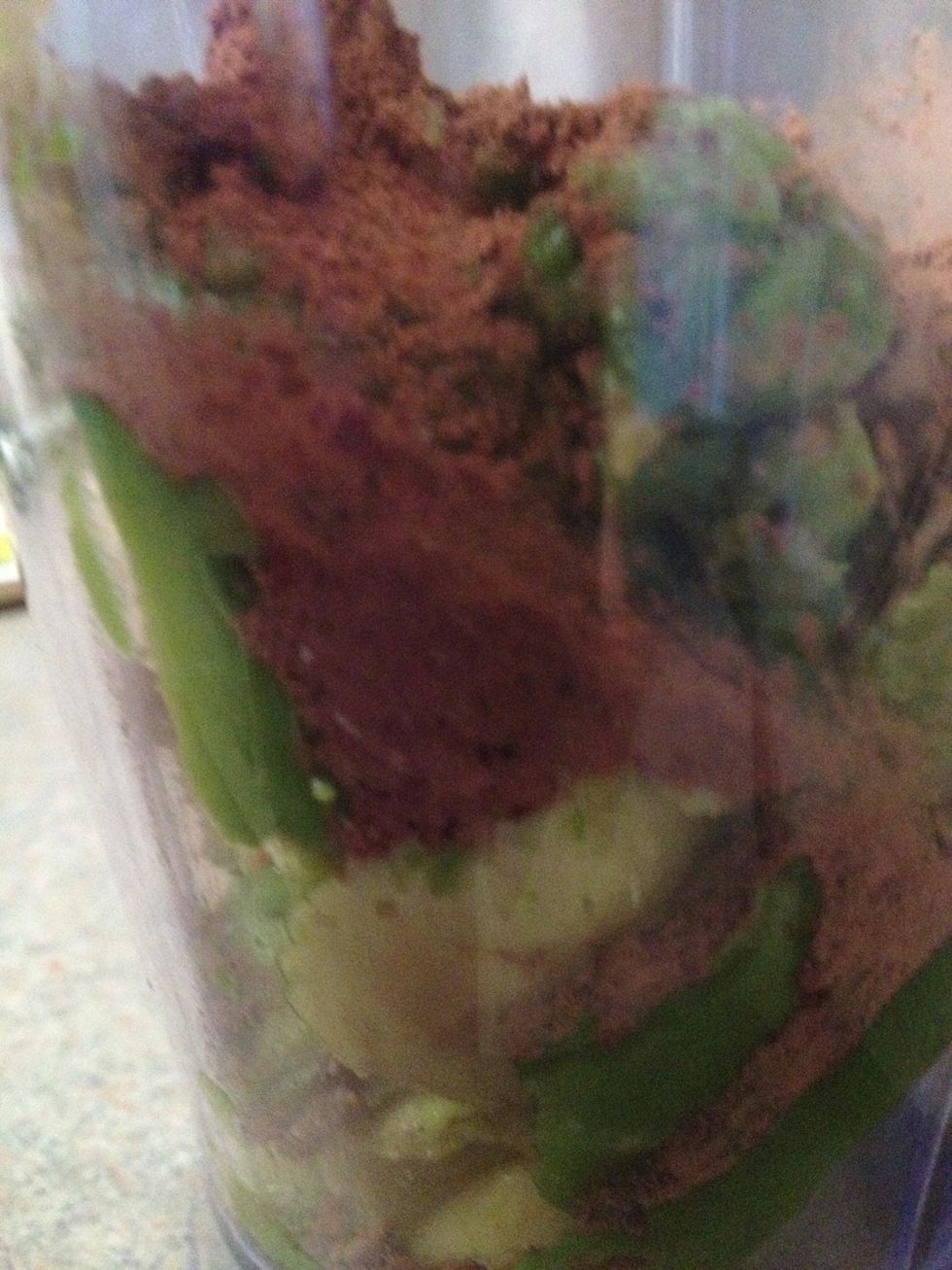 Add all the ingredients mentioned in the supply list except the chocolate chips in a blender and blend until it's a smooth paste.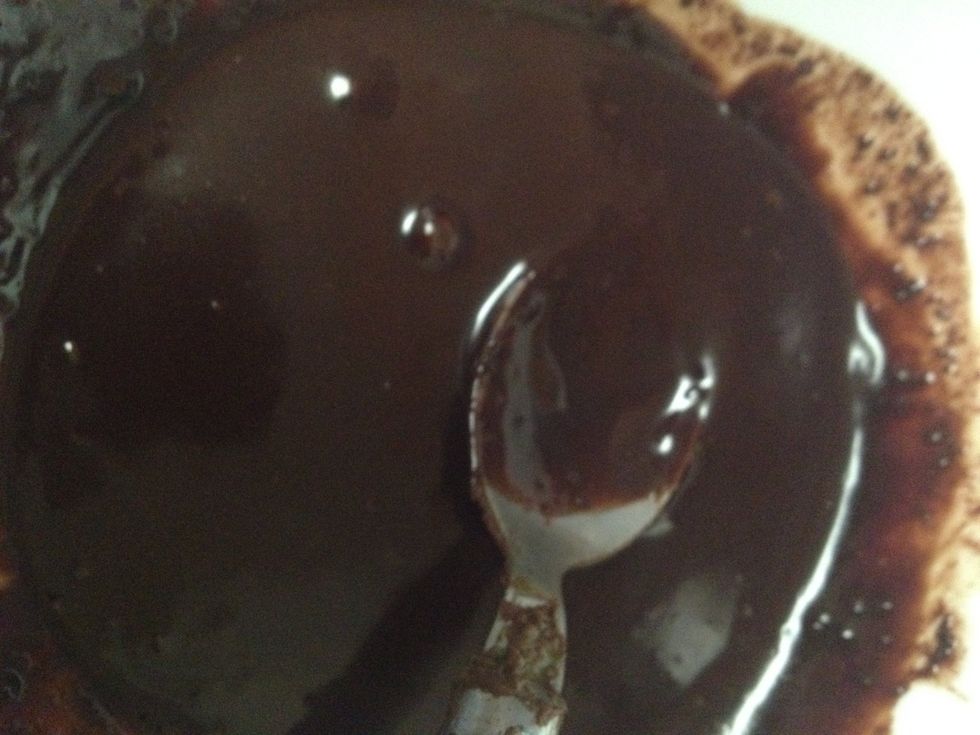 Melt chocolate chips on a double booler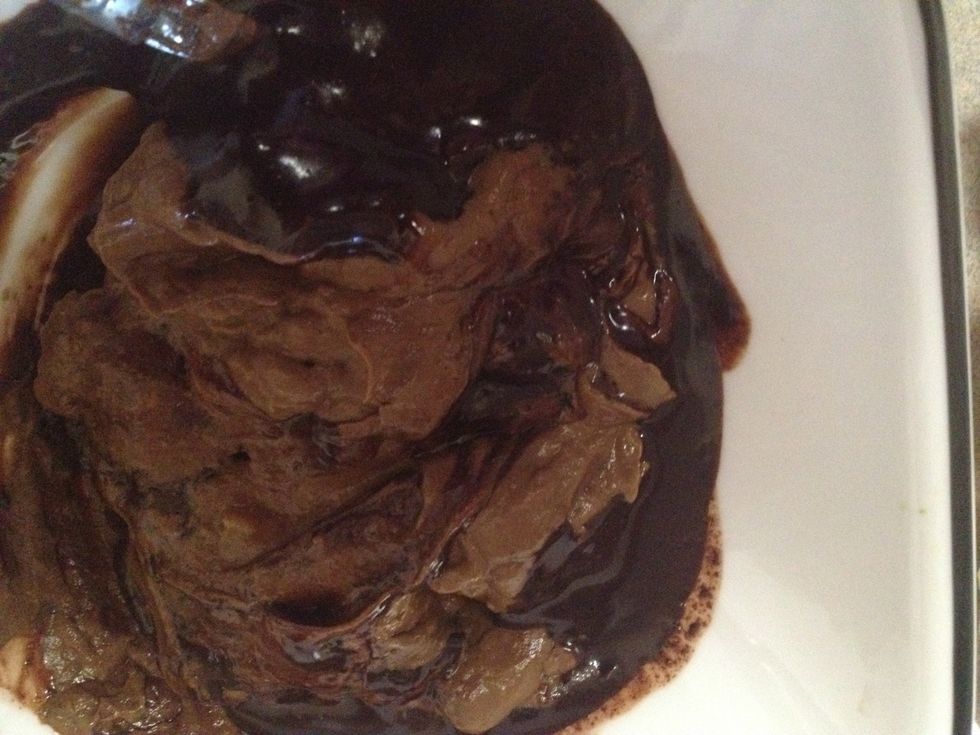 Mix the avocado paste and the chocolate till blended well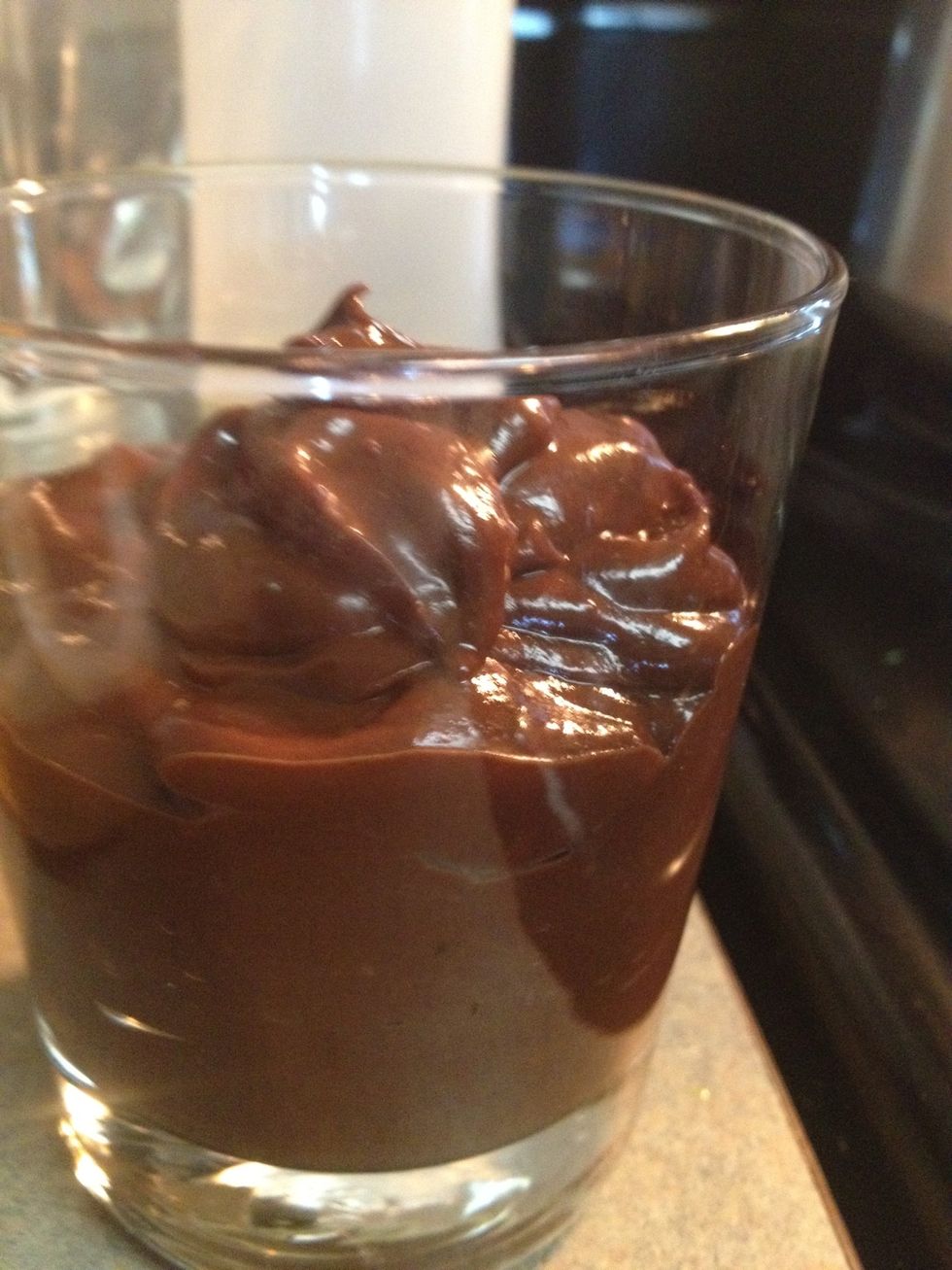 Put it in a glass and refrigerate for 15 mins before serving or enjoy it at room temperature. I liked it more out of the fridge. It did set a little more and was more dense and yum!!!.
Yummy!!!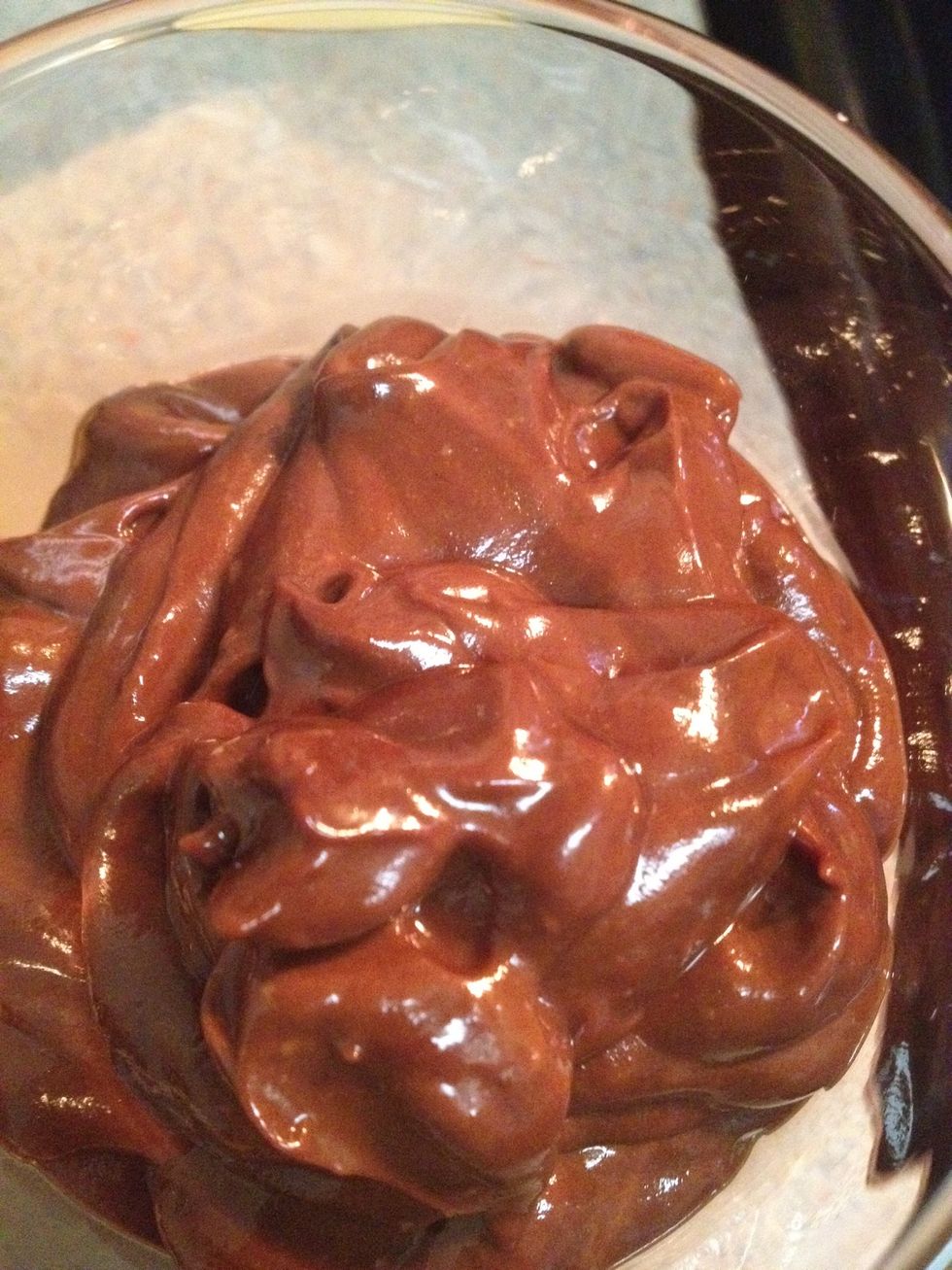 Wish I had some white chocolate shavings for garnish but it still was great! We enjoyed it :)
If you are a vegan you can replace milk with almond milk and honey with agave nectar or maple syrup.
I am a dark chocolate lover And used 1 tbsp of cocoa powder you can reduce it a little if you don't like that bitter taste of chocolate. Enjoy!!!
1.0 Avocado
1/2 Cup honey
1/4 Cup semi sweet chocolate chips
1.0 Tsp vanilla extract
2.0 Tbsp milk
1.0 tbsp of cocoa powder