A quick and healthy alternative to an Indian takeaway. Great on the BBQ or cooked on the grill inside. Enjoy!
12
I love a takeaway but I don't love how unhealthy they are. This is a great healthier version of one of my favourites. It can be cooked in a pan, under the grill or on the BBQ.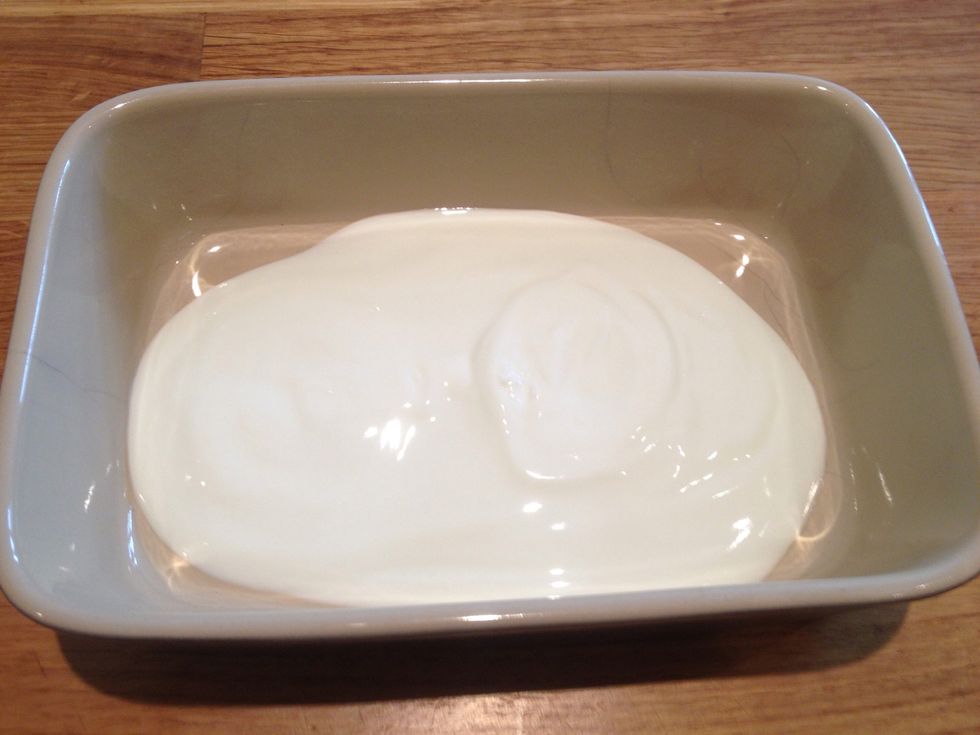 Start with about 150g natural yoghurt. This is fat free.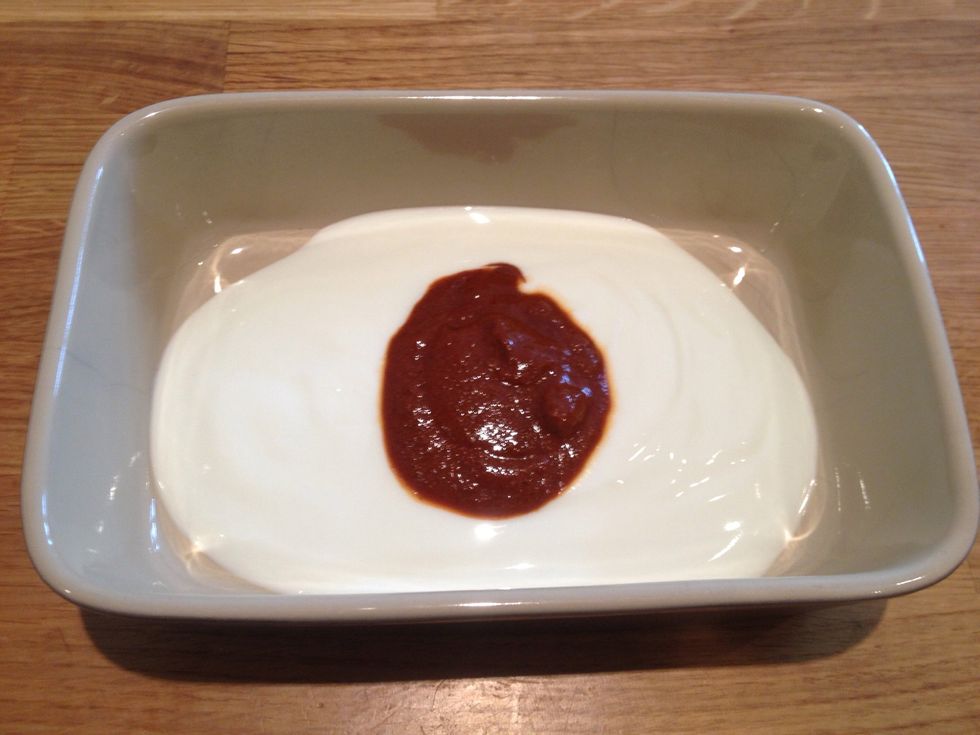 Add 1 tbsp of tikka curry paste. You can find recipes to make your own on google (which freezes well) but this is shop bought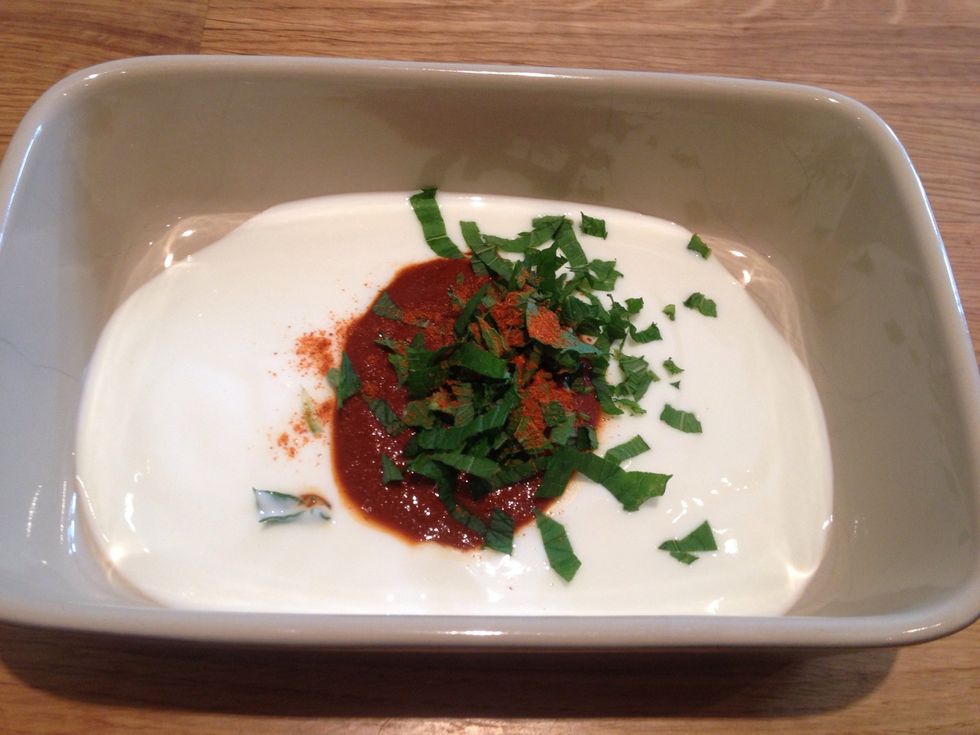 Add 2 sprigs of chopped mint and 1/2 tsp chilli powder (if you like some heat)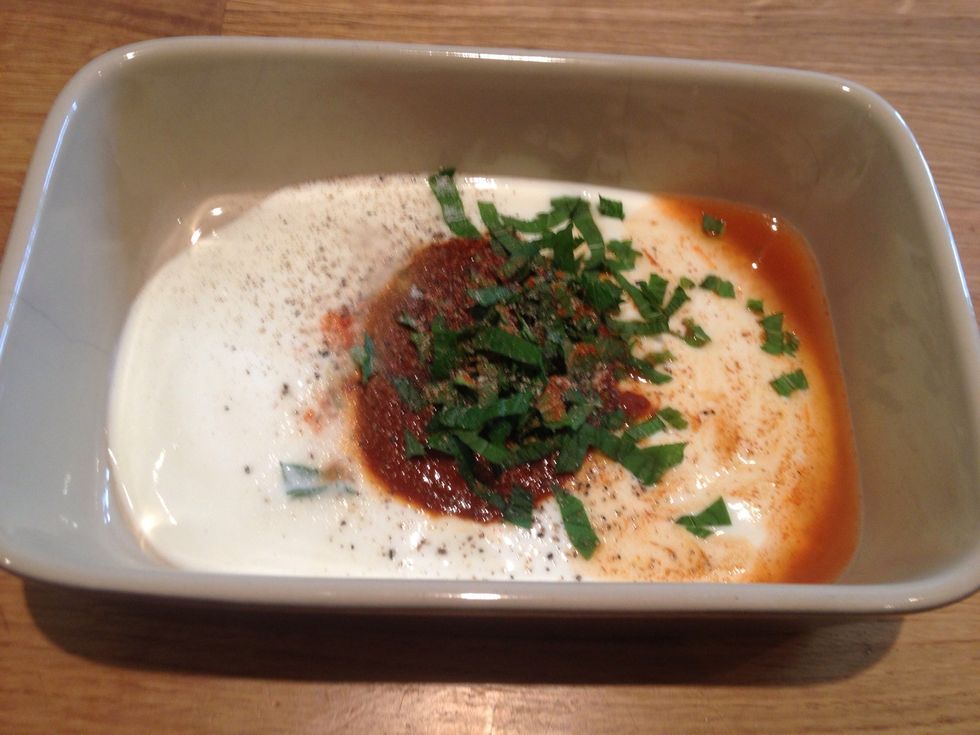 Add freshly ground black pepper, one crushed garlic clove, about 1 inch of grates fresh ginger root and the juice of half a lemon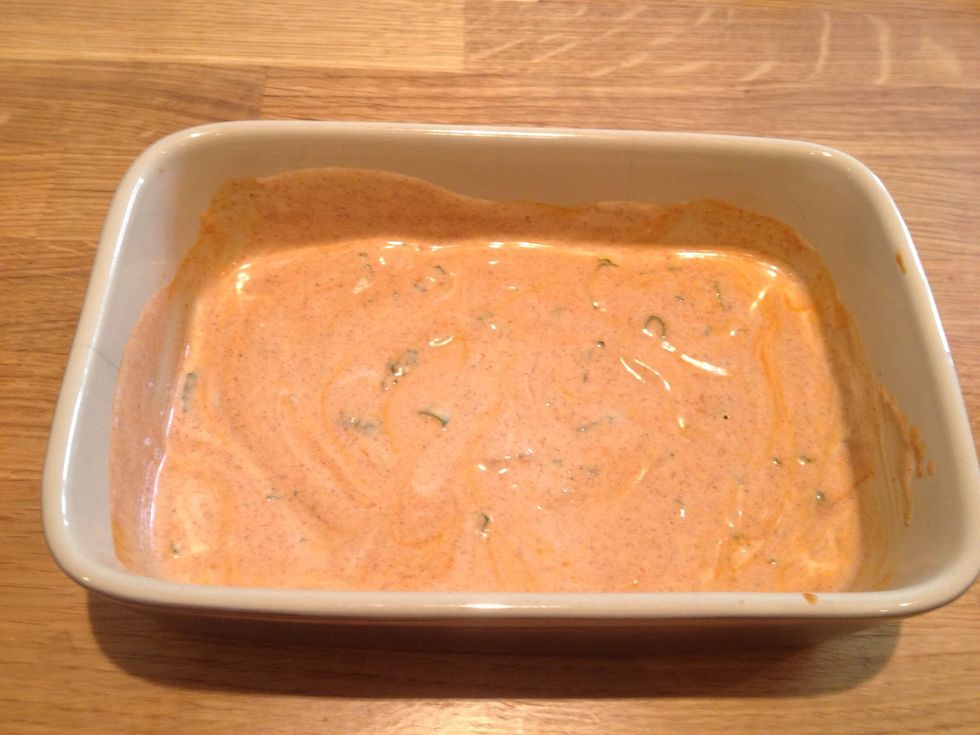 Mix well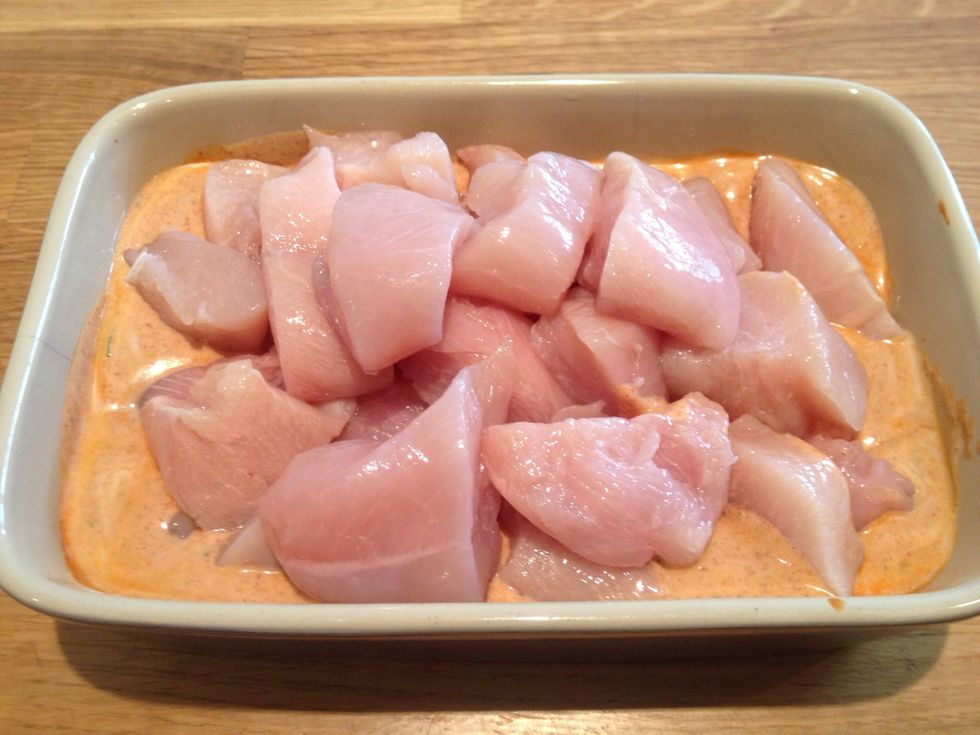 Add your raw diced chicken and coat with the marinade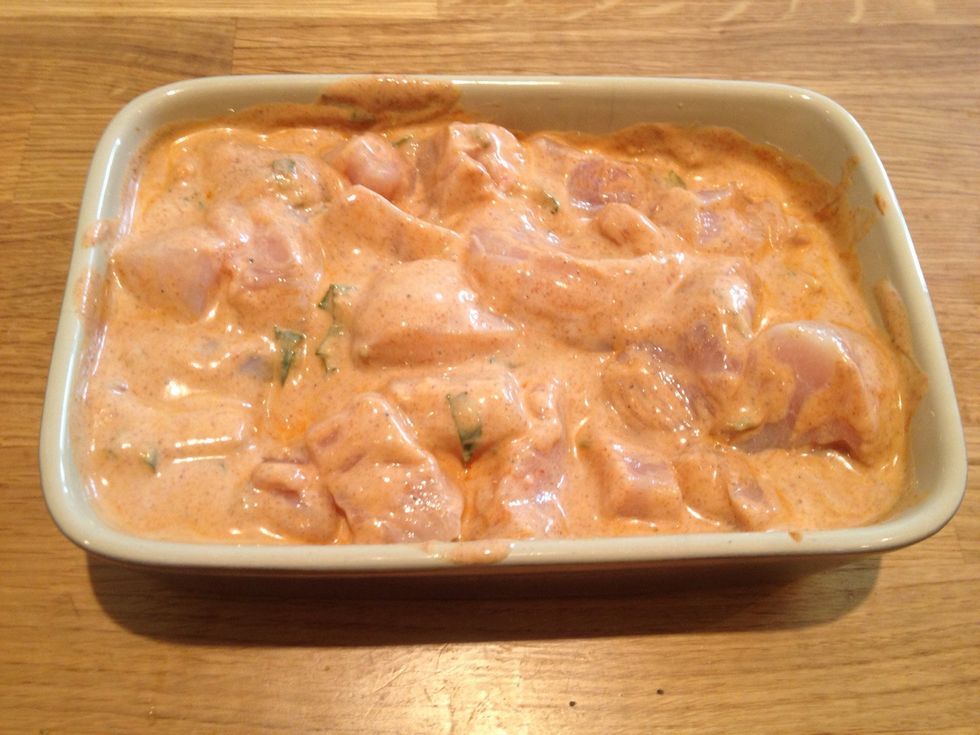 Cover and refrigerate for at least one hour or even over night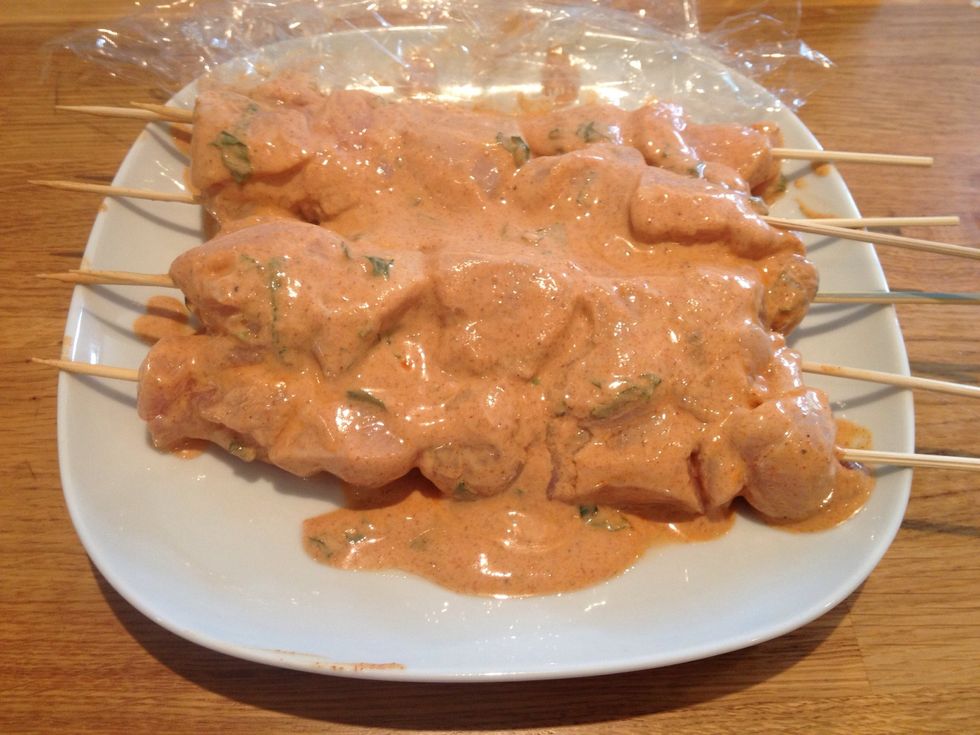 Thread the chicken into skewers
Cook on a BBQ or griddle pan until the outside is slightly charred and the inside is cooked through. The trick is the turn them regularly to ensure they cook evenly!
These are good served with my Indian lamb burgers, salsa and pea and mint dip with plenty of salad.
Find more recipes in my other guides or at www.theschoolofbalance.com and follow me on twitter @schoolbalance or The School of Balance on Facebook
The creator of this guide has not included ingredients
The School Of Balance
Nutrition + Fitness + Mindset + Happiness + Relaxation\n\nThe Pathway to a Happier, Healthier and Balanced You