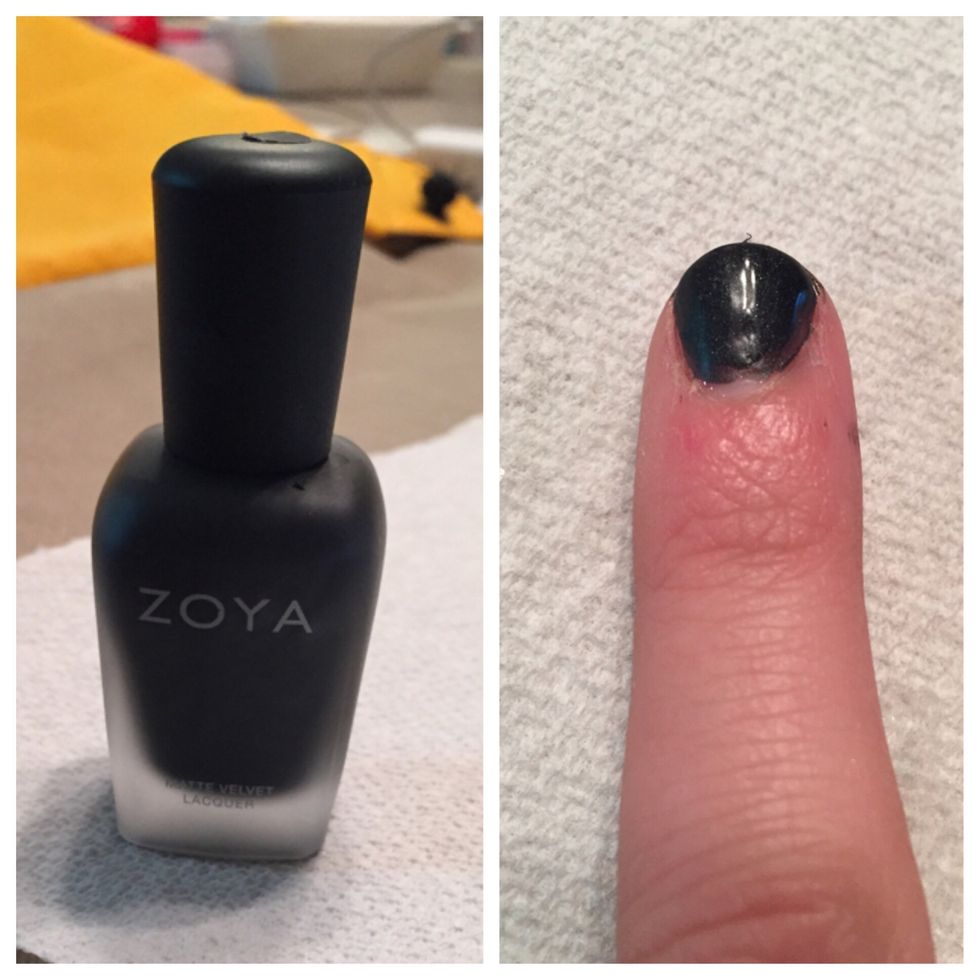 First, add a coat of black nail polish. (The # of coats you add depends on how much you want your metallic polish to stick out. More coats, more pop.)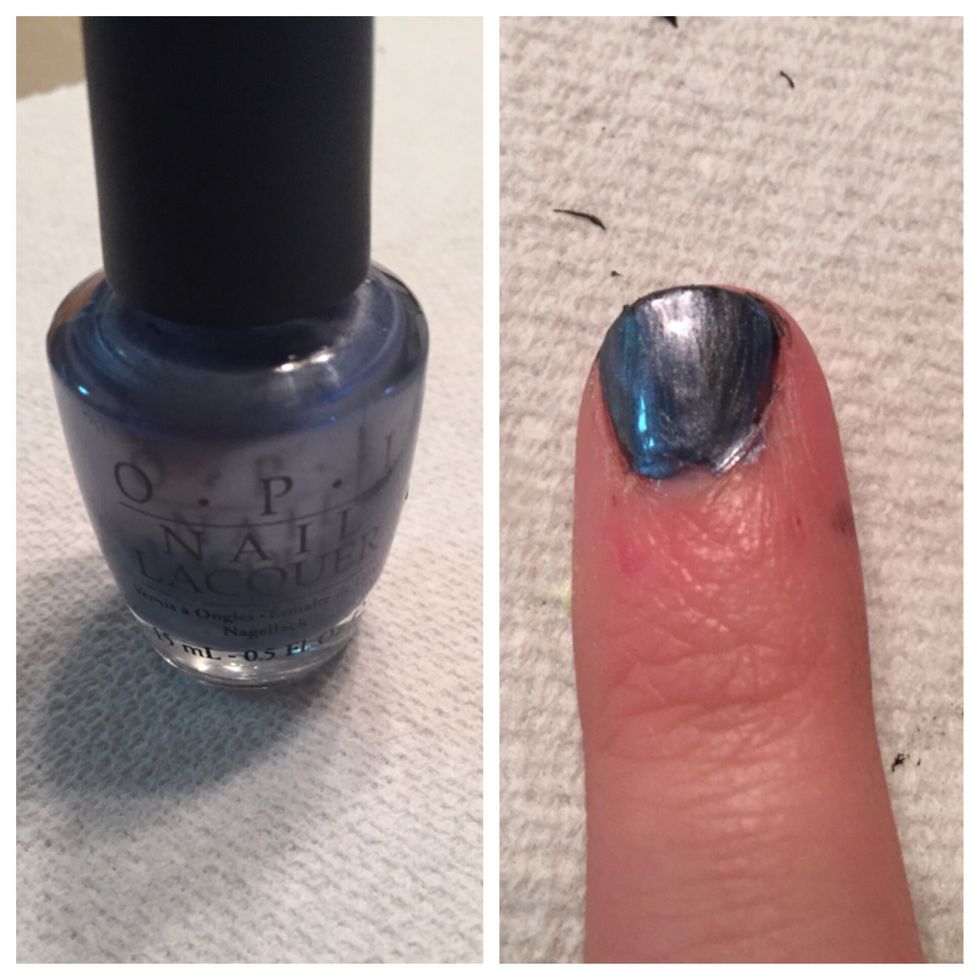 Next, add one coat of metallic polish.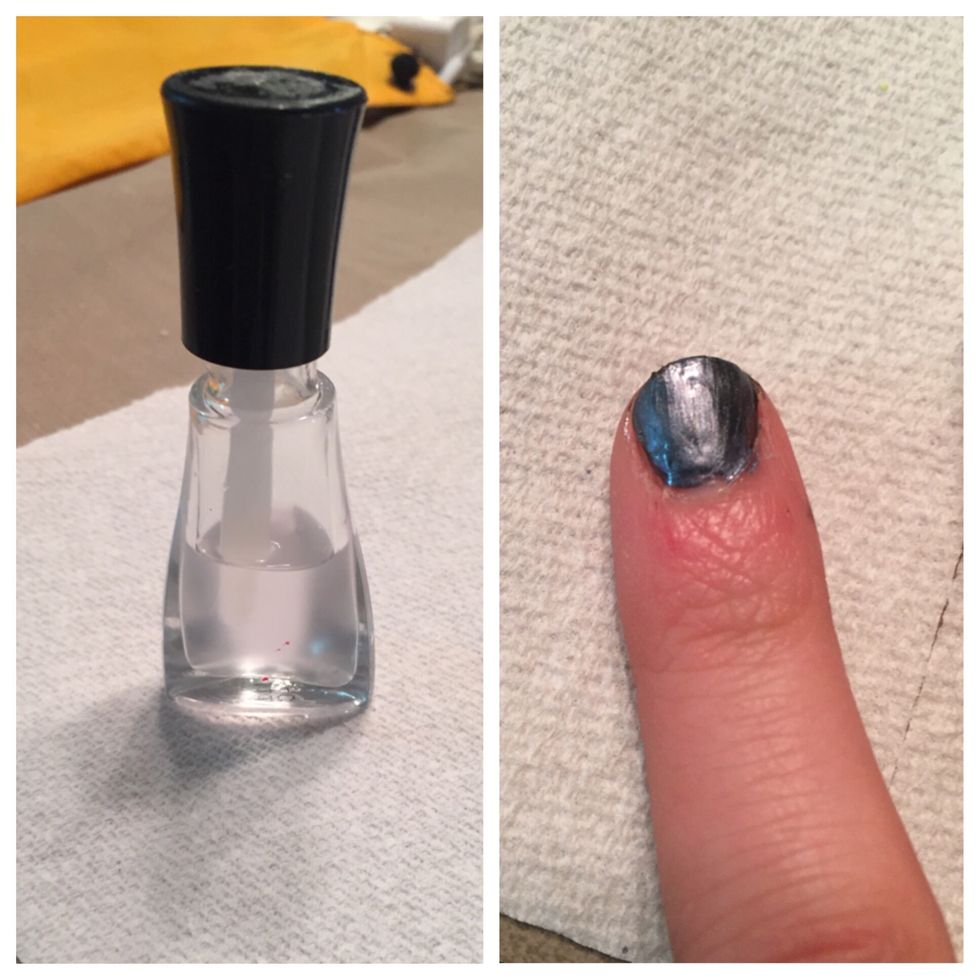 Finally, top it off with a clear top coat to seal in color and add shine.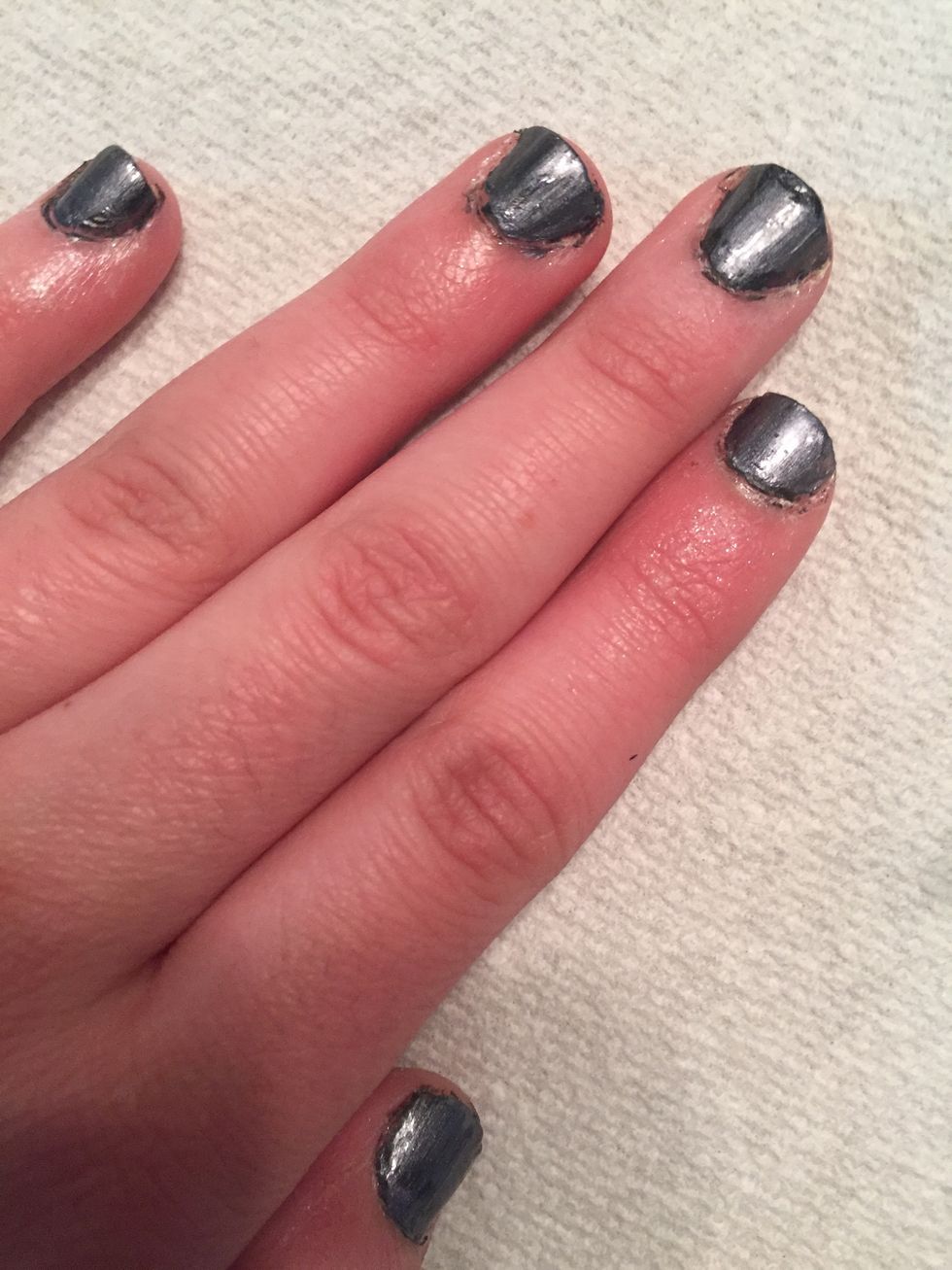 Finally, you have your HD manicure! 😃😘 you lovelies should leave comments to tell me how your manicures turn out!
1.0 Bottle of Black Polish
1.0 Bottle of Metallic Polish
1.0 Bottle of Clear Polish