These muffins are sweet, a bit a la brownies, kinda crispy and completely delicious. Try them! 👌
6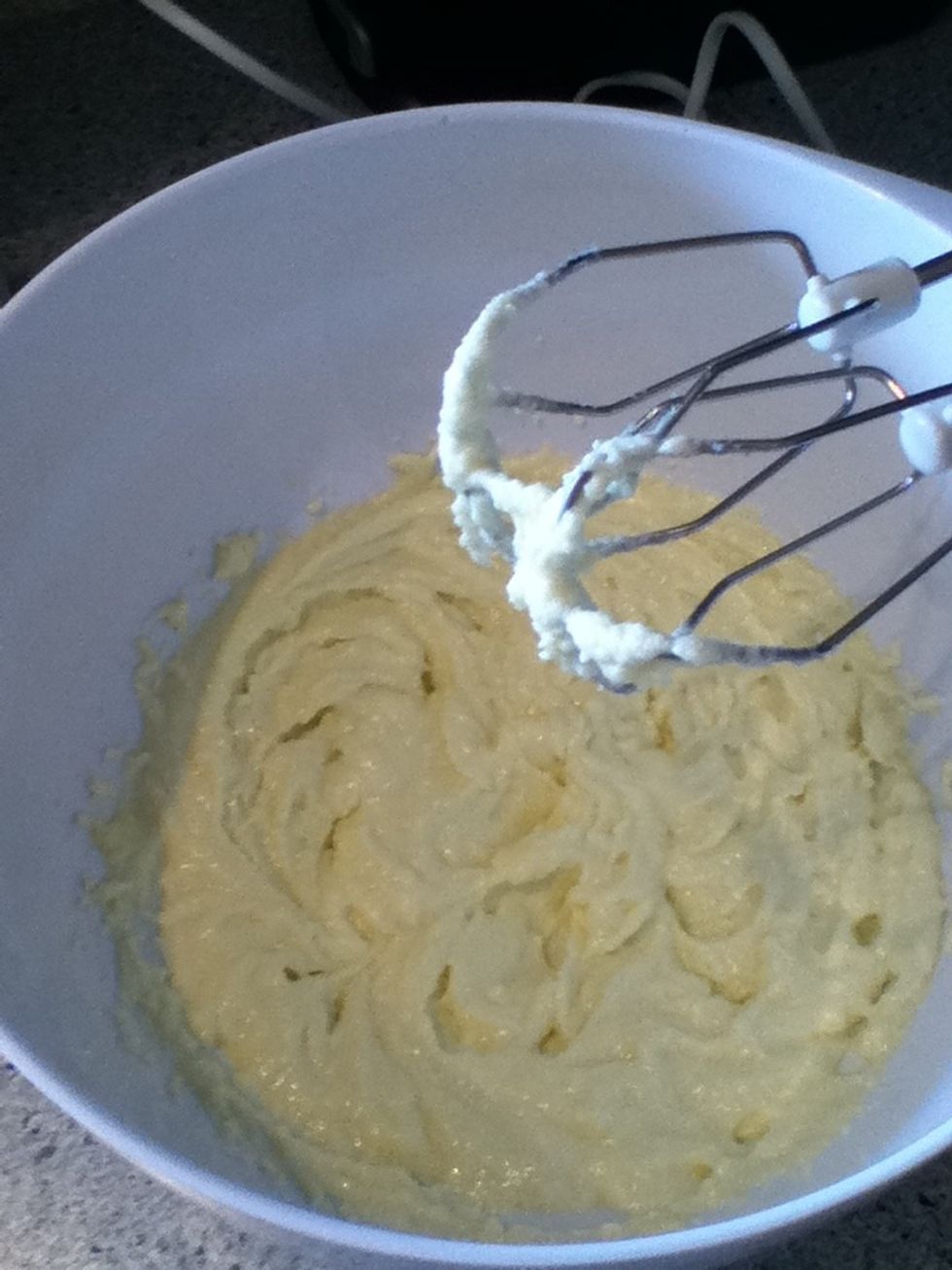 Mix melted butter and sugar :-)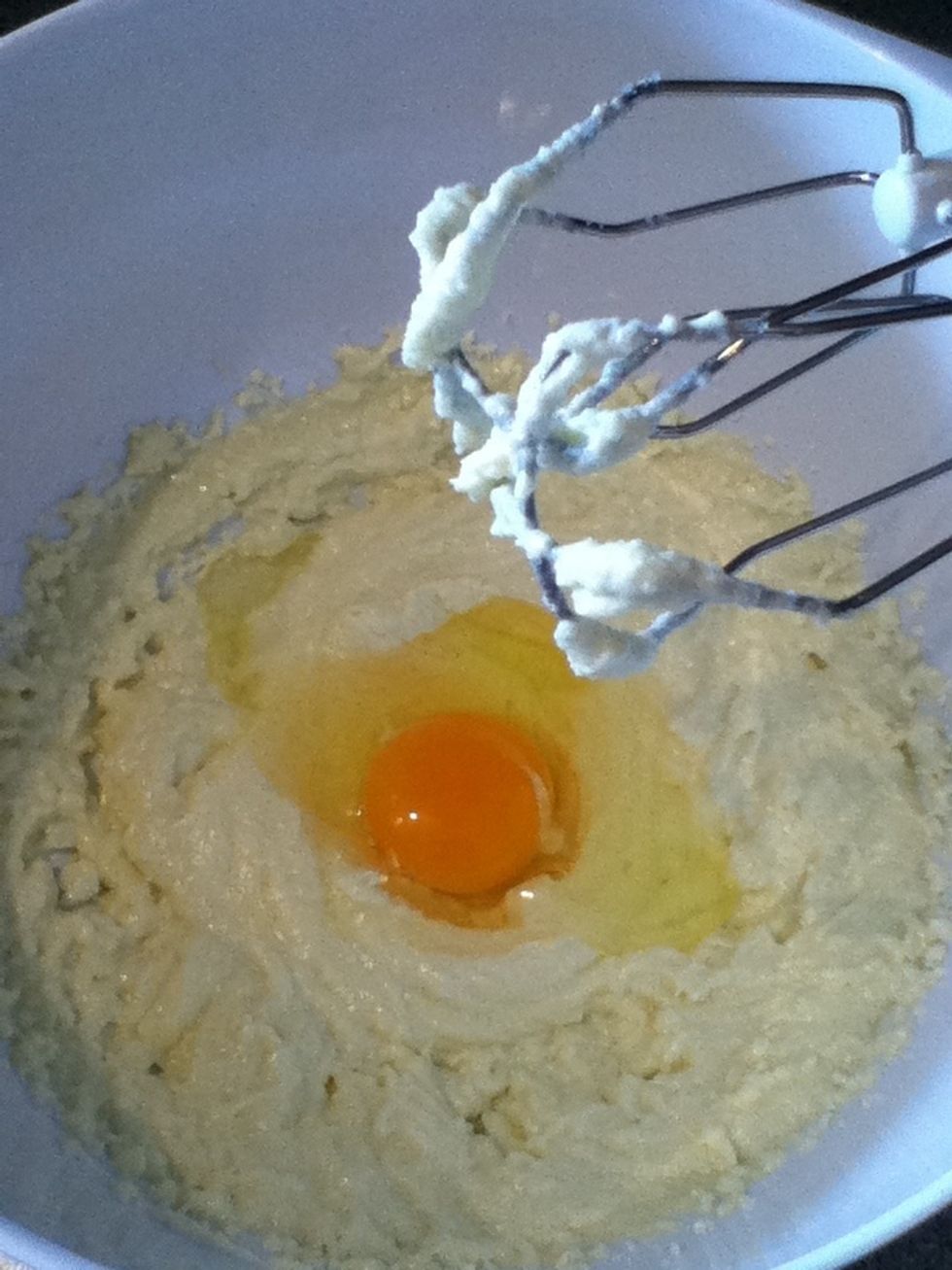 Add the first egg, mix, add the next egg and mix again :-)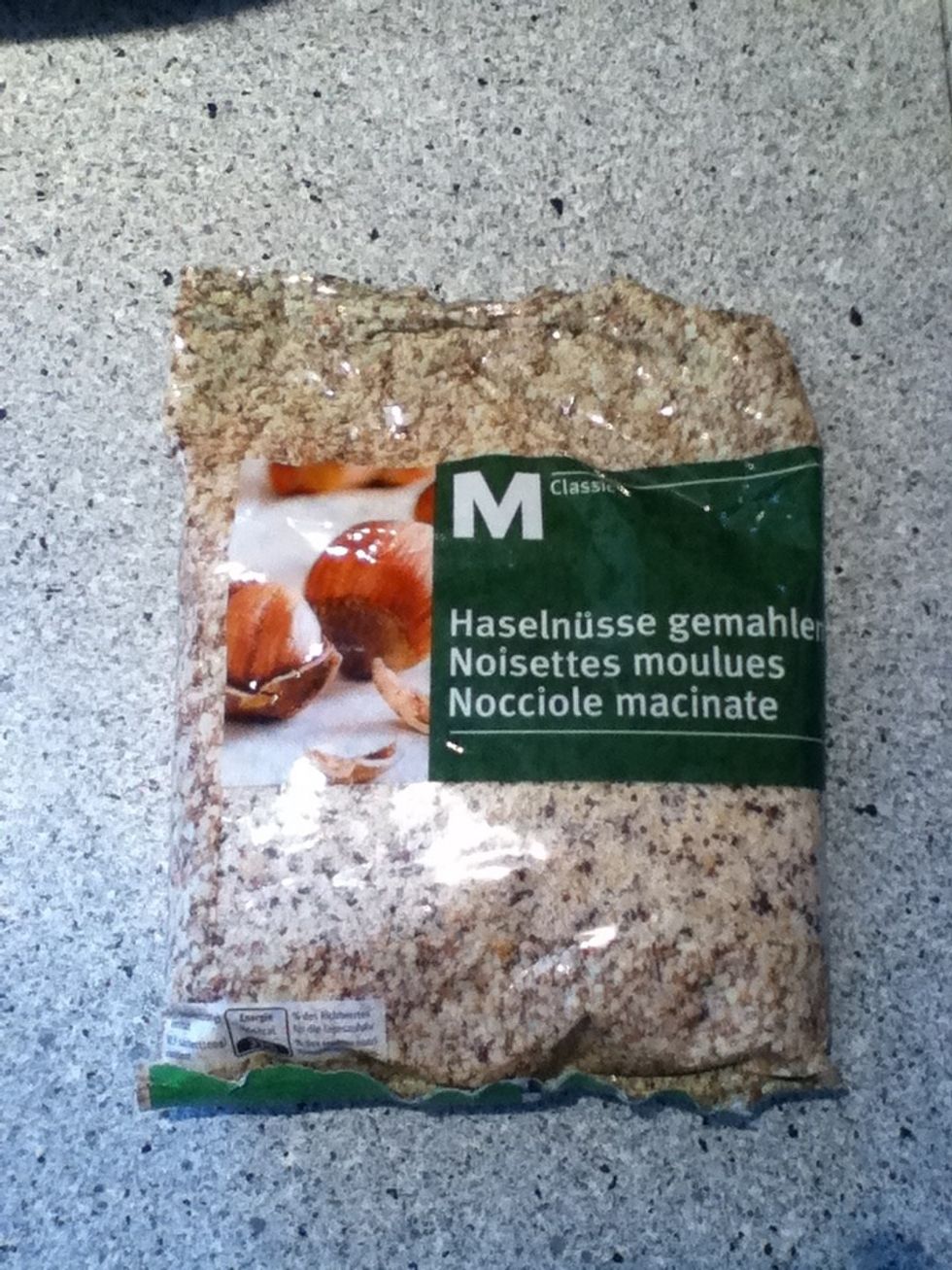 If you don't have hazelnutfluor, then make your own by chopping hazelnuts in a foodprocessor ;-)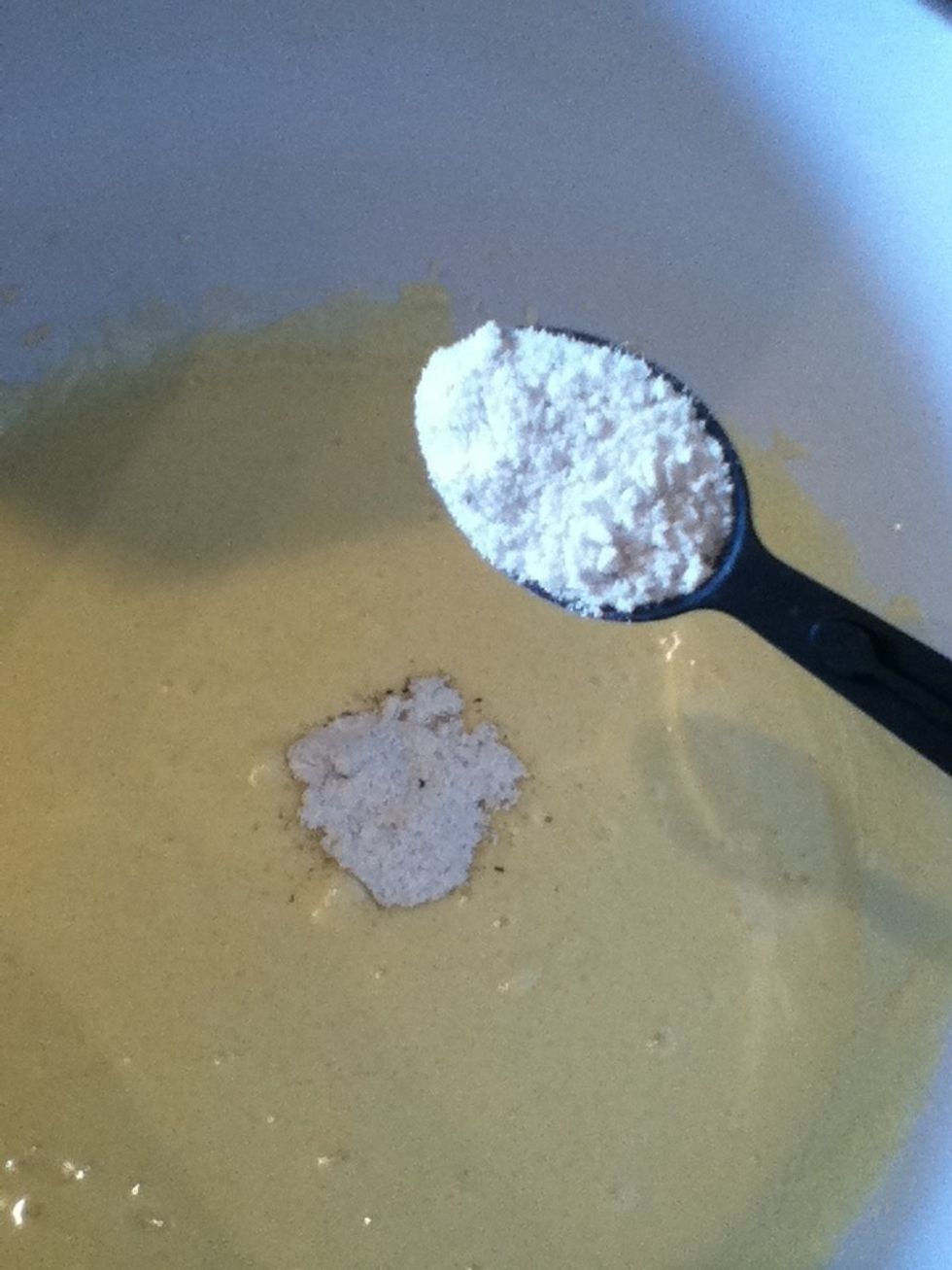 Add vanillasugar ..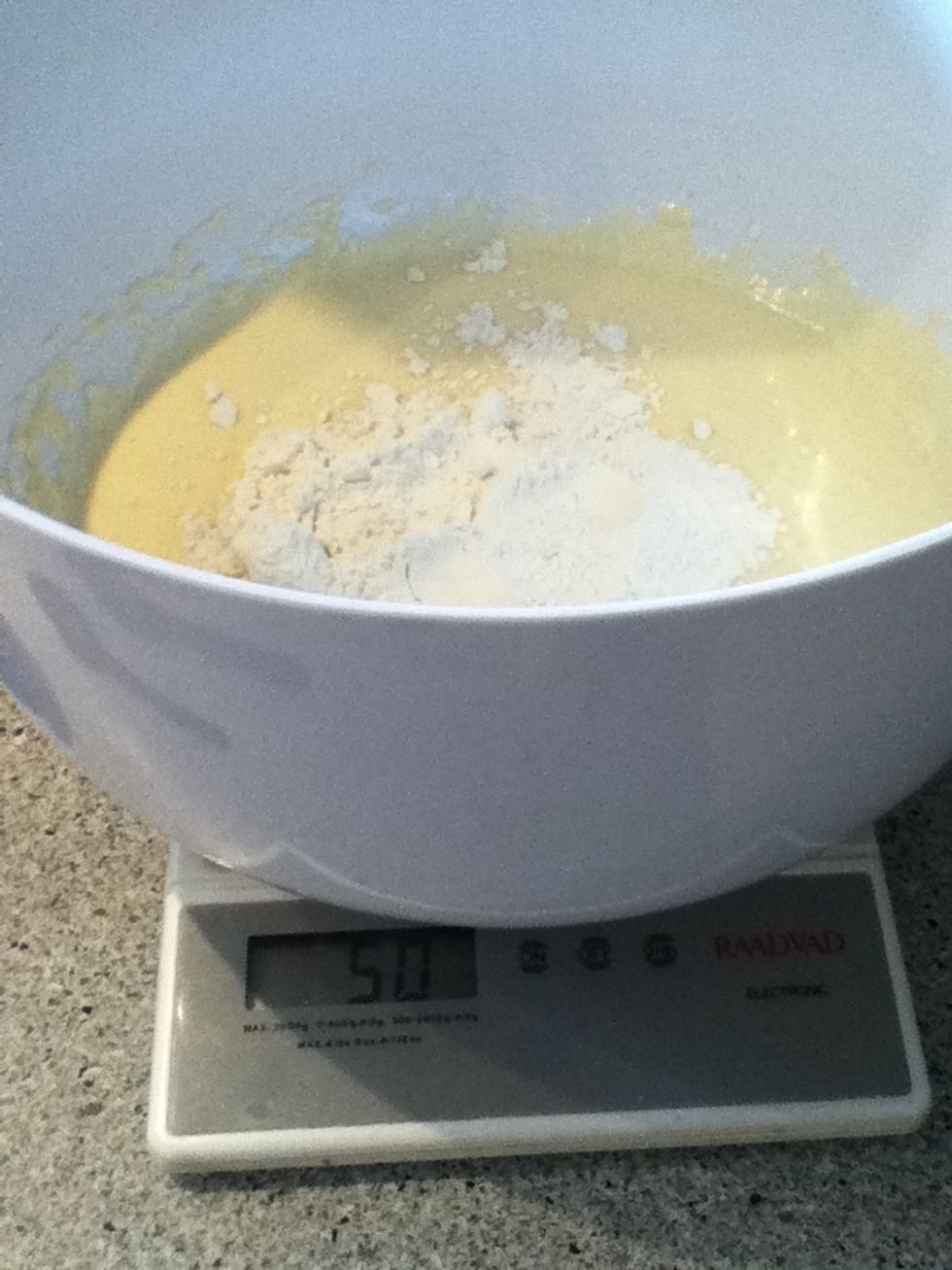 Add flour..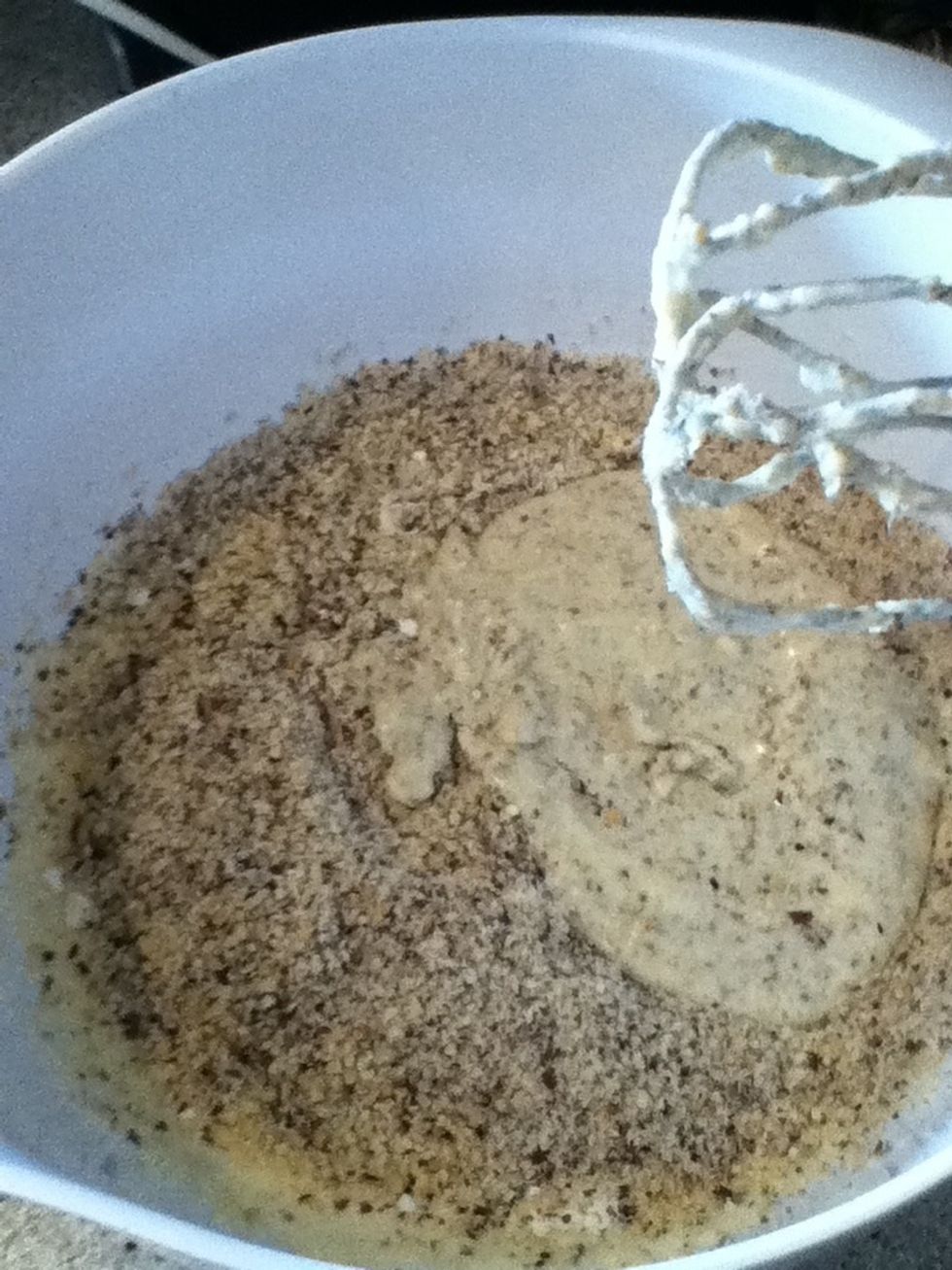 Add hazelnutfluor and mix :-)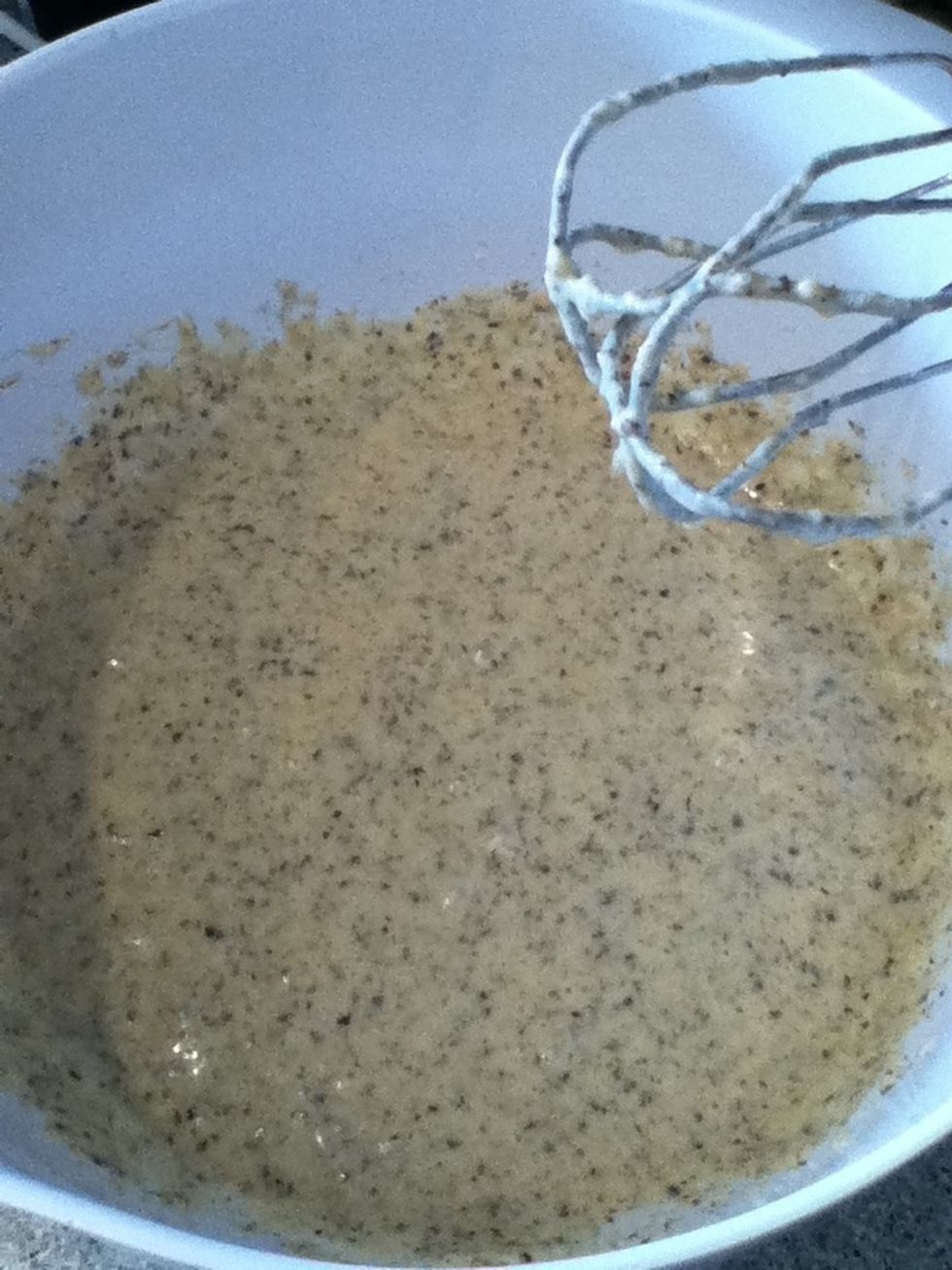 It will be a bit thick and chunky :-) yummy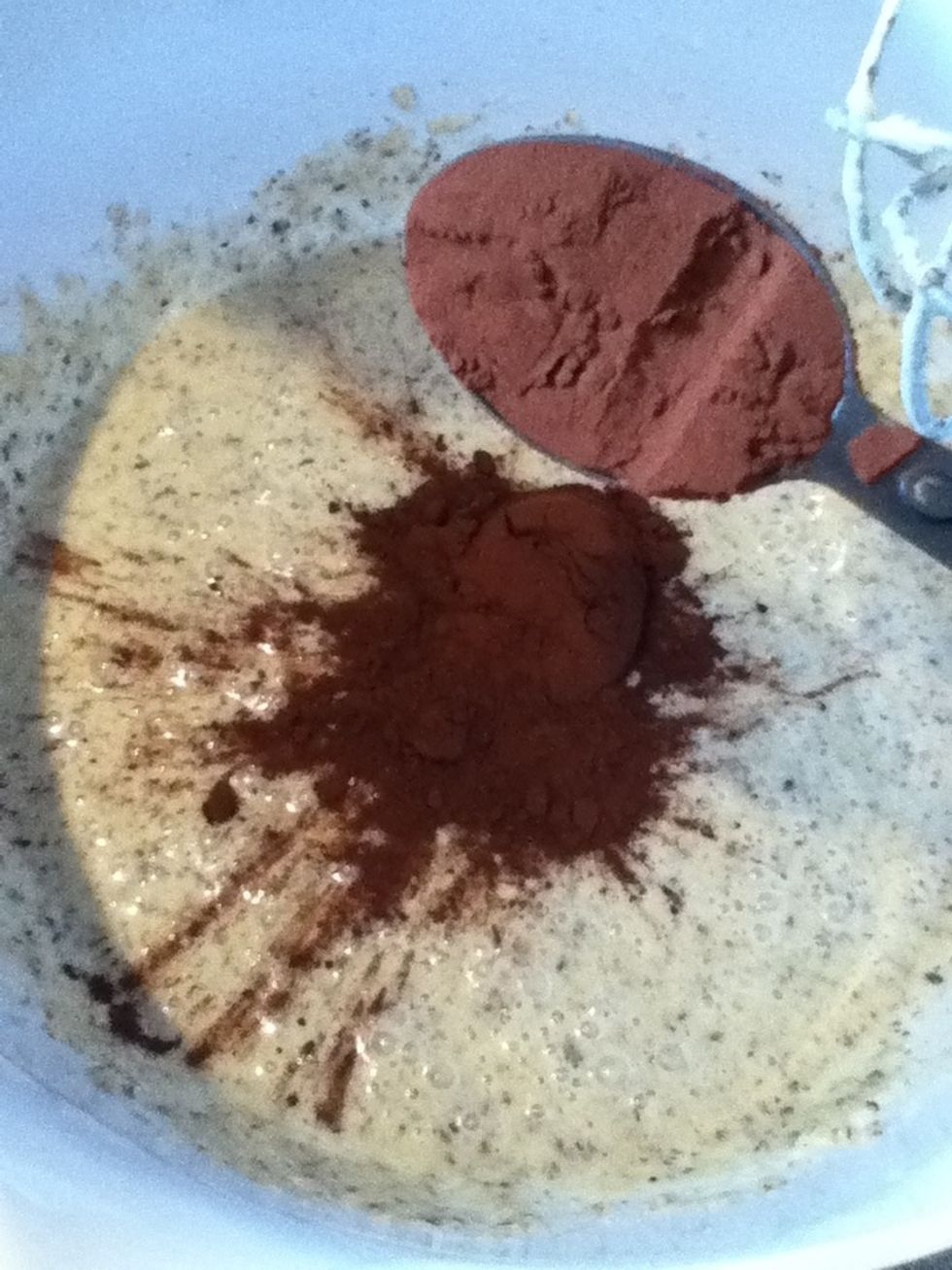 Add cocoa and mix :-)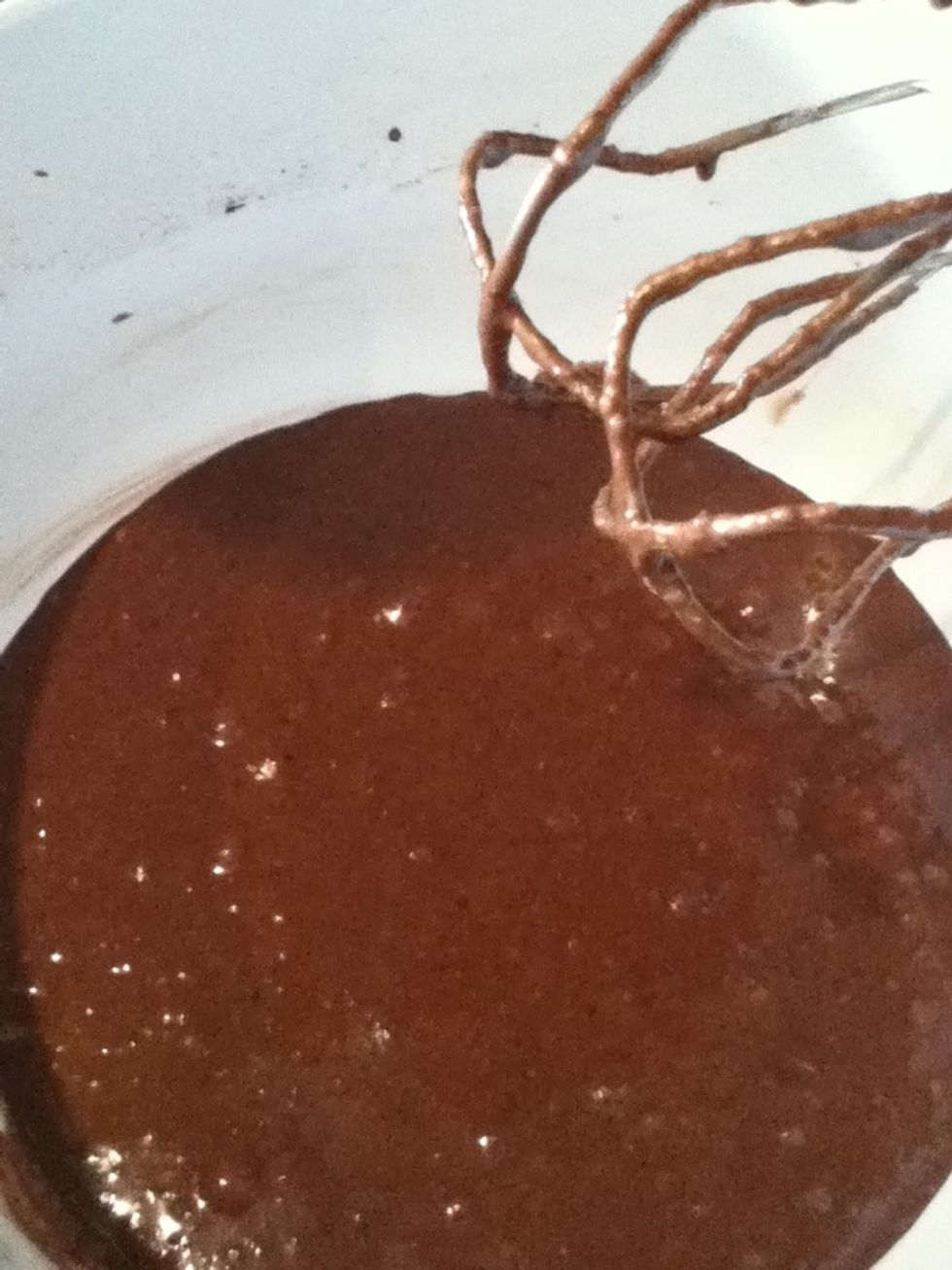 Now it might smell like Nutella 😍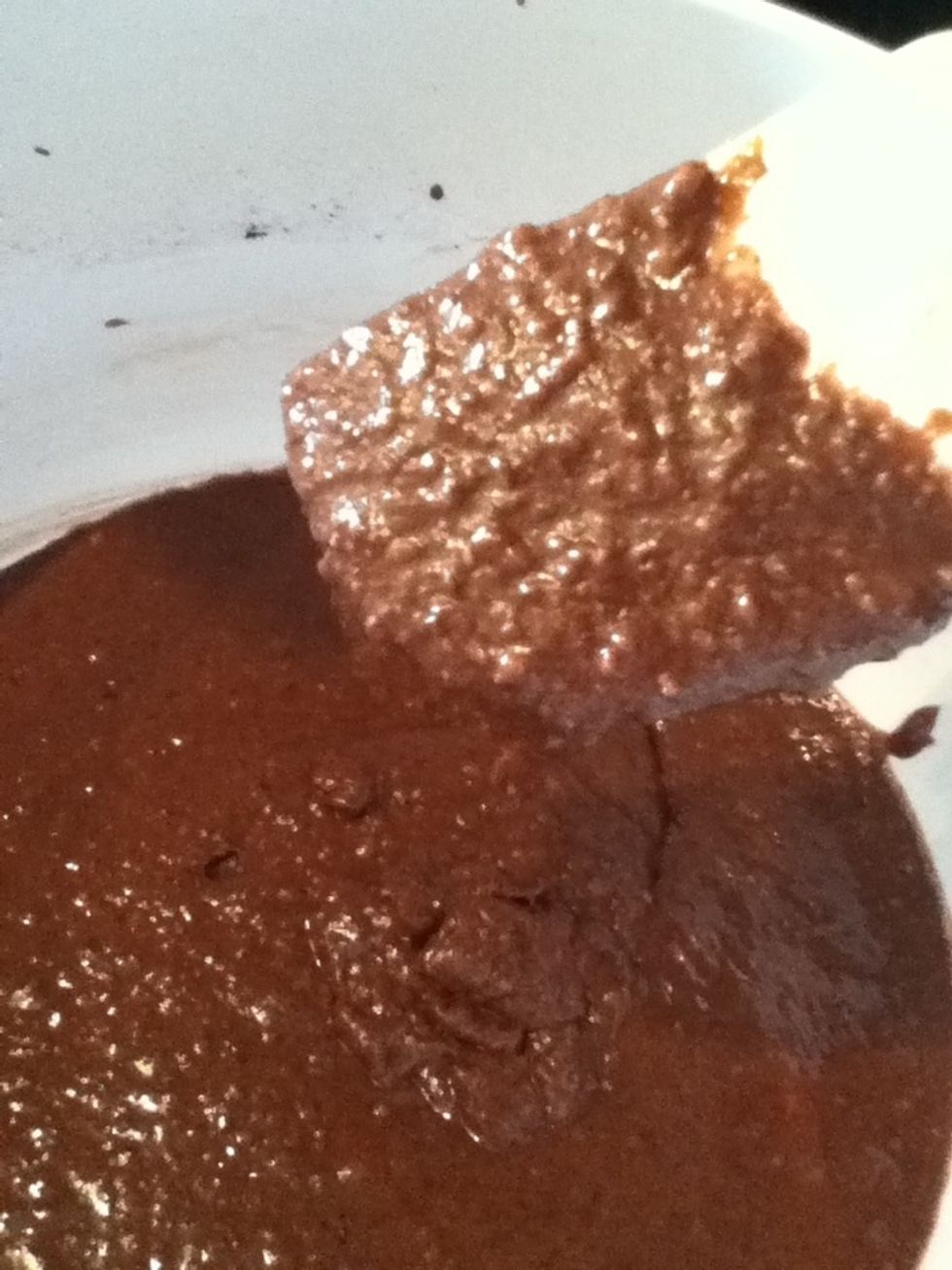 This is what it should look like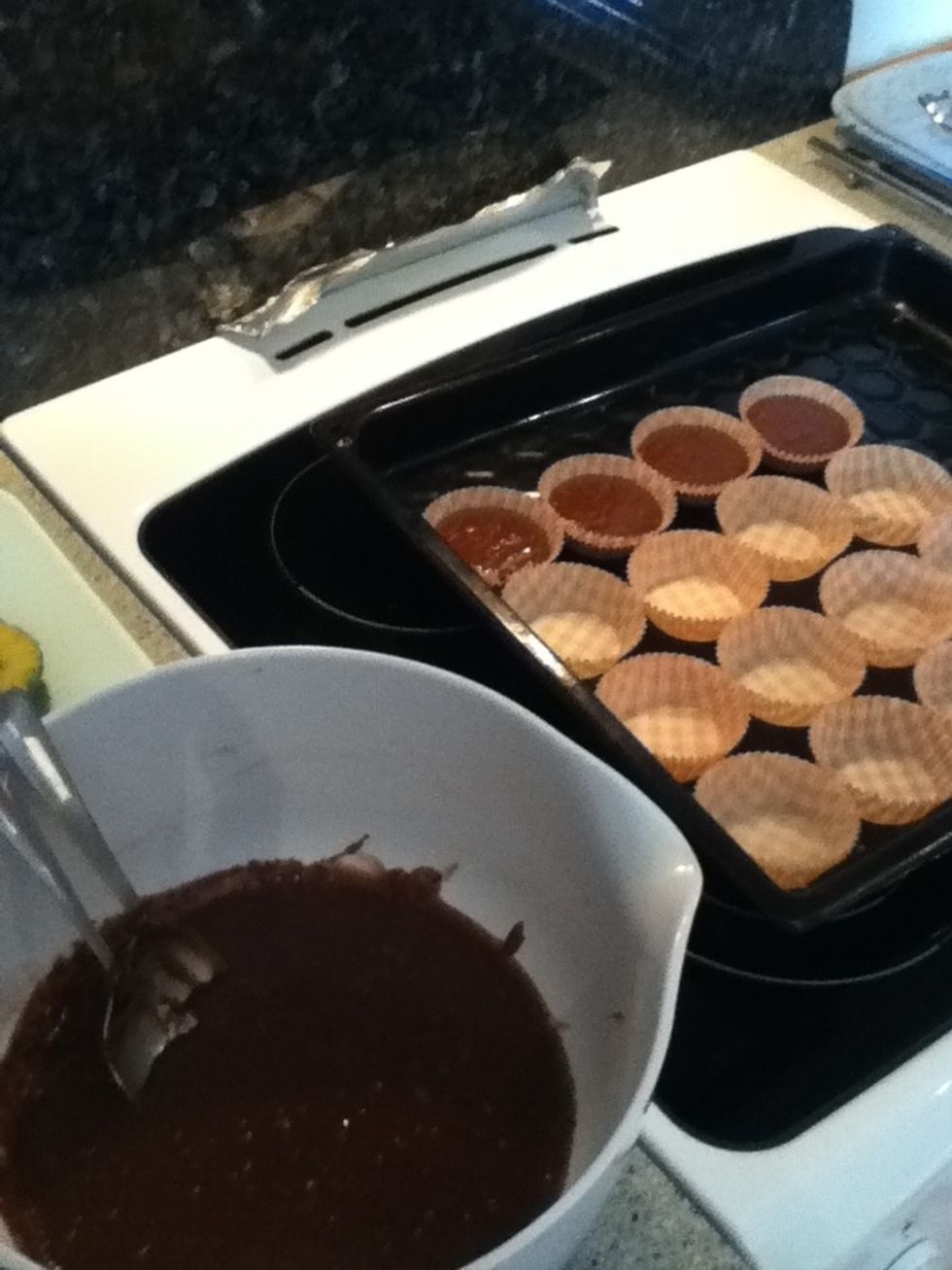 Start filling the cups. I nearly fill to the edge, 'cause it will not really raise. Preheat the oven to 200 C while filling.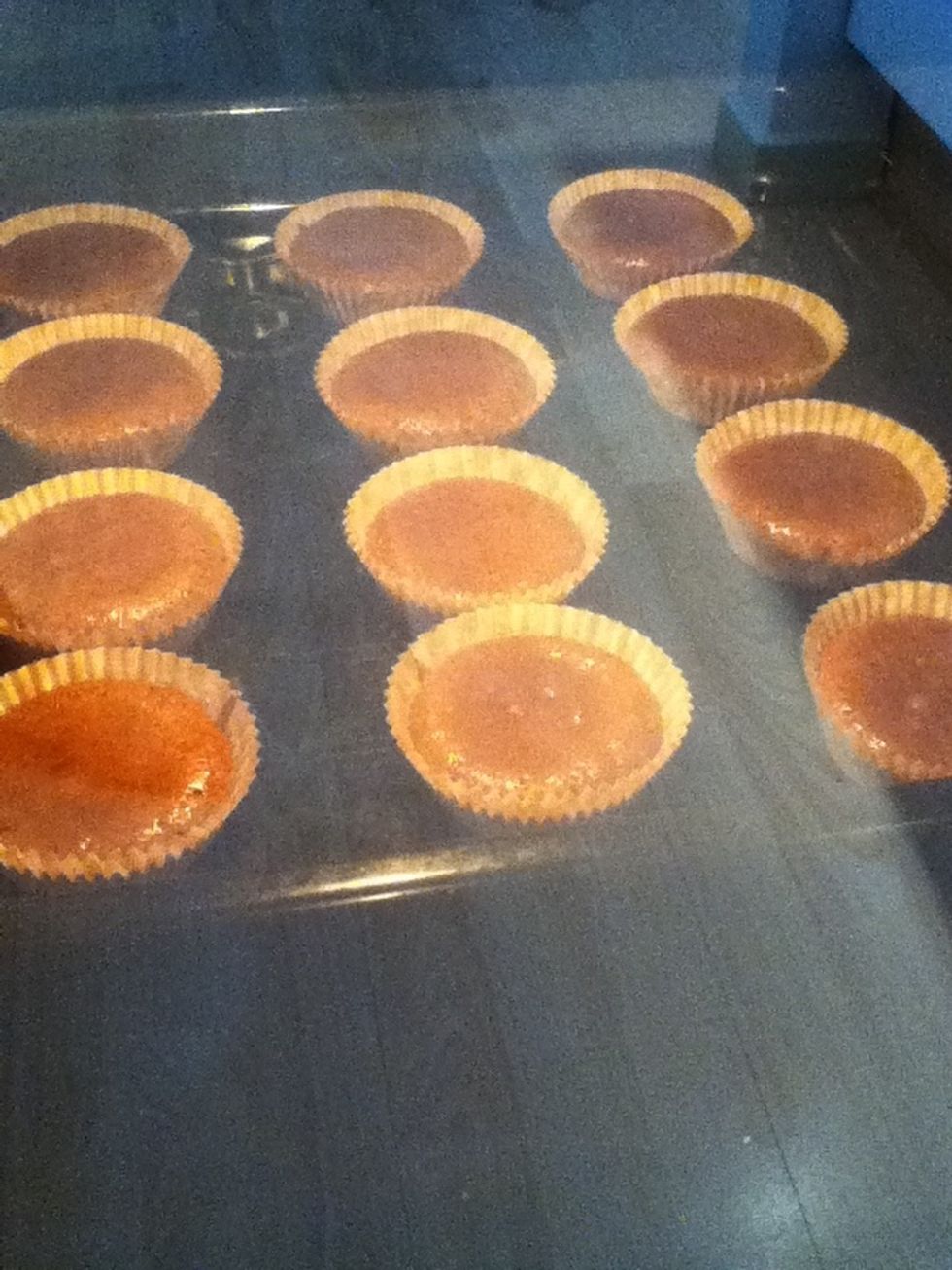 Bake in the center of the oven, 15 minutes :-)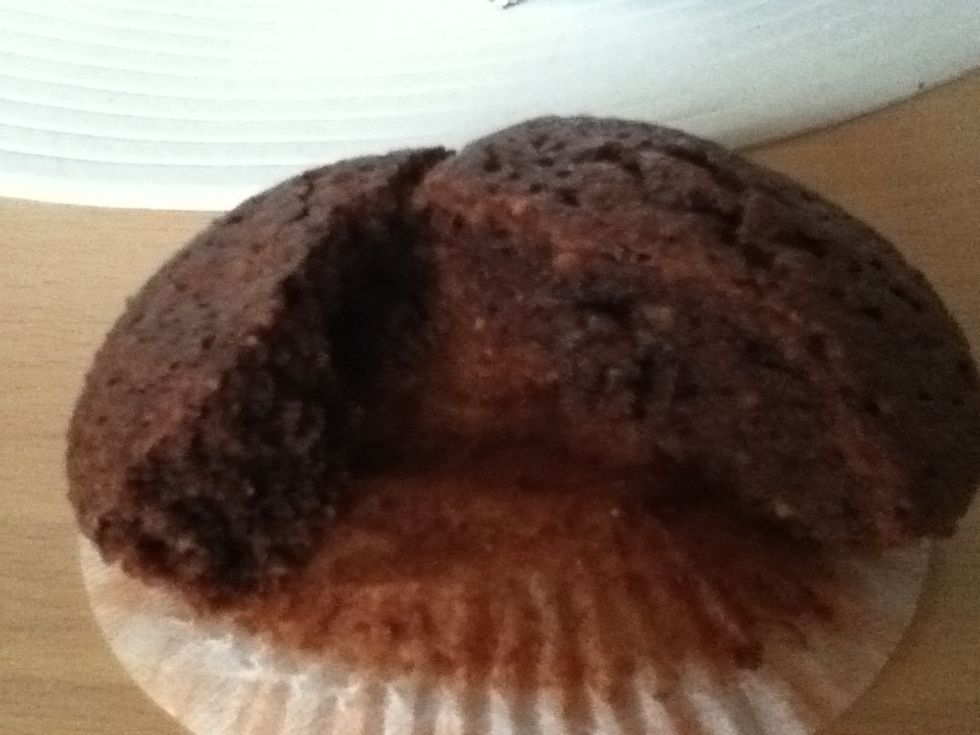 Done! Enjoy with your family or friends :-)
This is my first guide. I hope you enjoyed ;-). I'm sorry if I Spelled anything wrong 😄
100.0g Melted butter
180.0g Sugar
2.0 Eggs
2.0tsp vanillasugar
50.0g normal fluor
100.0g hazelnut-fluor (or desiccated coconut)
3.0Tbsp cocoa