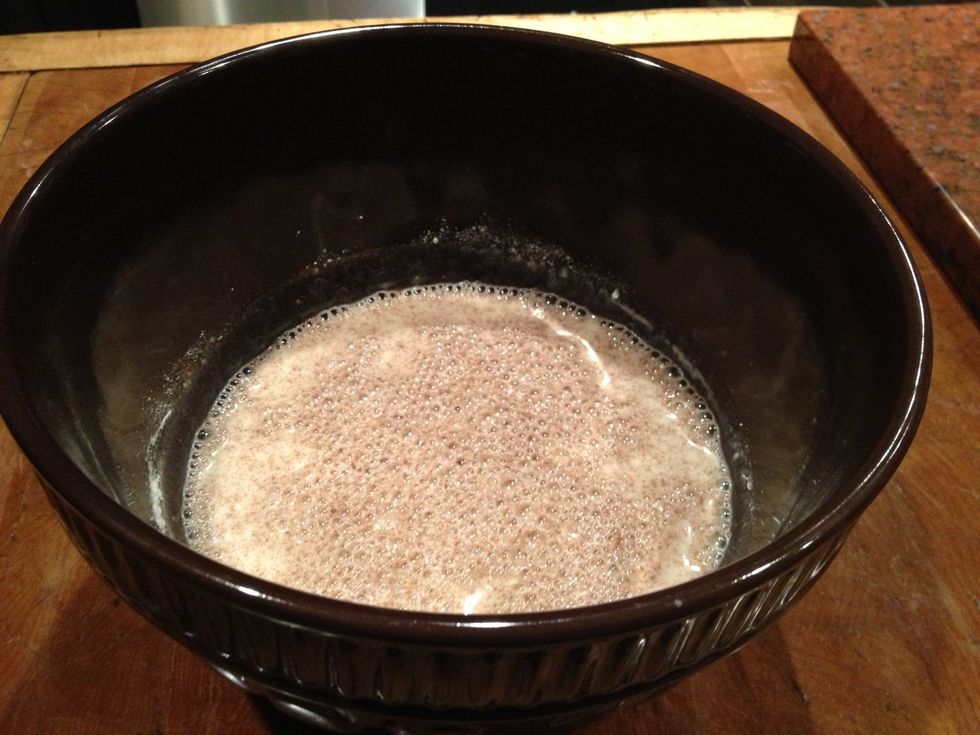 Mix 1/4 cup flour, 8 Tbsp sugar, 1 pinch salt, 1/4 tsp ground cinnamon and 2 cups milk in a microwave proof dish.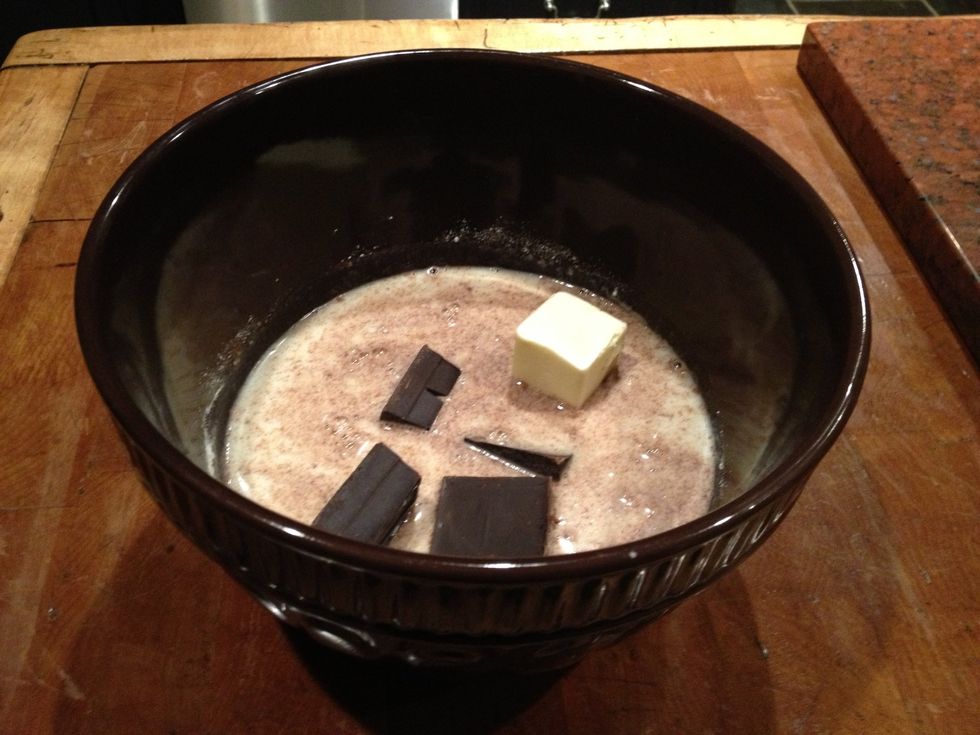 Add 1/4 cup butter and 85 grams unsweetened chocolate.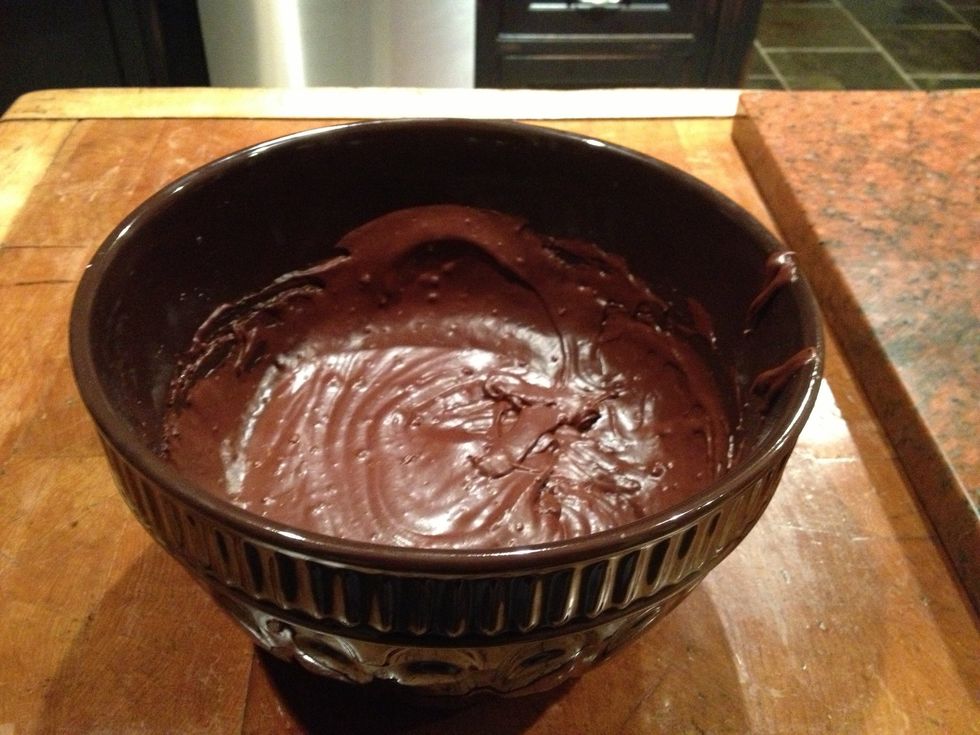 Cook mixture approximately 7 minutes at maximum power in microwave, stirring frequently, until it boils. It should thicken.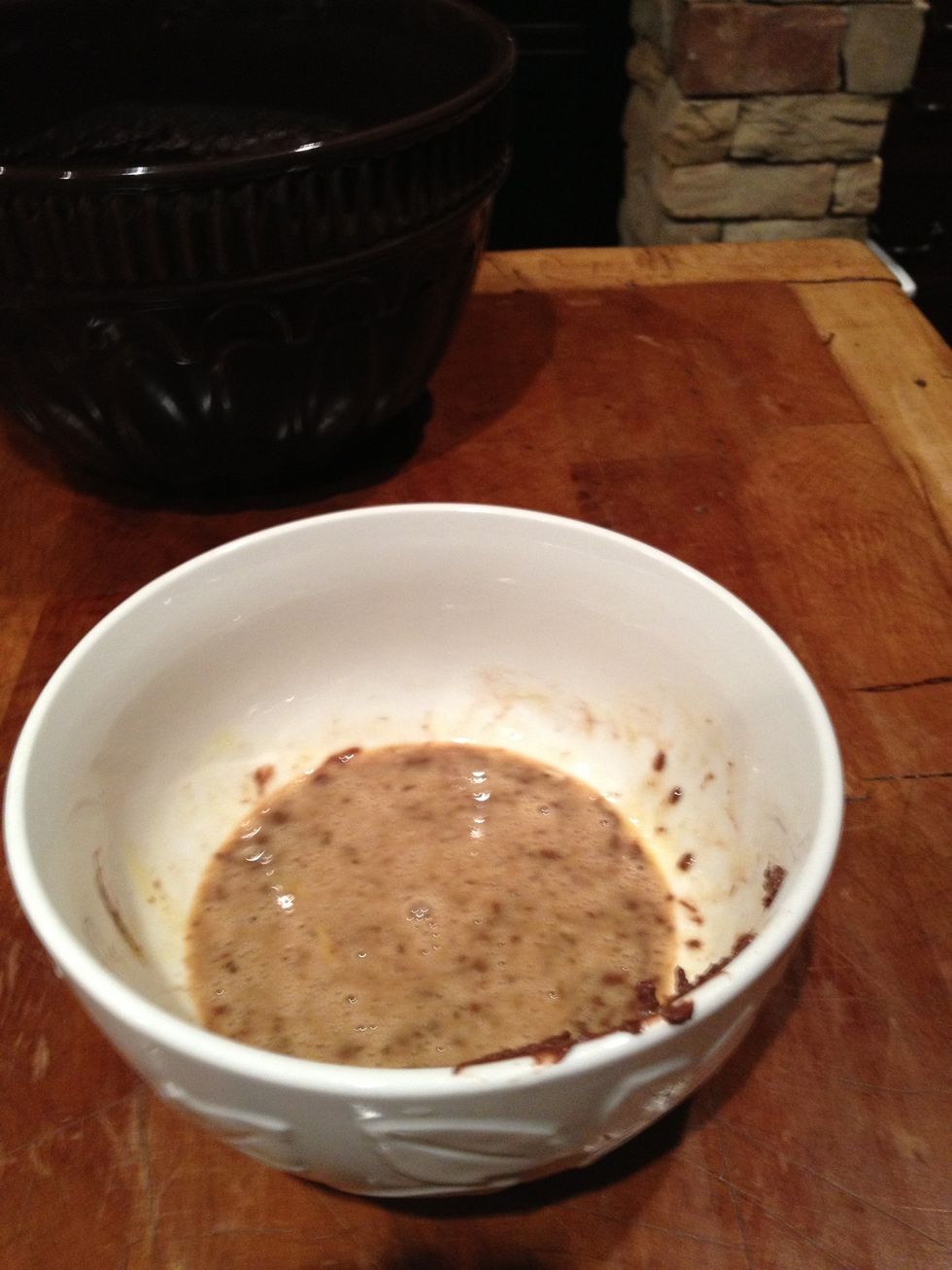 In another bowl mix 1 egg with some of the chocolate mixture.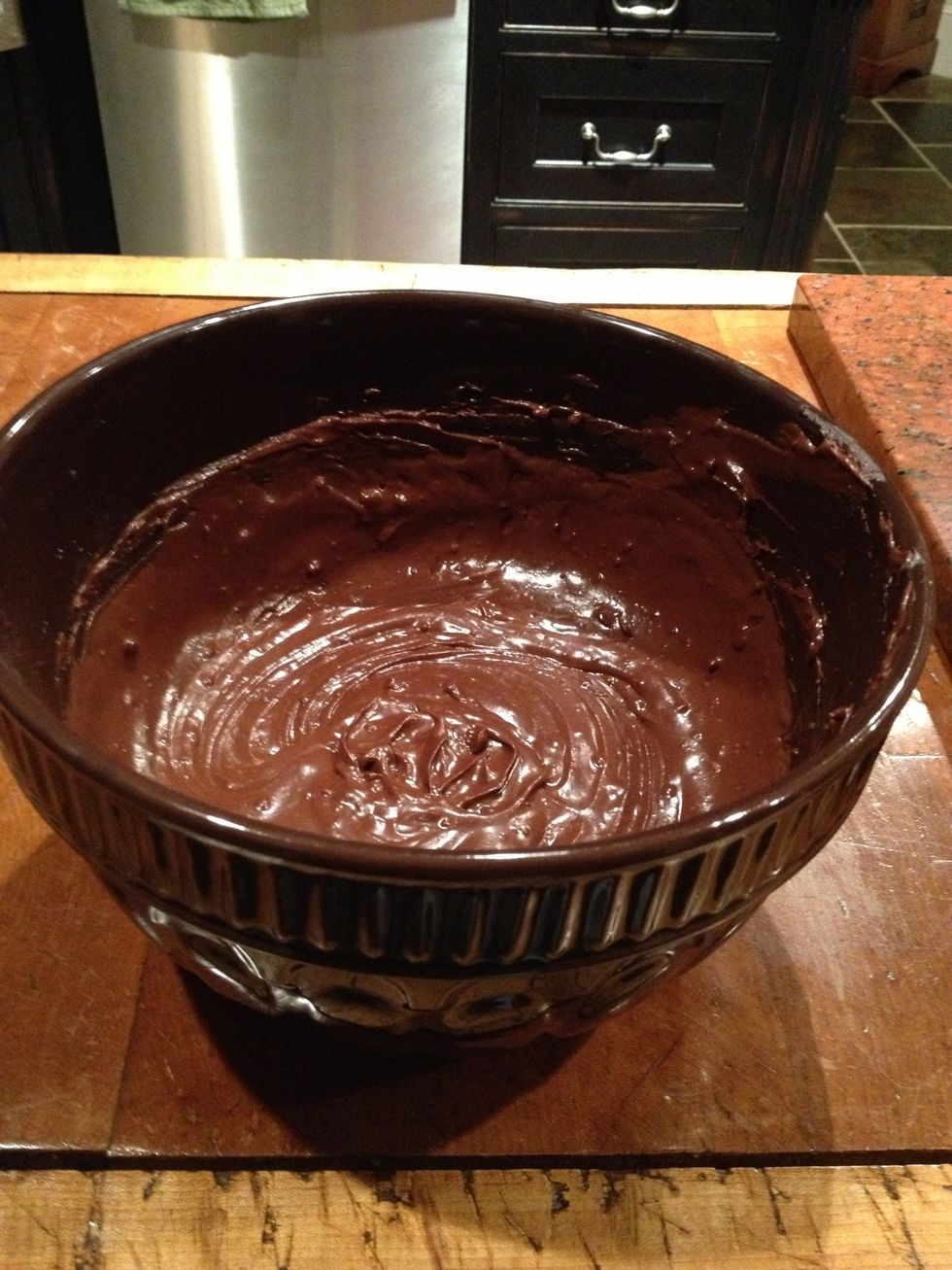 Pour the egg mixture into the chocolate mixture and beat thoroughly to avoid lumps.
Cook 2 minutes at medium power in microwave, stirring frequently until mixture thickens. Do not allow mixture to boil.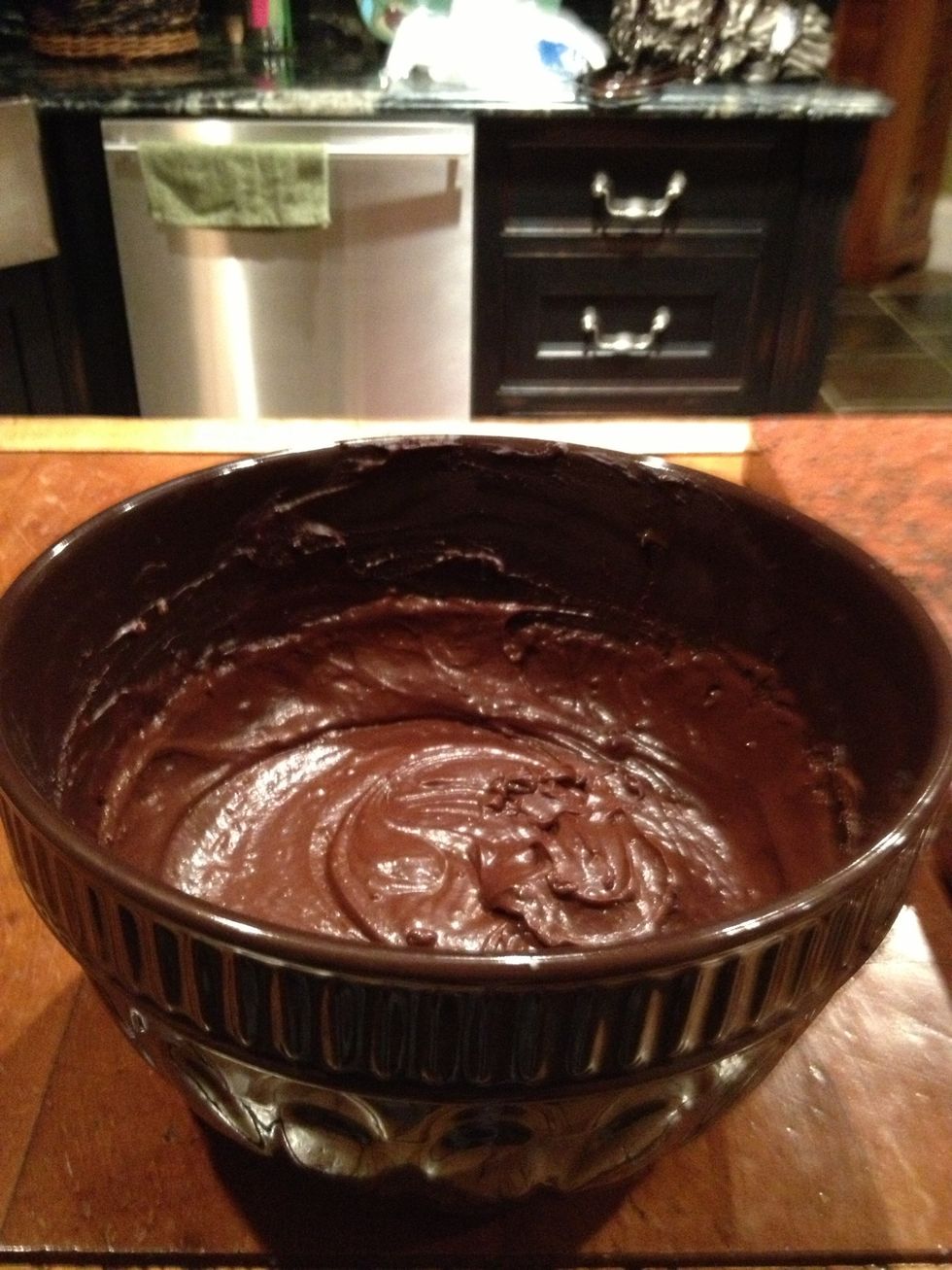 Incorporate 1 tsp vanilla extract and 1/2 cup hazelnuts( optional). I have excluded the hazelnuts in this batch due to nut allergies.
The finished product! One serving provides 10% of the Daily Recommended Intake for Vitamin D; so this is considered a good source of Vitamin D.
2 cups skim milk
80 grams unsweetened chocolate
8 Tbsp sugar
1 egg
1/4 cup flour
1/4 cup unsalted butter
1/2 cup hazelnuts (optional)
1/4 tsp ground cinnamon
1 tsp vanilla extract
1 pinch salt