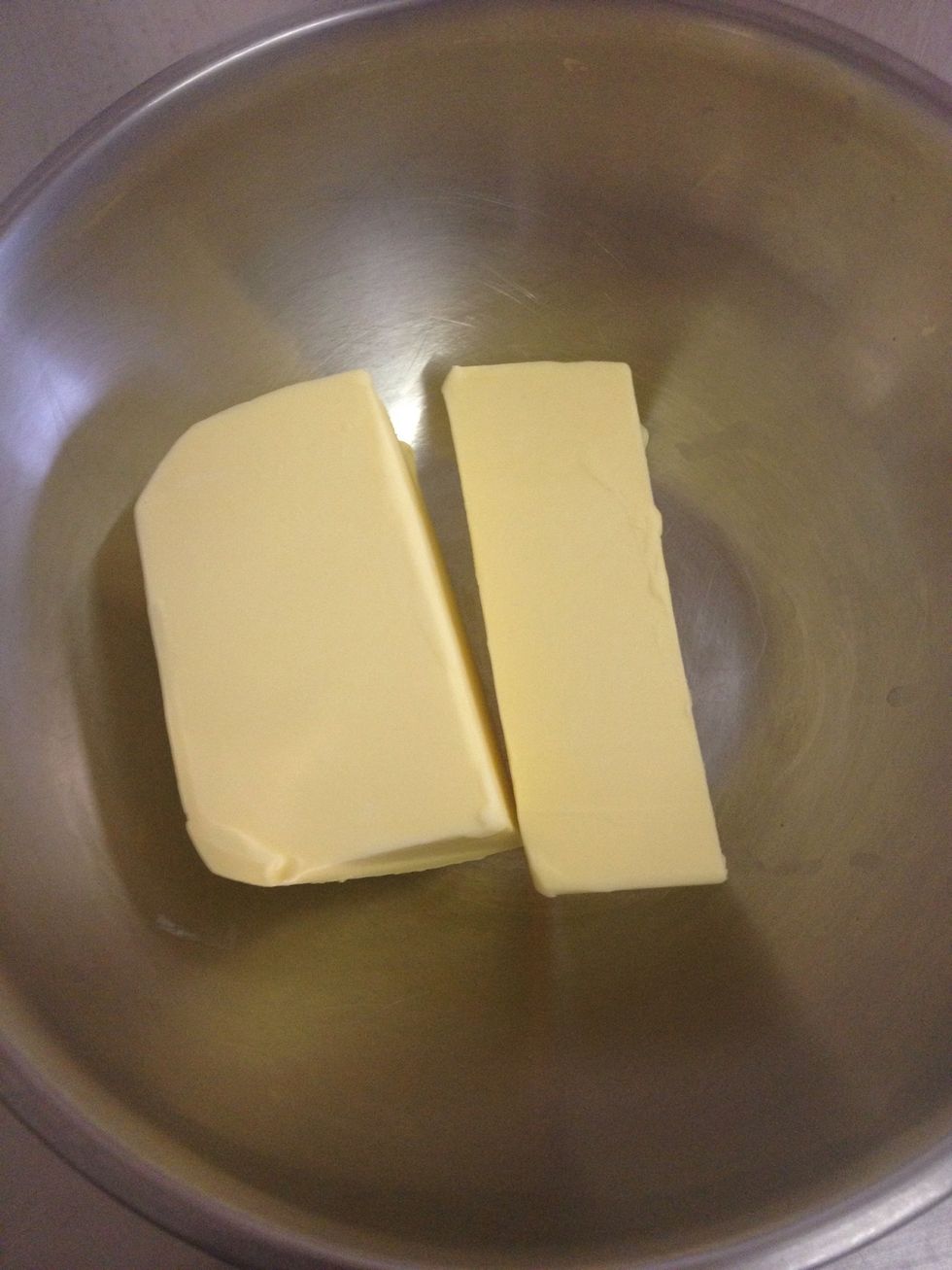 Scale butter and let soften in a warm place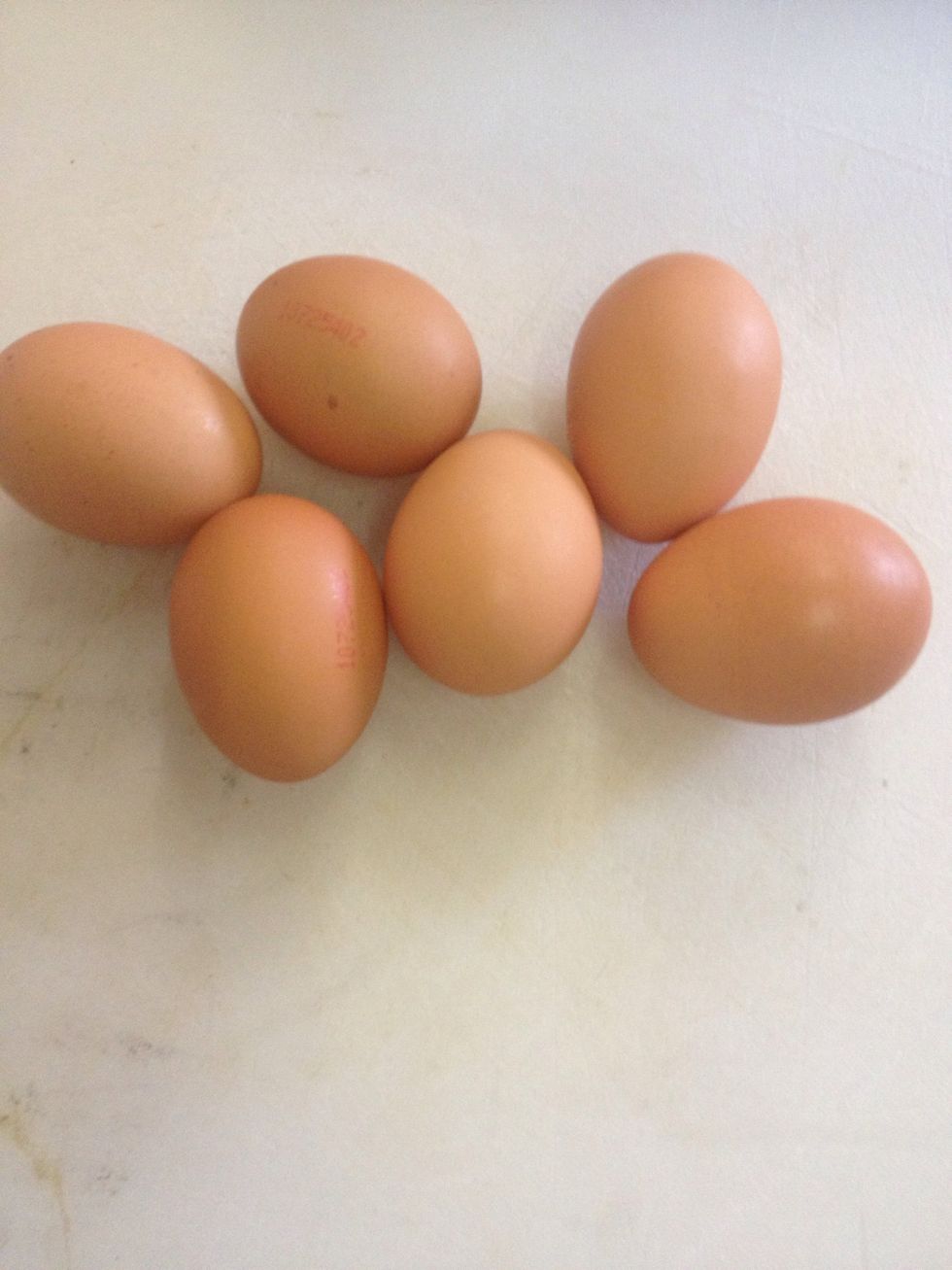 Get your eggs
Crack them into a bowl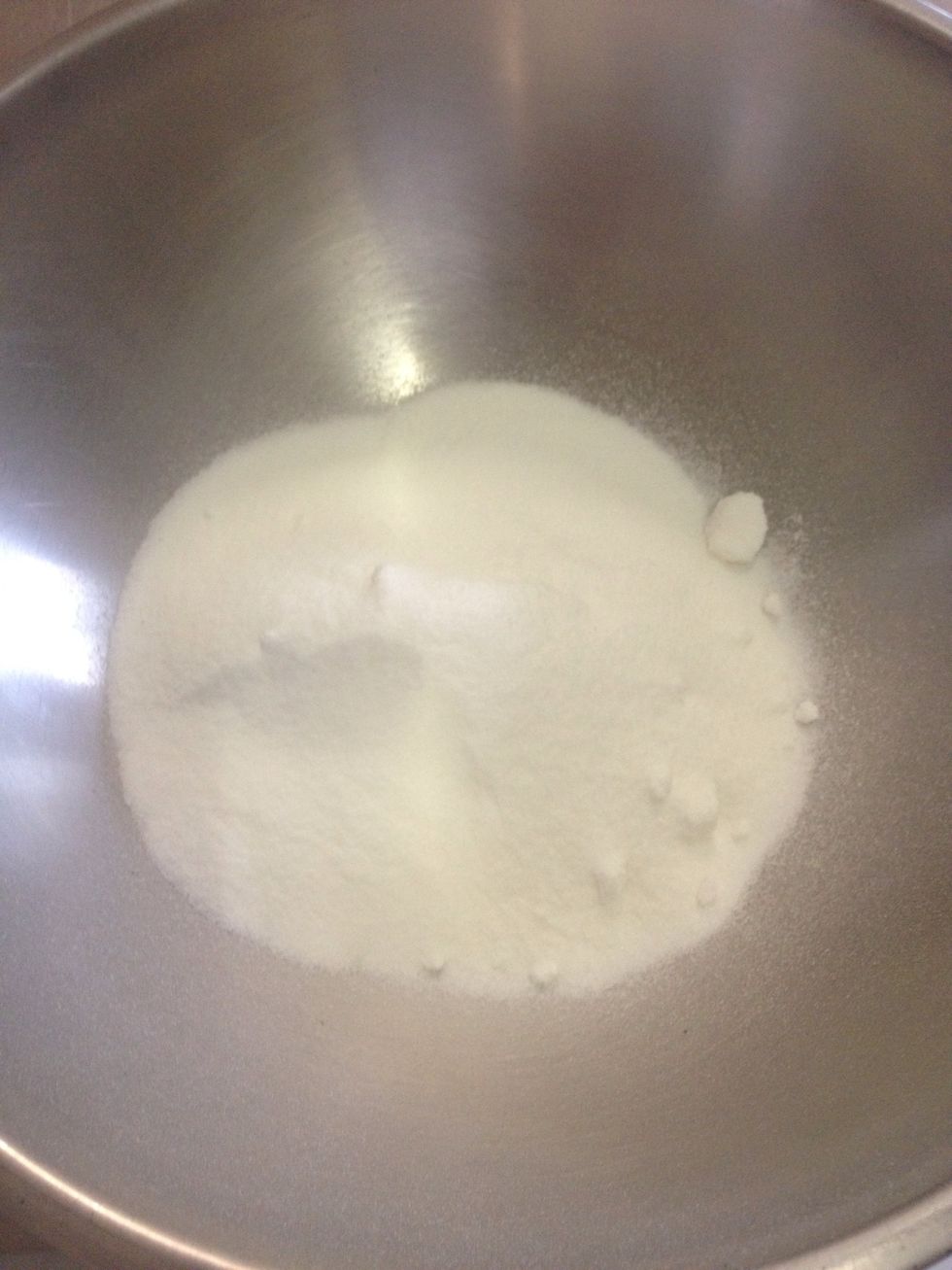 Scale sugar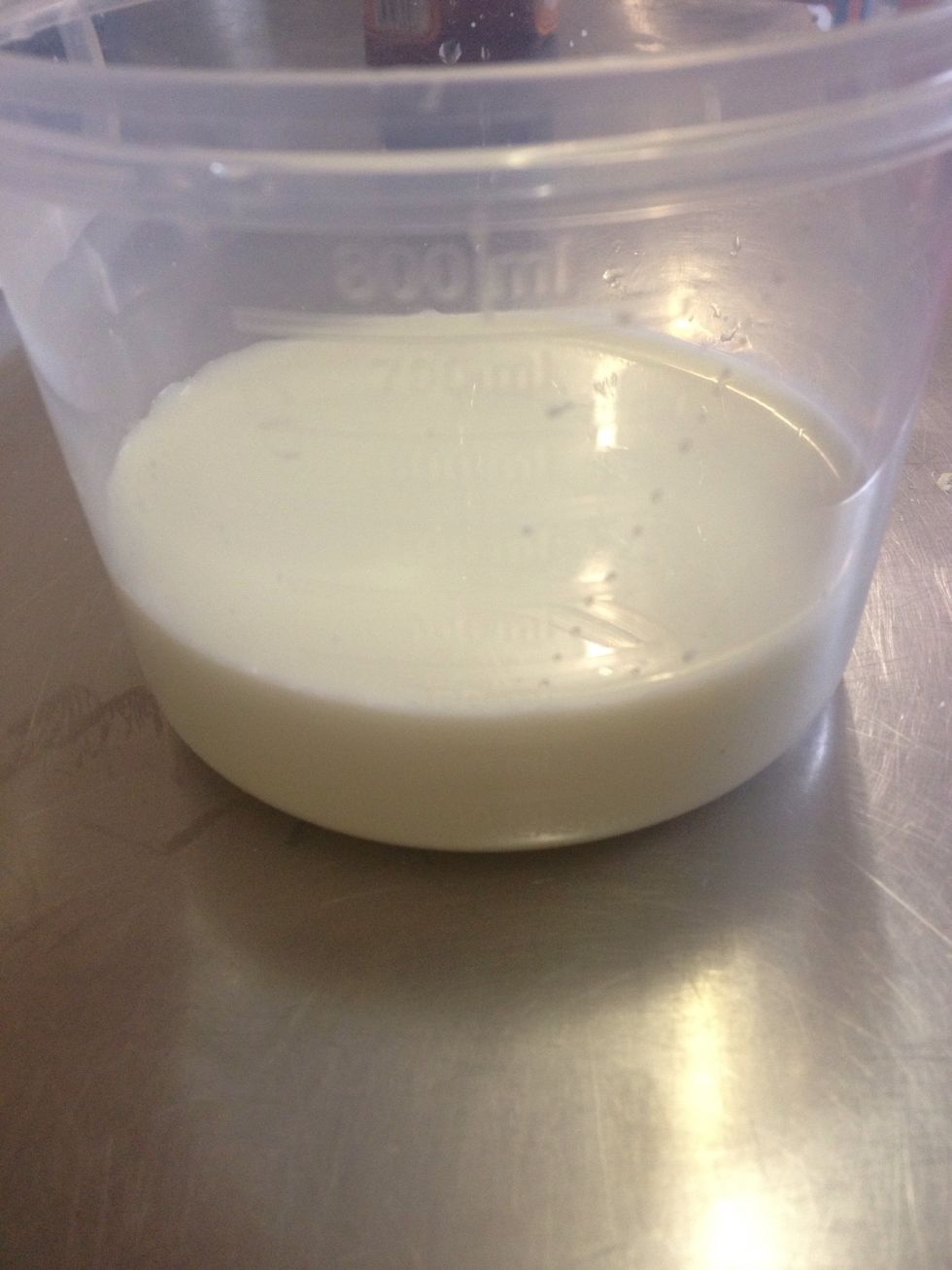 Measure milk
Bring to the boil
Mix eggs and sugar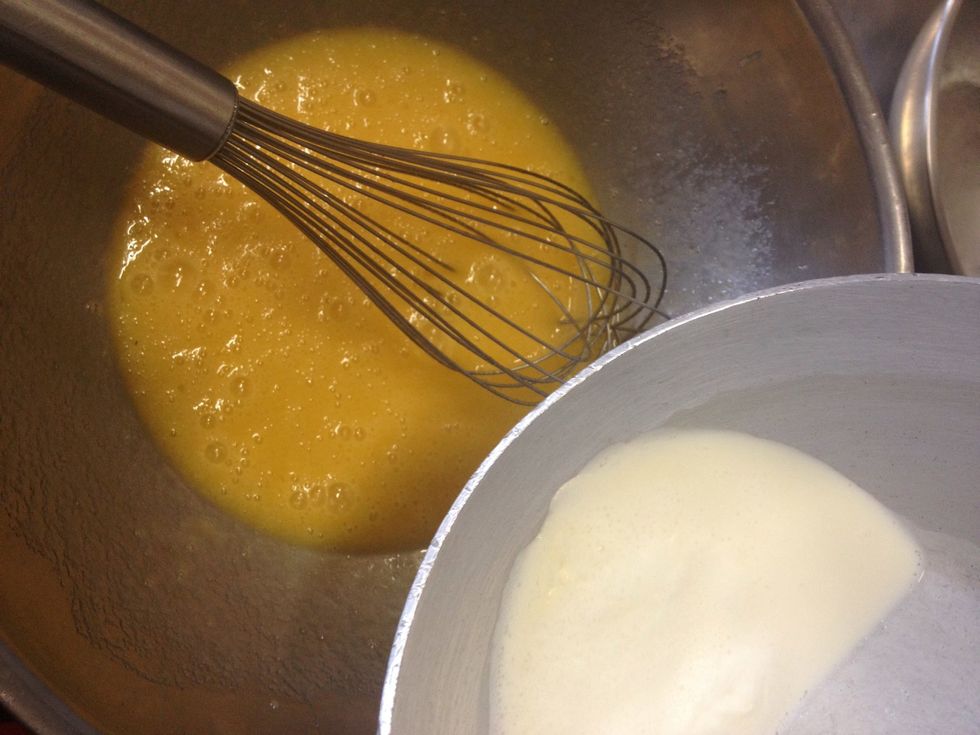 Add half your milk mix to your egg mix
Like this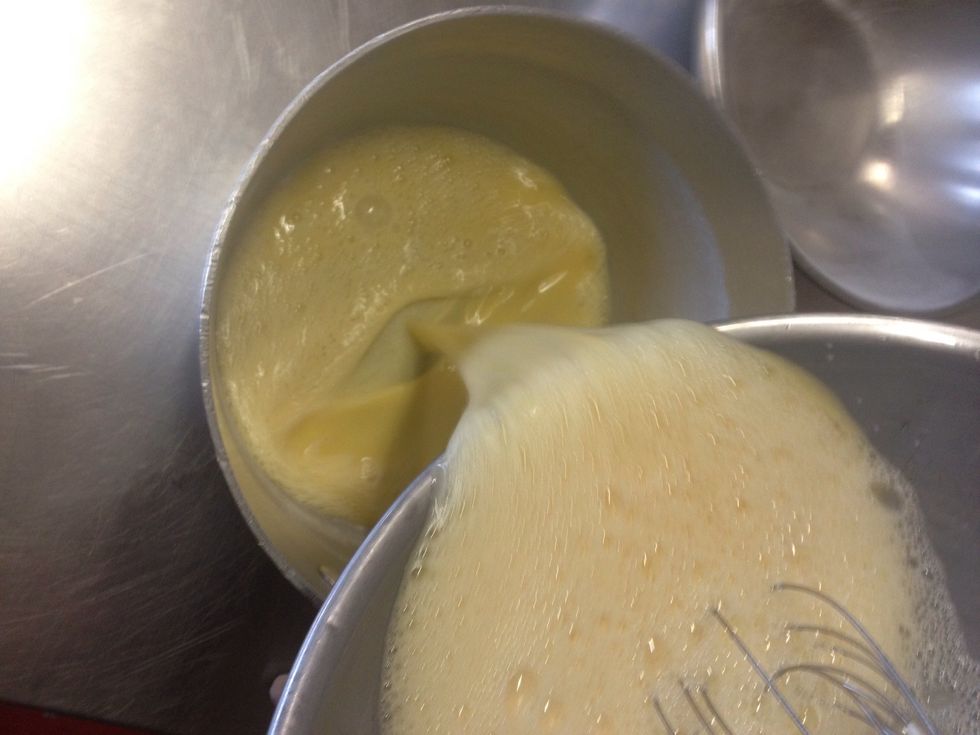 Then pour that back into the pan with the remaining milk
Stir on a low heat until the custard thickens and coats the back of a wooden spoon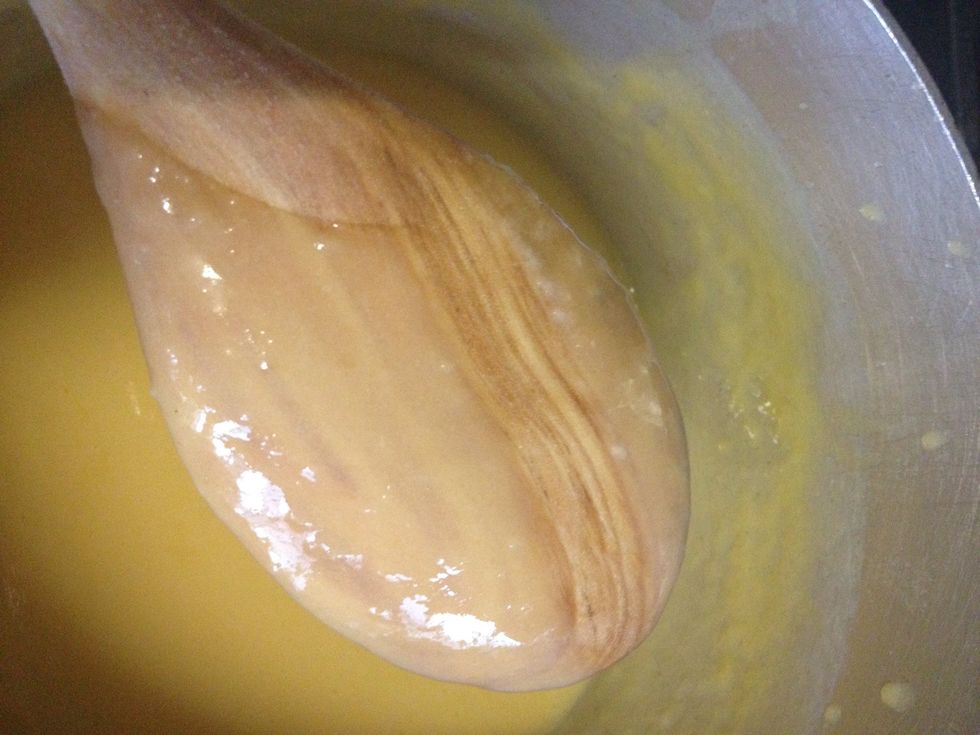 Like this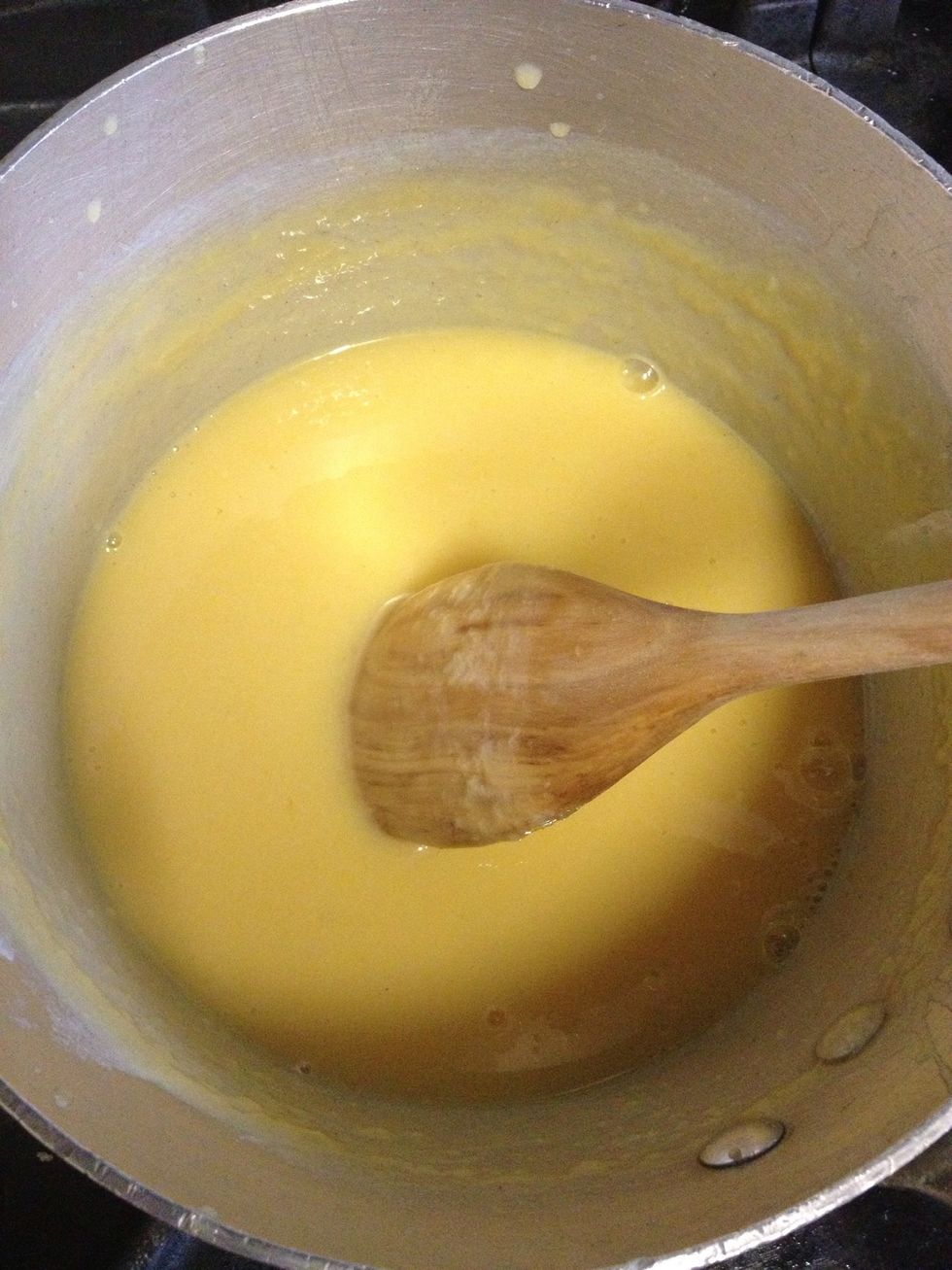 Done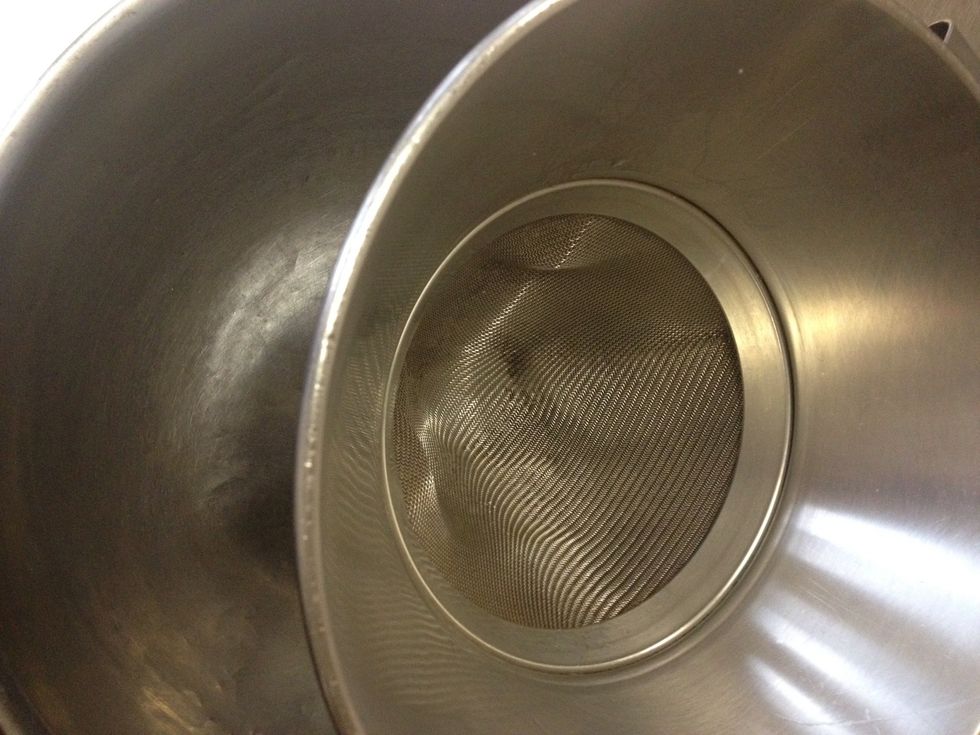 Get a sieve ready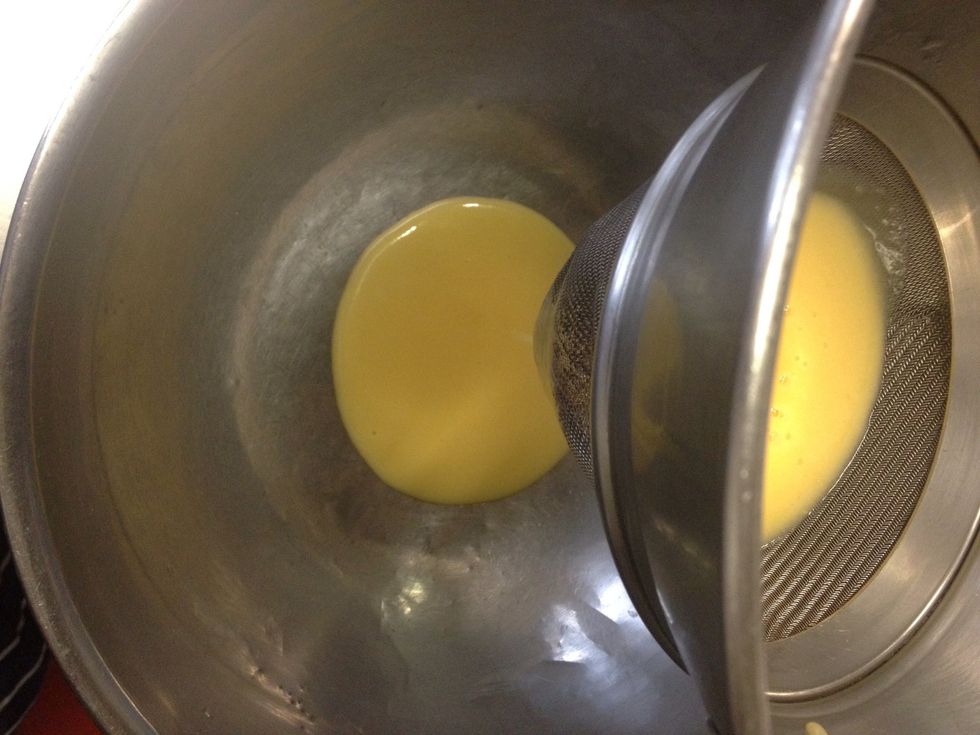 And pass your custard incase there is any lumps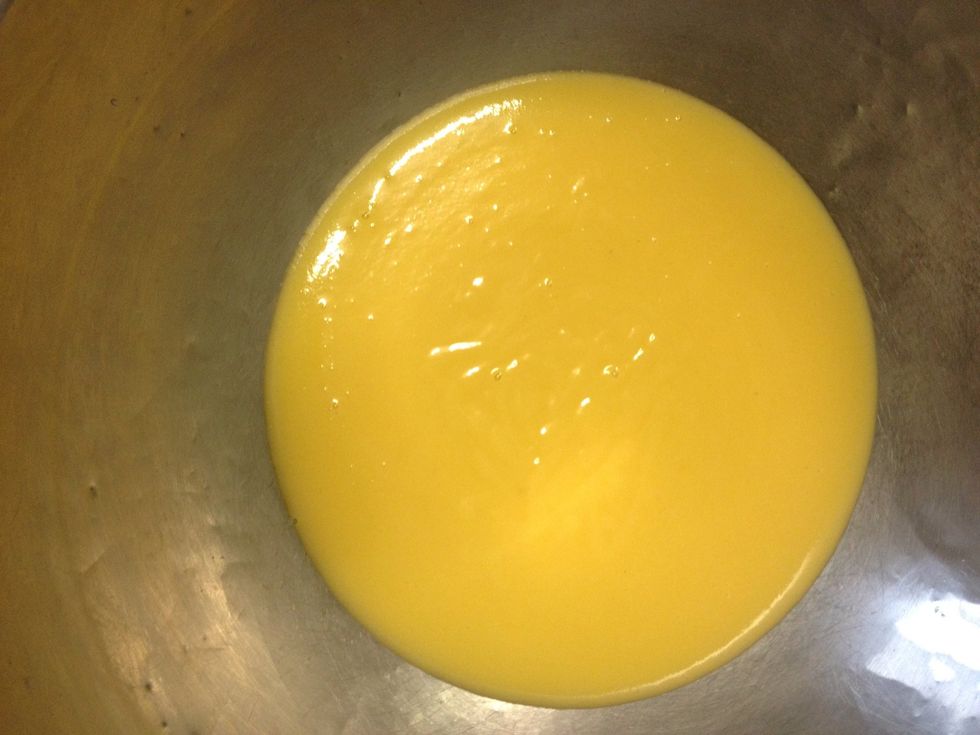 Beautiful!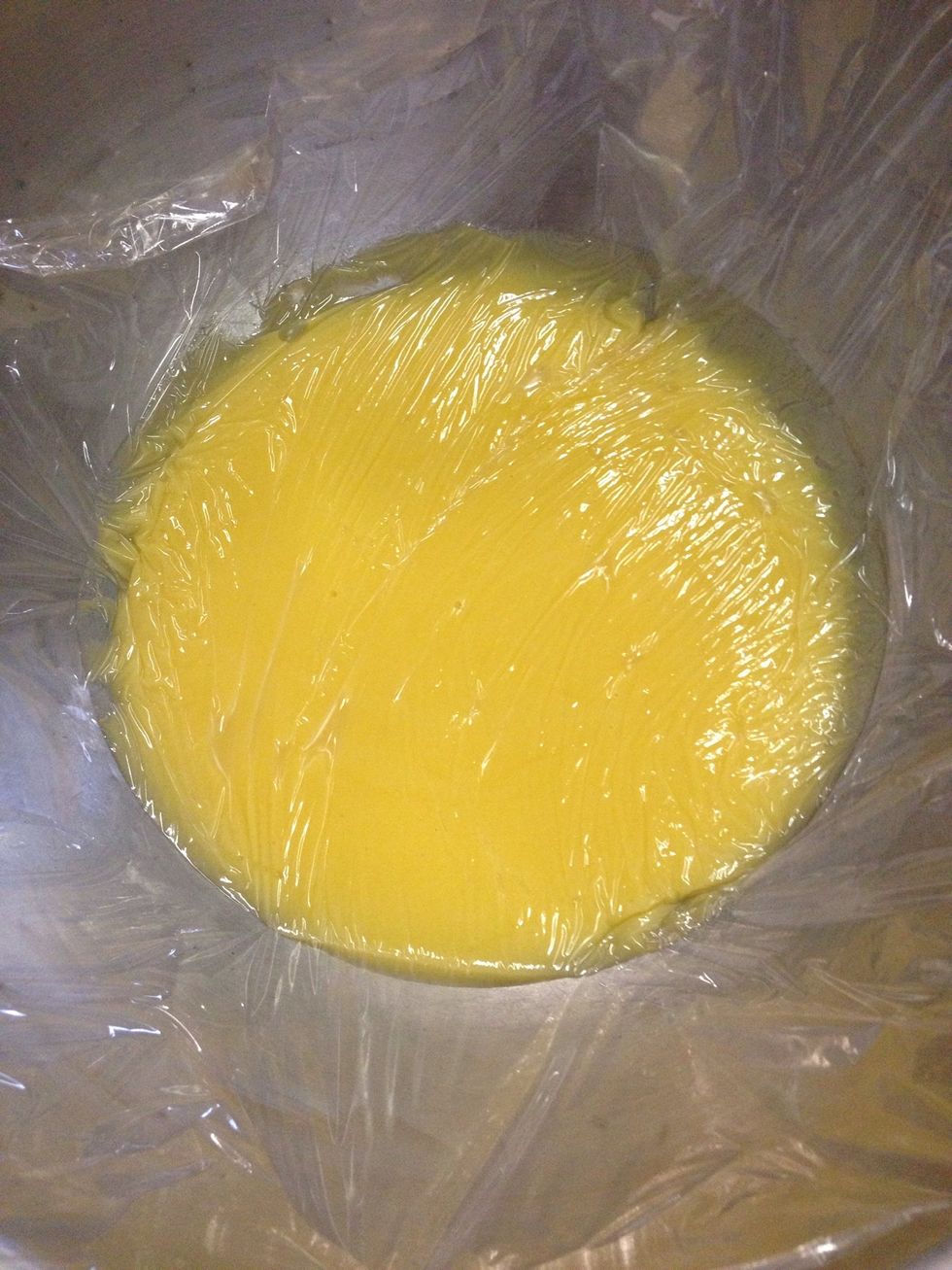 Press cling film on top so a skin doesn't form
Whisk your softened butter to loosen it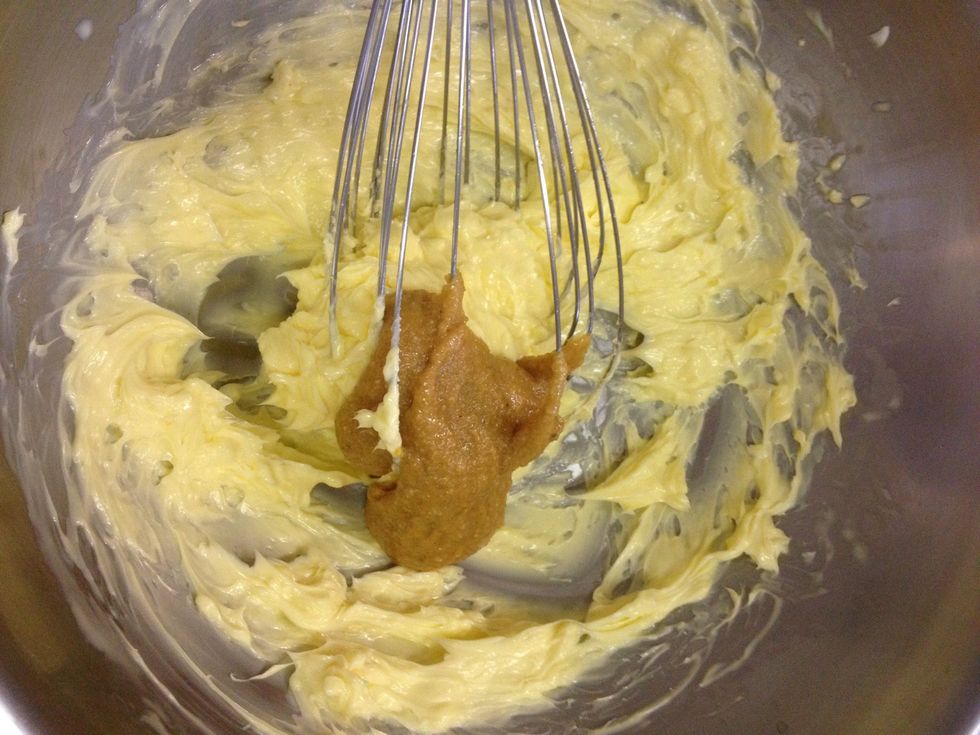 Add 75g of hazelnut paste to your butter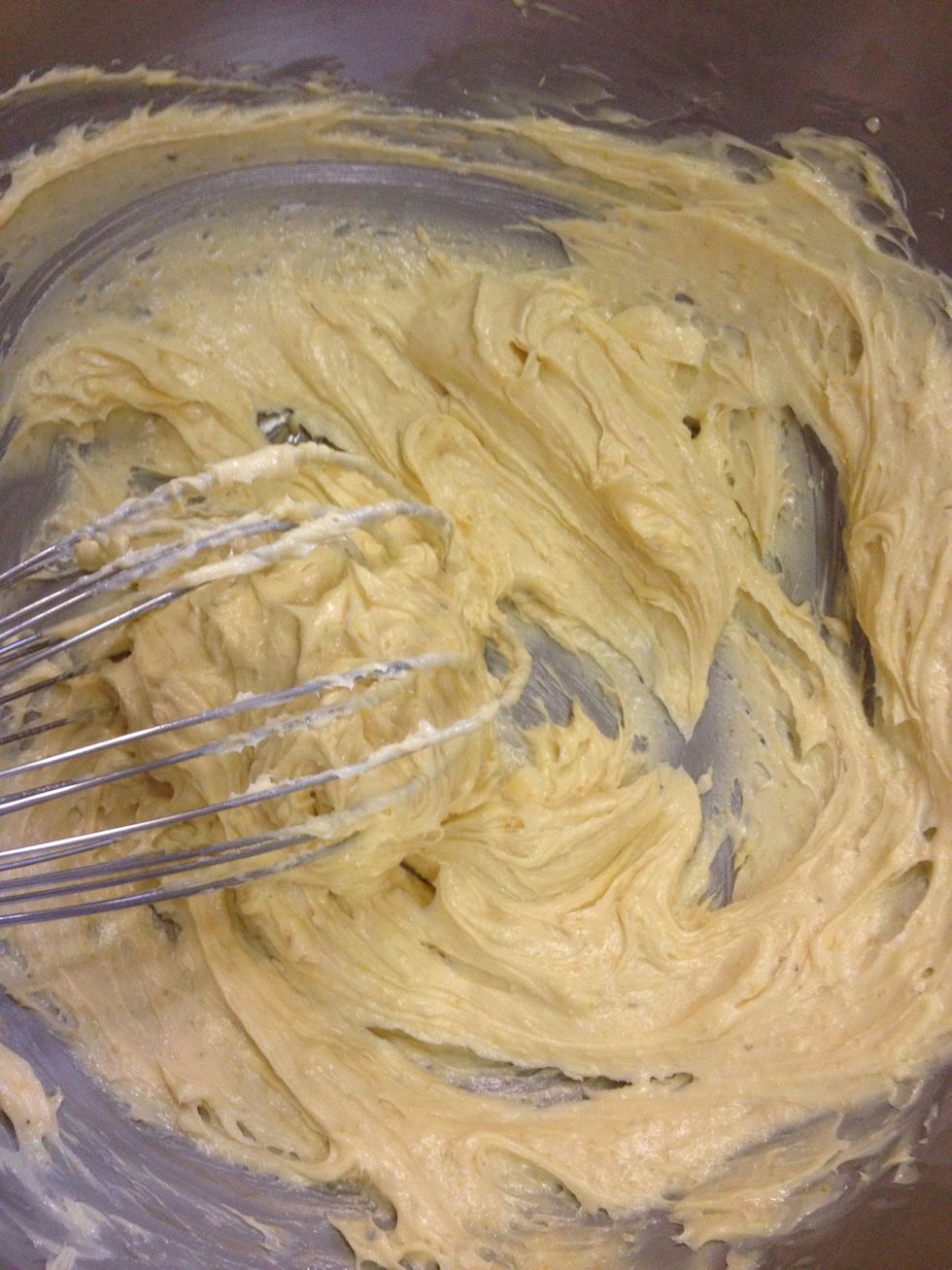 And whisk in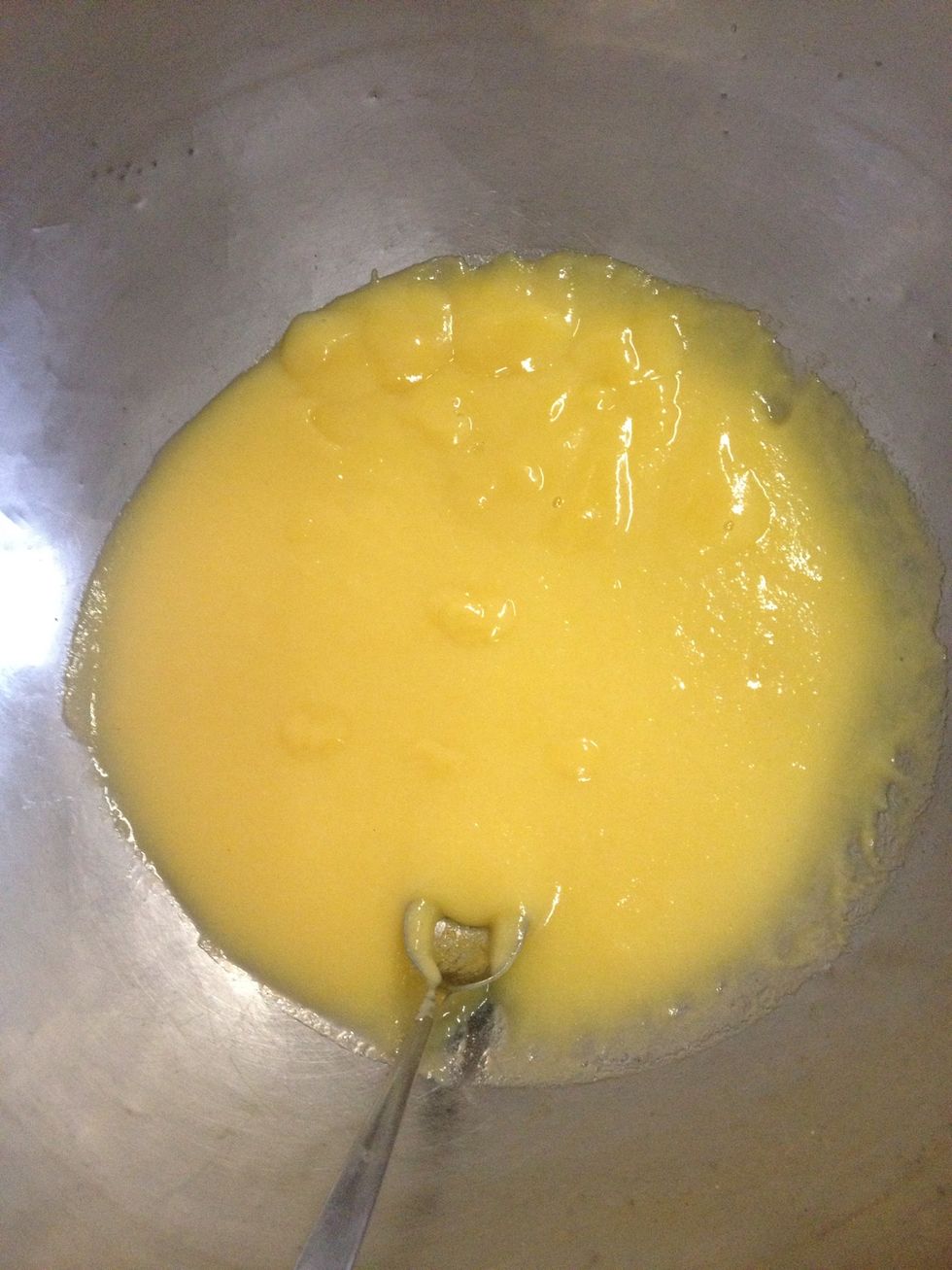 When chilled it will look like this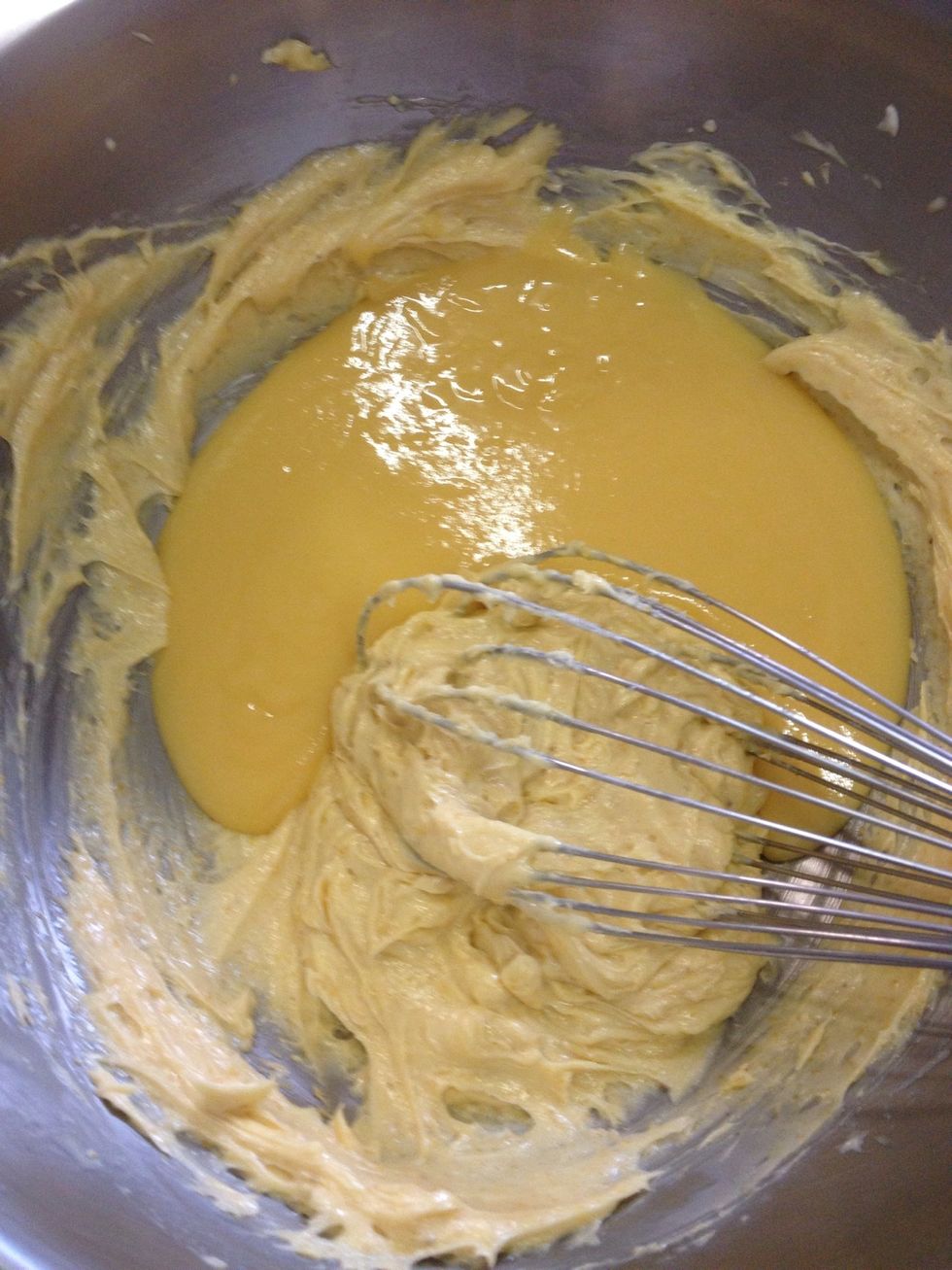 Add to your butter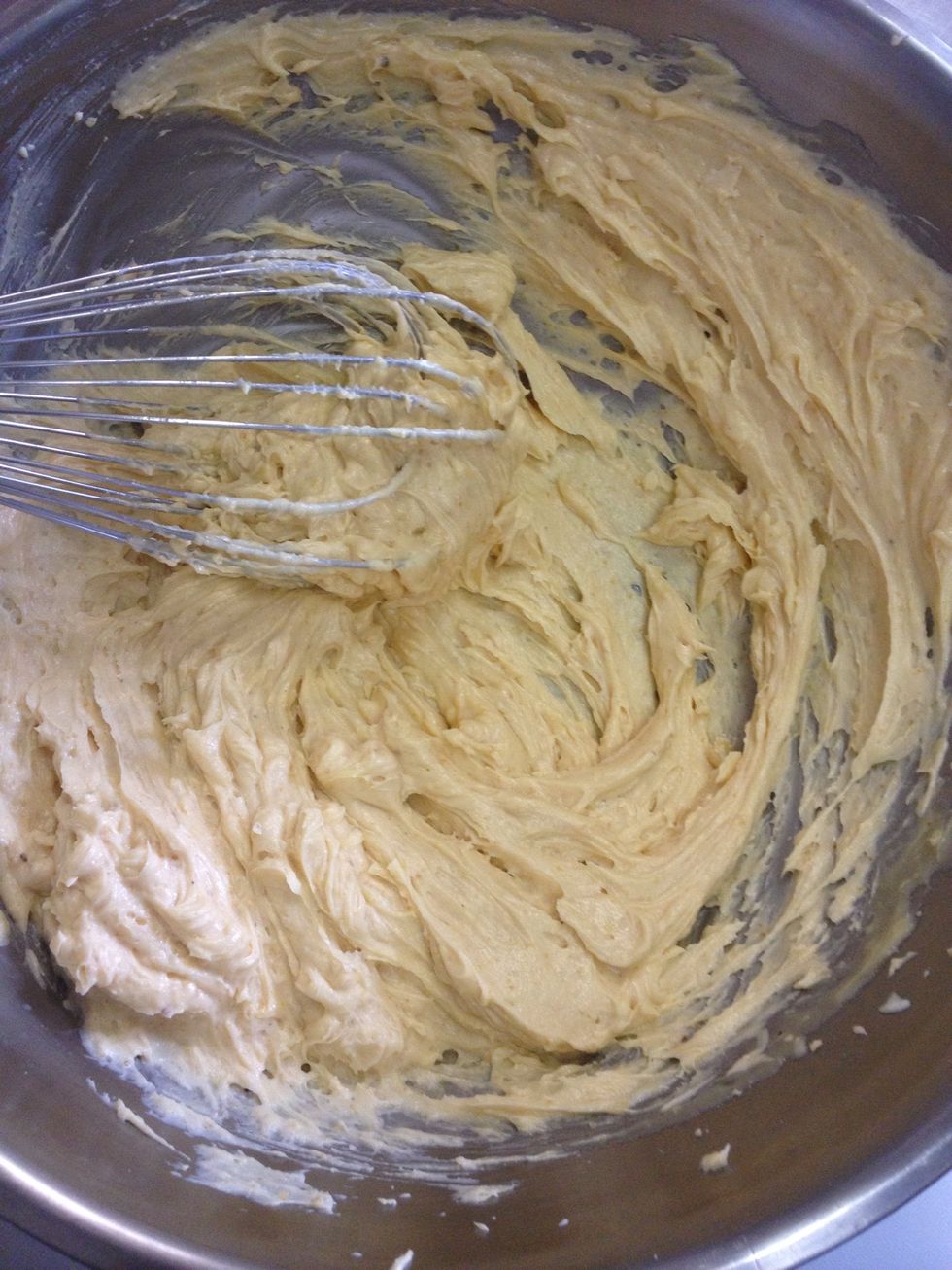 And whisk in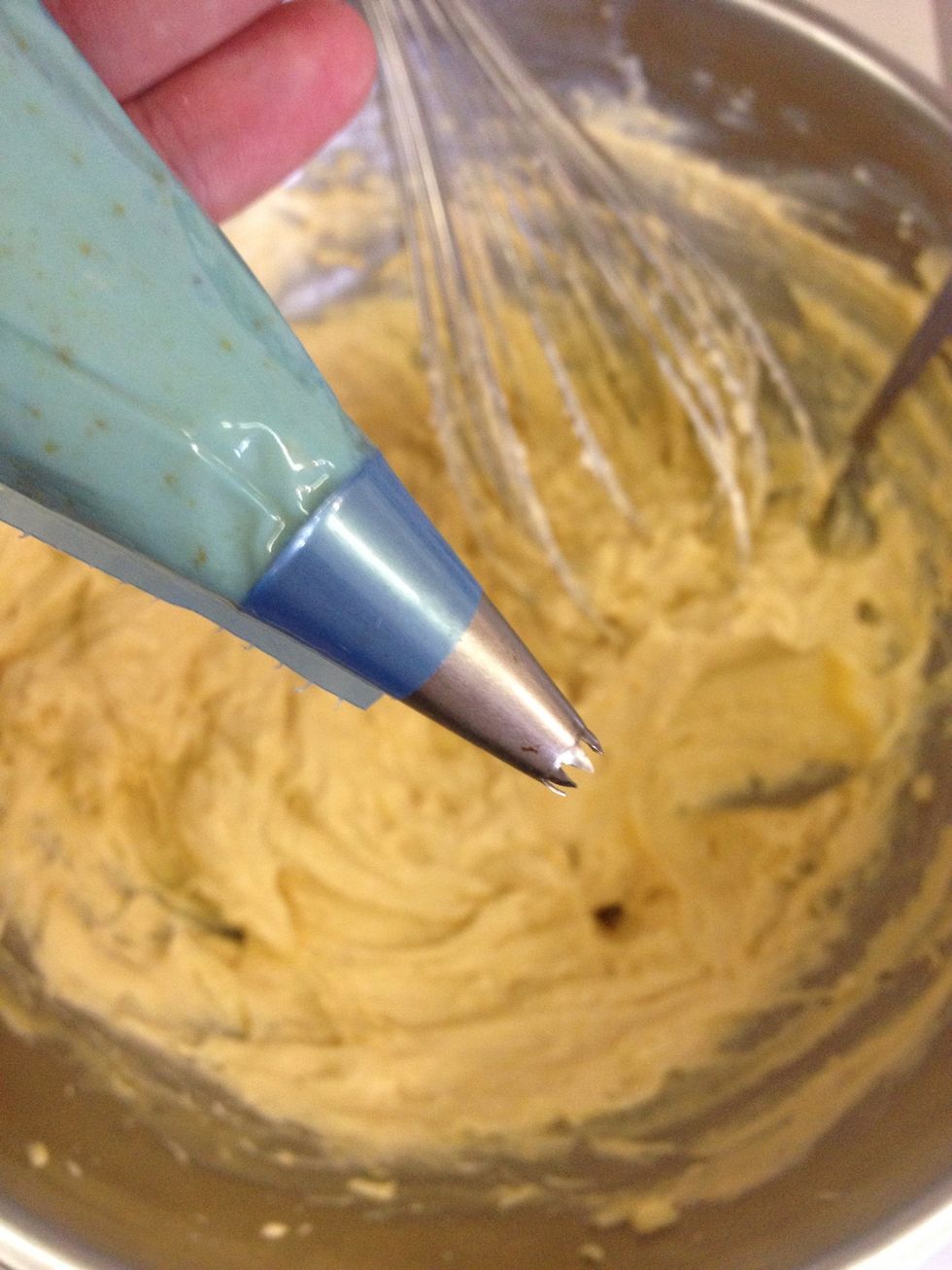 Fill a piping bag with a star nozzle
And pipe onto your cupcakes:) Enjoy
200.0ml Milk
6.0 Eggs
200.0g Caster sugar
400.0g Softened butter
75.0g Hazelnut paste
Jon Bussell
Jon is a Professional chef of 20 years, still loves the sizzle of the pan and teaching others. Happy Cooking?