How to make hawaiian lomi lomi salmon
Lomi lomi salmon is a delicious traditional Hawaiian side dish served at luaus. Made with smoked salmon, tomatoes, and onions, this salty dish is a perfect compliment to Kalua pork! Enjoy!
113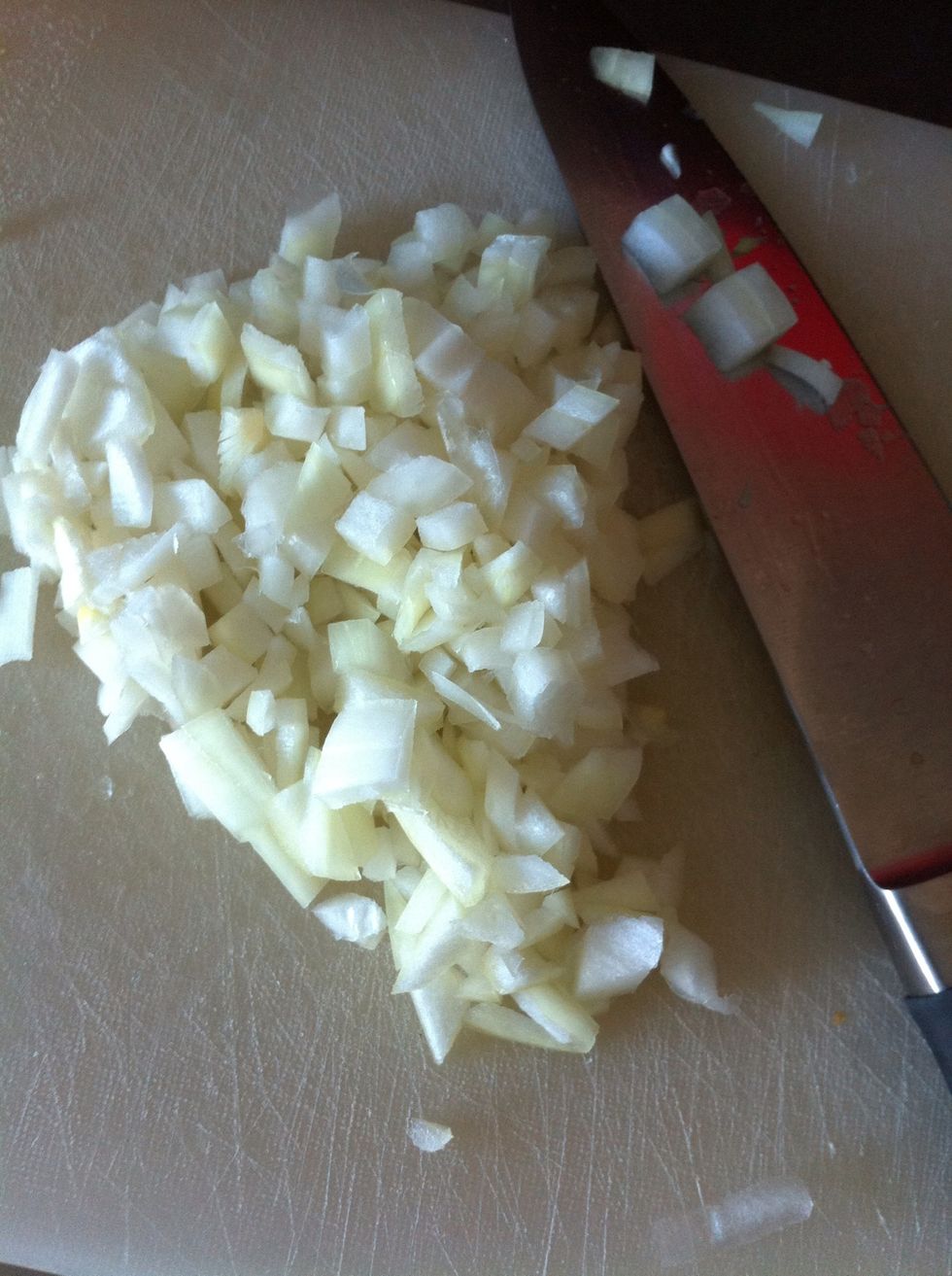 Finely chop the onion, add to dish.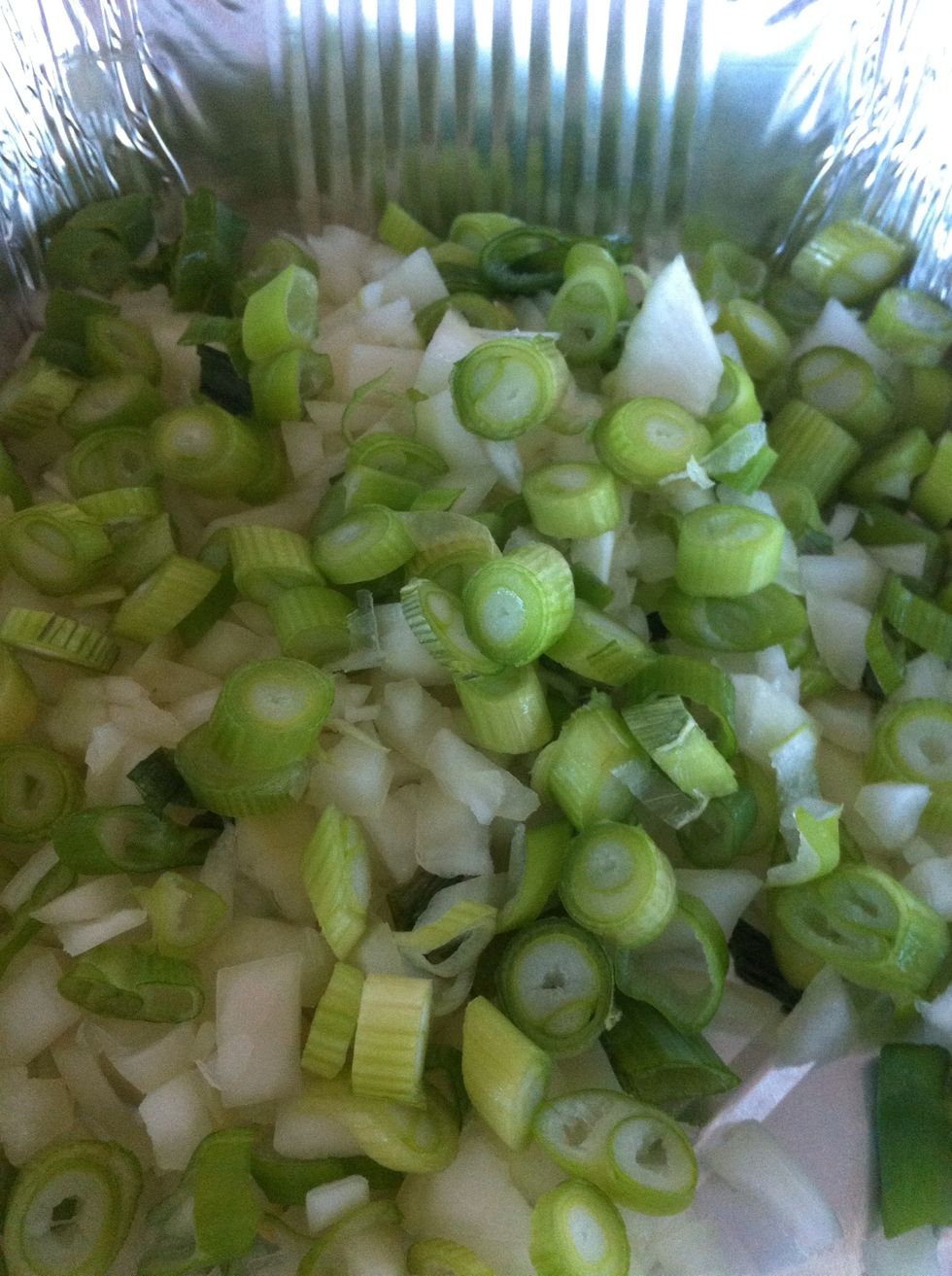 Finely chop the green onion, add to dish
Seed, then finely chop the tomatoes and add to dish.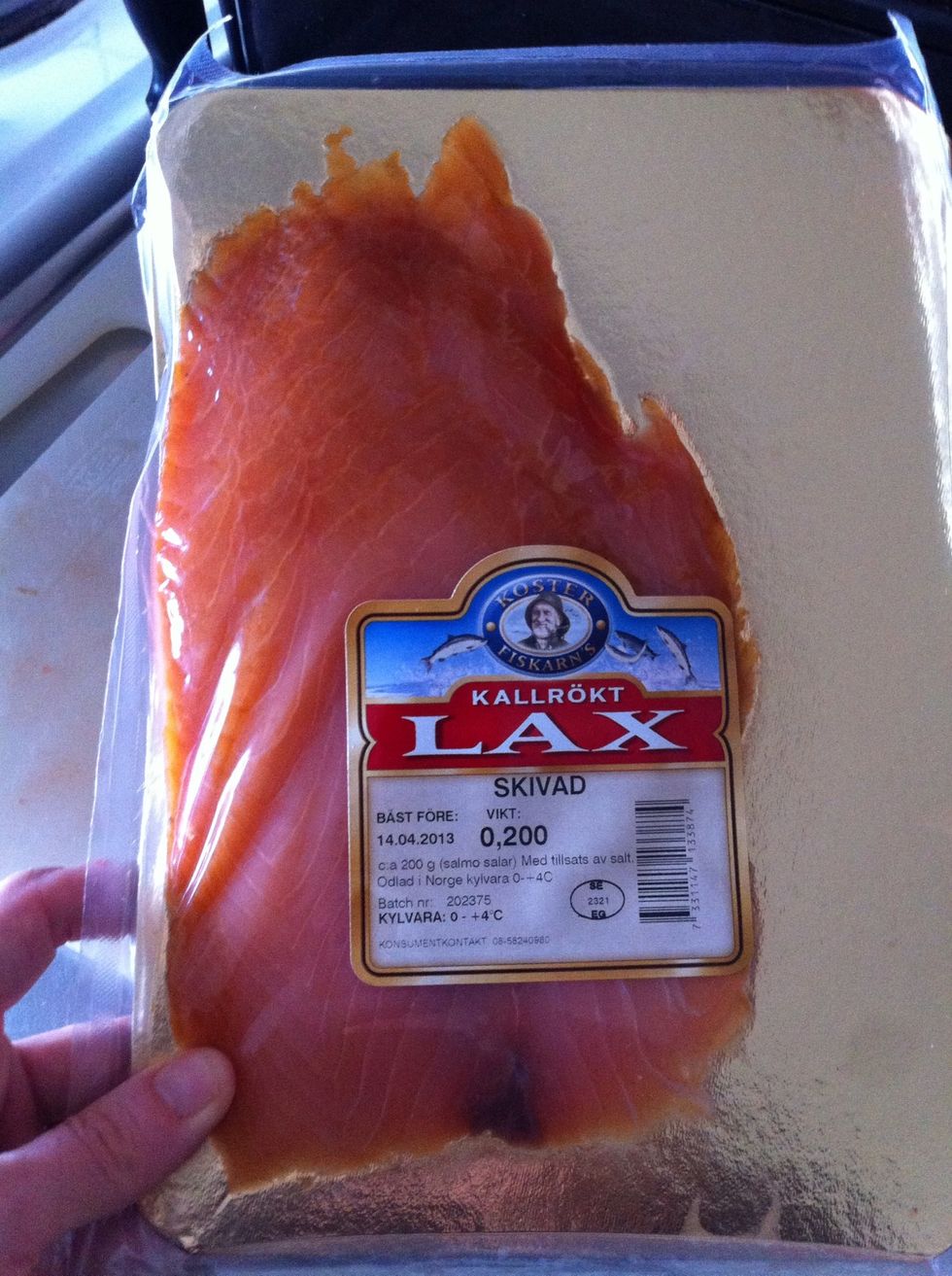 Finely chop the salmon and add to dish
Sprinkle salt, Kikkoman soy sauce, and sesame oil on to mixture. Stir well so all ingredients are thoroughly mixed. Chill in refrigerator. Serve with Hawaiian Kalua pork and rice. ONO-licious!!
5.0 Medium ripe tomatoes
1.0bnch Green onions
1.0 Medium onion
2.0 Packages smoked salmon
Kikkoman soy sauce
1.0Tbsp Sea salt
1.0tsp Sesame oil
Elisabeth Lindman
Made in Kentucky, born in Ohio, raised in Hawaii, lived in South Korea and Las Vegas, now happily settled in Sweden. I am a multi-cultural mutt.