Preheat oven to 350 degrees Fahrenheit.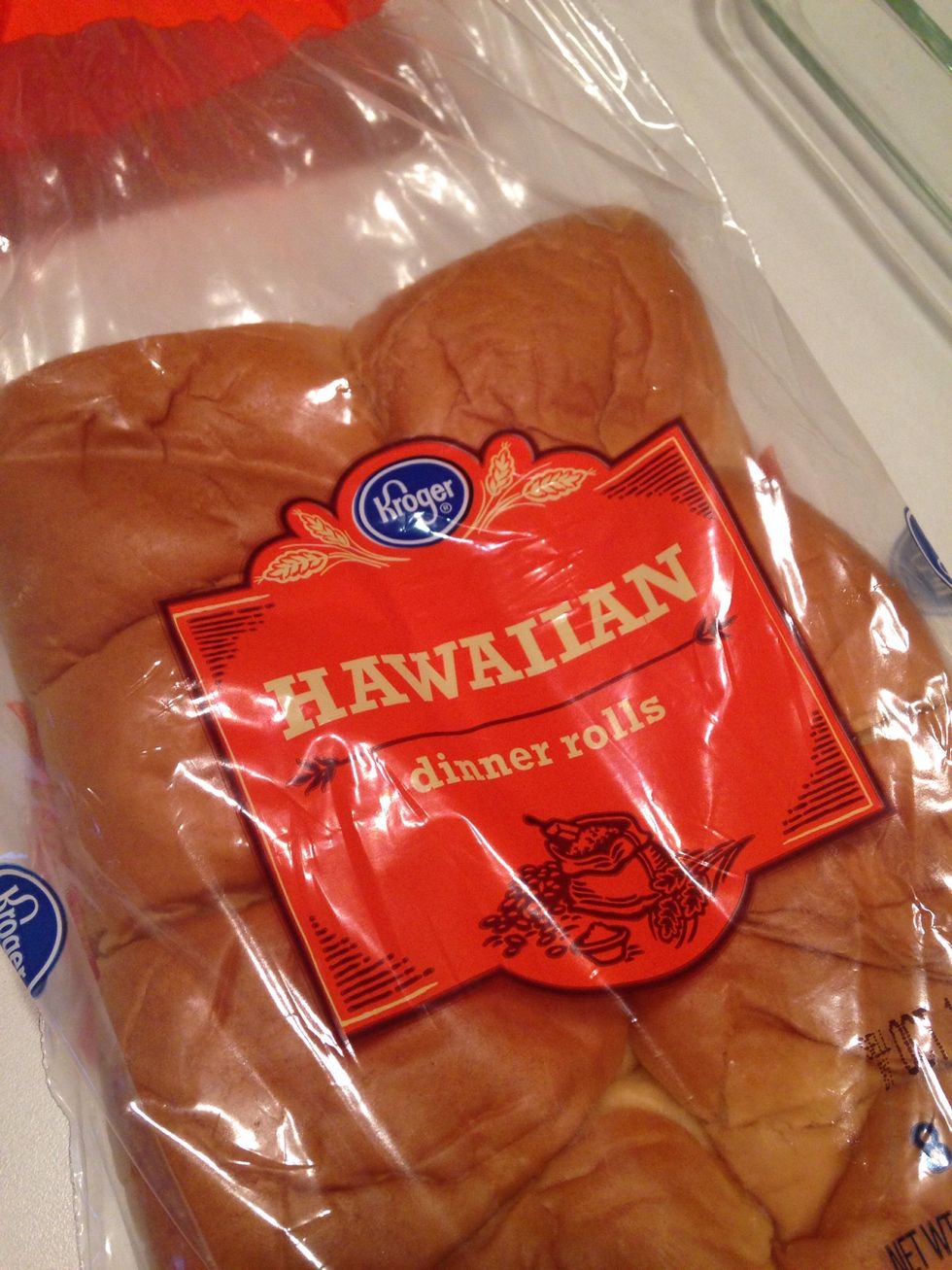 What makes this recipe so awesome is the bread. It must be Hawaiian bread, which is slightly sweeter and more compact than regular bread.
Split each roll and place in a 9 x 13 pan.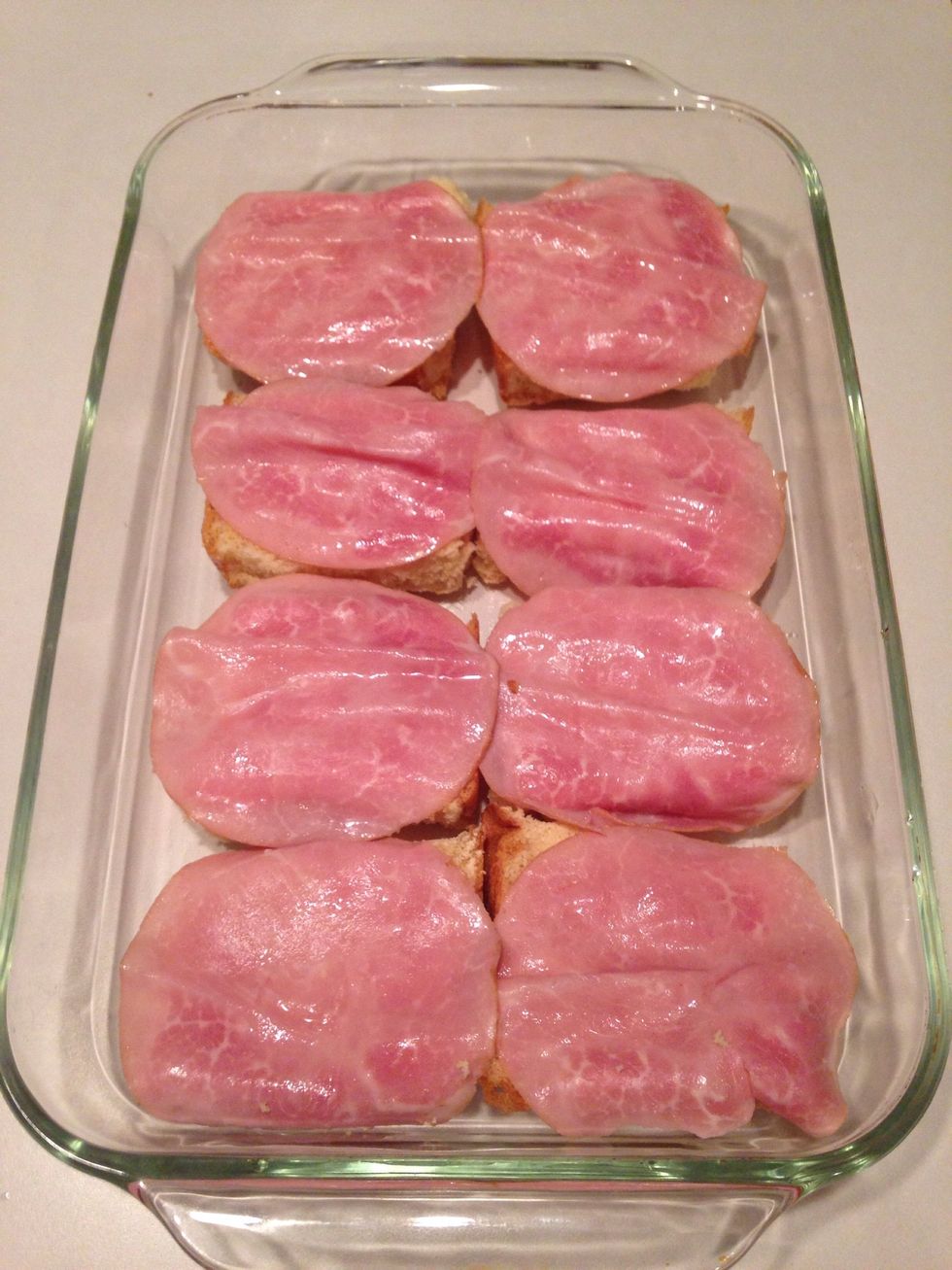 Place one slice of ham on each piece of bread.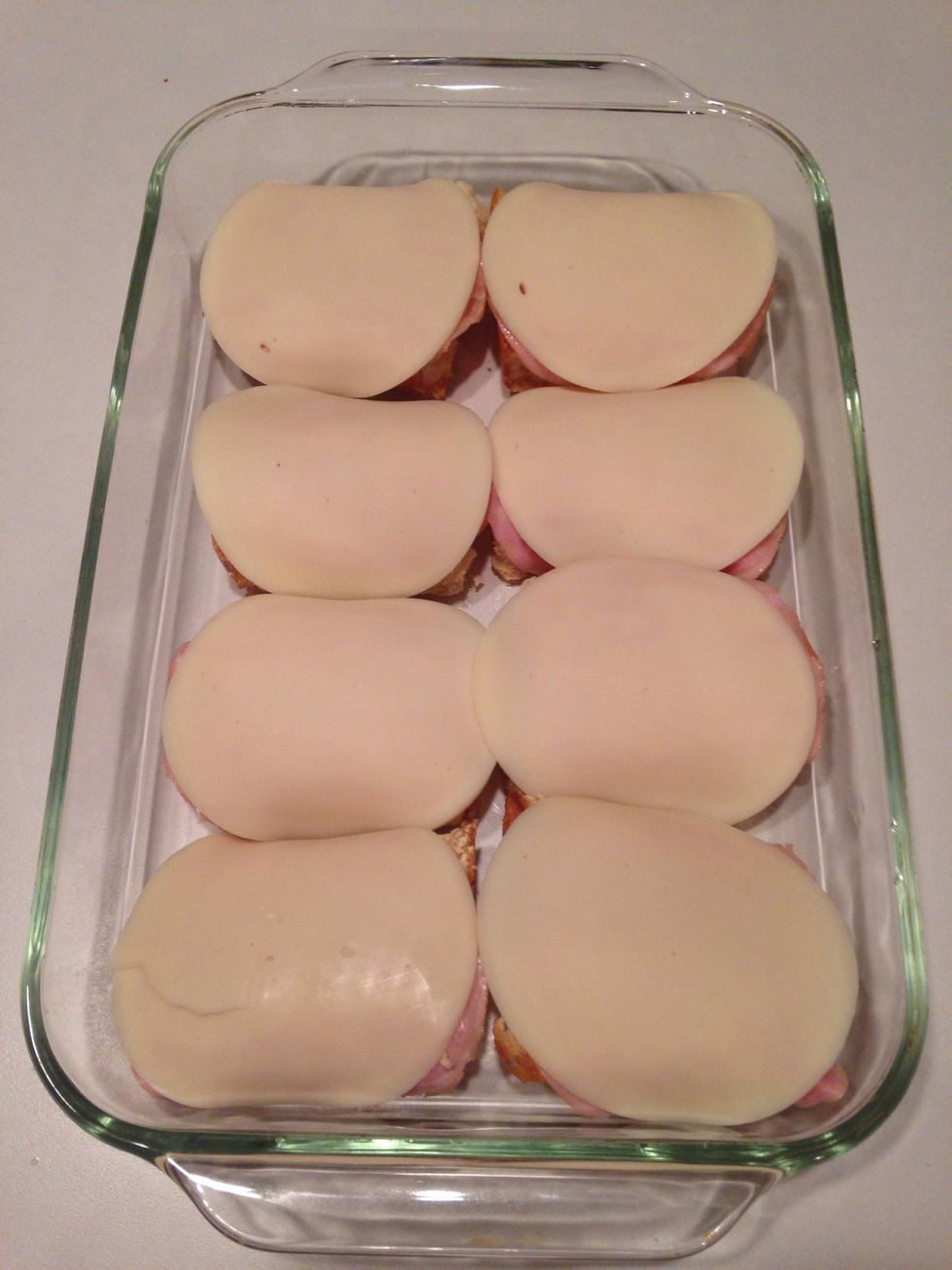 Add one slice of cheese on each slice of ham.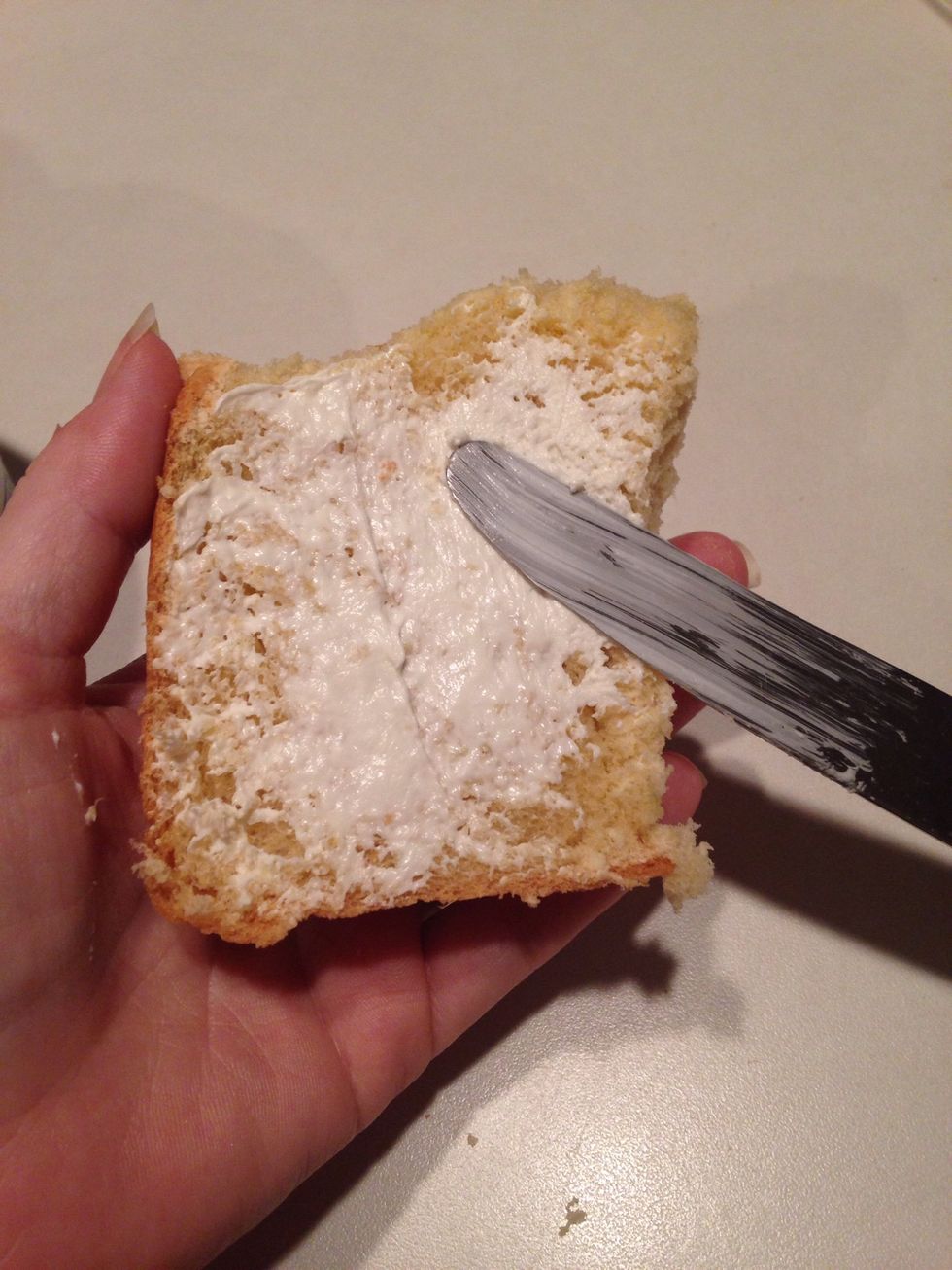 Spread cream cheese on the inside of the top part of roll.
Place tops of rolls on cheese.
In a separate container, melt butter.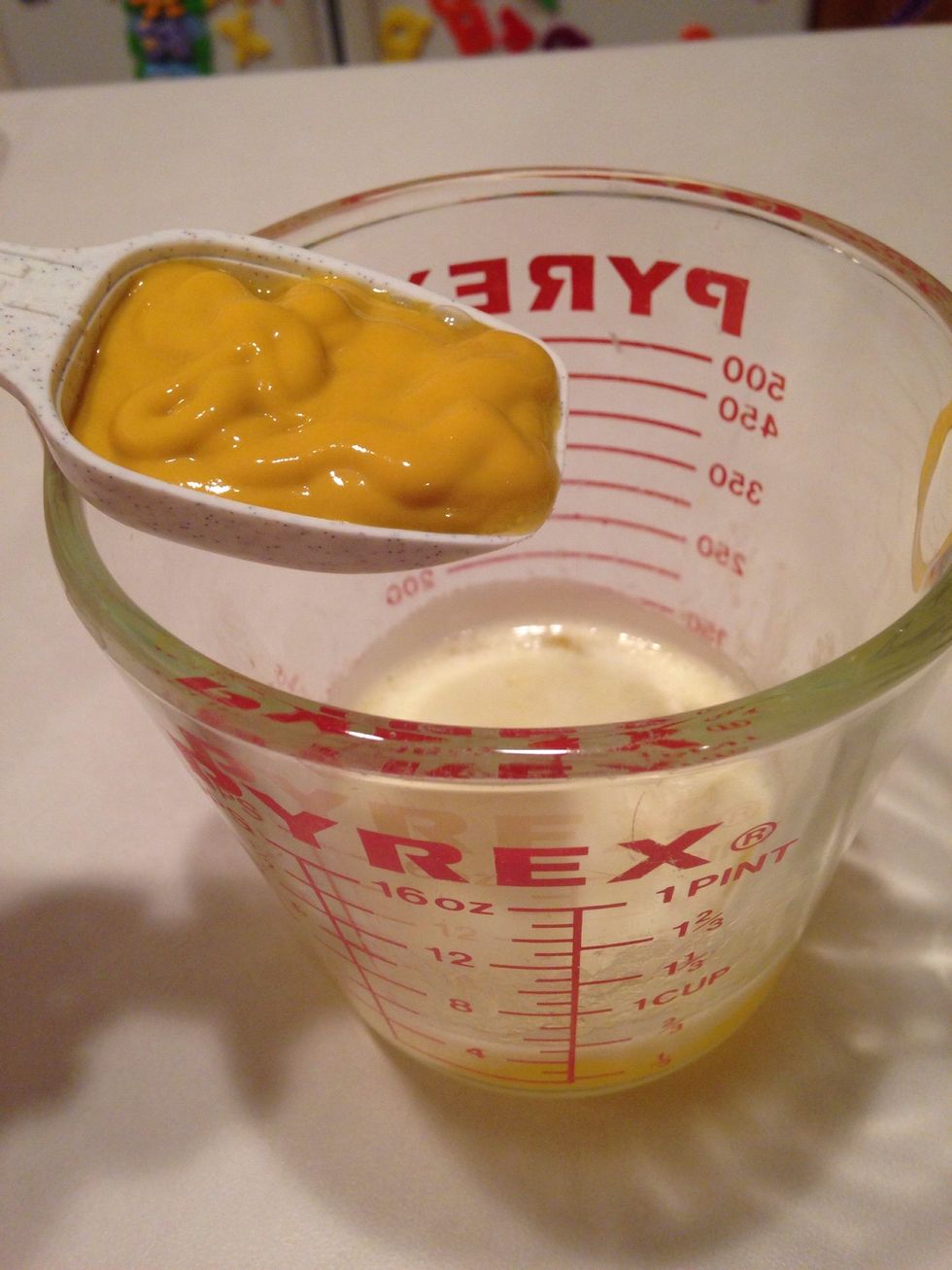 Add mustard.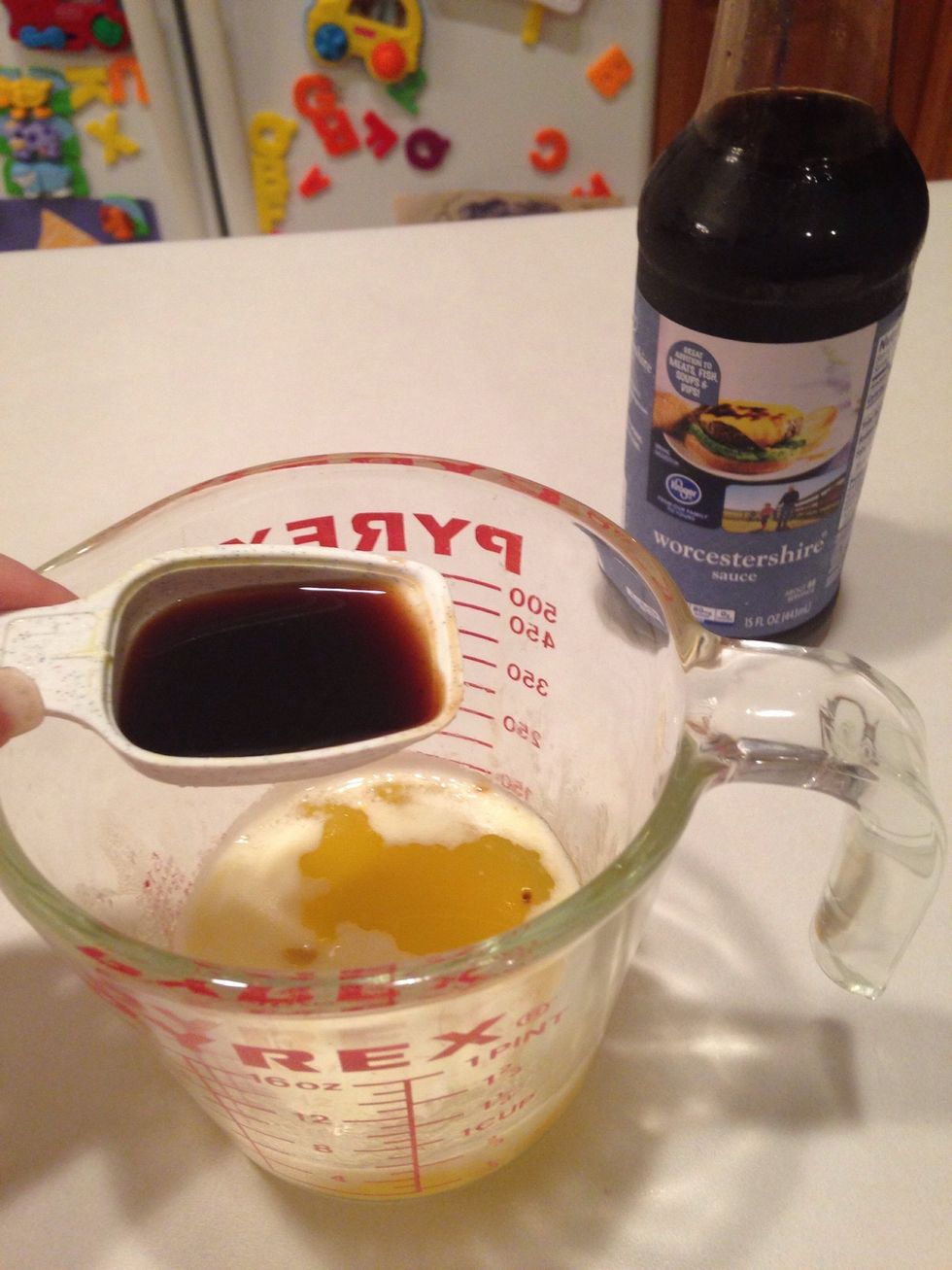 Add Worcestershire sauce.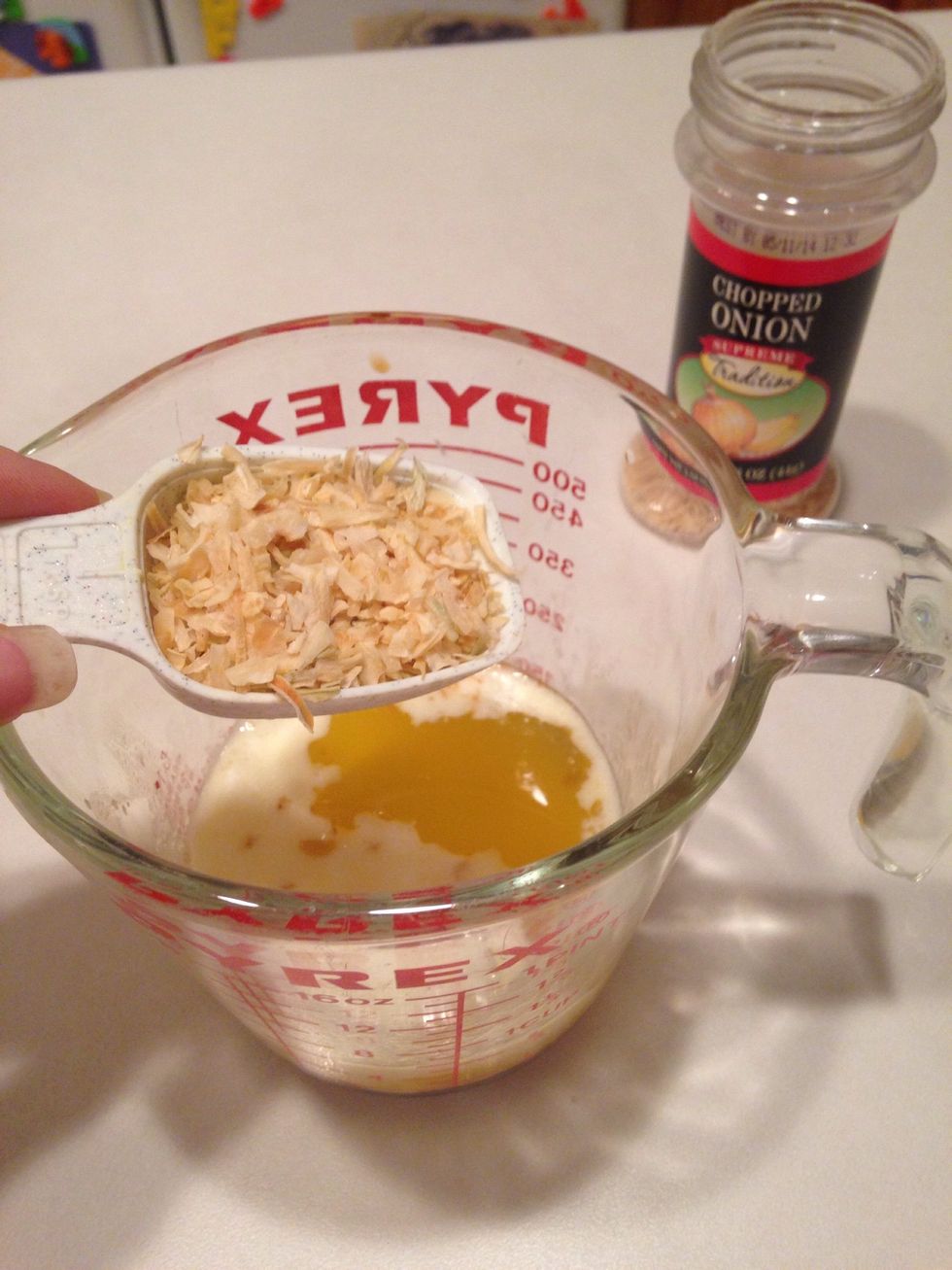 Add onions.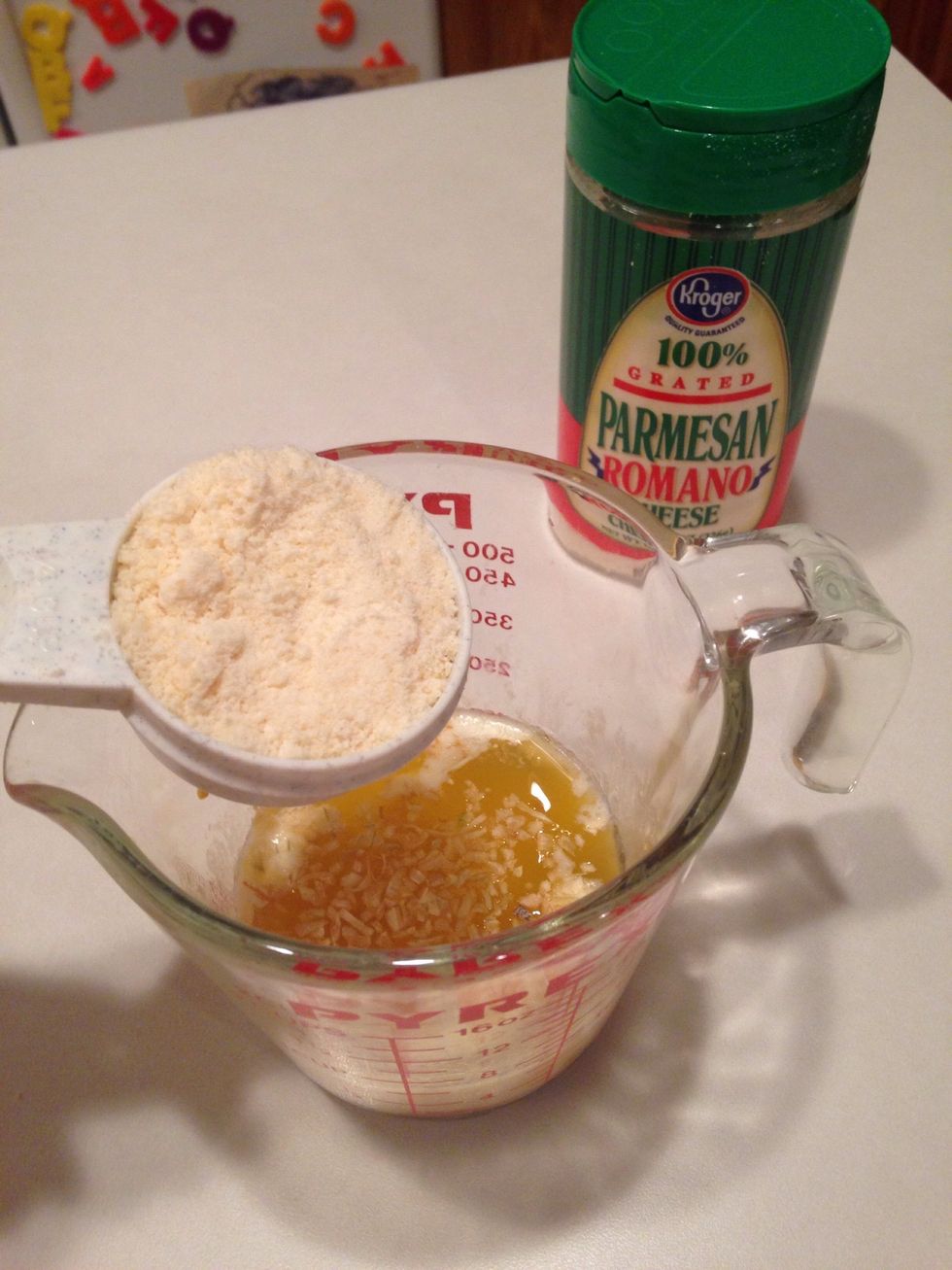 Add grated cheese.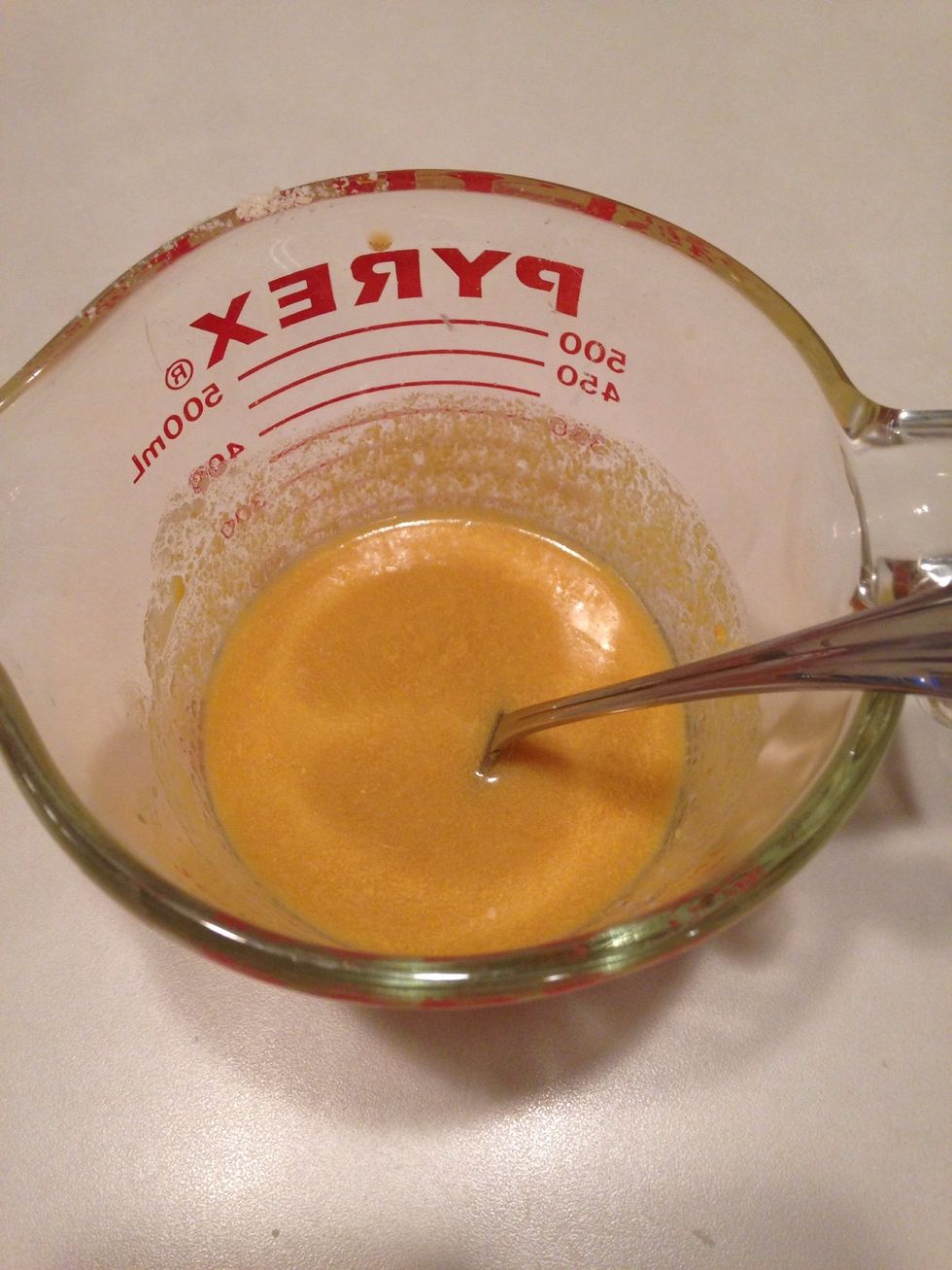 Stir well.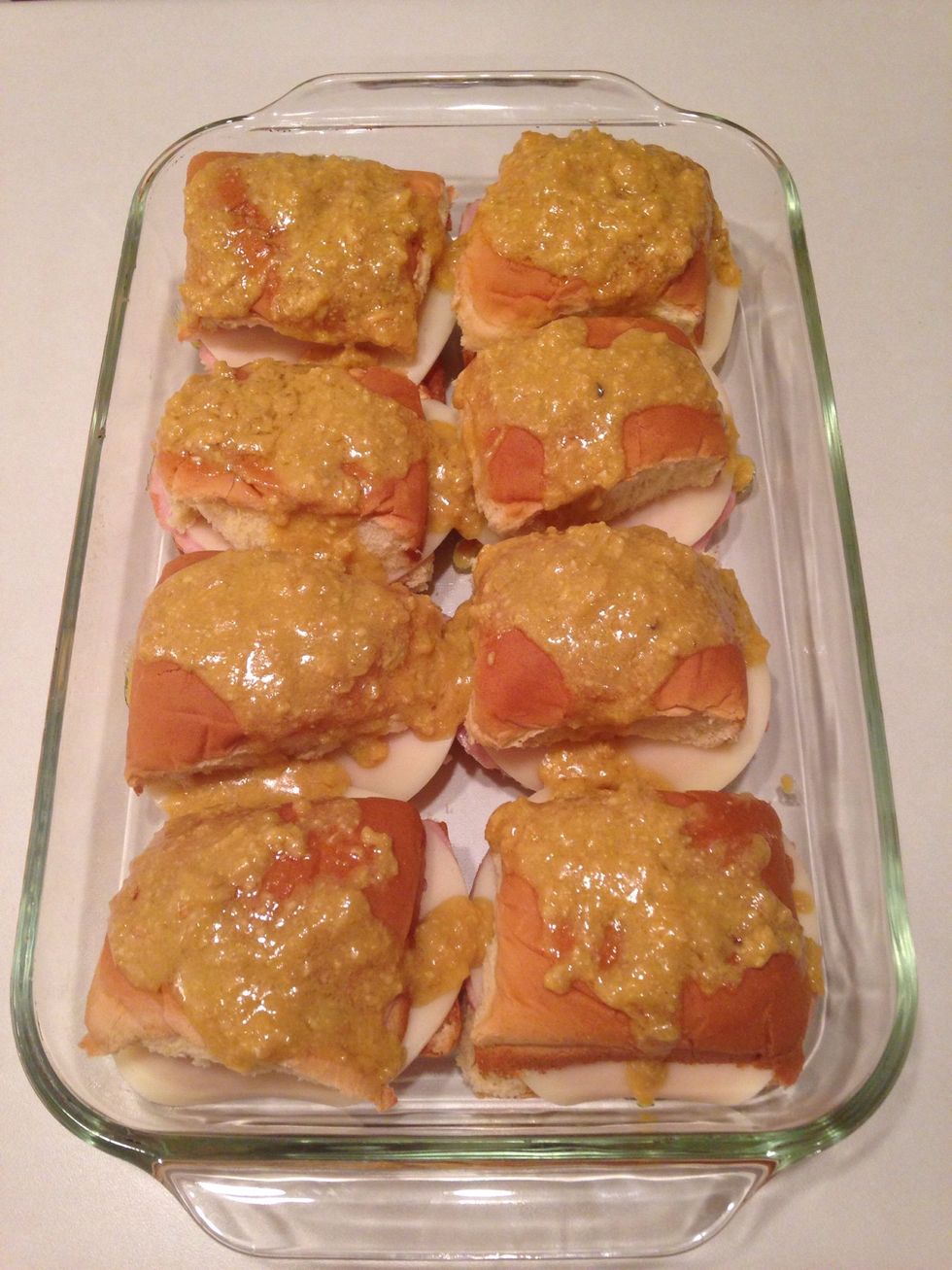 Pour sauce over rolls. Don't wait too long or the butter will start to congeal.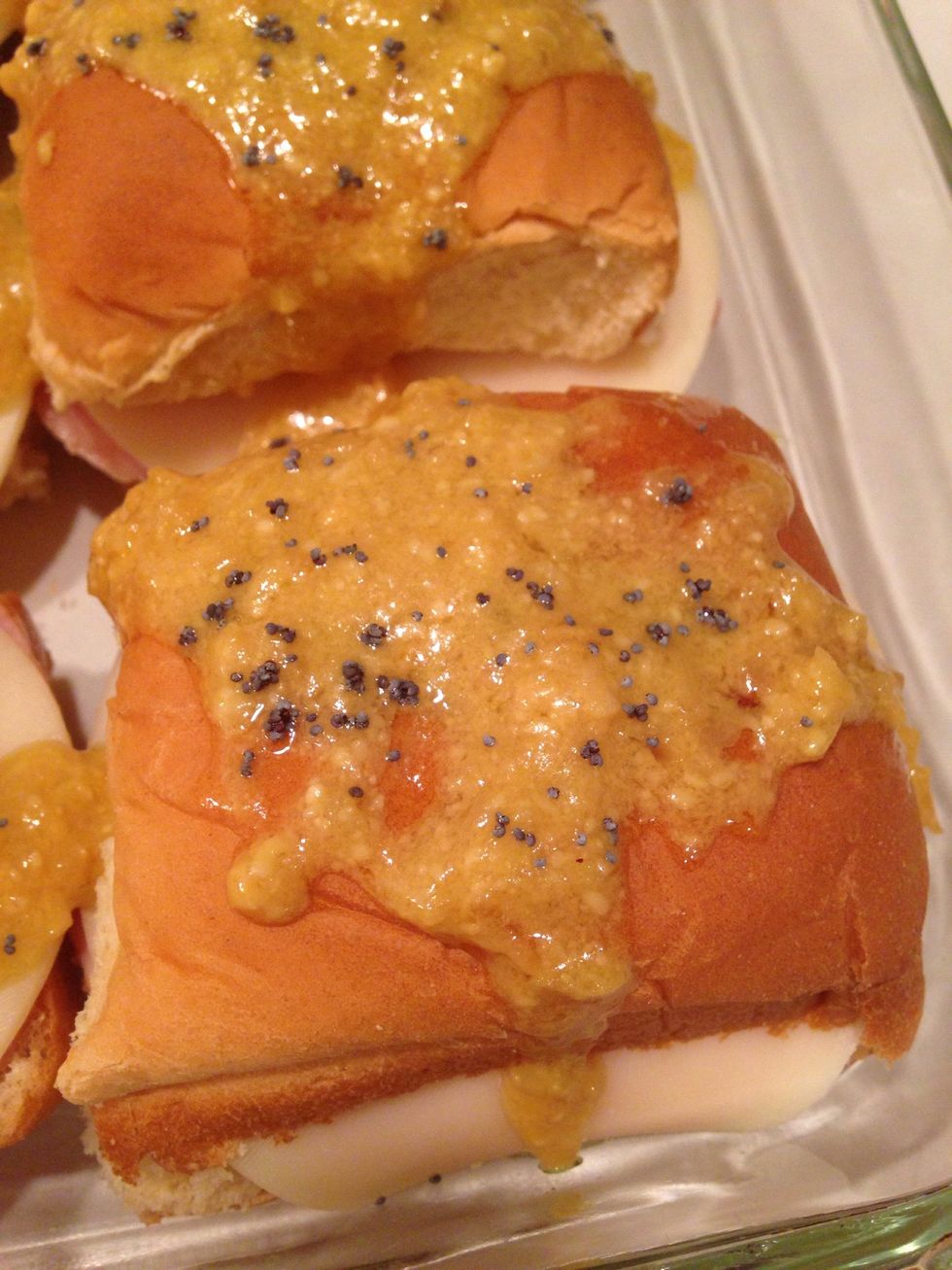 Sprinkle each roll with poppy seeds.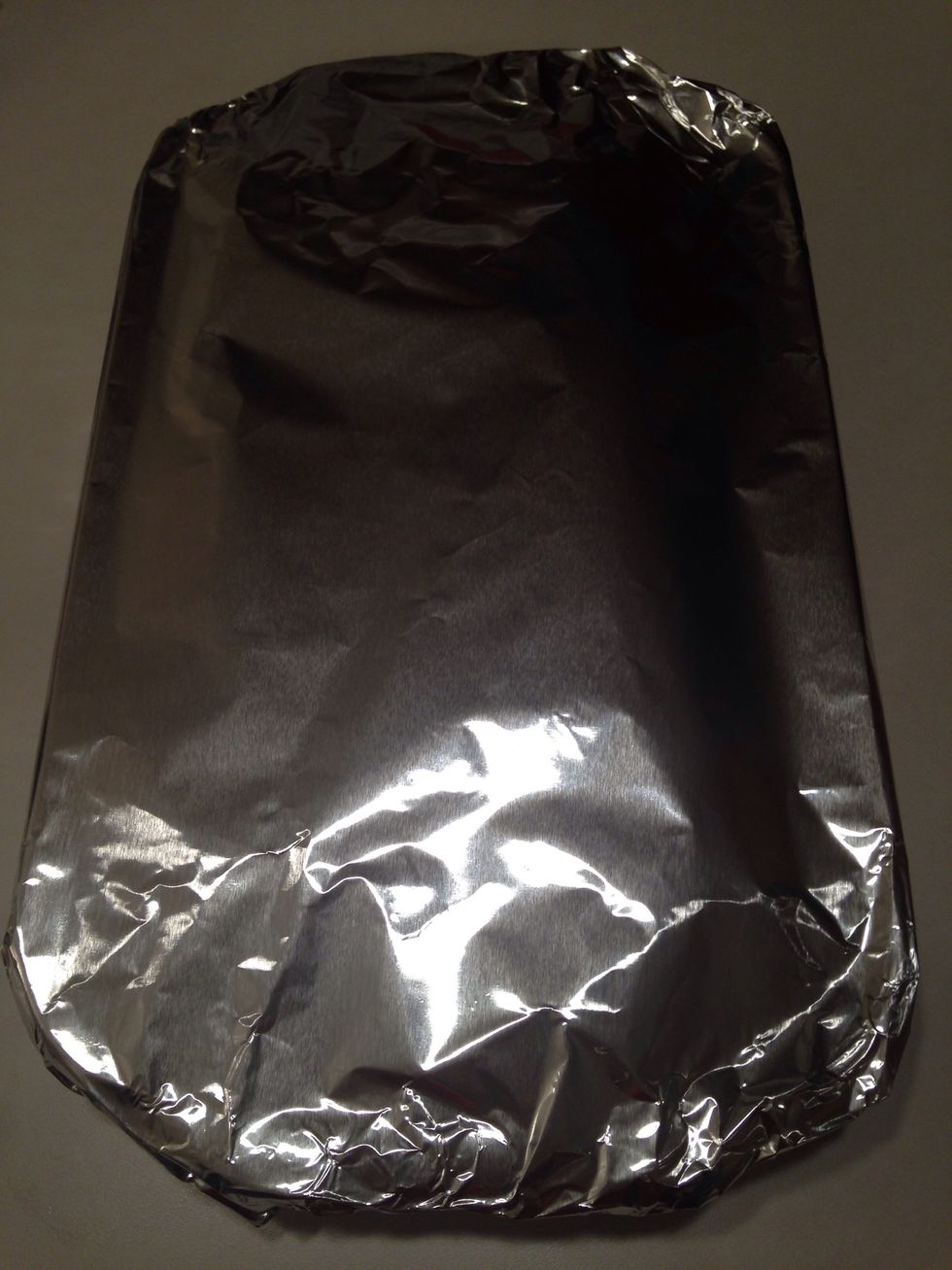 Cover and bake for 20 minutes.
Serve and enjoy!
1.0 Package Hawaiian Rolls (8 pk)
8.0 Slices honey ham deli meat
8.0 Slices provolone cheese
Cream cheese
1/2c Butter, melted
1.0Tbsp Mustard
1.0Tbsp Worcestershire sauce
2.0Tbsp Dried chopped onions
1/4c Grated parmesan cheese
Poppy seeds