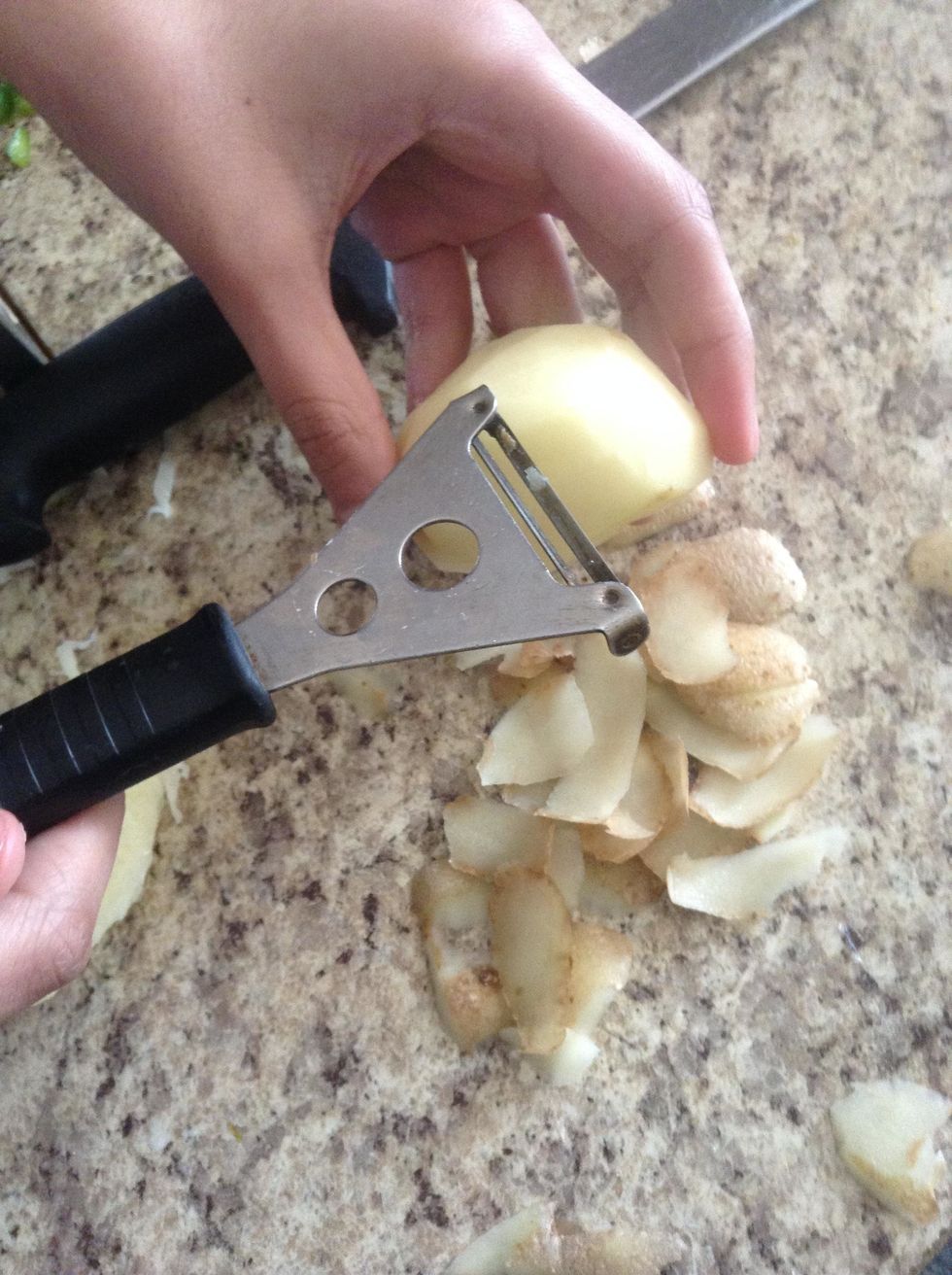 First, peel the potatoes.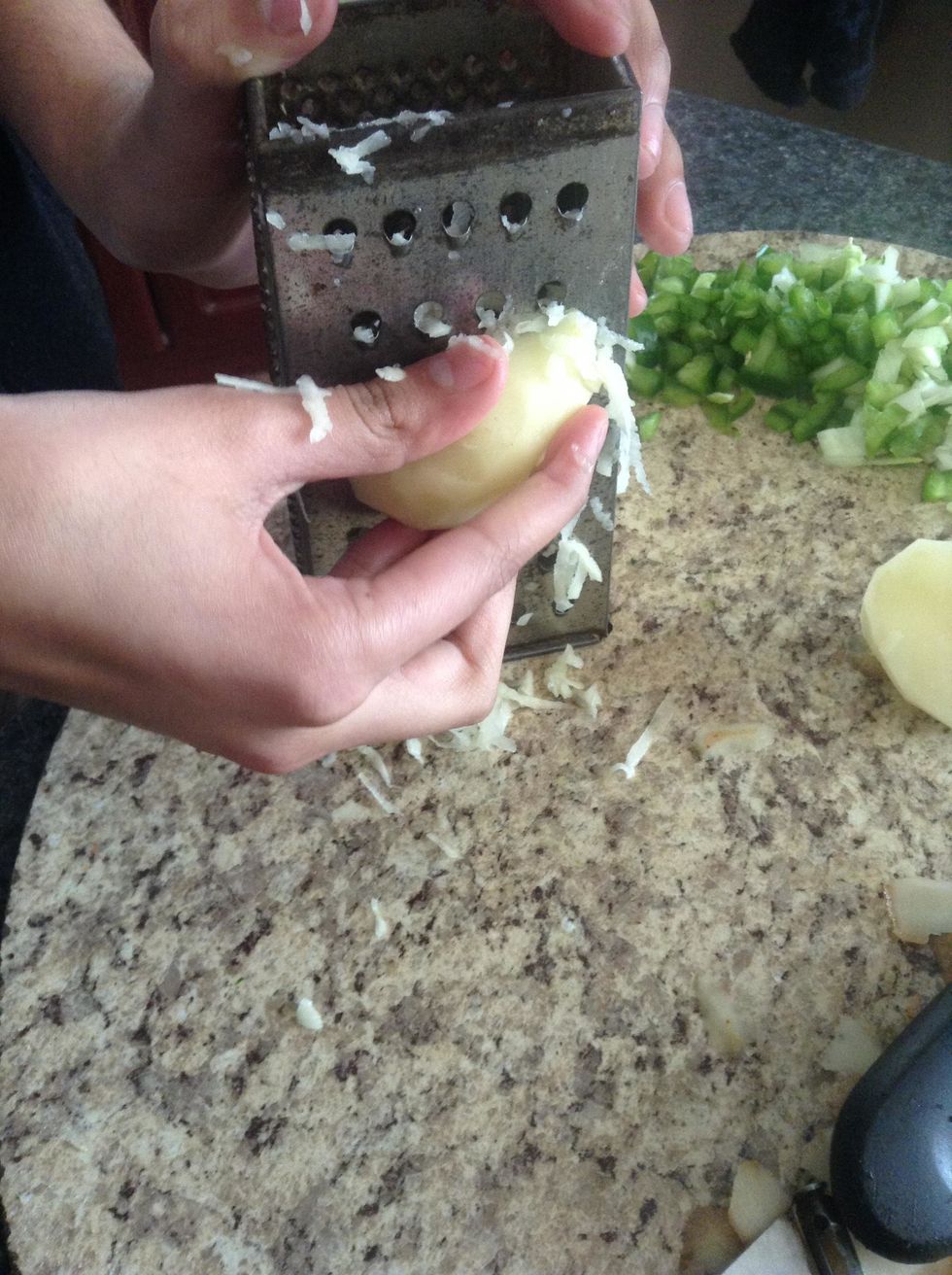 Cut the potatoes in half, to make the process of shredding the potatoes easier and simpler.
After shredding the potatoes, put the pieces aside.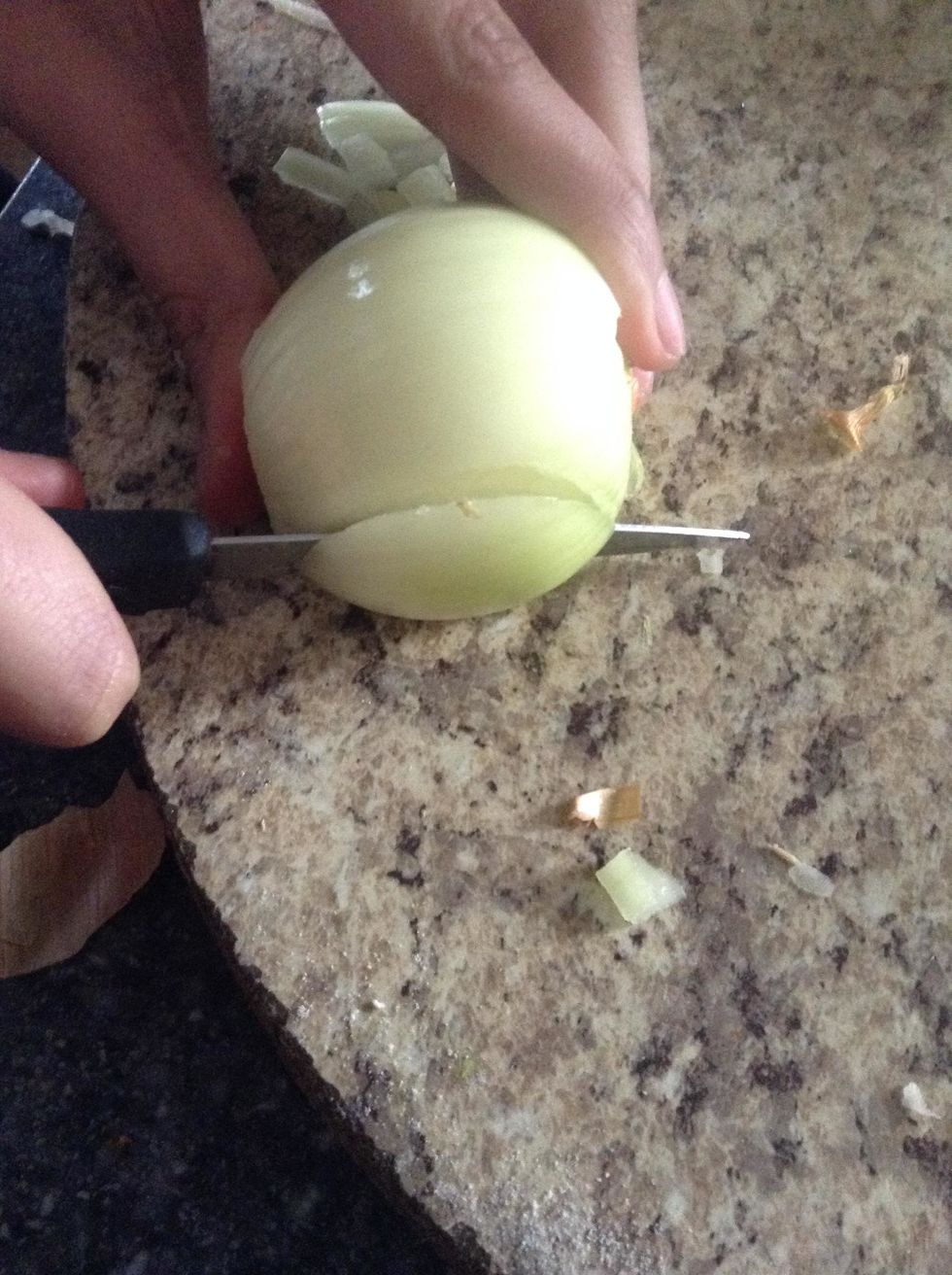 Next, peel and chop half of a medium sized onion.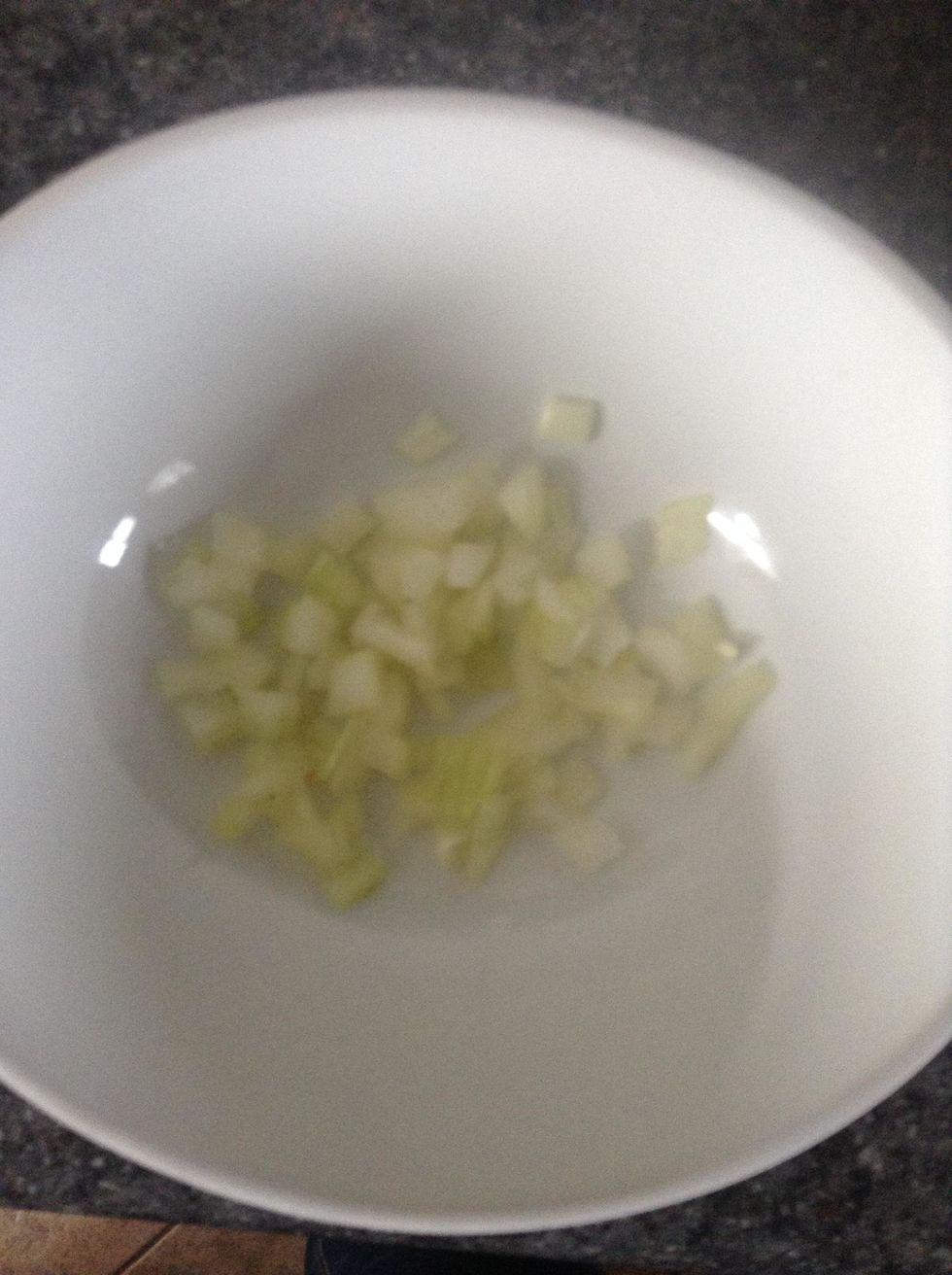 Place chopped onions in a bowl.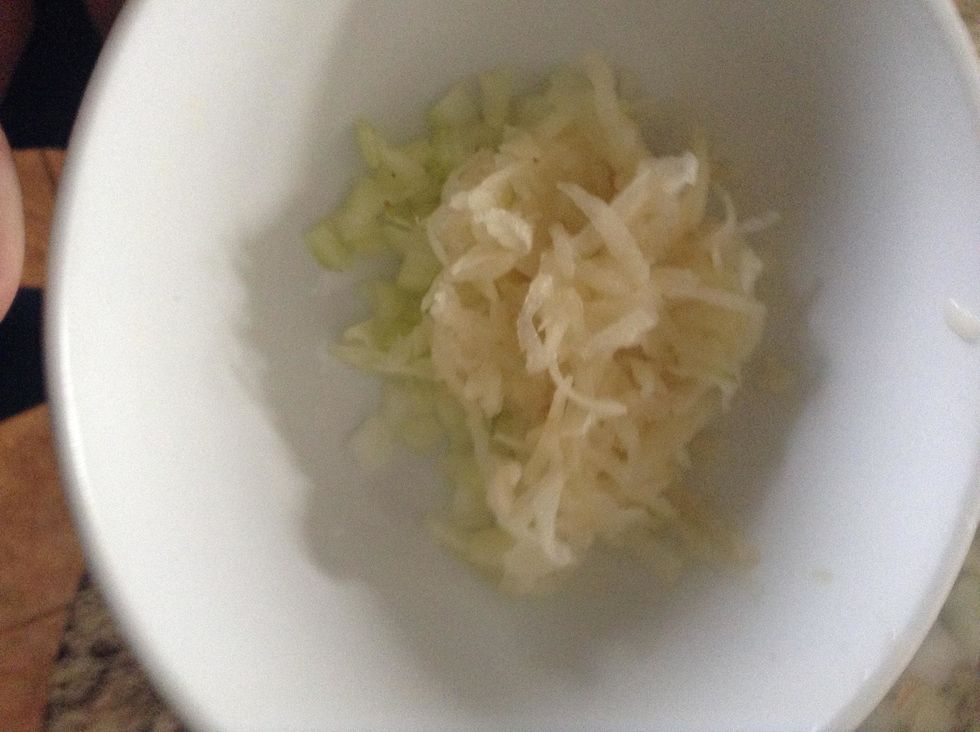 Add the shredded potatoes.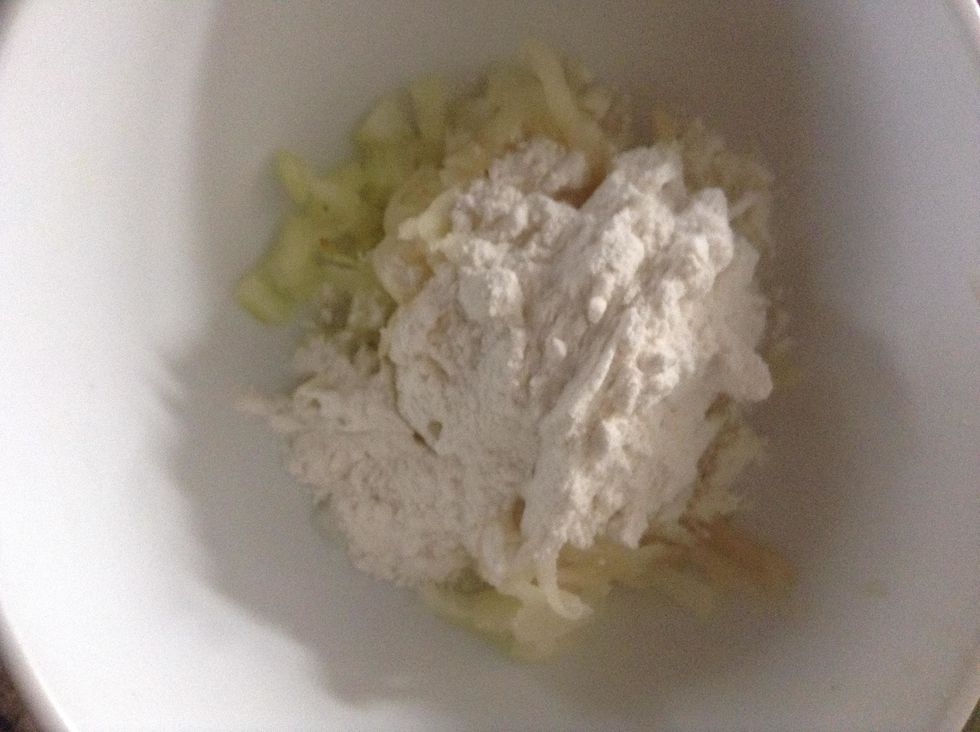 Add 1/4 all-purpose flour.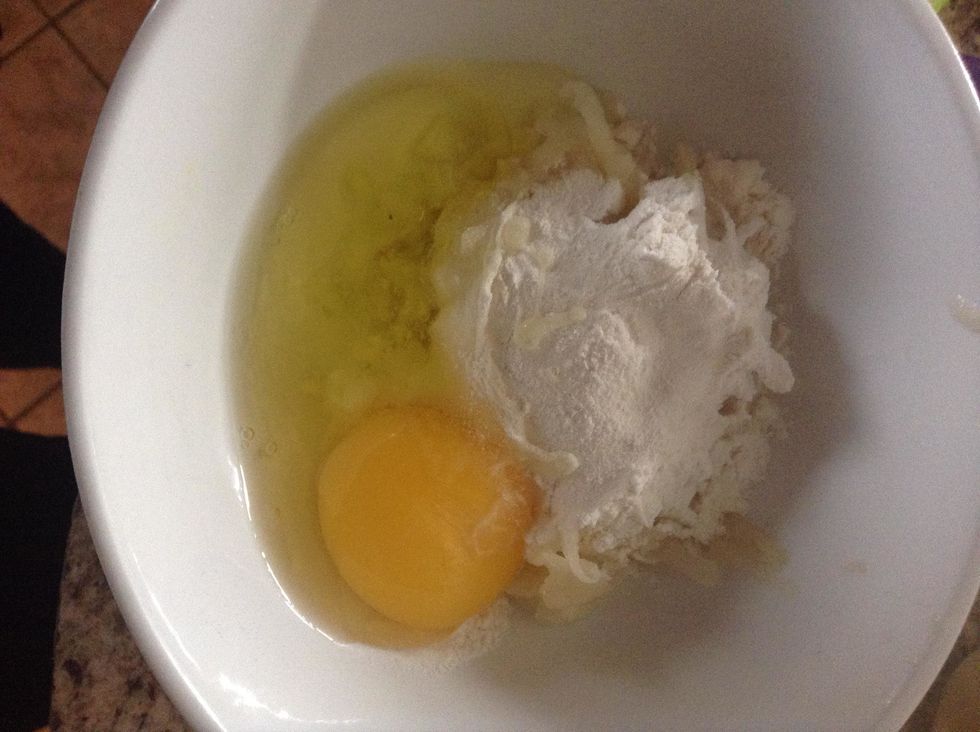 And one egg.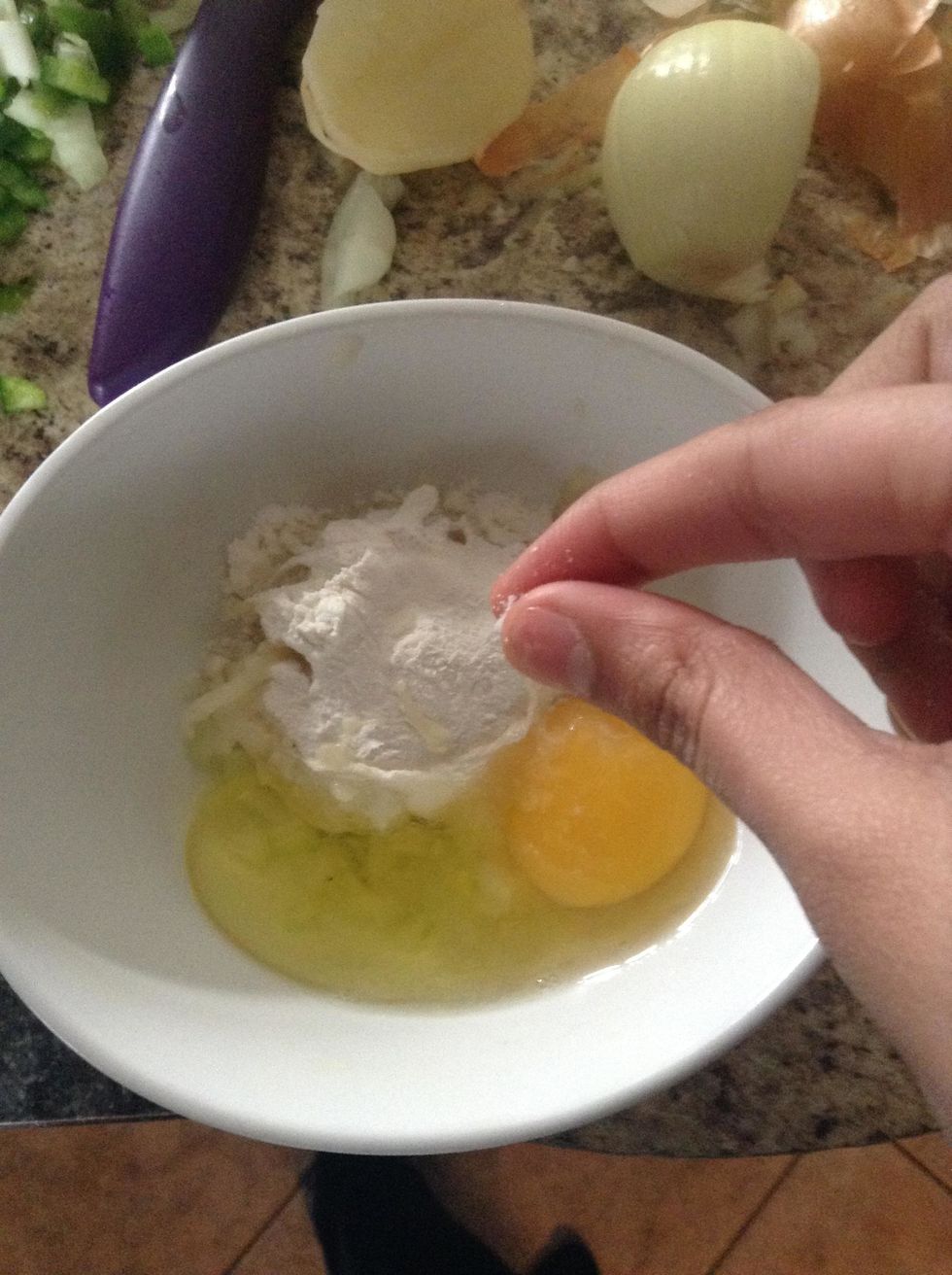 Season with salt and pepper to taste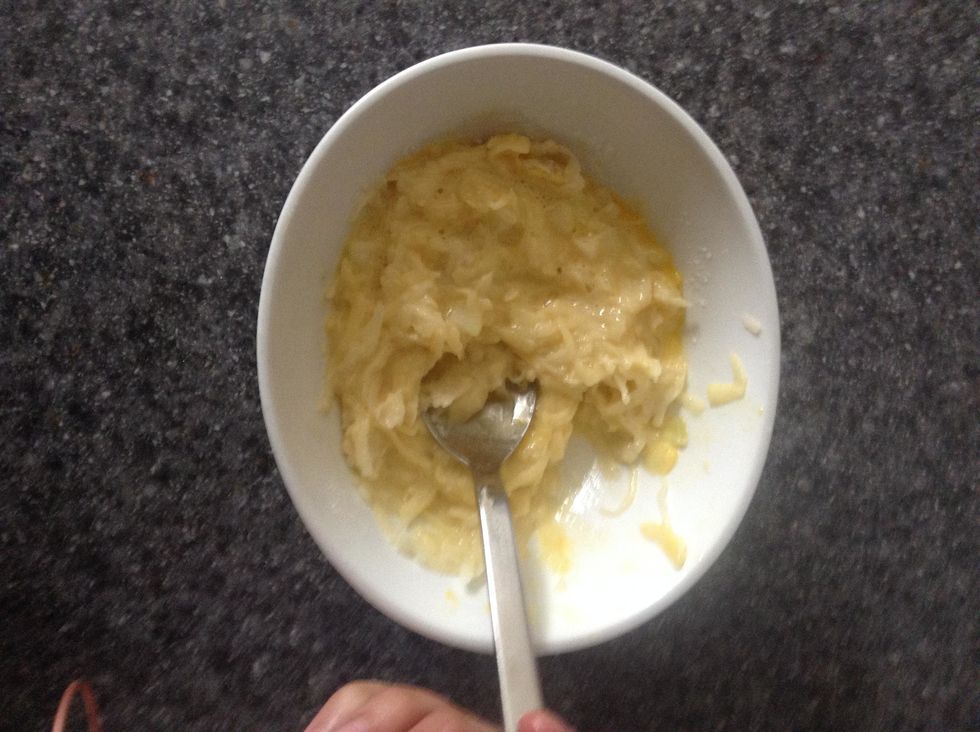 Mix the ingredients together, until they are combined well.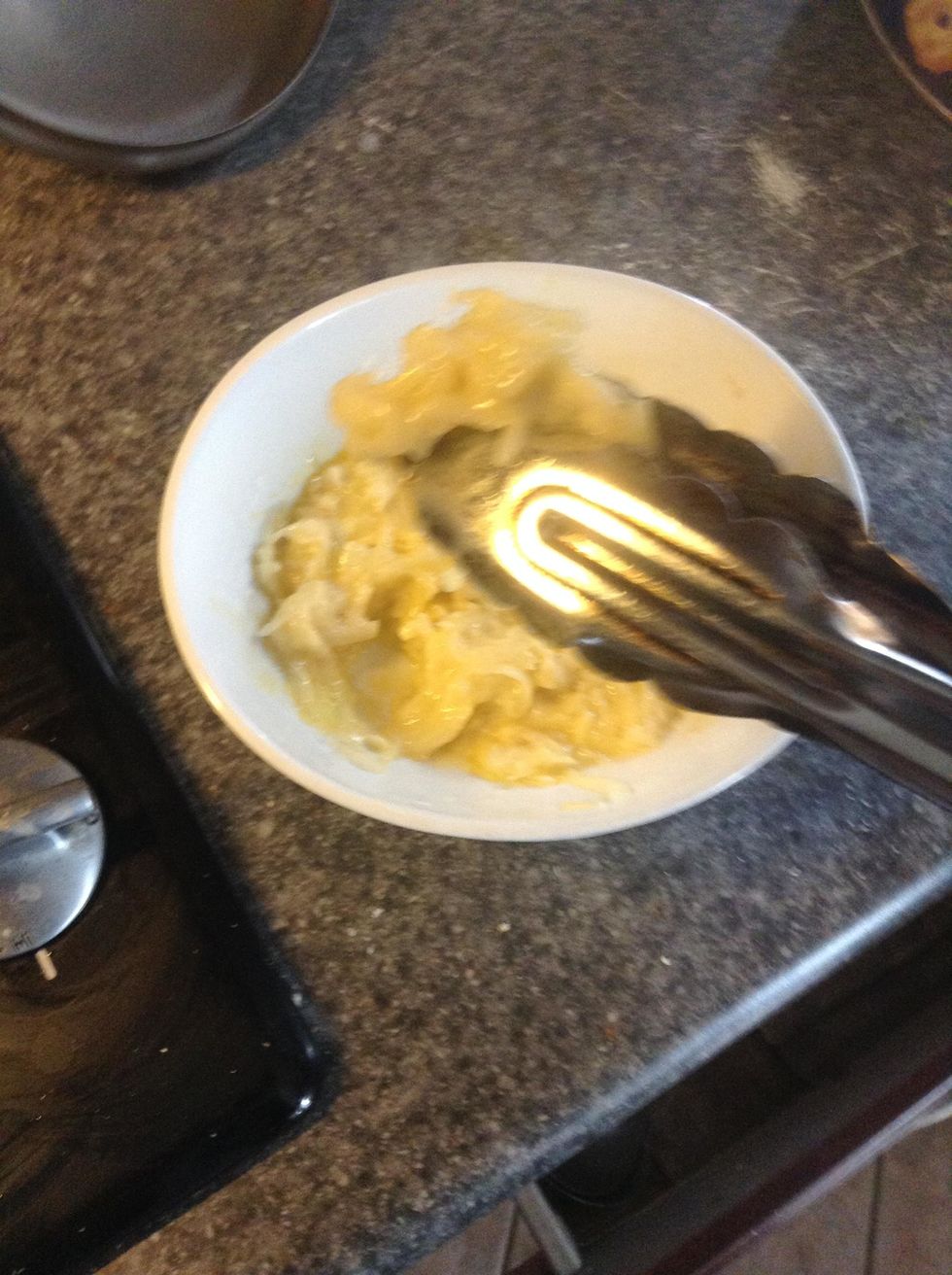 Later, heat 1/4 of vegetable or canola oil in a large pan, over medium-high heat.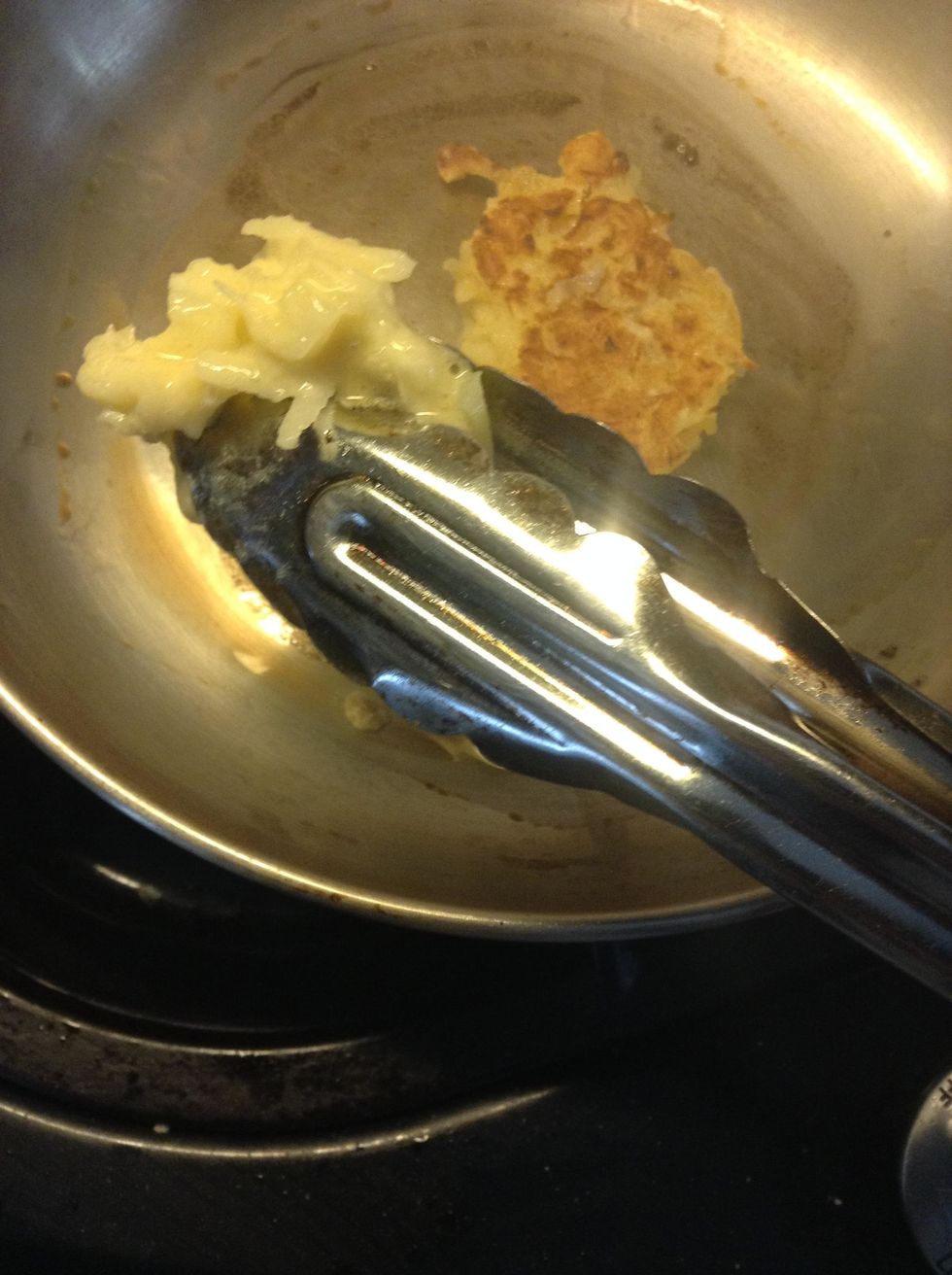 When the oil is sizzling hot, place the potatoes in a pan in a thin or thick layer.
Cook the potatoes until they are nicely browned on the bottom. Both sides should take about 5 minutes.
Remove Hash Brown from pan and season with salt and/or pepper.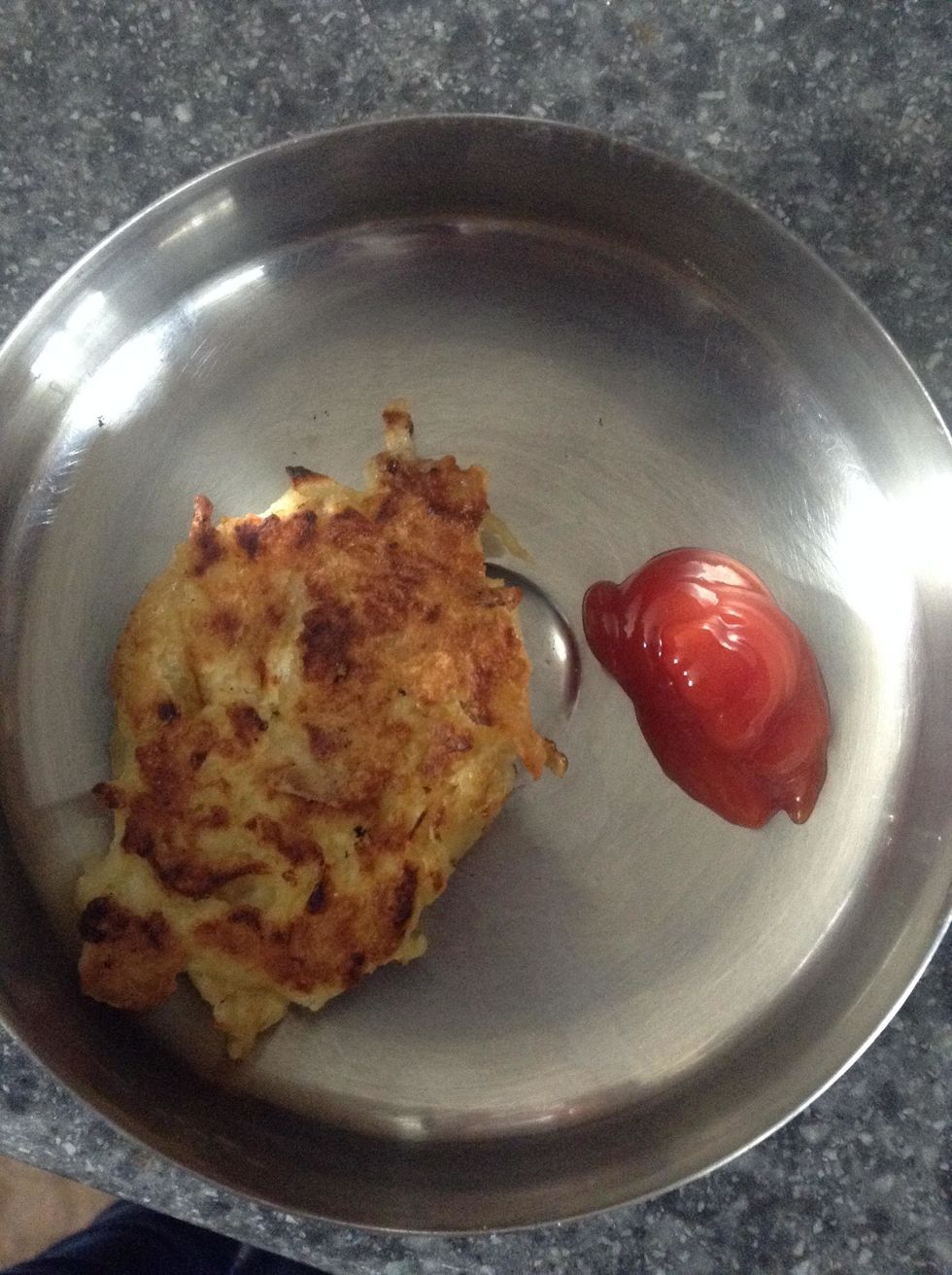 Serve while hot.
2.0 Potatoes
1/2 Onions
2.0pch Salt & Pepper
1.0 Egg
1/4c Flour
1.0c Canola/Vegetable Oil