This is a super hearty soup, that surprises people with its big flavor. Don't be scared to try it! Yummy! Serves 8---15 minutes prep time---45 minutes cook time--- about 200 calories per serving.
11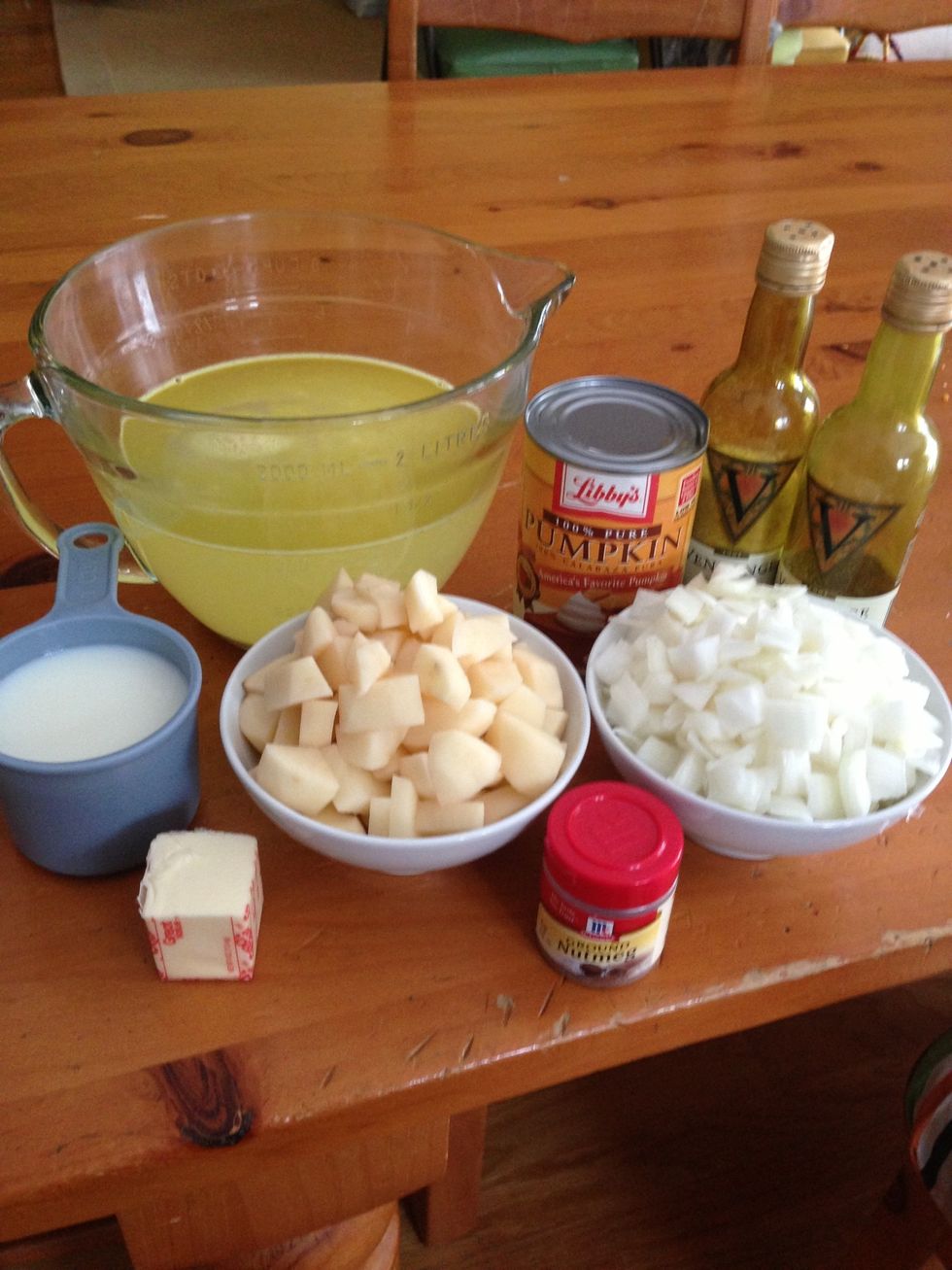 All your ingredients.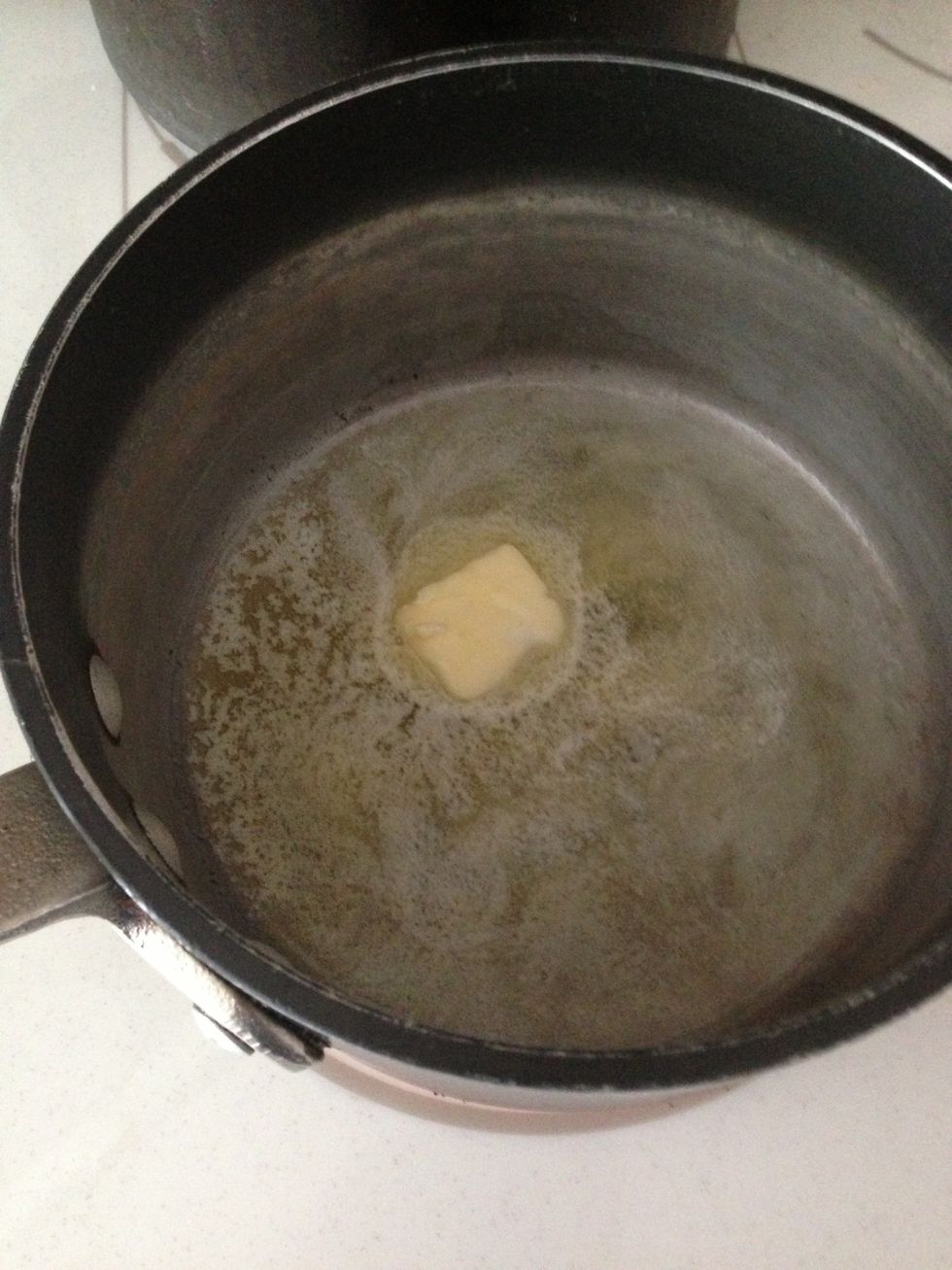 First melt the butter on medium heat.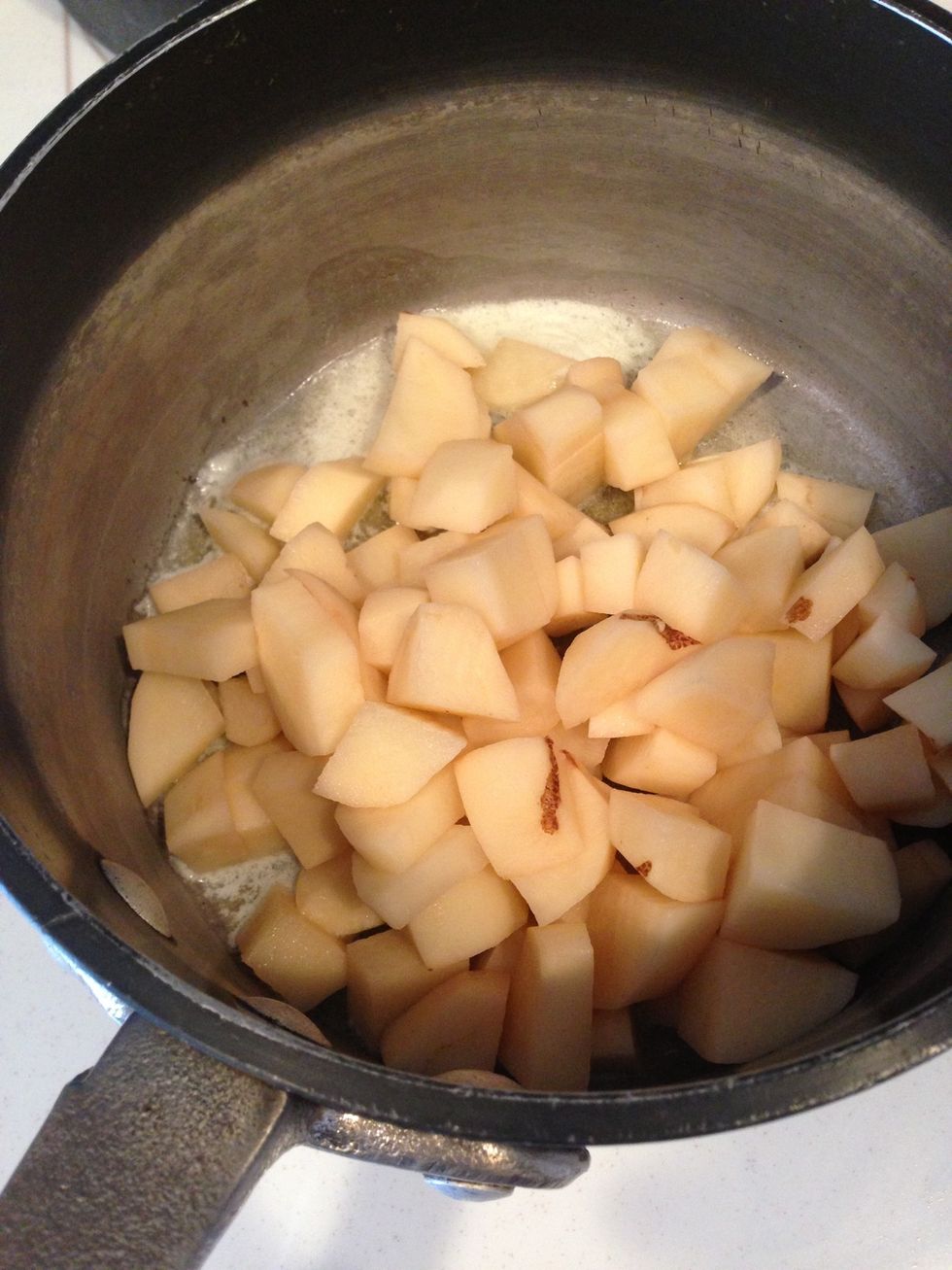 Once the butter is melted pour in your potatoes.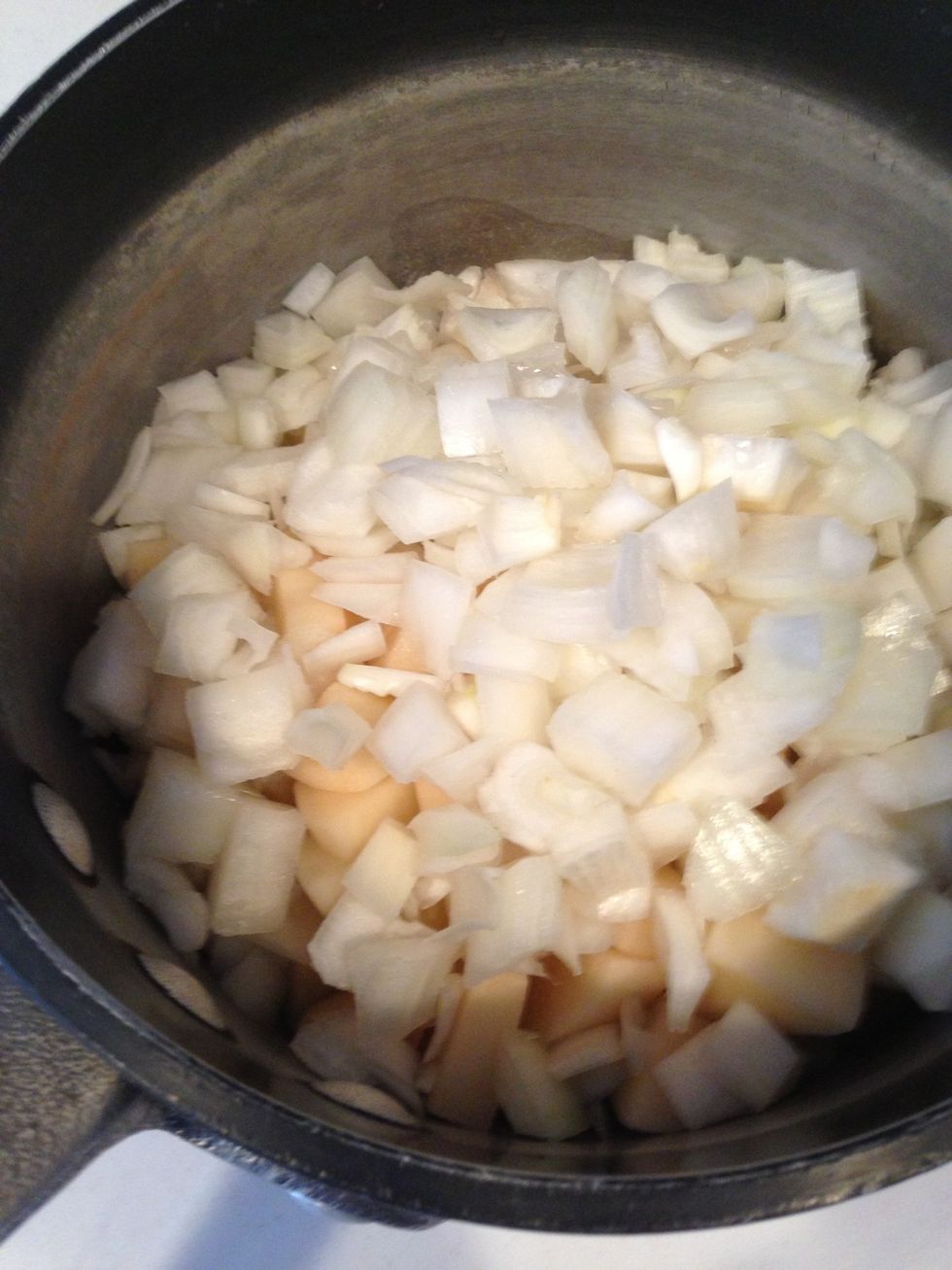 Add the onions.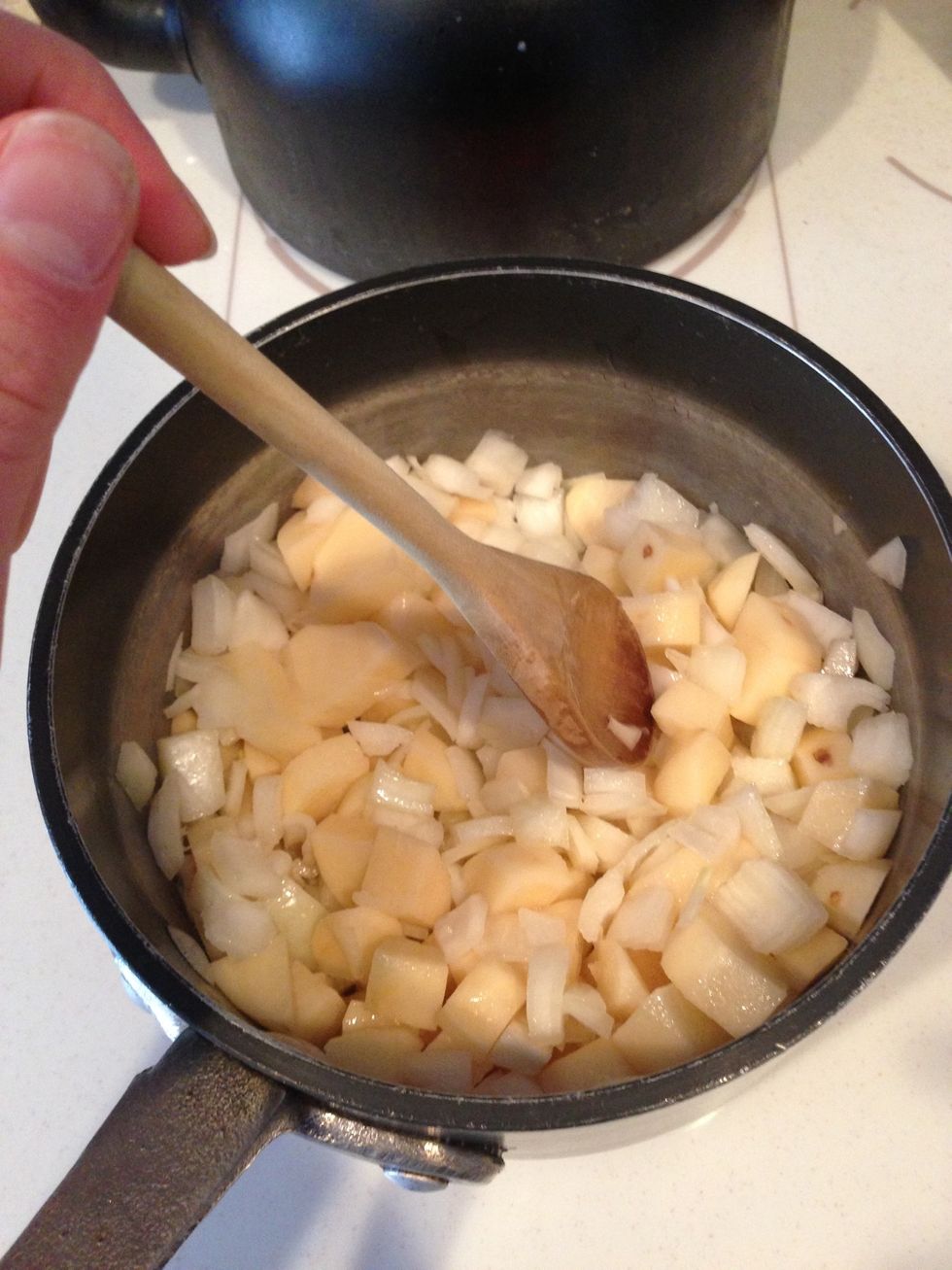 Cook on medium heat, stirring occasionally until the onions are translucent (about 8 minutes)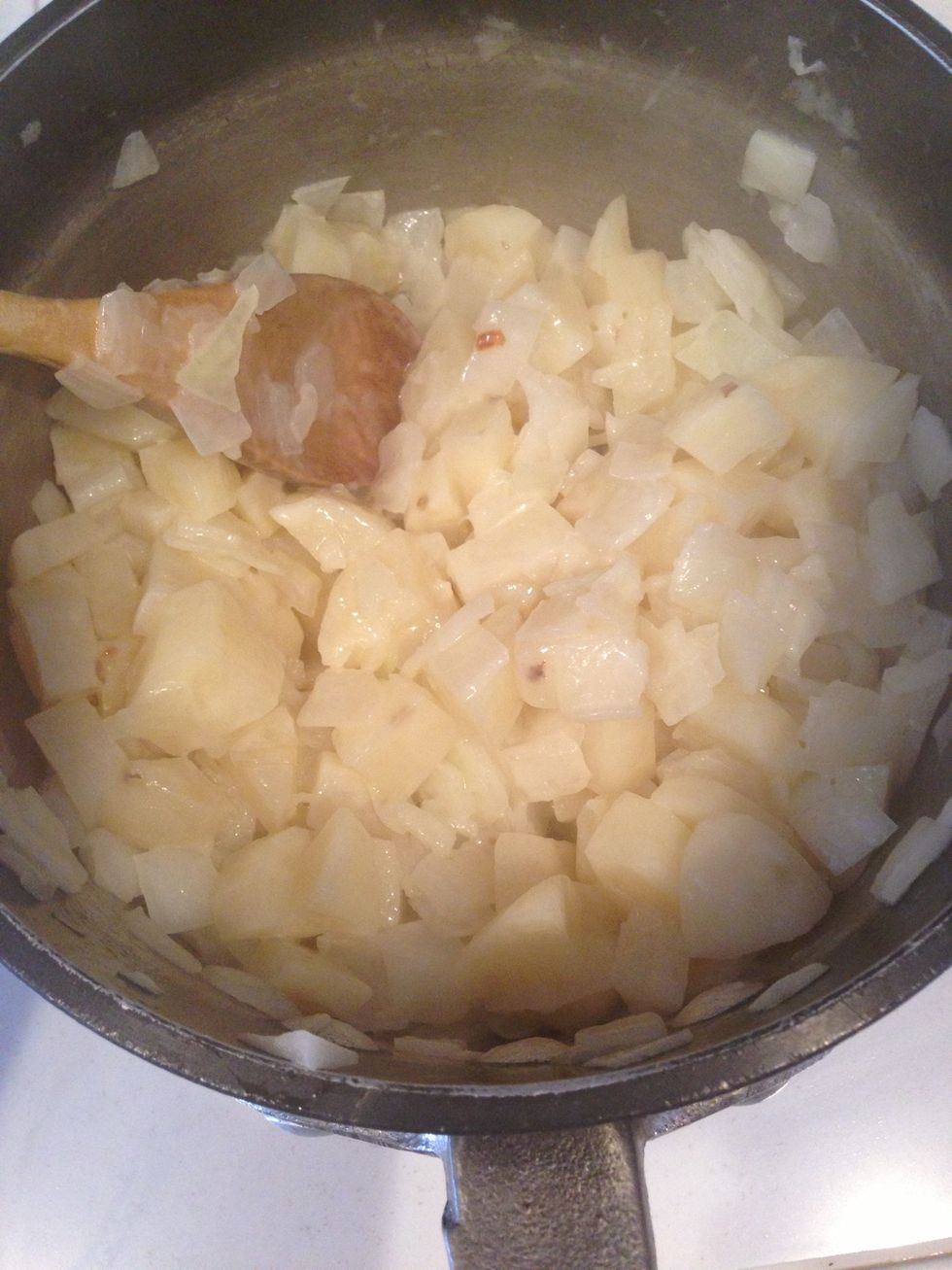 After approx. 8 minutes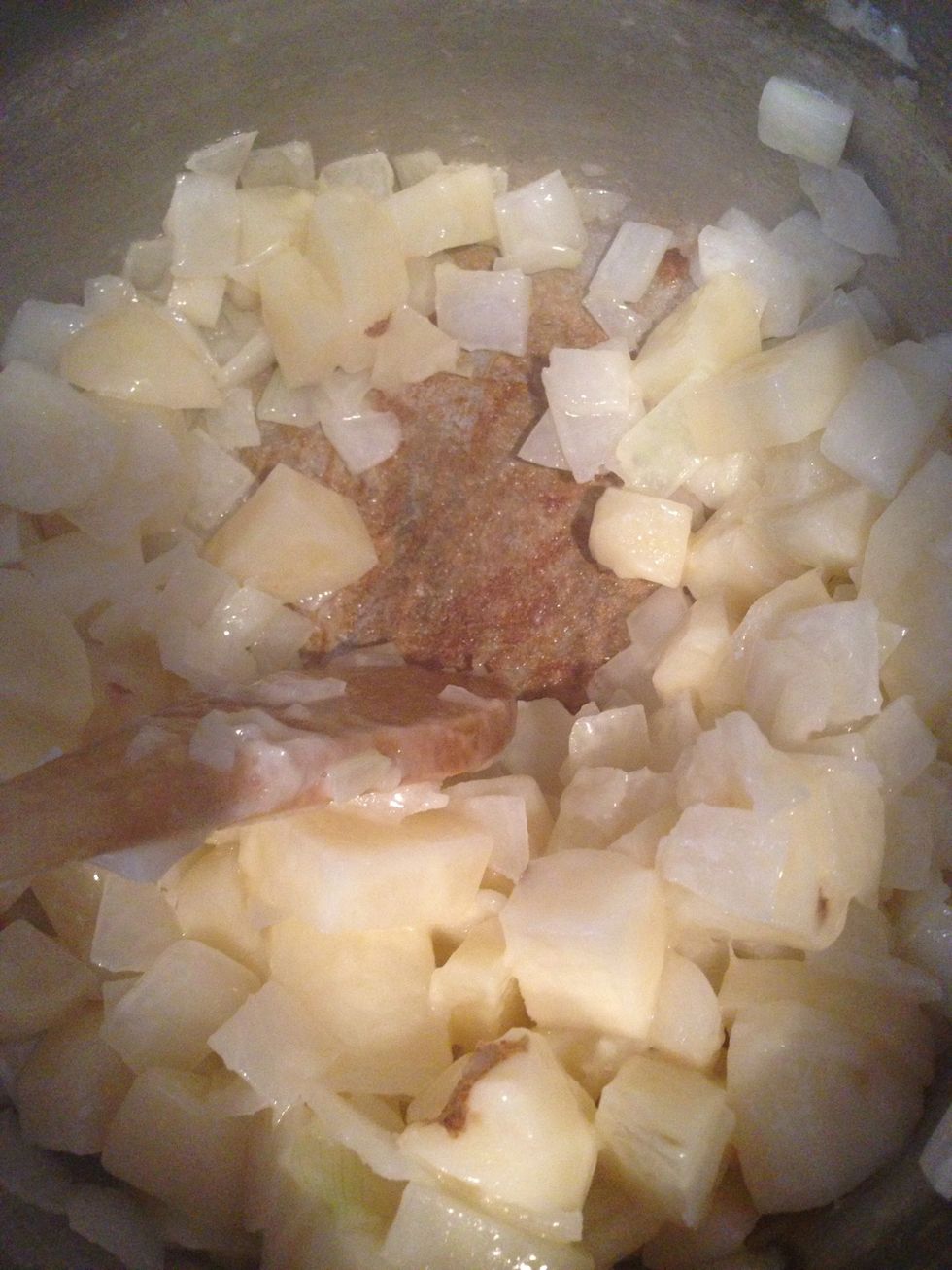 Make sure to scrape all the brown off the bottom of the pot. The flavor is in the brown.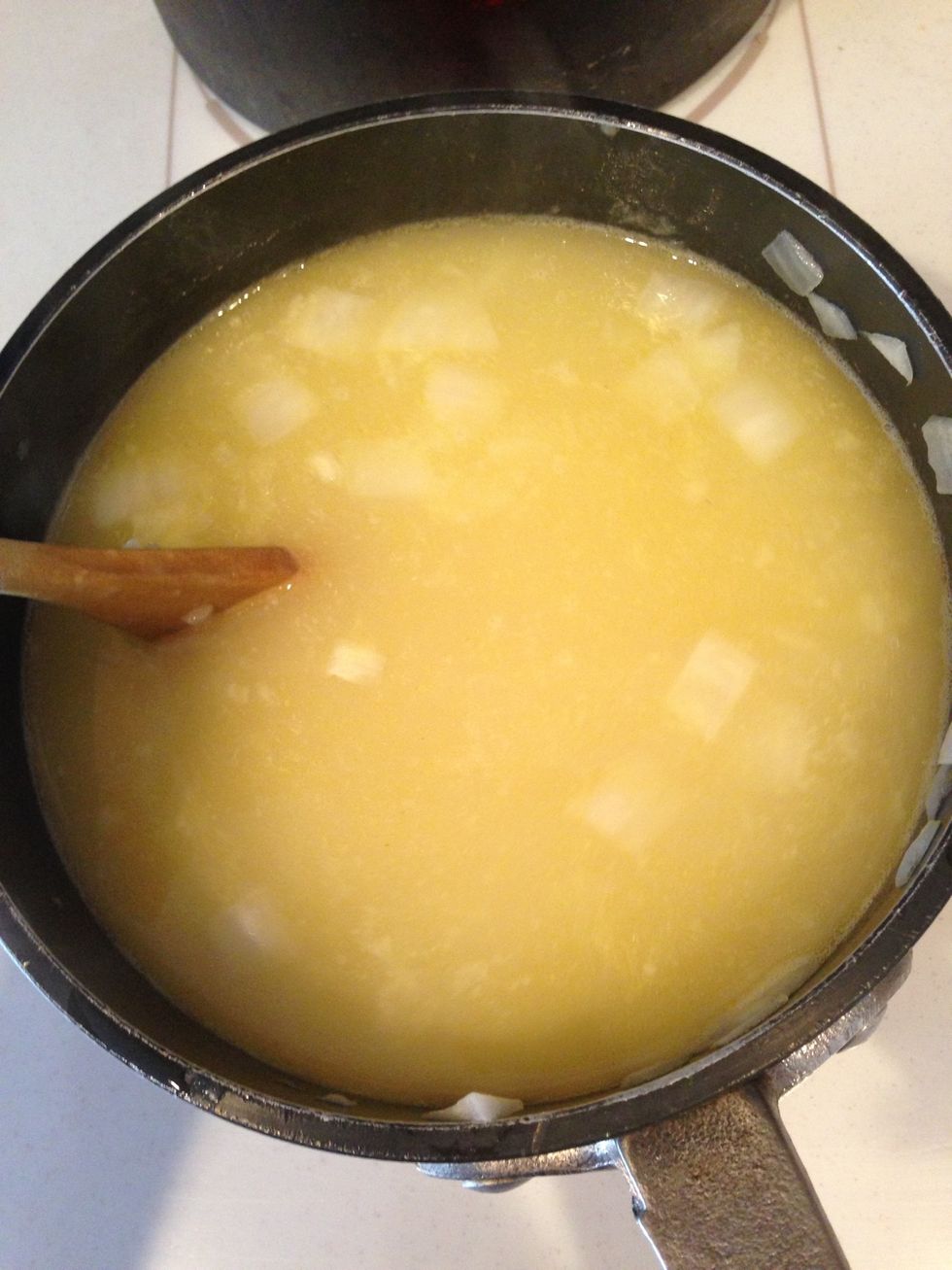 Next pour in the chicken stock.
Bring to a boil.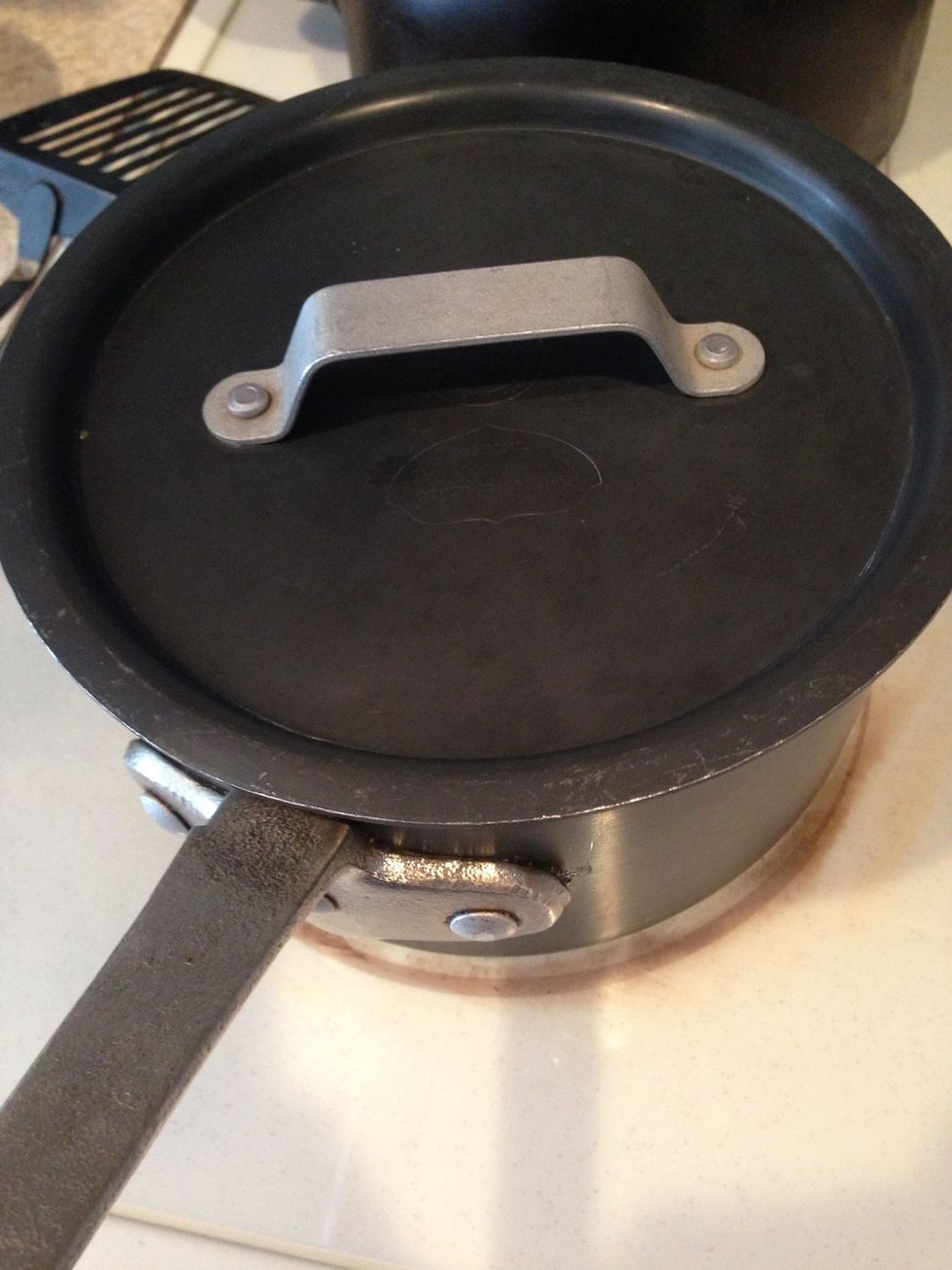 After you have brought it to a boil cover and let it simmer on low heat until the potatoes are cooked through (about 10 minutes)
Finished simmering.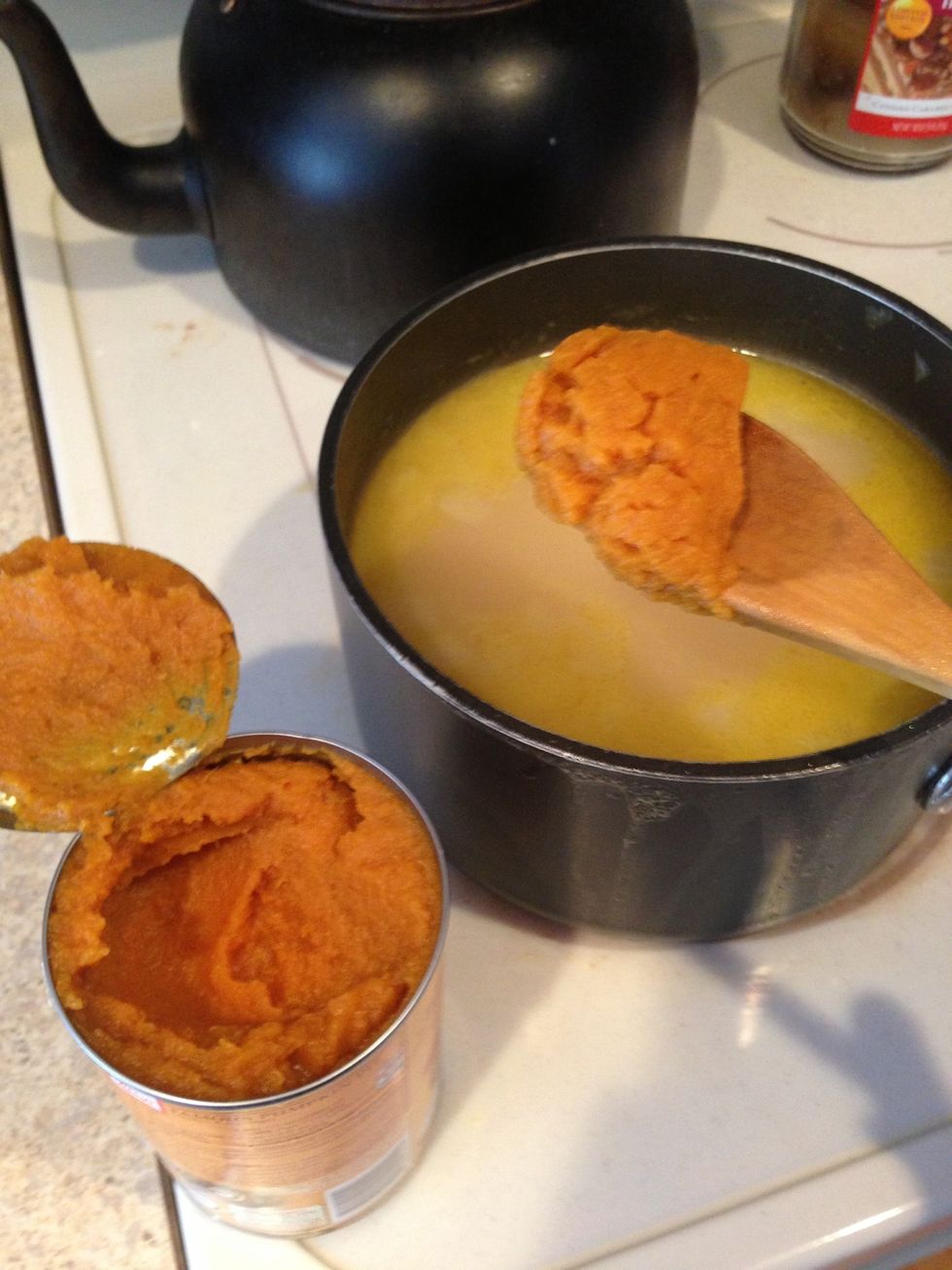 Stir in the pure pumpkin.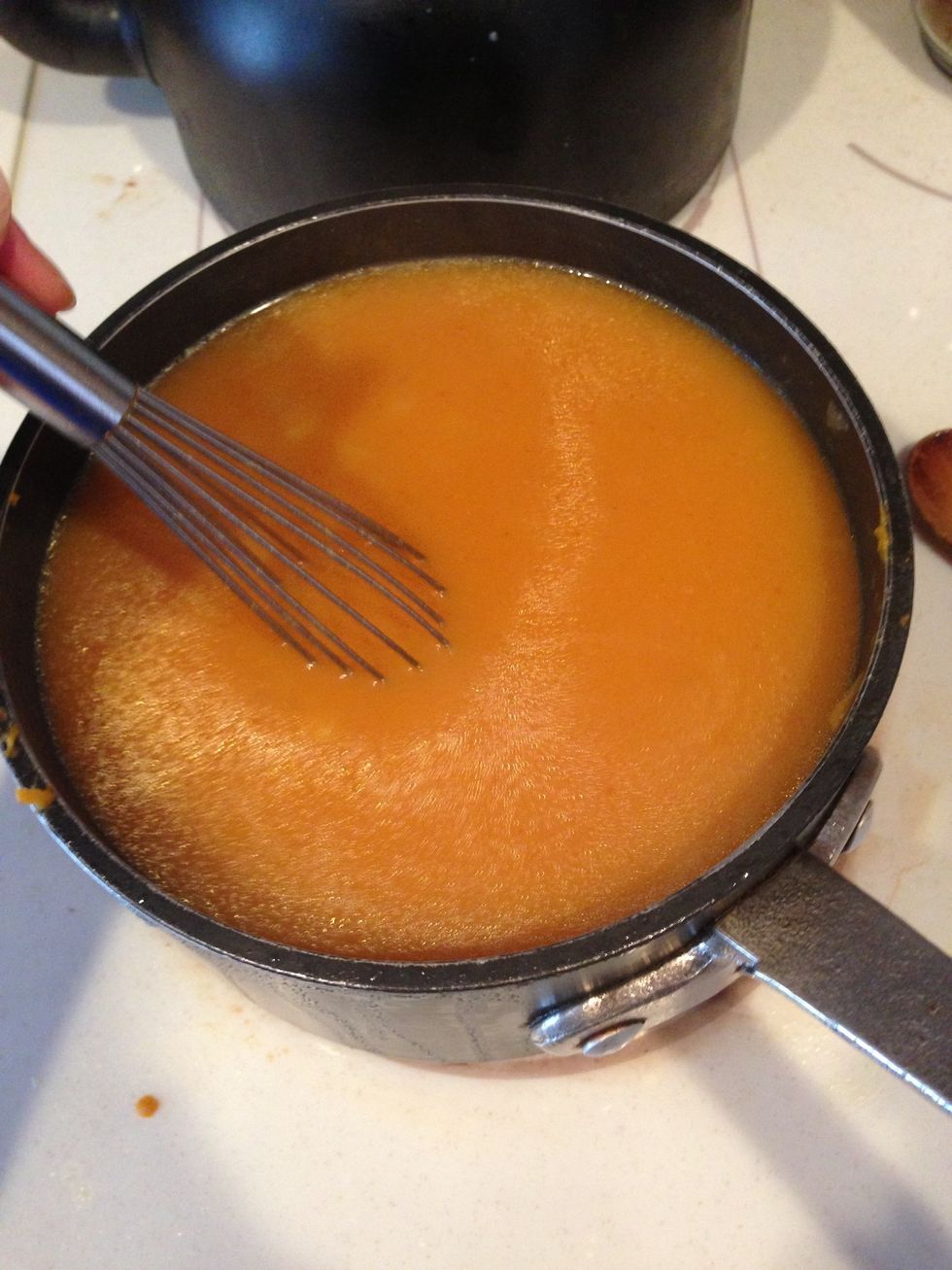 All in.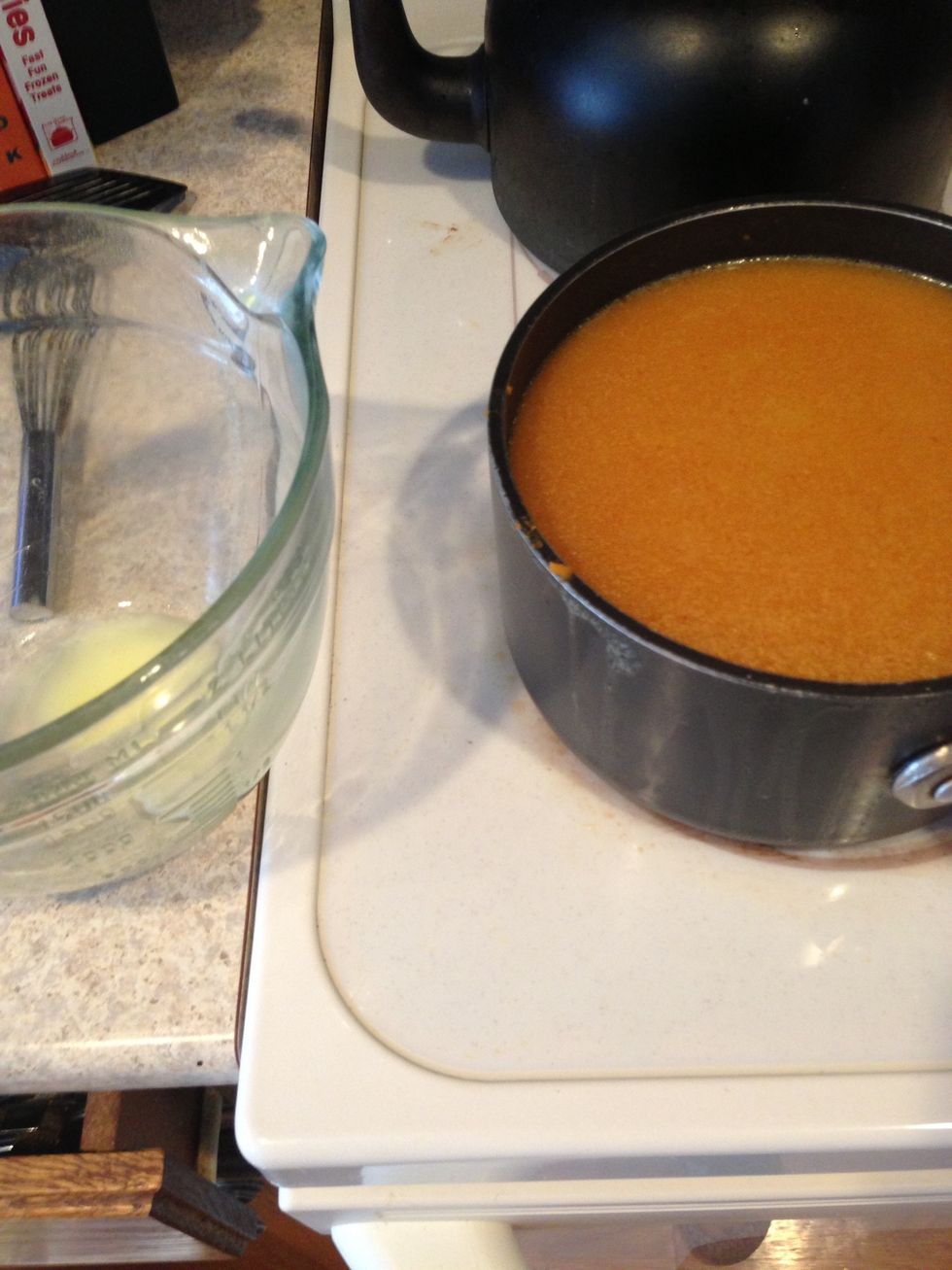 Transfer the soup into a container ( I used the bowl from the chicken stock)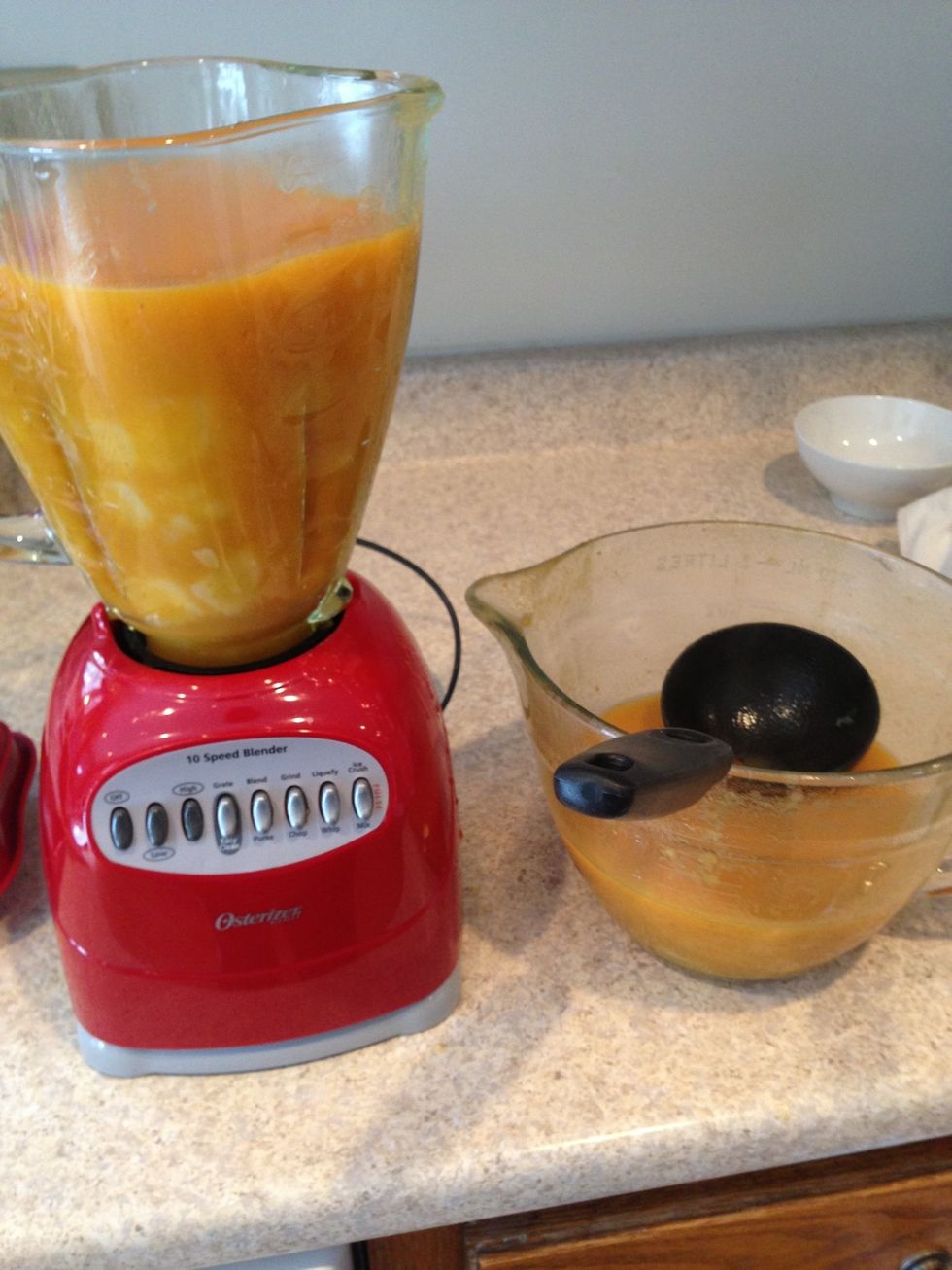 Pour the soup in to a blender. Blend until it is smooth.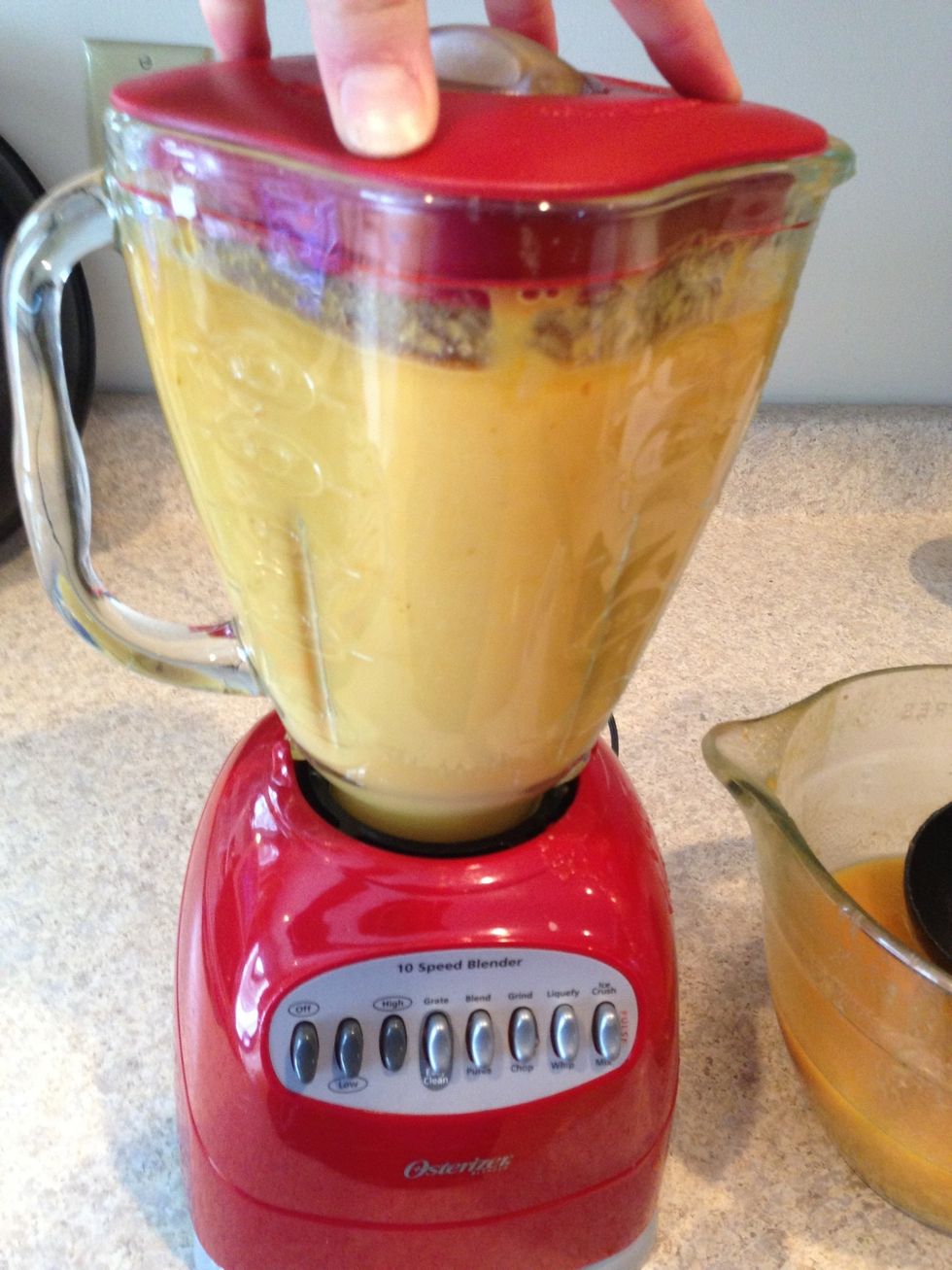 Blending..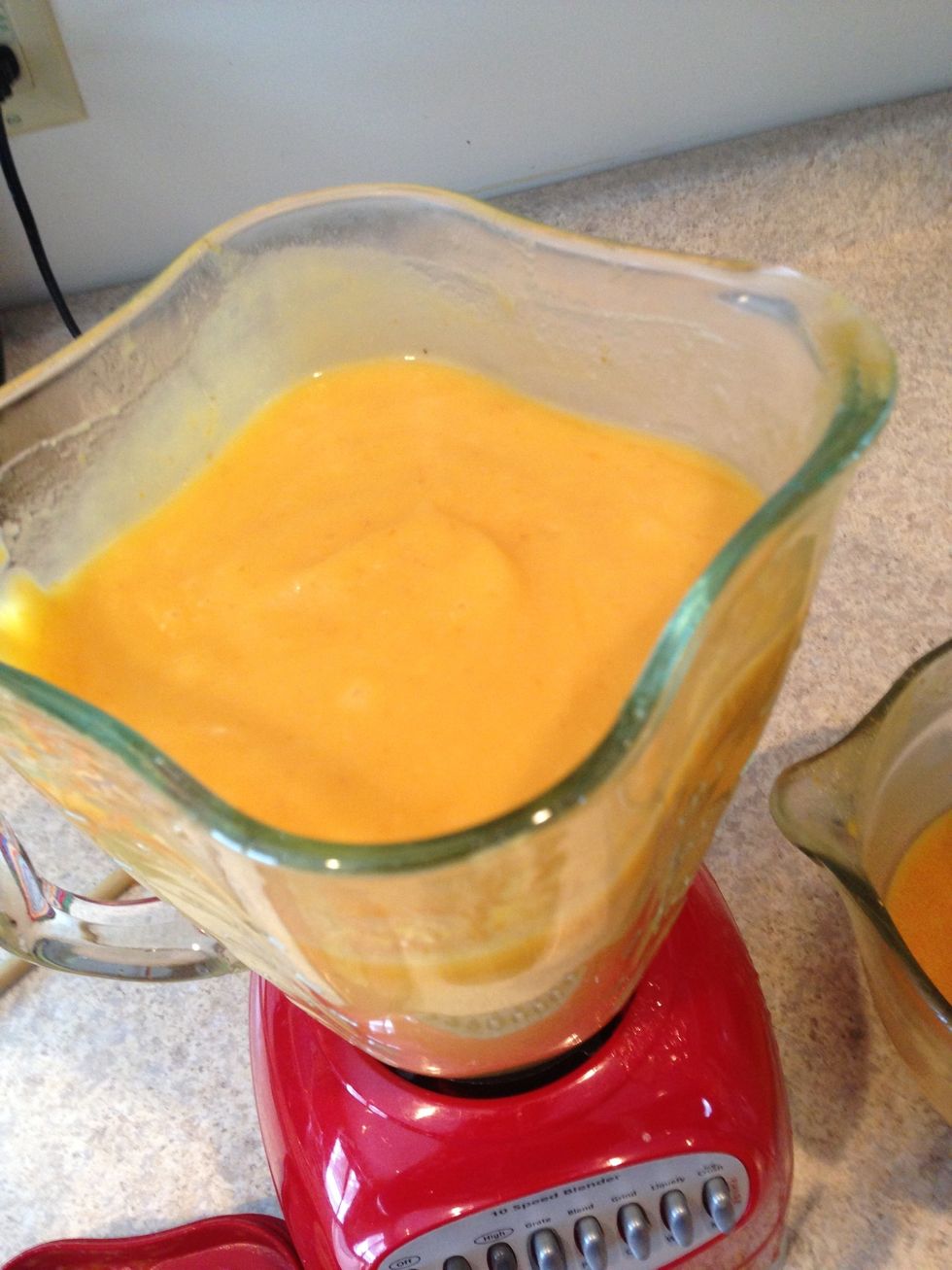 Smooth and nice.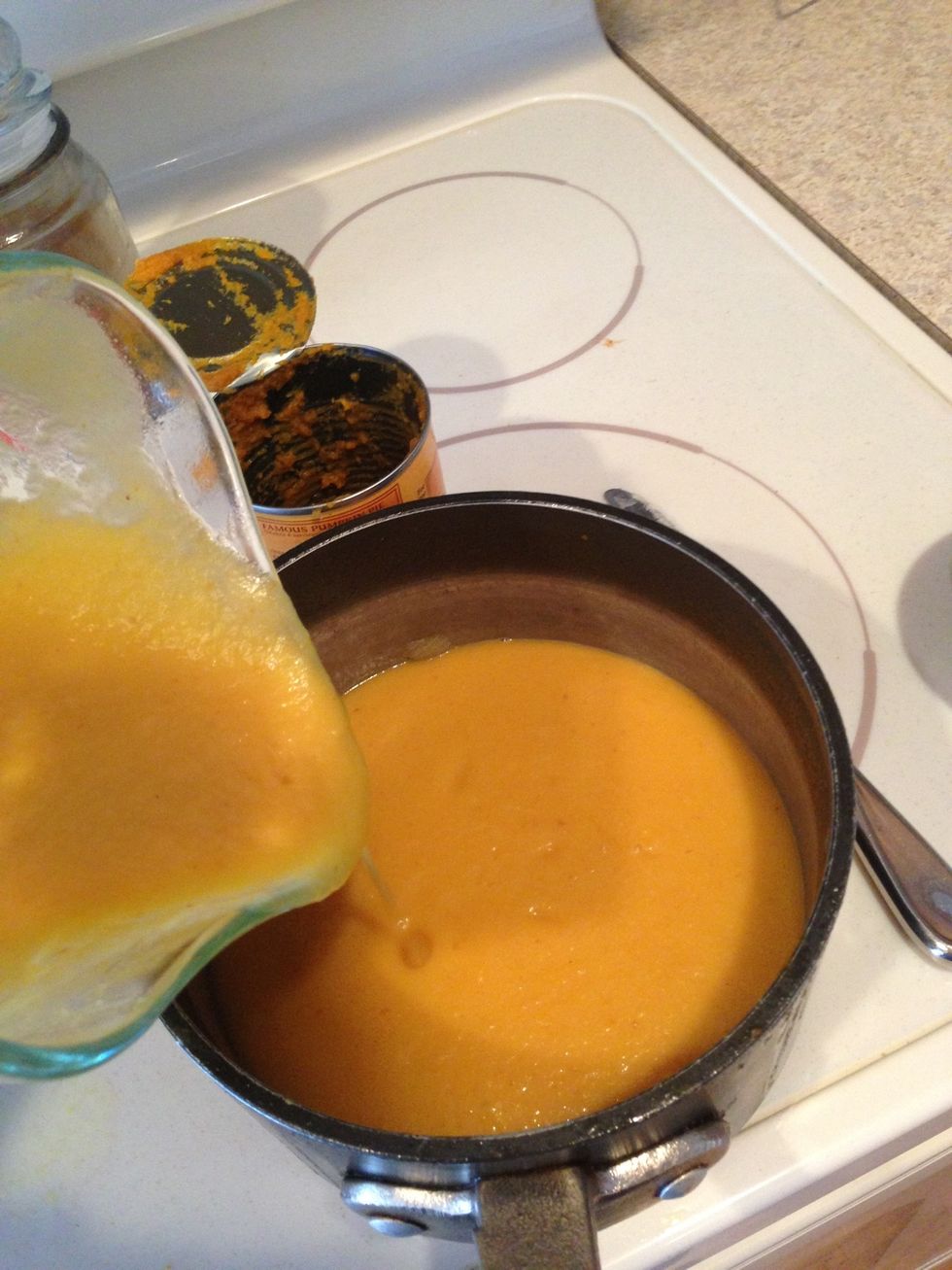 Return to pot.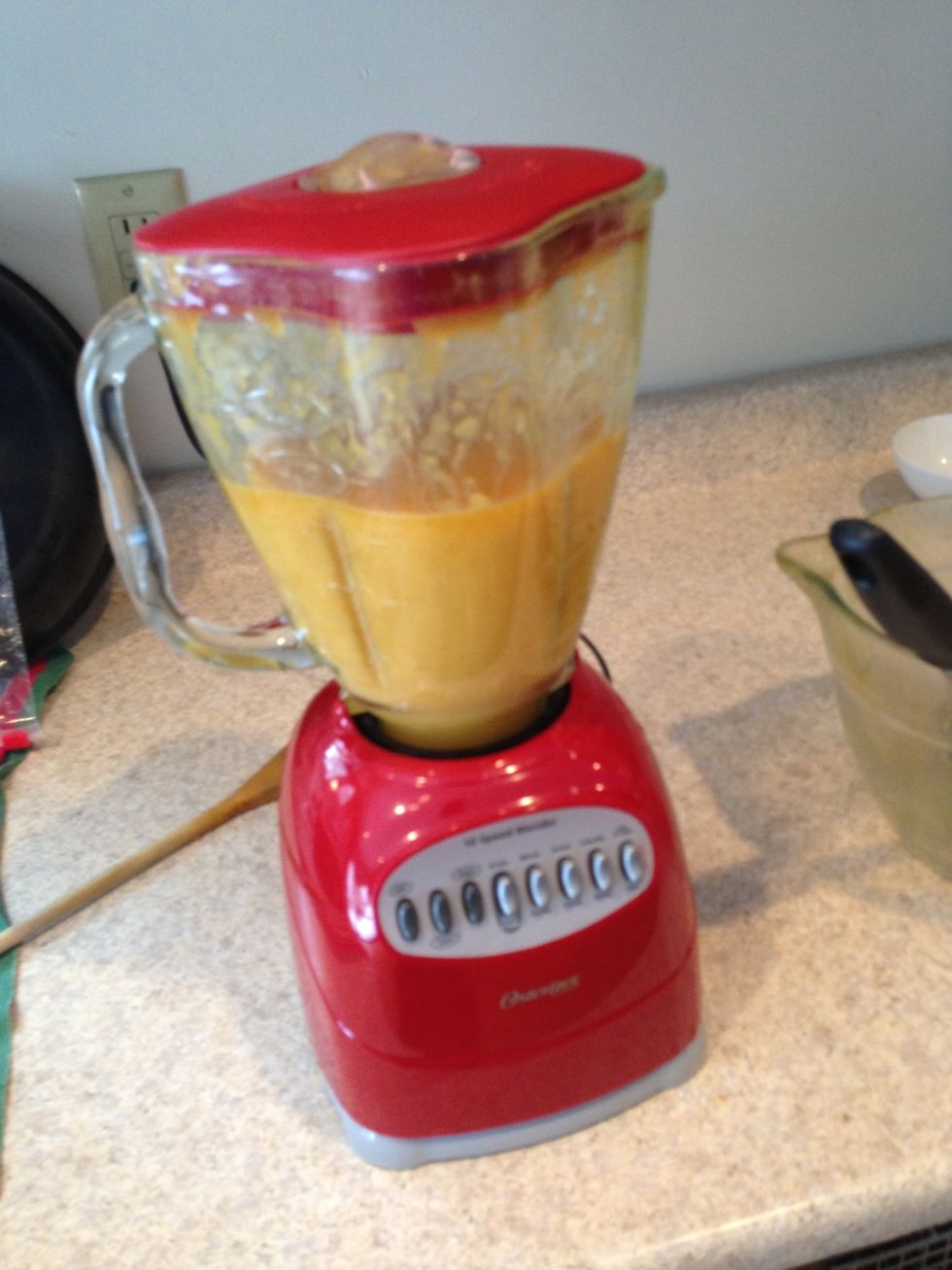 I did the rest of the soup.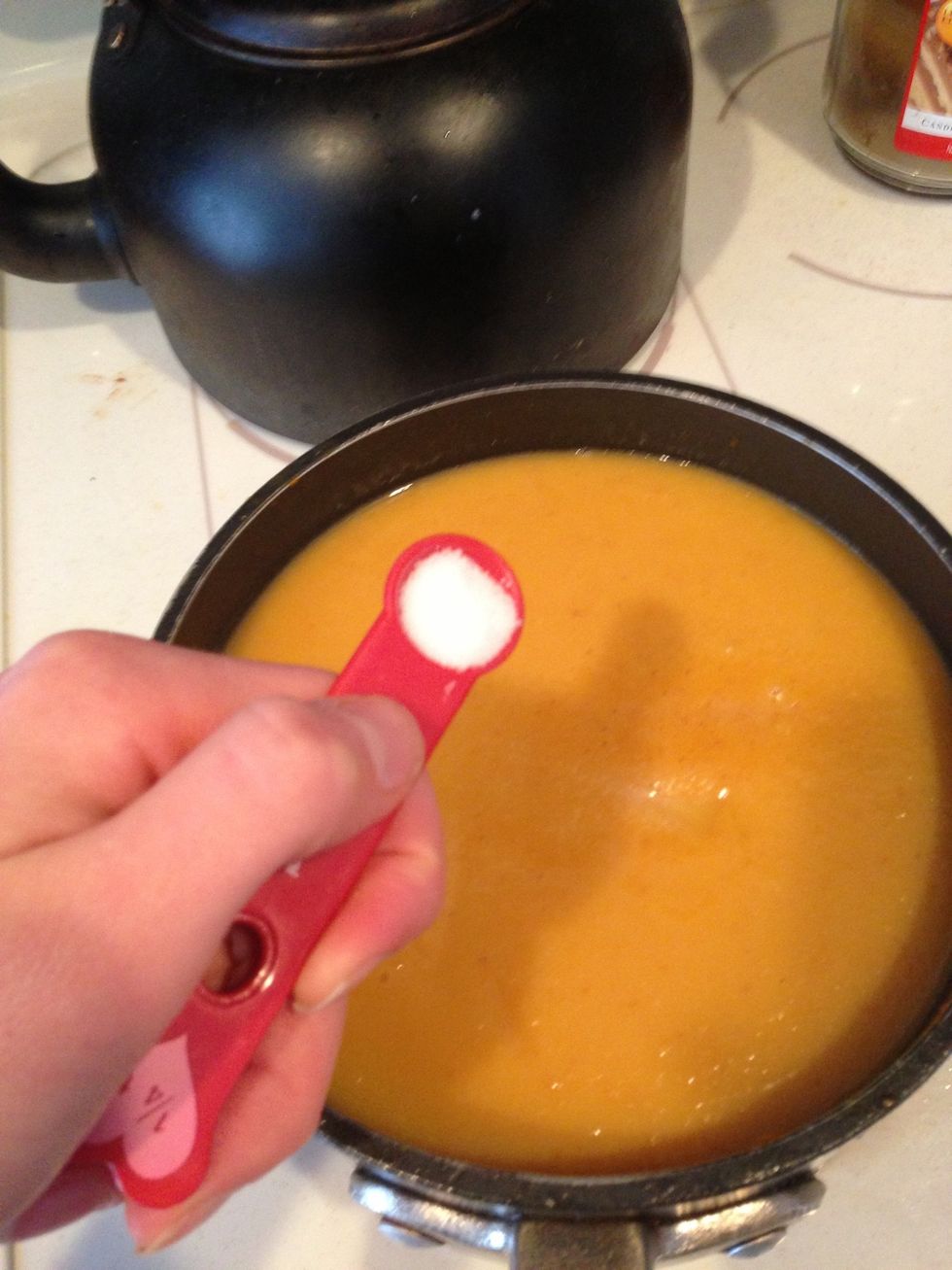 Add about 1/2 teaspoon of salt.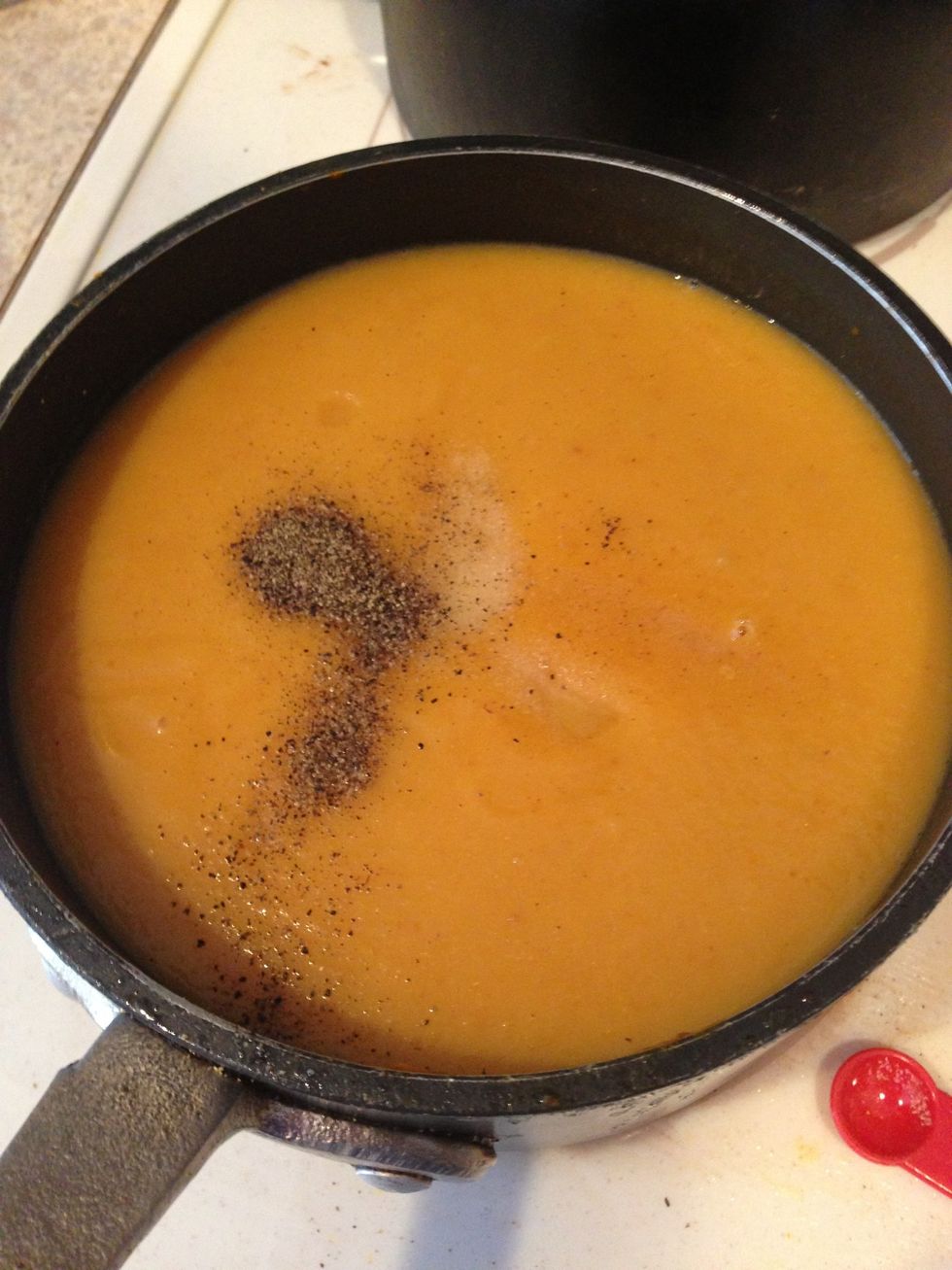 Add about 1/3 teaspoon of pepper.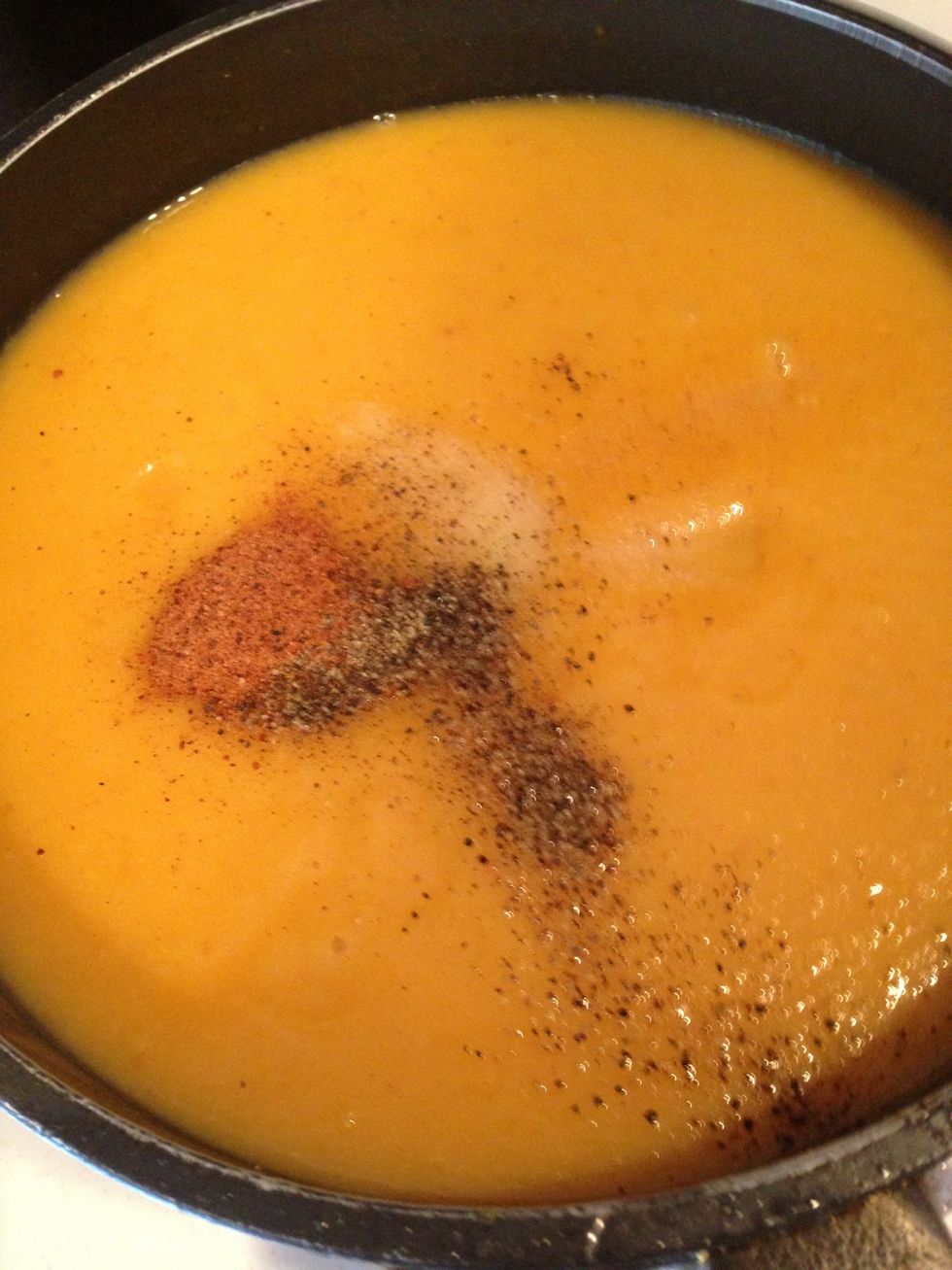 Add the nutmeg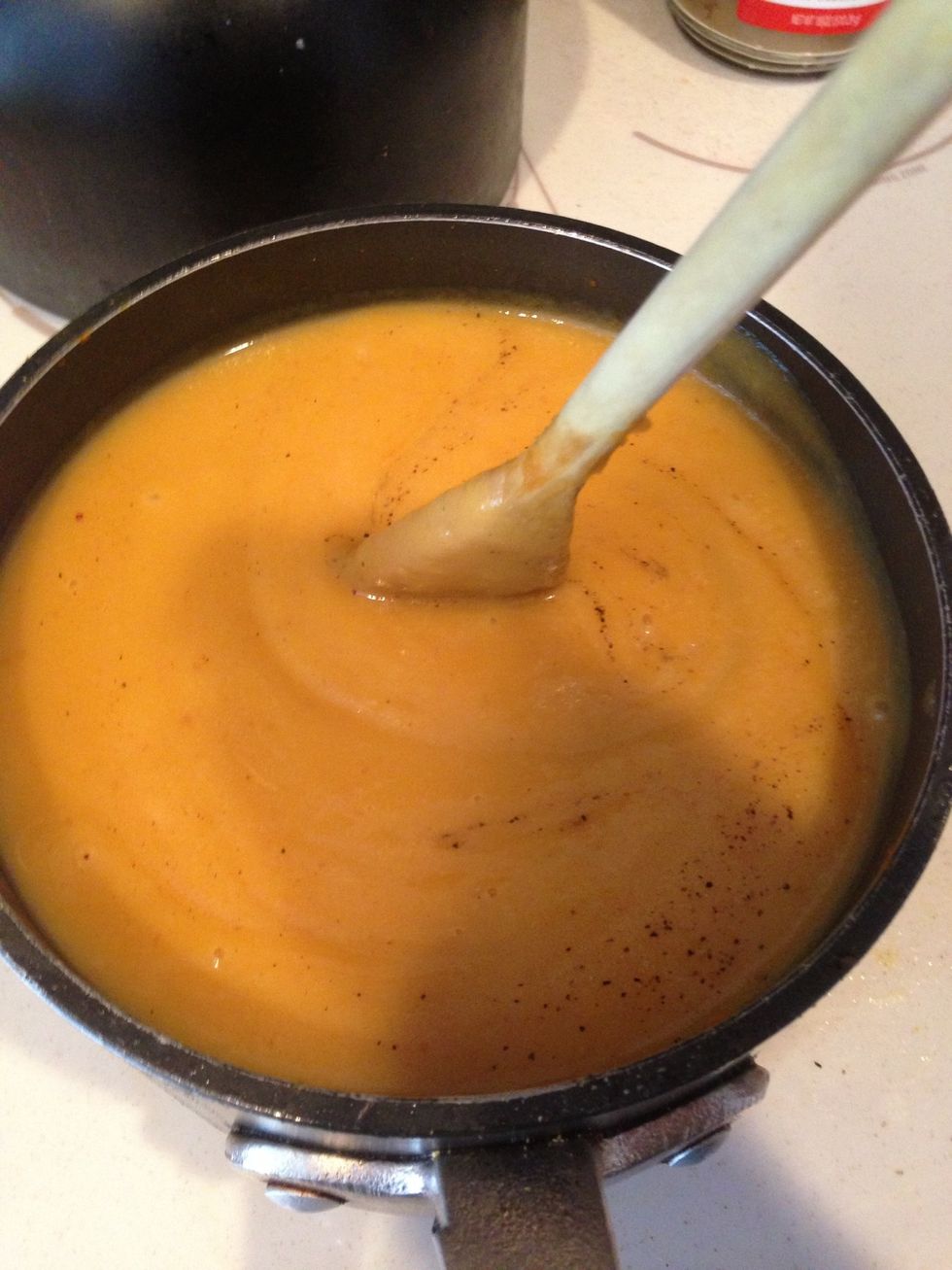 Stir.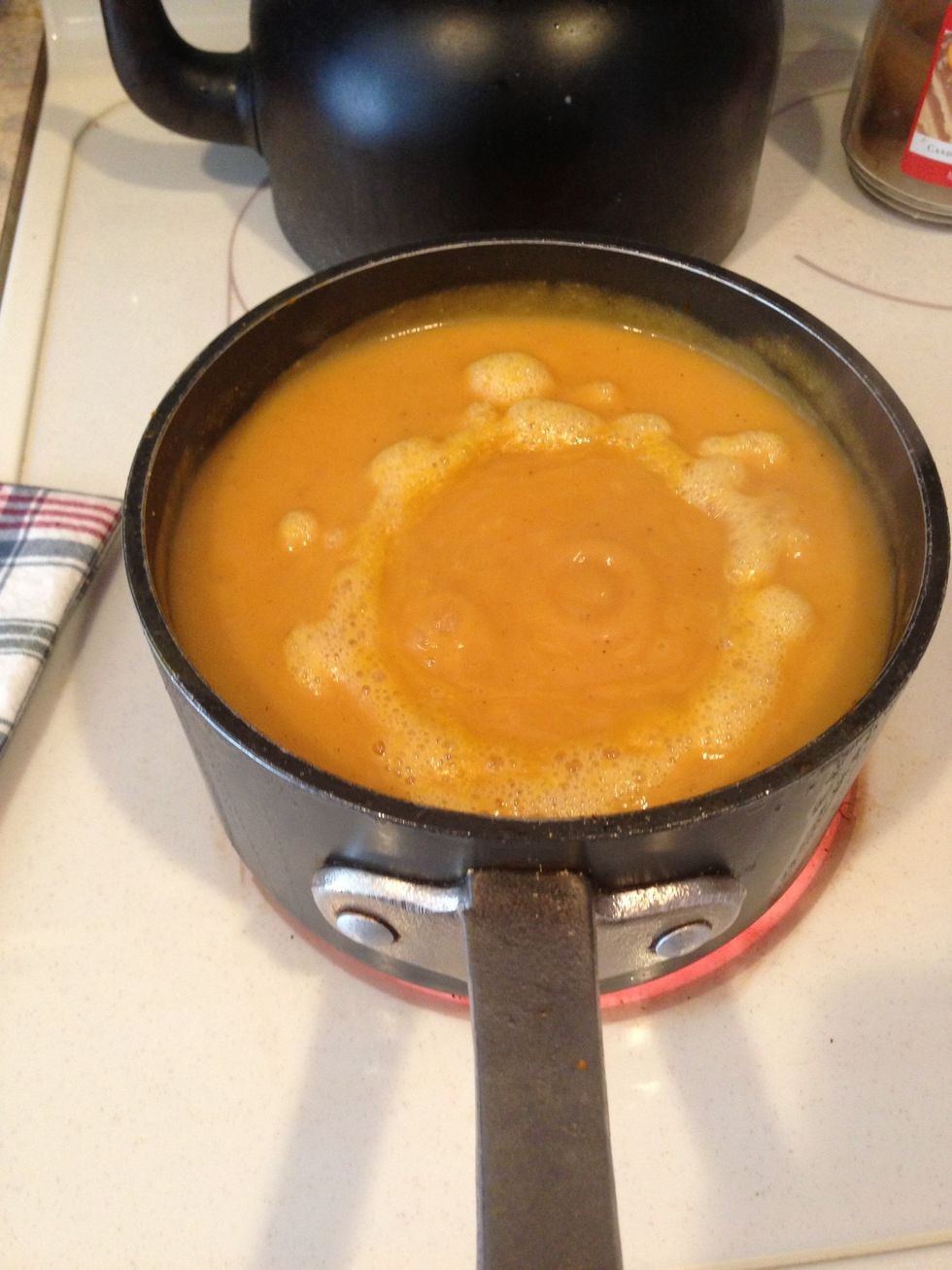 Bring to boil on medium high heat.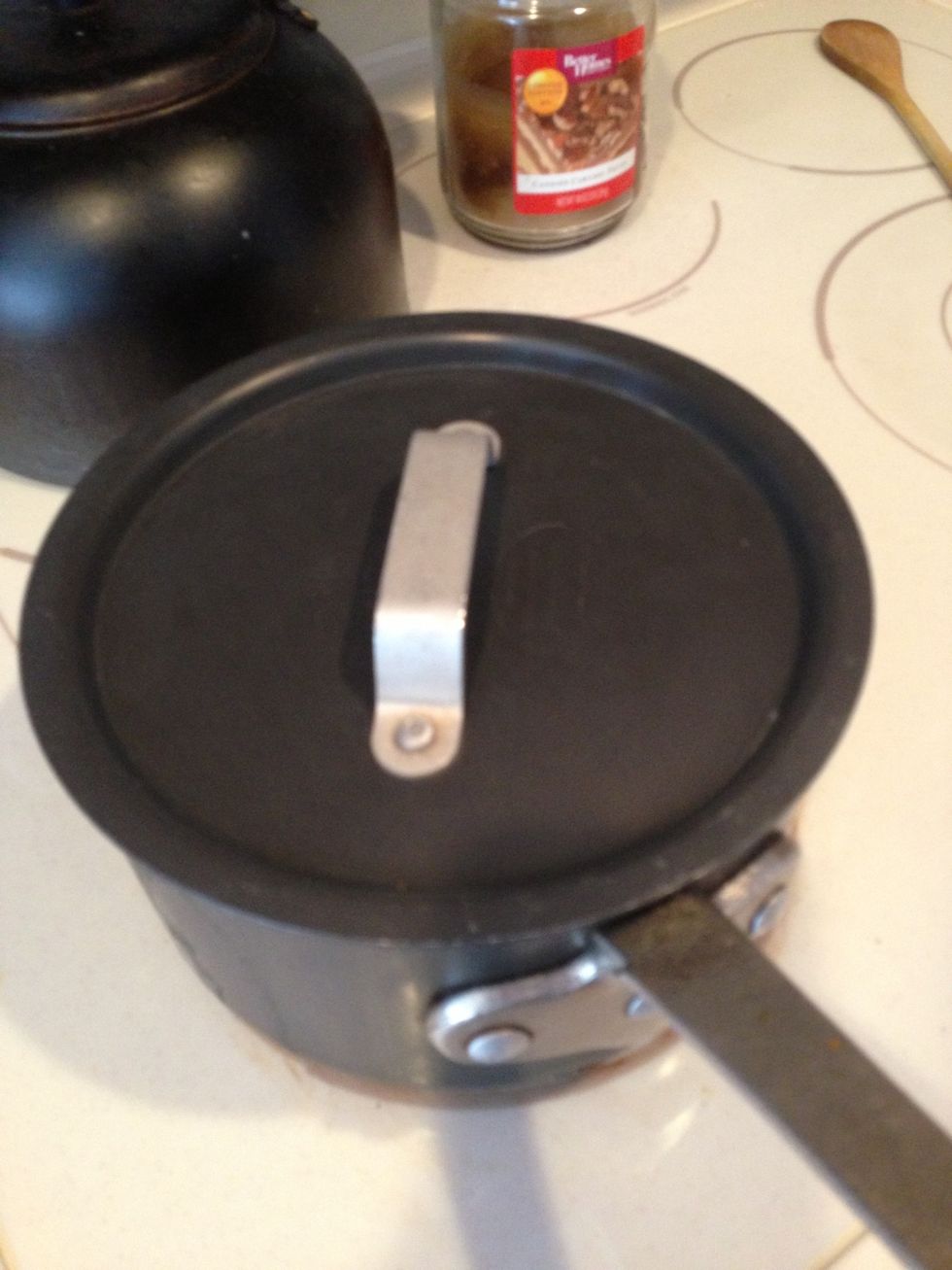 Turn to low, cover and simmer for 10 minutes.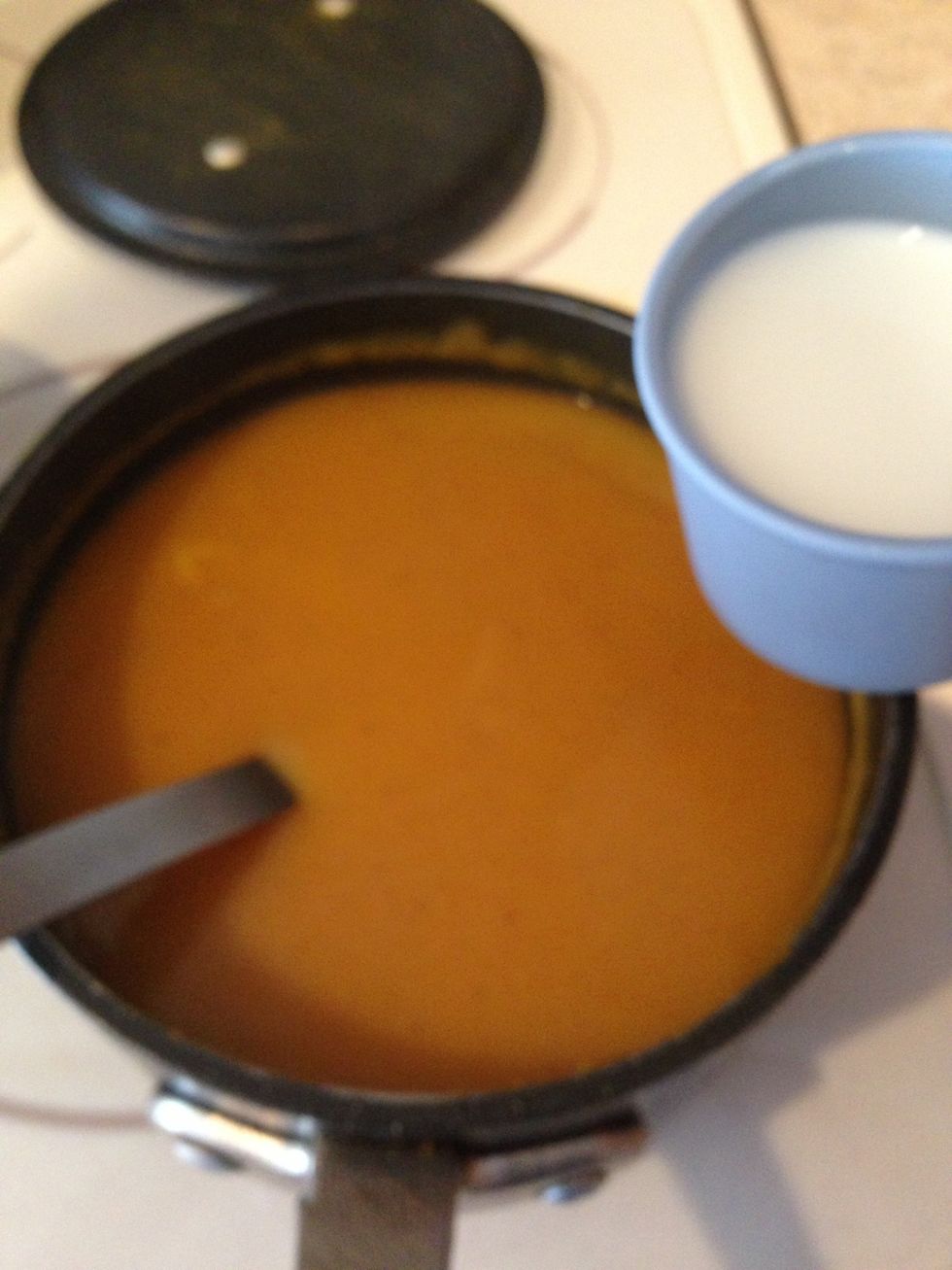 Add milk and stir.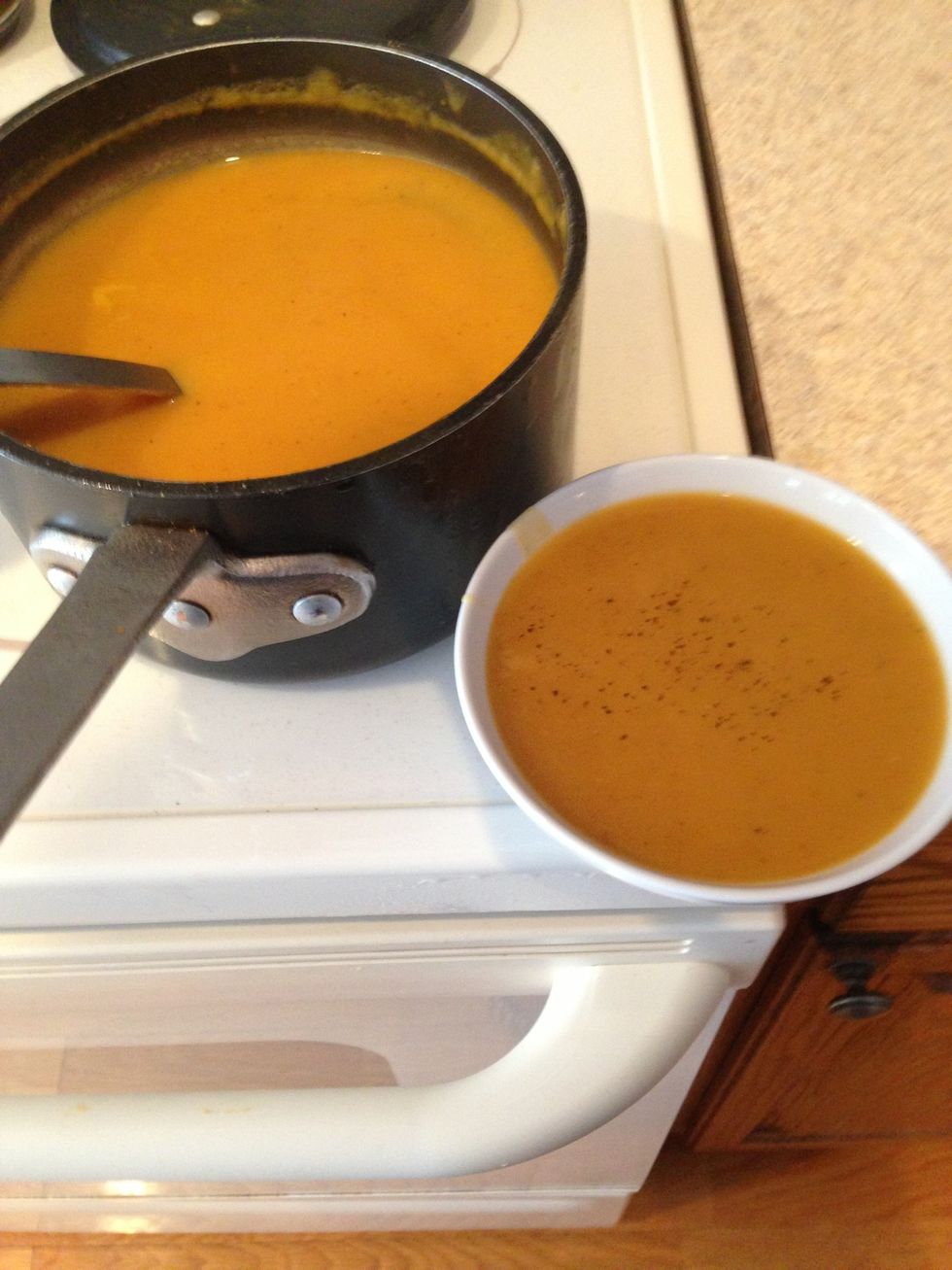 Serve and enjoy! You can top with green onions.
2.0 Medium potatoes chopped
1.0 Large onion chopped
2.0Tbsp Butter
4.0c Chicken Stock
1.0c Milk
1.0 Can of Pure Pumpkin
0.0tsp Ground Nutmeg
Salt and pepper
Blender
Medium pot