Make Hardwood Floor Cleaner Out of Black Tea
18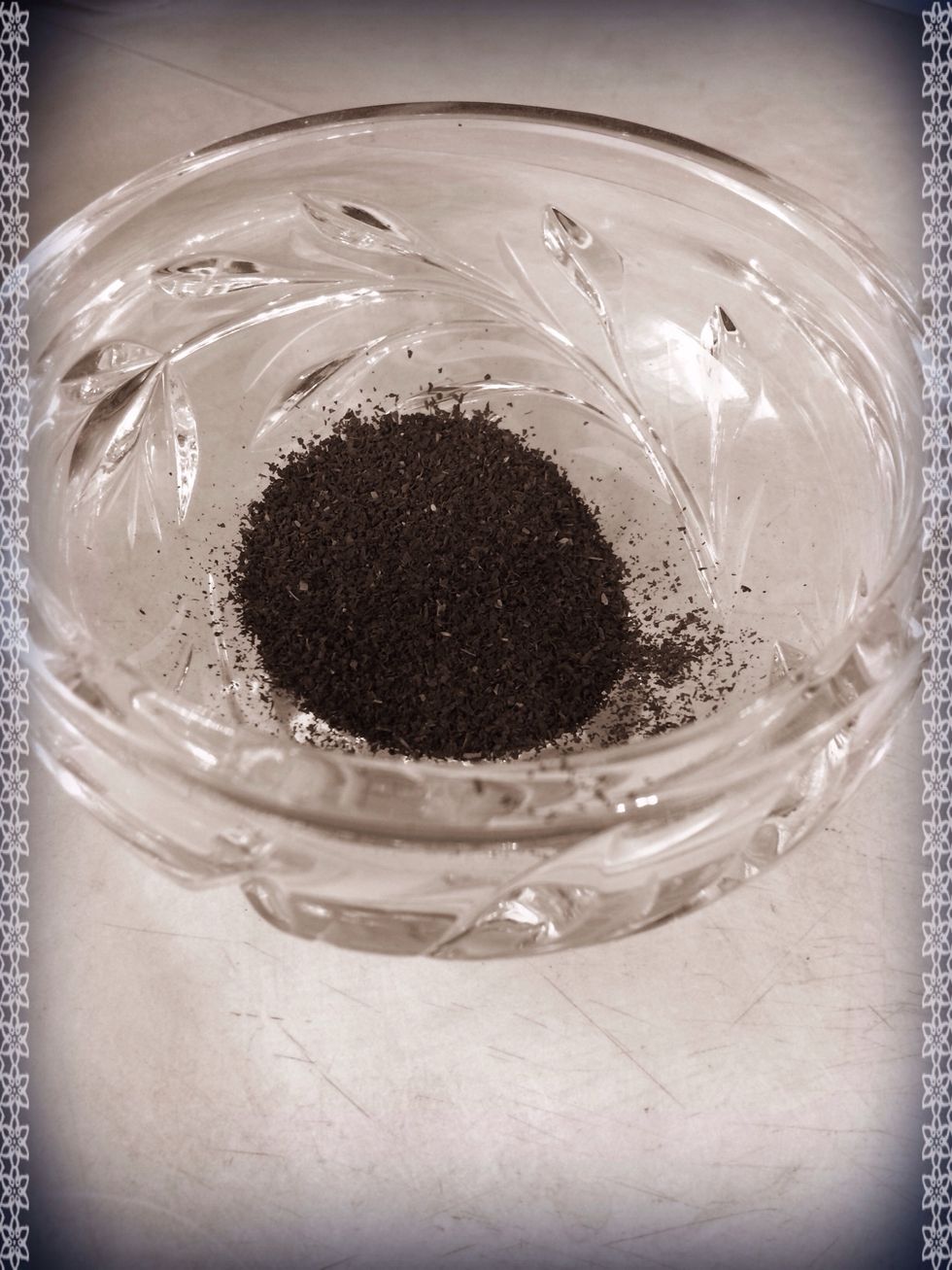 Black tea (Camellia sinensis plant), originated from China and has grown to be used widely and not limited to for beverage, medicinal use, and astringents. This guide focuses on the cleaning aspect.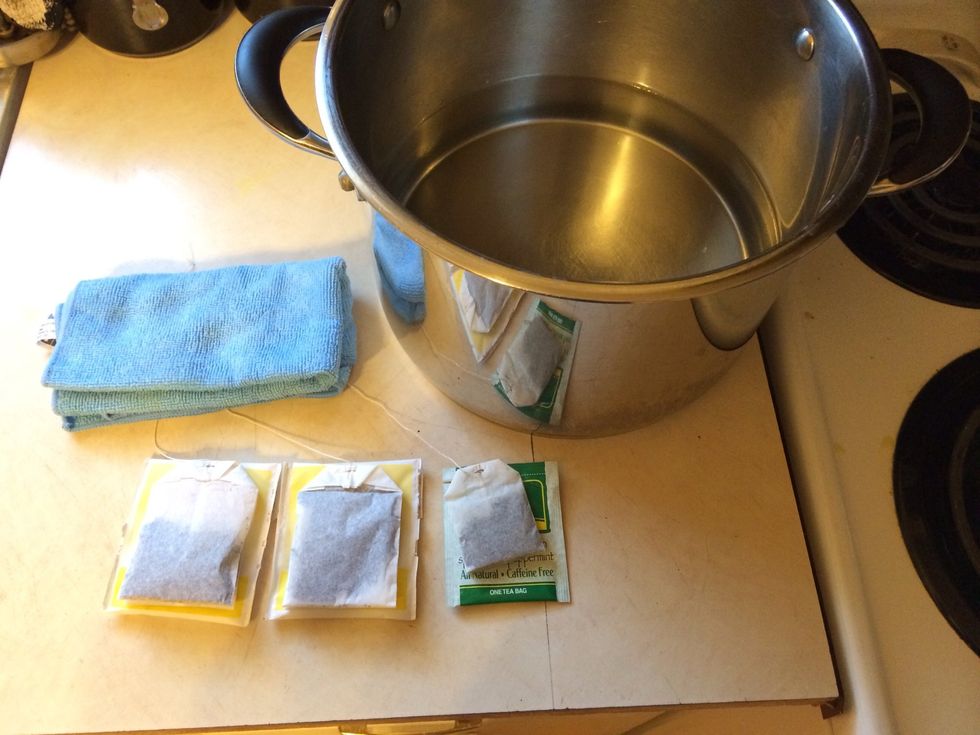 You'll need anywhere from 5-10 tea bags (2-3 family size), 1/2 gallon of water (distilled or filtered is best), and a wash cloth (I use a microfiber). I also add a herbal mint tea for smell.
Boil the water! Ok, while I'm waiting...Polyphenolic compounds prevent the growth of microbes in your flooring. The tea will get in all the cracks and clean house all while leaving a beautiful finish!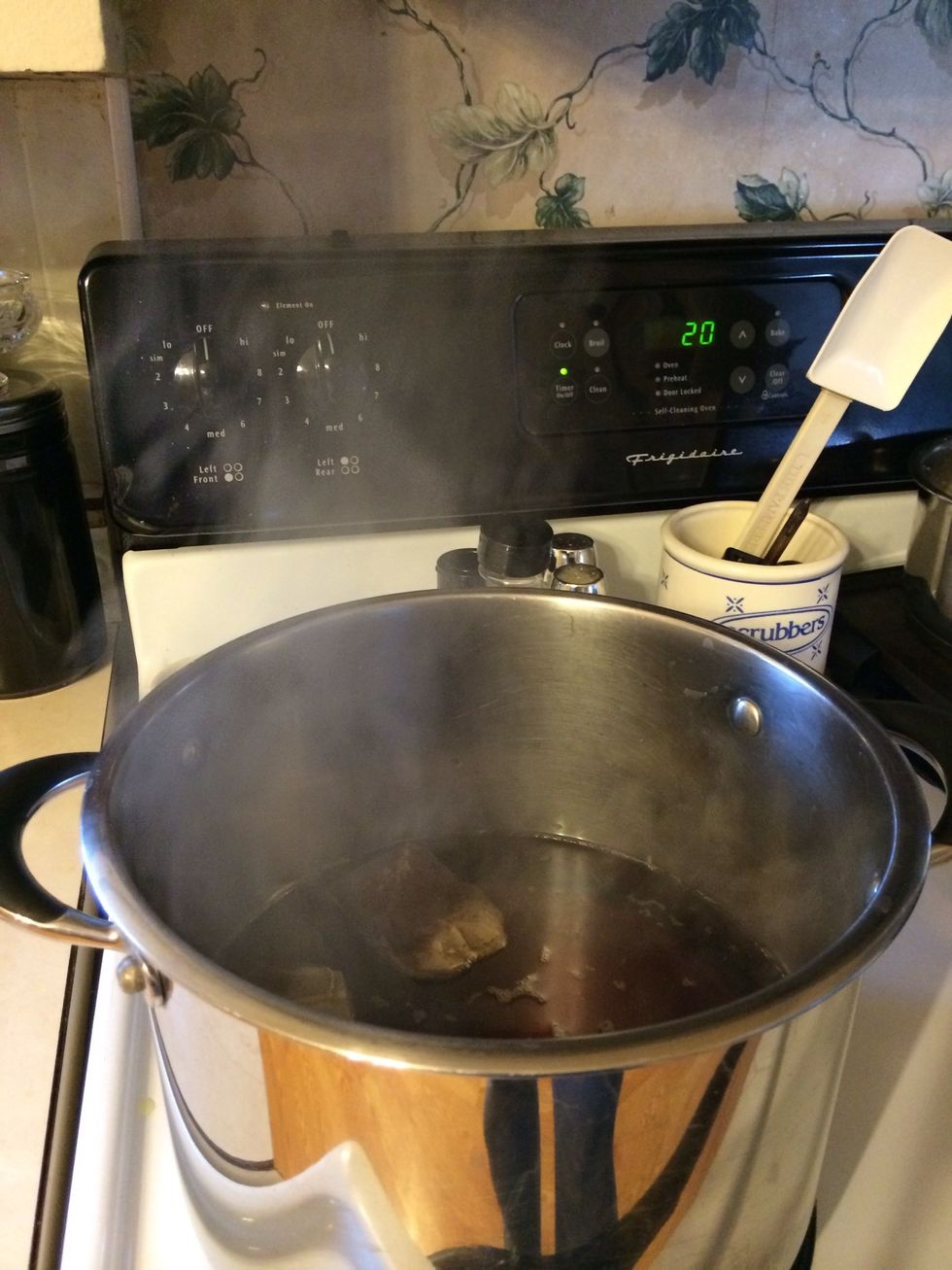 After the water has boiled, shut the burner off and steep your tea for 20 minutes. You don't have to be precise the longer you steep the tea the more "Tannins" are released. Read on...
Tannins is what causes the tea to be bitter. Like an astringent if you drink tannins it gives you that cottonmouth feel. The more tannins, the more polyphenolic compounds, and a cleaner floor. Read on
Tannins also help lightly stain your floor! Not in a drastic way, but in a way that will cover up marks and scratches caused by everyday wear and tear. Rinsing is not required.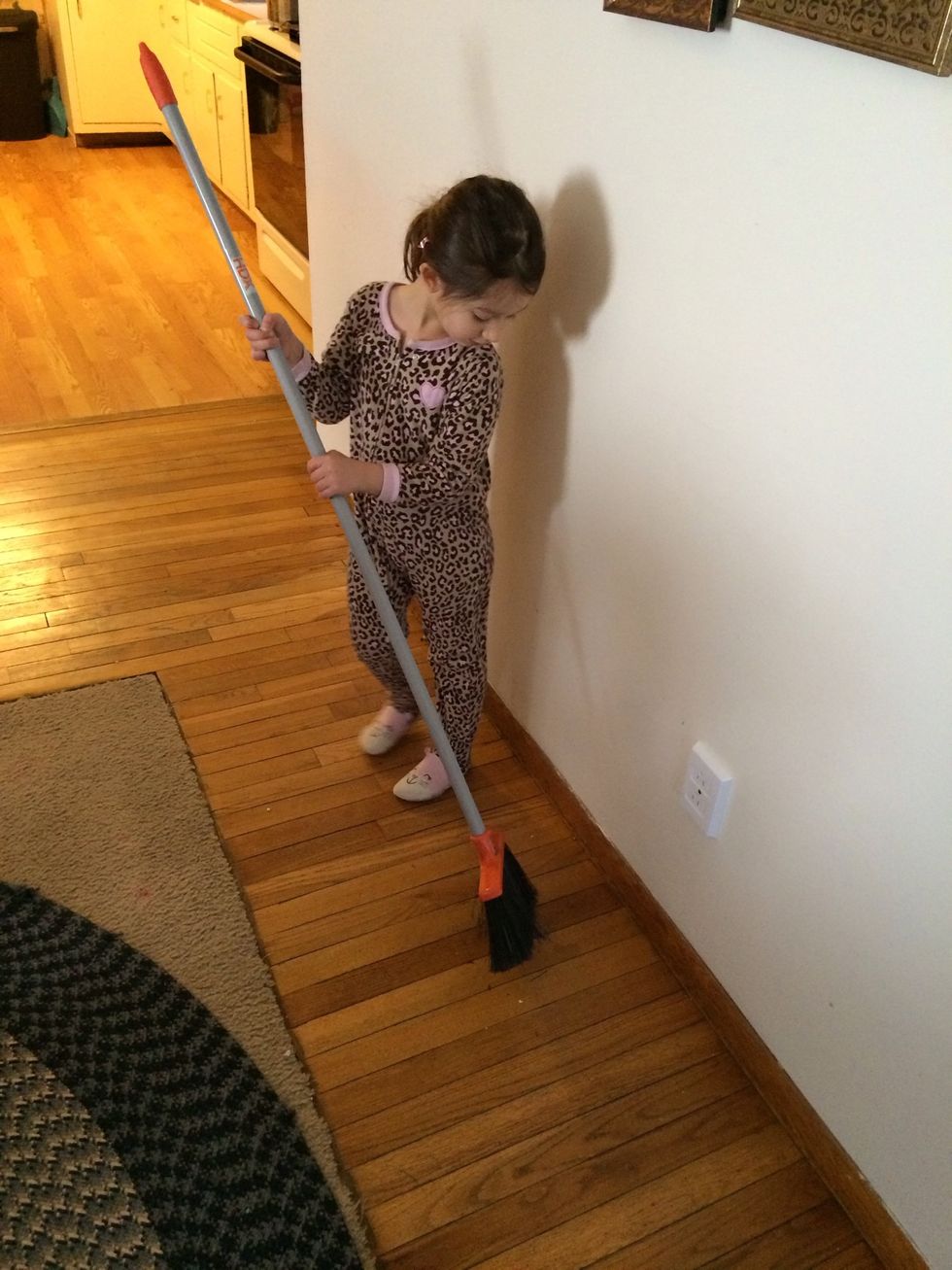 Prep the floors in the time counting down for the tea to steep, or have someone else do it for you. You have to be smart about this. 😉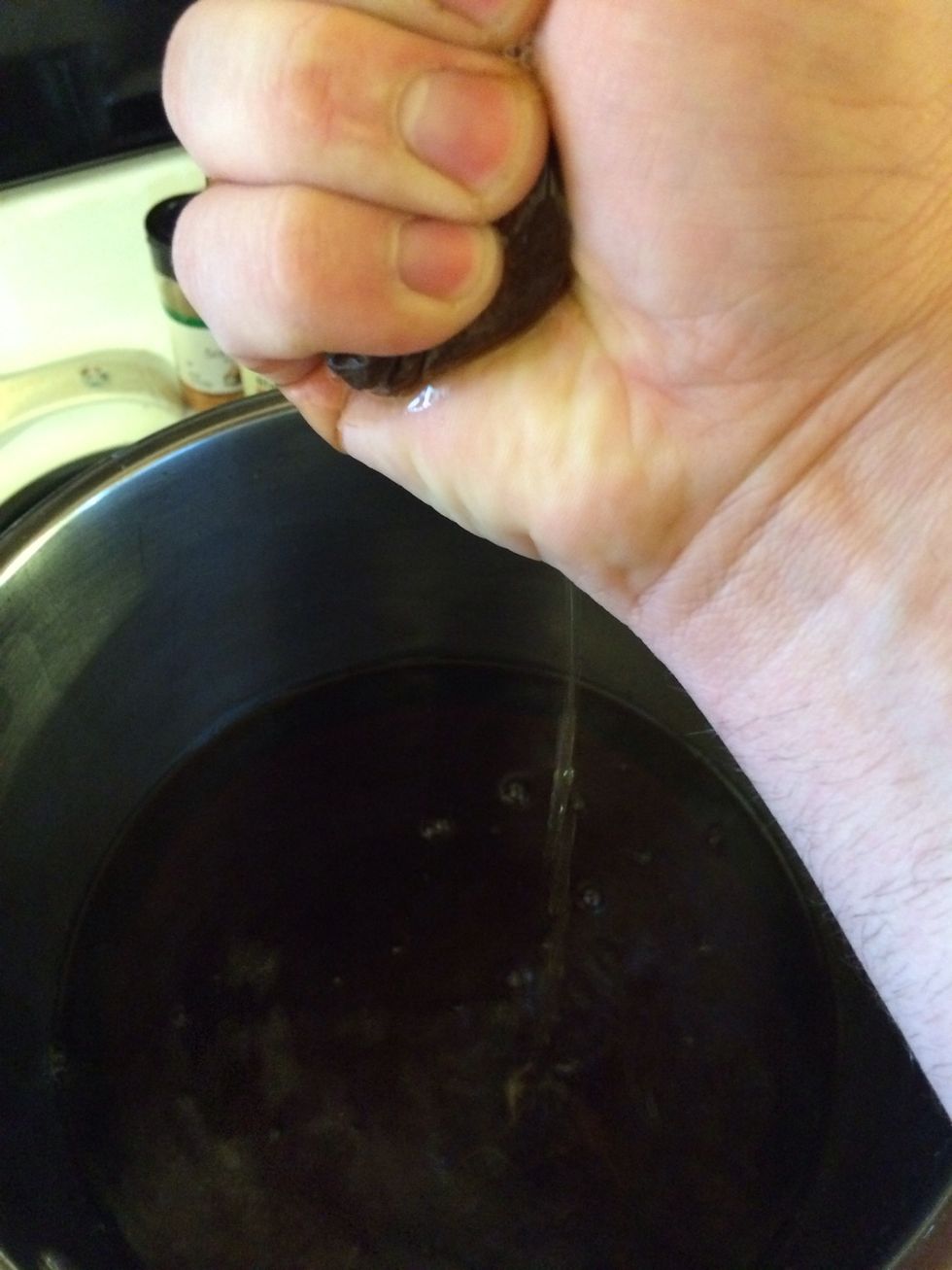 After the time is up, use a spoon or if you can handle a little heat squeeze them out with your hands. I always use my hands because I want to get every drop! Now if it's still too hot let it cool.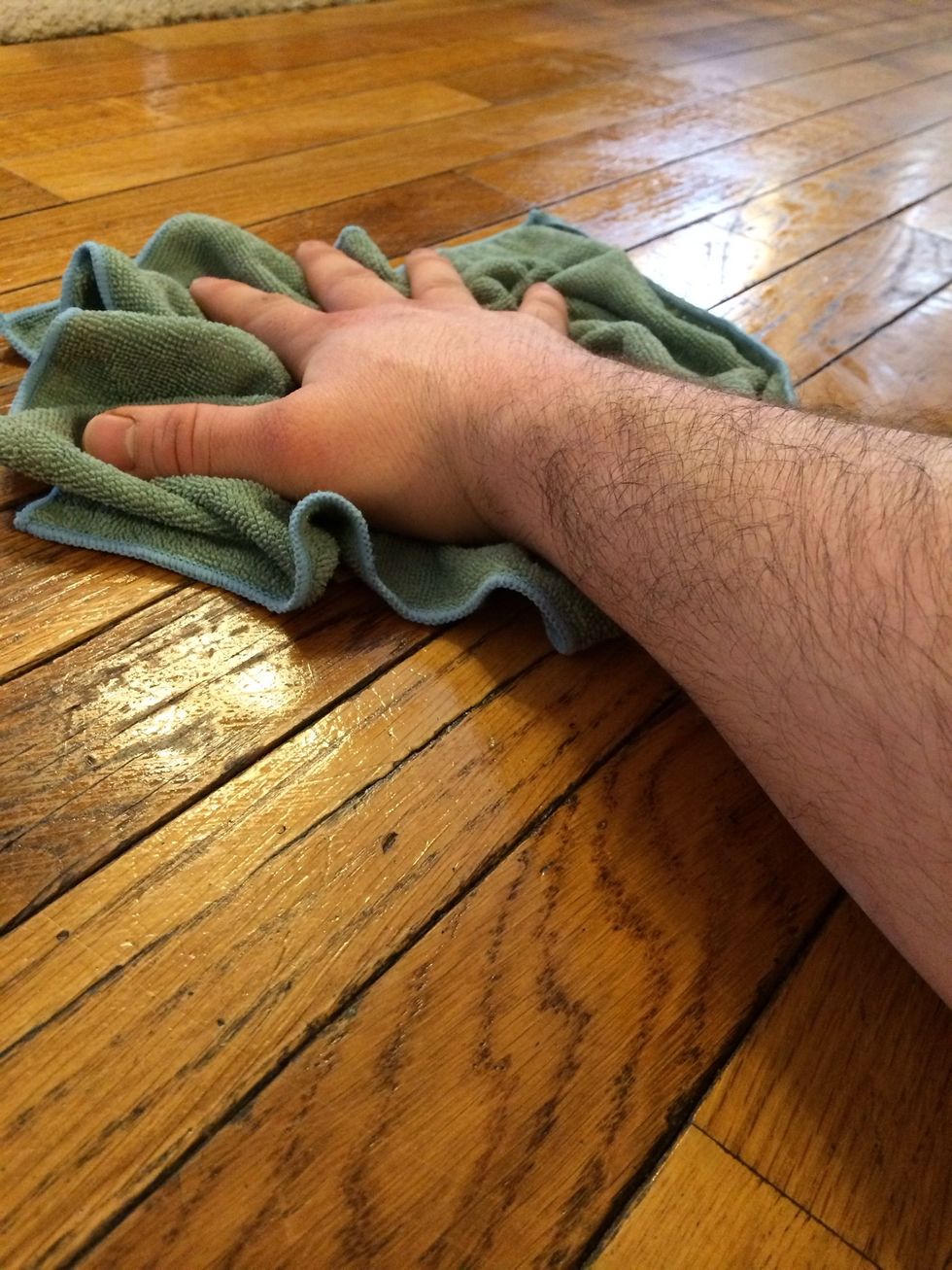 Now don't be afraid to get on your hands and knees and put some old fashioned elbow grease behind it. I clean the wood with the direction of grain. Long and wide swipes with the cloth.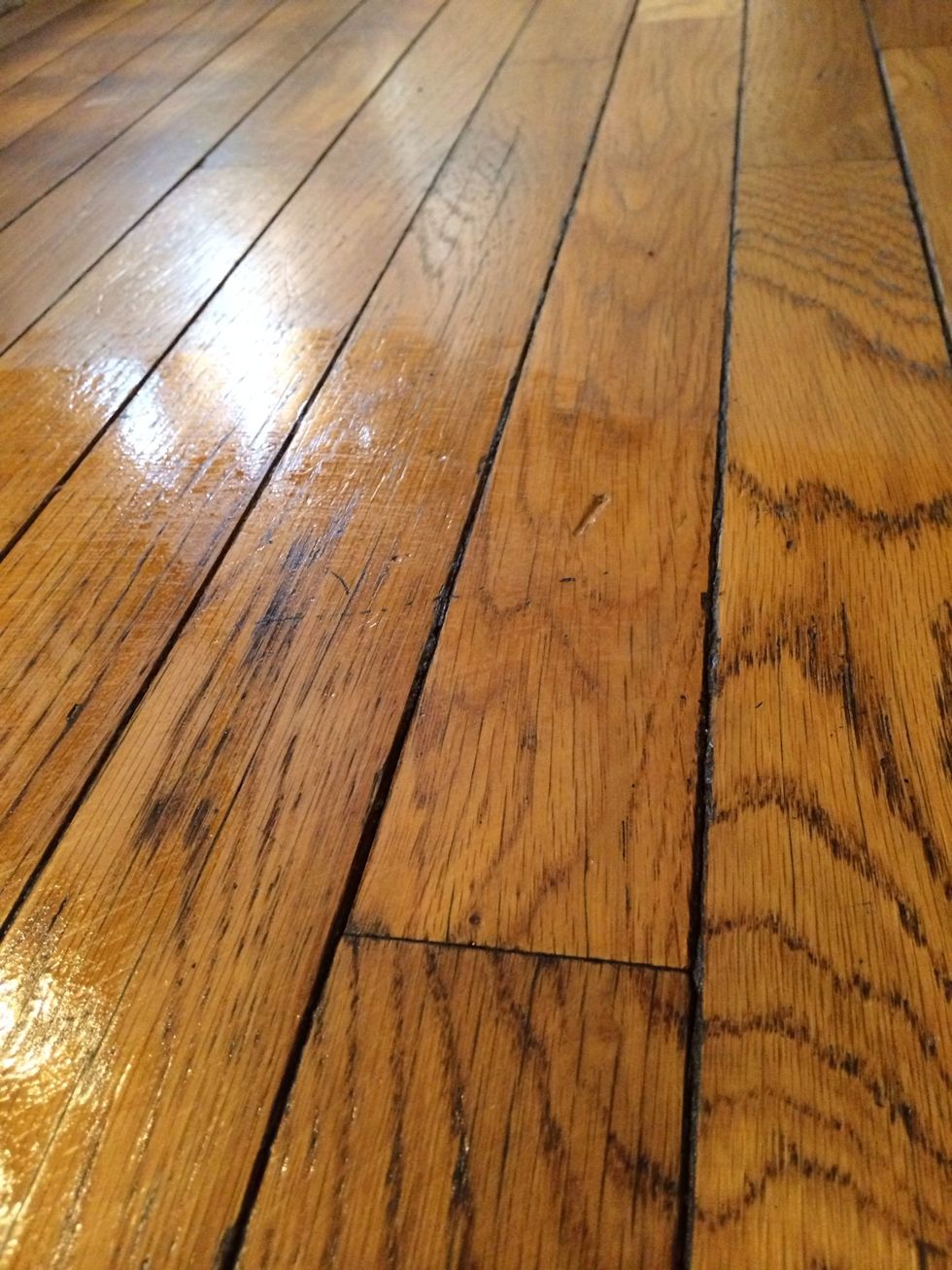 Now you can see the difference between a wet and a freshly dried 100+ year old hardwood floor cleaned with a 100% natural TEA cleaner. SO HARMLESS YOU CAN DRINK IT!!!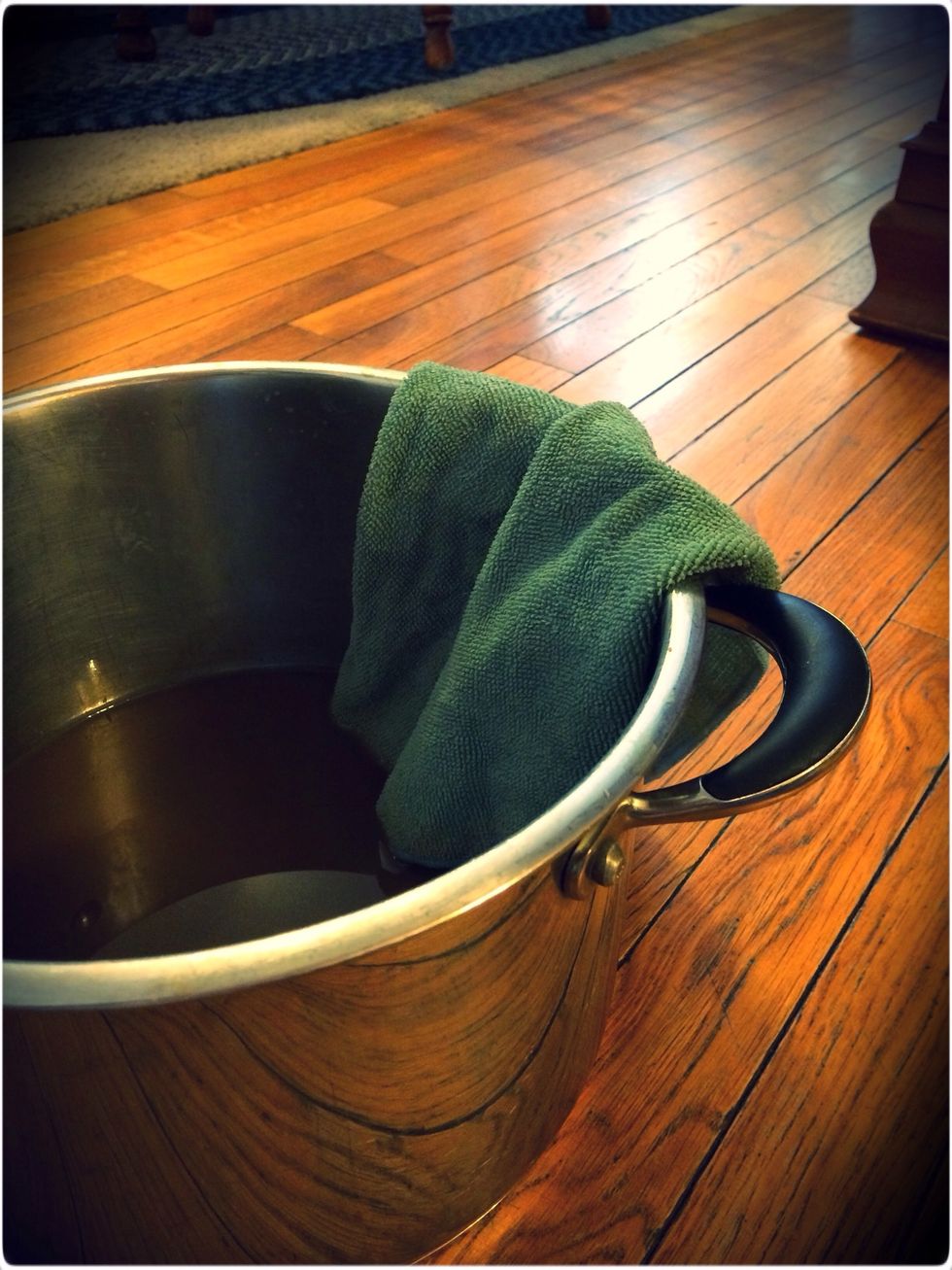 Family comes first, this tea cleaner is a step for a greener and healthier living. I hope you have enjoyed my guide and find it useful and practicable! Thanks everyone for viewing! 😊
5.0 Tea bags
1/2gal Water
1.0gal Microfiber Washcloth
1.0 Bucket
Guy ?
30, Married, Father of 4 included with twin boys. Just an ordinary Guy with some extraordinary Guides. ?\n\nCheck out my Facebook page for my art side.