Get your pan ready and clip your candy thermometer to the side. Be sure it doesn't touch the bottom.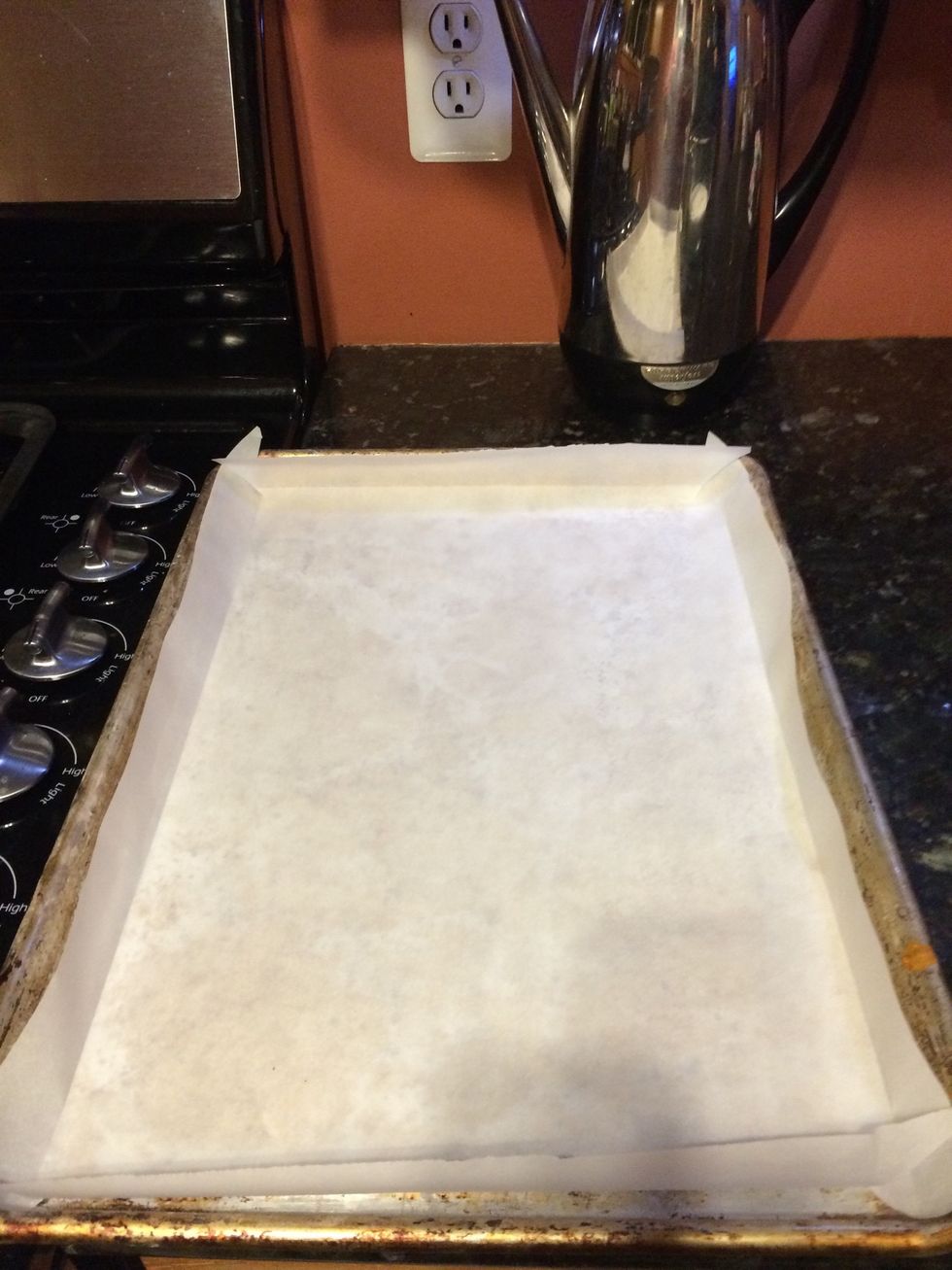 Before you turn on your stove, get your pan ready. You can grease a cookie sheet with oil, but I like to use parchment paper on my pan instead. It's easier clean up.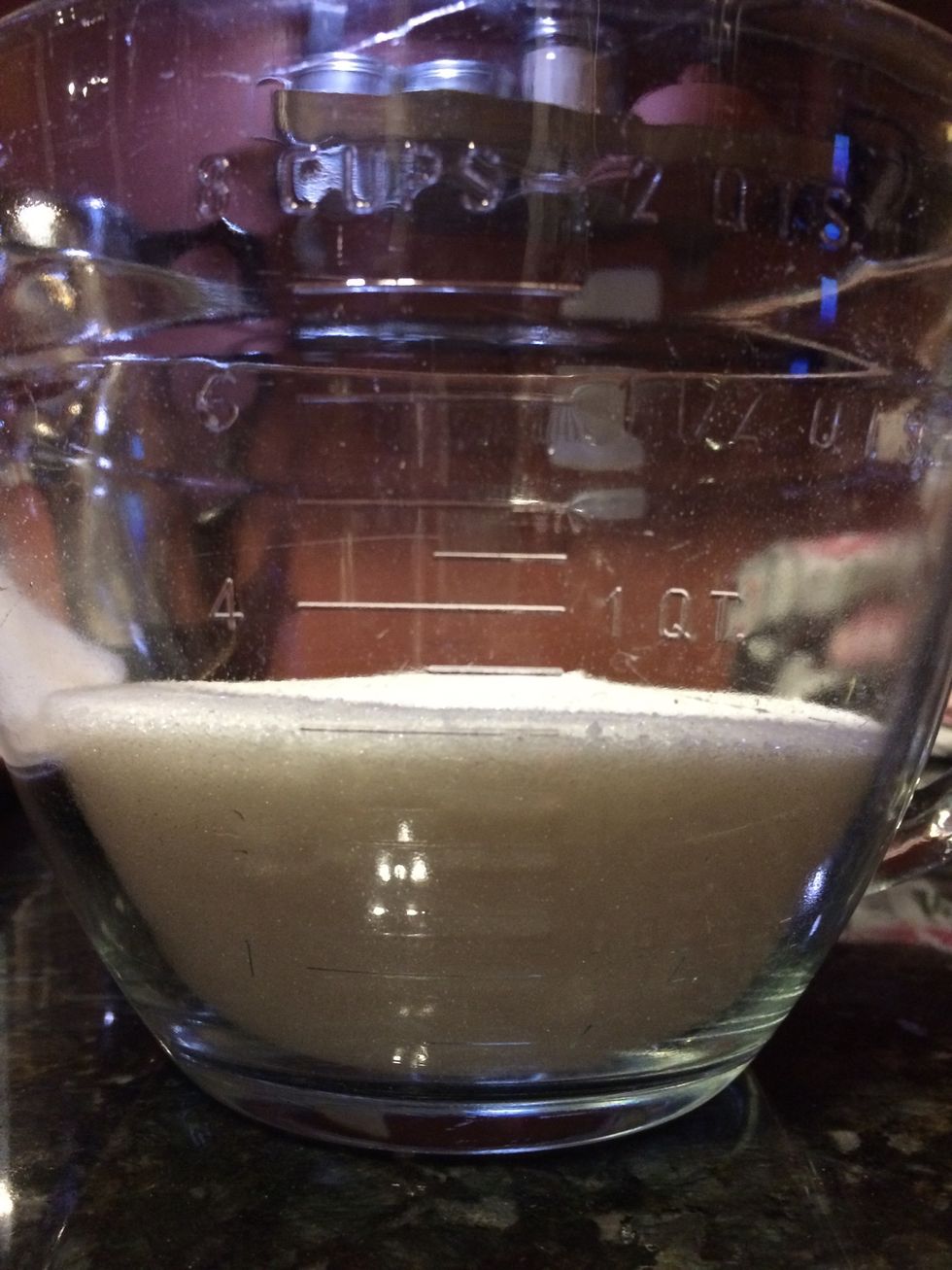 Start with 3 cups of sugar.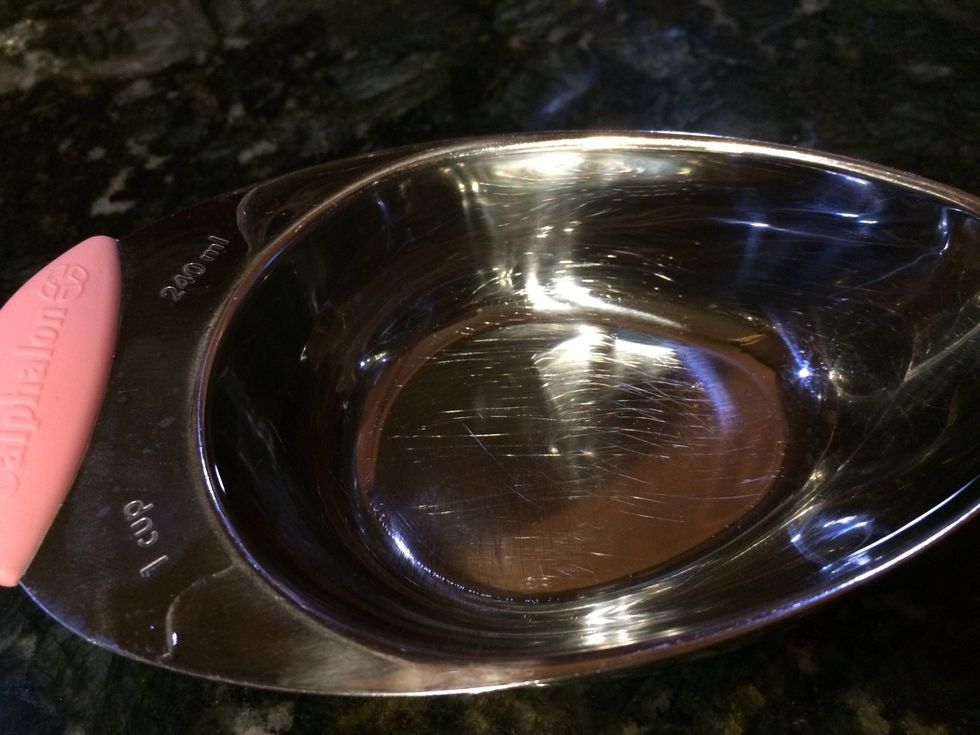 1 cup of water.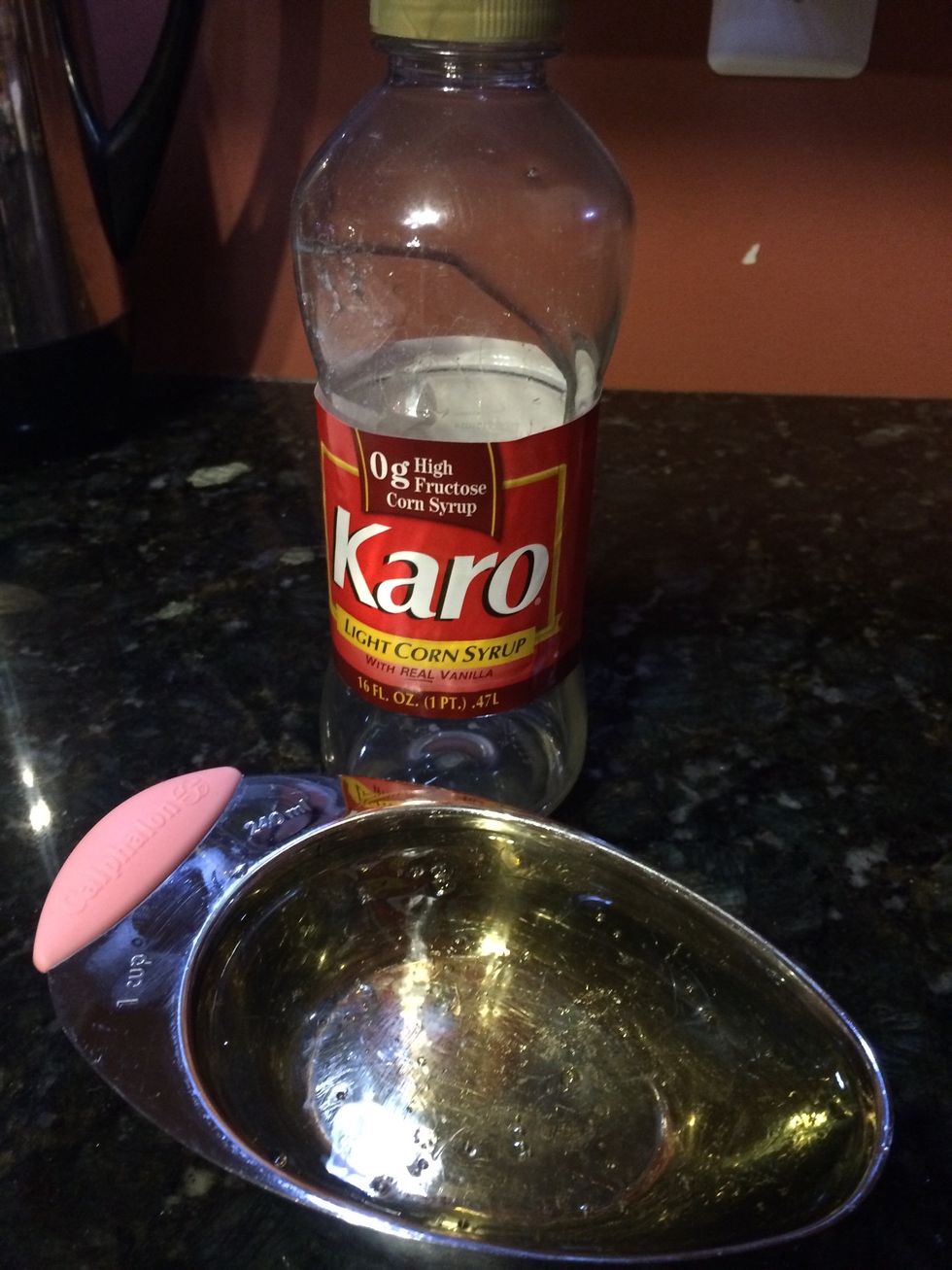 1 cup of lite corn syrup (any brand)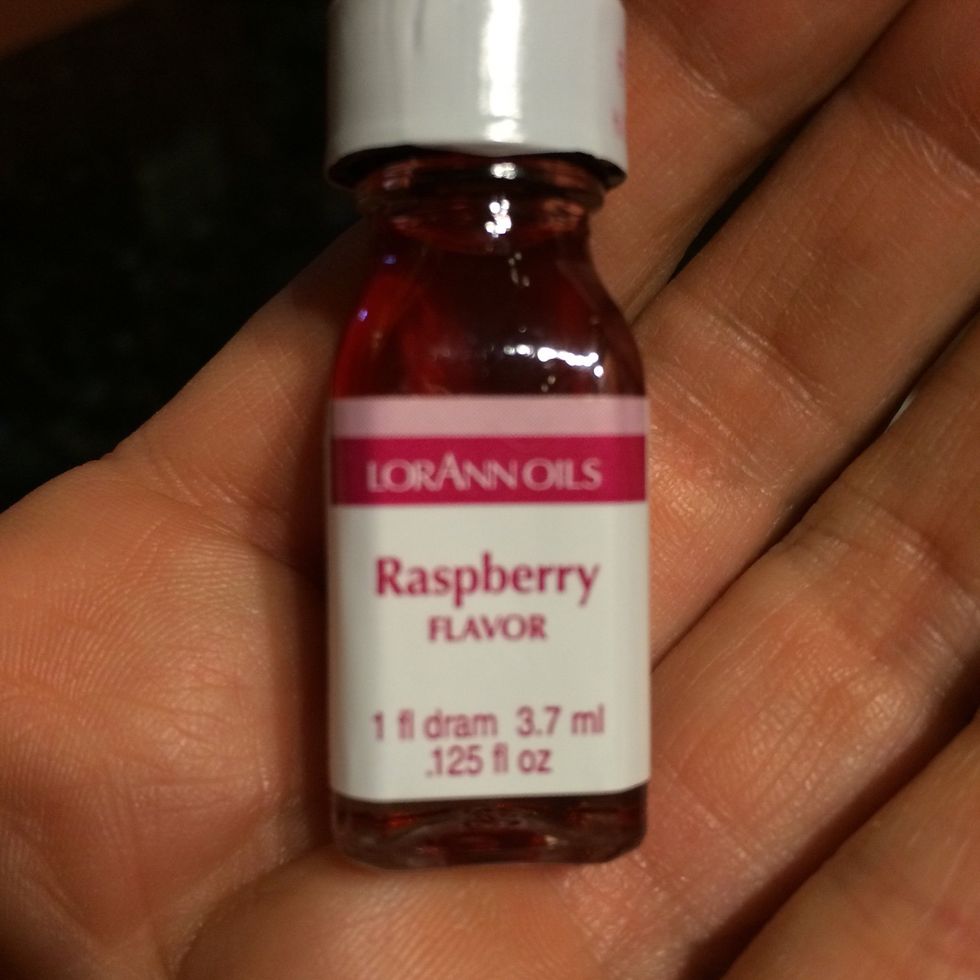 Have your bottle open, so that it's ready to dump in quickly when needed.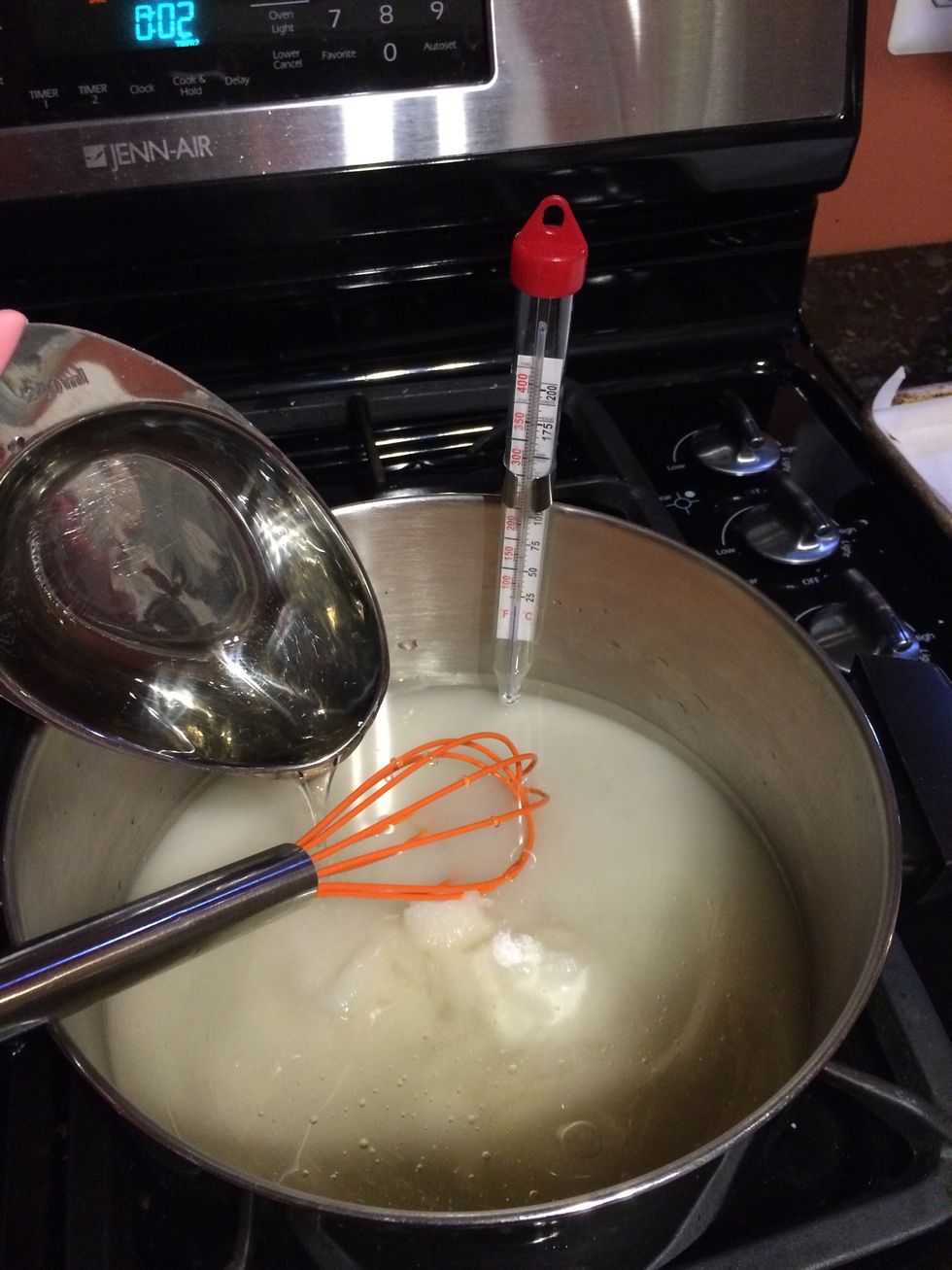 Combine all ingredients in the pan, turn heat to medium, set timer for 9 minutes, and stir until smooth.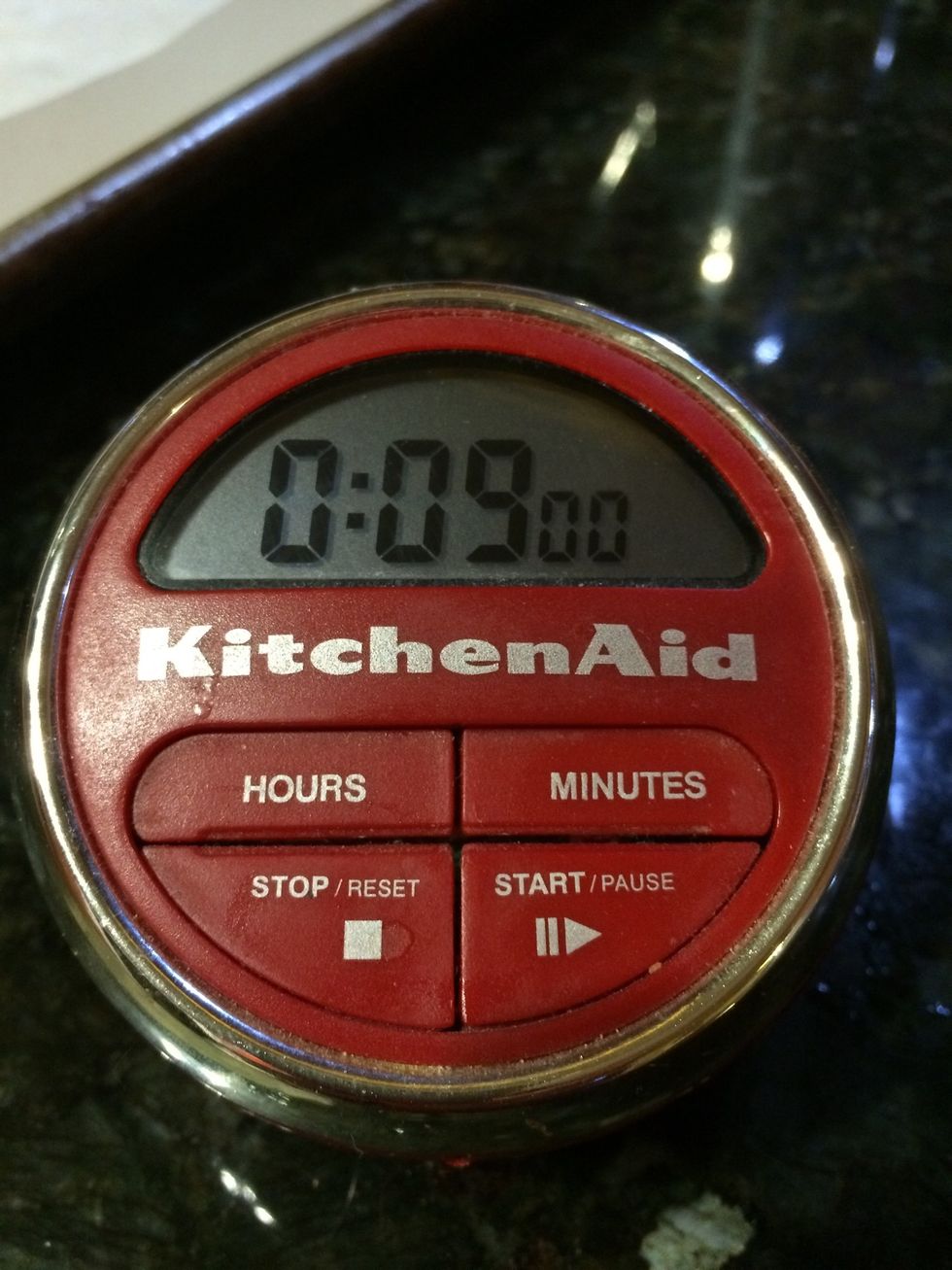 The 9 minutes on the timer is approximately how long it takes to boil in MY kitchen, you still have to watch... So stir occasionally until it stars to boil and then don't stir it again until the end.
After it starts to boil, it may come up high in the pan, but it will go back down. Now it's a waiting game...approximately 20 minutes more, so set the timer!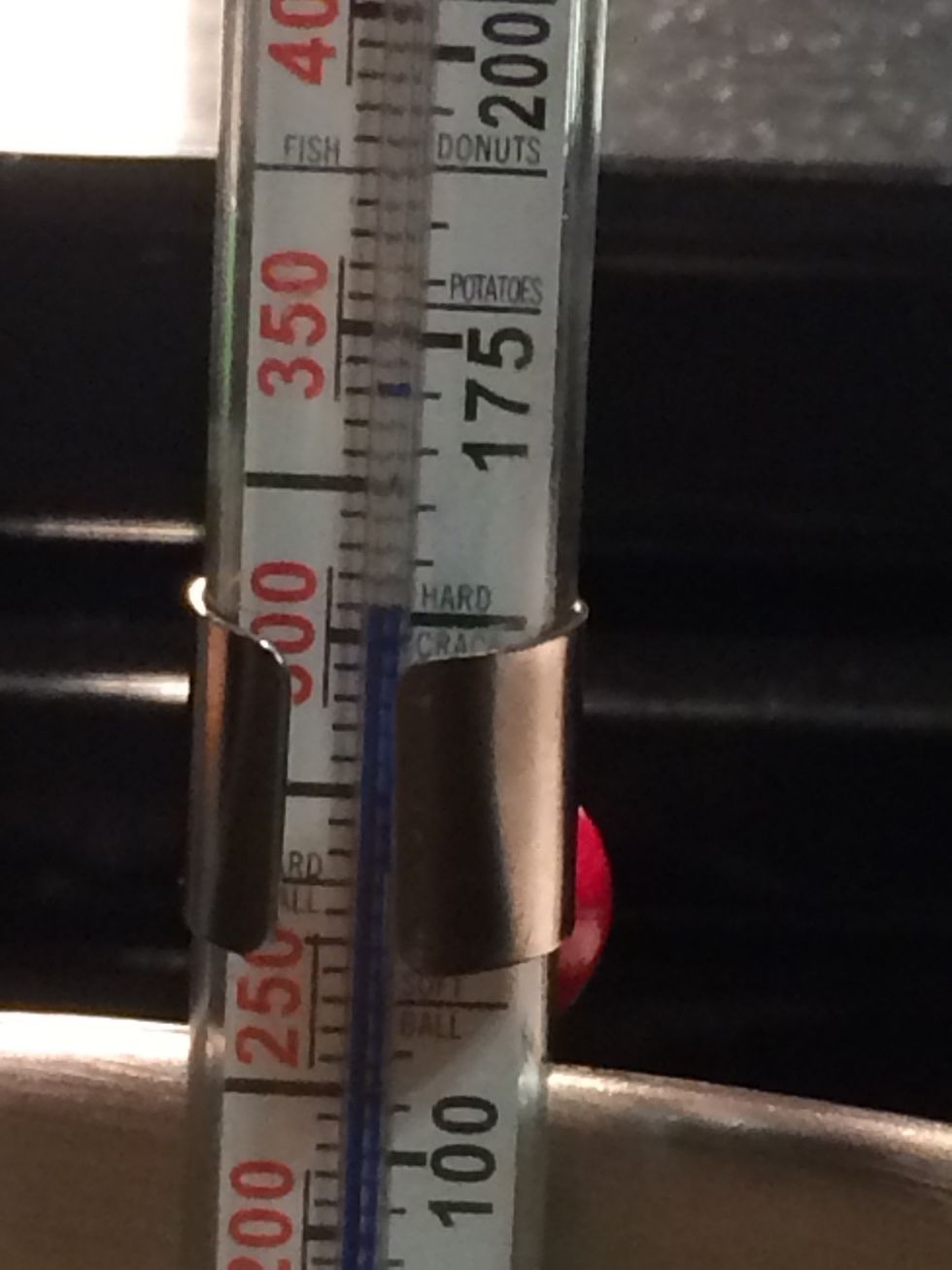 300 degrees (hard crack) is what you're waiting for.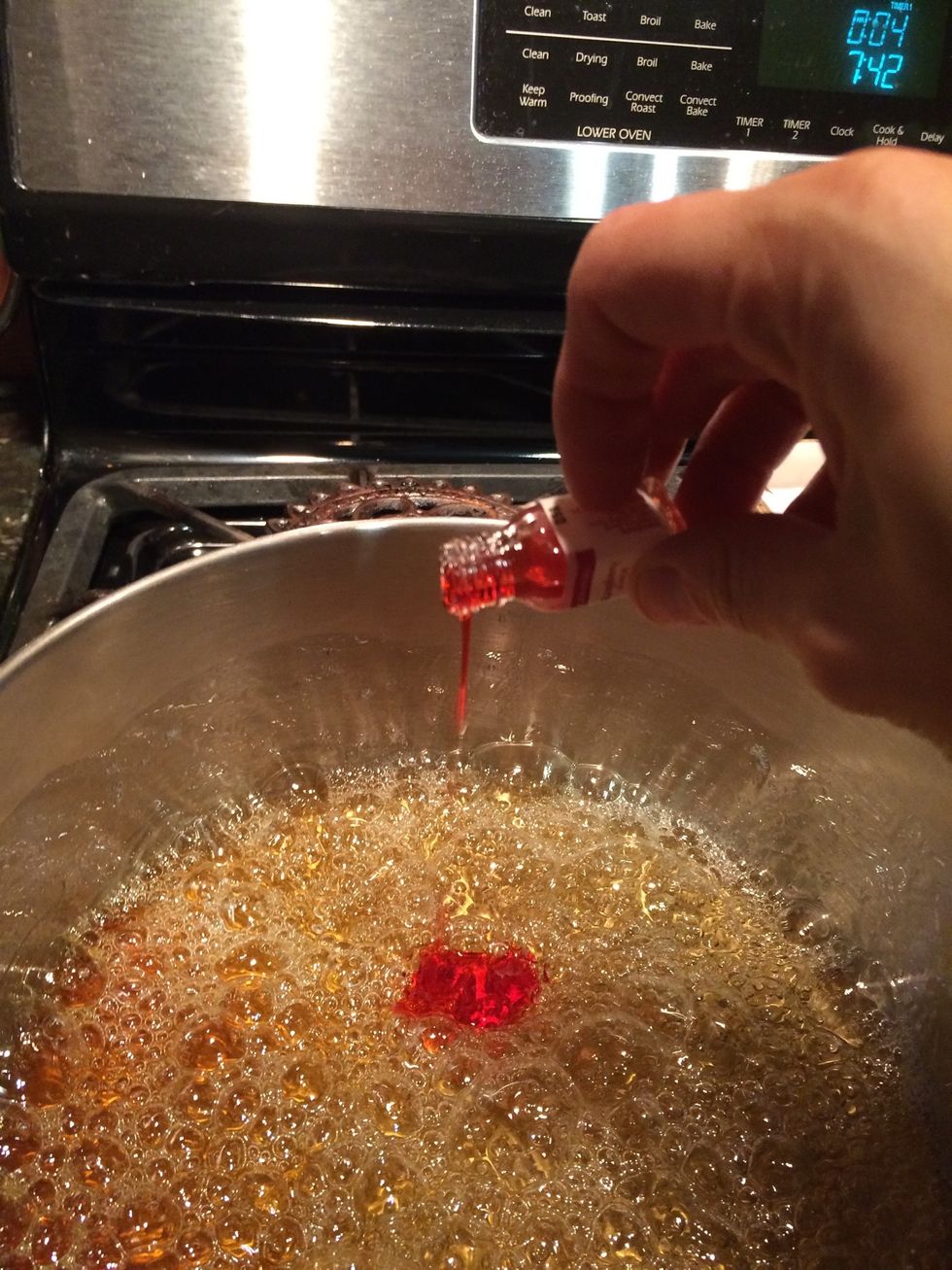 When it reaches the 300 degree temperature, immediately turn off the heat and dump in the flavor (and color if necessary) and stir to combine.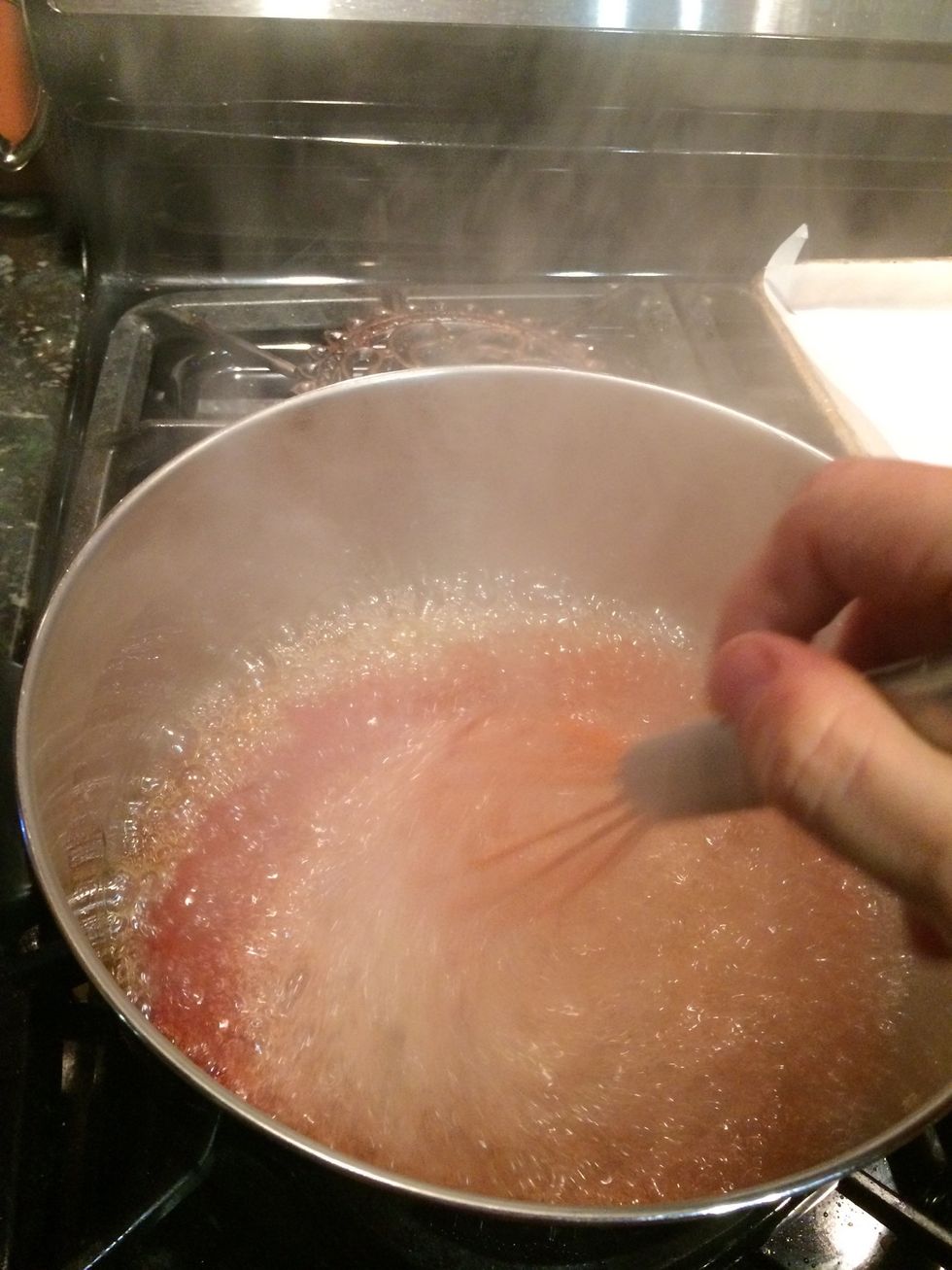 While stirring, it may rise up on the sides, but that's ok.
Once combined, it is already starting to cool, so work quickly.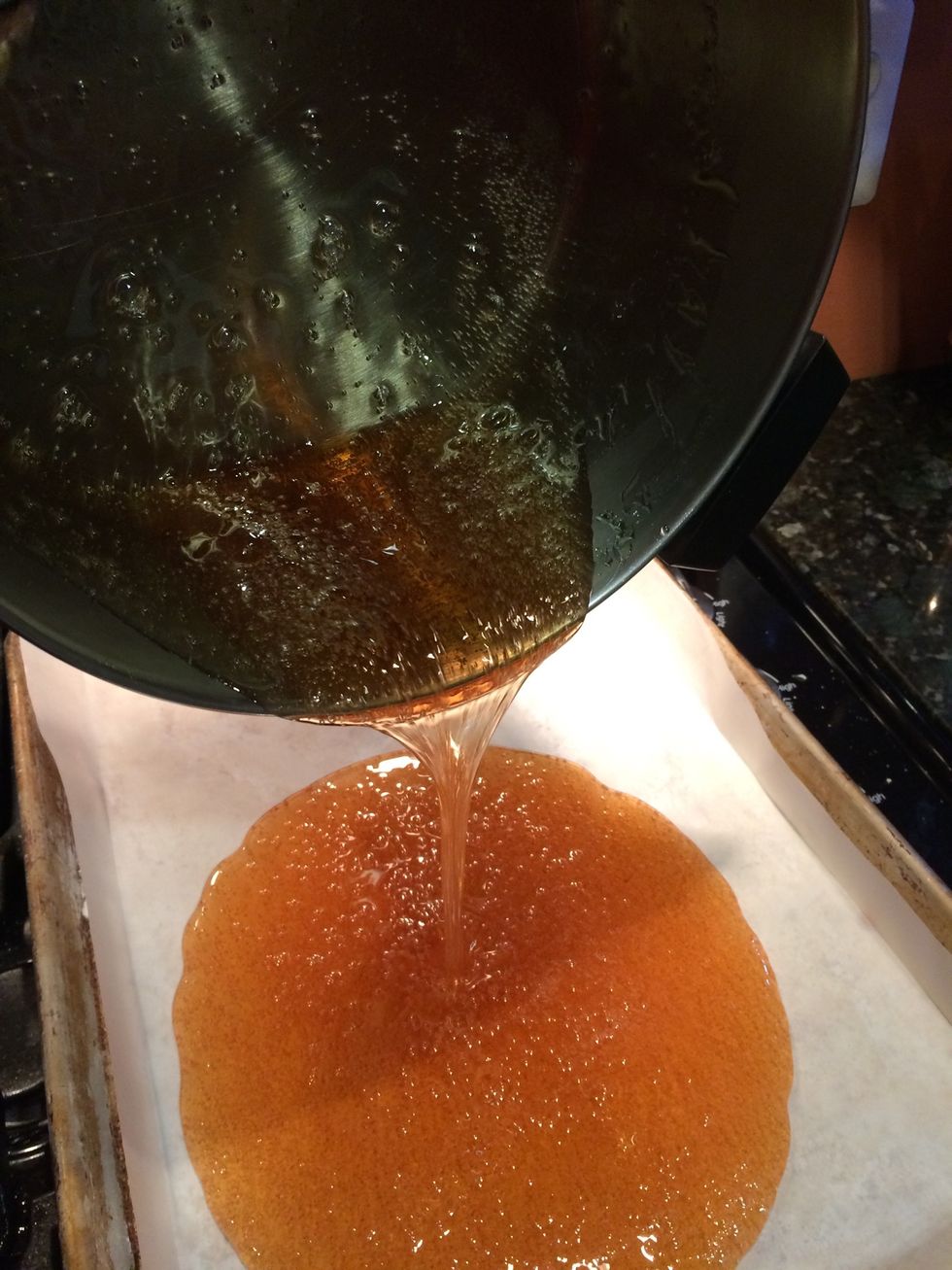 Pour directly onto pan, and scrape sides and bottom with spatula.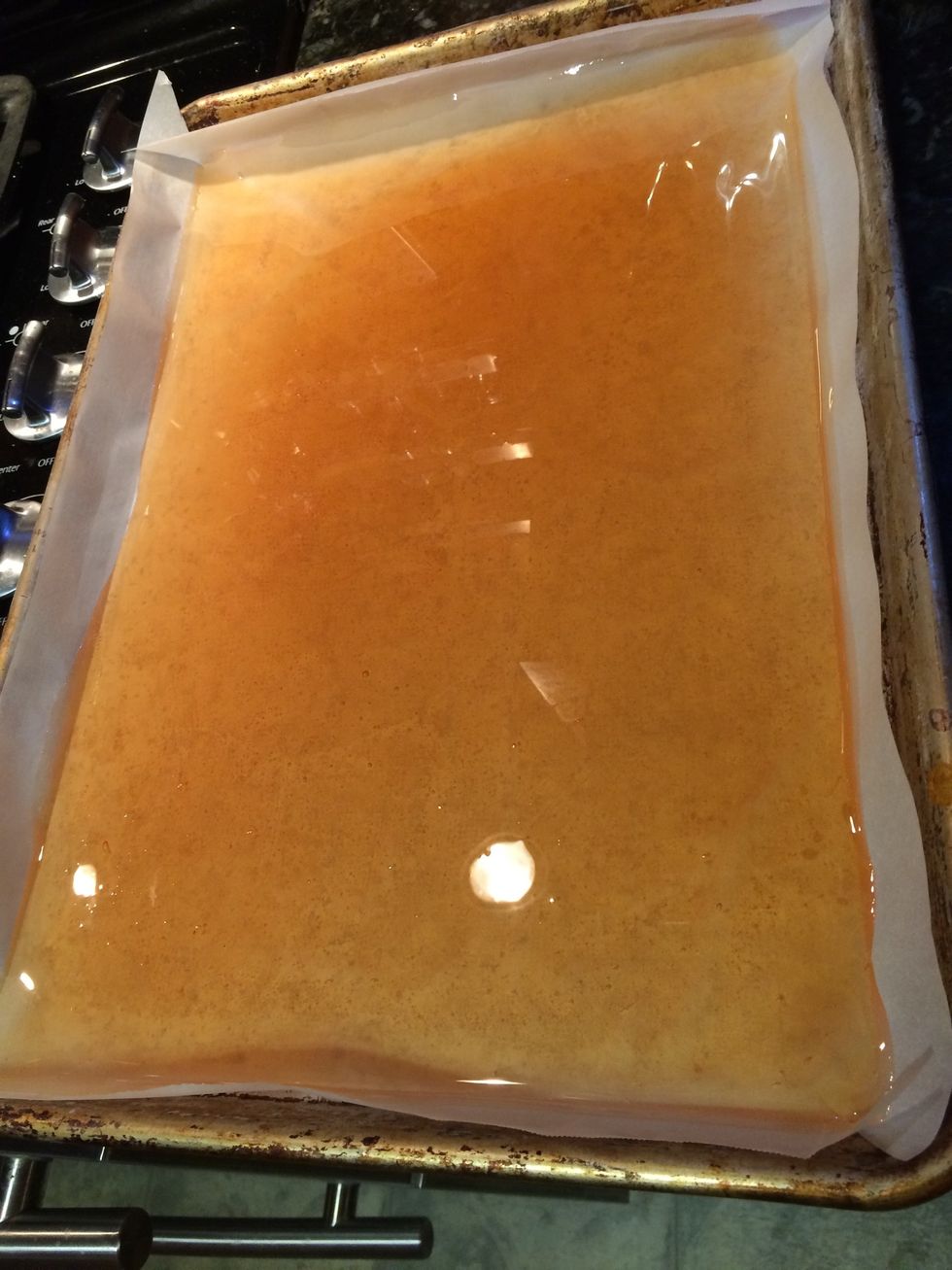 Shift pan side to side, to evenly distribute candy. Pan will be extremely hot, but work quickly!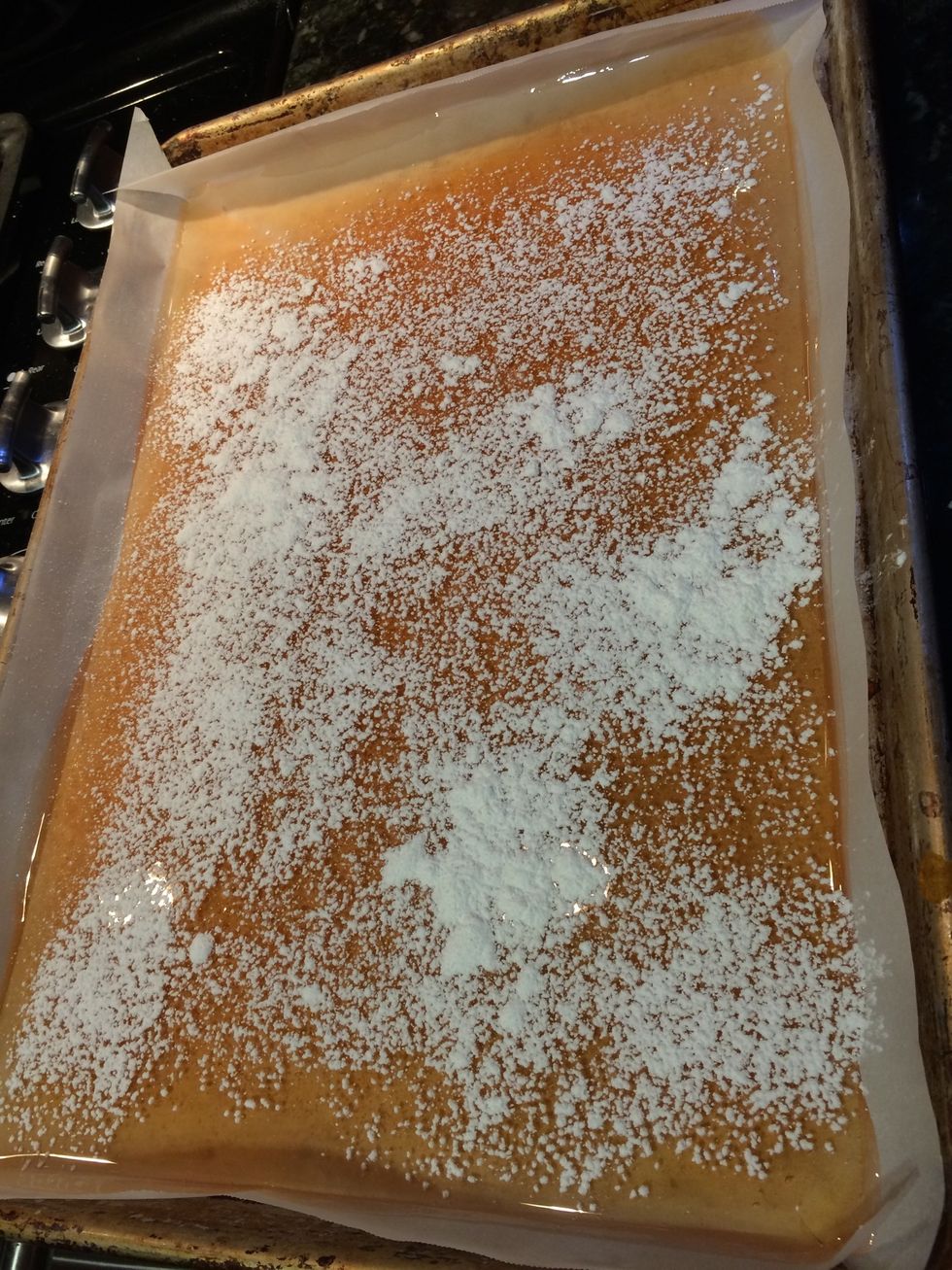 Once settled, dust with powdered sugar, and wait until cool.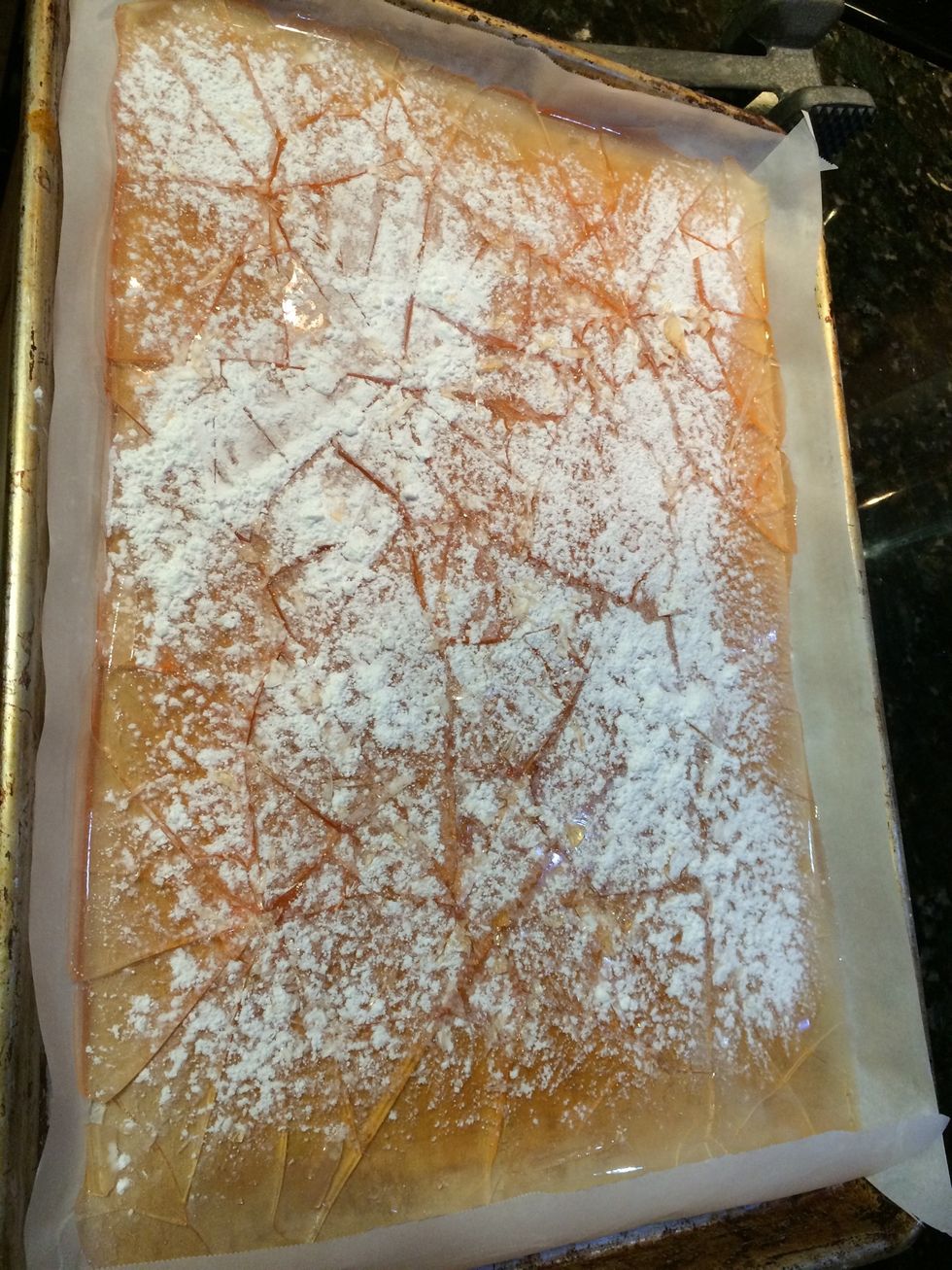 Use a clean hammer to crack into small pieces. I use a meat tenderizer.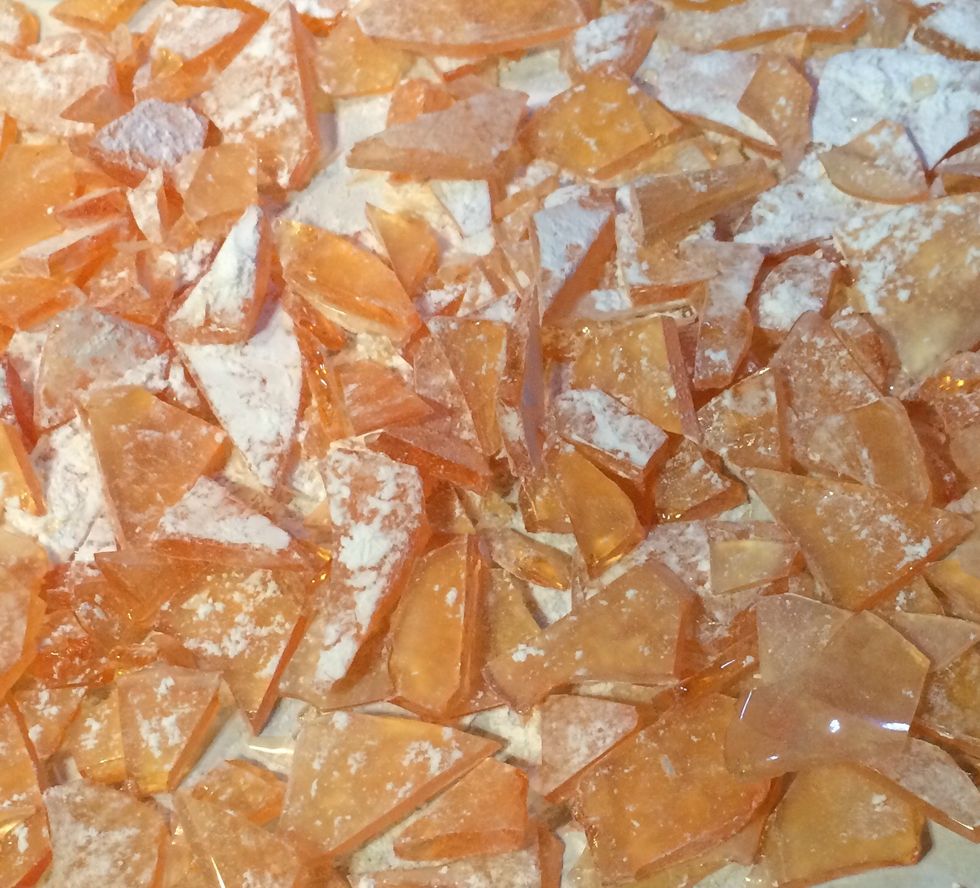 I like to lift the parchment paper, and funnel the candy into a bag for storage, which also distributes the powdered sugar. That's it - Enjoy!
3.0c sugar
1.0c water
1.0c lite corn syrup
1.0 Lorann oils flavor of your choice
1.0 Candy thermometer
Food coloring optional