How to make hard-boiled eggs
How to make perfect, non-smelly hard-boiled eggs in 35 minutes or less.
33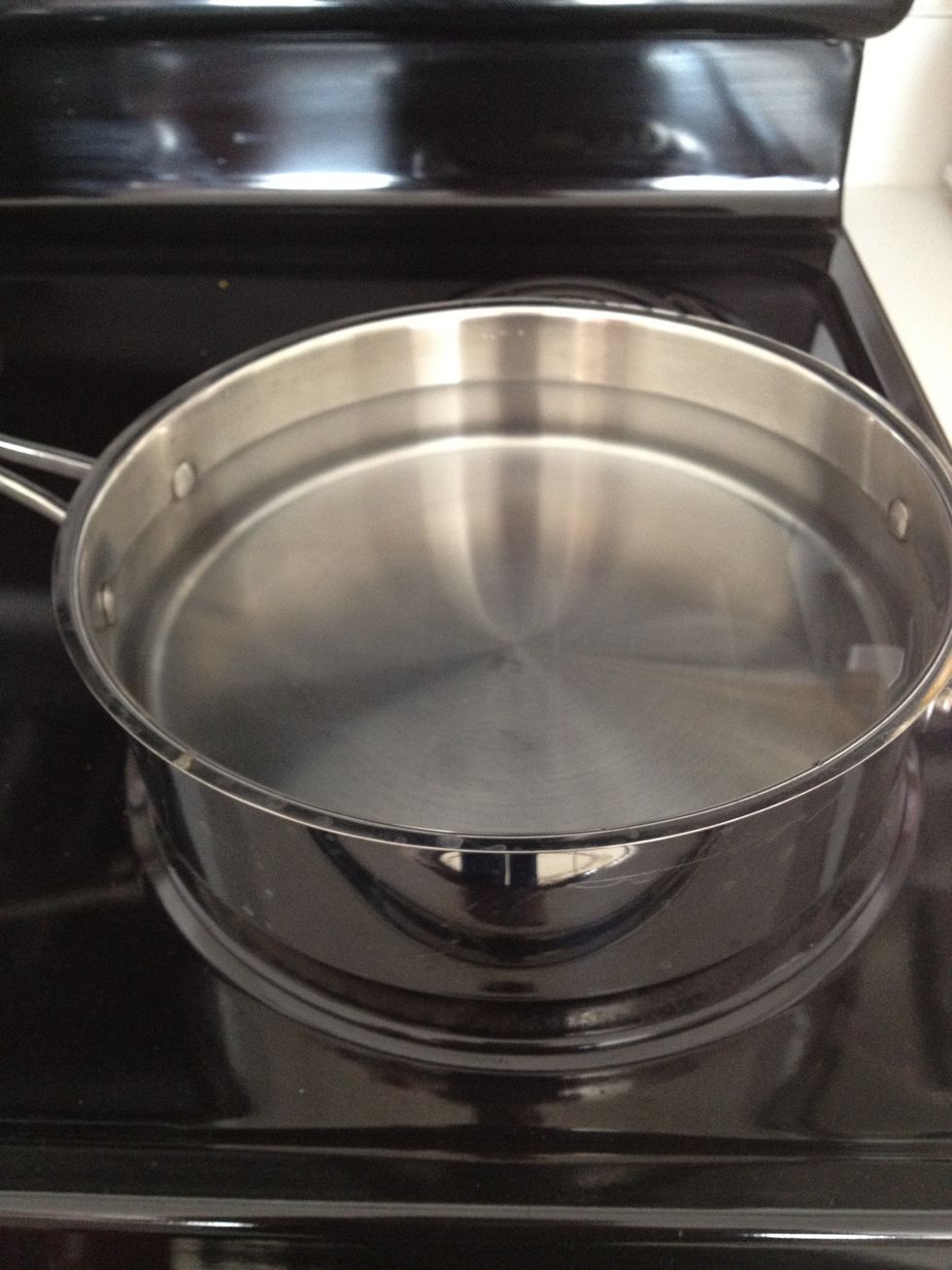 Fill pot with cold water. Pot should be sized so eggs to fit in one layer along the bottom. Ideally, to prevent cracking, there should be little room for them to move around. (My pot is a little big!)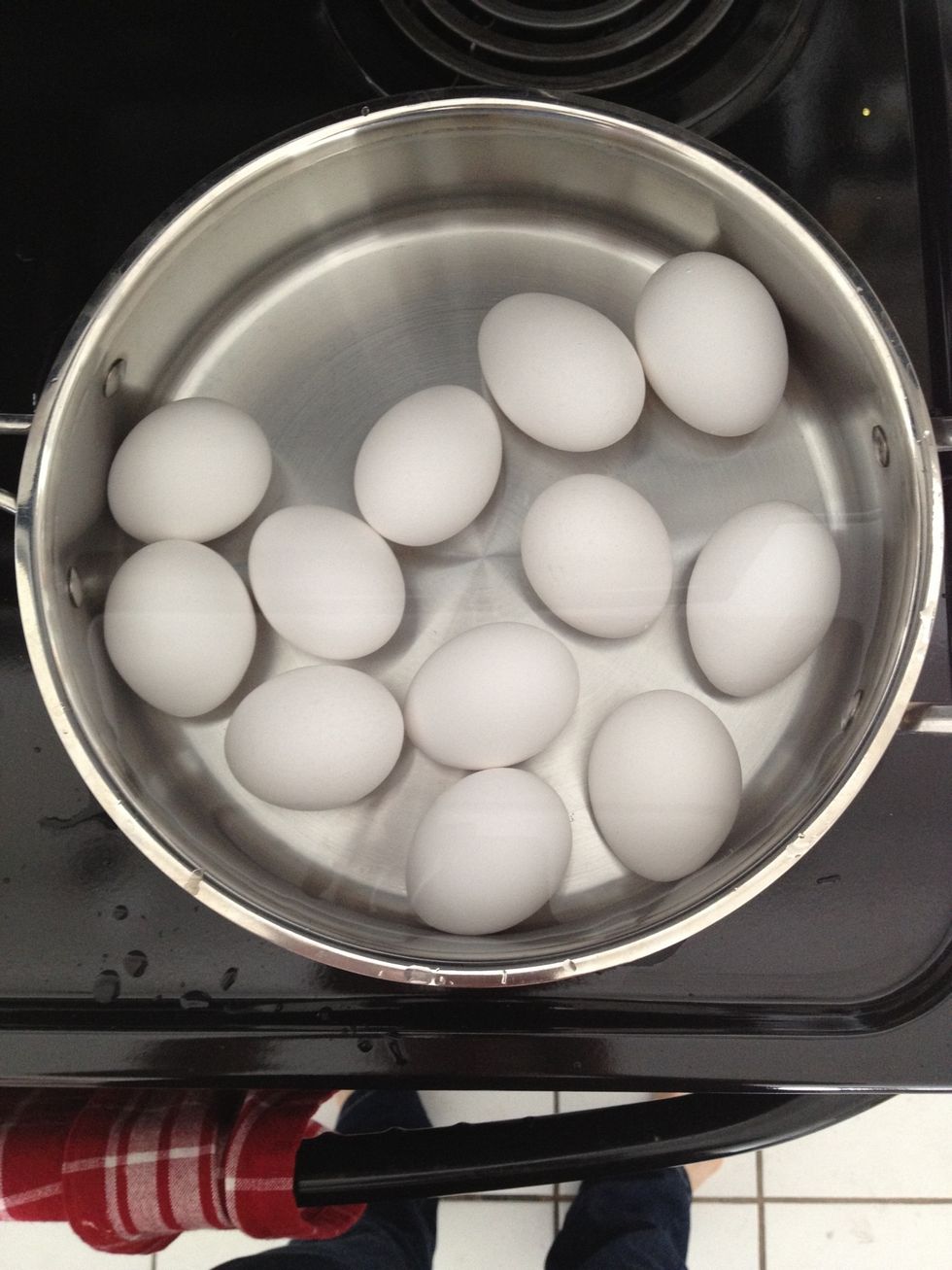 Place eggs in one layer along bottom of pot. There should be about one inch of cold water above eggs. Add more if needed, or remove excess water.
Bring to a boil over high heat.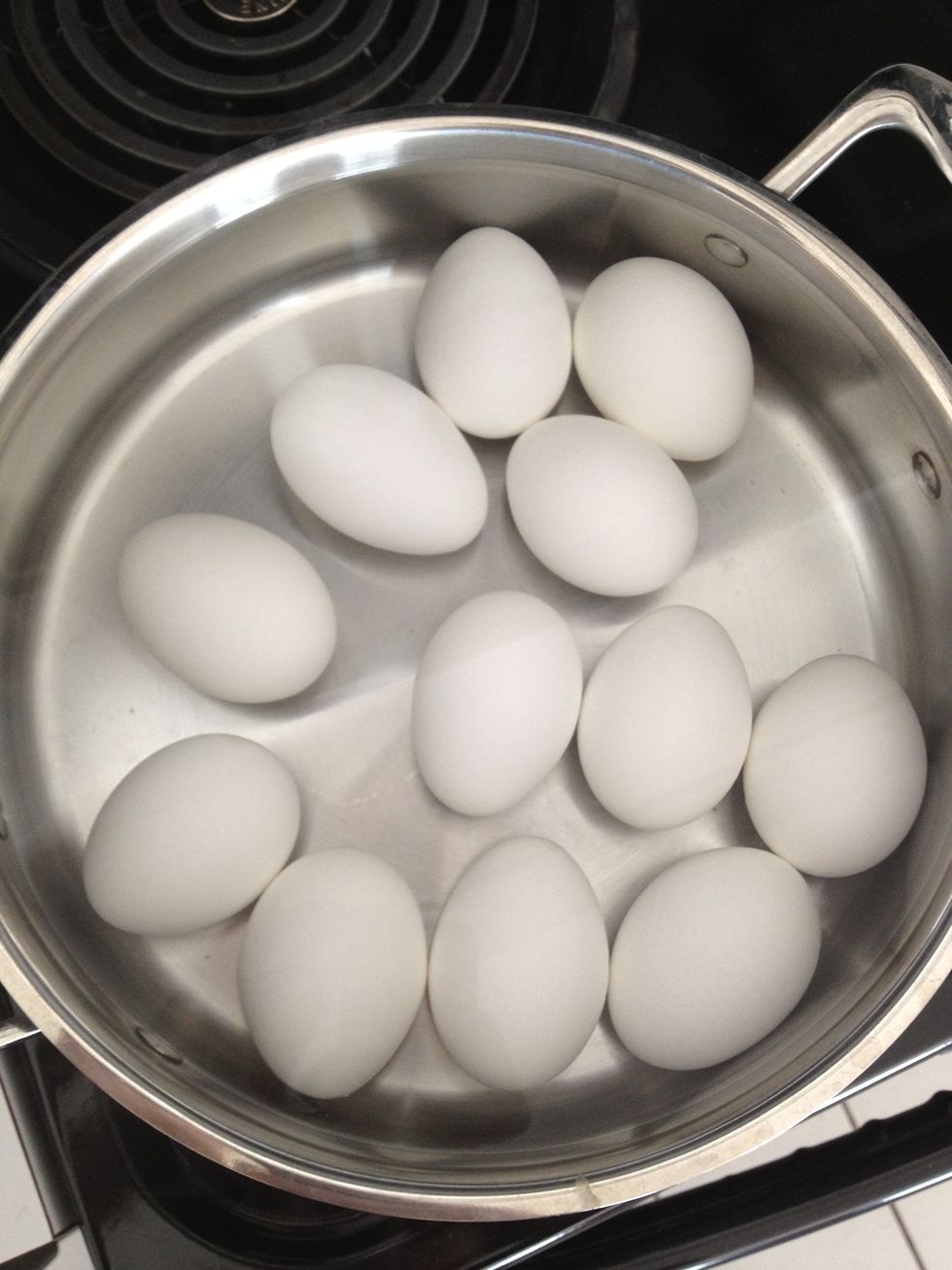 After about 15 to 20 minutes the water should have cooled enough that you won't burn your finger when dipping it bin the water. At that point, your egg should be done!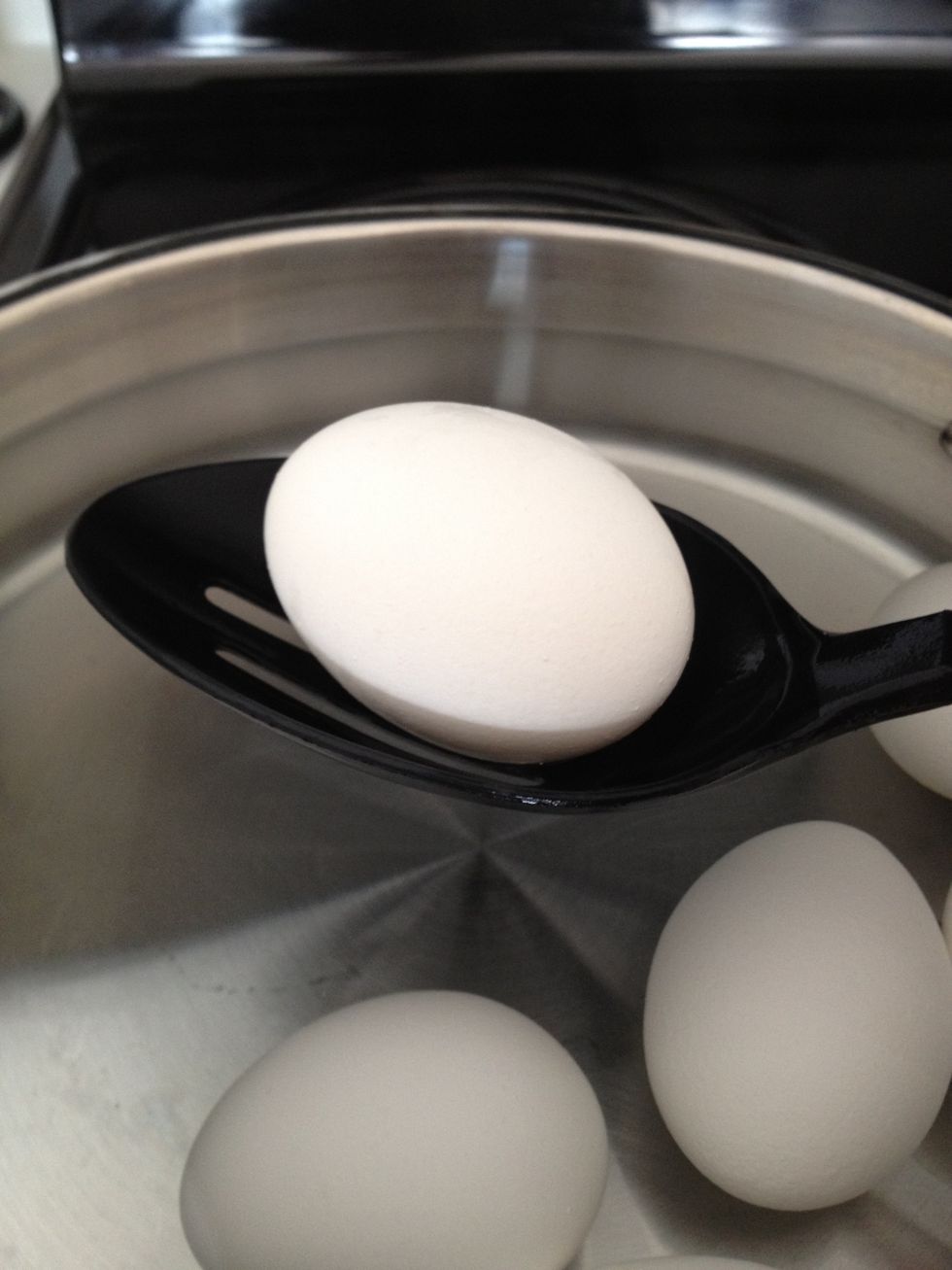 Remove eggs with a slotted spoon and dry with towel.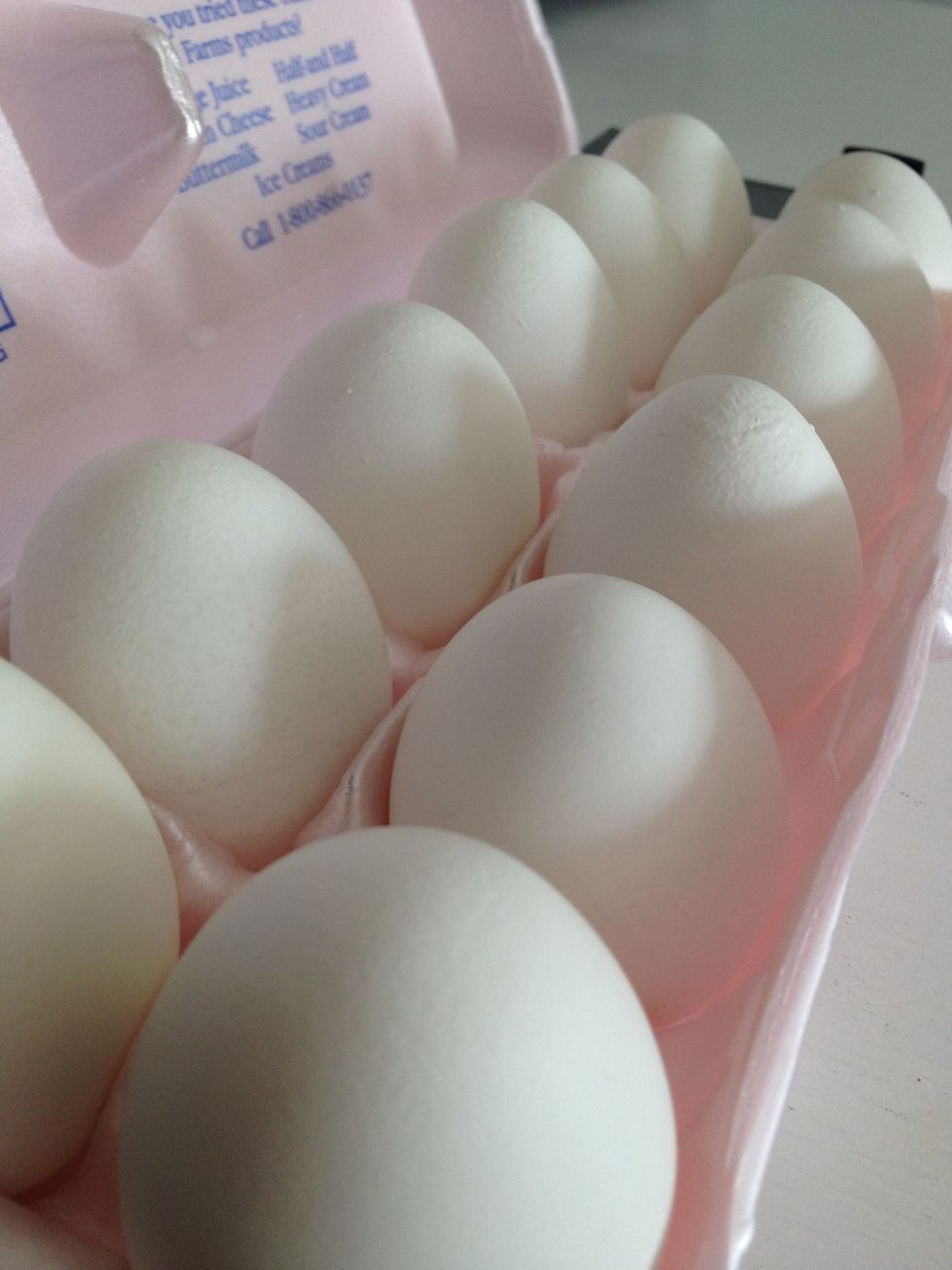 Allow to cool in carton and refrigerate.
Eggs (preferably one week old)
Cold Water
Pot