How to make happy kitchen edible donuts
This my first attempt with snapguide and making Happy Kitchen Donuts. Hope you like it. :)
2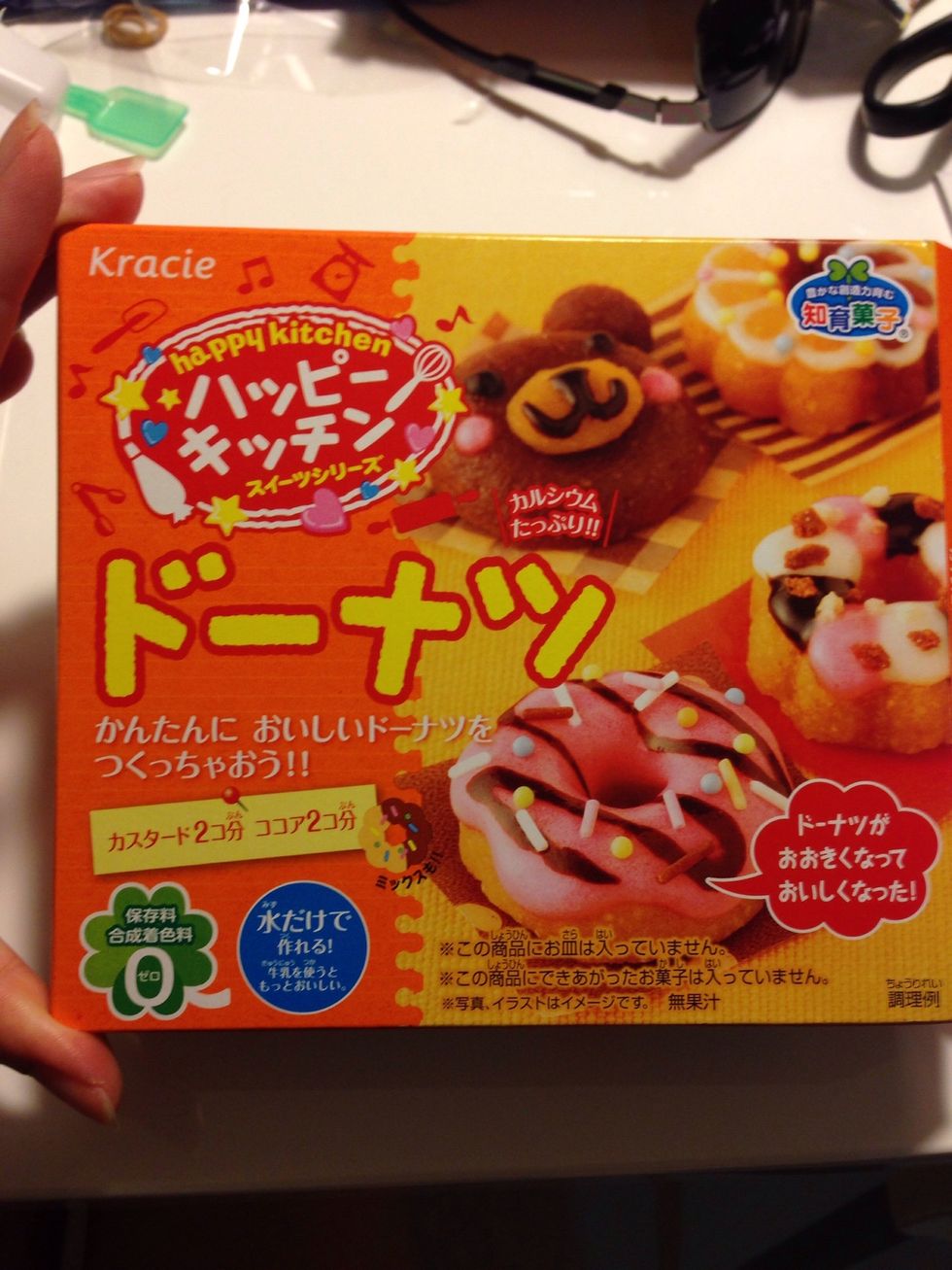 Open the box. Cost SGD10.90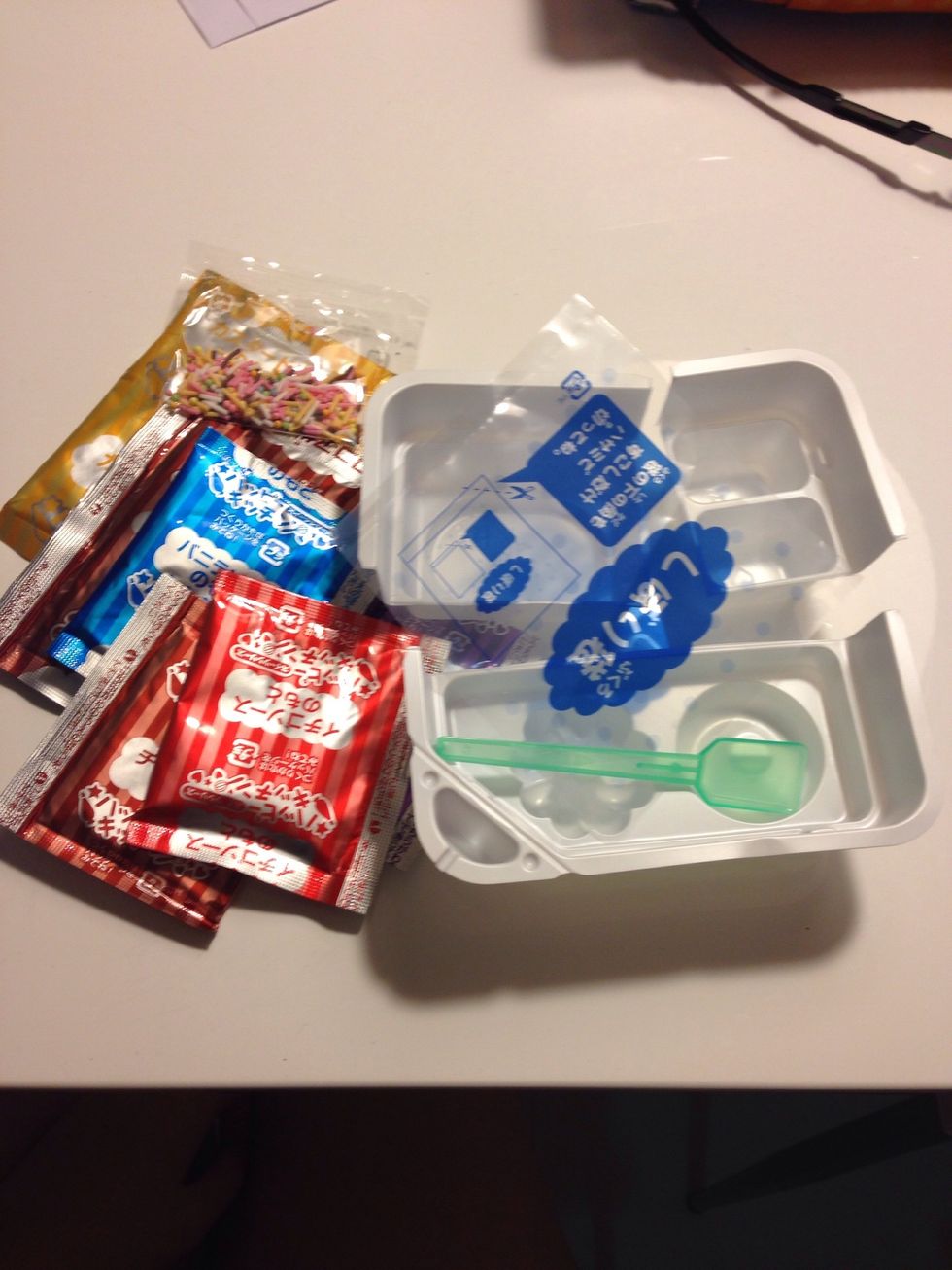 Comes with (1) mould (2) spoon (3) 6 pks of mix (4) piping bag (5) sprinkles. Cut the mould.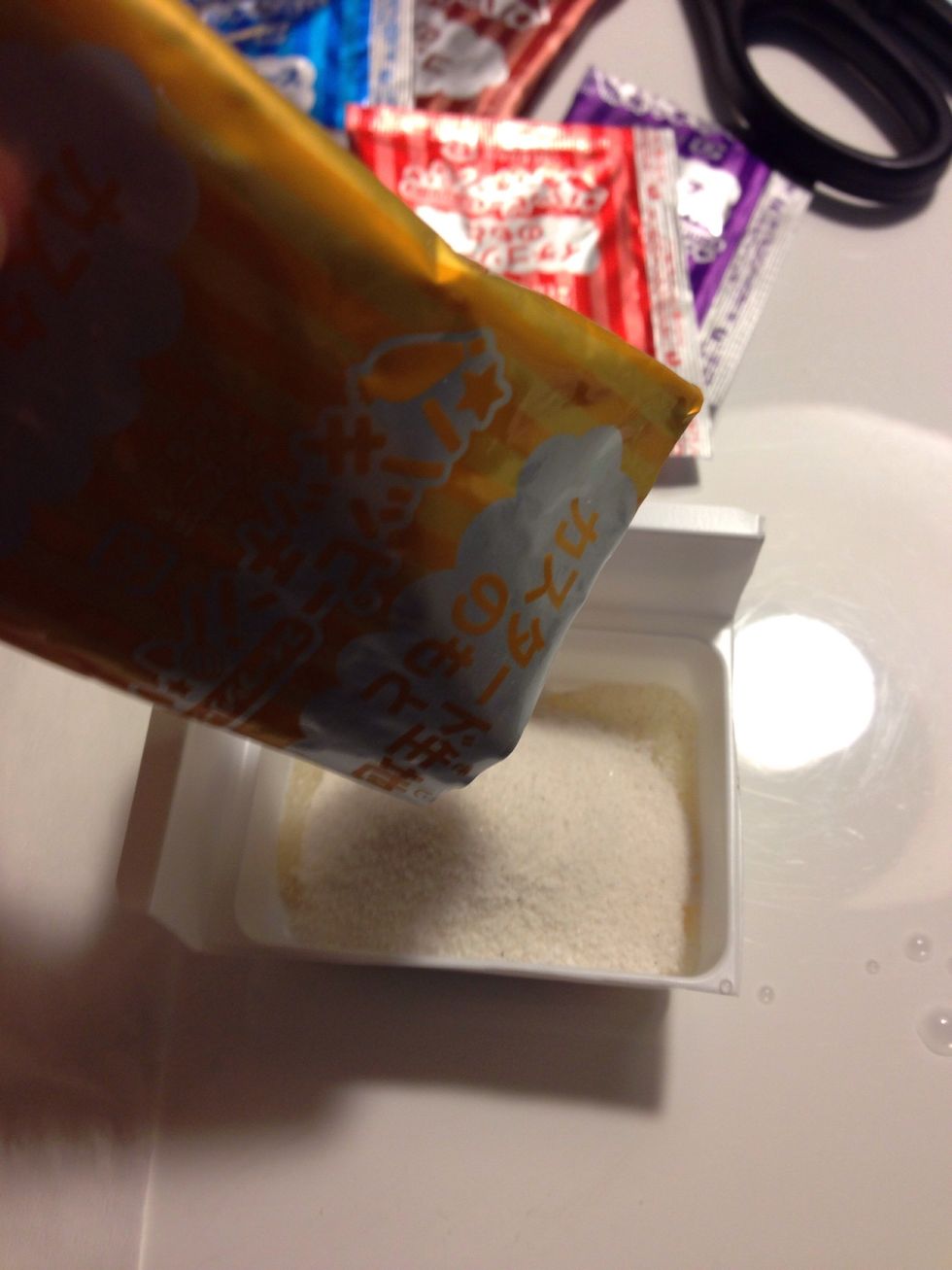 Pour water to fill the hole in the mould. Then add yellow mixer. Smells great!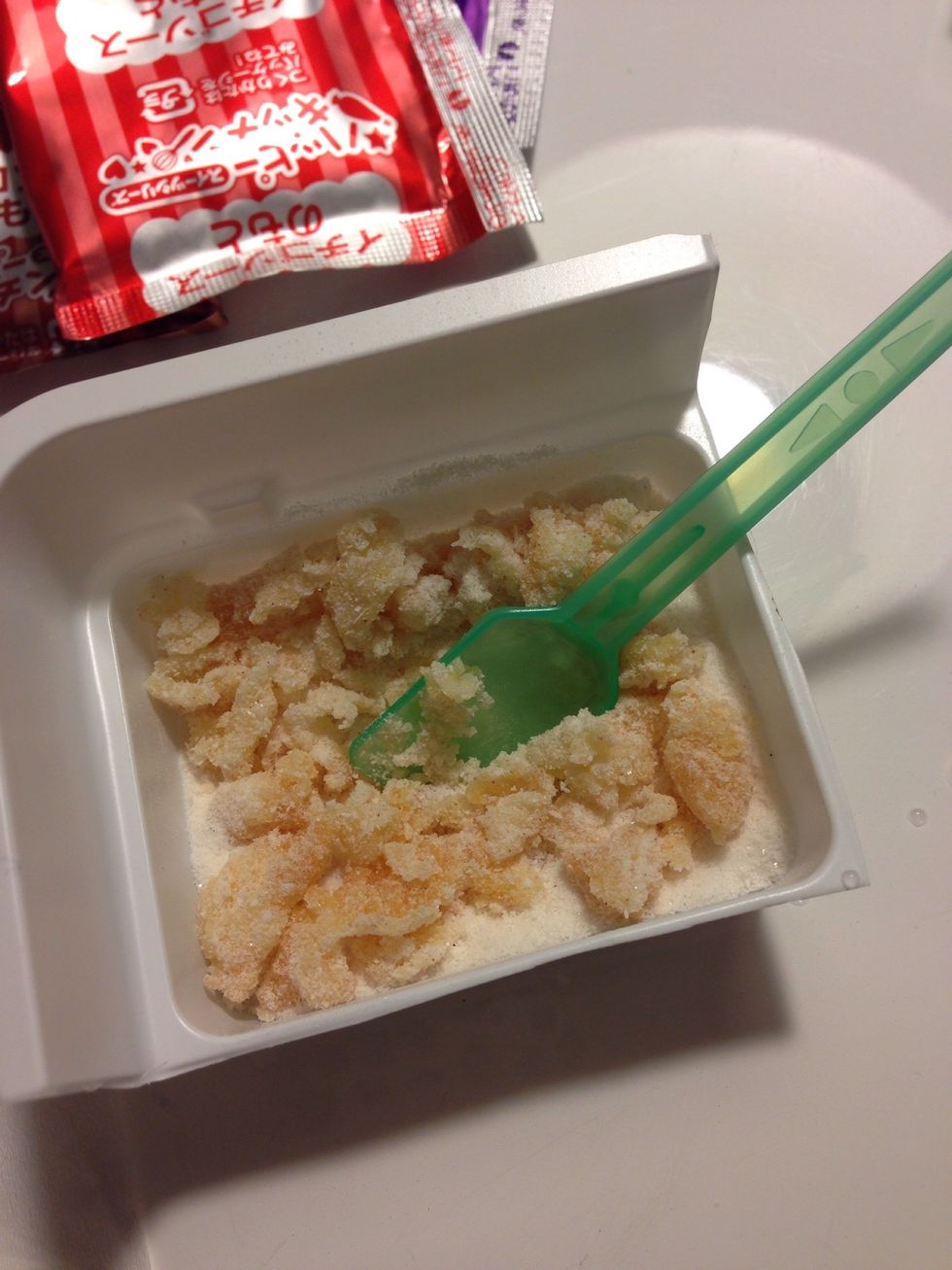 Stir slowly with spoon. Add a little bit of water if too dry.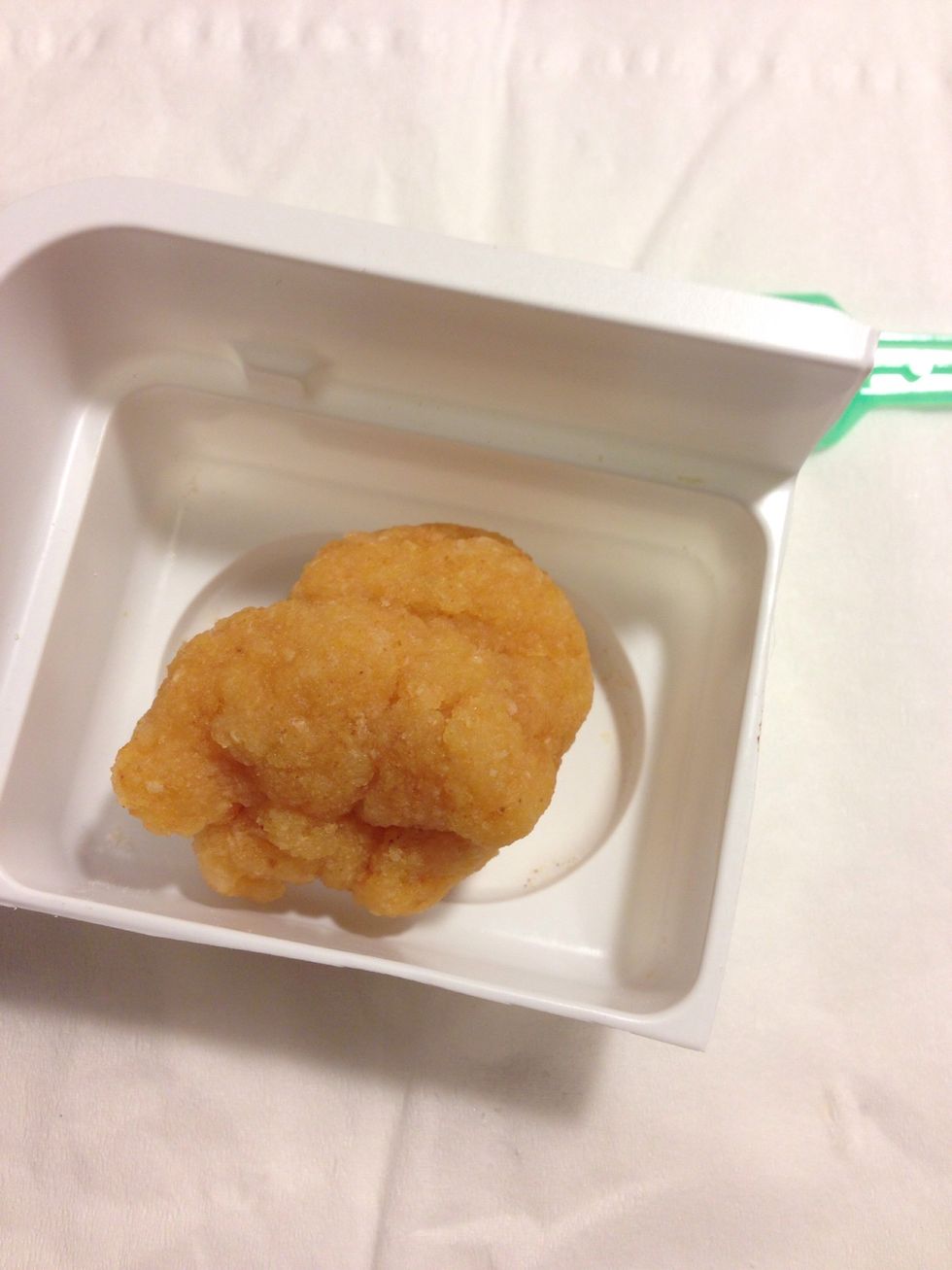 Until it become a moist dough.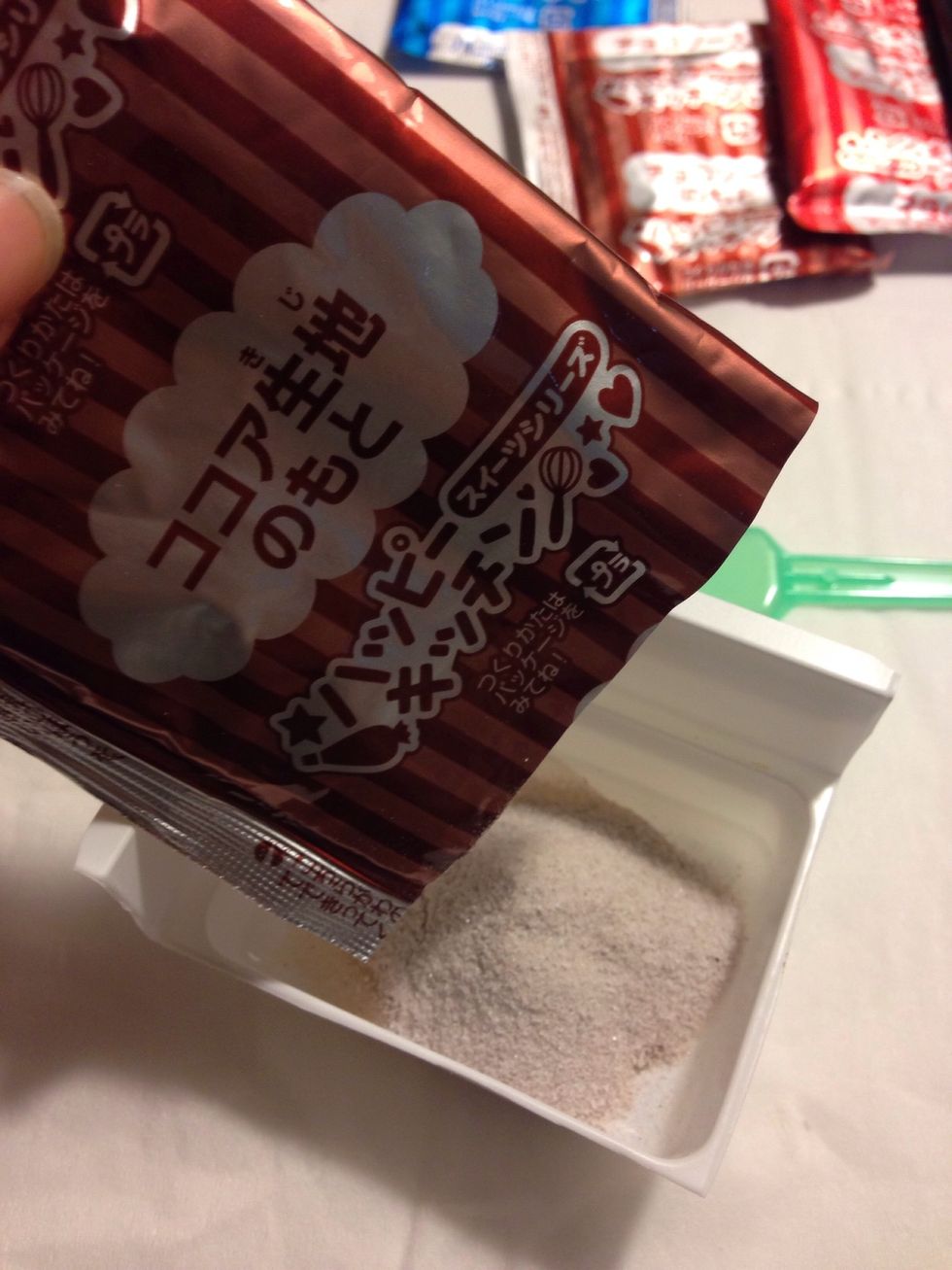 Same procedure with the chocolate mixer.
Also stir until it become moist dough. Use your hand if you want.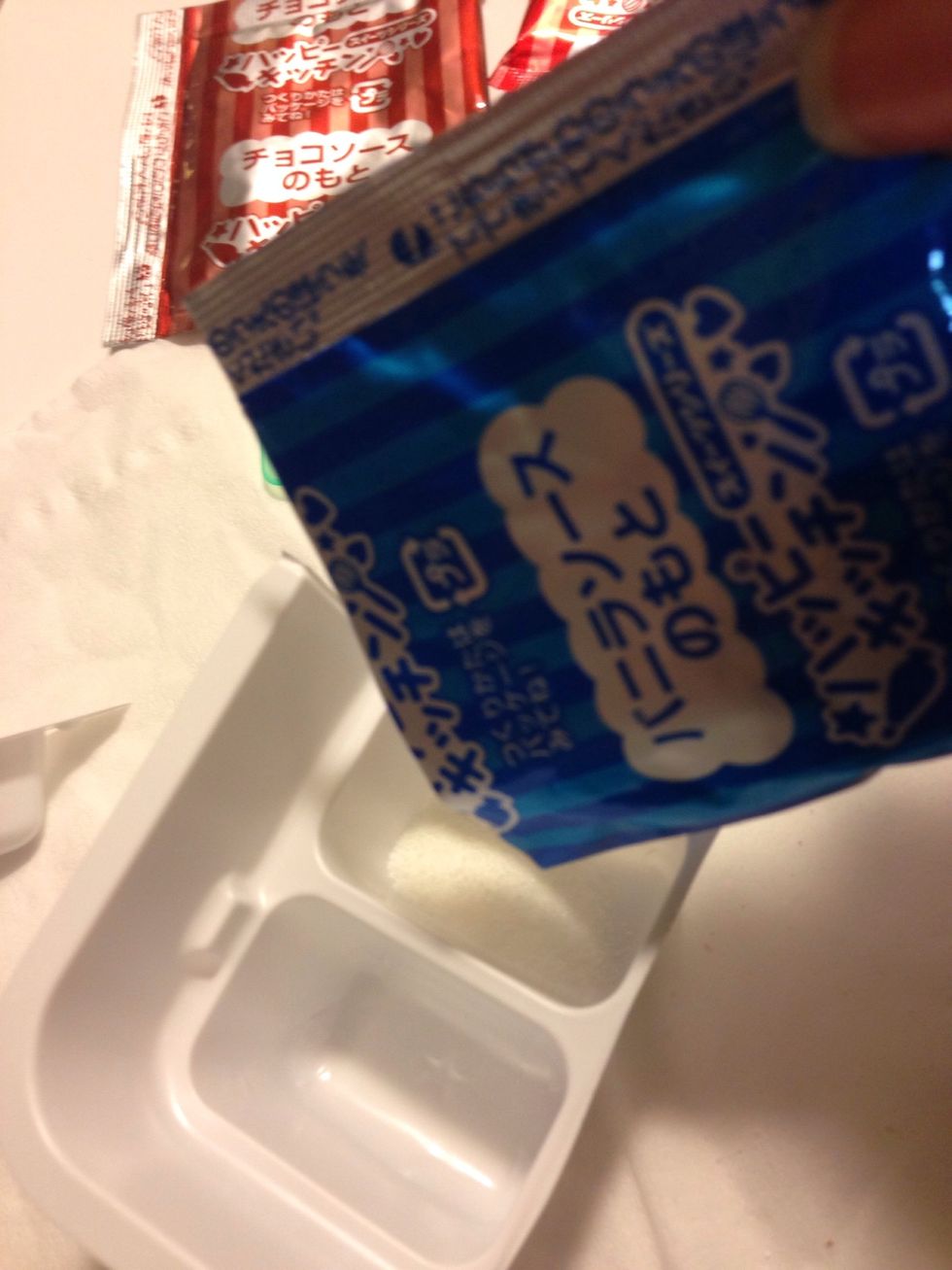 Prepare vanilla icing. Pour blue pk into the mould.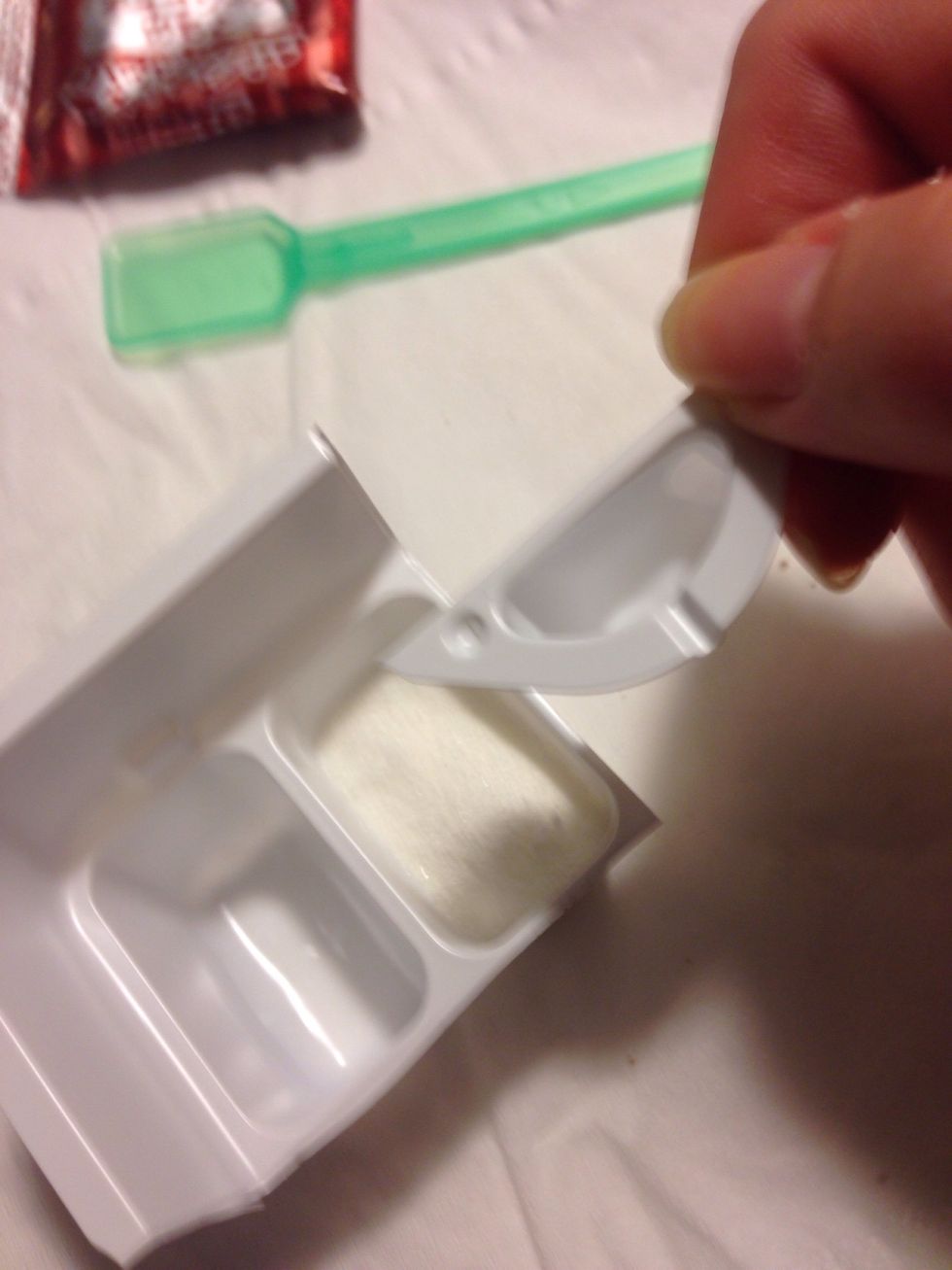 Add a cup of water to the icing mixer.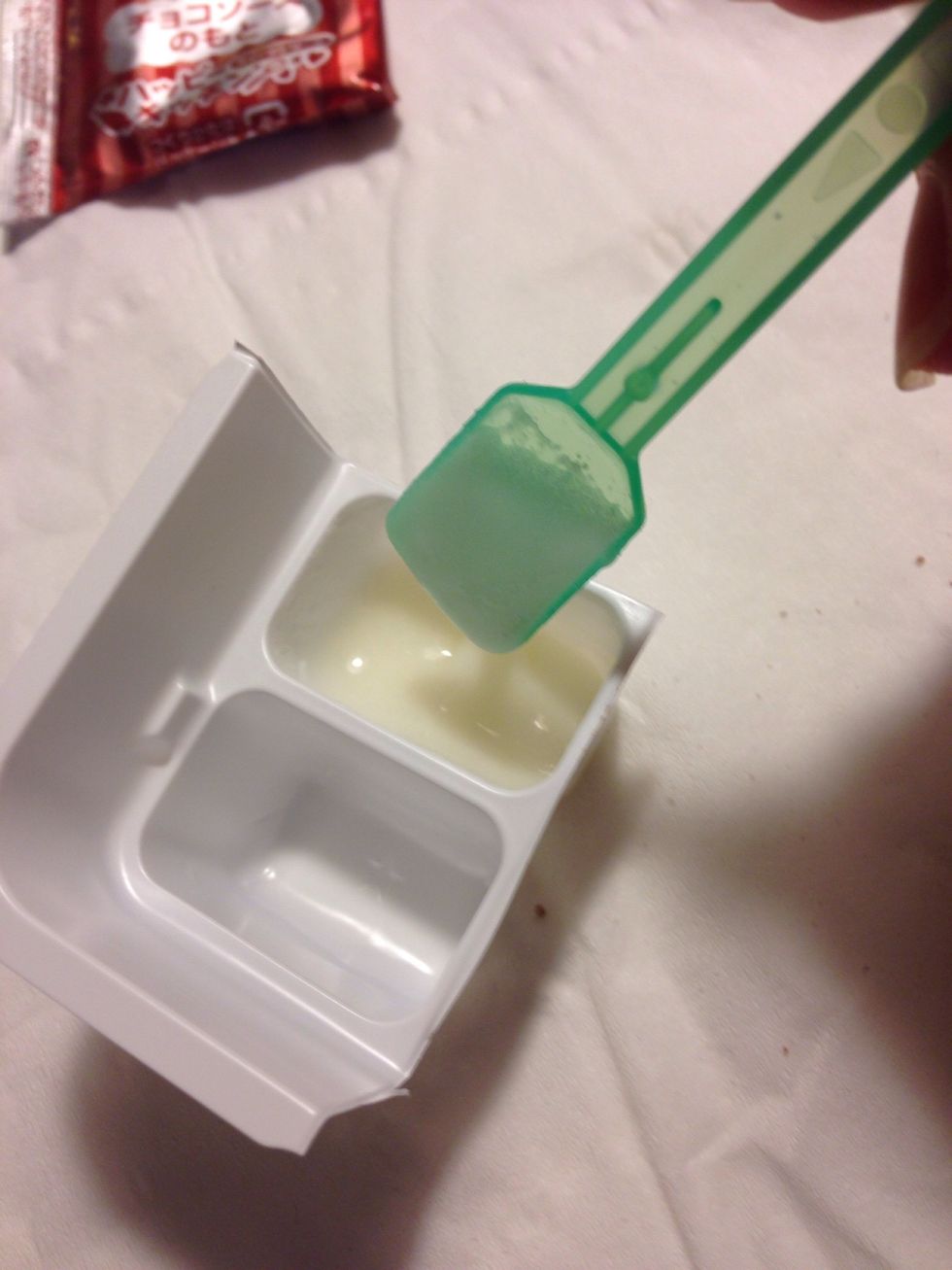 Do not mix too much water. It will be hard to apply on dough if it is too watery.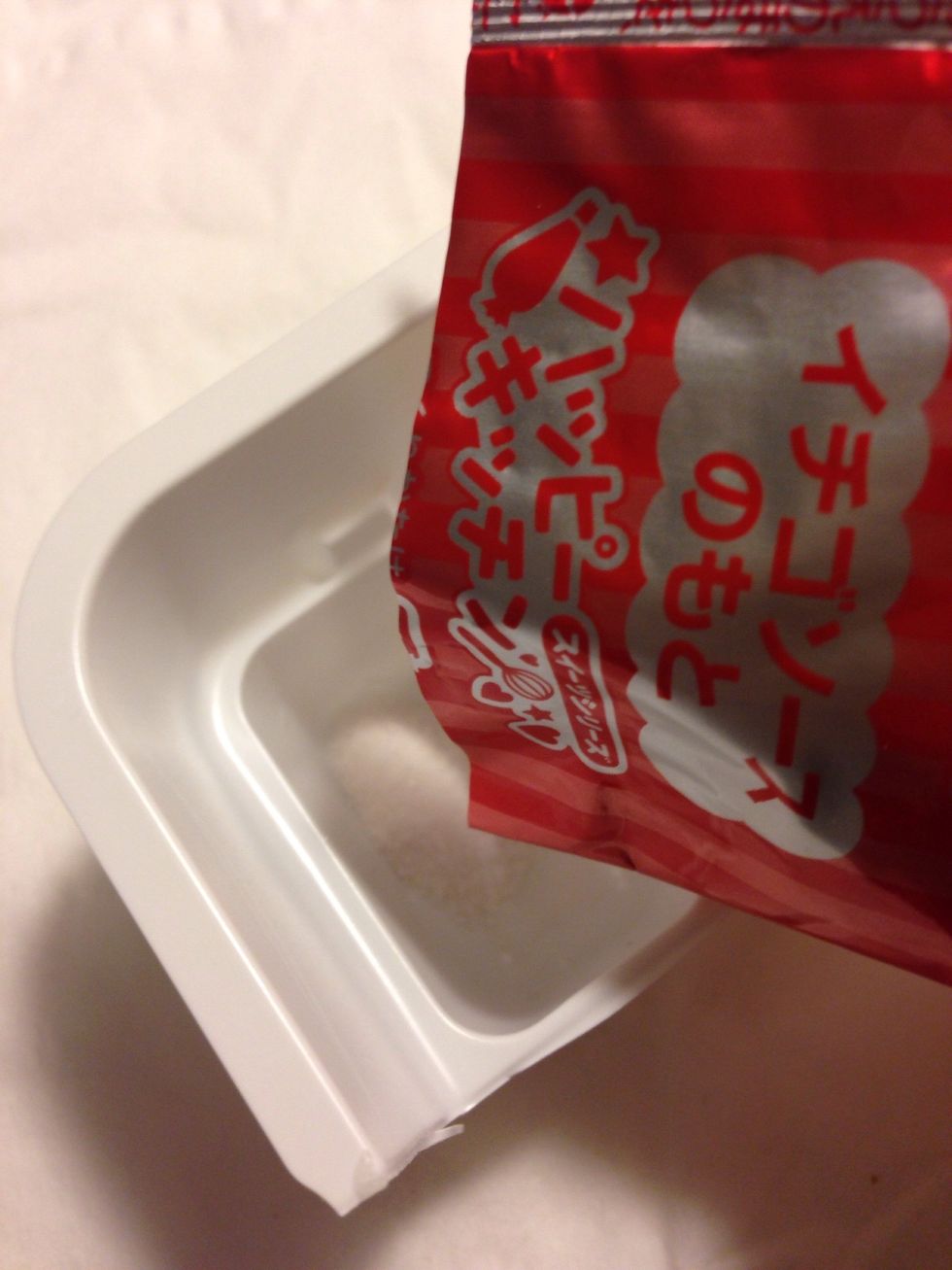 Do the same for the strawberry icing.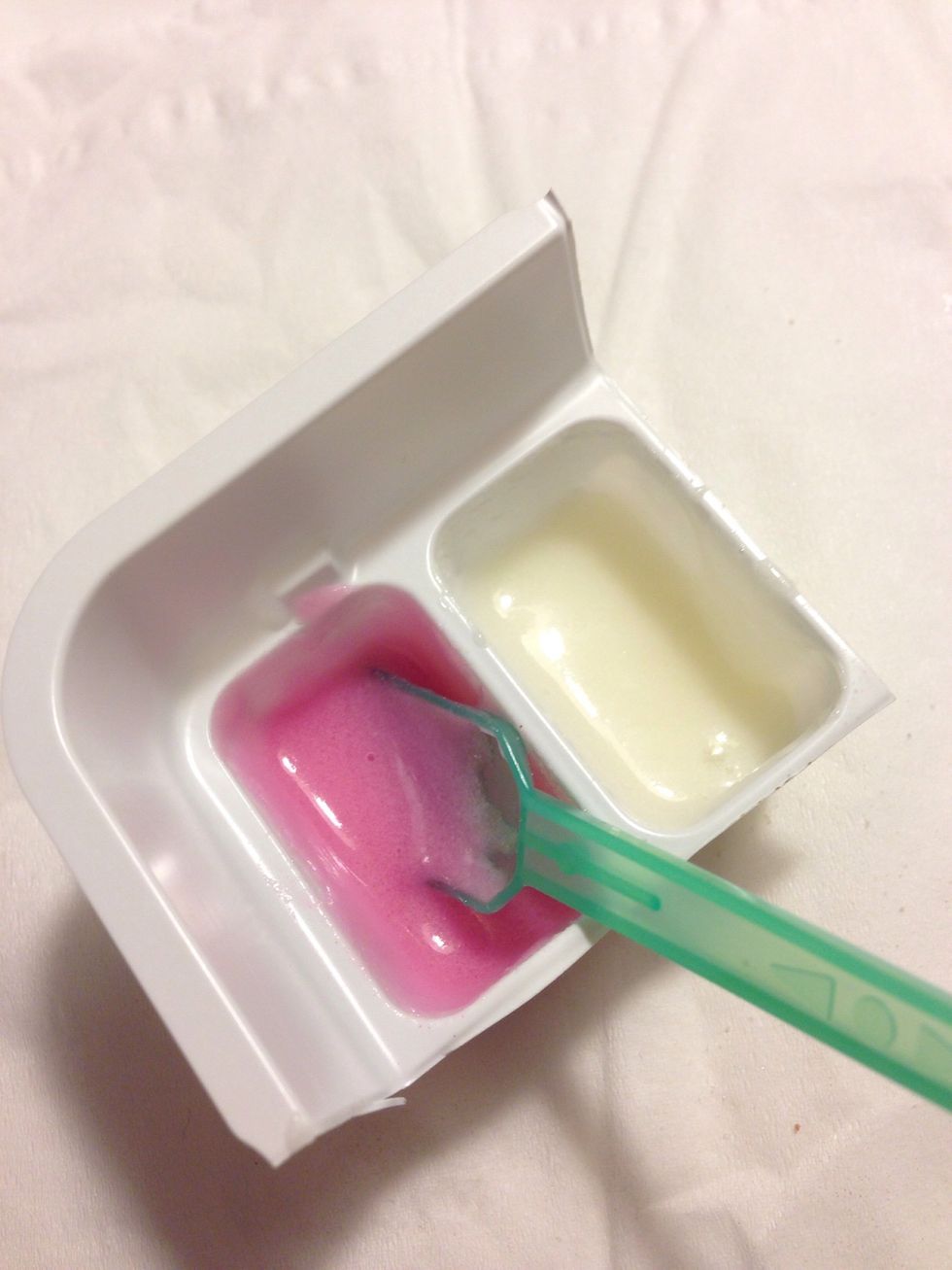 Both icing smells great and taste great.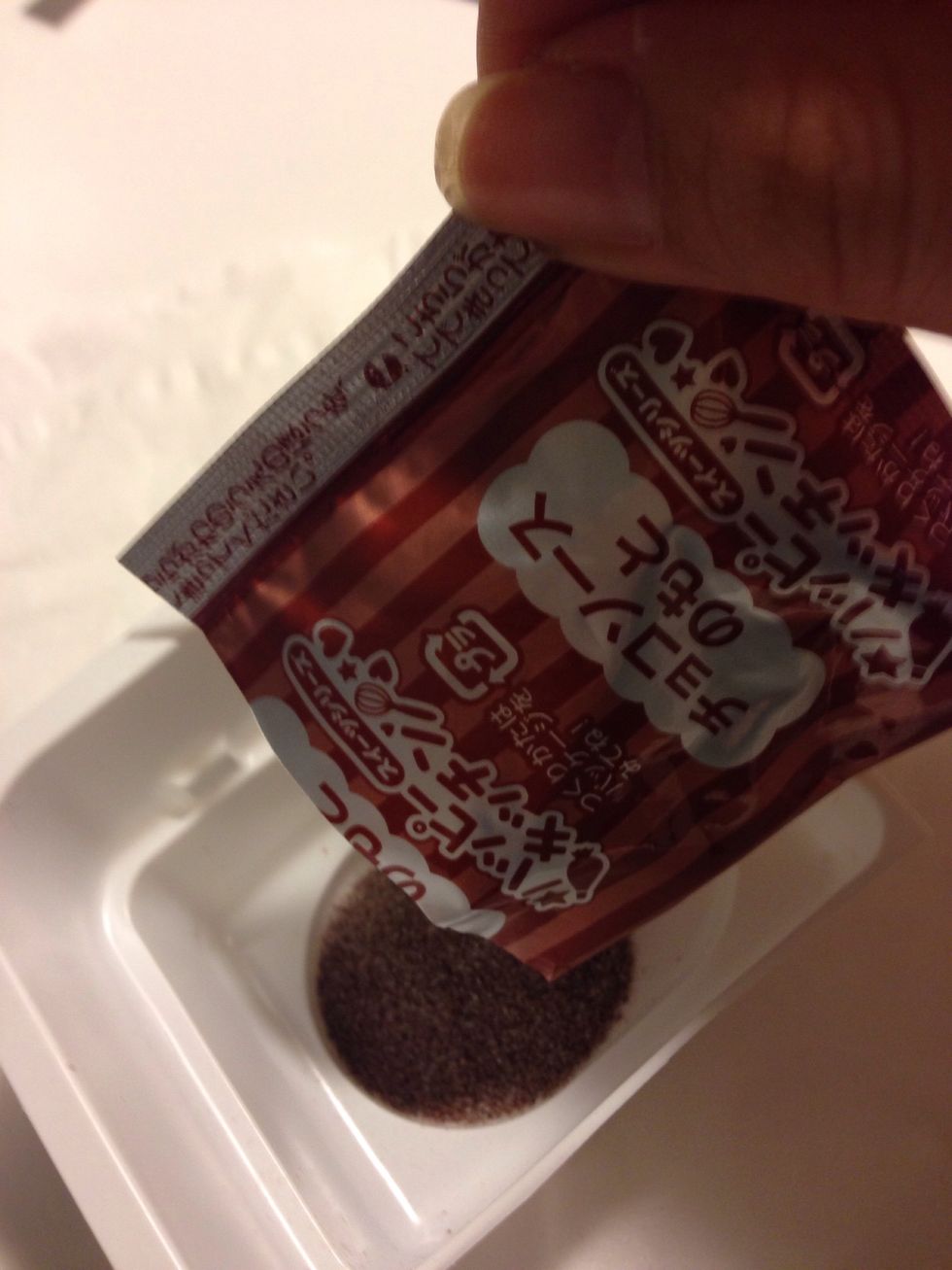 Now repeat same process for chocolate fudge.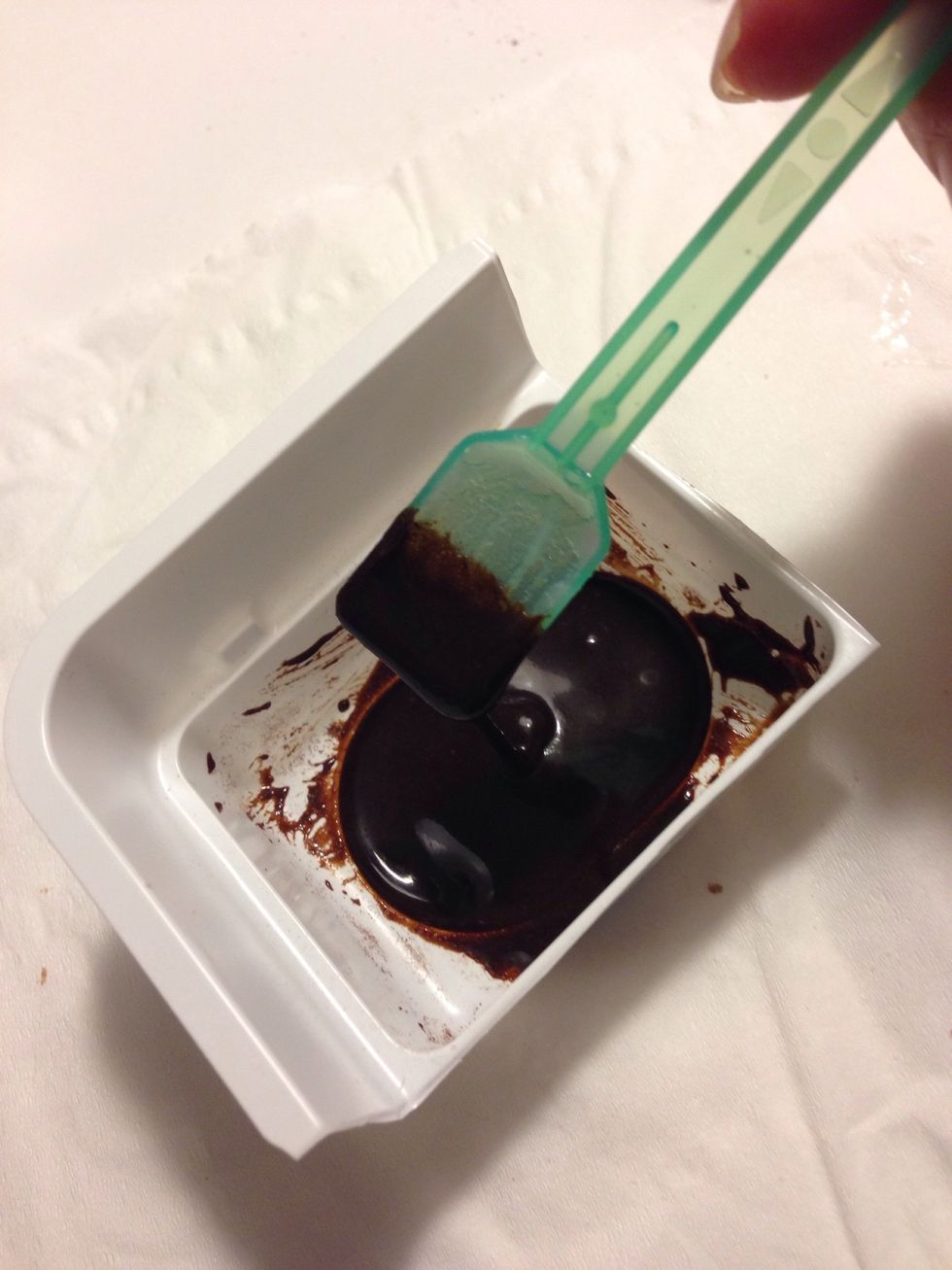 Just nice texture to put into piping bag.
Create your base dough.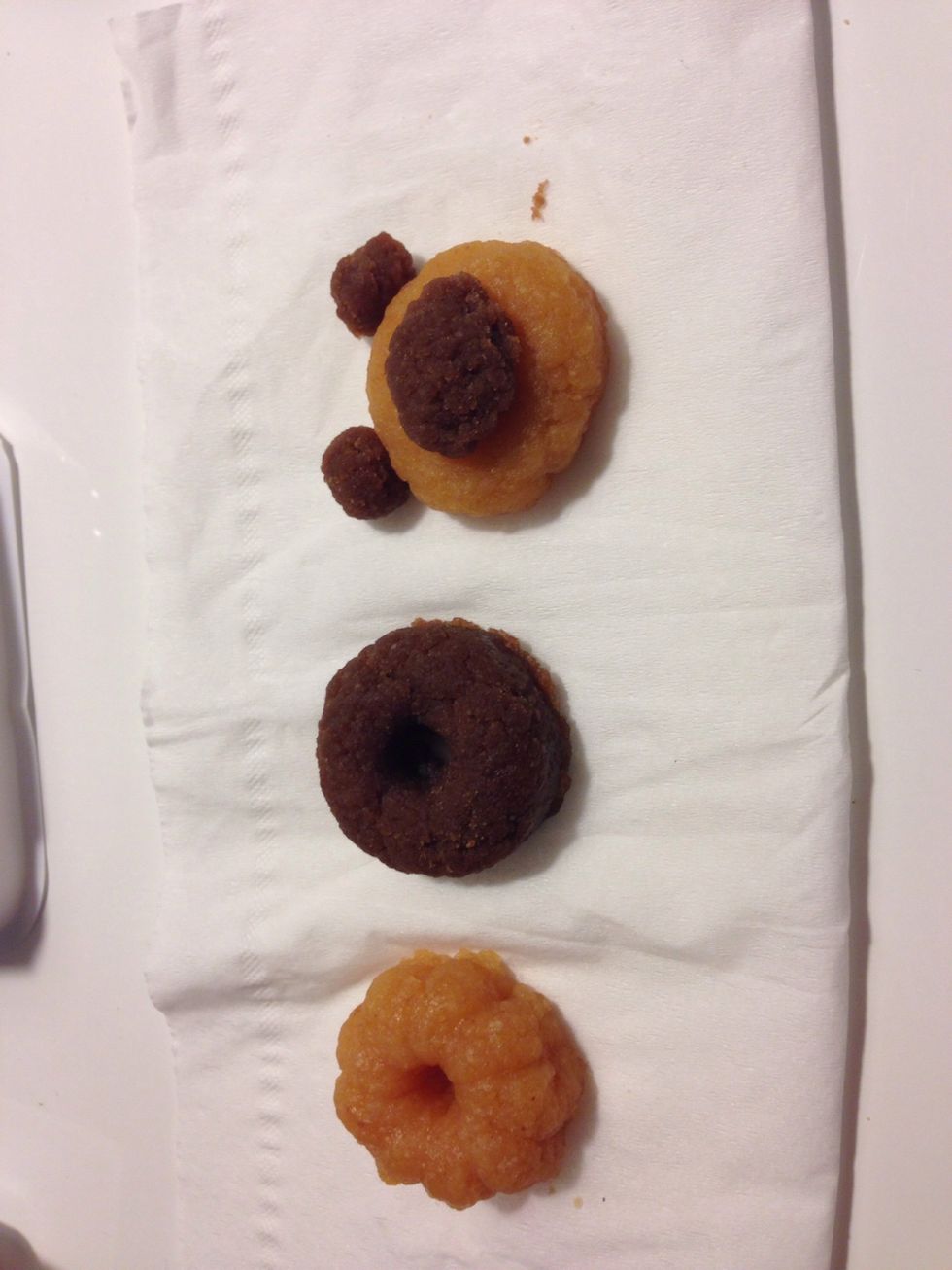 I decided to make a bear. Used up a bit more dough for it. Therefore only make three donuts.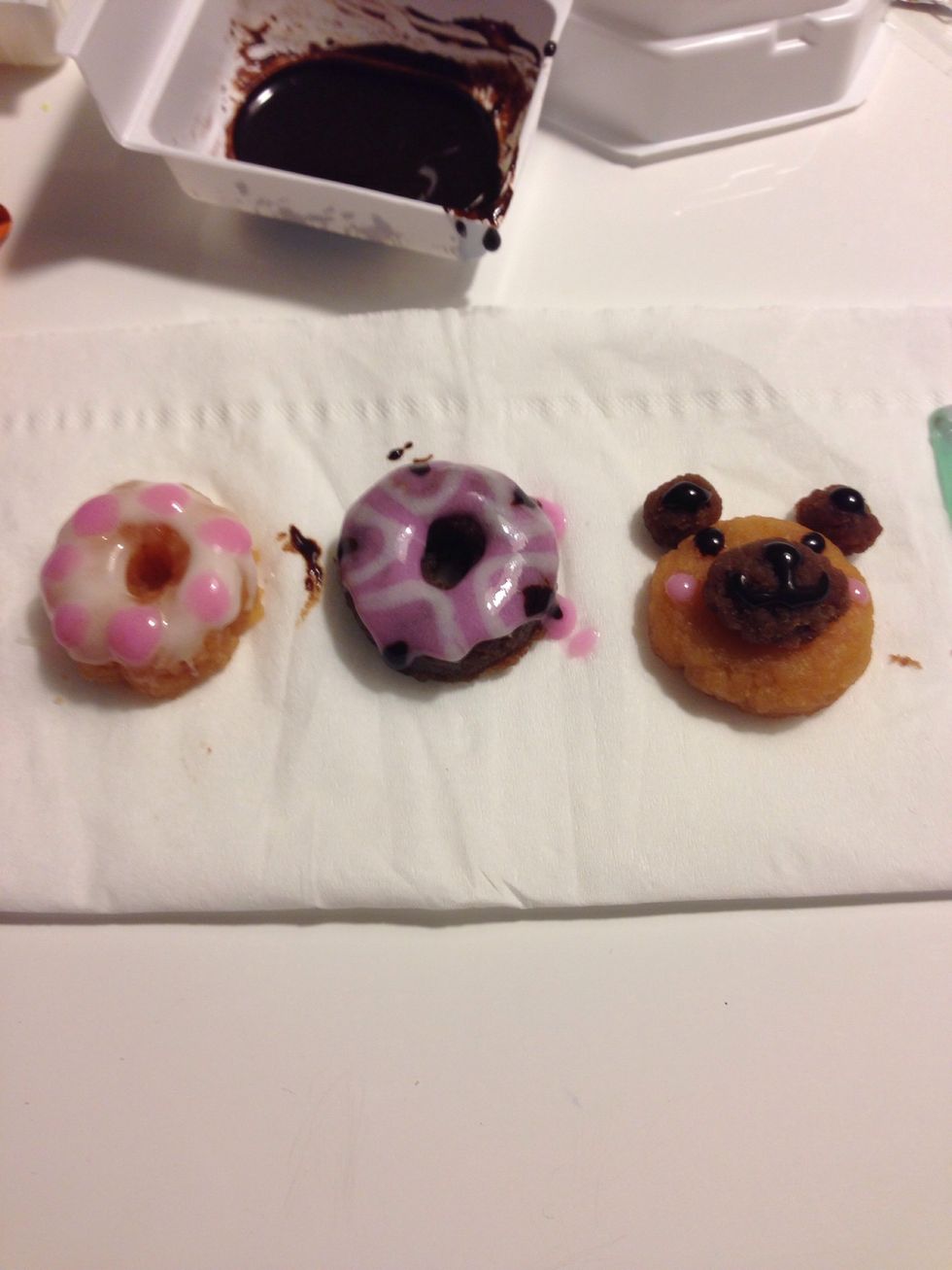 Apply the icing to your likings.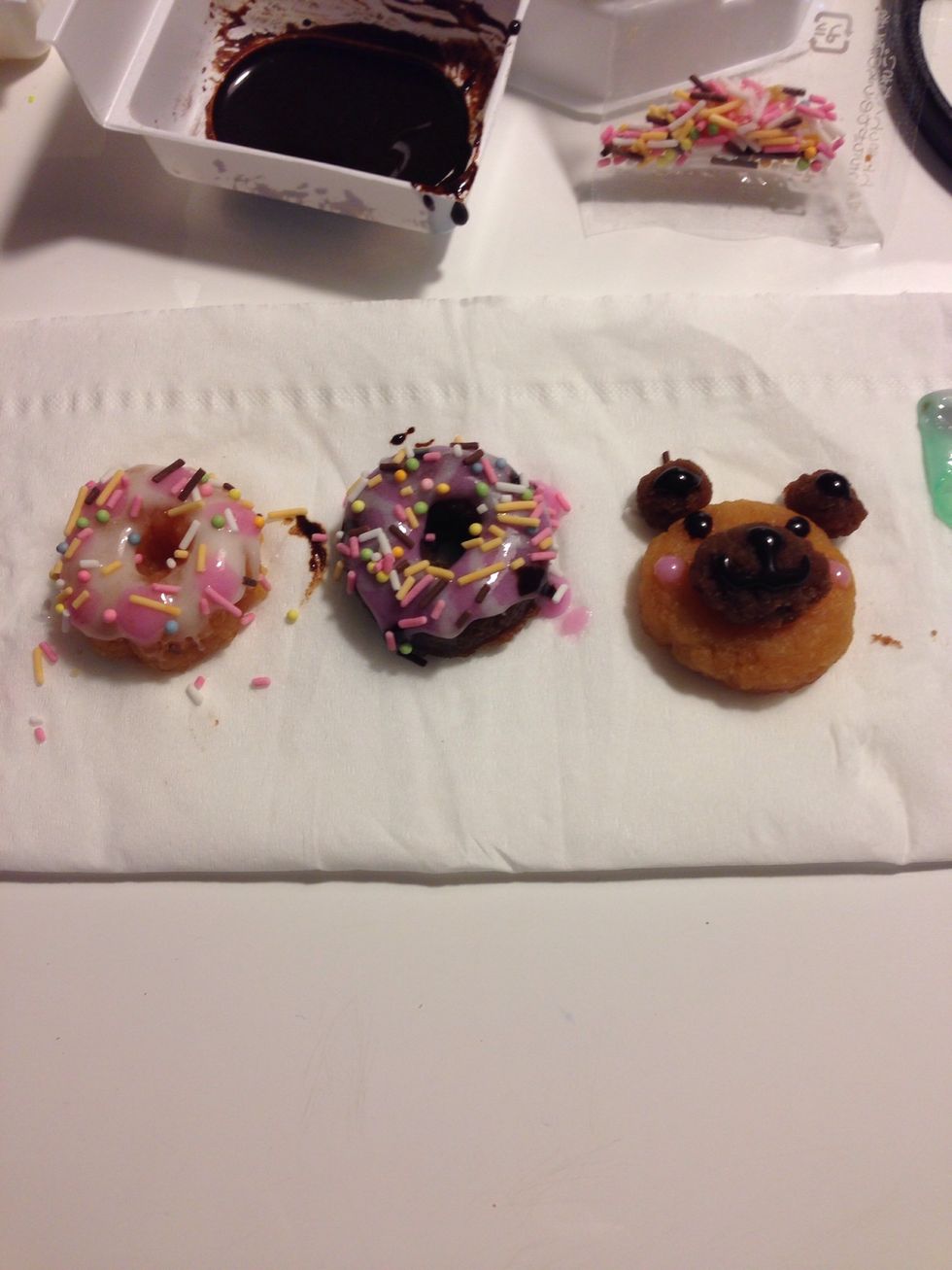 Top up with sprinkles. After done, i leave it in the fridge to cool it. I think it taste better. You may search you tube for more dpnuts ideas.
The creator of this guide has not included ingredients