How to make hanukkah latkes with tahini sauce!
Make Hanukkah Latkes With Tahini Sauce!
31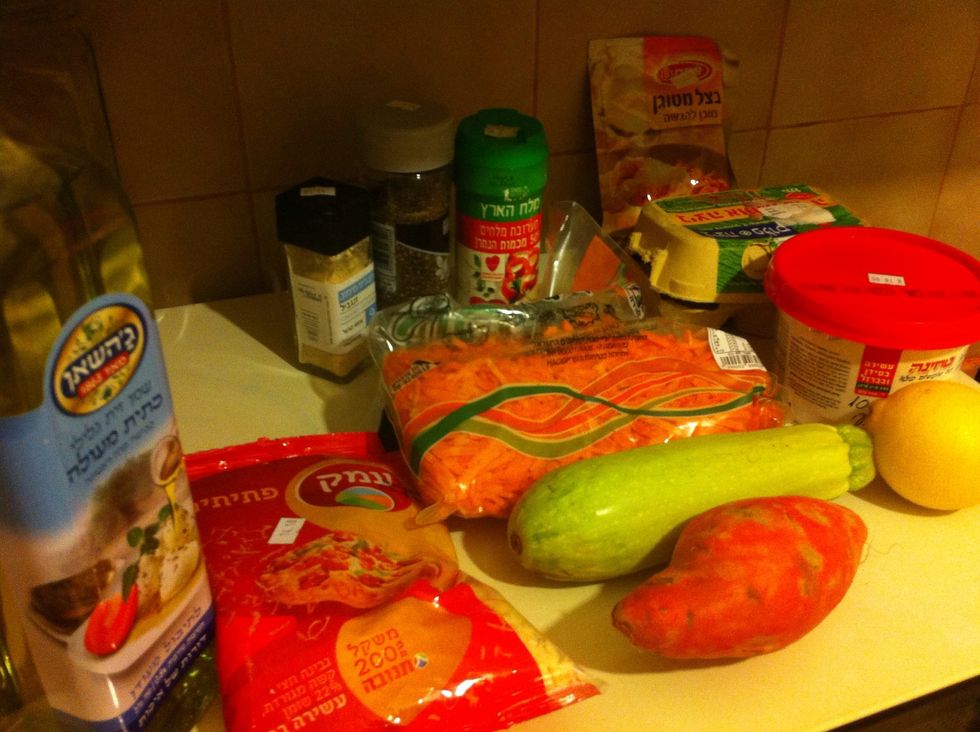 Ingredients!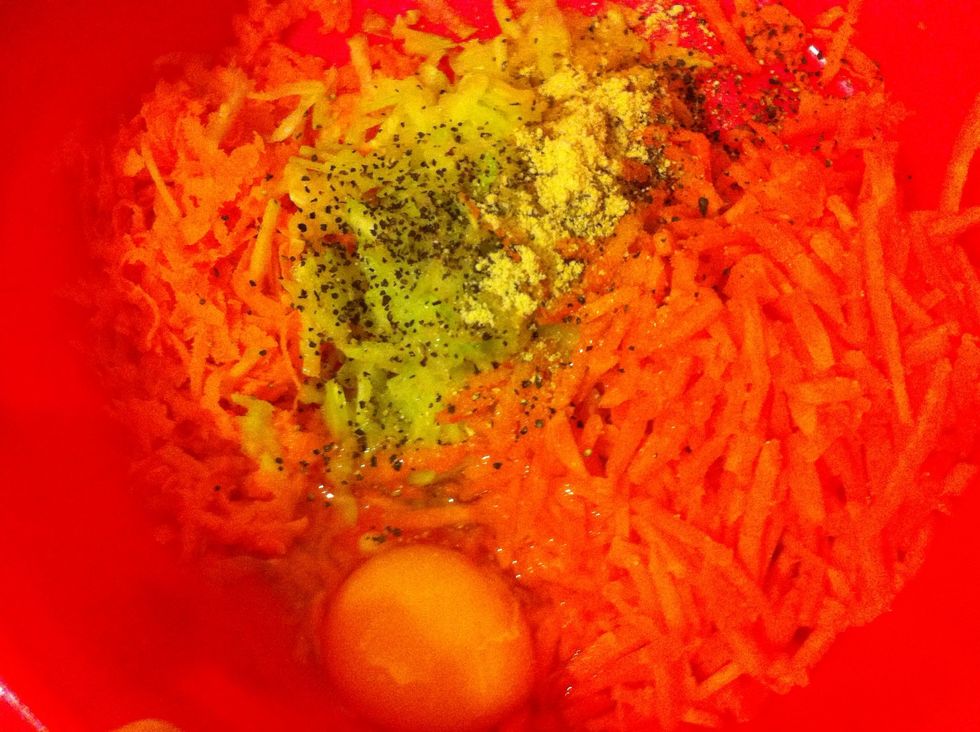 Shredded sweet potato, zucchini and carrots, mixed with: egg, cheese, salt/pepper and ginger powder.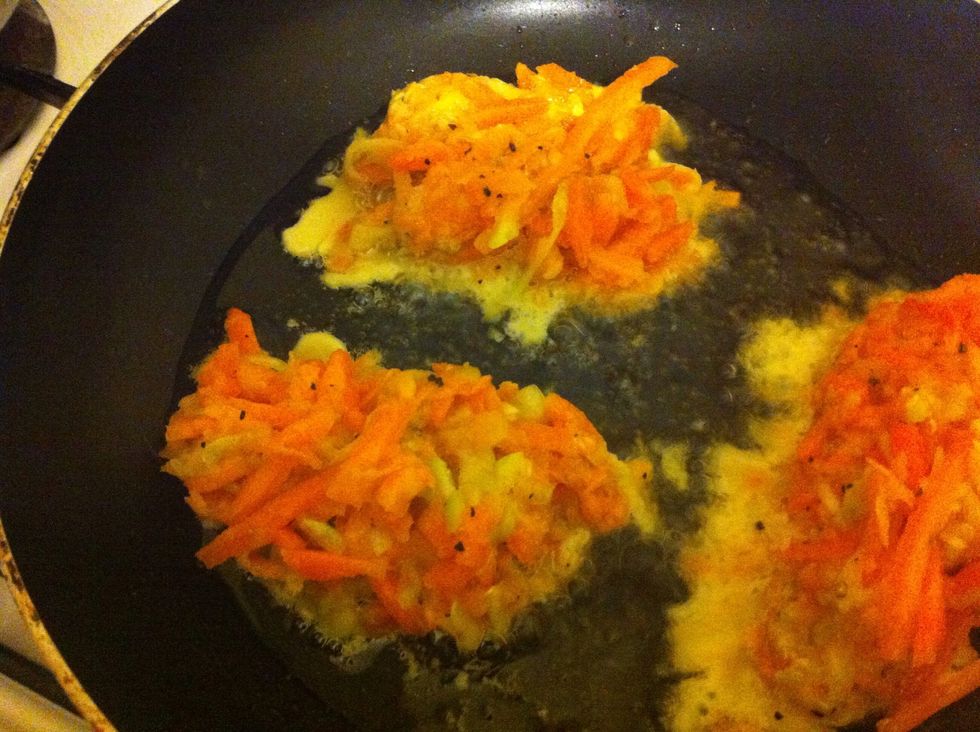 Place large spoonfuls of the mixture into hot oil, press down to form the latkes.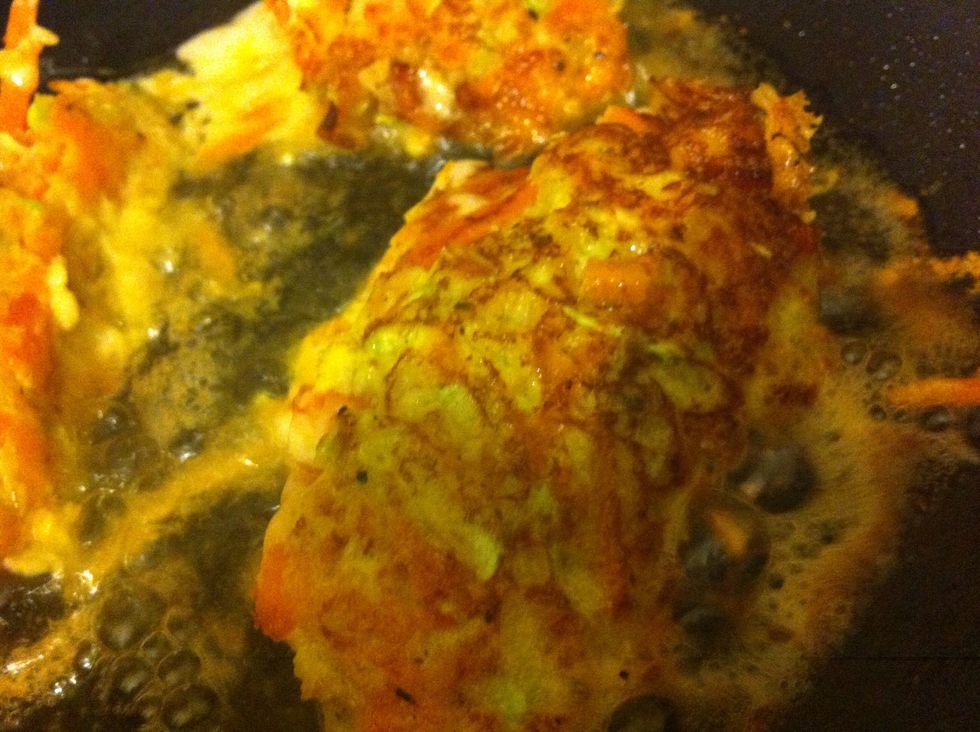 Brown both sides.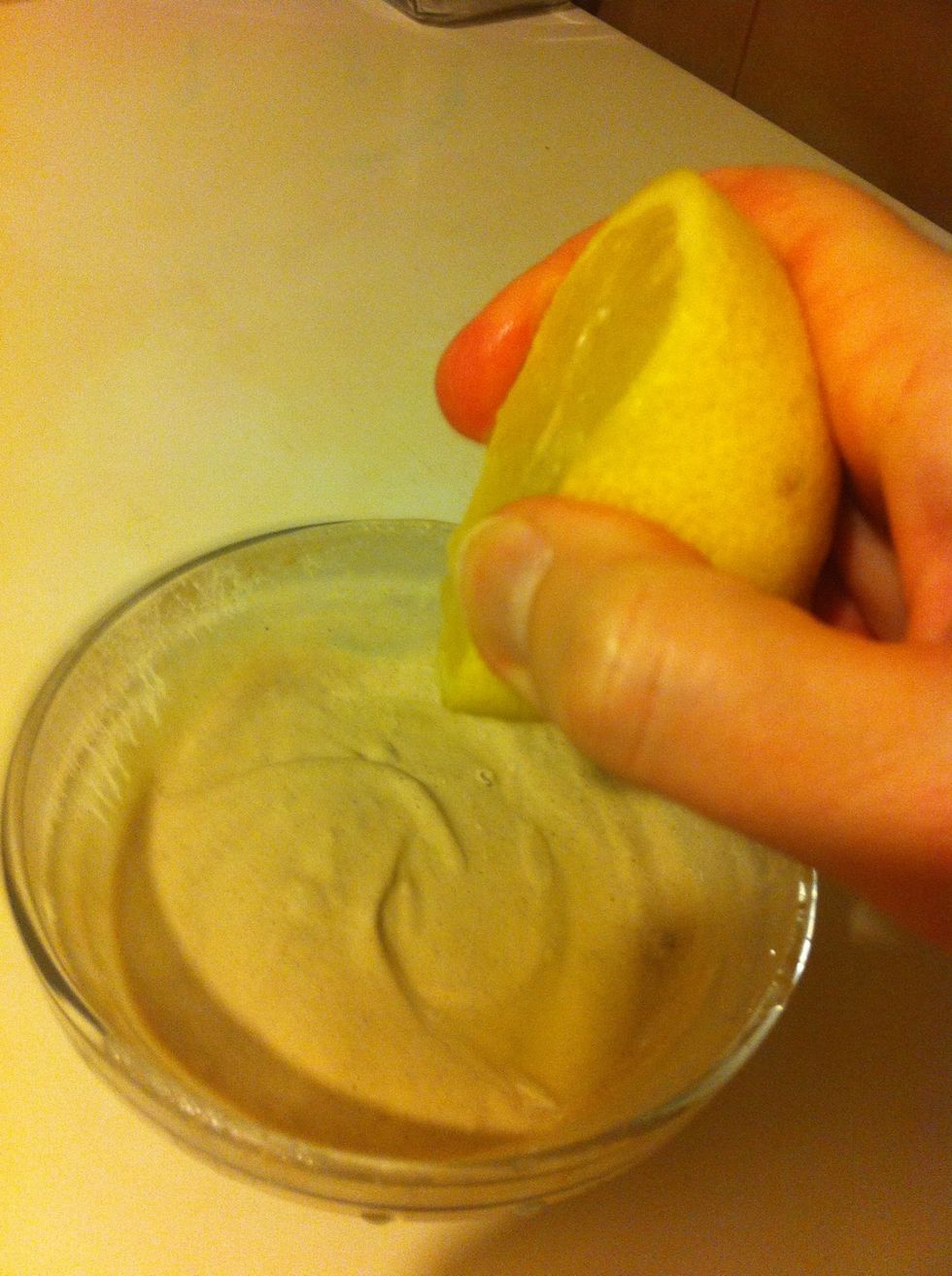 Meanwhile, mix together 2 tablespoon of raw tahini, 2 tablespoon of water, salt and lemon juice to a nice tahini sauce.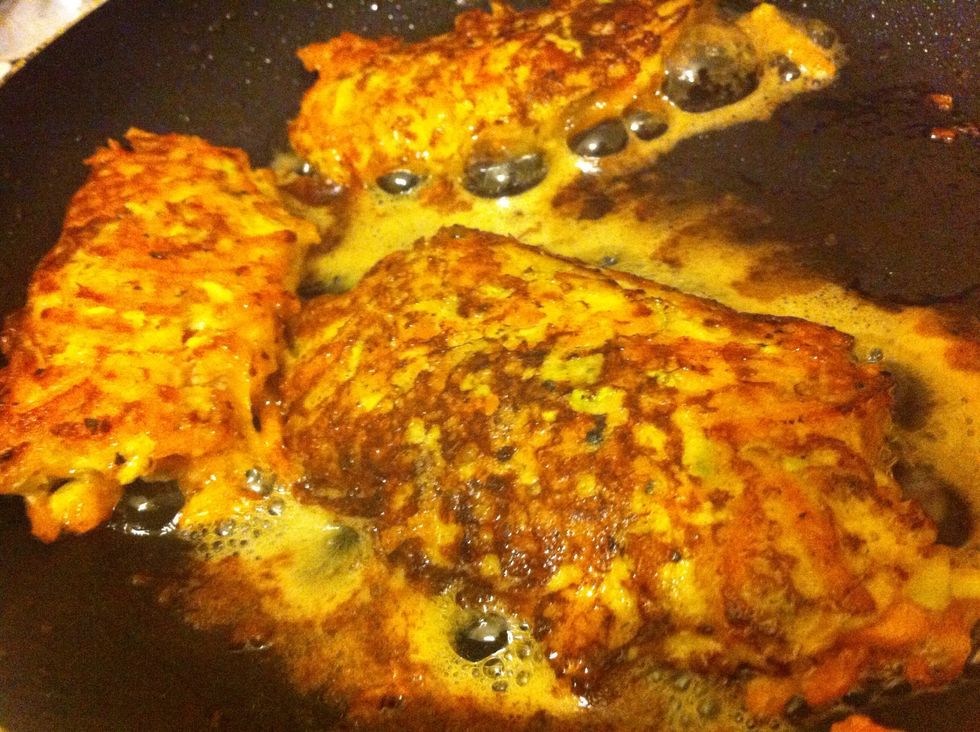 It looks ready!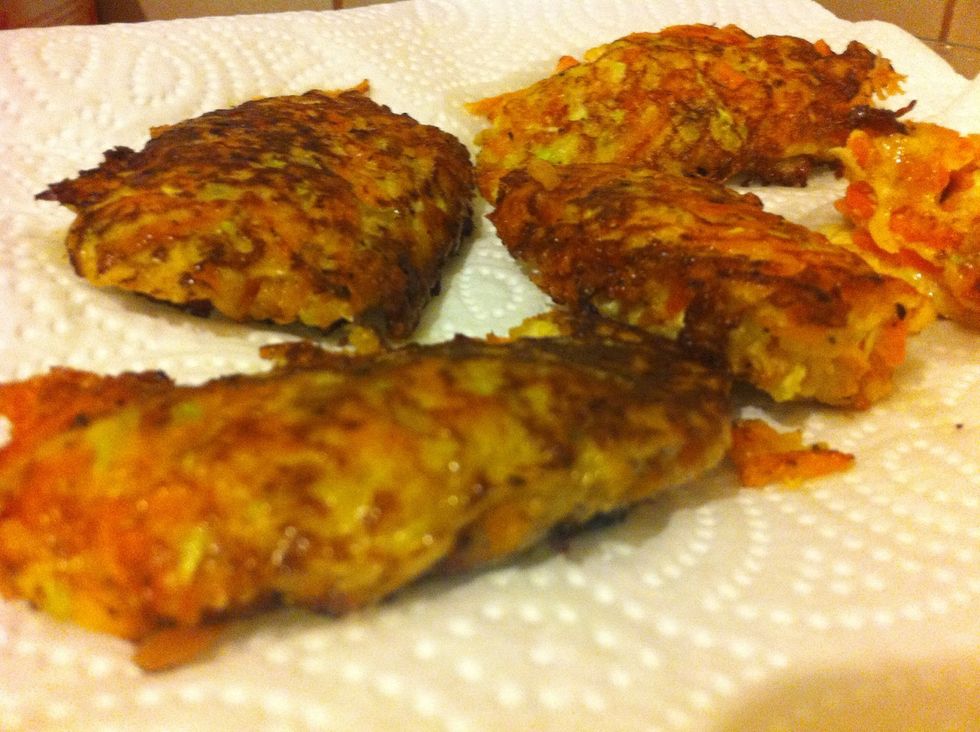 Let drain on paper towels.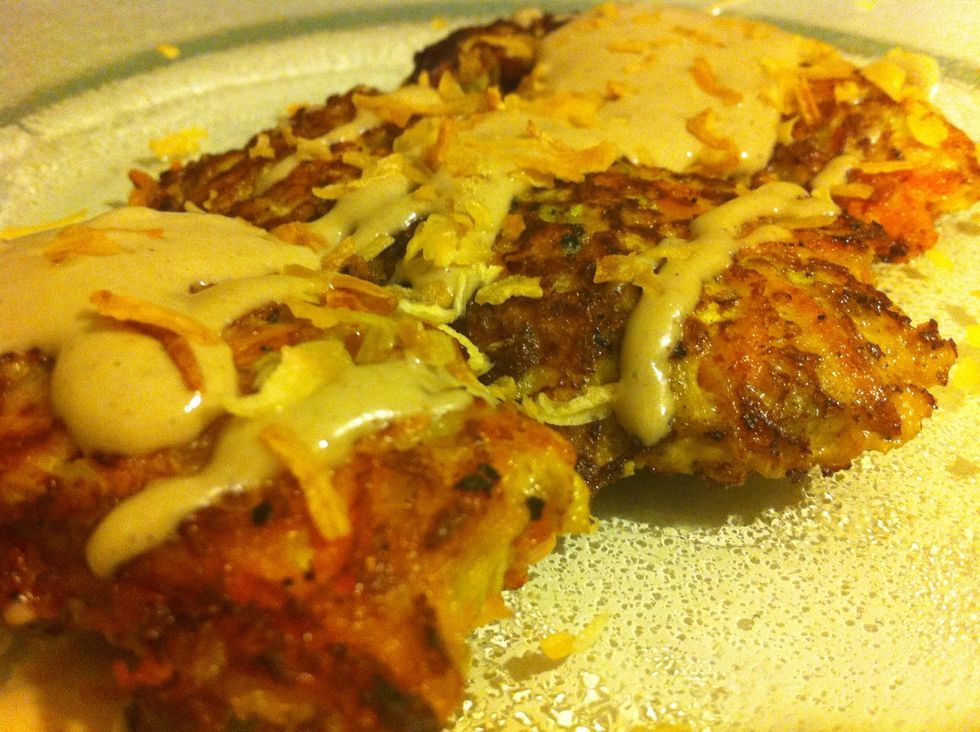 Serve hot with tahini sauce and fried onion on top!
1.0 Sweet Potato
1.0 Zucchini
1.0c Grated cheese
1.0 Large egg
1.0c Grated carrot
2.0Tbsp Raw Tahini
Lemon
Salt/Pepper
Ginger powder
1/4c Olive Oil
Fried Onion
Fry Pan