Most guides have awesome photos, but you can really show people how to do things with a great video. This is a way you can shoot them with your hands free for show & tell.
18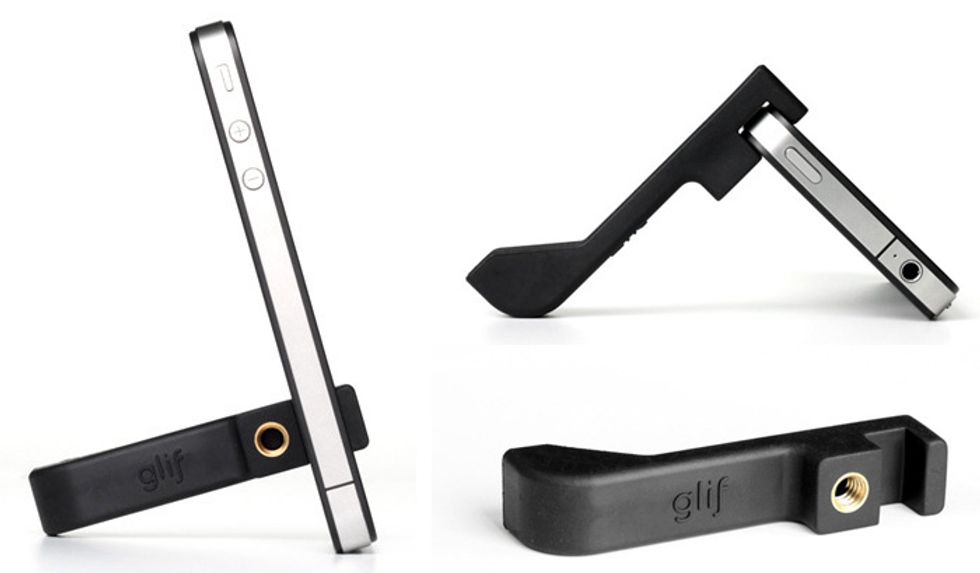 First thing you need is a Glif. it is an iPhone stand that is equipped with a brass screw for tripods.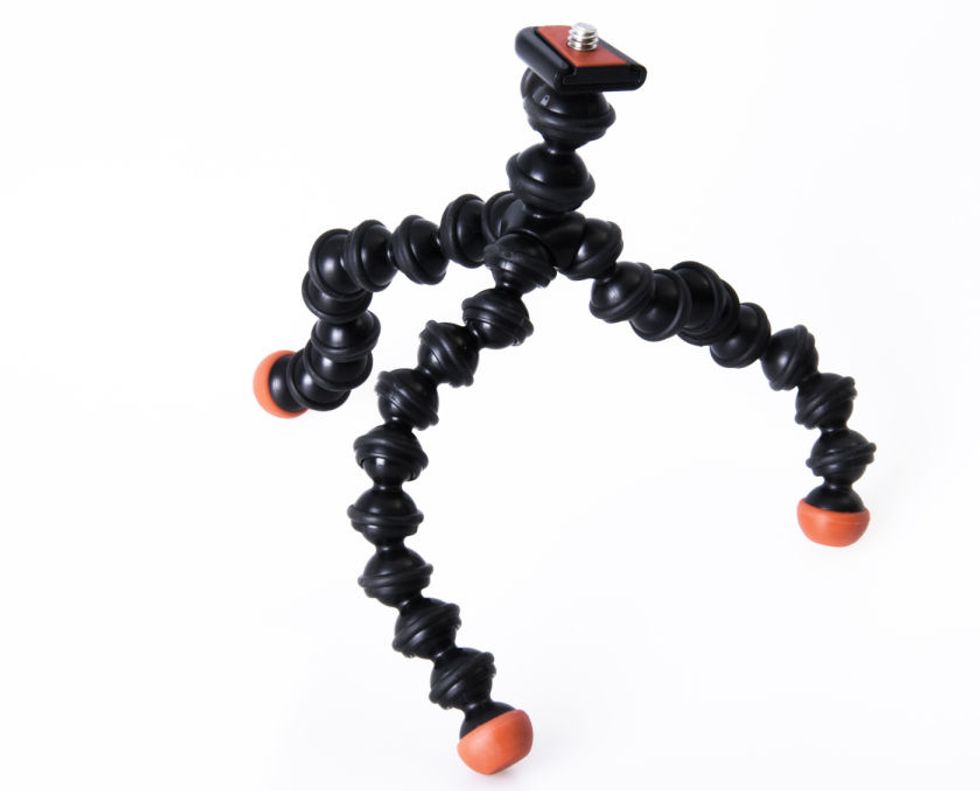 I would recommend using a magnetic Gorillapod.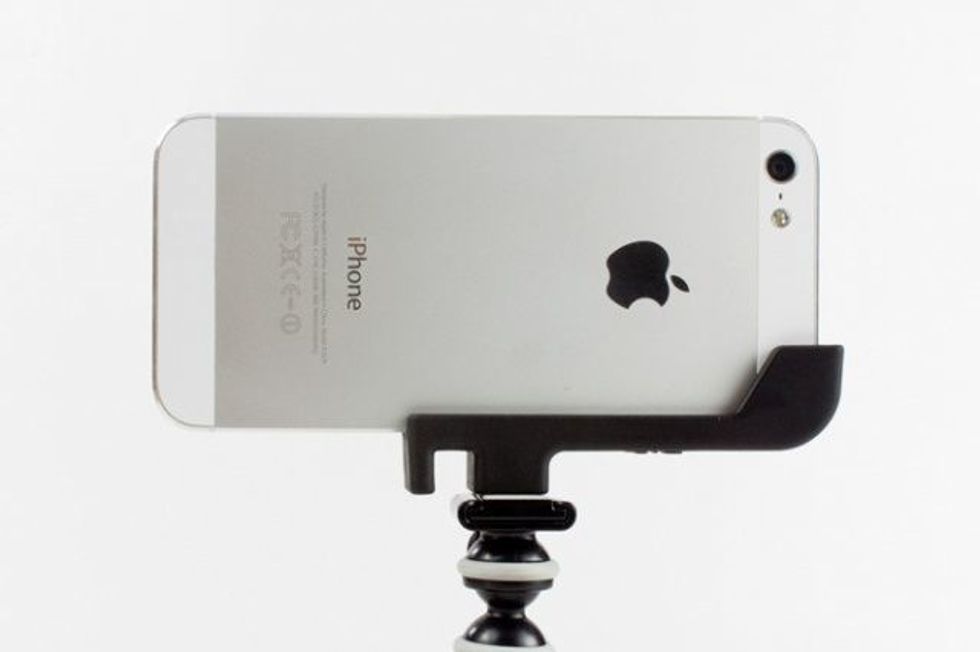 Attach your iPhone to the Glif and the Glif to the Gorillapod. You're set for shooting awesome videos with your iPhone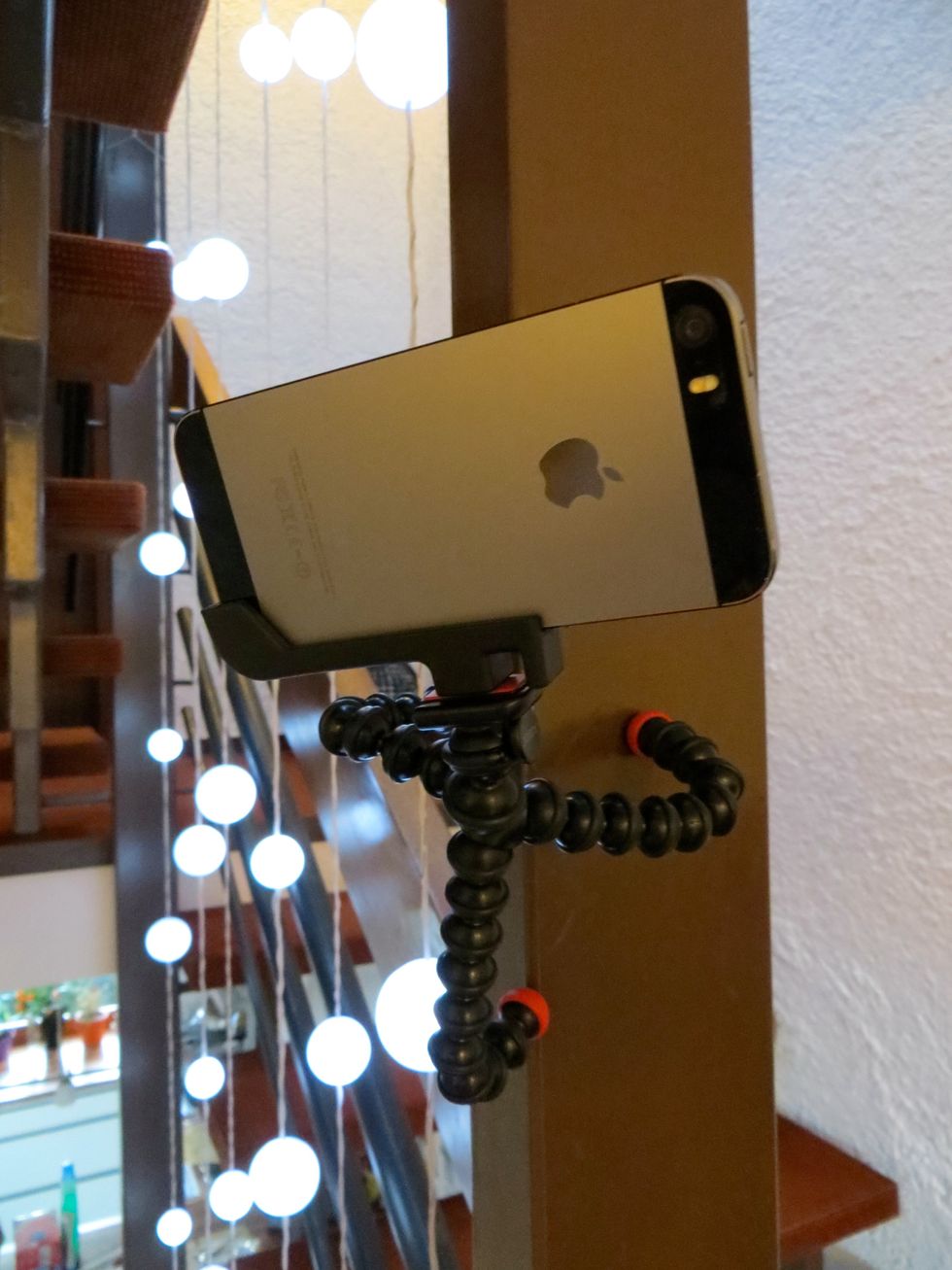 Here you can see my iPod attached with the magnets.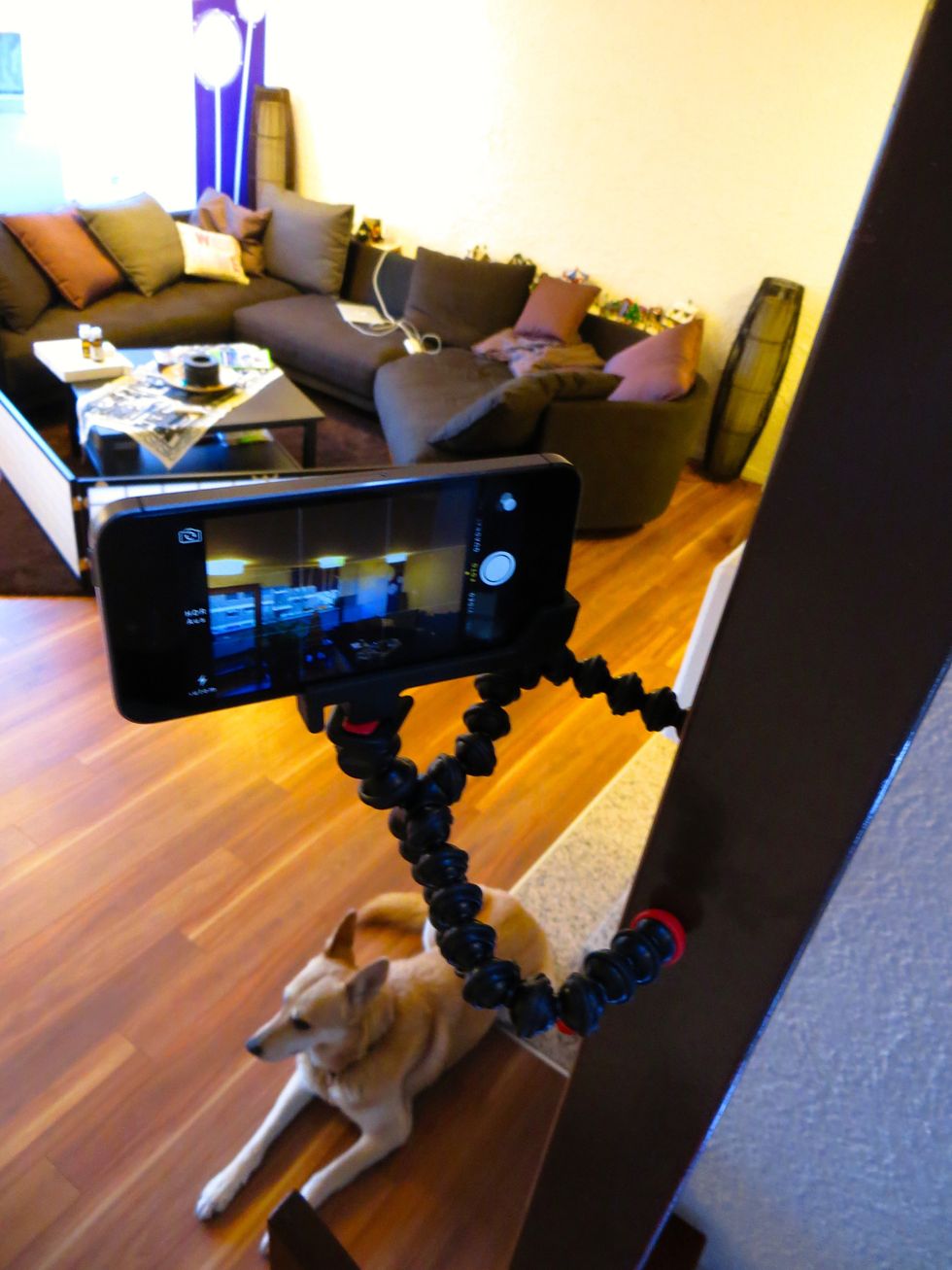 It's great for getting a better angle than putting the iPhone on a table or some other low position.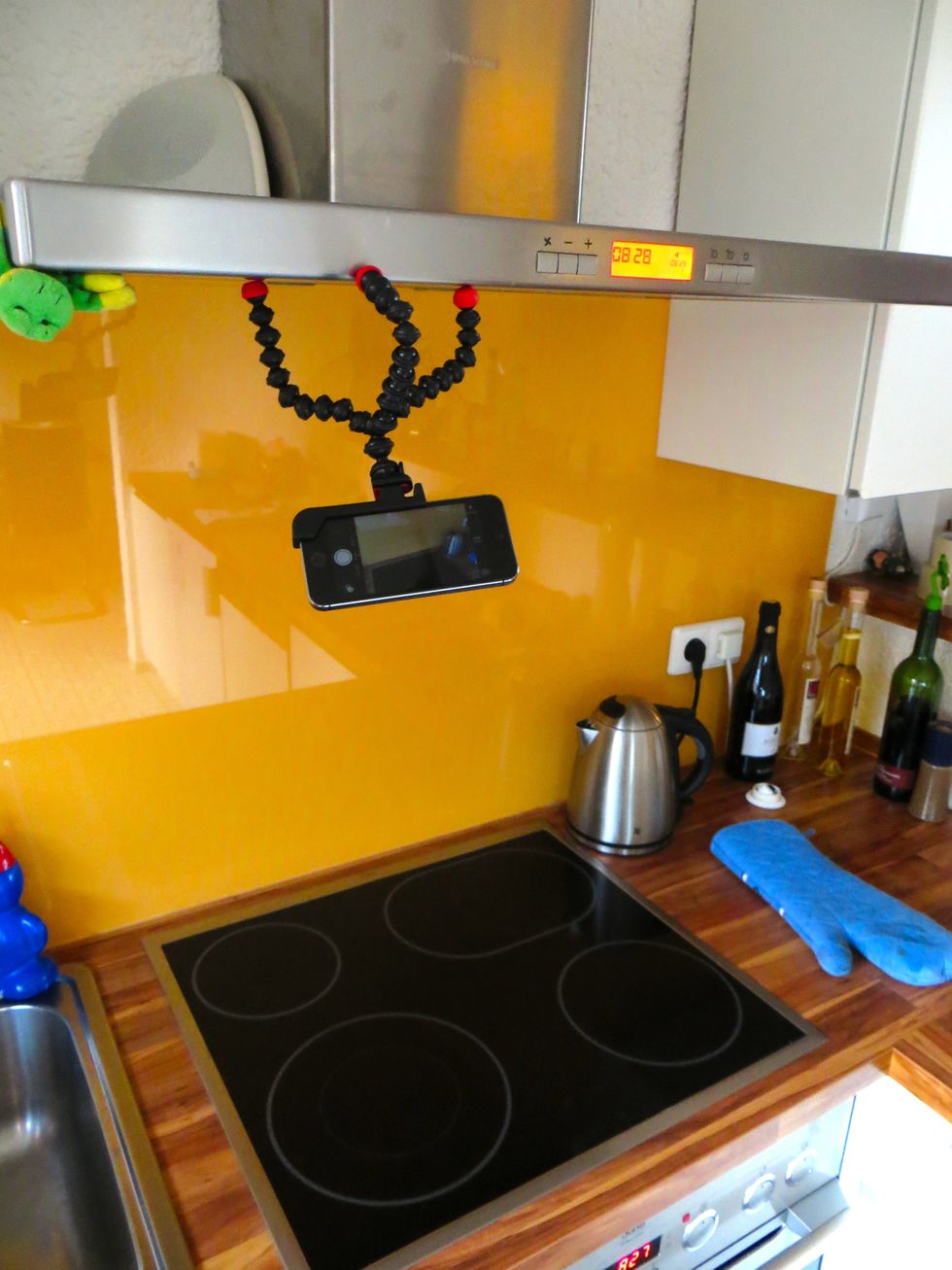 Your next cooking guid will be great as well. Stick it to the cooker hood and film your every move with the iPhone.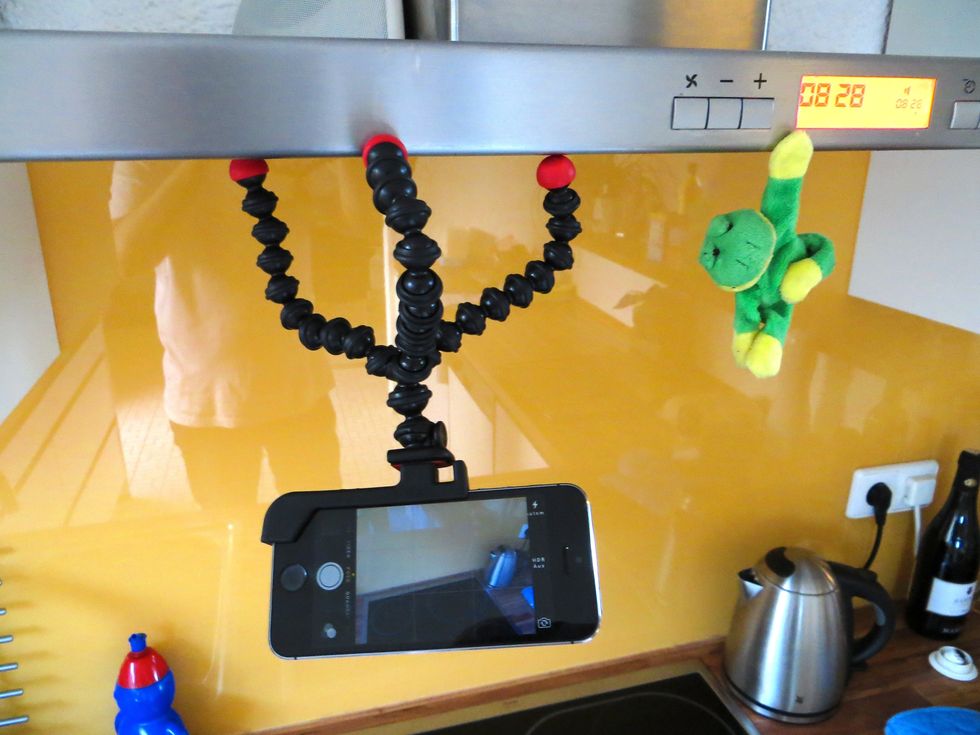 As you can see, the Glif is even great for hanging the iPhone upside down. If however you feel nervous because the iPhone might fall, secure it with a rubber band.
Looking forward to your next guides with great video tutorials!
1.0 Glif
1.0 Gorillapod Magnetic
Your iPhone
Martin Storbeck
I'm an IT-Consultant by day, but at night (and on weekends) I become a biker, IKEAhacker and LEGO-enthusiast, currently bringing the qlib to life