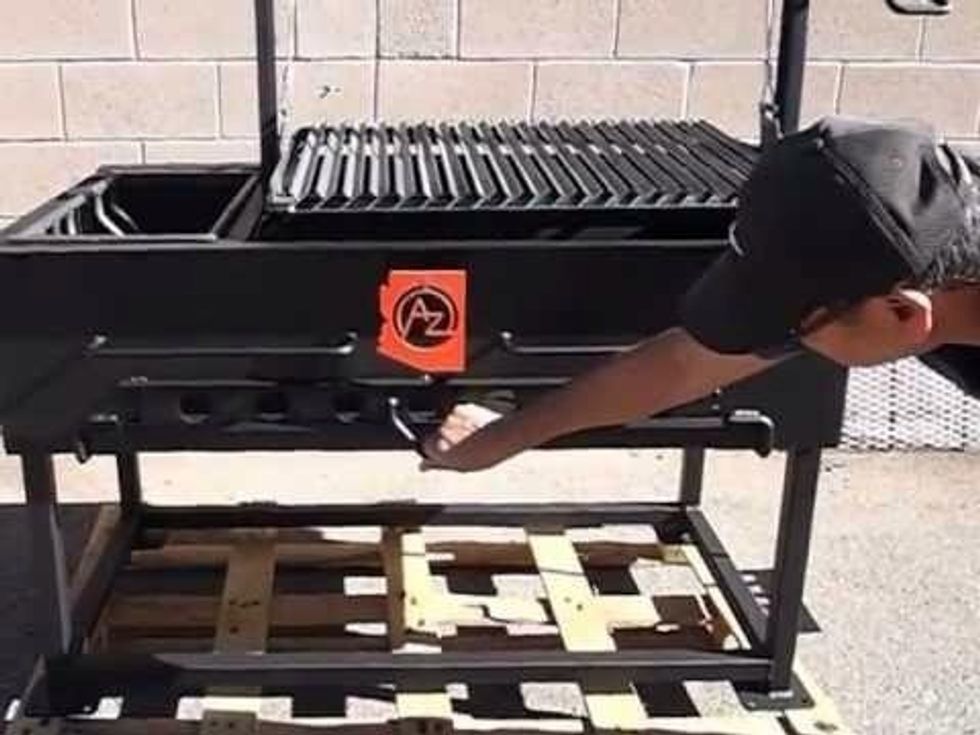 Put half the coal in the pit an put oil on the coal and you just need to turn on with the fire and wait like 50 minutes ready for.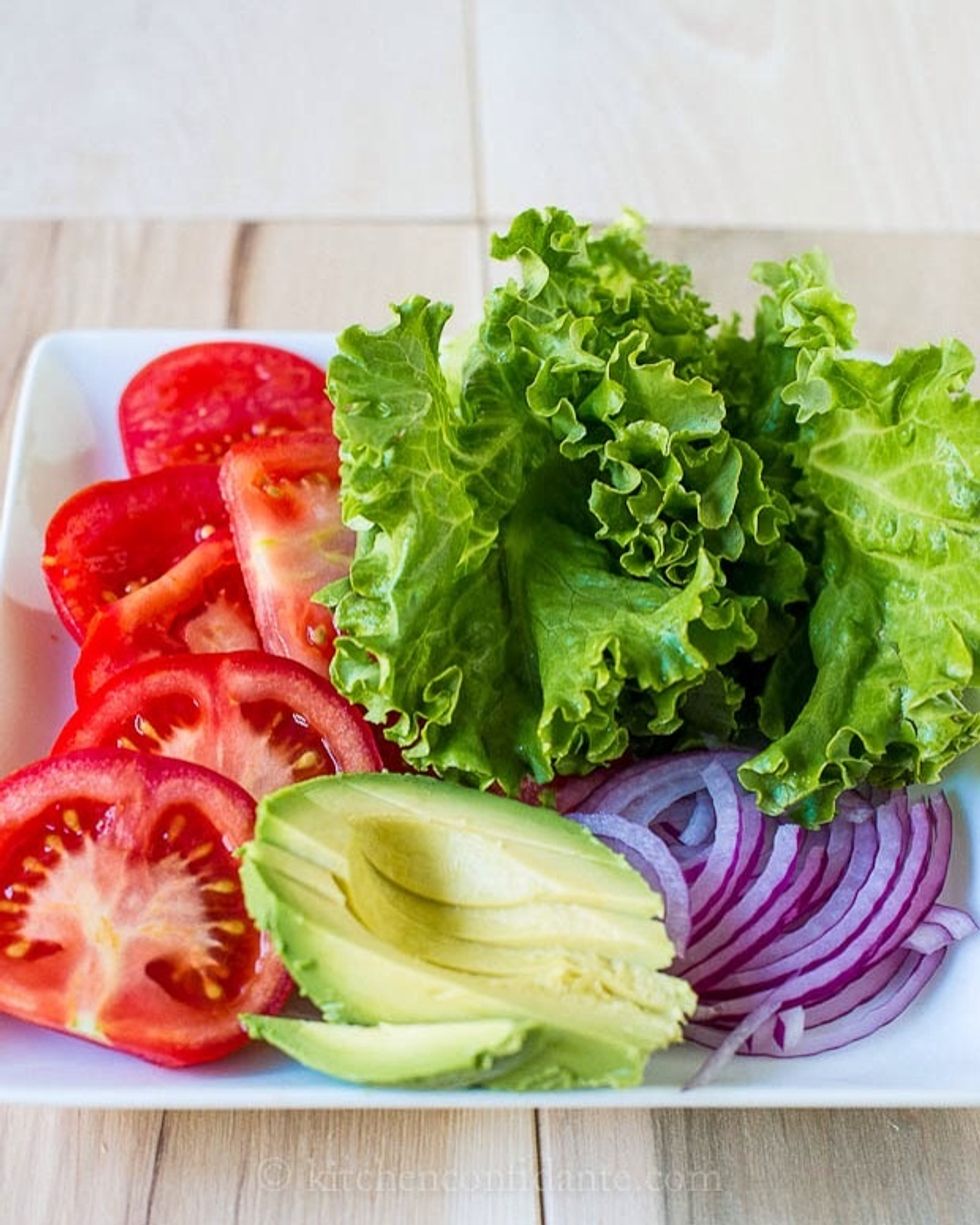 Clean all the vegetables like the tomato, lettuce, onion, and avocado with water.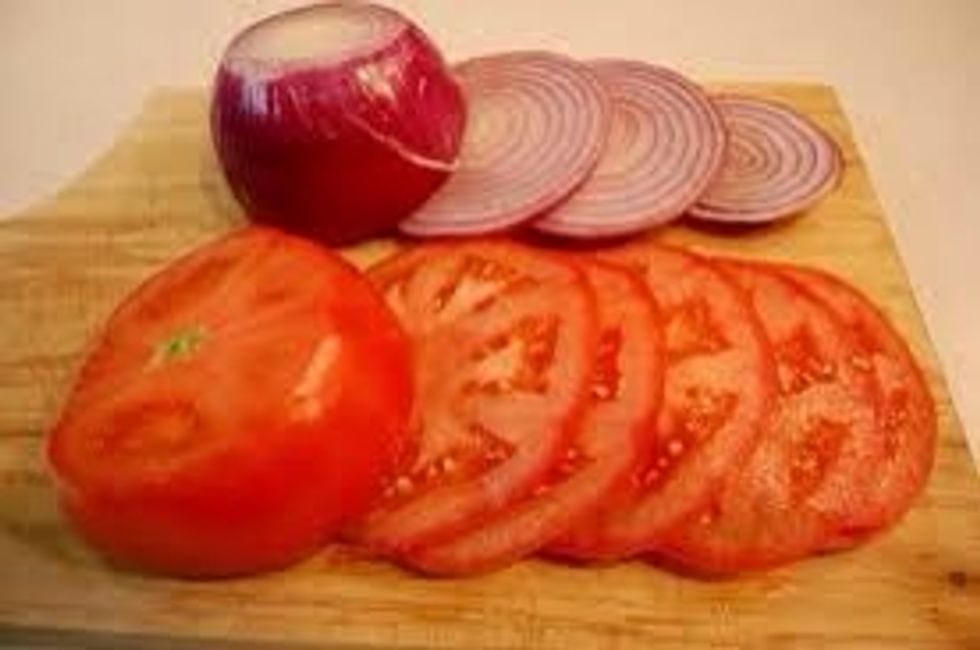 After you clean all the vegetables you need one sharp knife and cut into strips!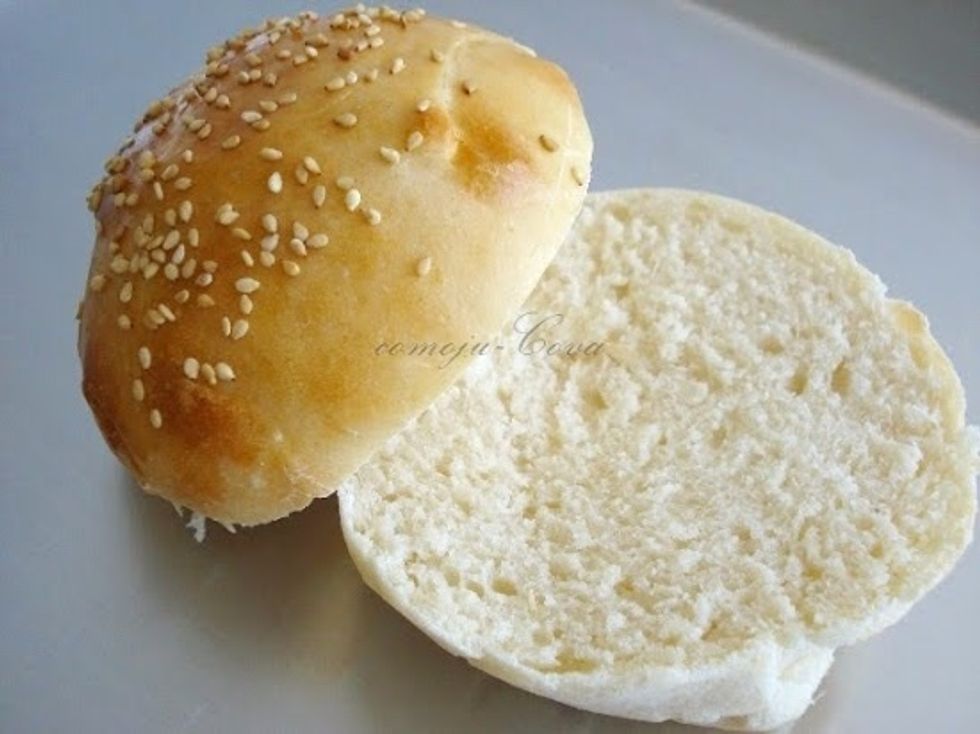 Mean while the pit get hot you can start a prepare the bread for hamburger.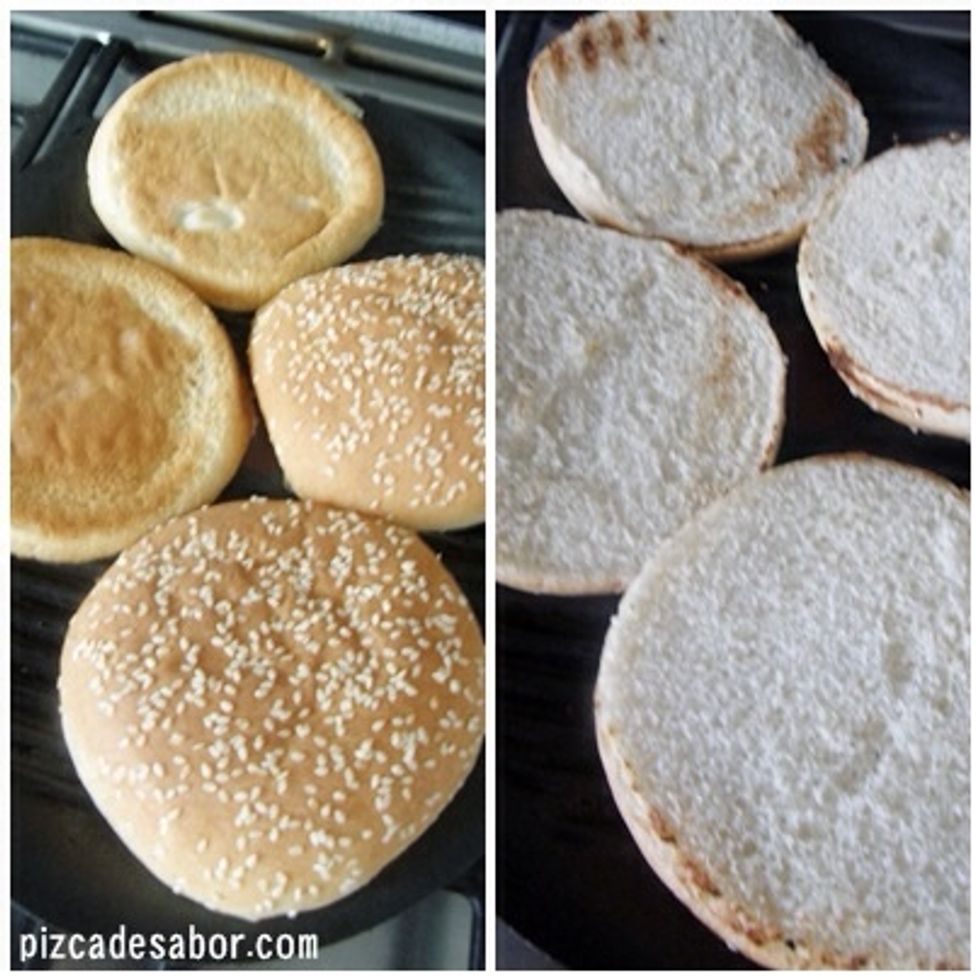 With the dull knife put mayonnaise in the bread in the two parts and the same thing but with mustard and using other dull knife.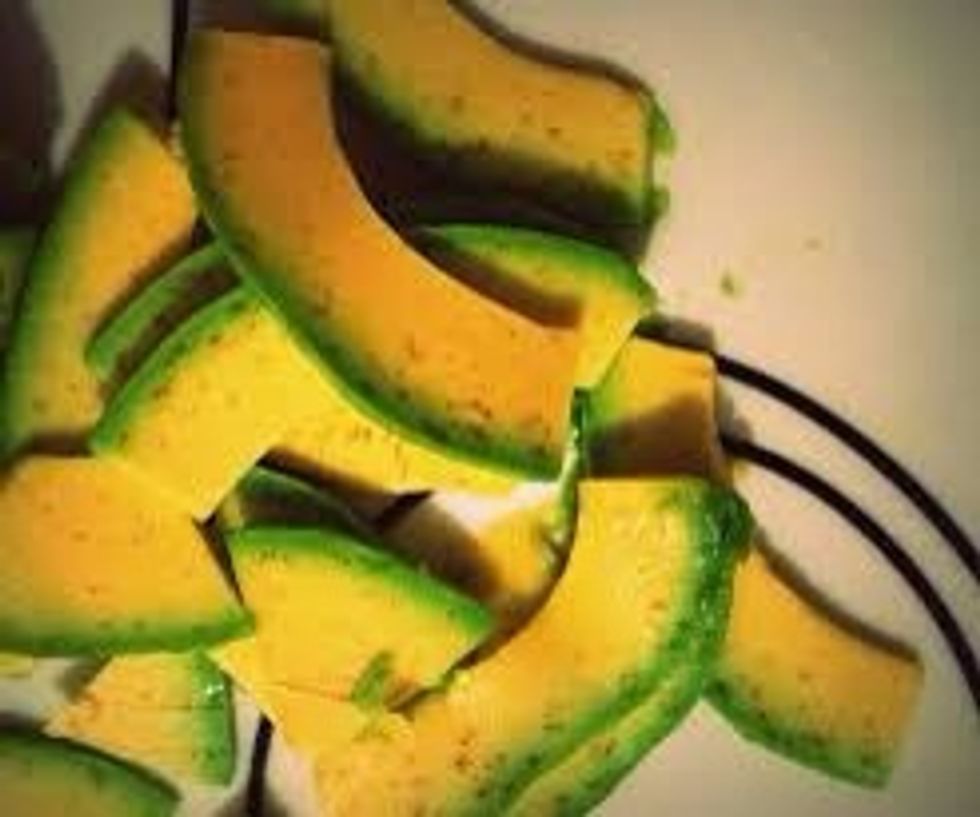 When the avocado is already cut put in just 1 bread with the knife!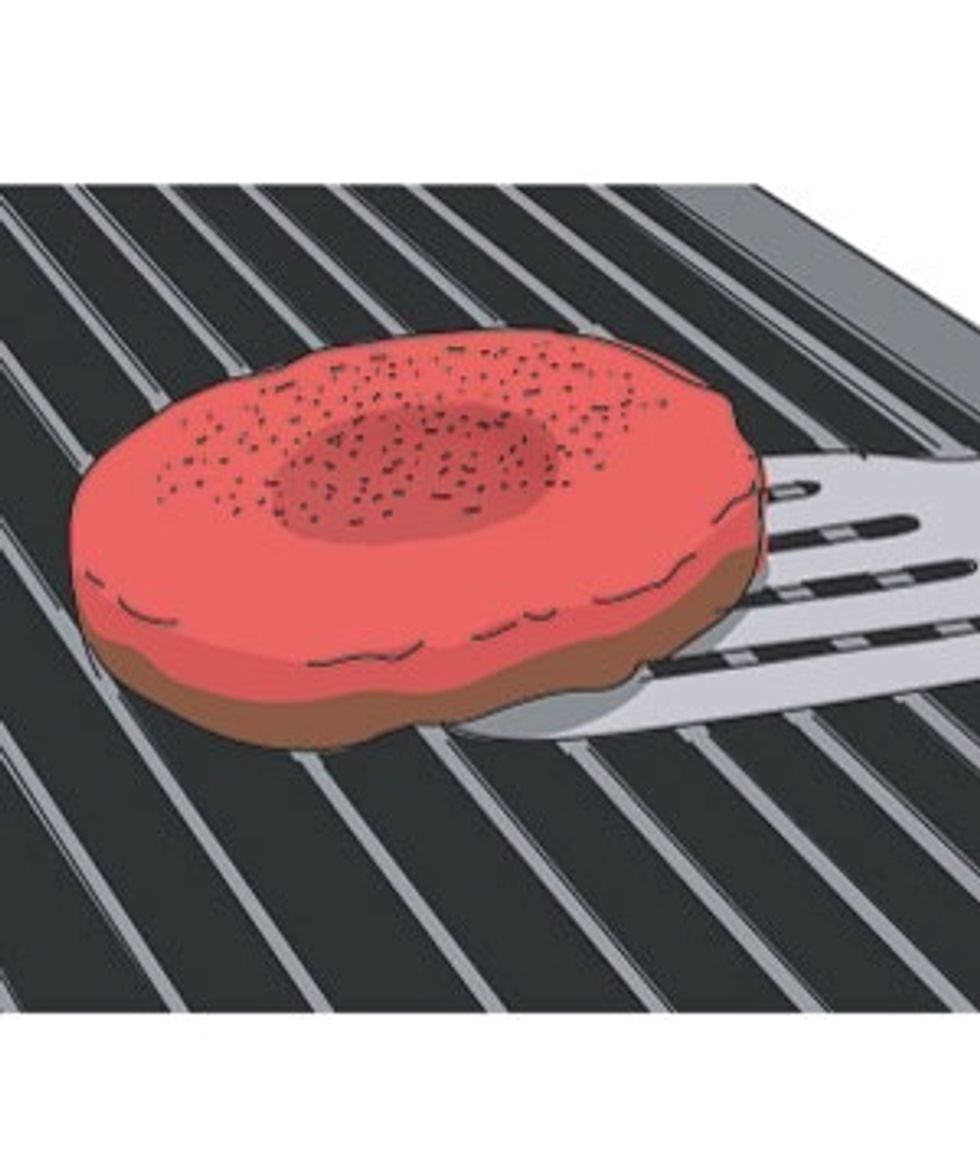 Put the meat of hamburger in the pit and wait like 10 minutes, so it's finish and flip the meat like 3 times with the spatula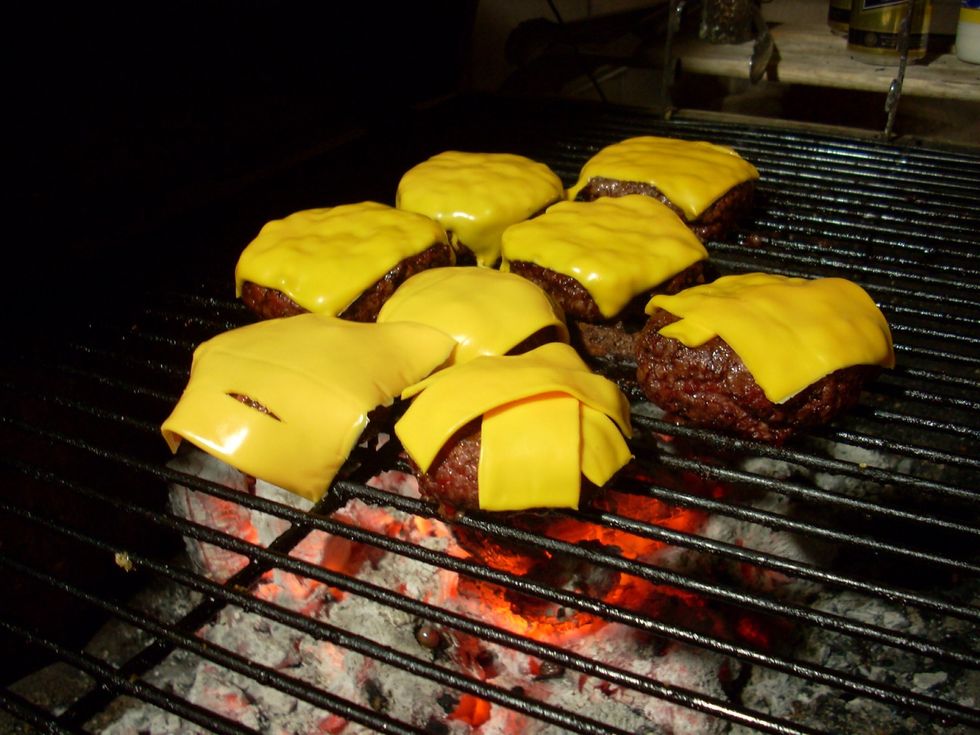 If the meat is finish, put the yellow cheese on the meat it will melt.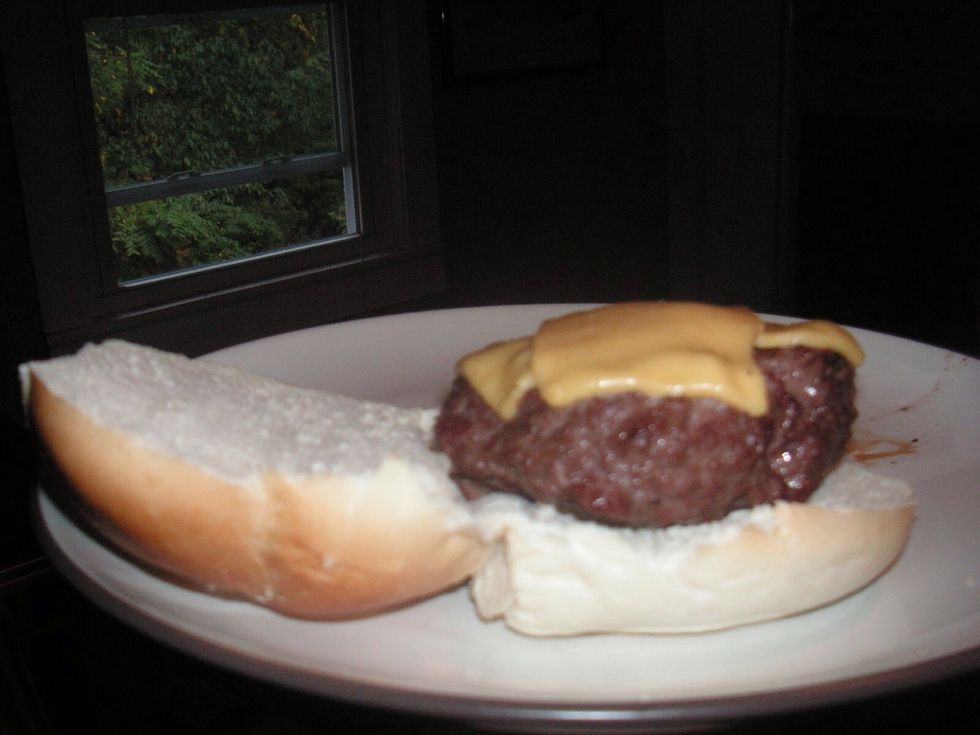 And put the meat between of the breads.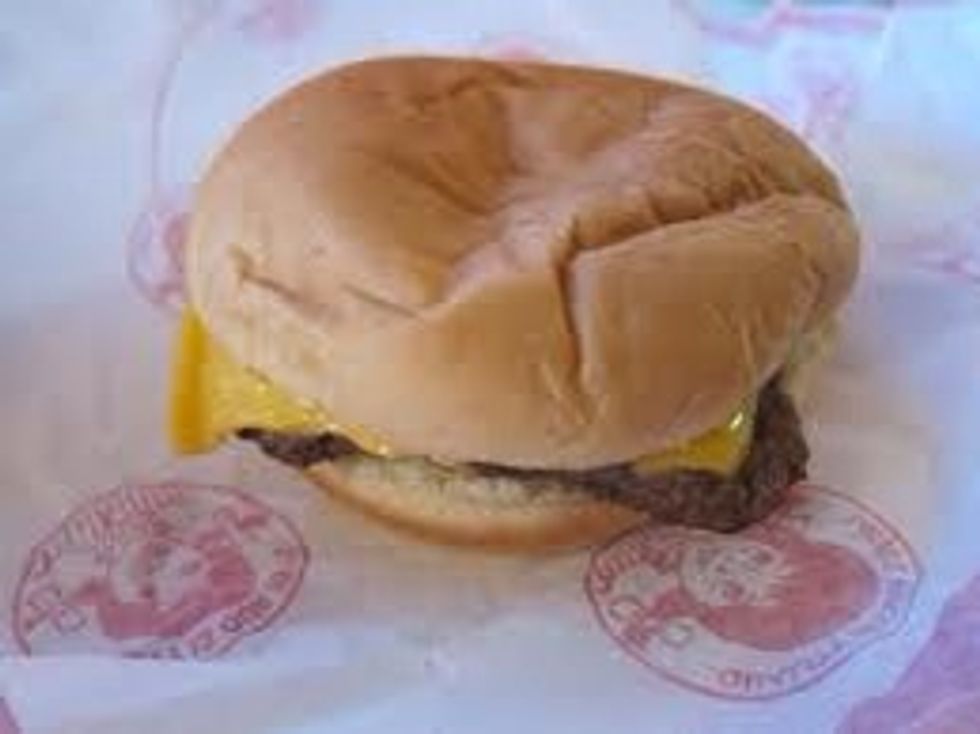 And put with the bread in the pit like 8 minutes and flip the bread like 3 times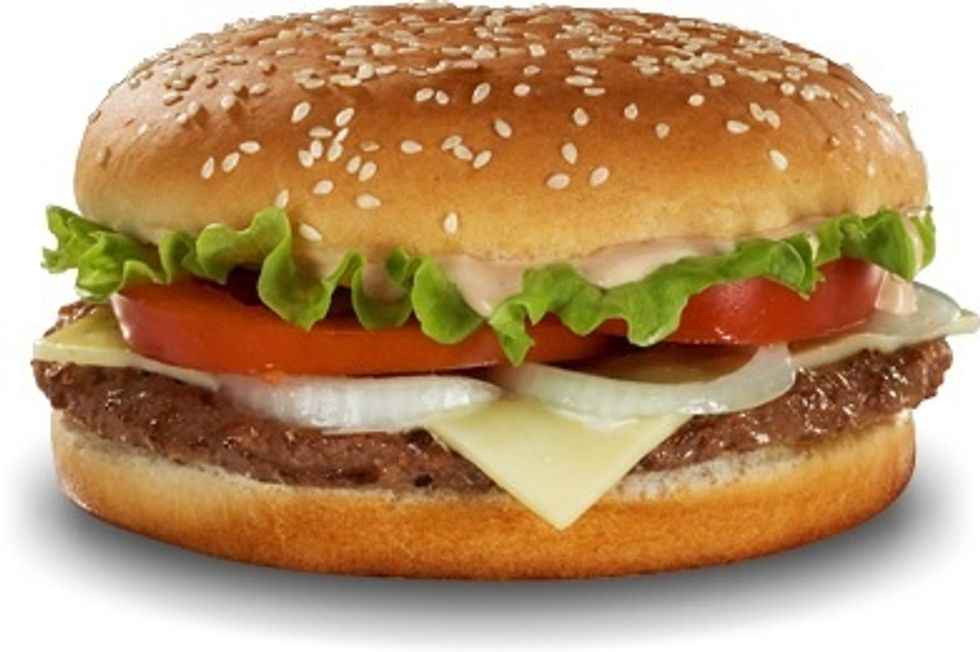 Taking off in the plate and put the vegetables between your hamburger!
1.0 Tomato bola
1.0 Avocado
1.0 Purple onion
1.0 Lettuce
1.0 Bread for hamburger
1.0 Mayonnaise McCormick (just 1 bottle)
1.0 Mustard McCormick (just 1 bottle)
1.0 Meat of hamburger
1.0 Yellow cheese of hamburger
2.0 sharp knife
2.0 dull knife
1.0 Fit
1.0 Coal of culebra
1.0 Fire
1.0 Oil
1.0 Spatula