How to make ham with eggs
Enjoy with tortillas, just as is, or in a breakfast burrito. Either way it will be delicious.
16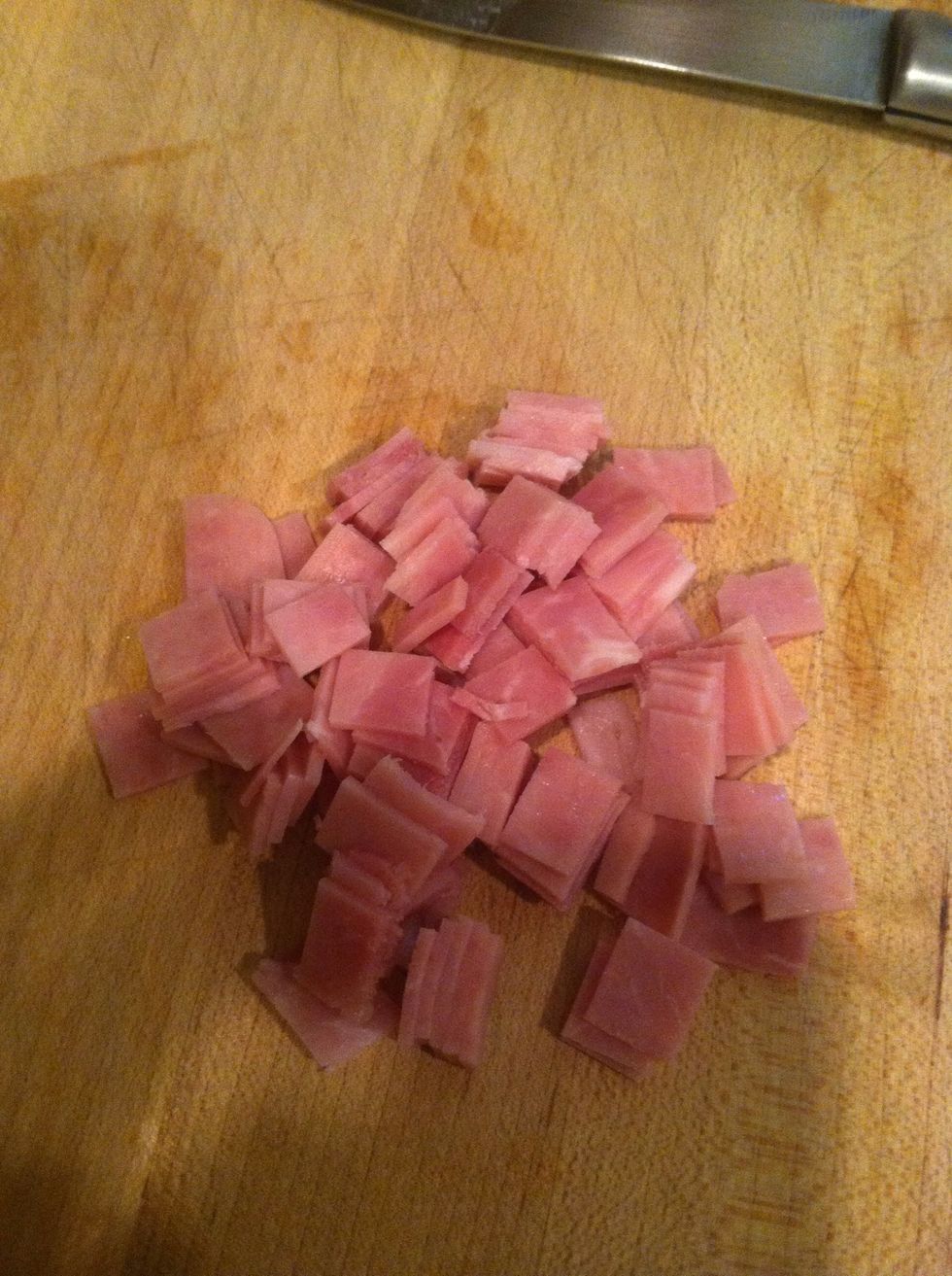 Cut your ham, u can cut it pretty much any way u want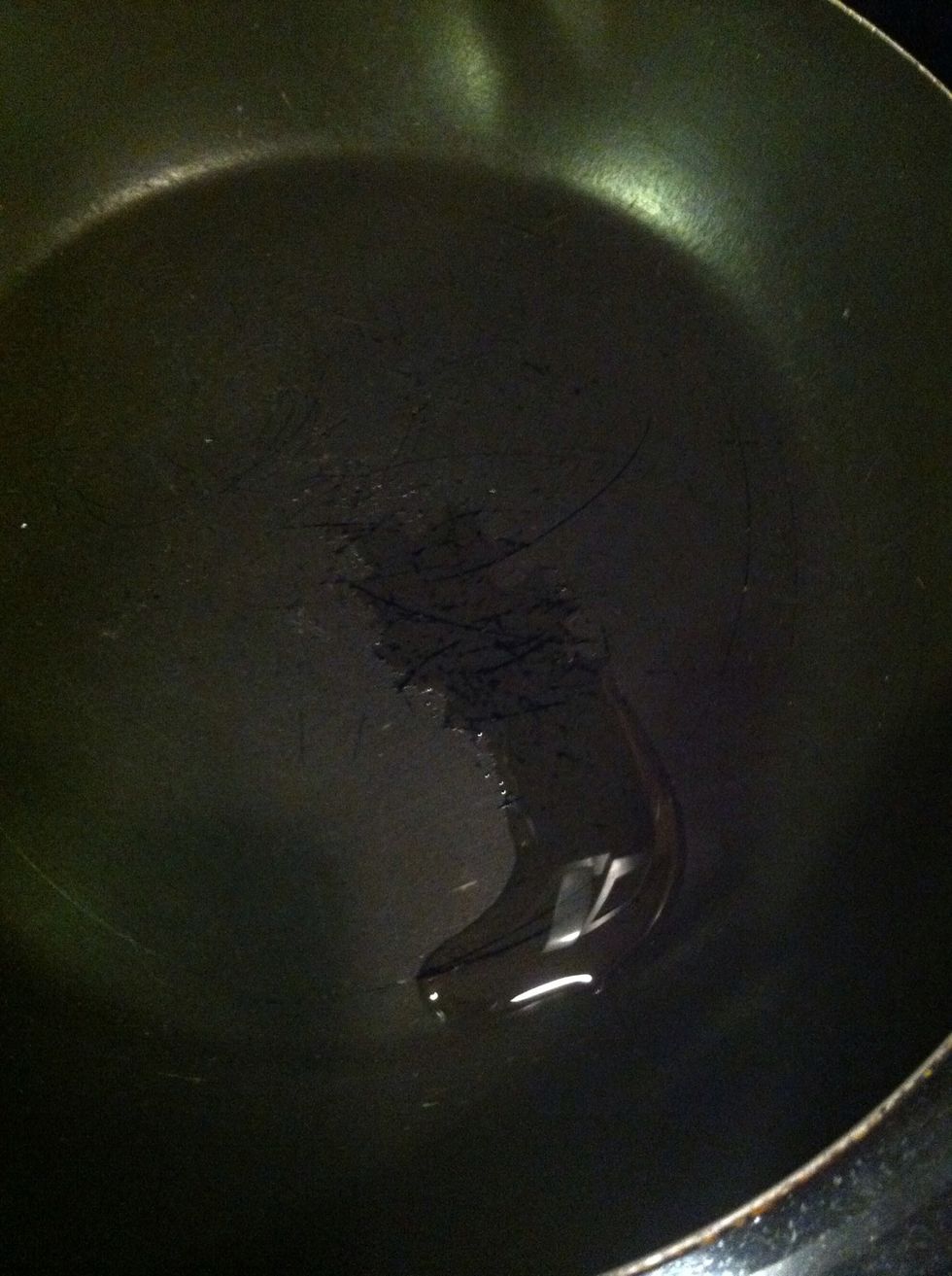 Add oil to a hot pan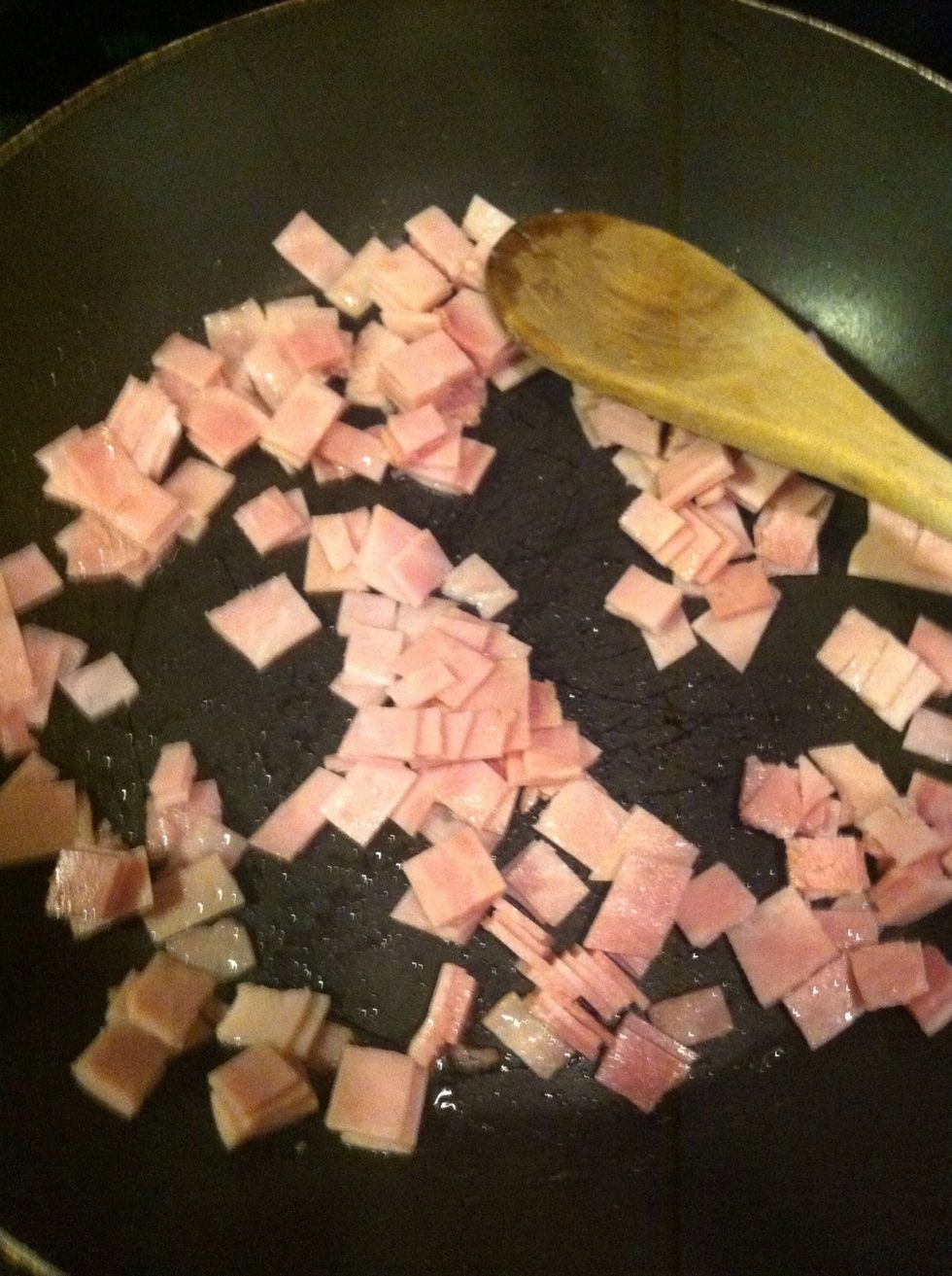 Add your ham and fry about 3-4 mins on med heat. Until it starts to fry a little but not much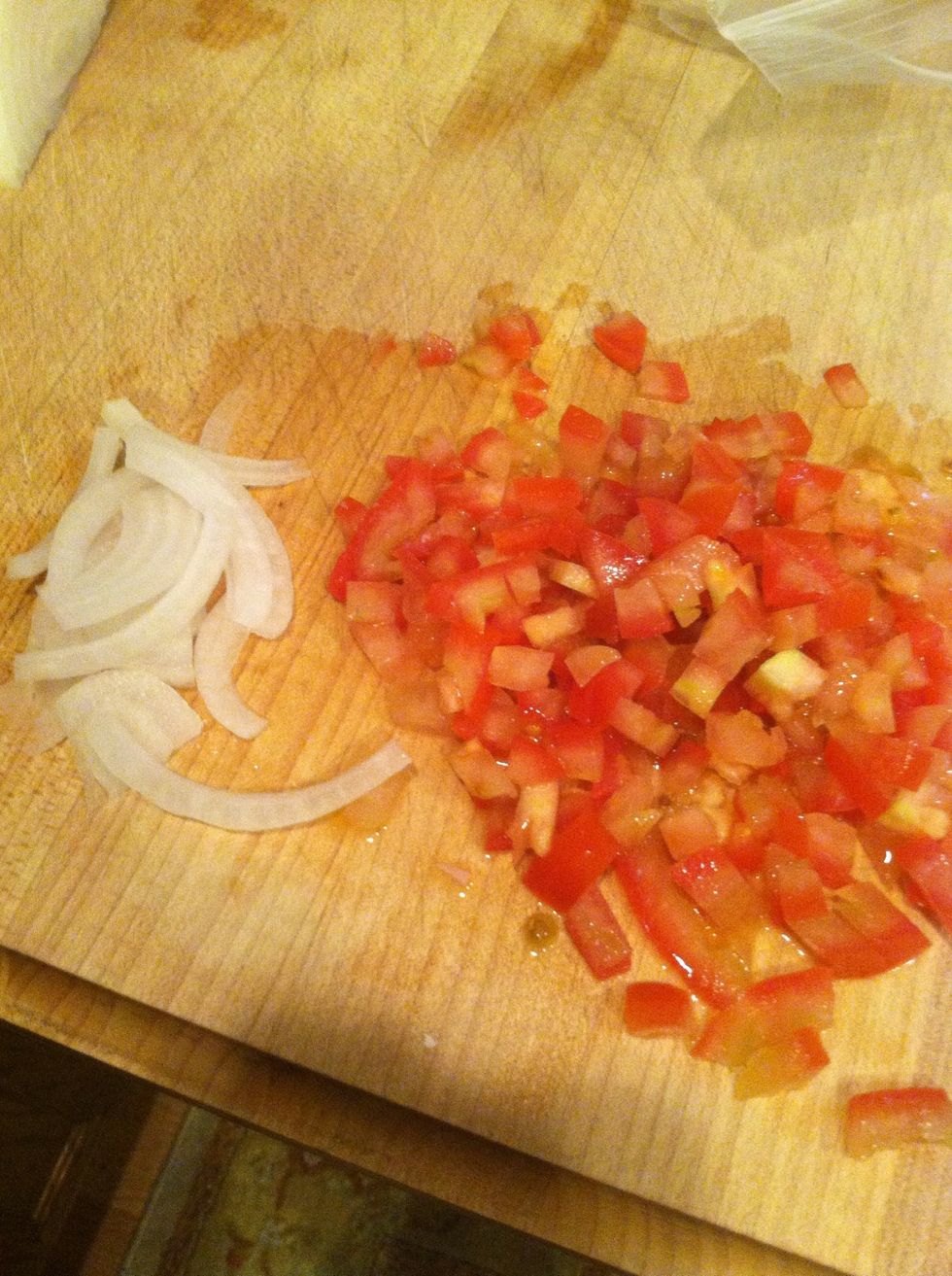 Meanwhile cut your tomato and onion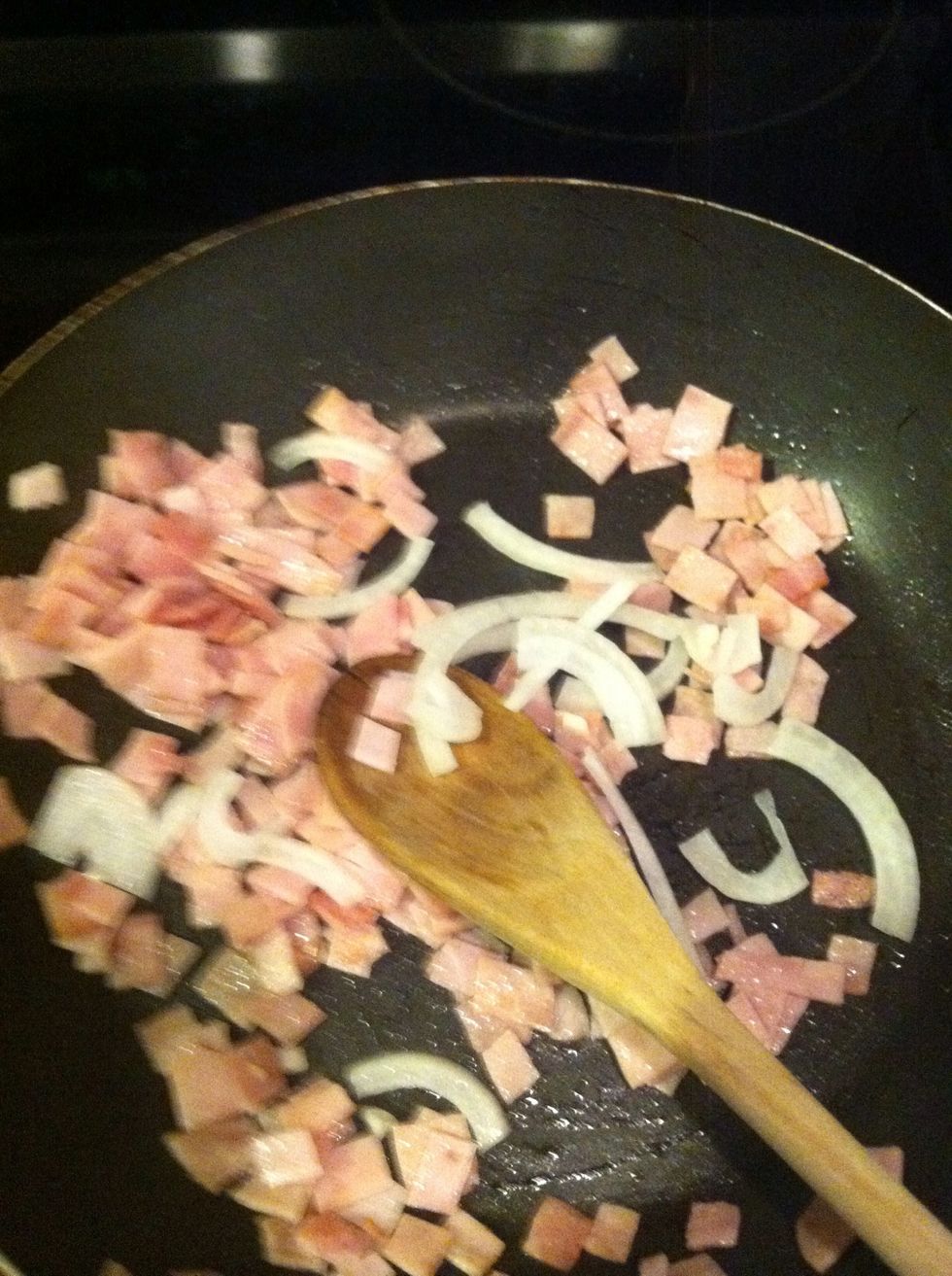 Terrible pic, sorry. Add your onion and sauté about 2 mins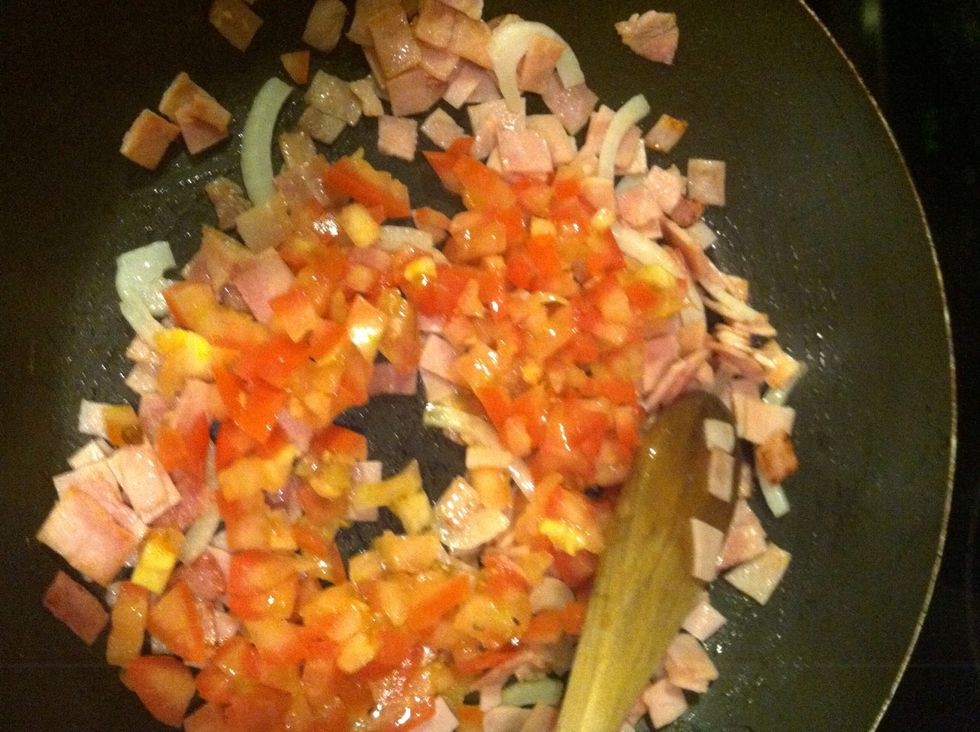 Then add your tomato and sauté a few mins, until tomato starts to break down. If u like it spicy u can also add some jalapeños slices at this point.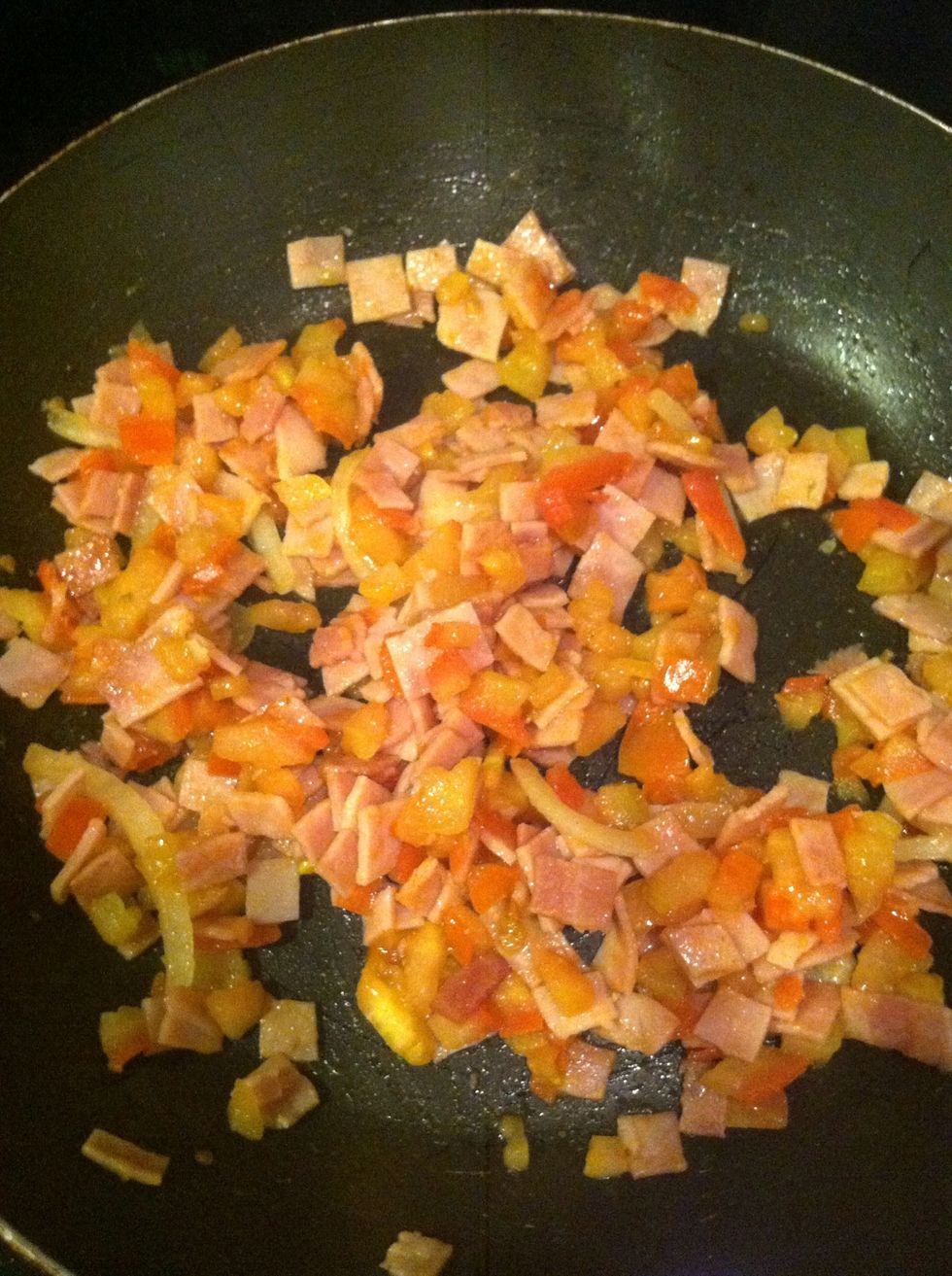 Should look like this
Add your eggs, salt and pepper and scramble in pan. Or u can scramble them in different dish and pour them in pan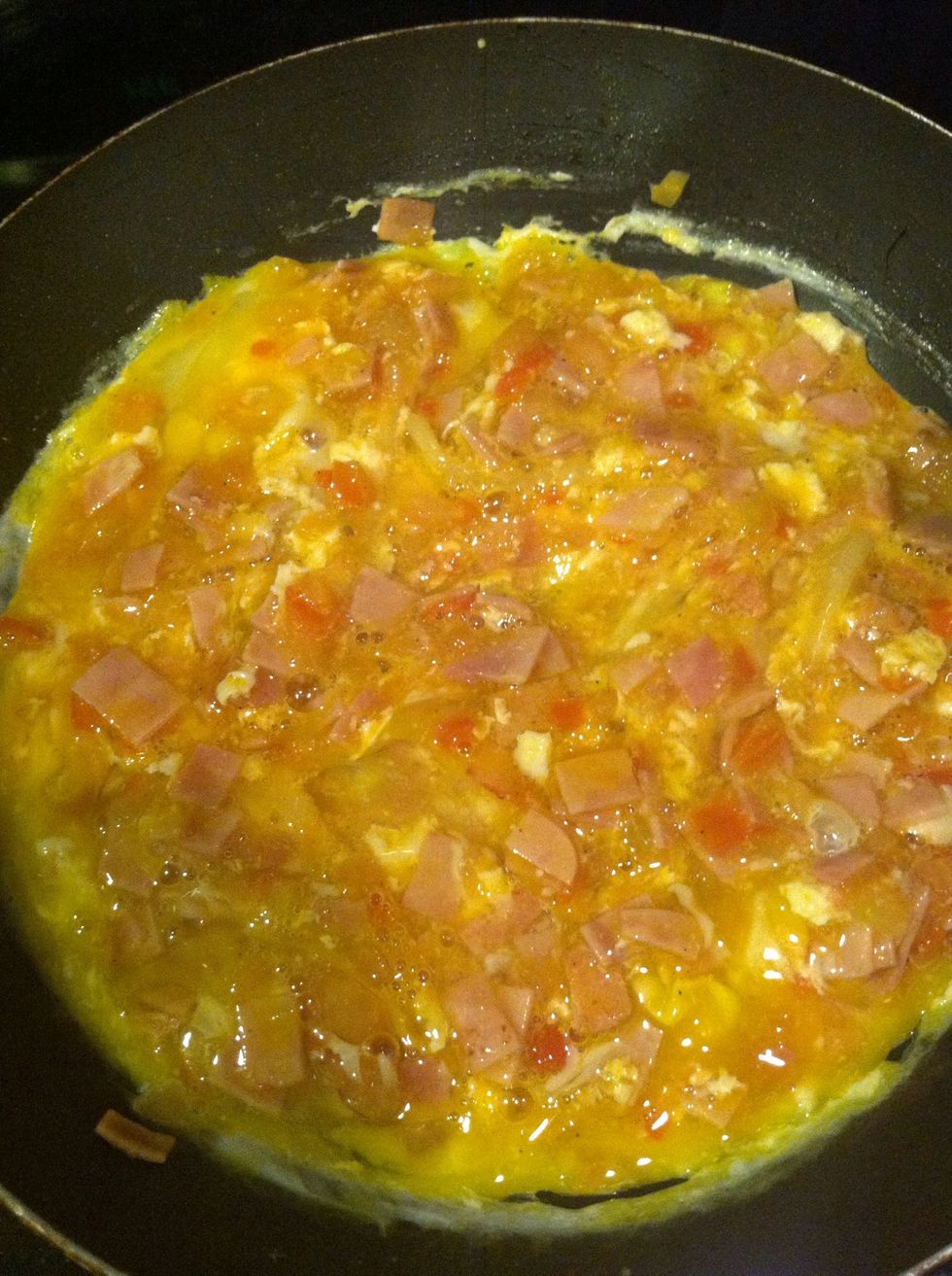 Cook, make sure to turn them so it doesn't burn on one side.
Now they r ready to eat. Eat them like that or put in a breakfast burrito. Enjoy!
3.0 Eggs
2.0 Pieces of ham
Few slices of onion
1.0 Tomato
1.0tsp Oil
Salt & pepper to taste