Turn on the oven at 225 C.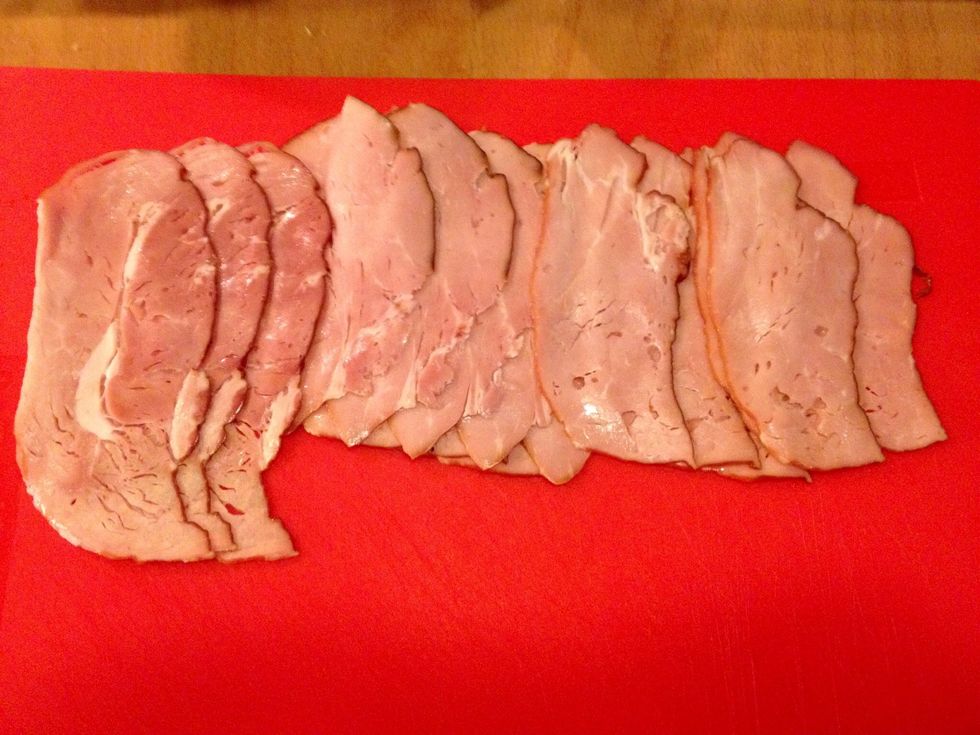 Lay out the ham and chop it.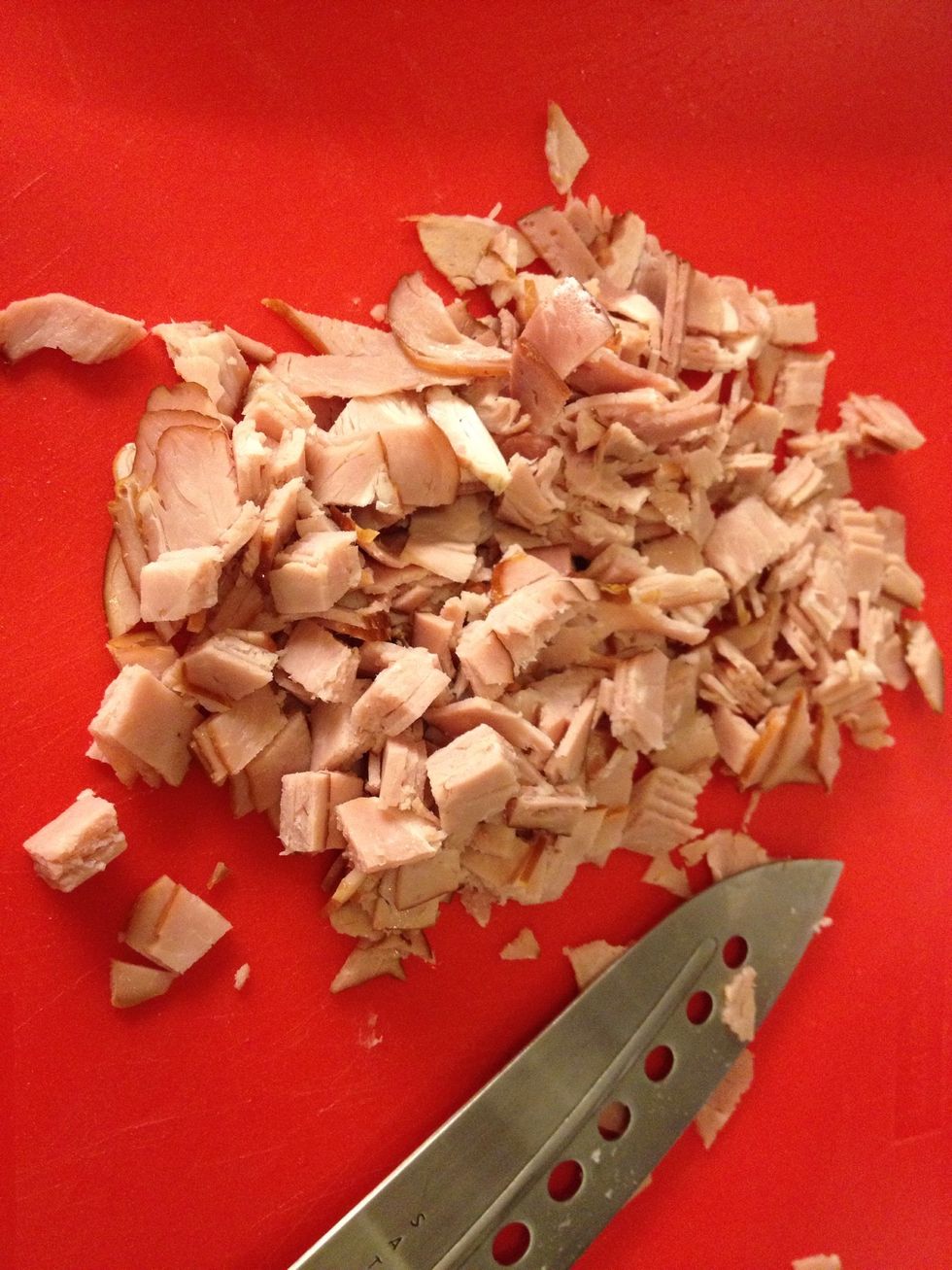 Like so.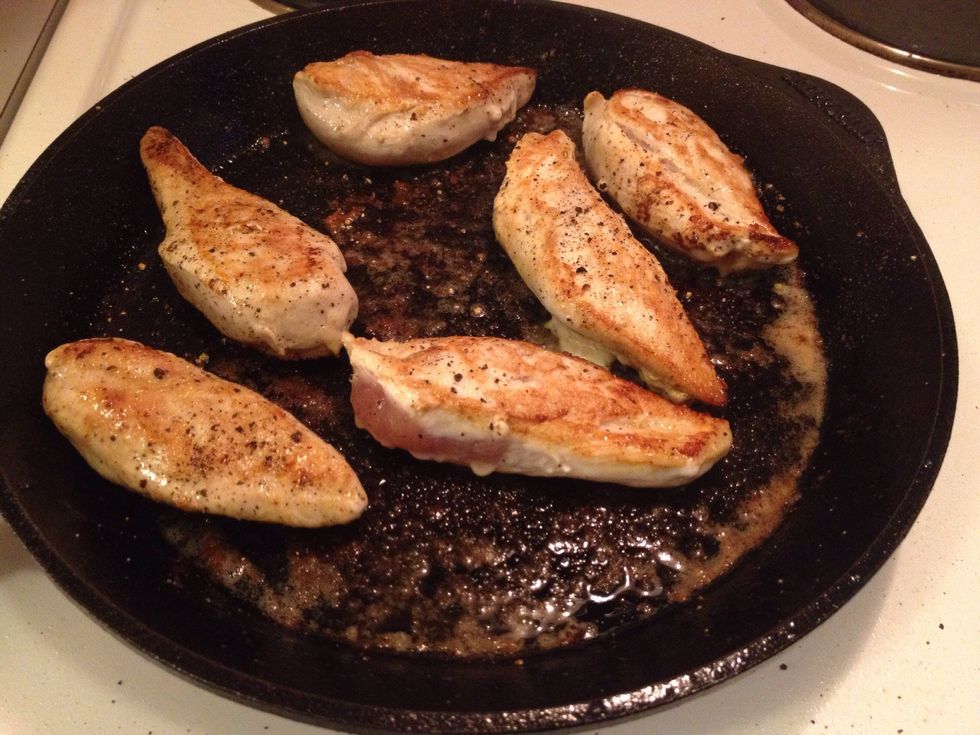 Give the chicken fillets some color. Season with salt & pepper.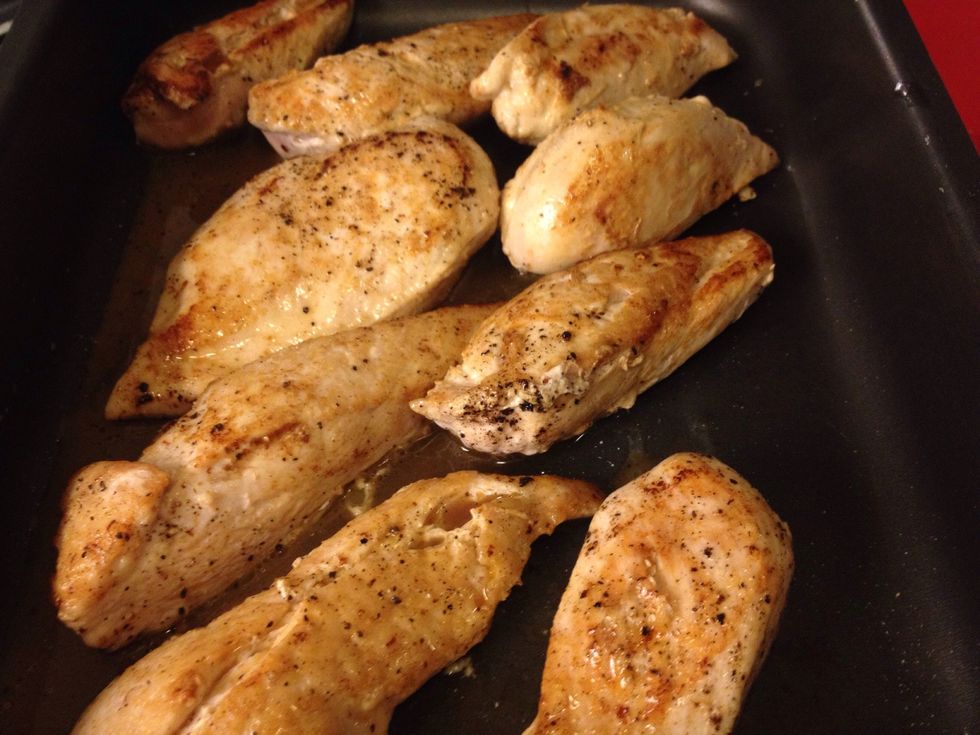 Place the chicken fillets into an oven container.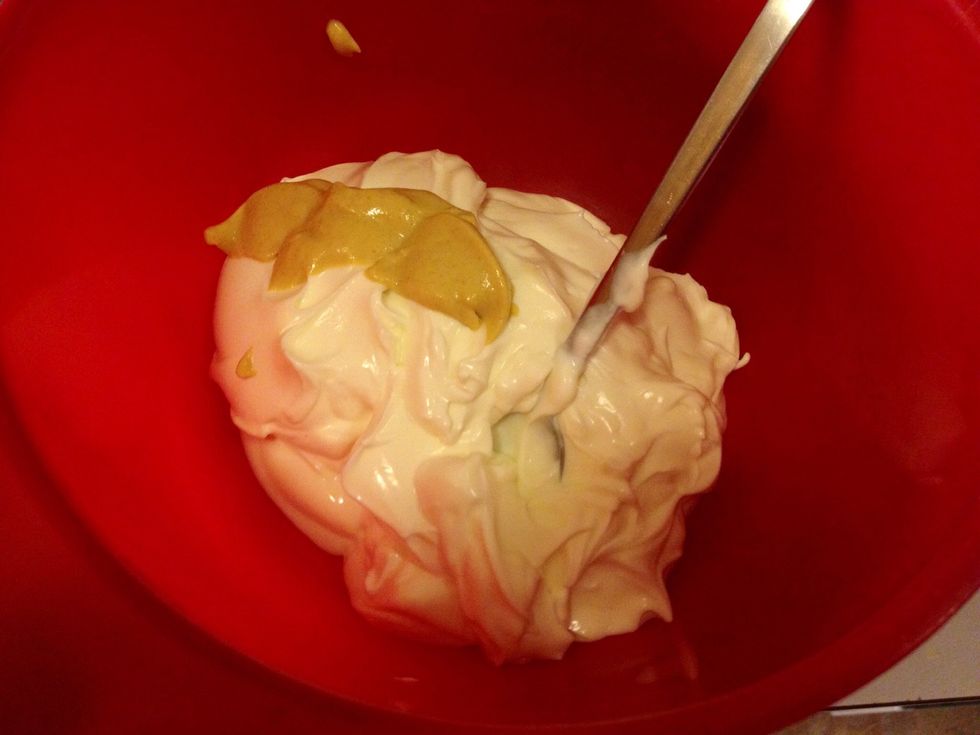 Mix creme fraiche with mustard. I used both Dijon mustard and another kind that's "strong & sweet".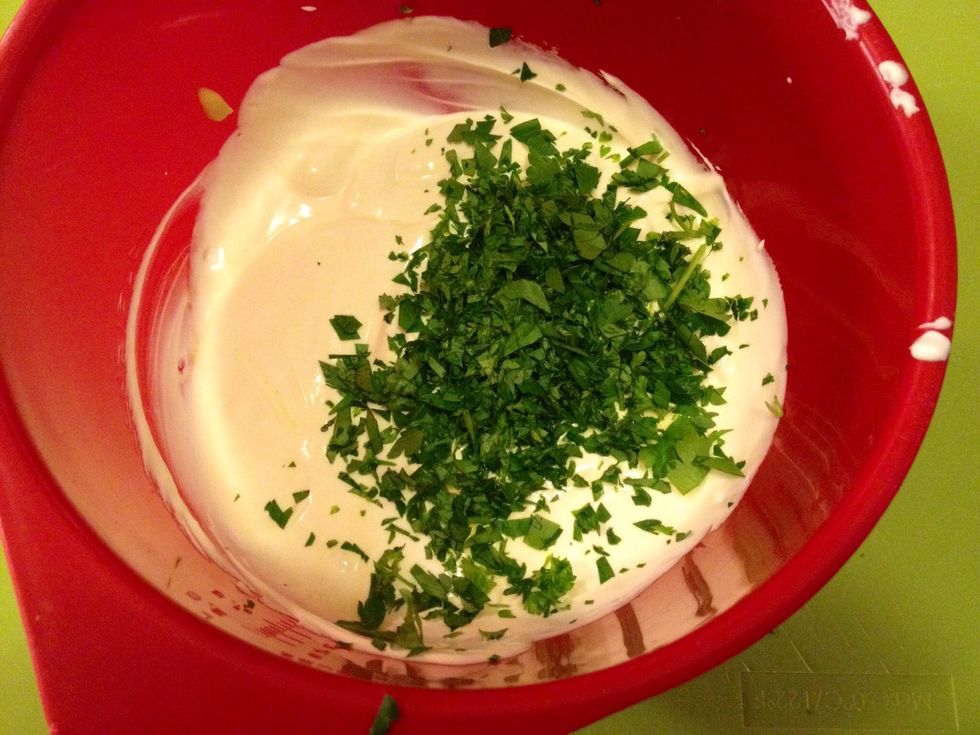 Add chopped parsley.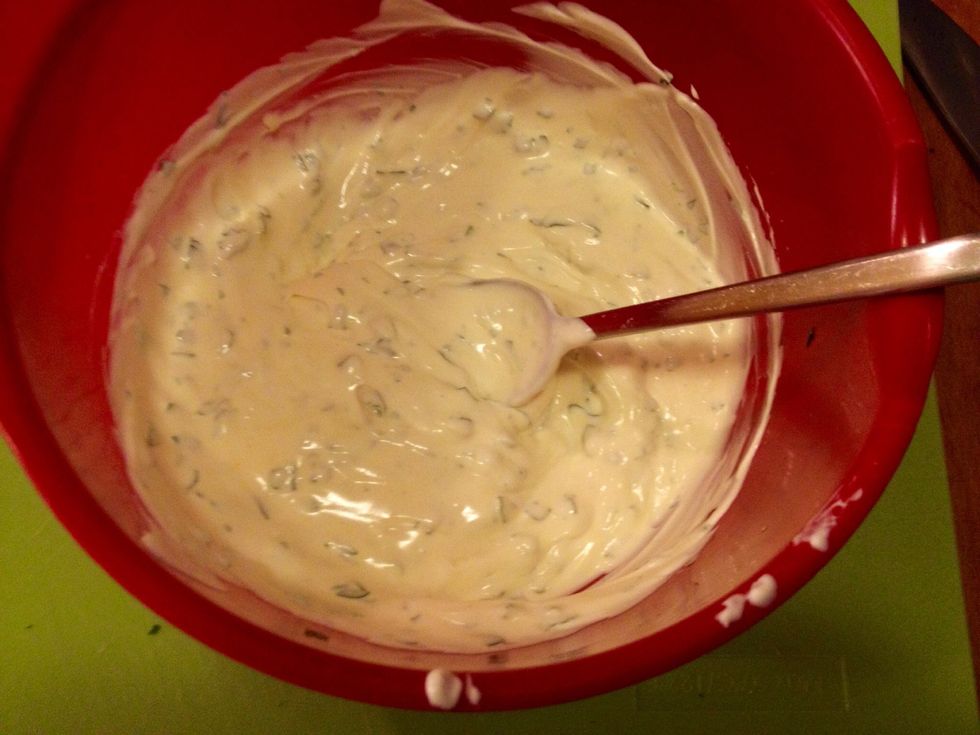 Stir and add the chopped ham.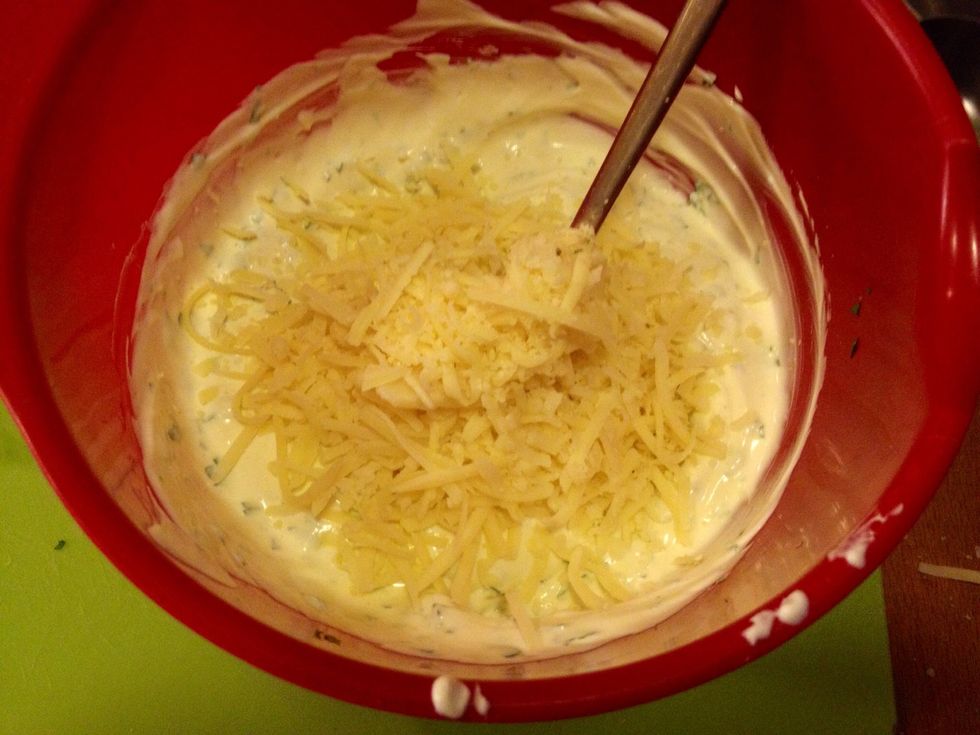 Add grated cheese. It should be an aged cheese.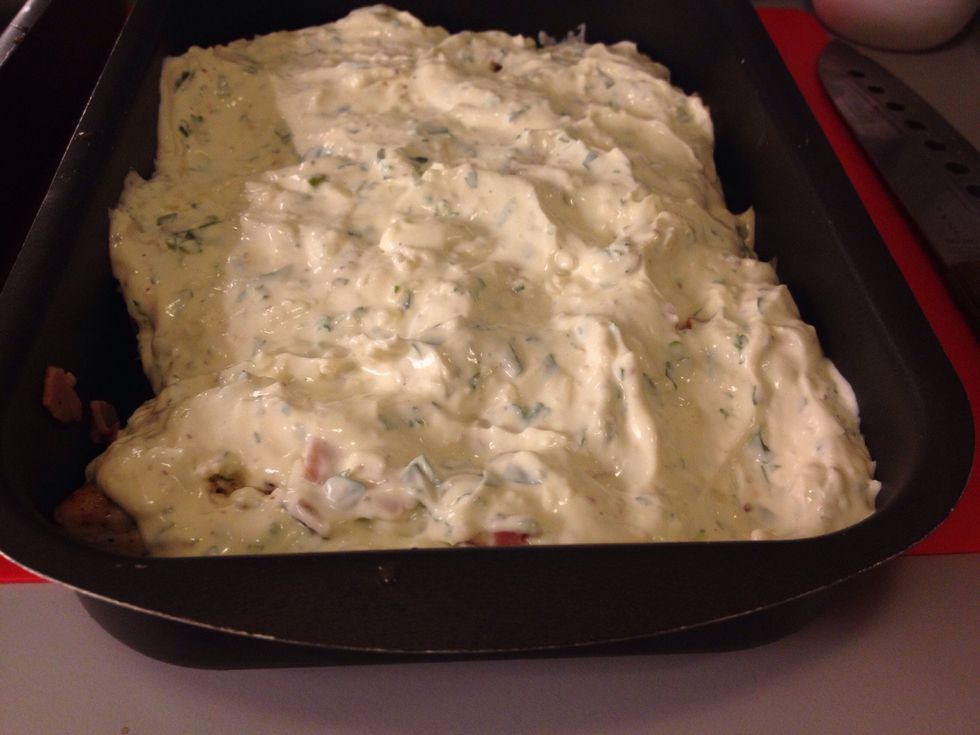 Spread the ham/mustard mix on top. Cook in the oven for about 20 min.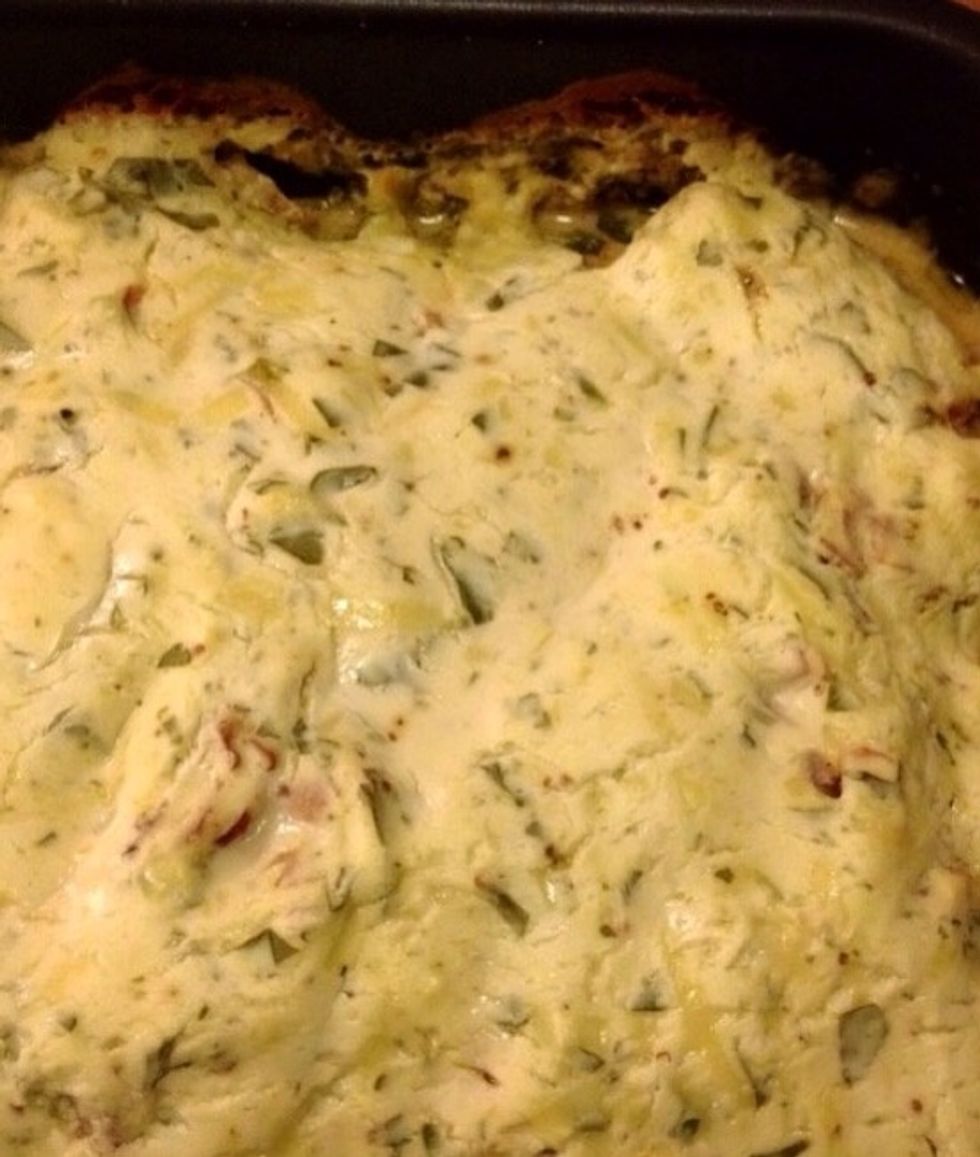 The chicken is ready when the meat is white (and the liquid from the meat isn't pink).
Serve with rice, potatoes or simply a salad.
Chicken fillets
100.0g Smoked ham
400.0ml Creme fraiche
2.0Tbsp Mustard
2.0Tbsp Parsley
150.0ml Grated cheese
Salt & pepper
Karin Siöö
Lives in Sweden. Gets inspiration from trips, blogs & international students I meet at work.