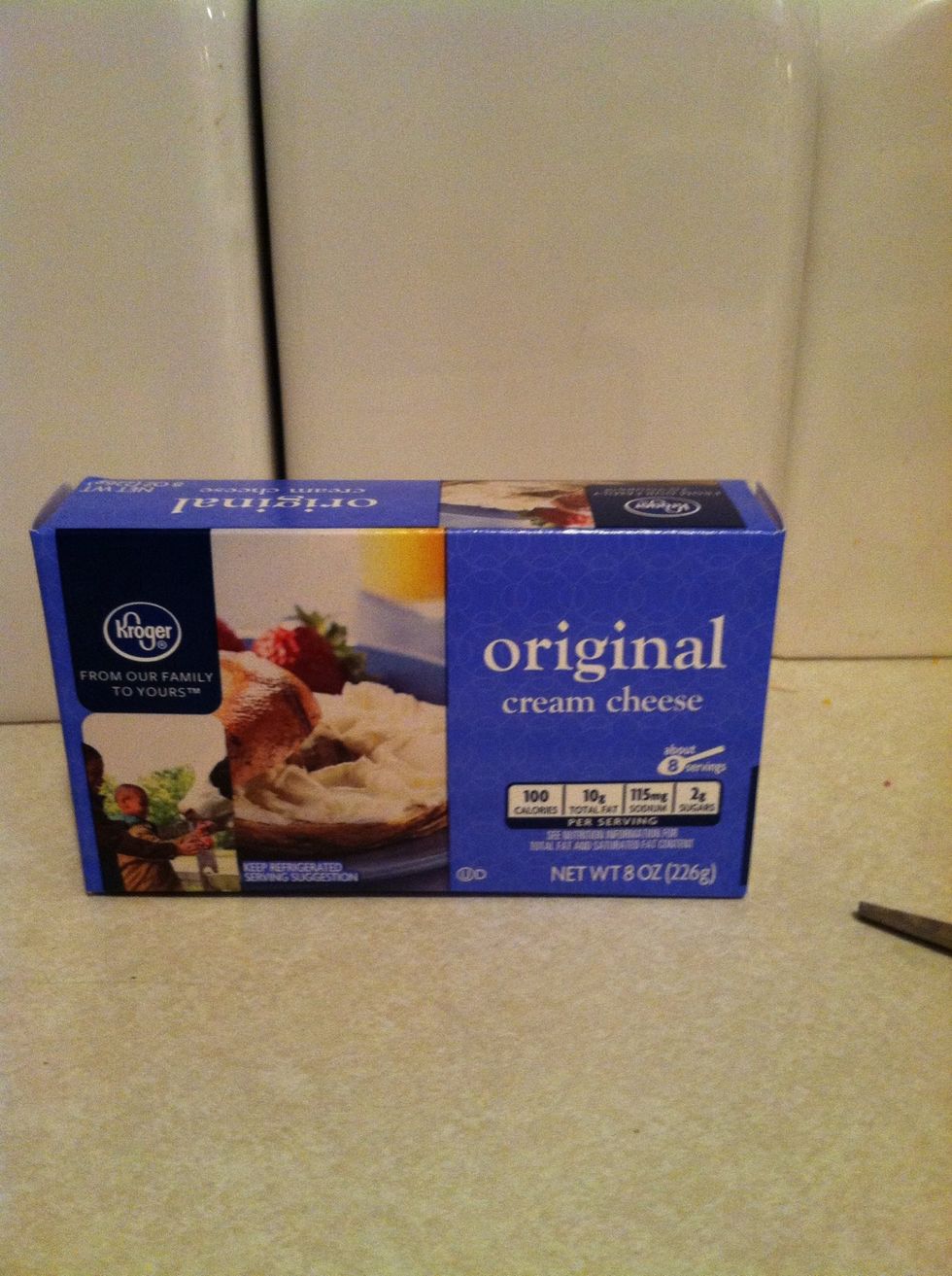 Thaw cream cheese.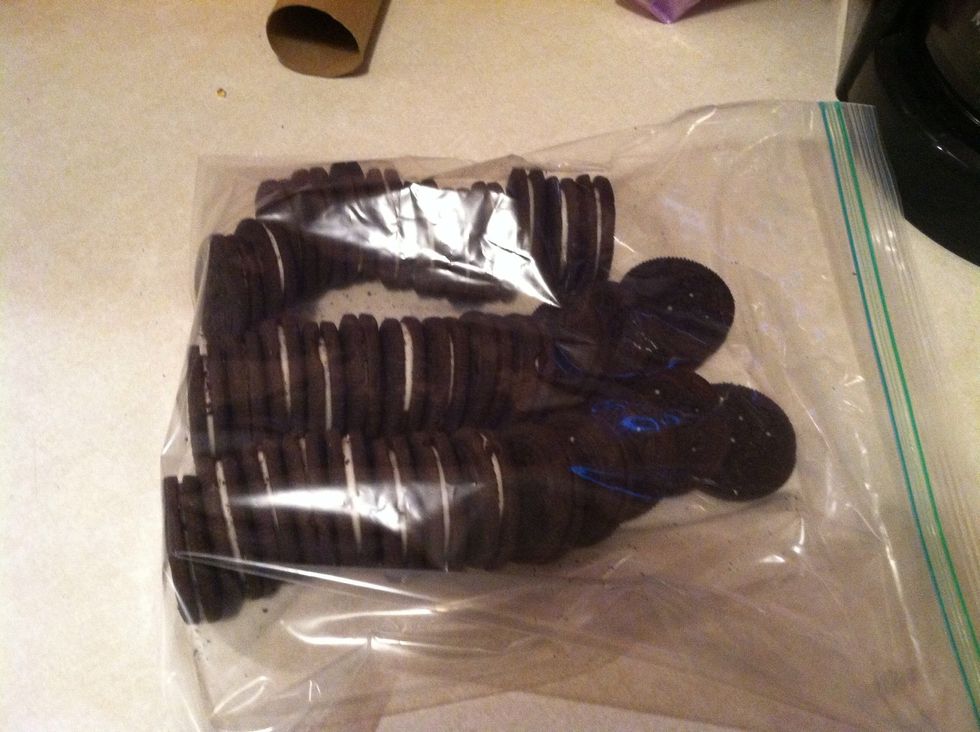 Put all Oreos into a ziploc bag. Put that bag into another ziploc bag. When you crush the Oreos, the bag can get holes in it, making a huge mess.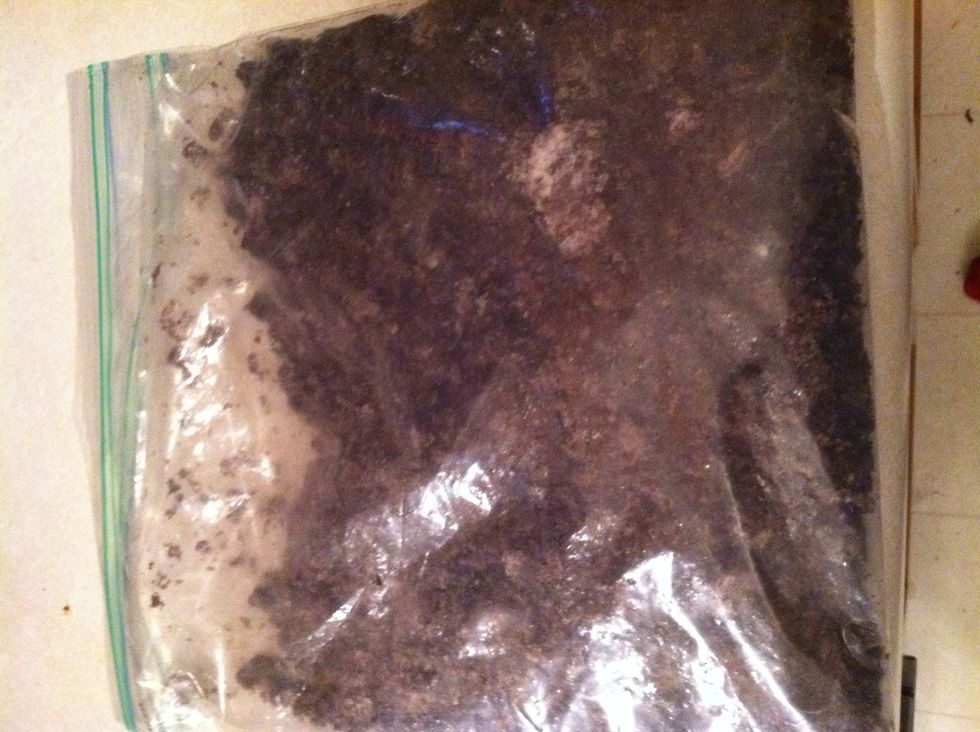 Crush Oreos.
Double bag protection! :)
Take any rings off and find something fun online or on TV to watch.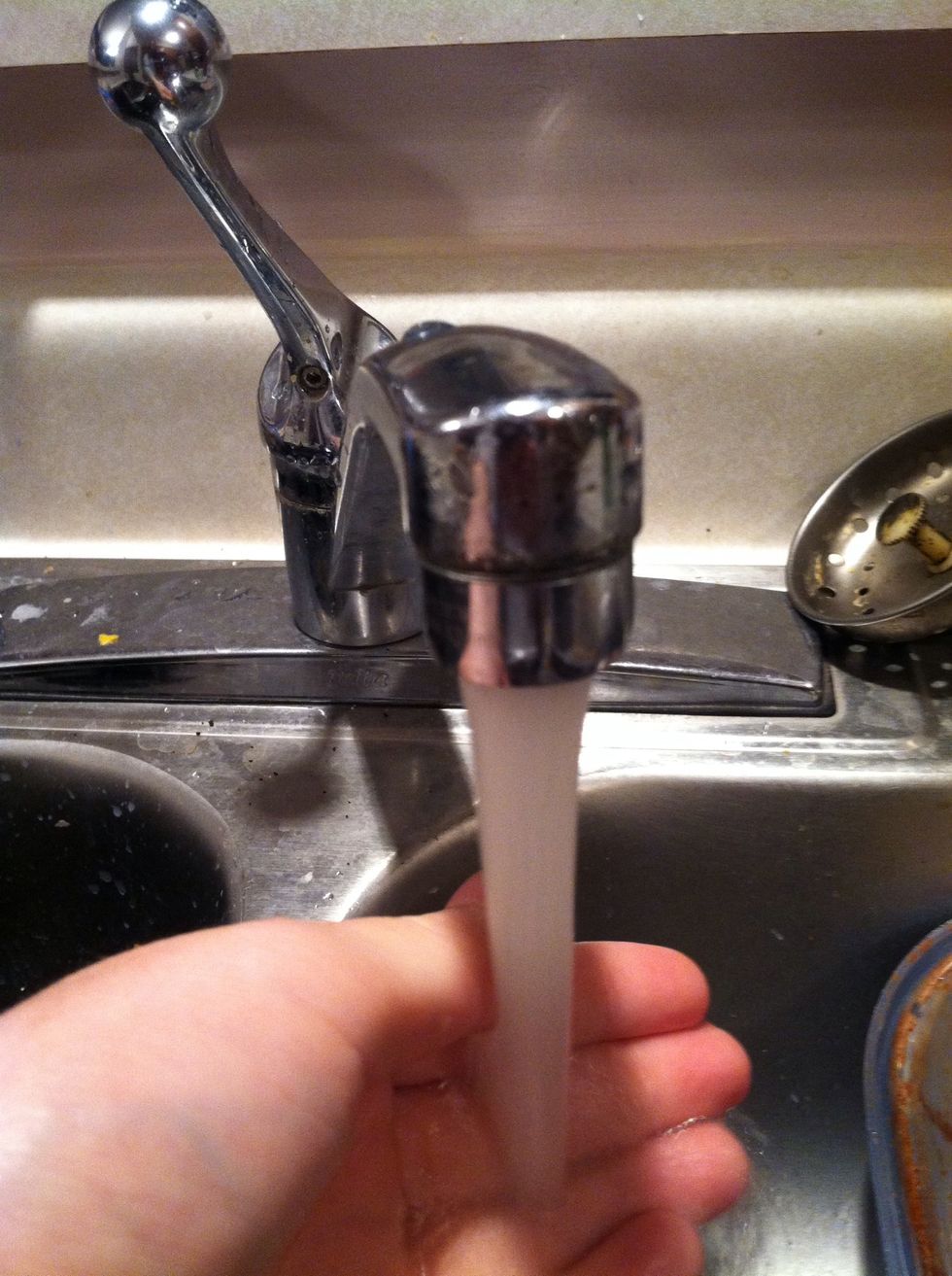 Wash your hands.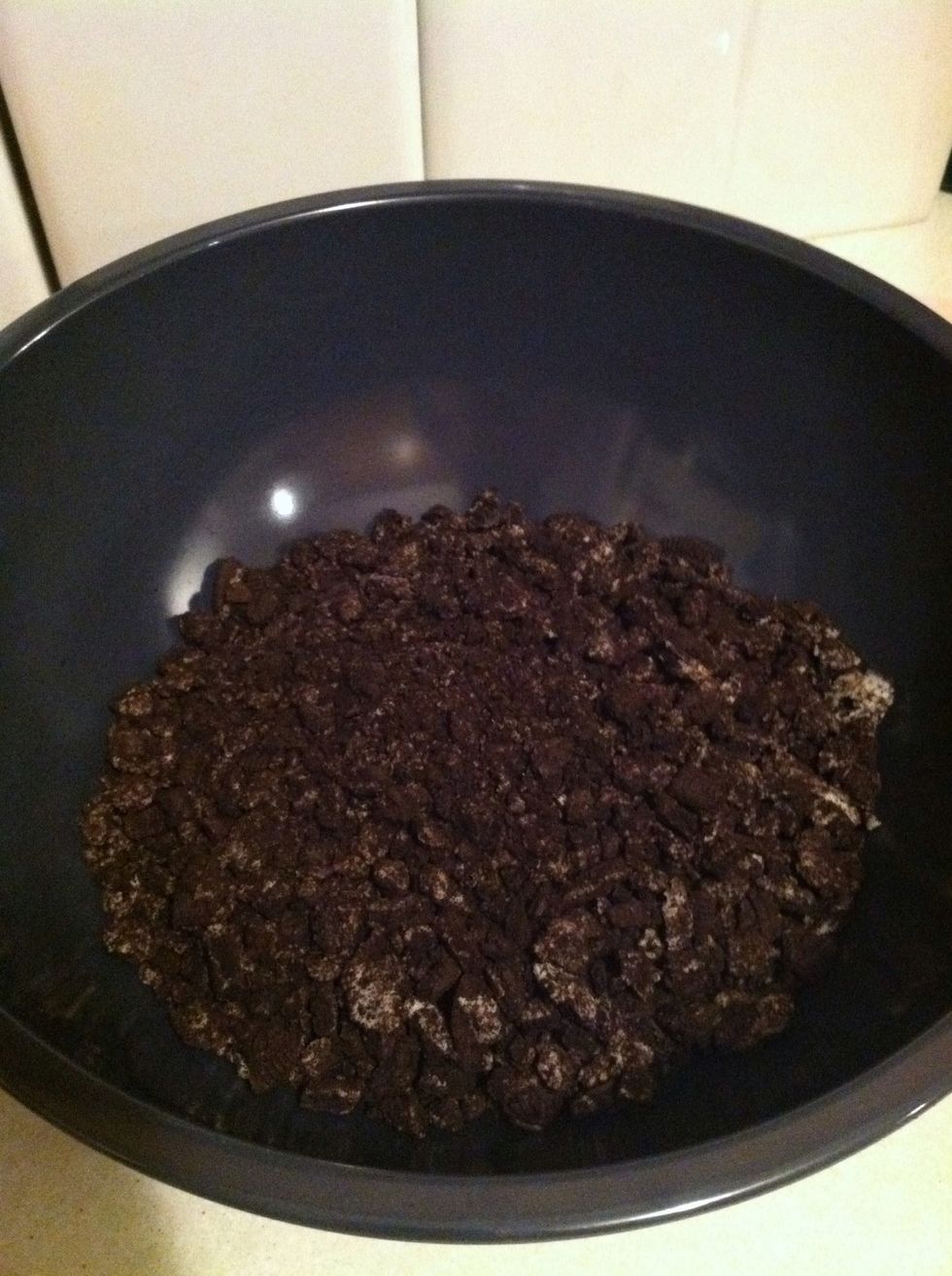 Pour crushed Oreos in large mixing bowl.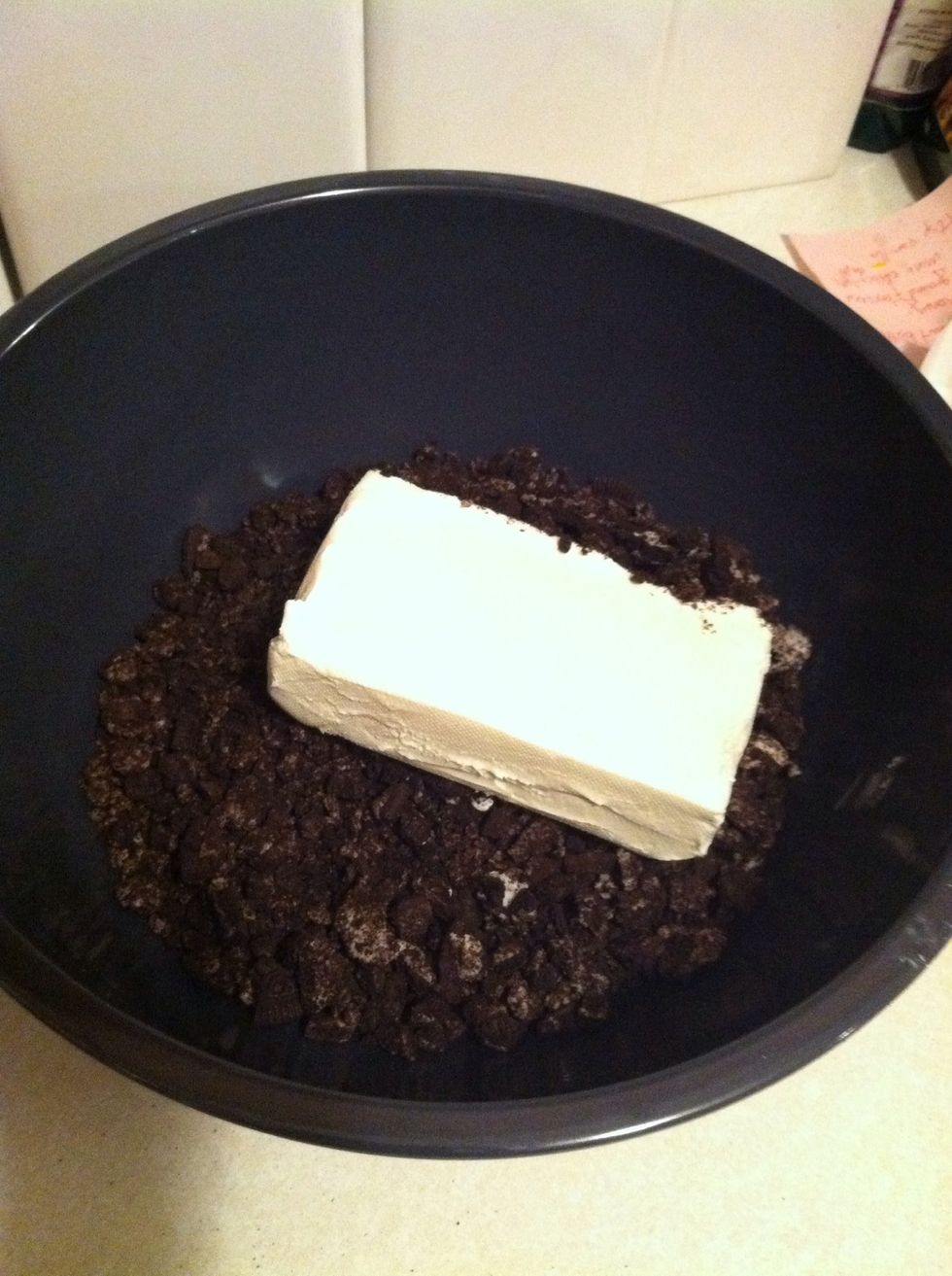 Add block of cream cheese.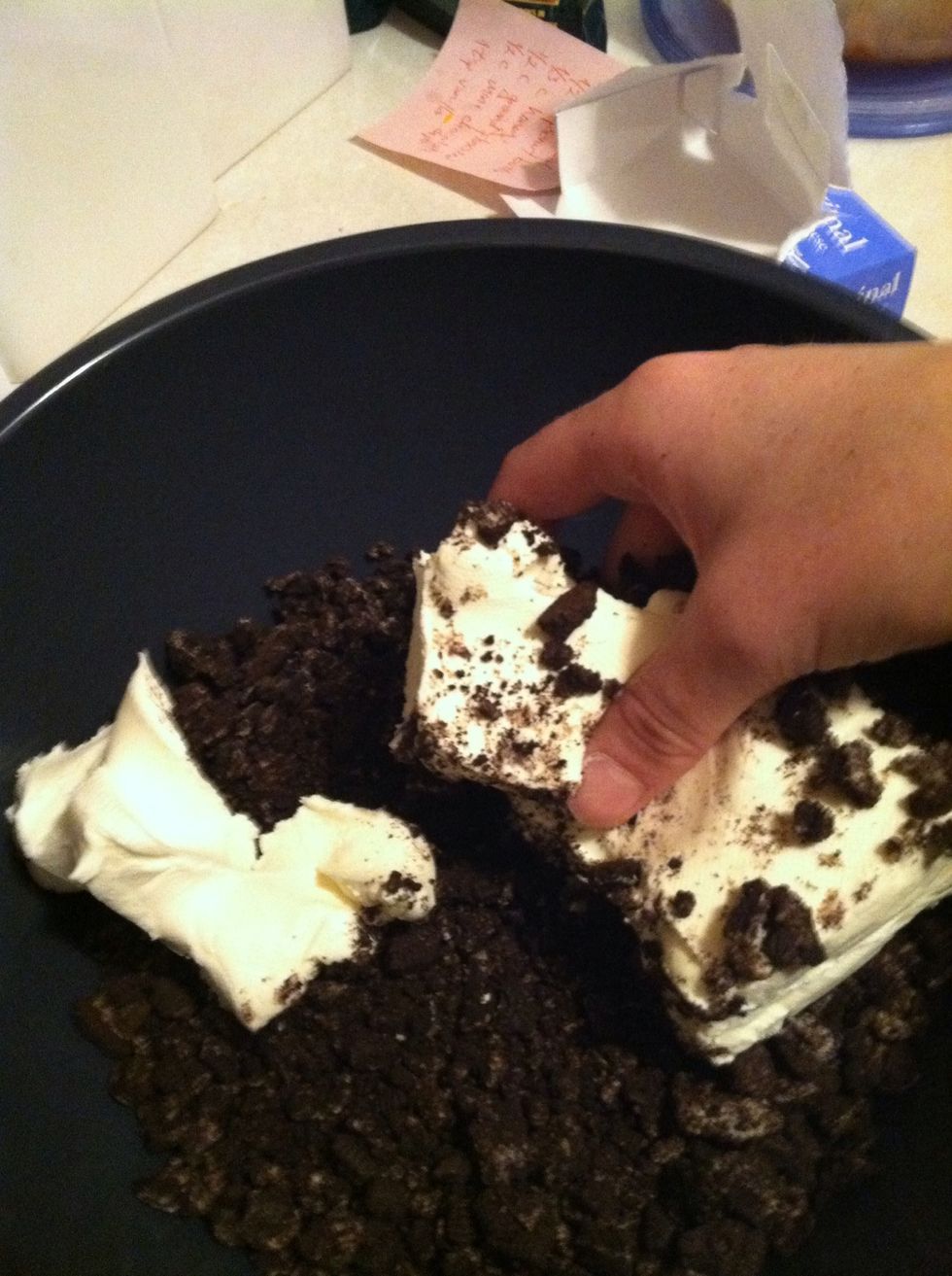 Mix!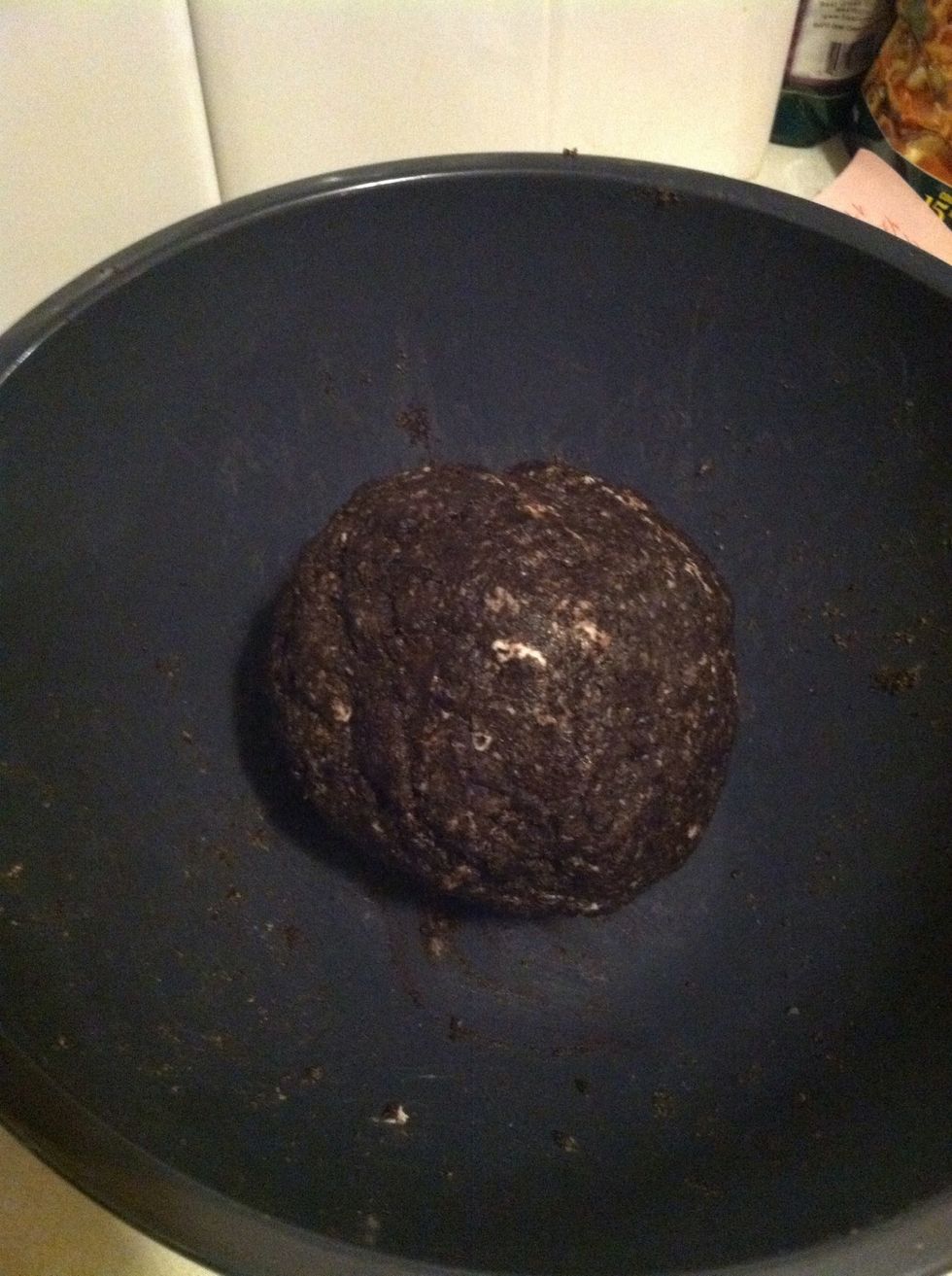 After it's all mixed, roll into a ball.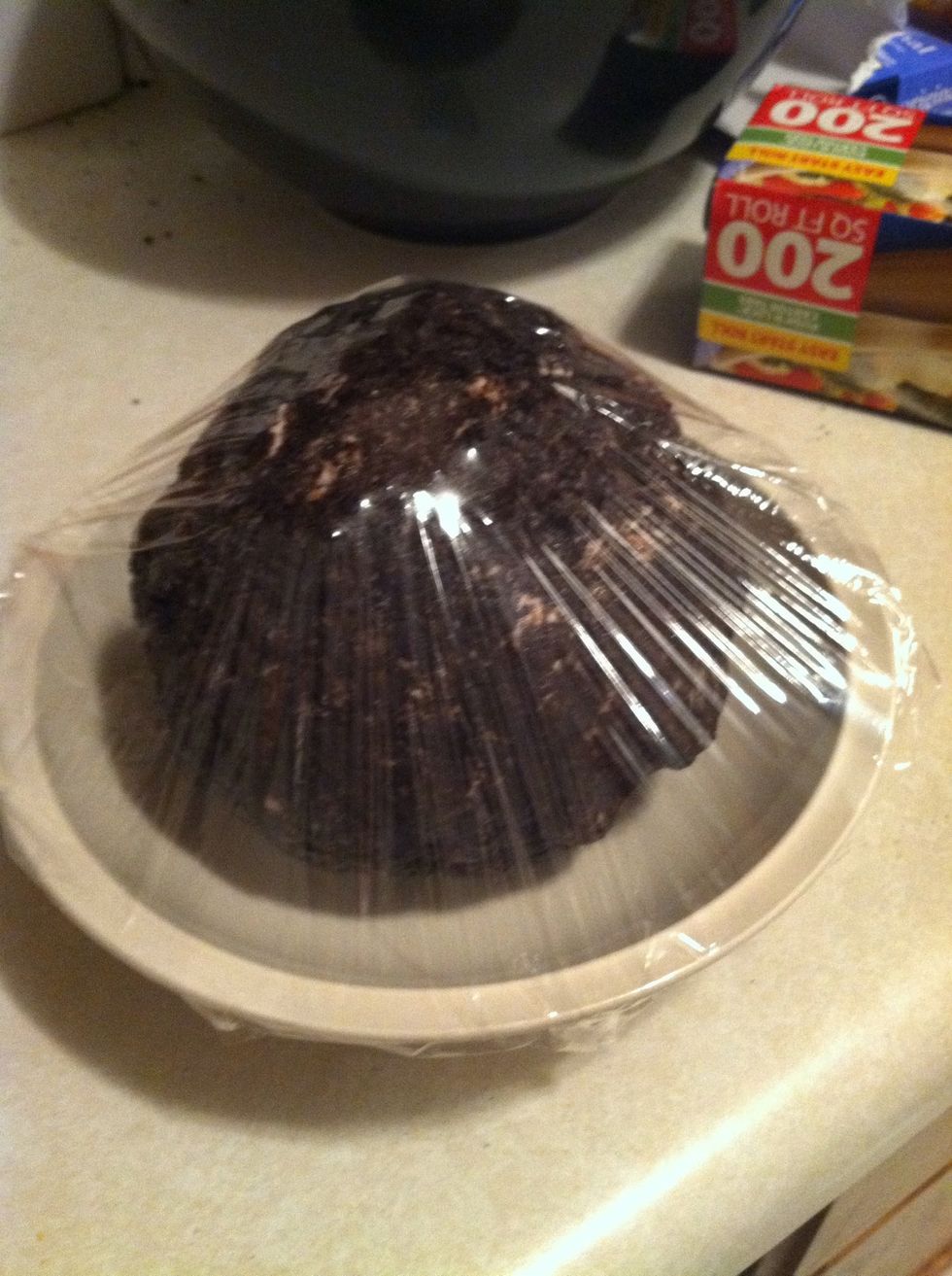 Cover with plastic wrap.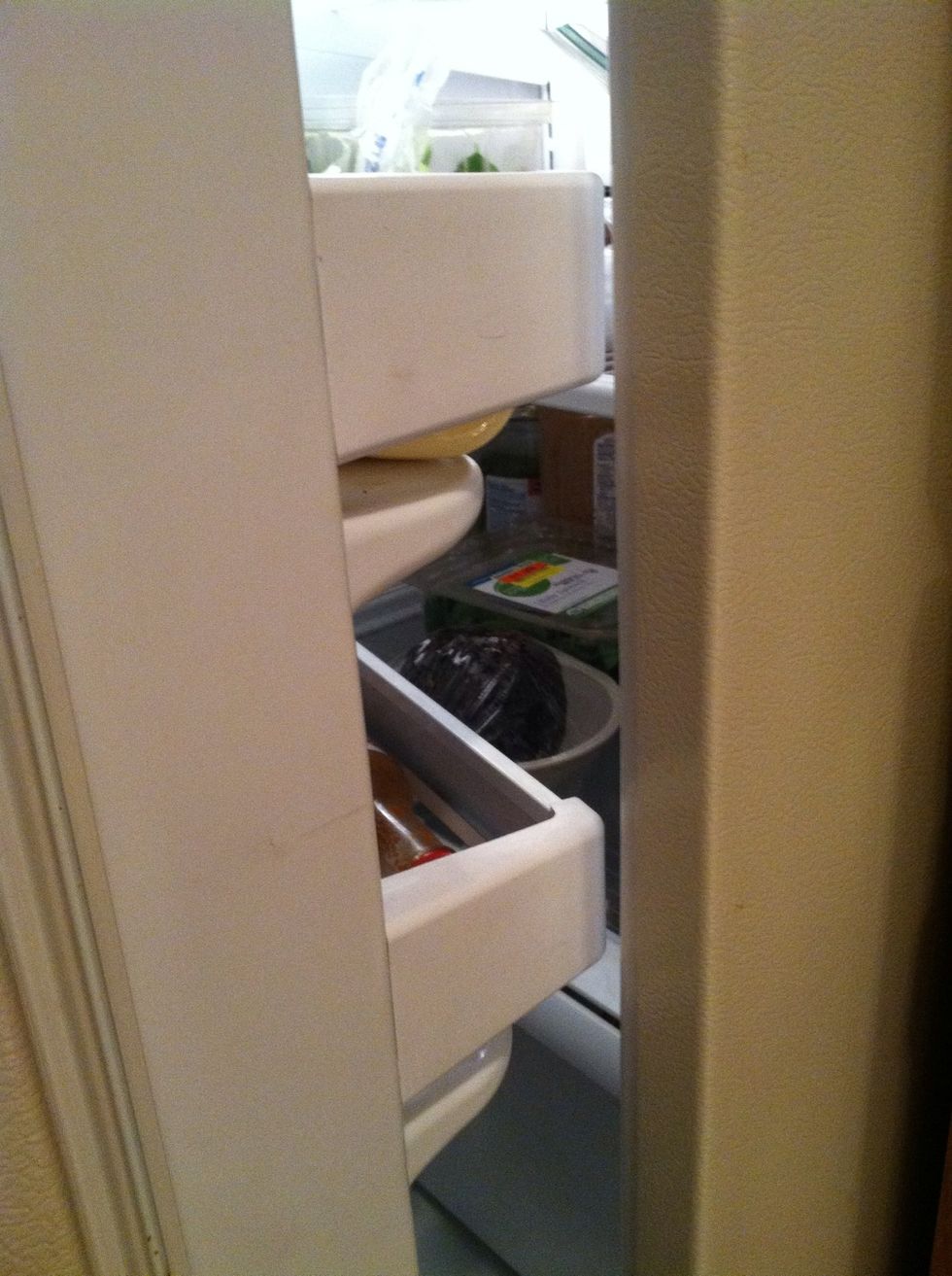 Refrigerate for at least 30 minutes.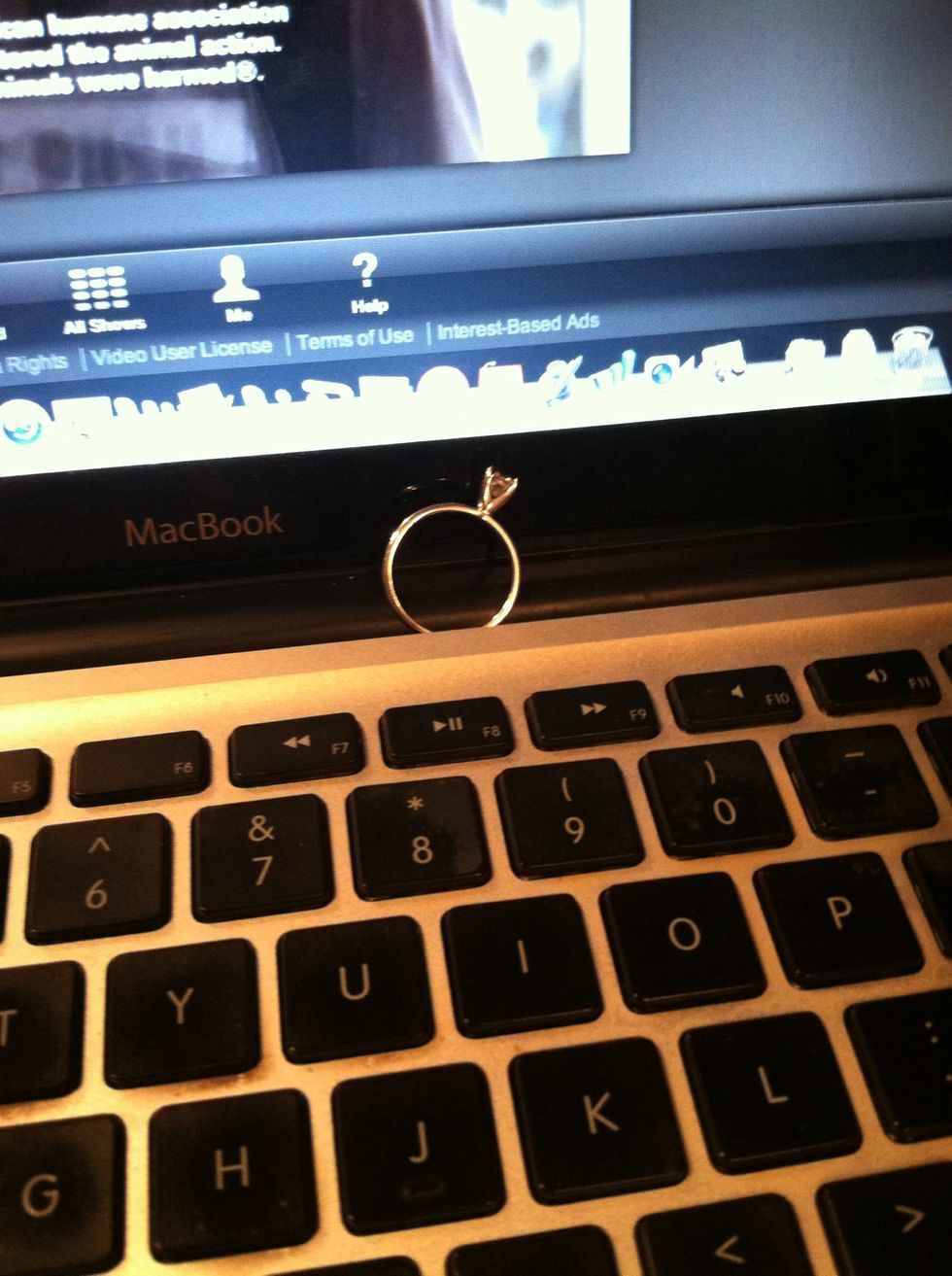 Remove rings again.
Remove from the refrigerator.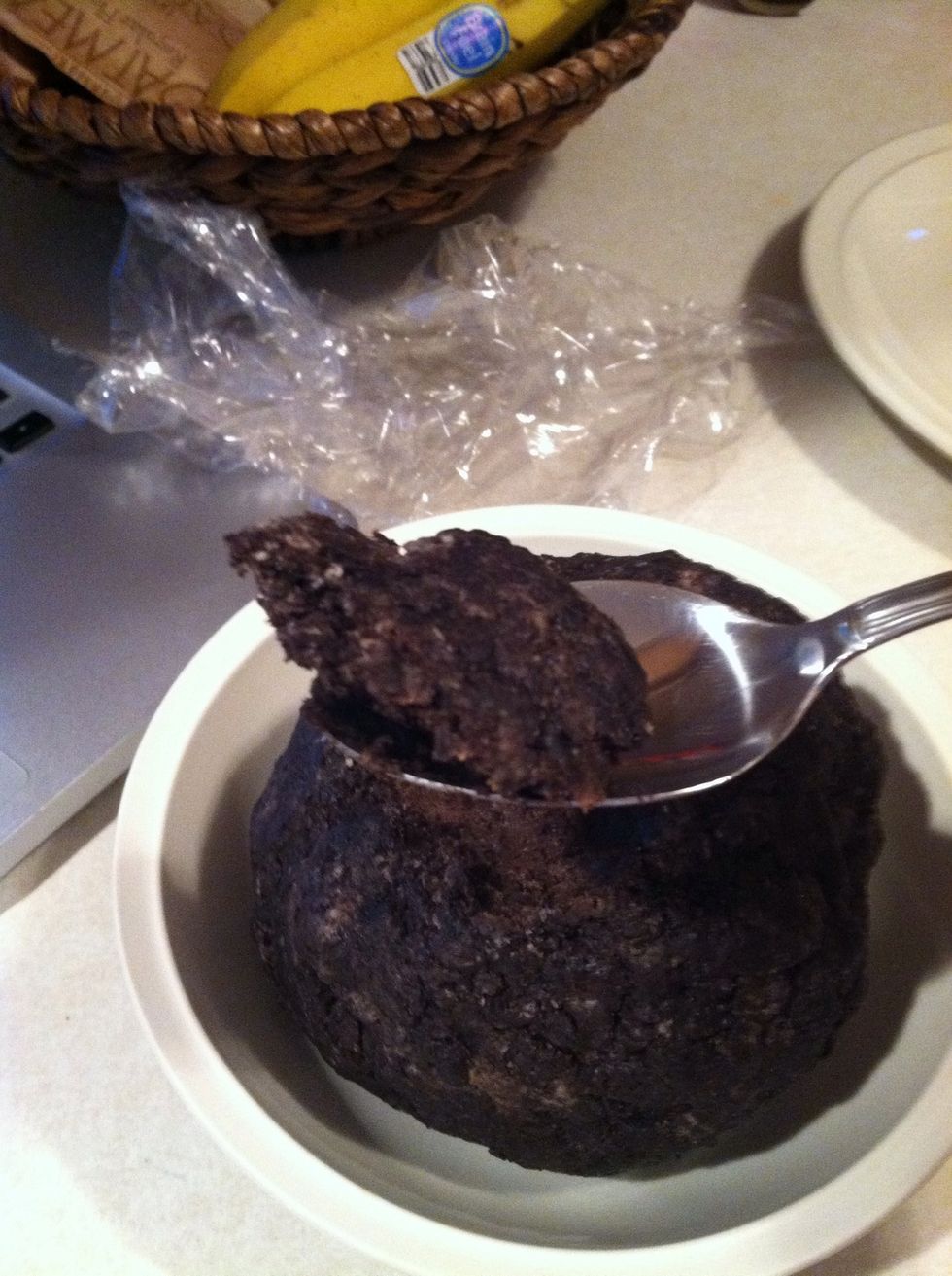 Take a chunk of the Oreo ball...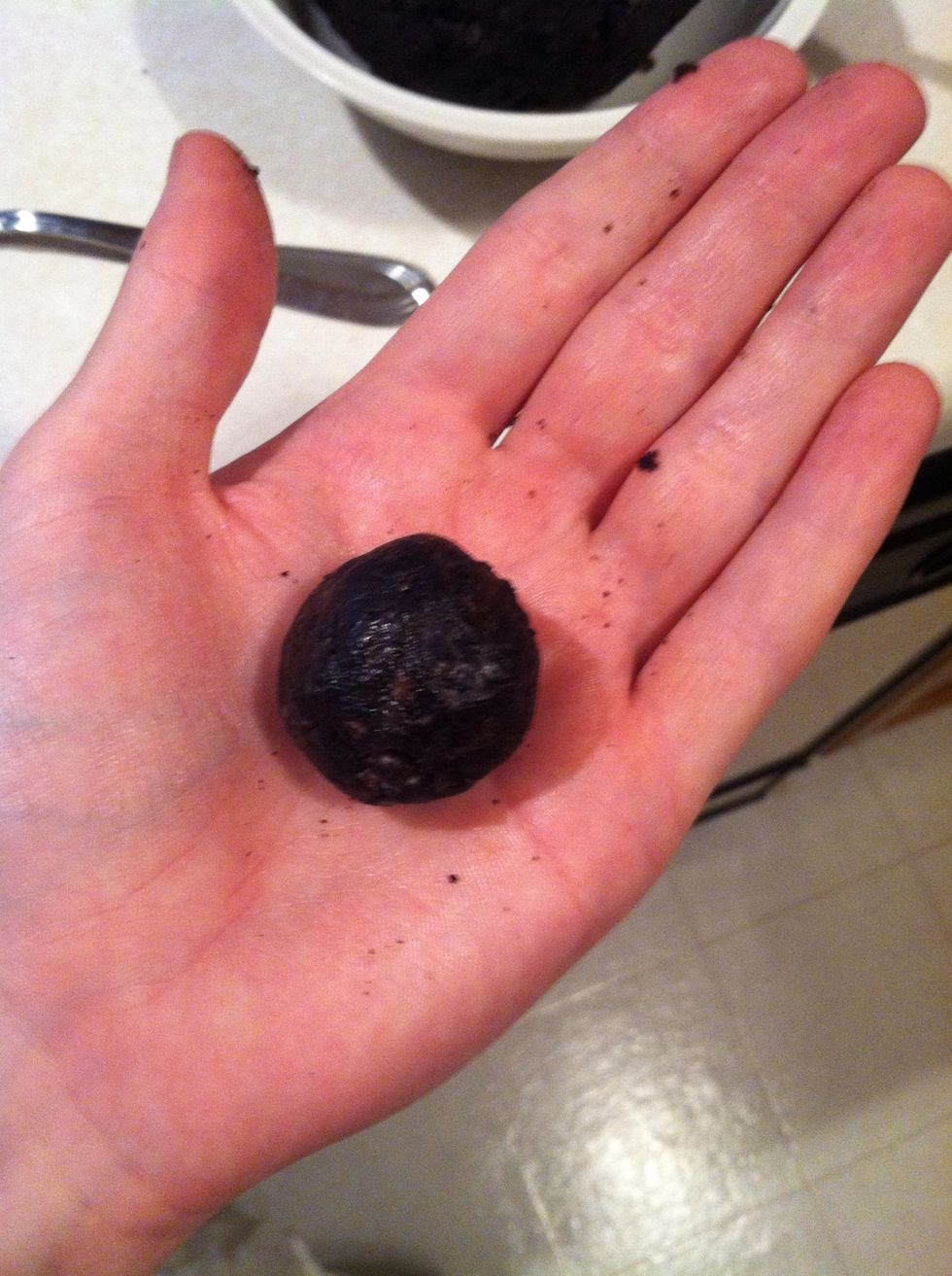 And form into a small ball.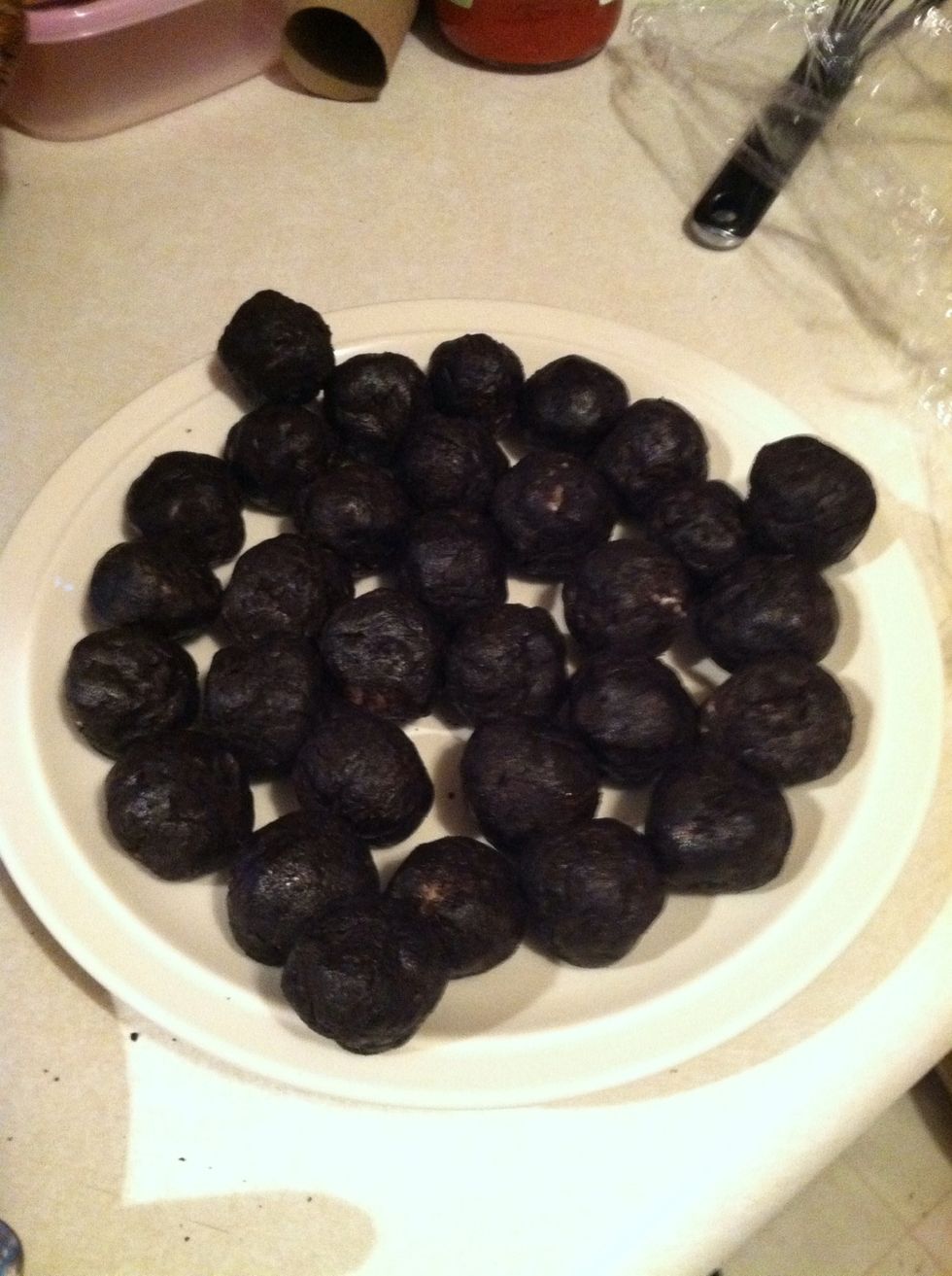 Repeat.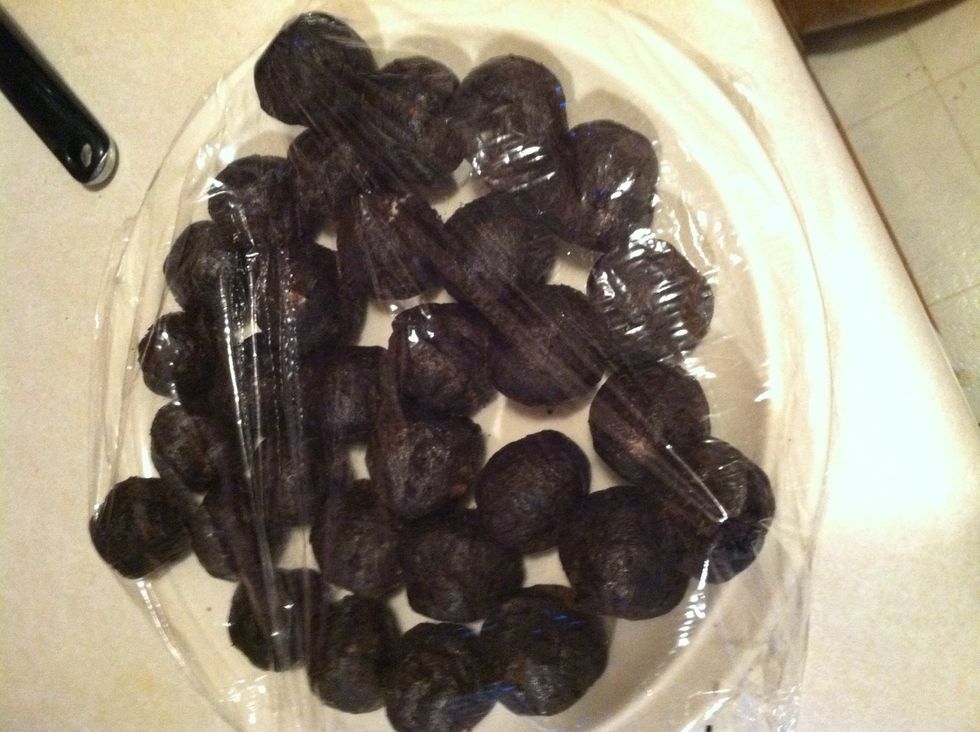 Cover with plastic wrap.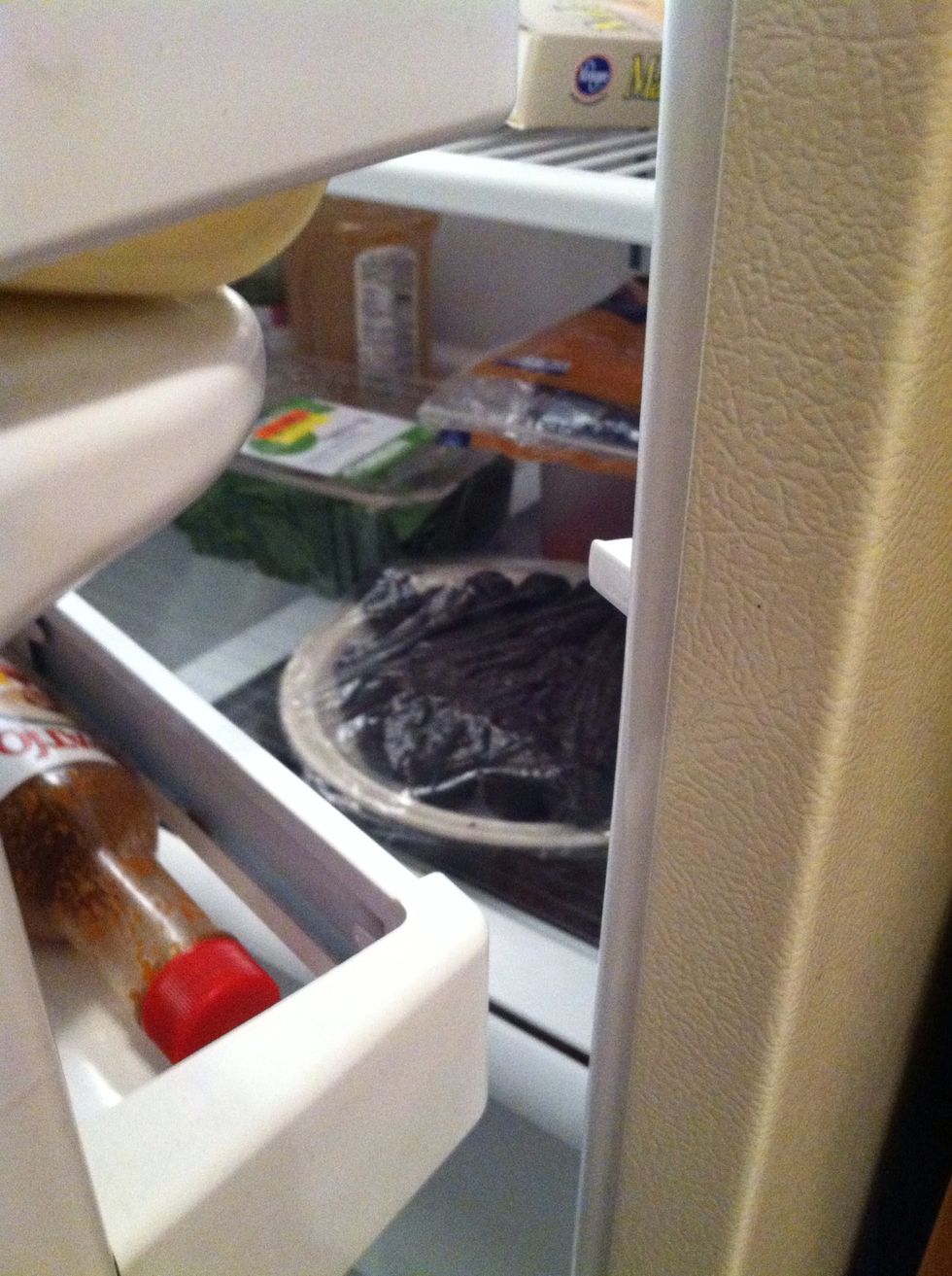 Refrigerate.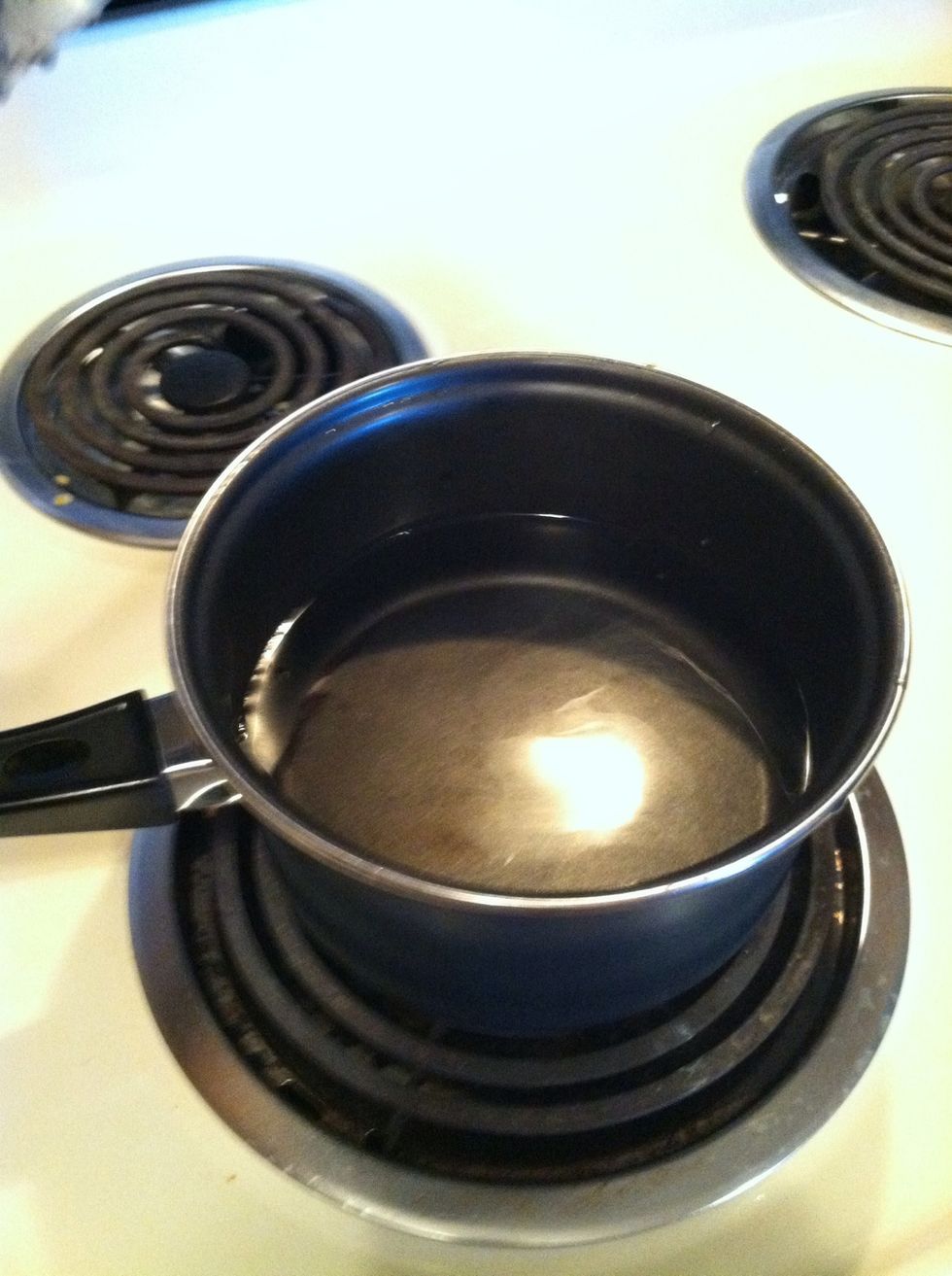 Fill a large sauce pan about 1/3 full of water.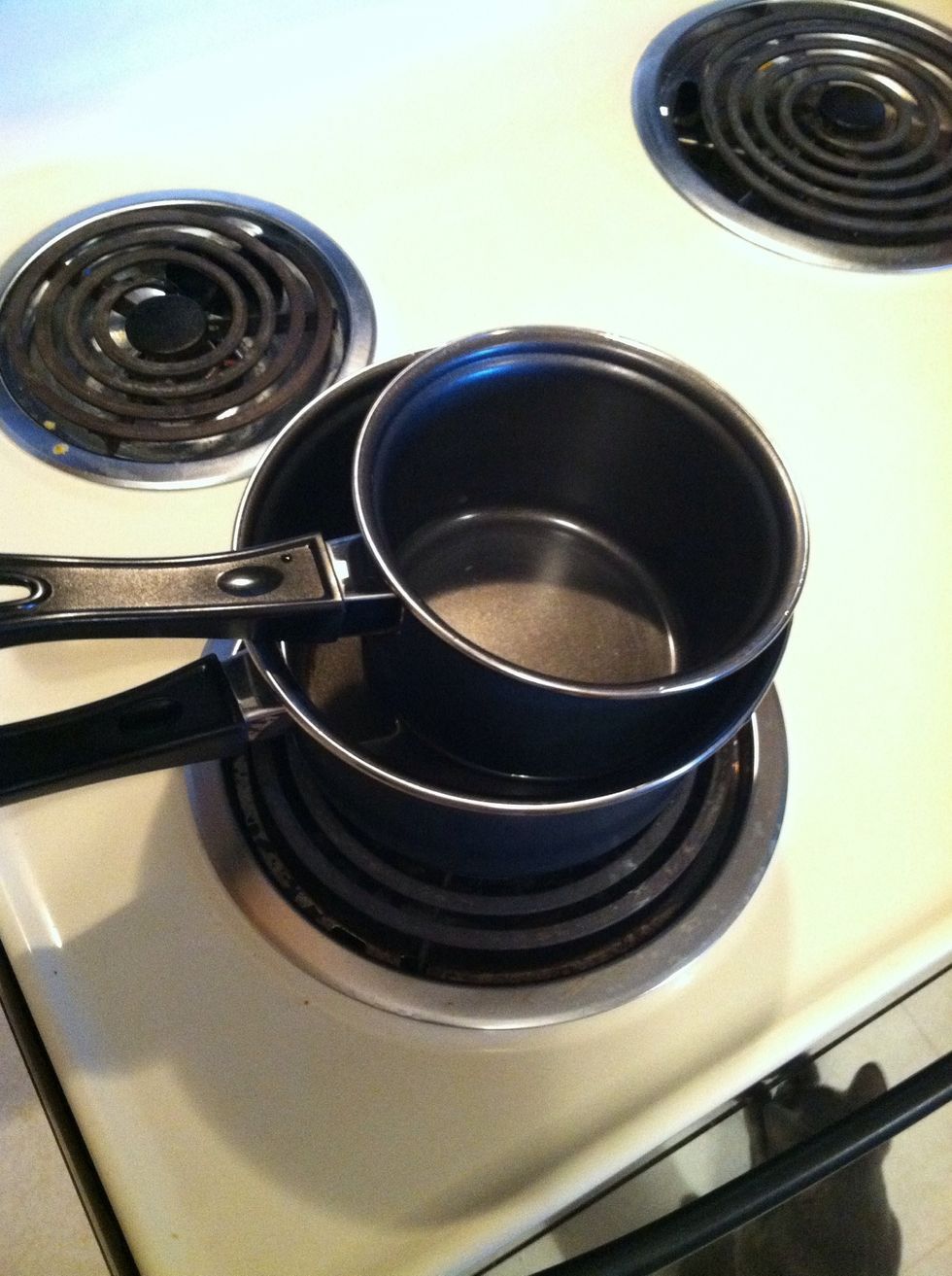 Put smaller empty sauce pan inside.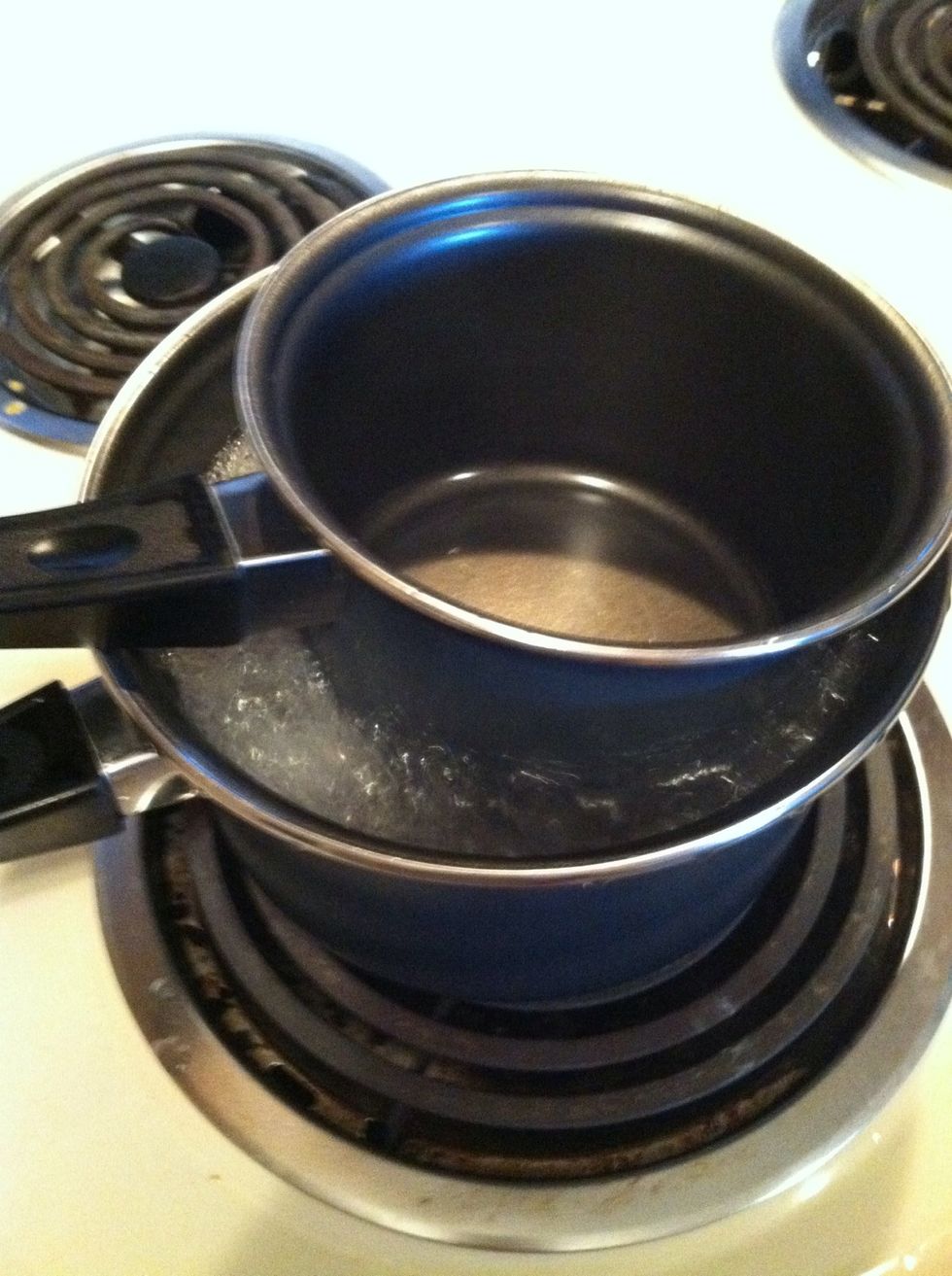 Allow water to simmer.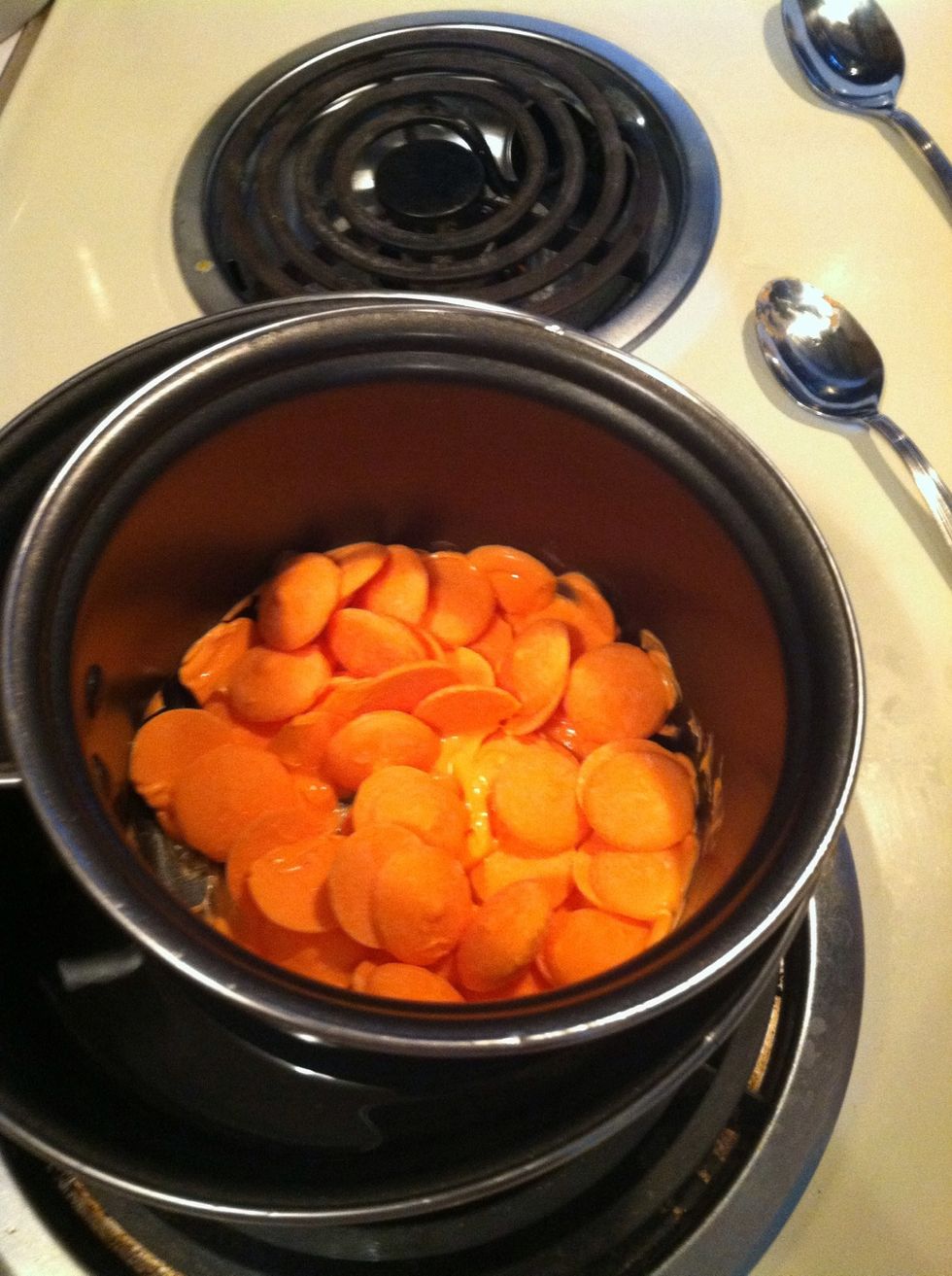 Add candy coating.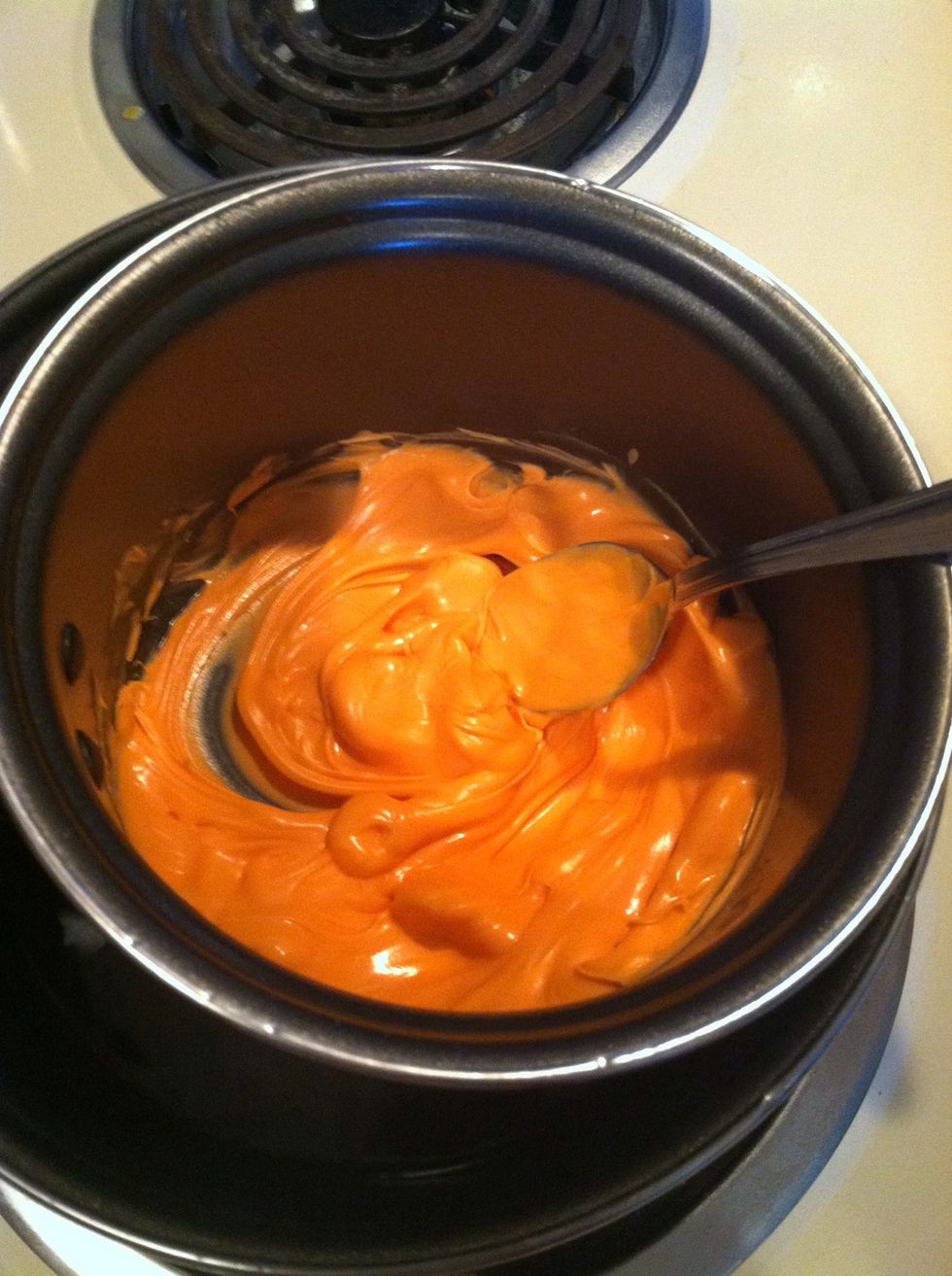 Stir occasionally.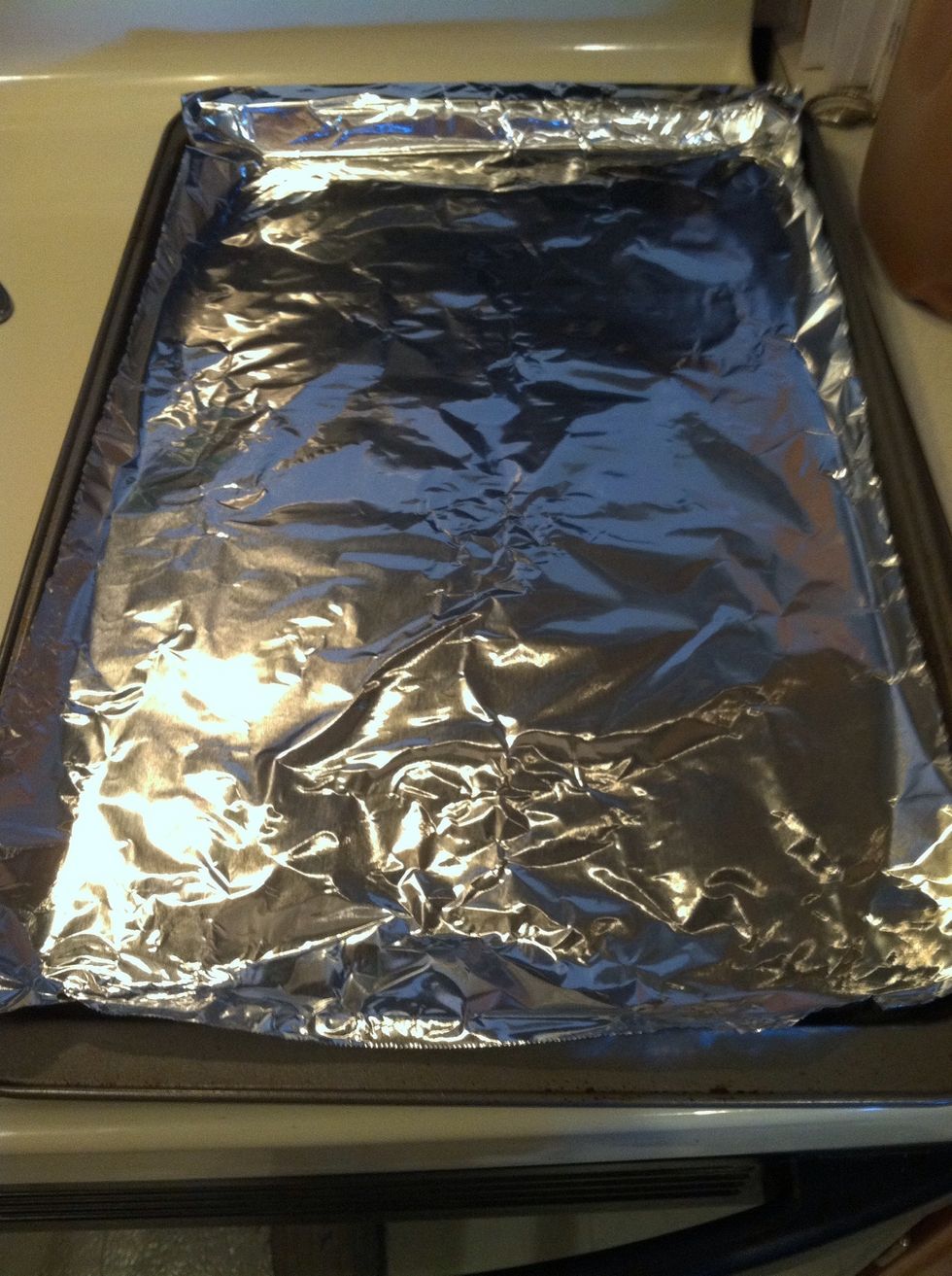 Cover cookie sheet with aluminum foil.
Cover balls with candy coating.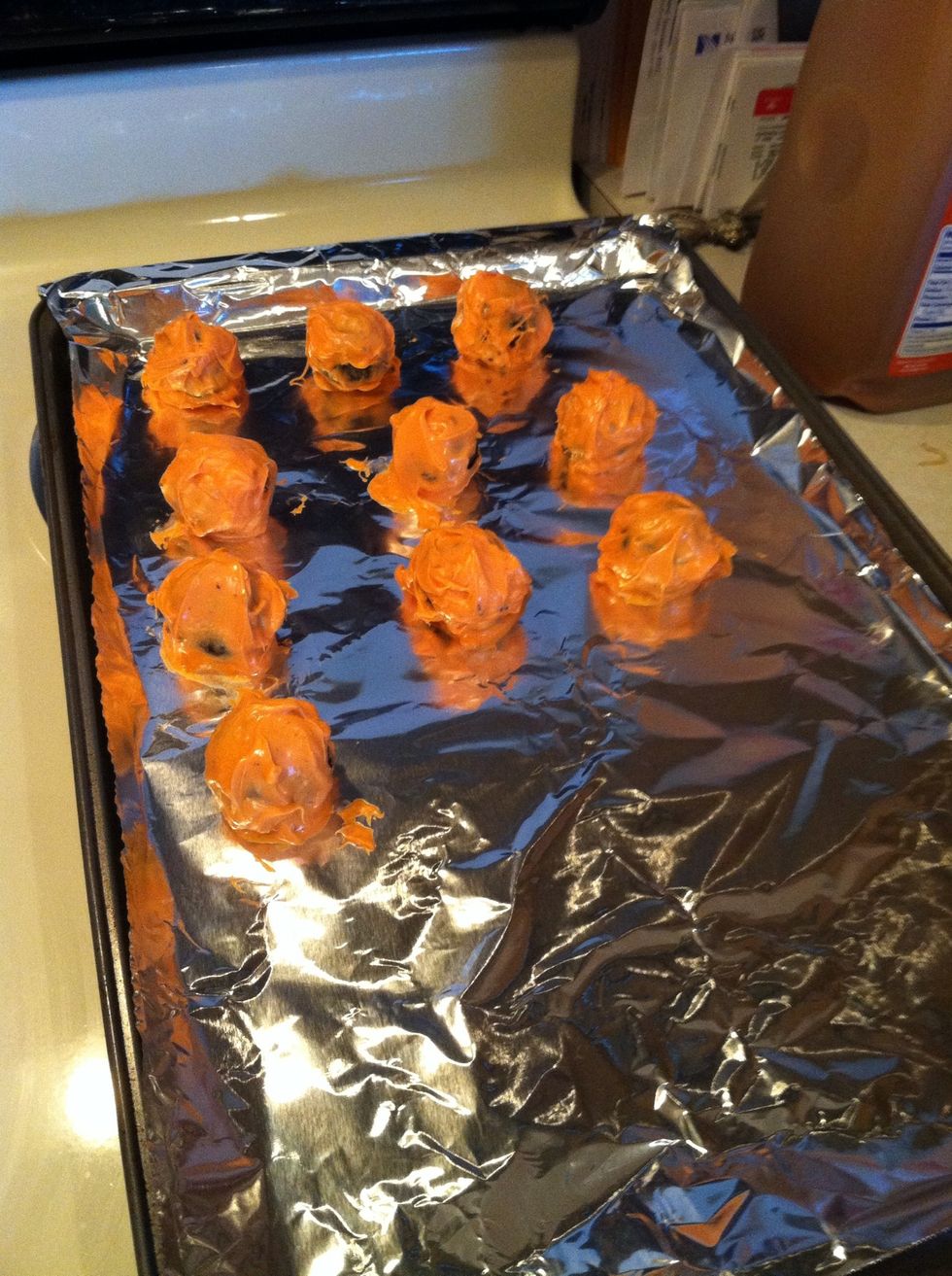 Place truffles on cookie sheet.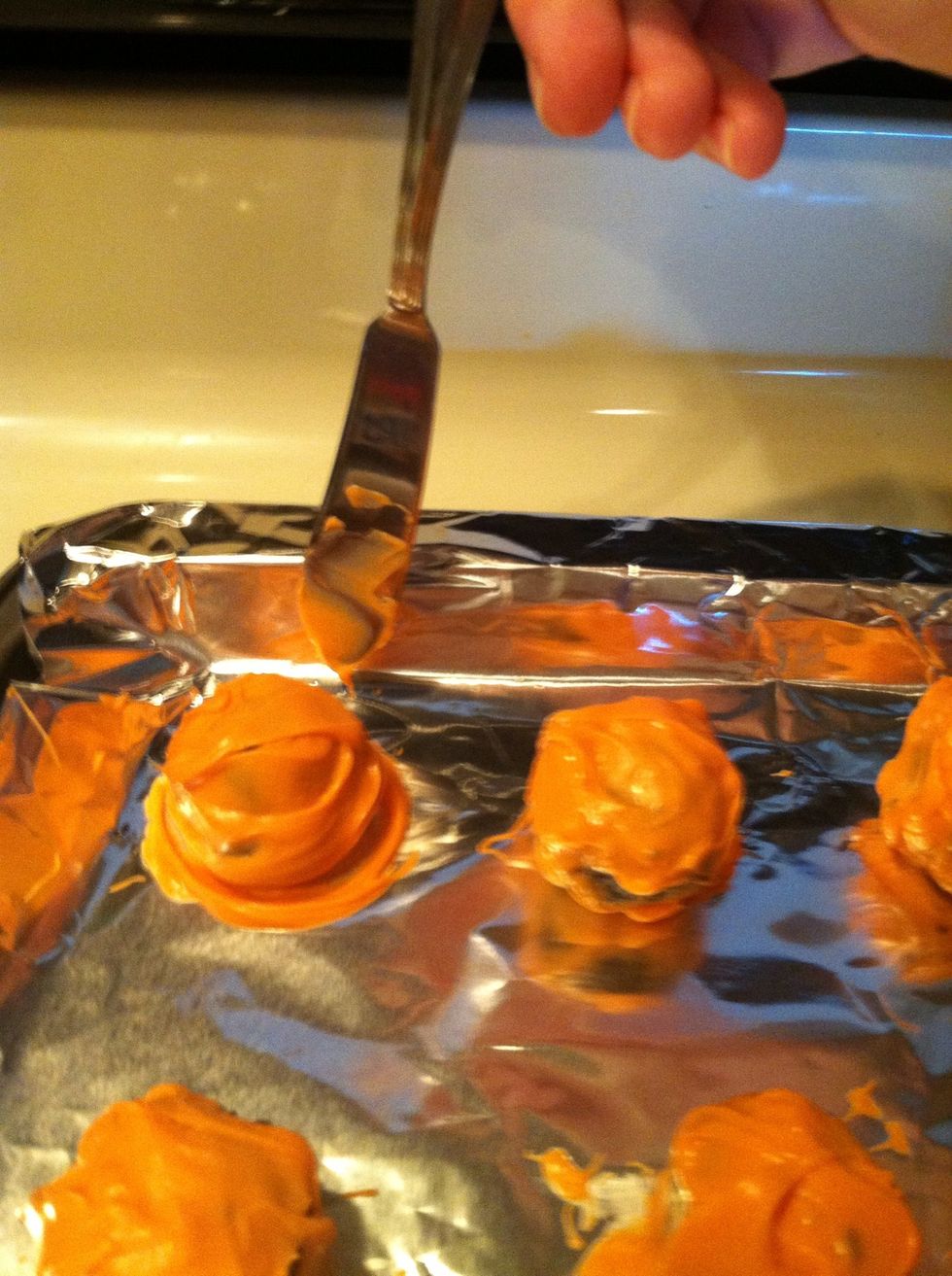 Smooth candy coating.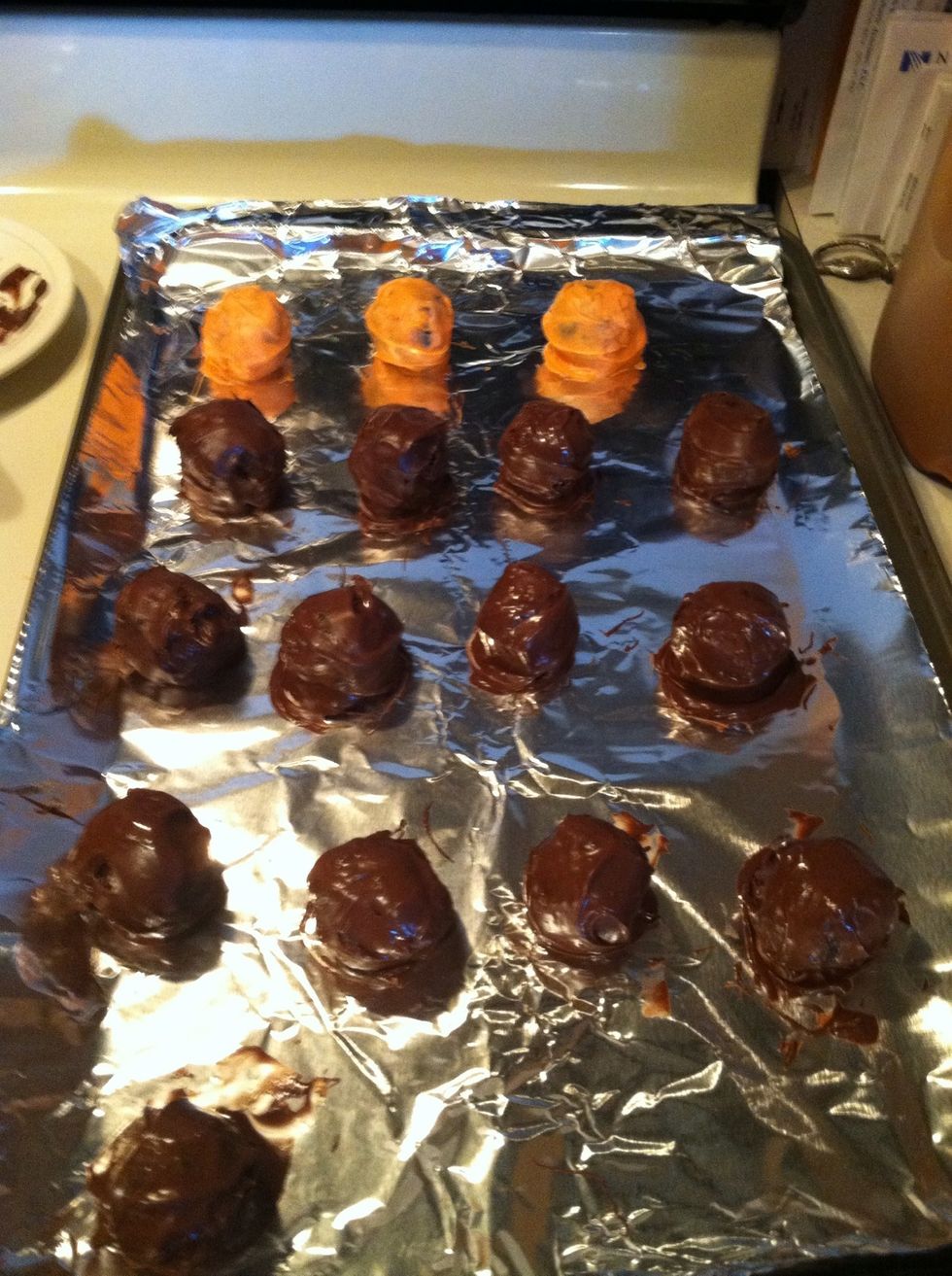 Make all the truffles. Change to the chocolate after you've made about 2/3 of the truffles orange.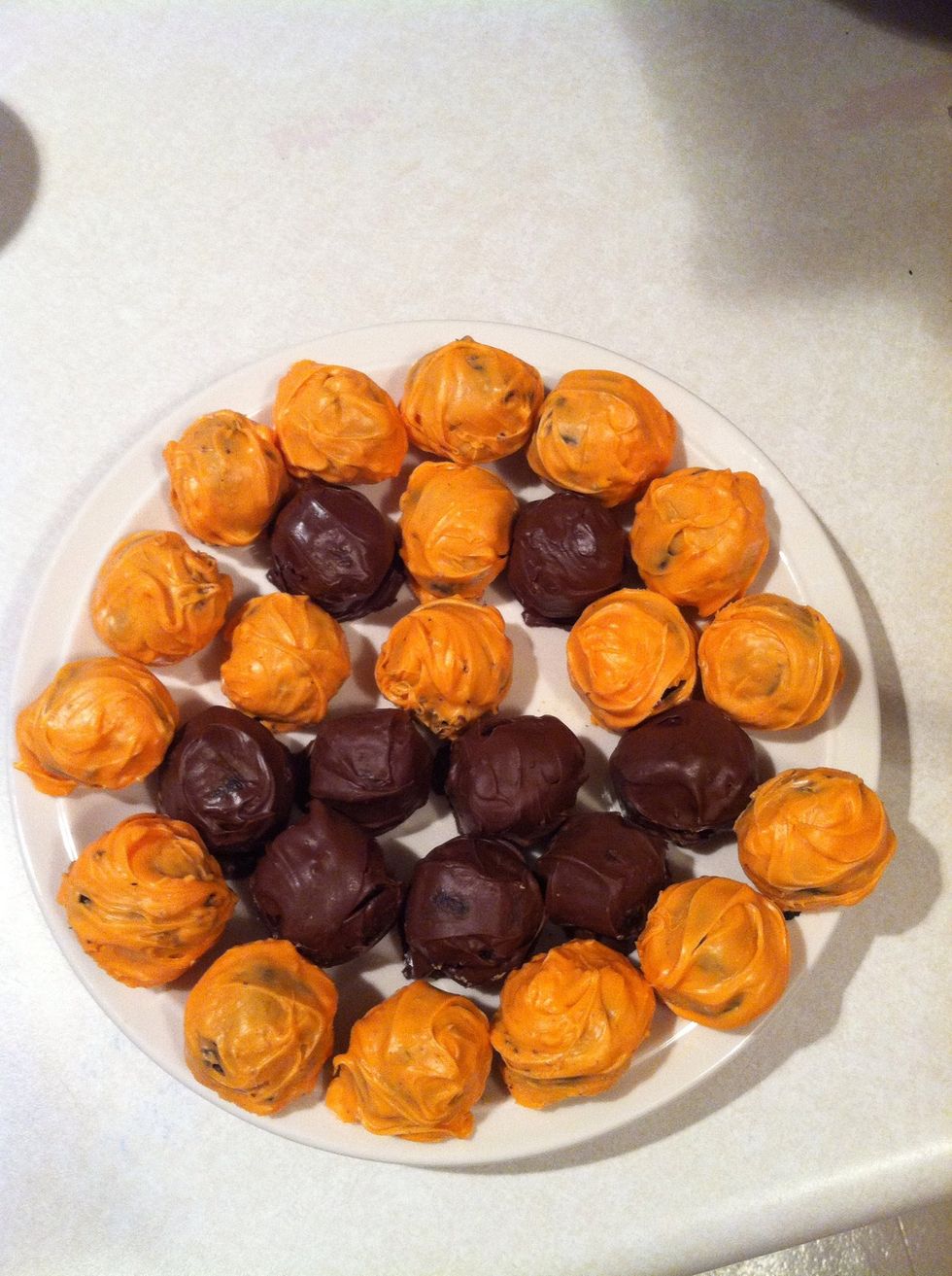 Arrange into jack-o-lantern shape! These were a hit at the Oktoberfest party!
1.0 Block cream cheese
1.0 Package Oreos
1.0 Package Orange candy coating
1.0 Package dark chocolate coating