How to make halloumi must haves on the bbq
Halloumi is a Cypriotic cheese perfect to grill or fry. There are plain ones and flavoured. You can of course add spices & oil yourself to satisfy your tastebuds.
270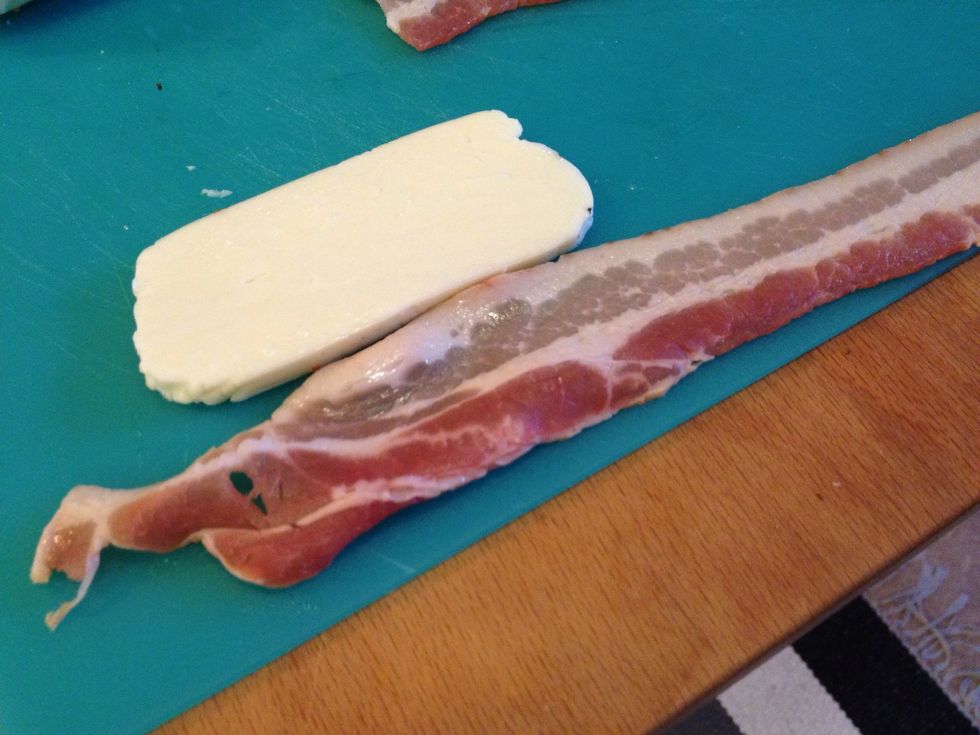 Simpelt take a slice of bacon and wrap it around a slice of halloumi. If you use sage leaves put the leaf between the cheese and the bacon.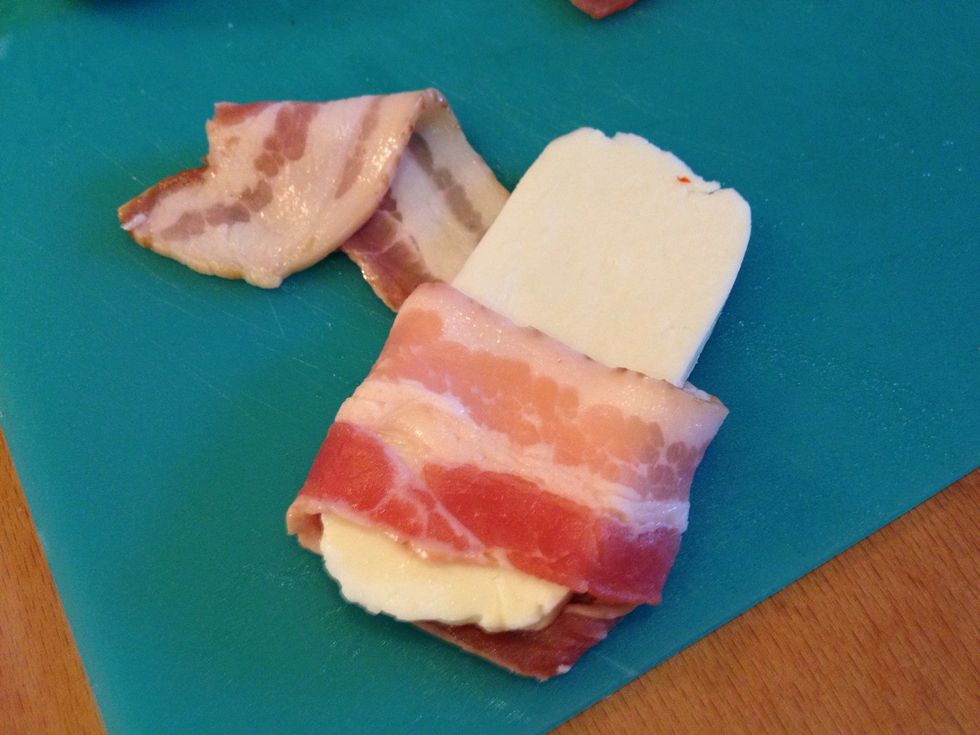 You can use a whole slice or half a slice of bacon depending on how long it is.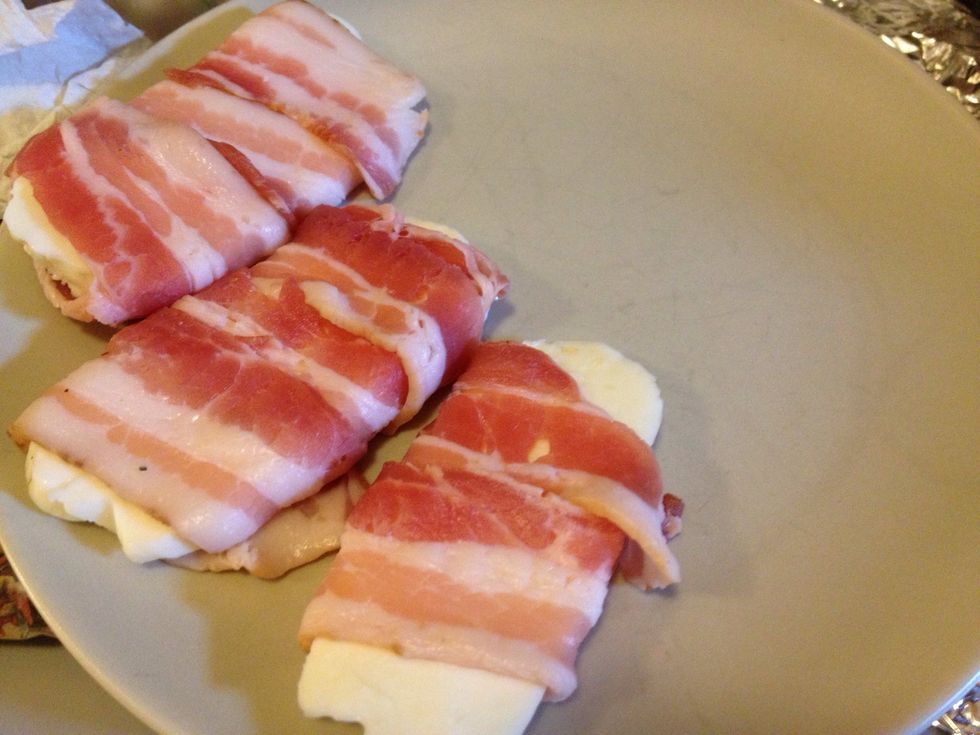 Halloumi is salty in itself and so is the bacon so no extra spices are needed unless you want to marinate the cheese.
We used plain halloumi and chili marinated.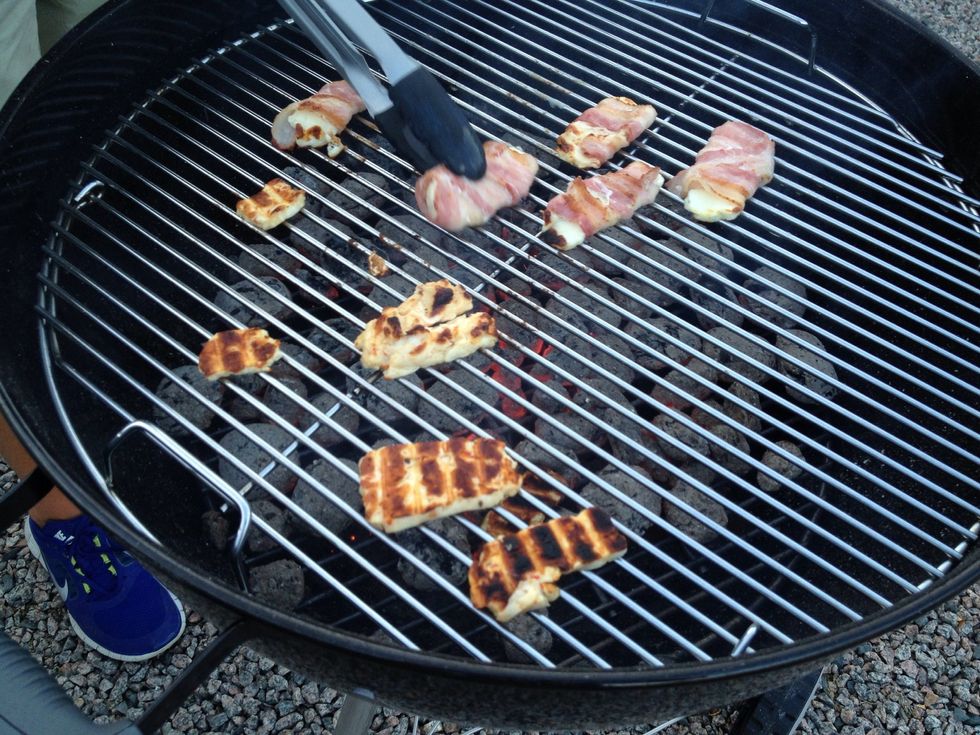 It's somewhat difficult to take photos when the grill is hot, but anyway; the trick is to turn the cheese a couple of times. If you put the lid on the grill it only takes seconds before it's ready.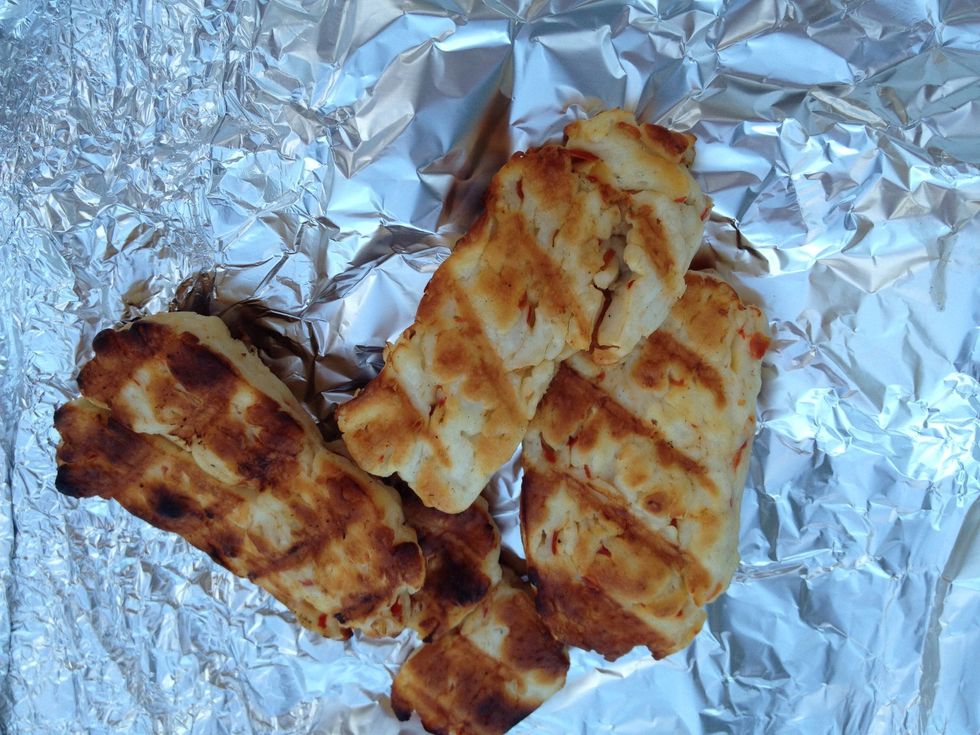 Here are the pieces without bacon...
..and here are the pieces with bacon. My PRECIOUUUUSSSSS 😀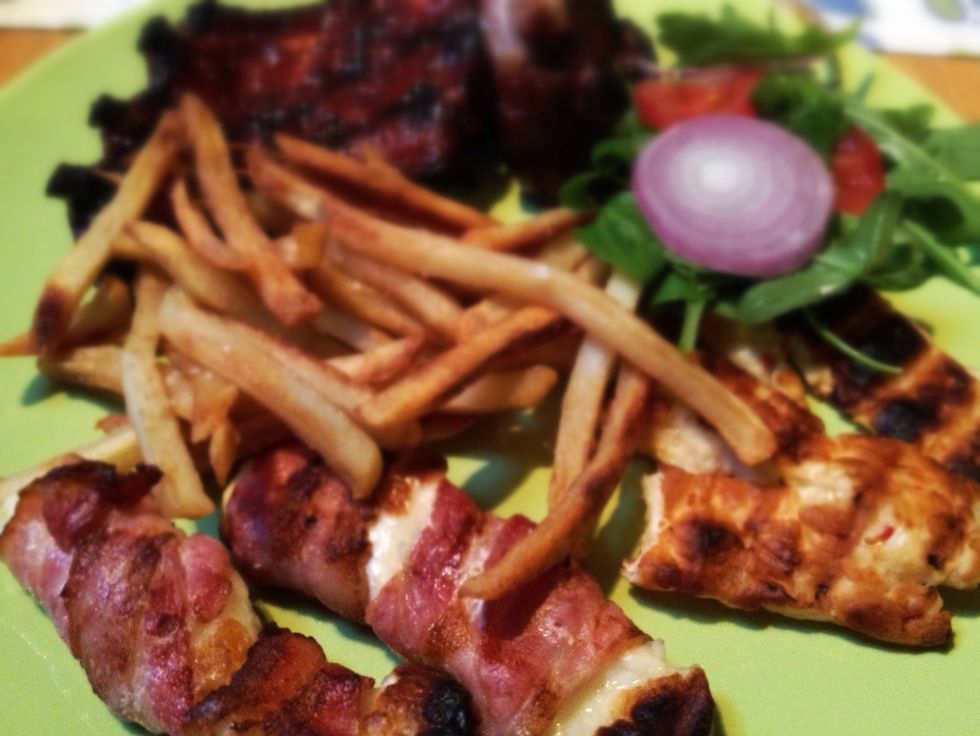 We enjoyed the bacon halloumi with baby back ribs, a tomato salad & some fries. If you don't like halloumi or cannot find it try wrapping asparagus instead.
It also goes very well to top a salad with the bacon wraps.
Halloumi cheese
Bacon
Possibly sage leaves
Karin Siöö
Lives in Sweden. Gets inspiration from trips, blogs & international students I meet at work.