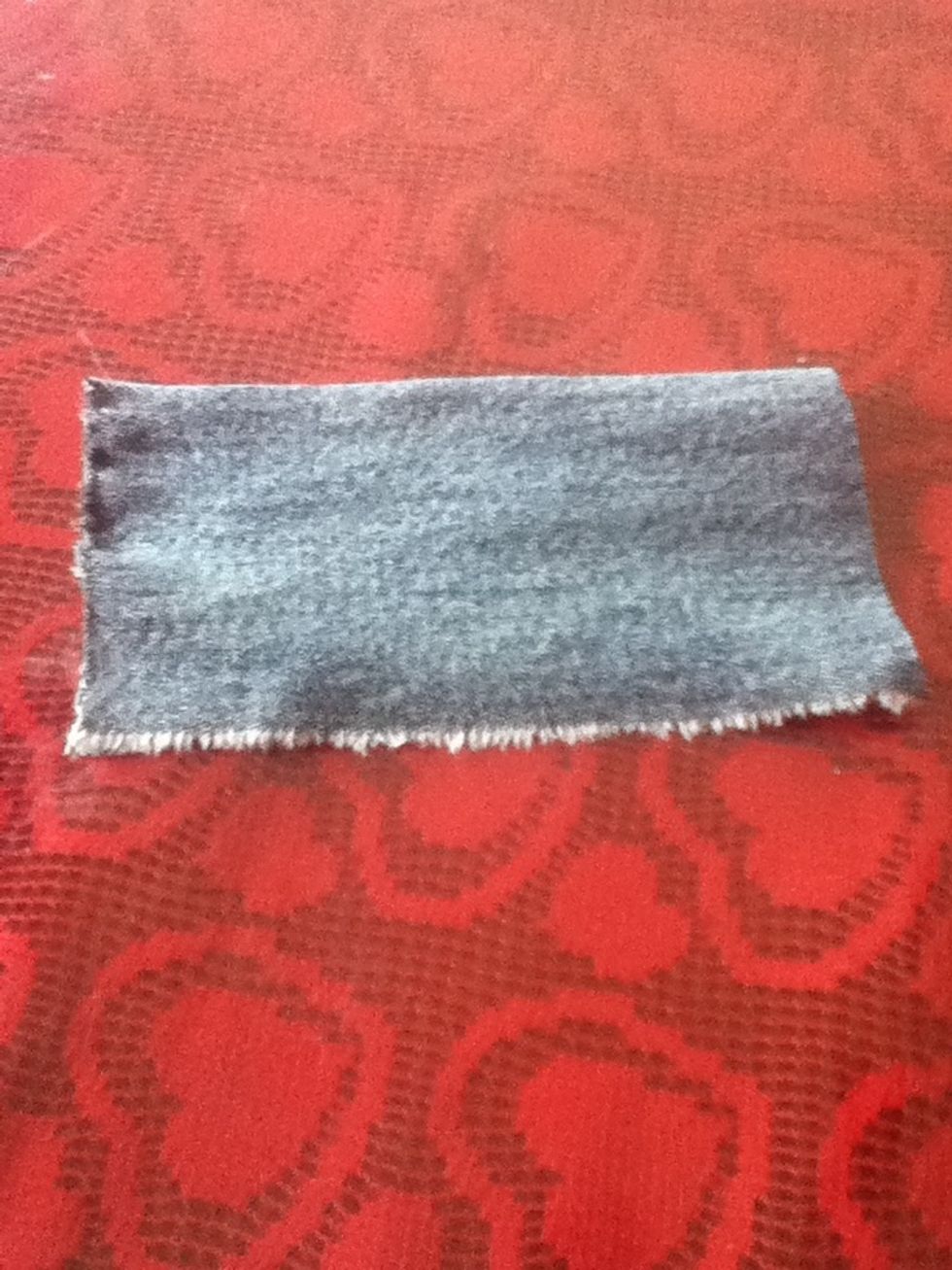 I want my bow to be about this big so I'm going to make sure that my piece of fabric is twice that size.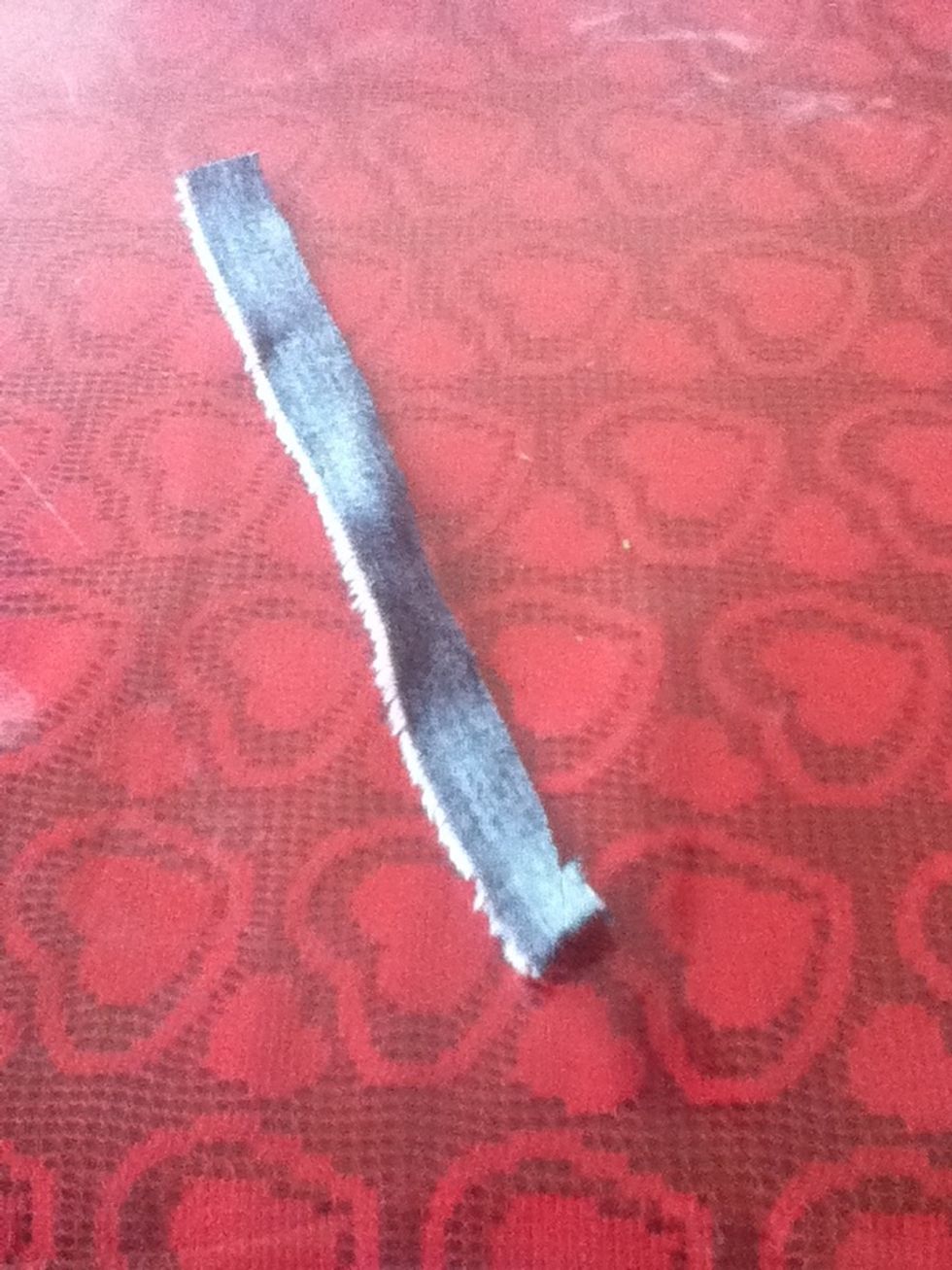 I'm also going to need a piece to wrap around the middle.
Fold your big piece in half than squeeze it in the middle. Wrap your long, skinny piece around the middle, gluing as you go.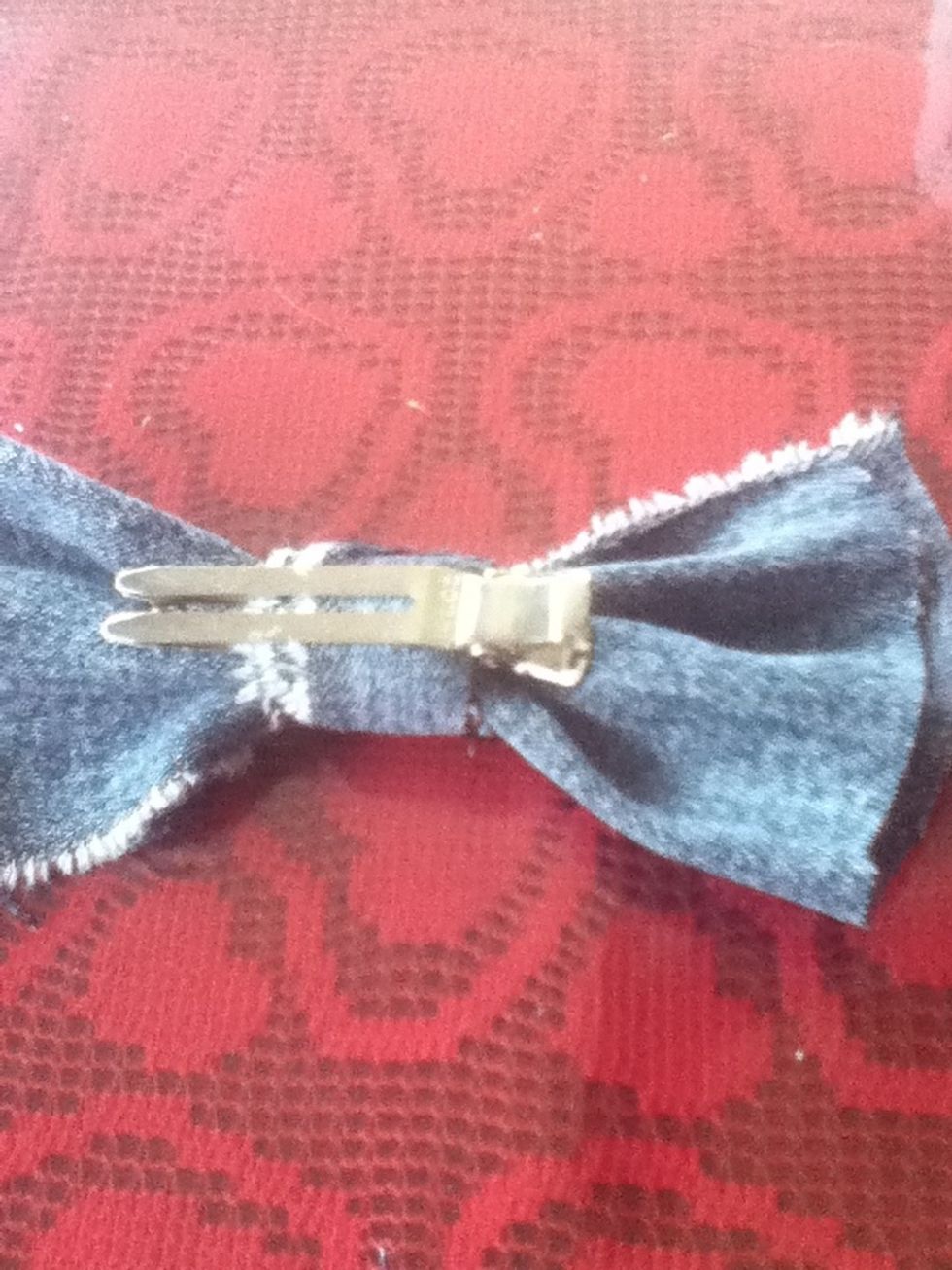 Now you can push a clip through. Or glue on a rubber band.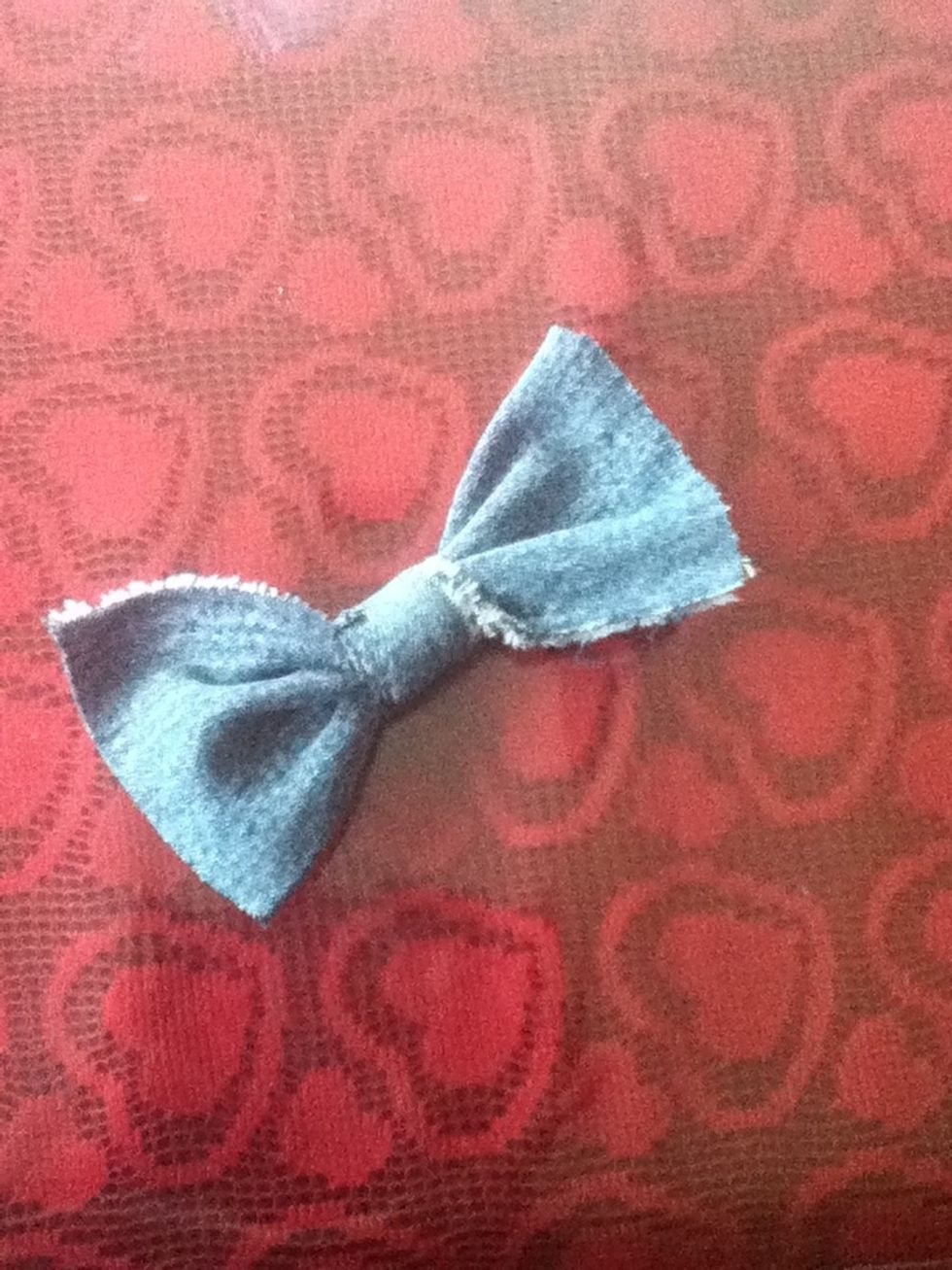 Decorating is all up to you. So have fun!
Fabric
Glue
Studs, jewels, etc. optional