It's haddock fillets and white wine with button mushrooms. Very simple and delicious recipe.
307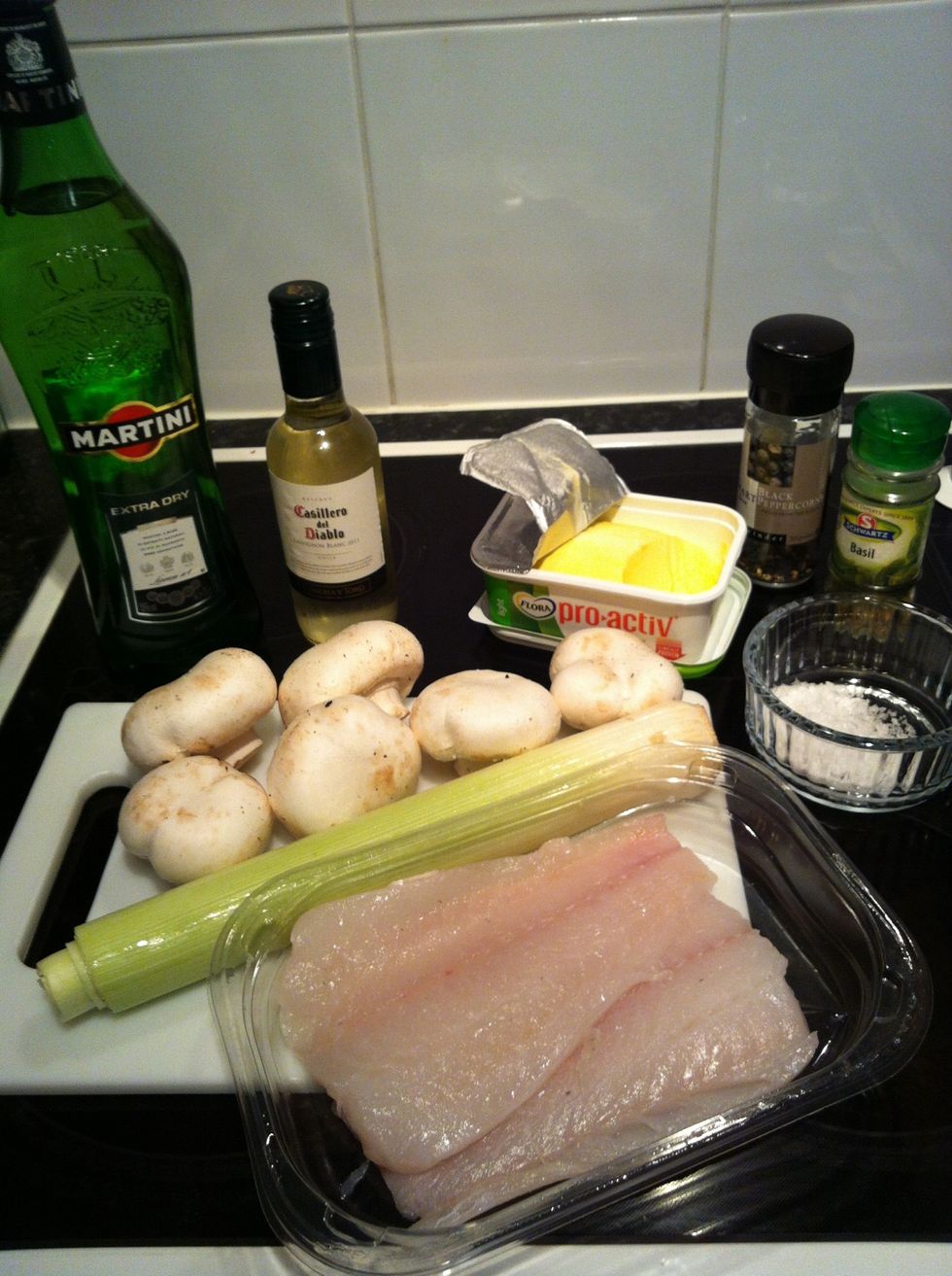 These are all the ingredients I'll use. It is very simple to make.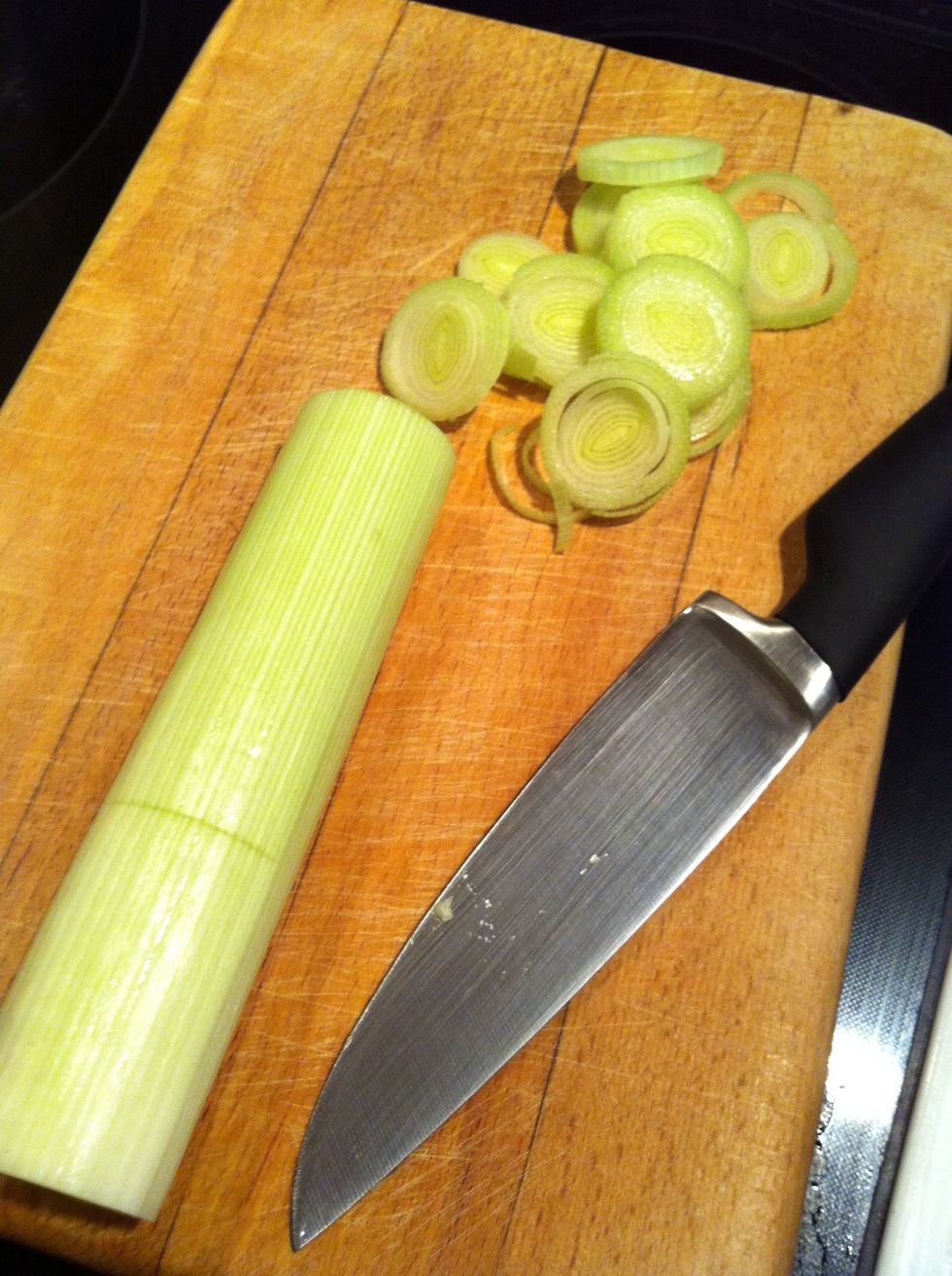 Cut the leek lengthways in half and slice into thin strips.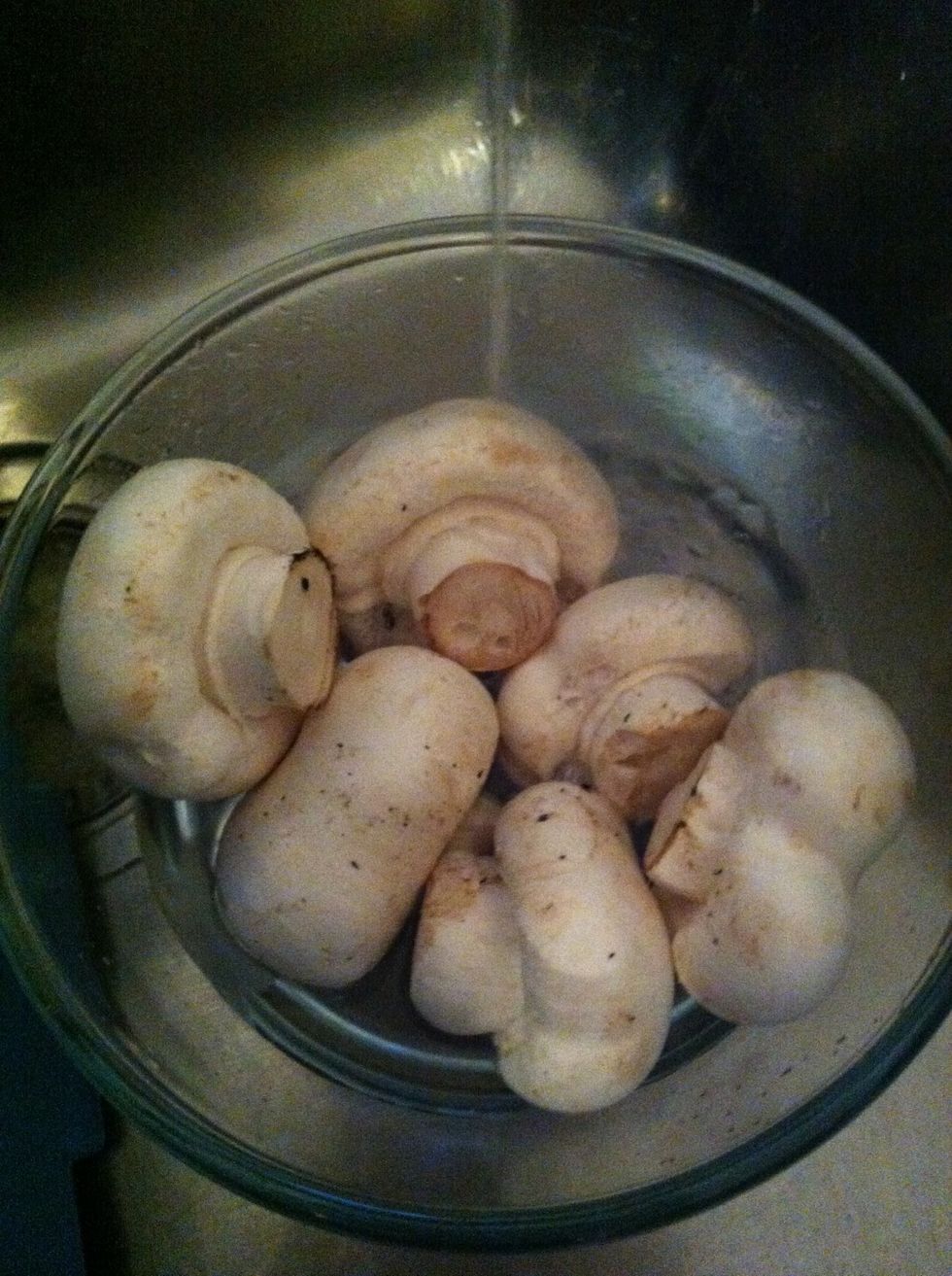 Make sure you wash the mushroom, remove the dirt.
Slice the mushrooms.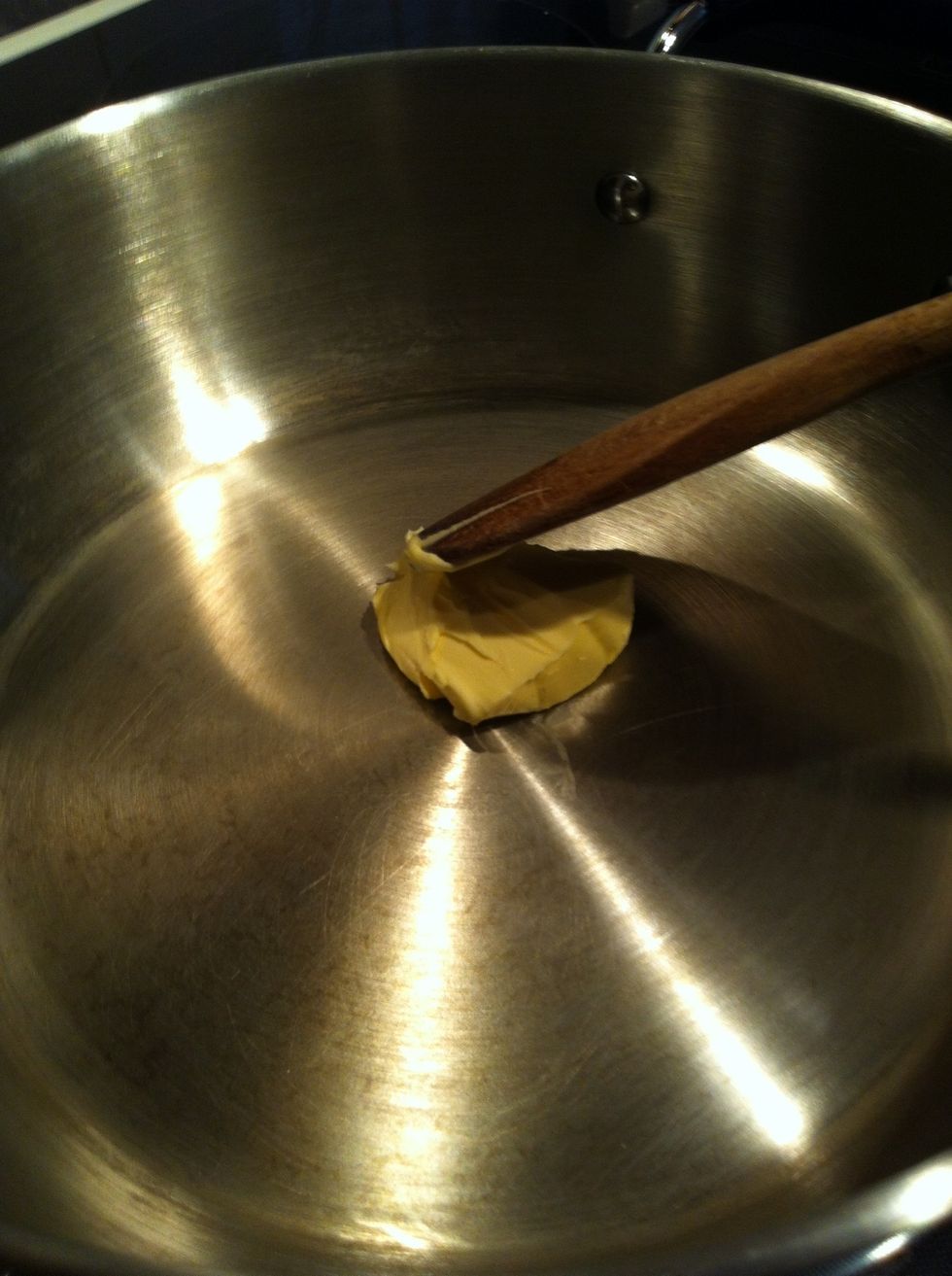 Let the butter melt gently in the pan.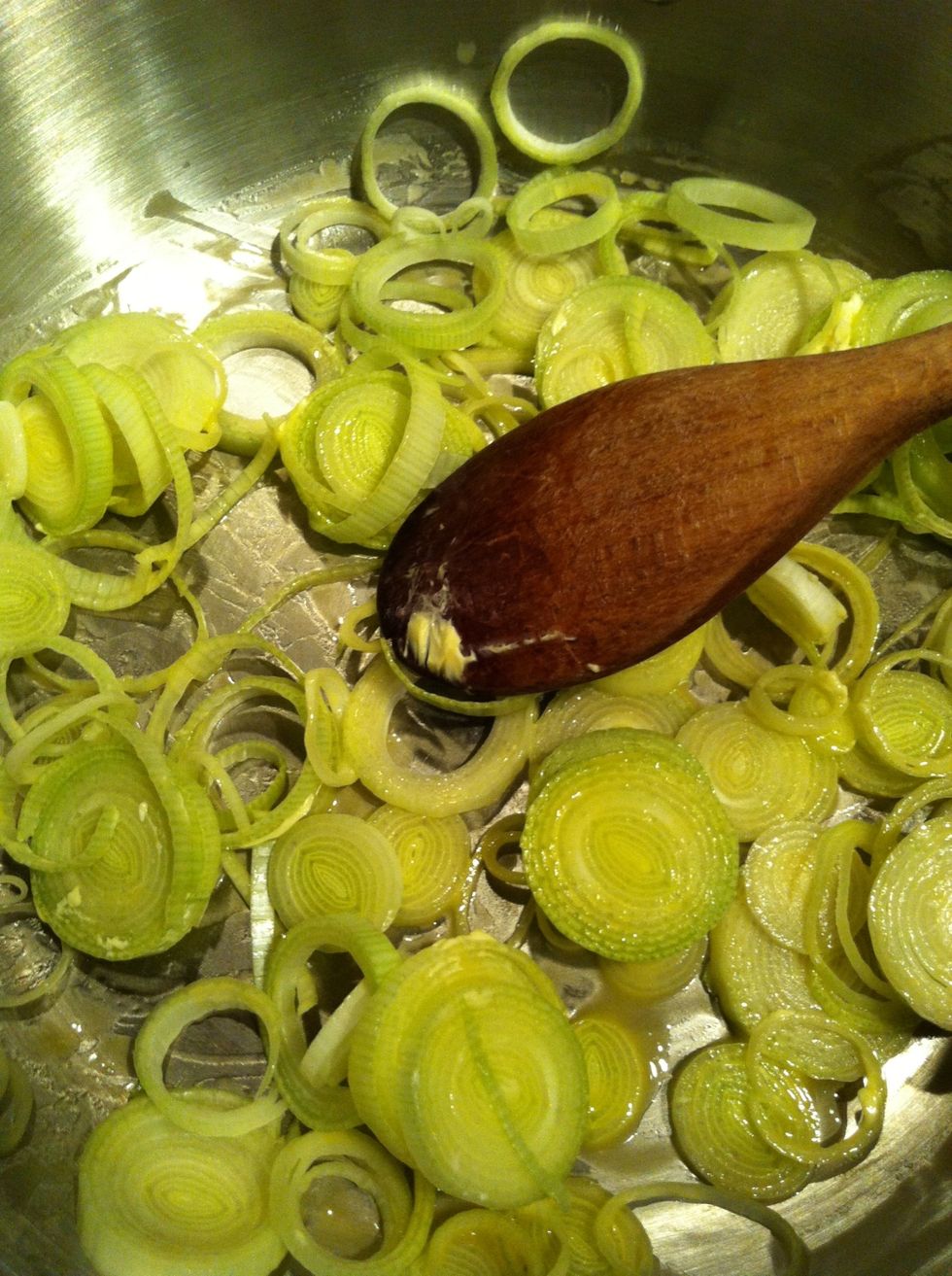 Add the leek and when they start to became soft...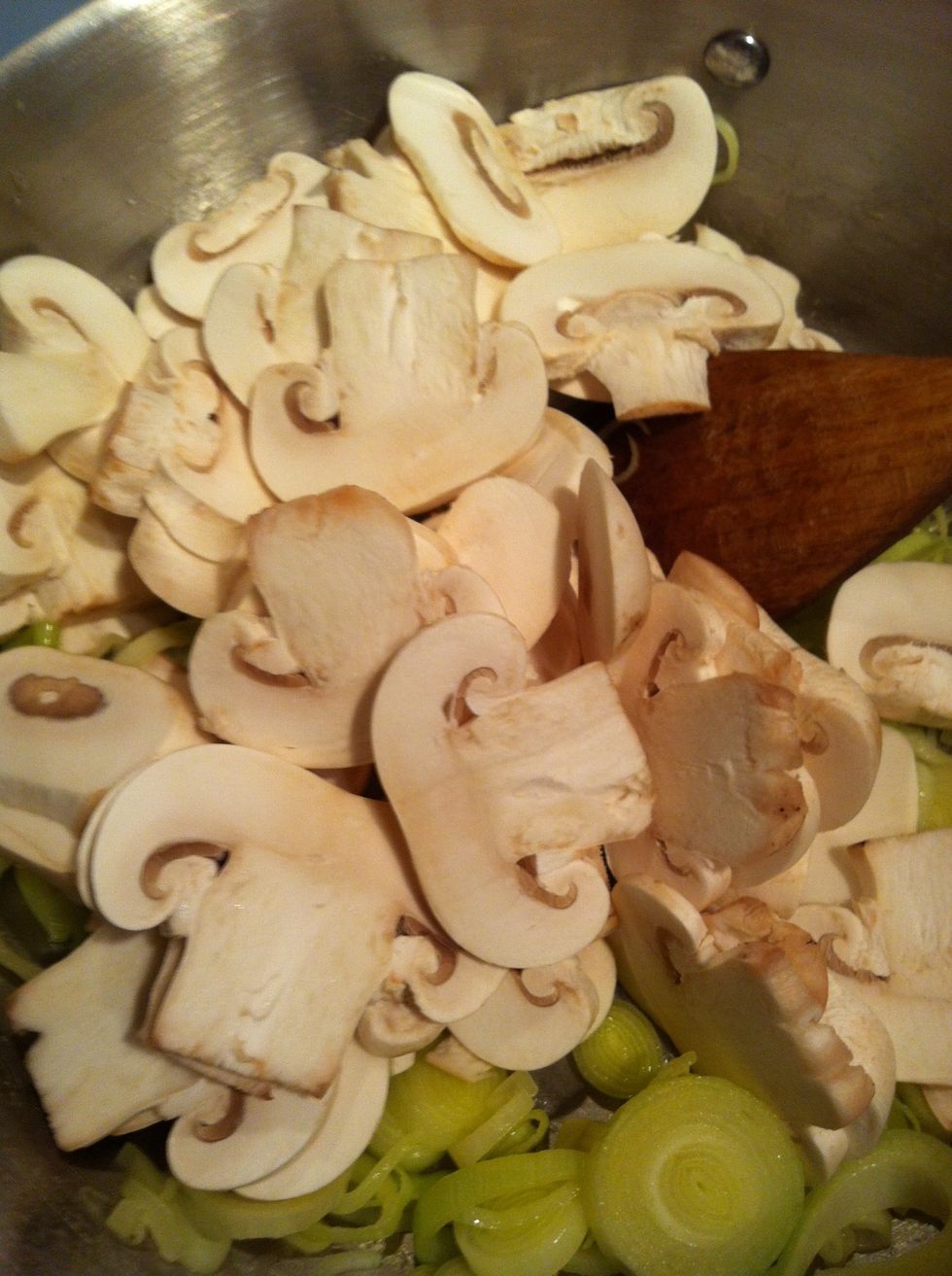 ...Add the mashrooms.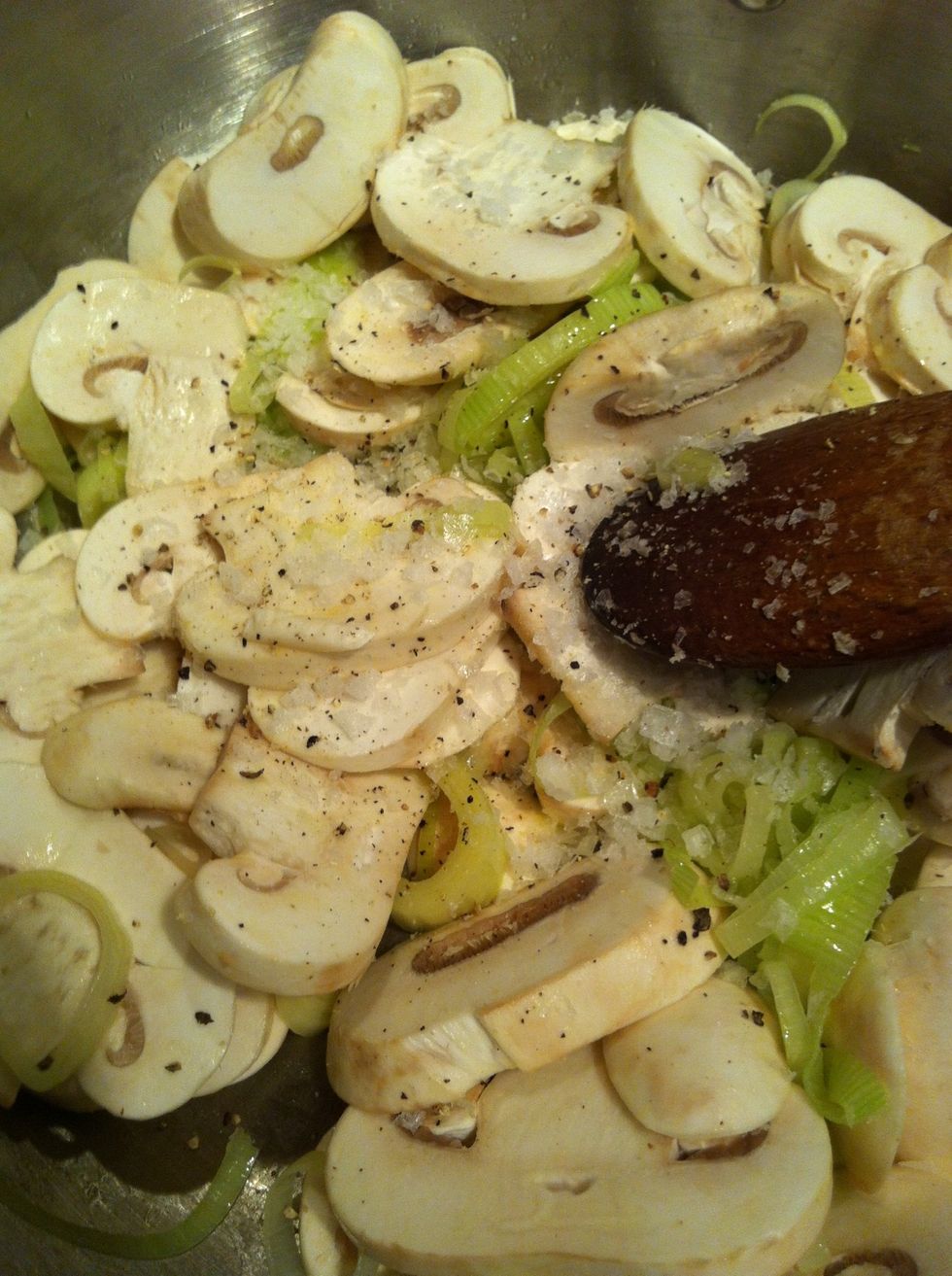 Salt and pepper.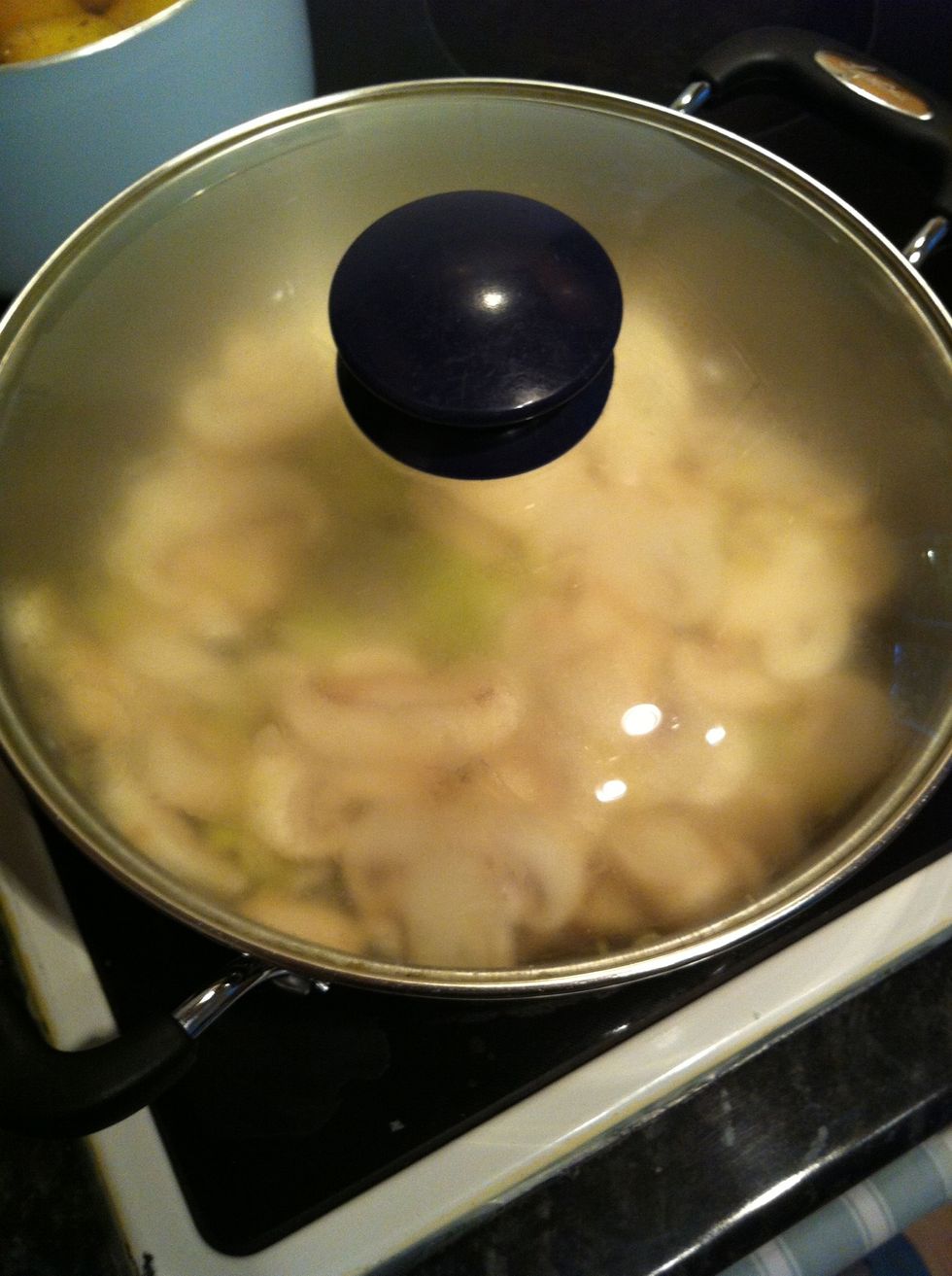 Mix well and cover with the lid.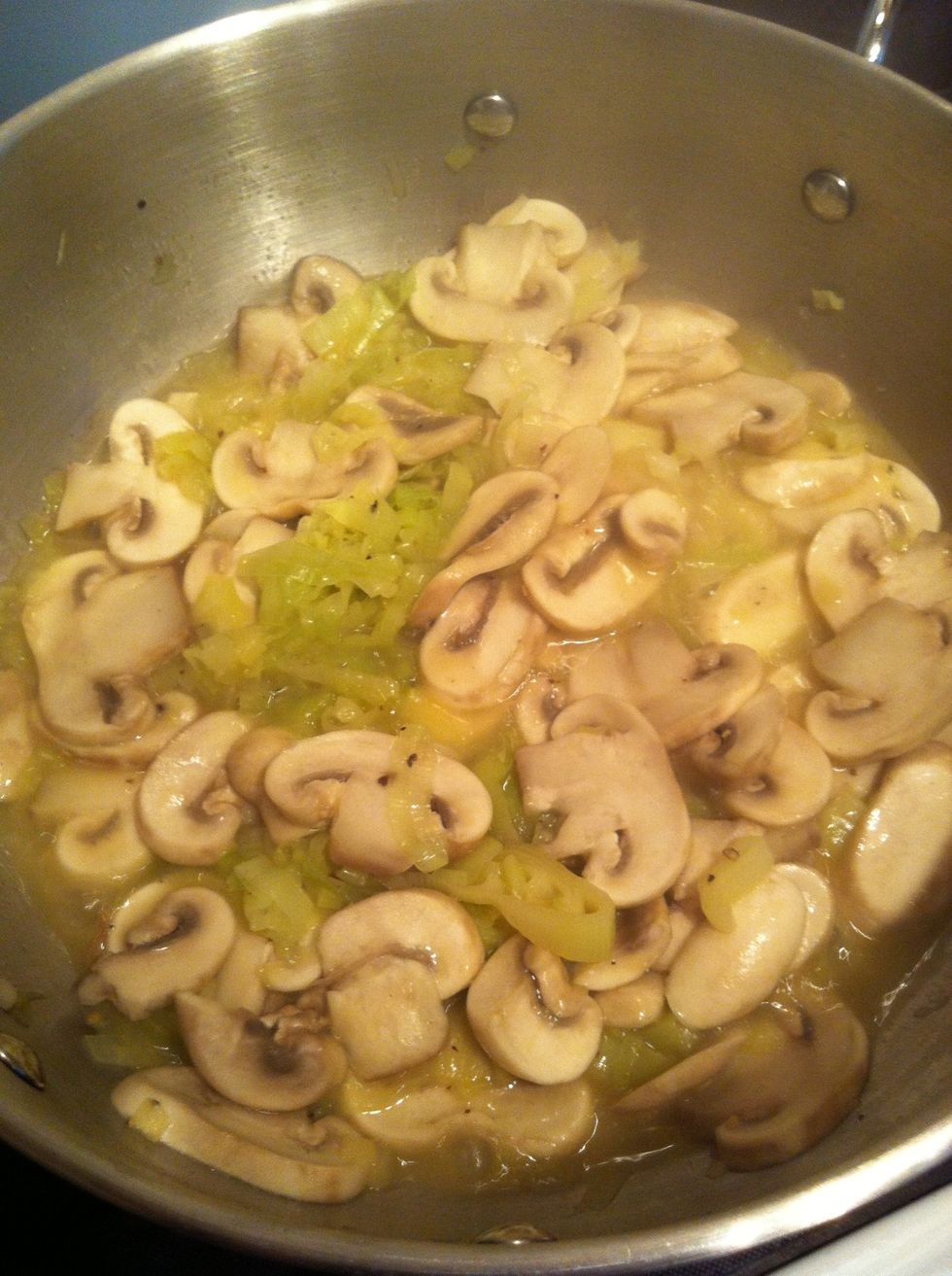 When it looks like this.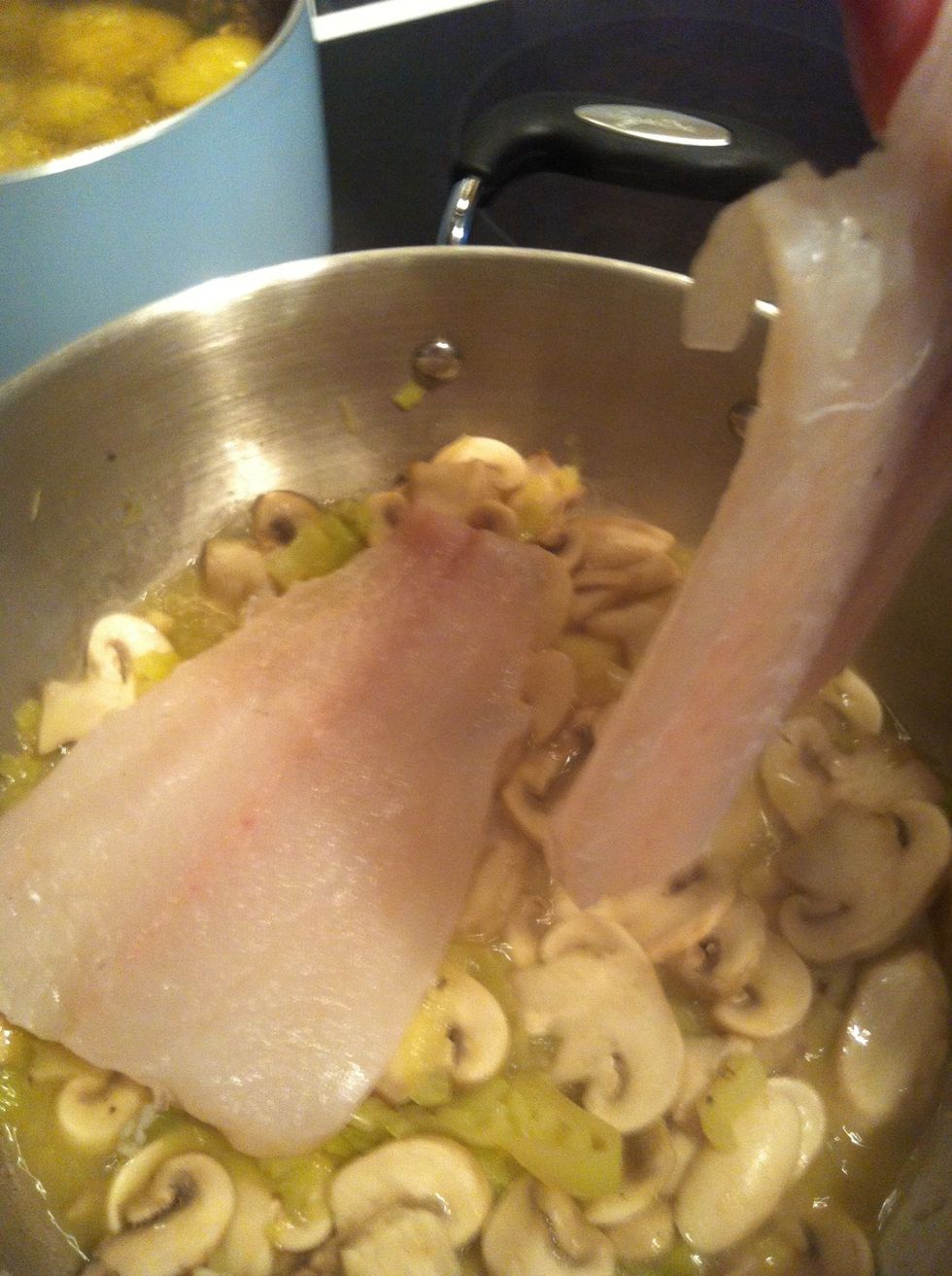 You can add the fillets of fish.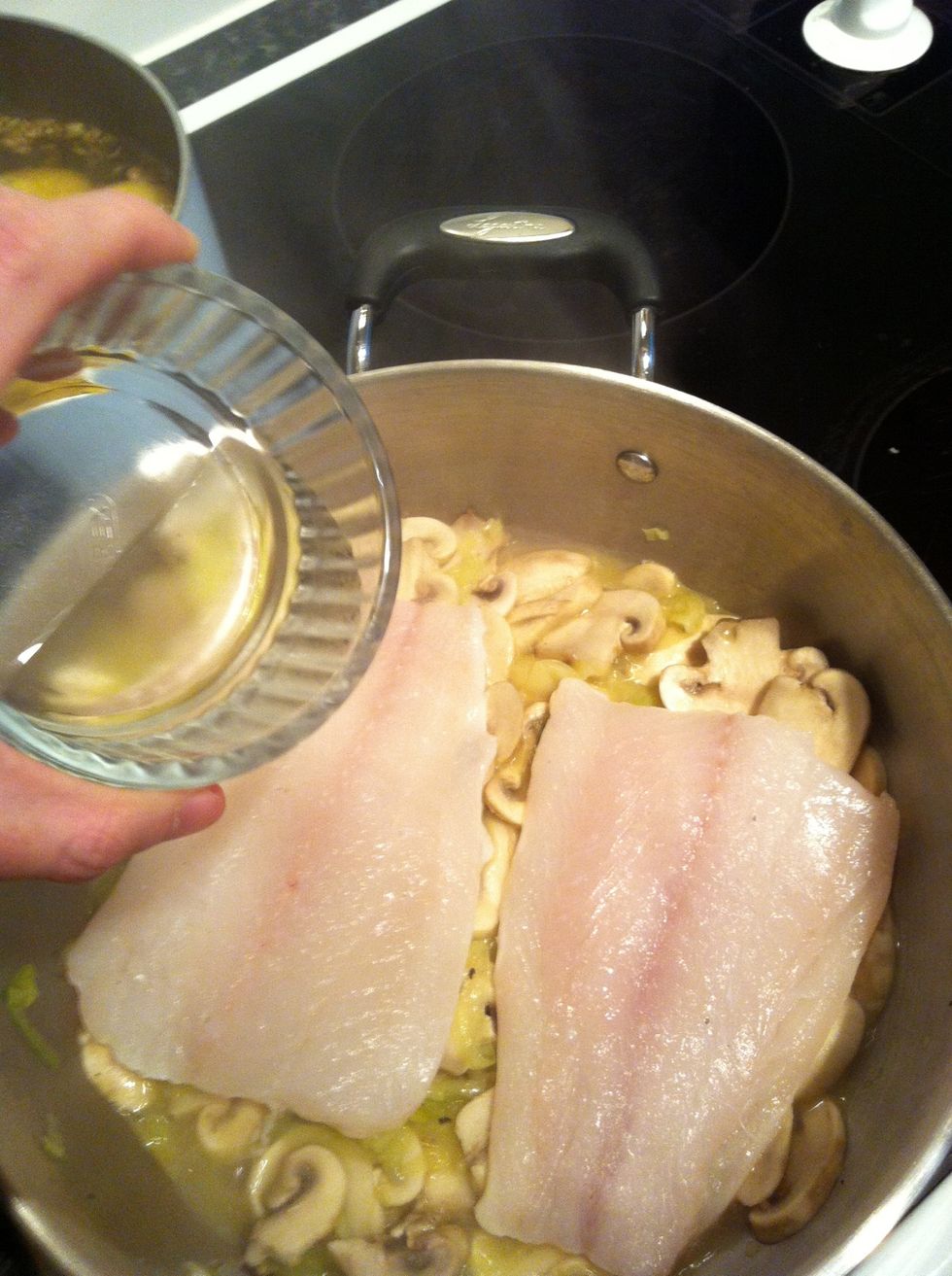 Add the vermouth.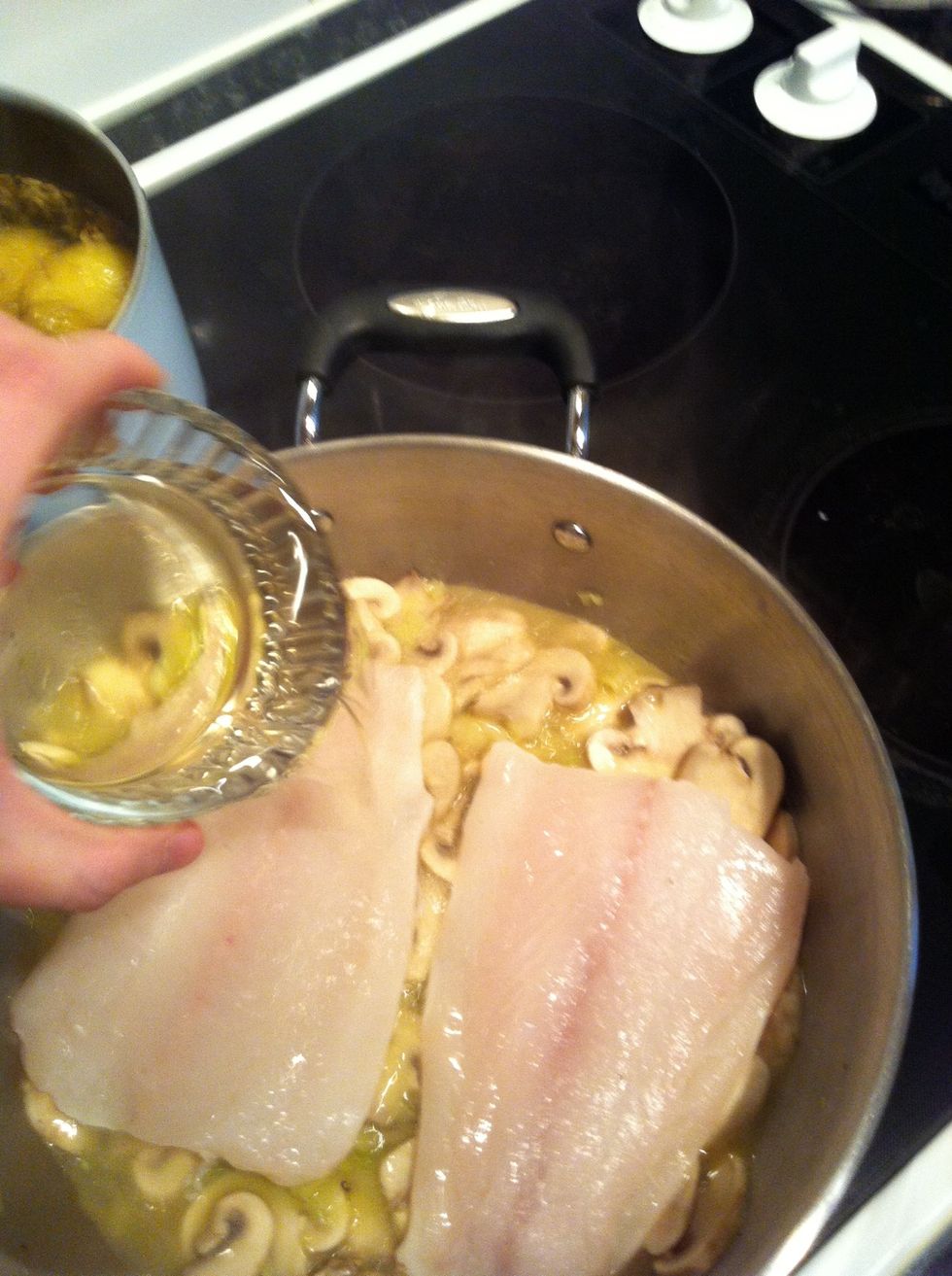 Add the white wine.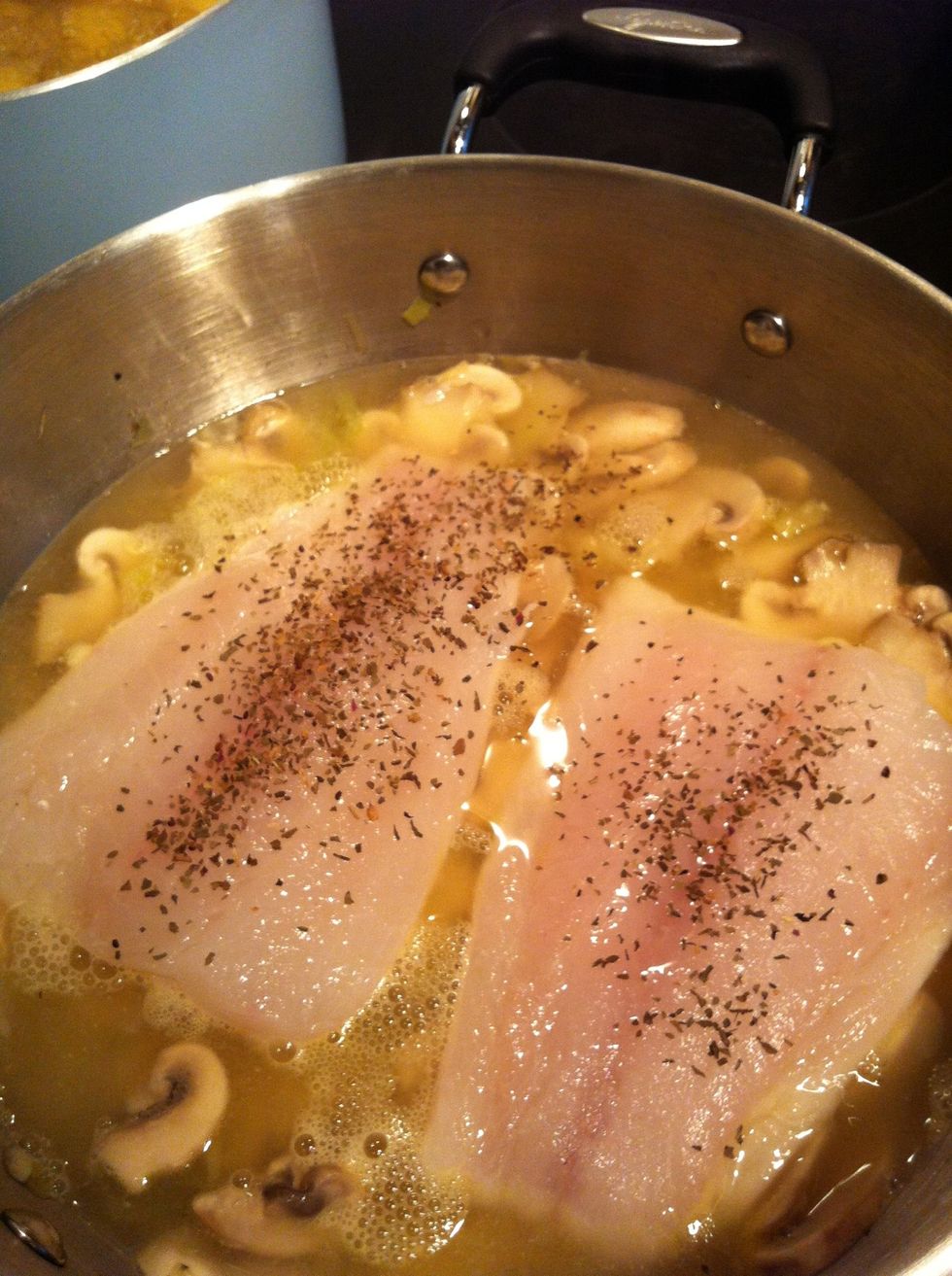 Now add some basil. If you have fresh one is even better. (didn't have the fresh one I forgot to to buy it......).
Cover it and cook it for 5min. Or until you can see that the fish has cooked the way you like it.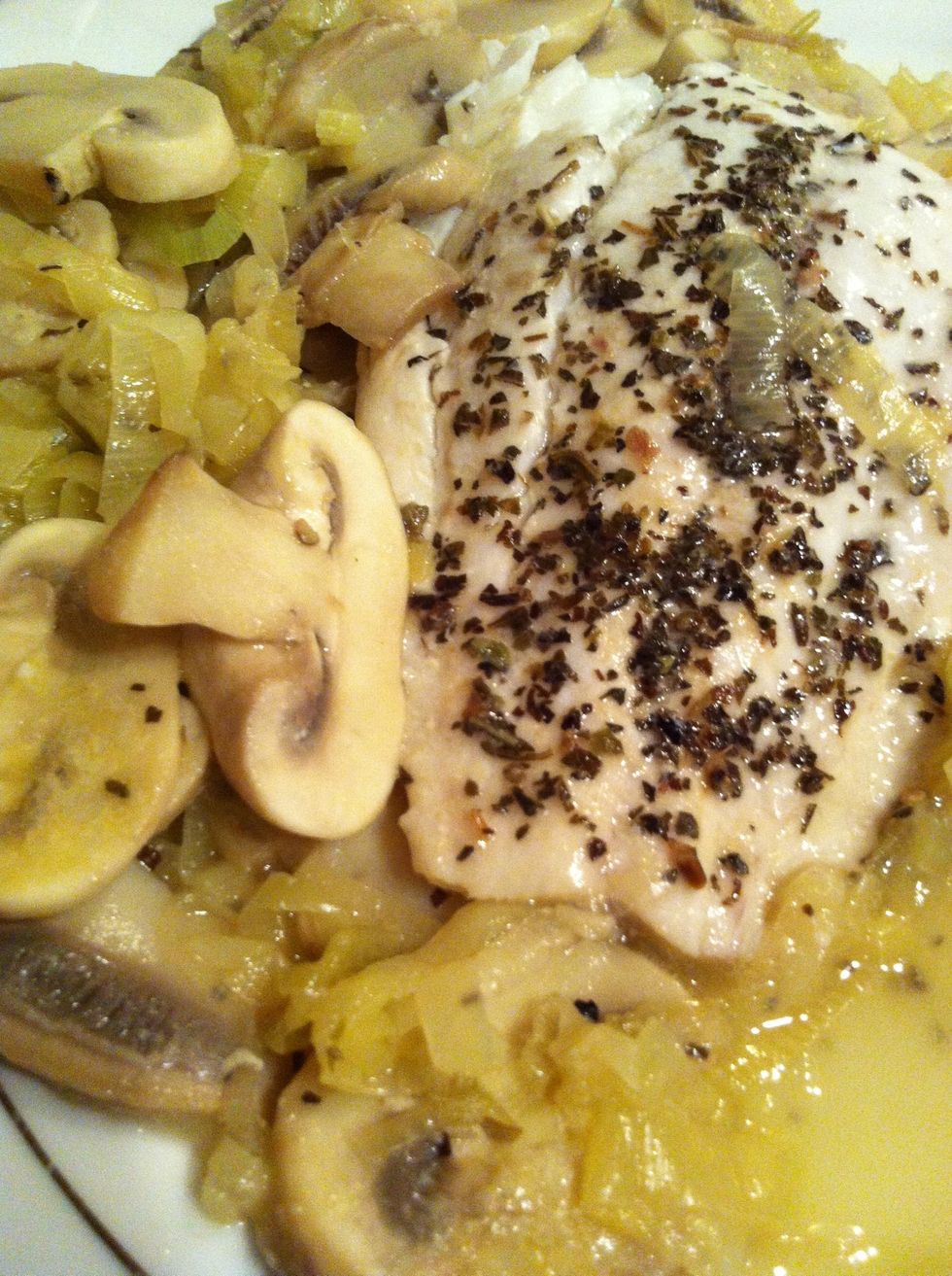 It is ready to eat. It's very tasty, make sure that the wine evaporates a bit otherwise will taste bitter.
Thanks for watching my guide. Please follow me as I'll be making some Italian Classic (I'm from Italy) and Japanese and British dishes.
1.0 Leek
5.0 Mushrooms
40.0g Butter
2.0 Haddock/Bream Fillets
1.0pch Of salt
1.0pch Pepper
40.0ml Vermouth
150.0ml White wine
1.0Tbsp Basil
Jj Boyce
I'll be making guides on how to make very good Italian dishes I've learned from family traditions. I'll be cooking some Japanese and British as well.