My friend, Leah, and I like really spicy things and wanted to make a spicy BBQ sauce. This is pretty hot, so use less or different peppers if you are sensitive to spicy.
80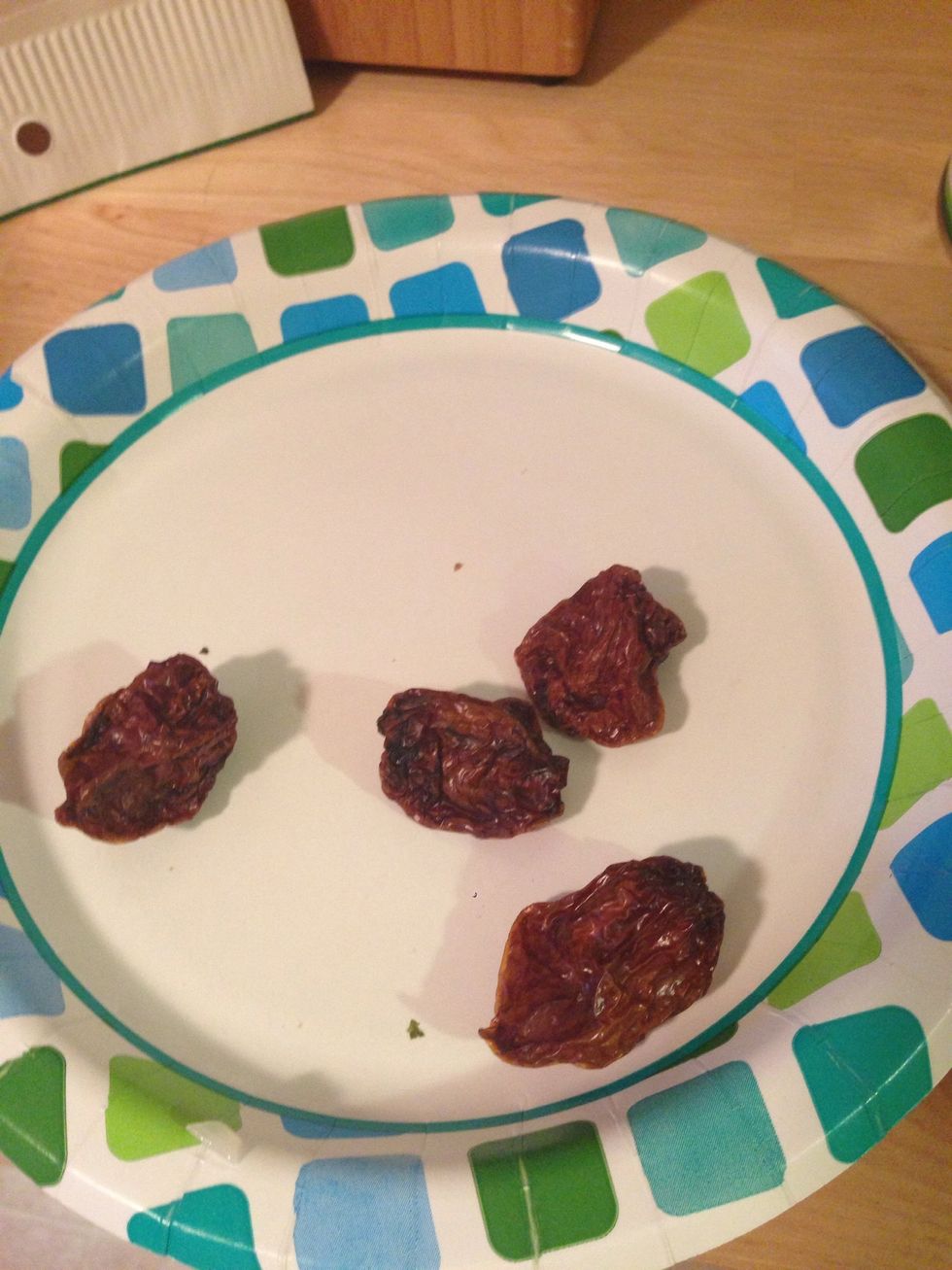 To make the habanero paste, get 4 habanero peppers. I used dry peppers. A good place to find them is in the Spanish spice aisle. Be careful of touching your face and eyes when handling.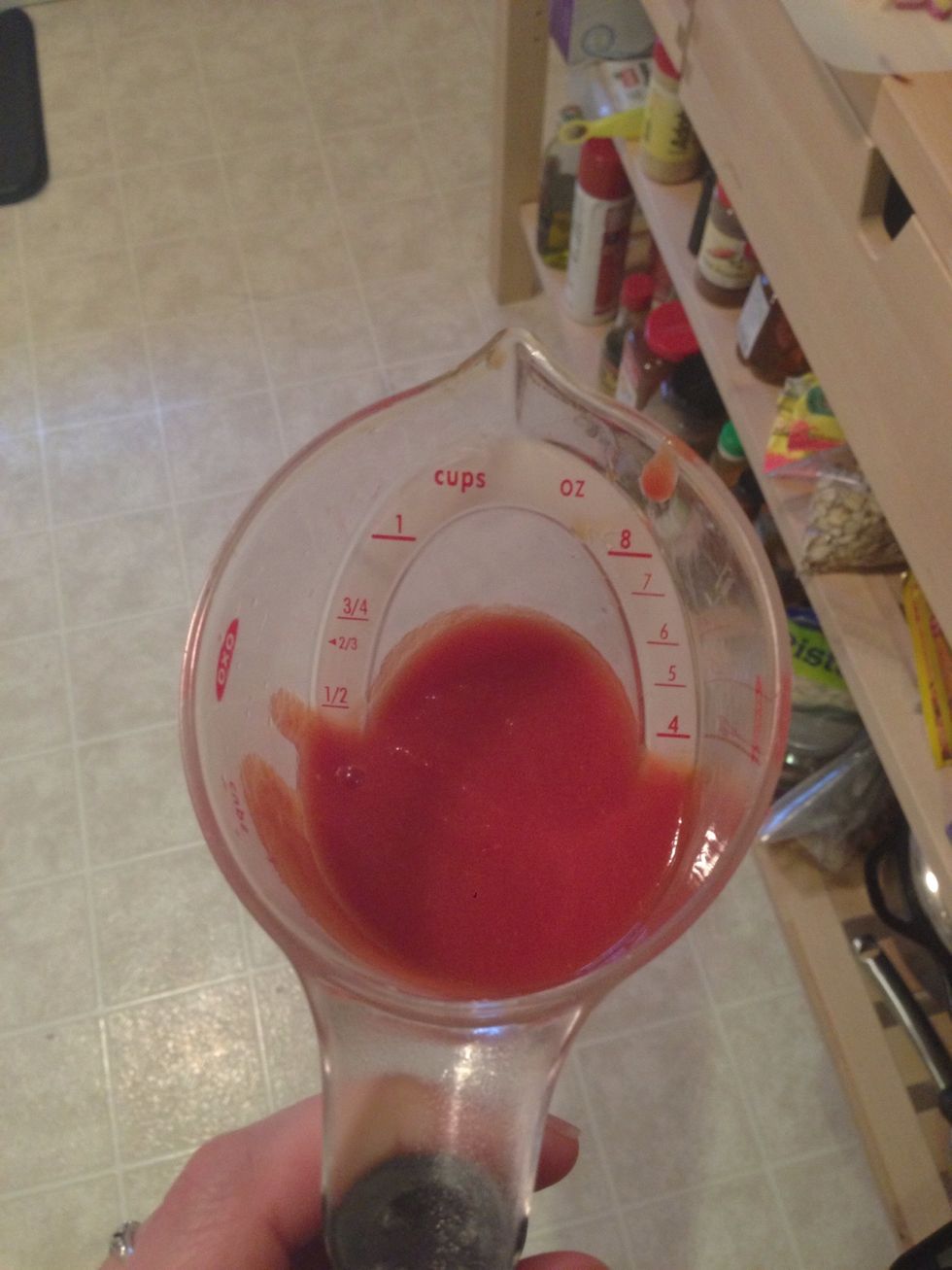 Measure out 1/2 cup of tomato sauce.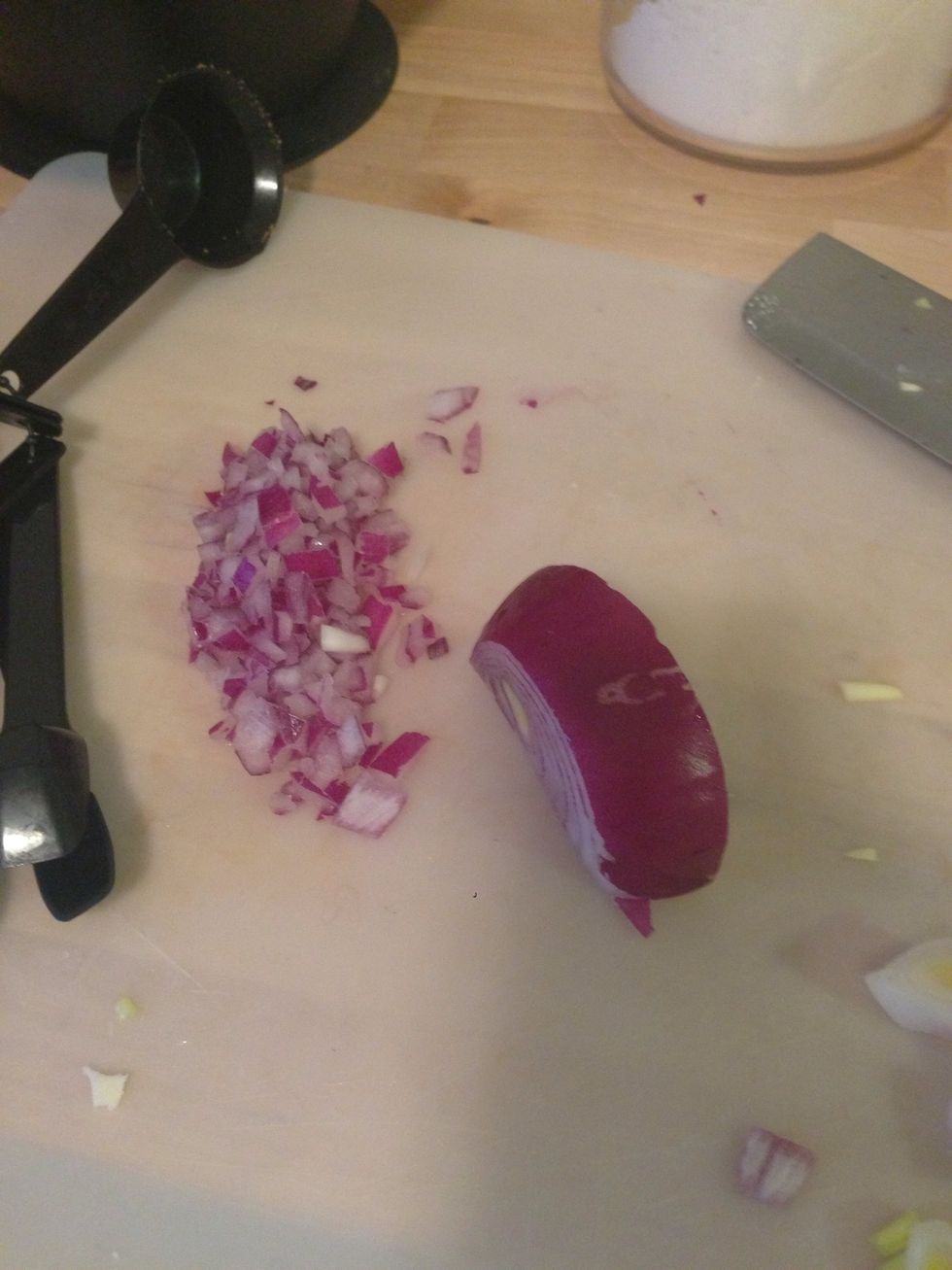 Chop 1/2 onion.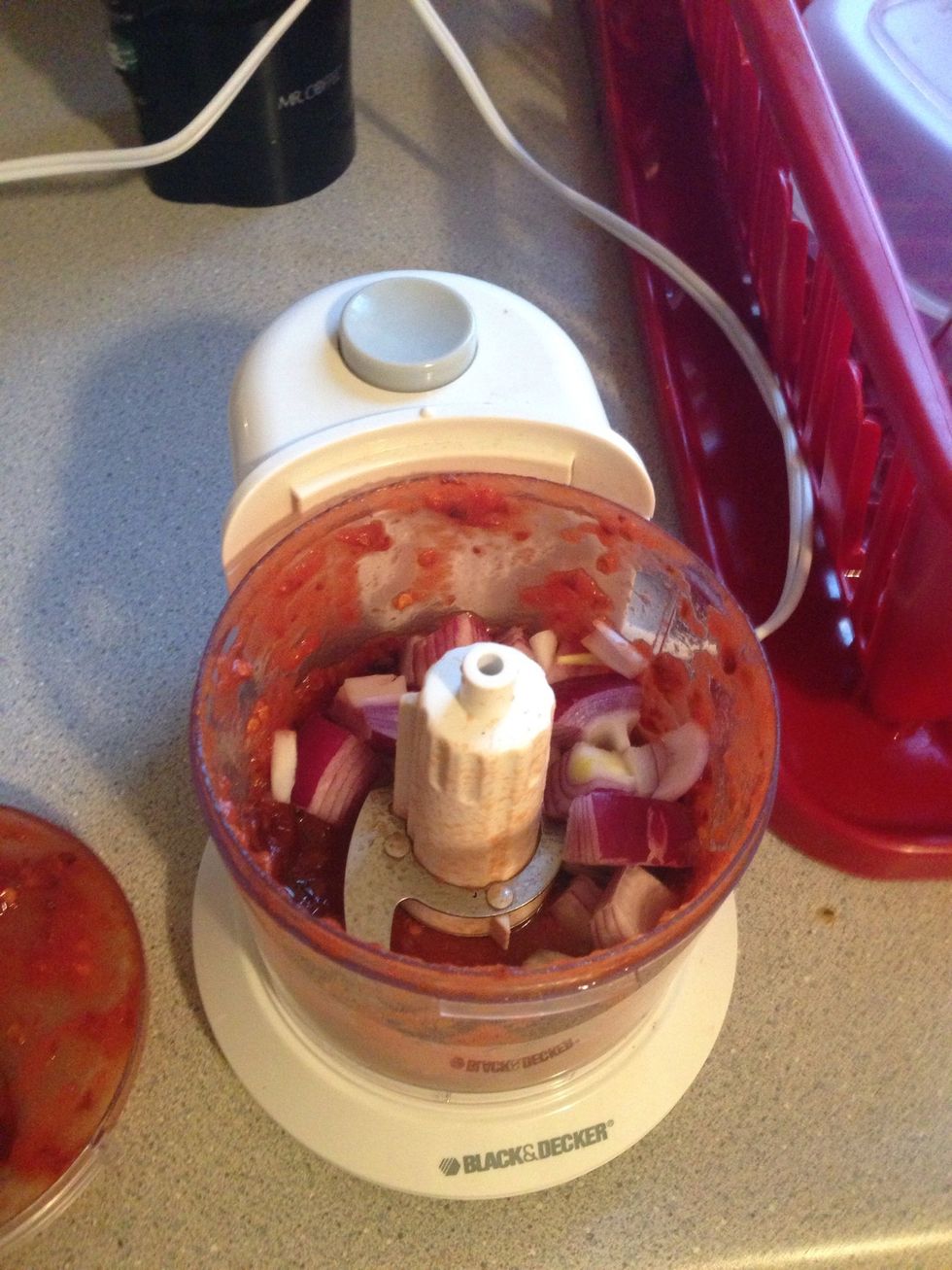 Add the habaneros, tomato sauce, and onion together in a blender and blend until puréed.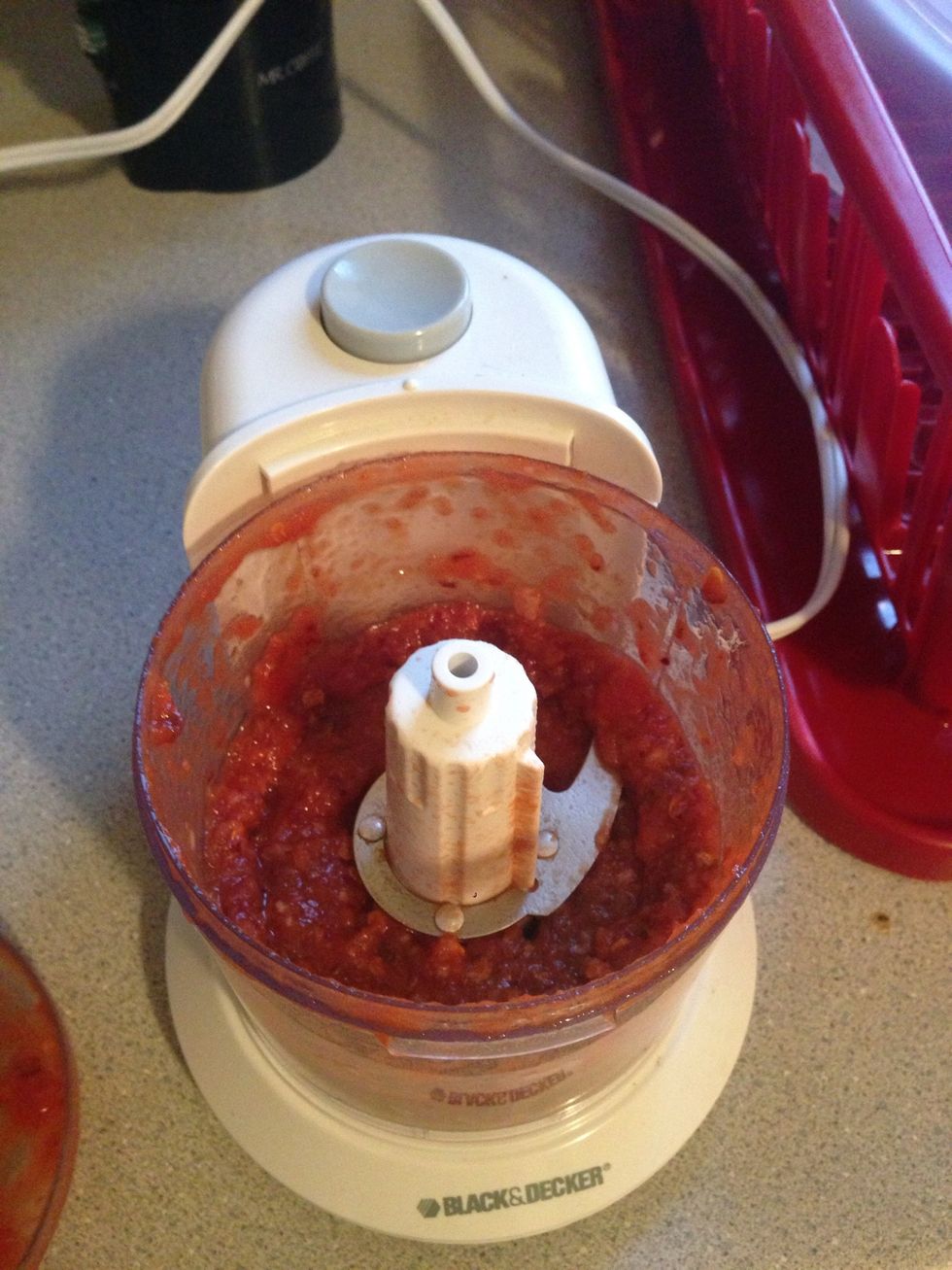 This paste is equivalent to licking the sun. You probably don't want to try this unless you hate your mouth.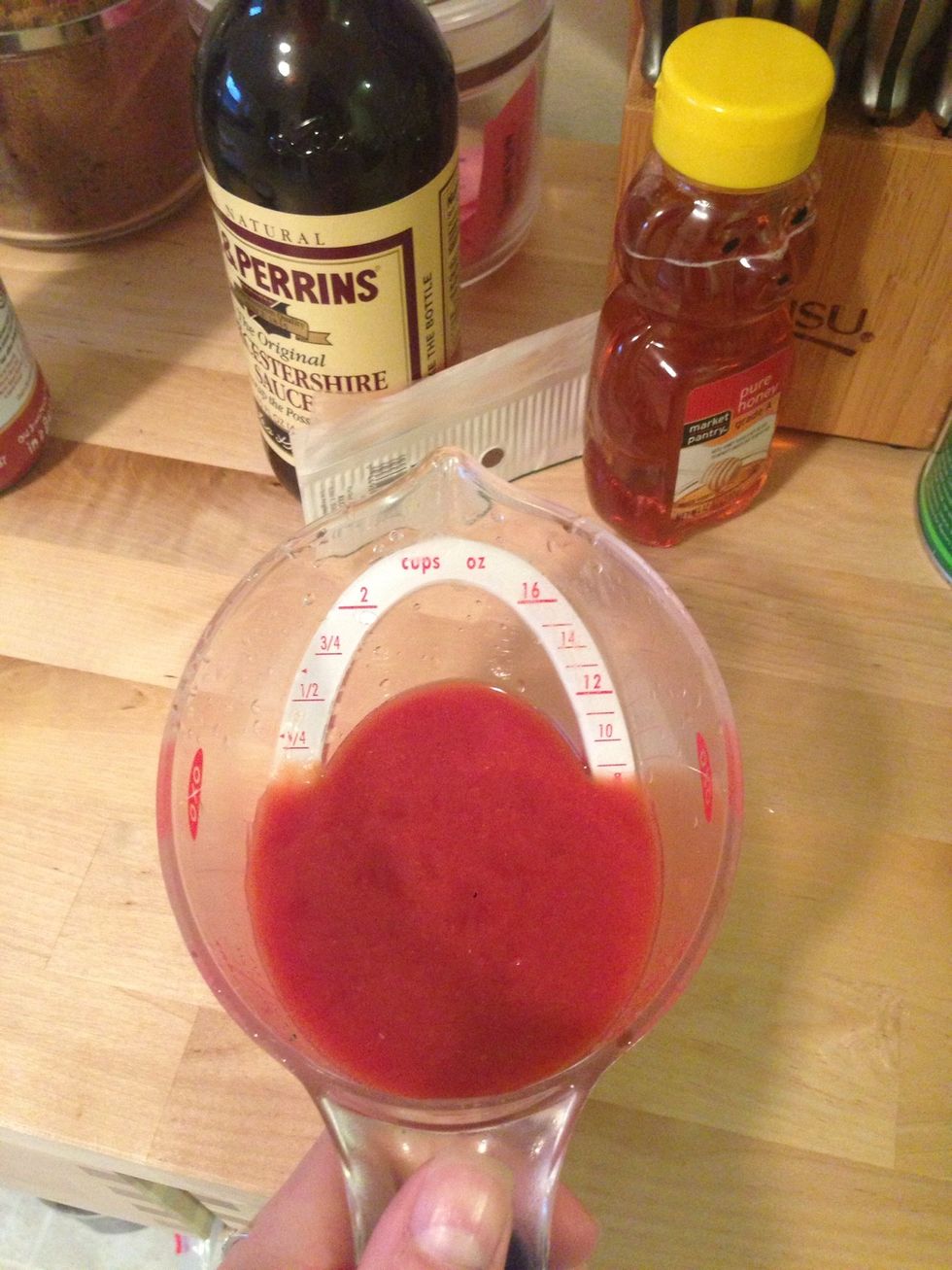 The next ingredients make up the BBQ base. Measure out 1 cup of tomato sauce.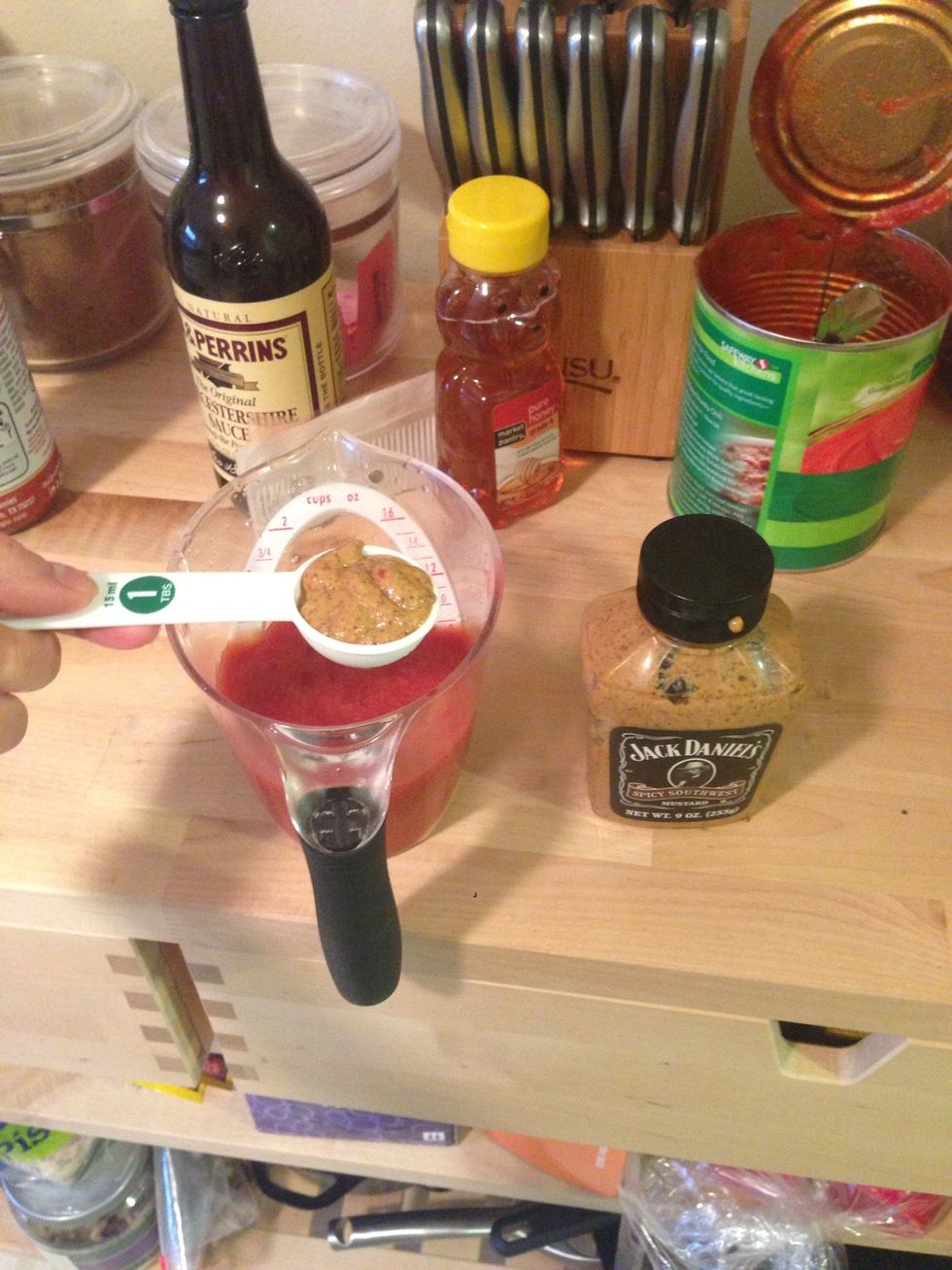 Add 1 Tbsp of mustard and add to the bbq mixture. I prefer the spicy mustard. :)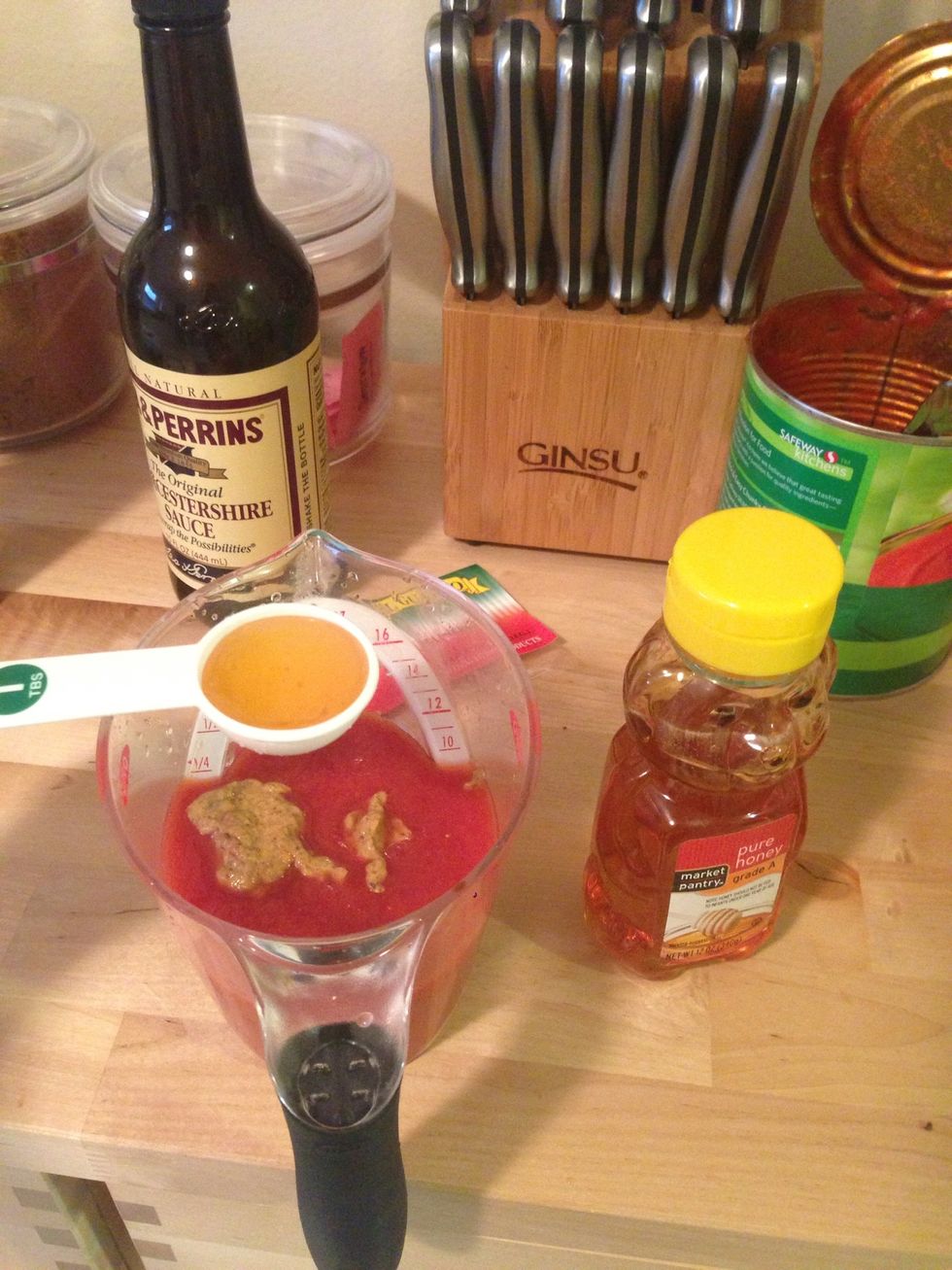 Measure out 1 Tbsp of honey and add to the BBQ mixture.
Measure 1 oz of rum and add to the BBQ mixture. You can also substitute soda or other alcohol for this step.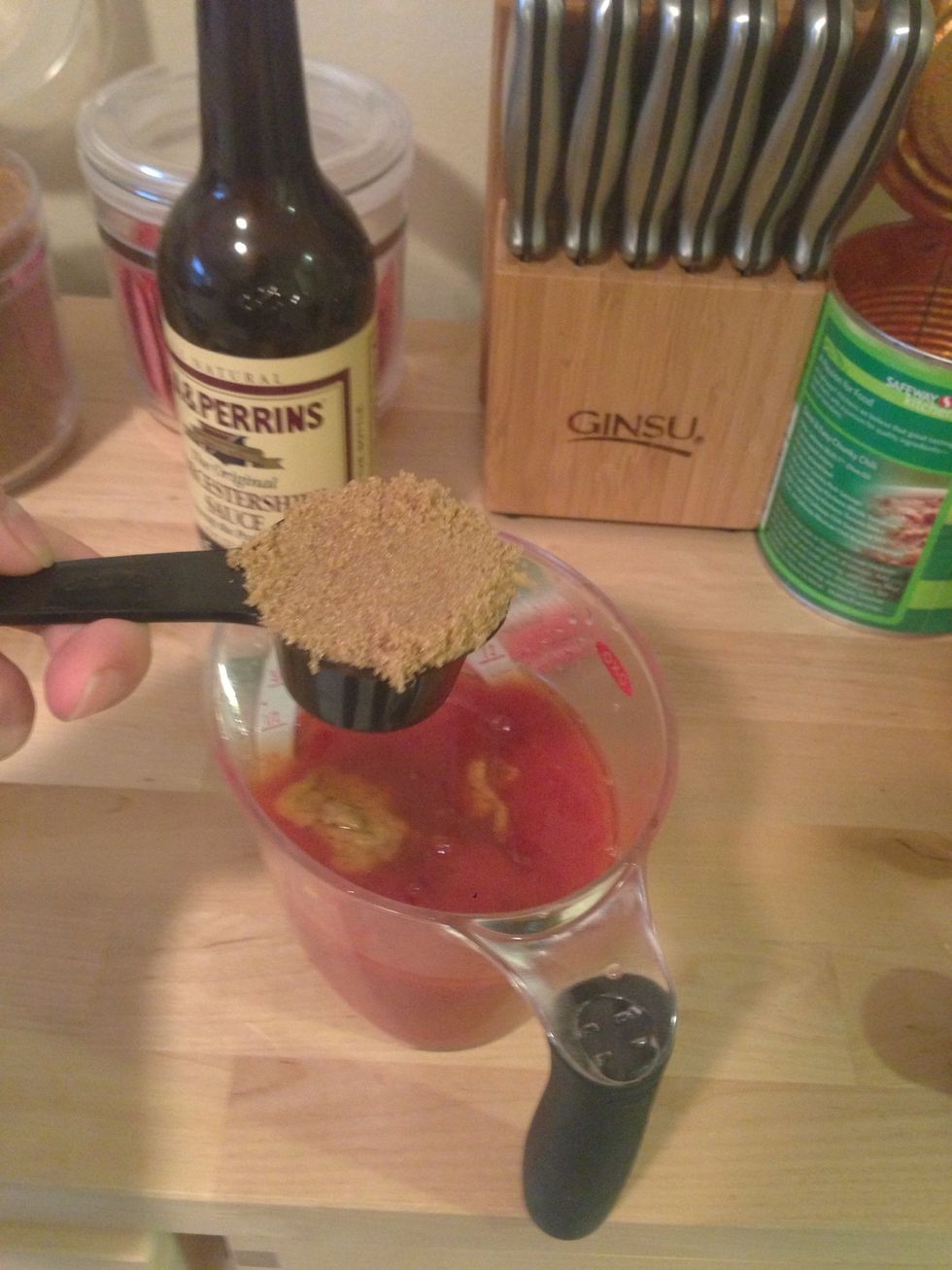 Add 1/4 c of brown sugar to the mixture.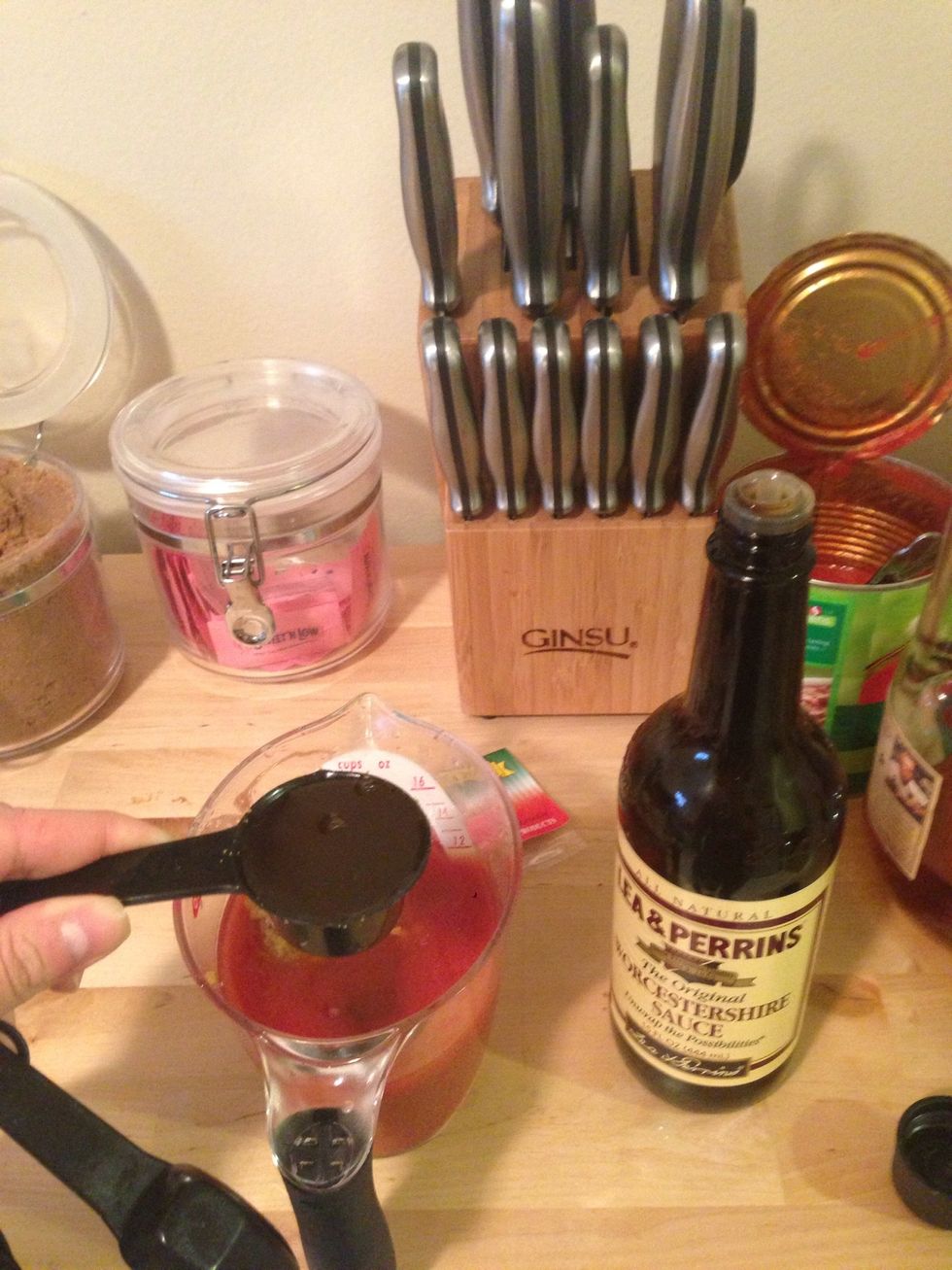 Add 1/4c of Worcestershire sauce to the mixture.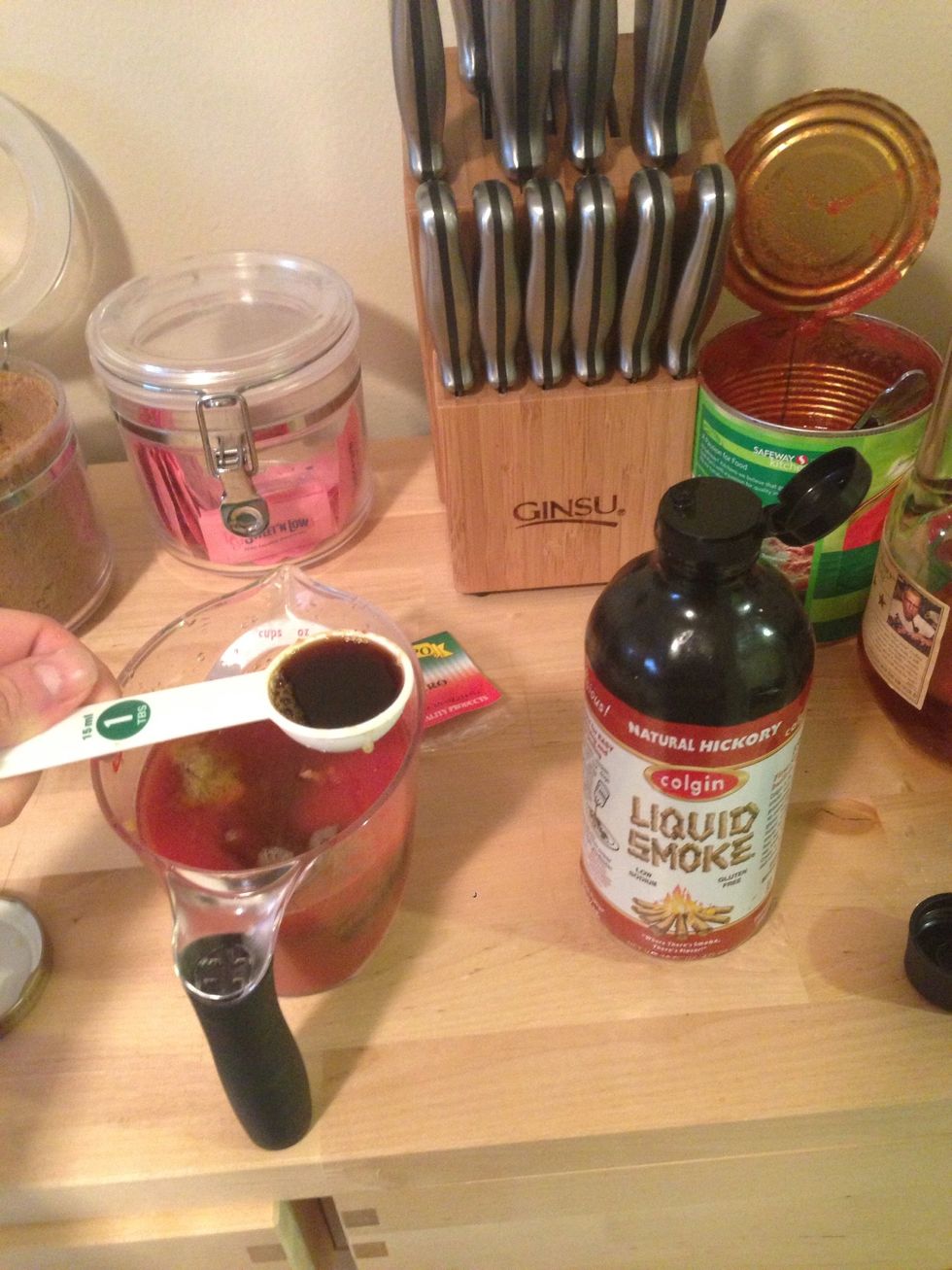 Add 2 Tbsp of liquid smoke to the mixture.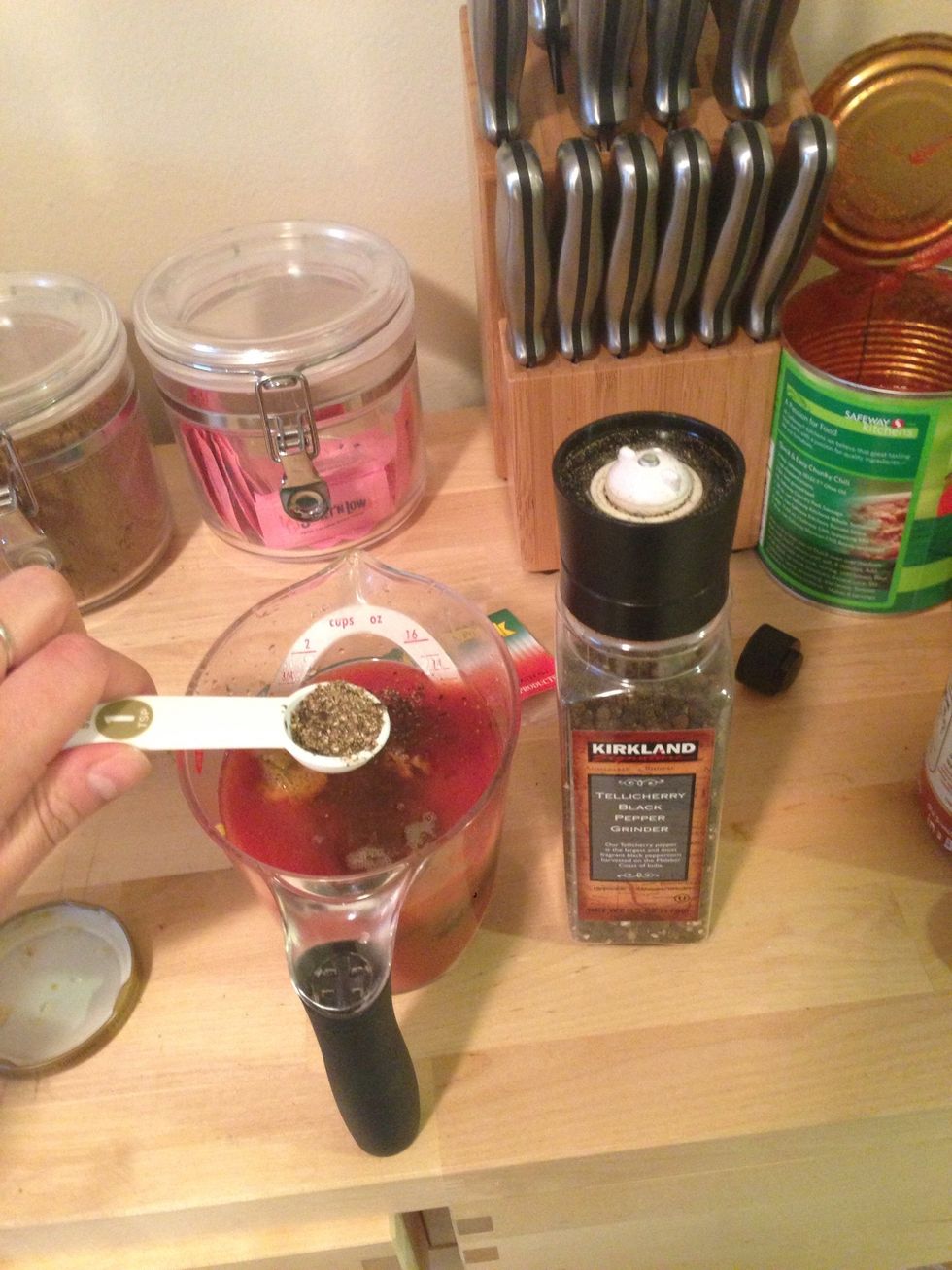 Add 2 tsp of black pepper to the mixture.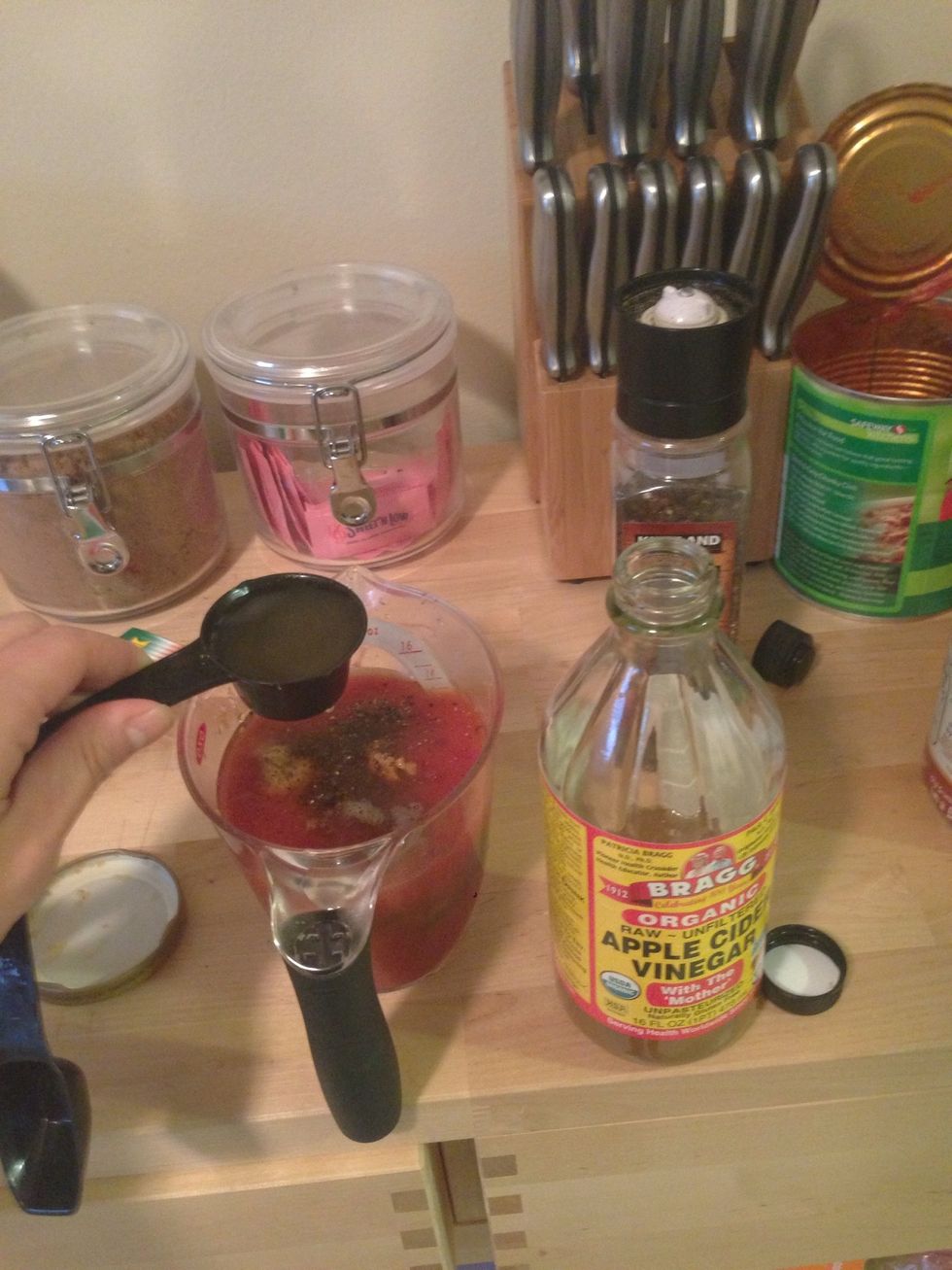 Add 1/4 cup of apple cider vinegar to the mixture.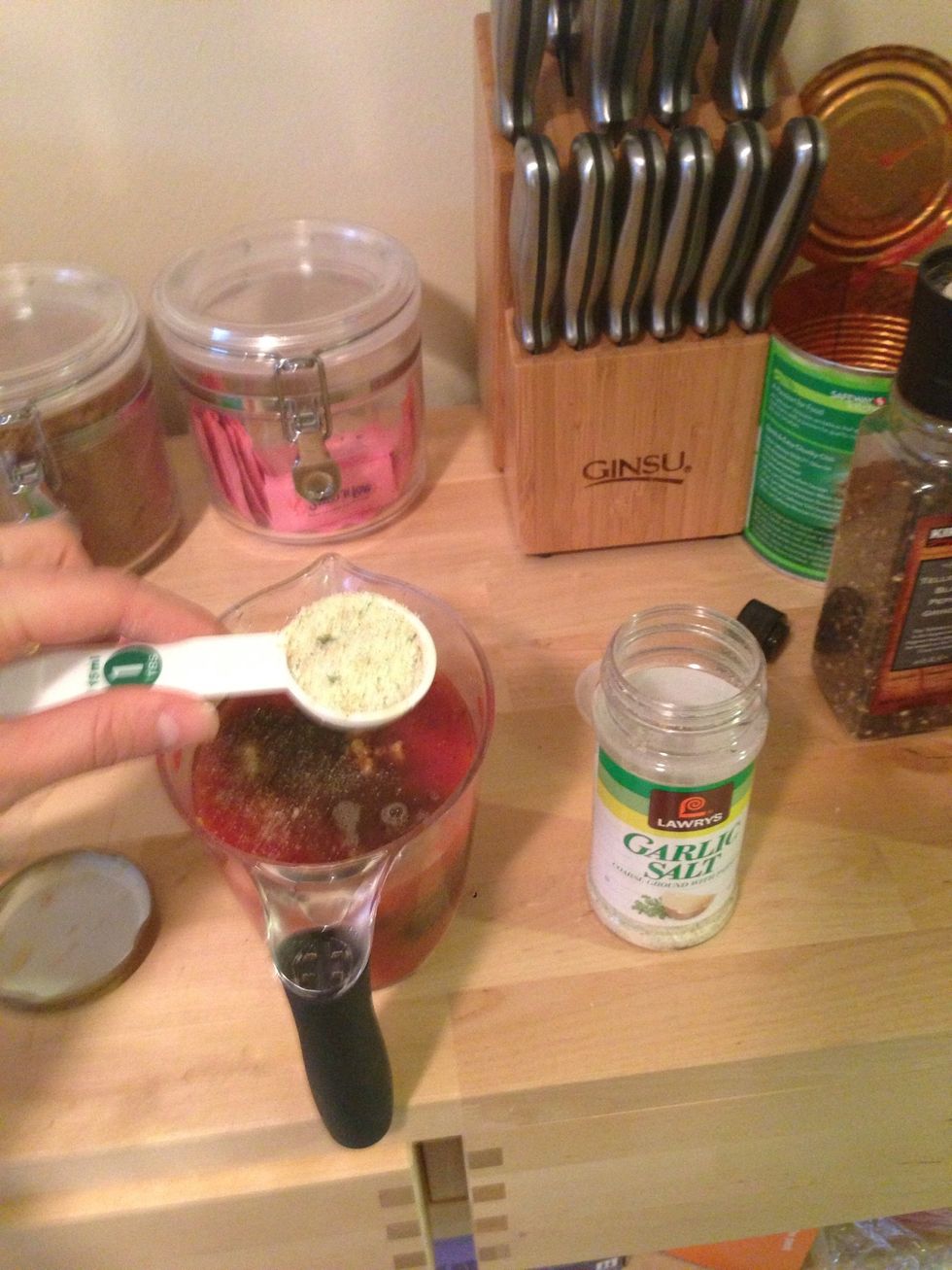 Add 2 Tbsp of garlic salt to the mixture.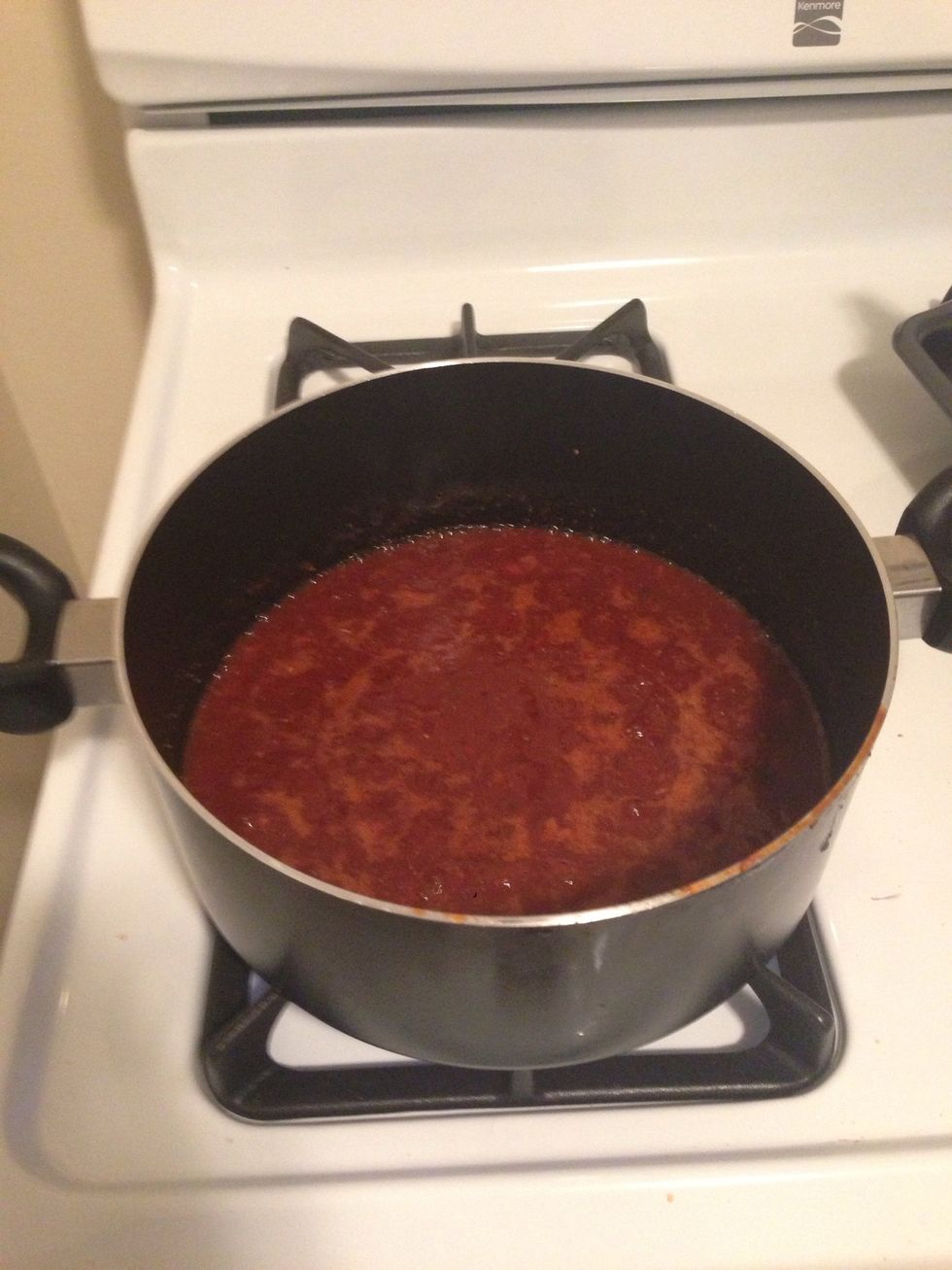 Add all ingredients(habanero paste and bbq base) to a pot and whisk the mixture on a medium high heat.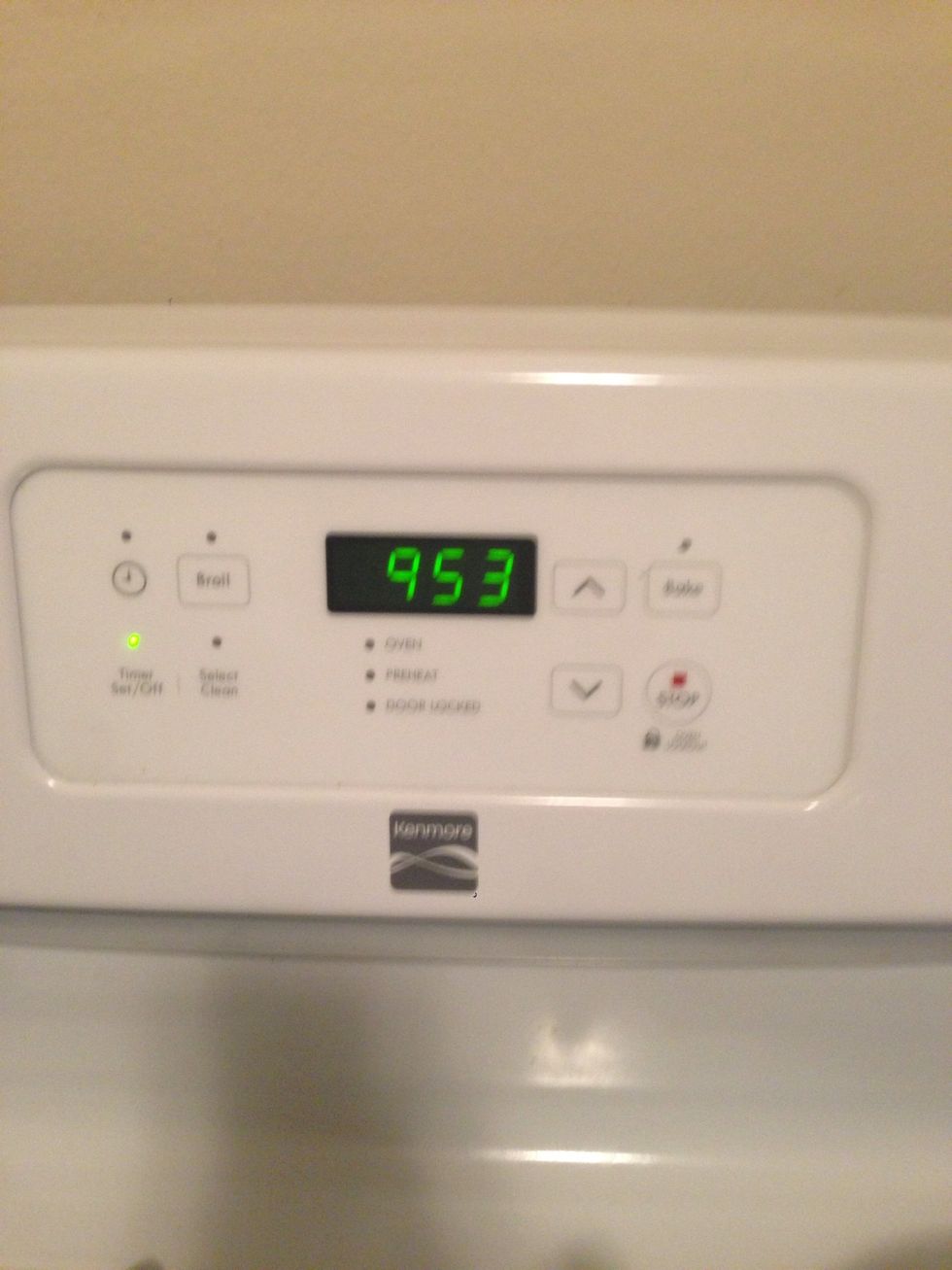 Let the BBQ sauce cook for 10 minutes on med-high heat and stir when needed.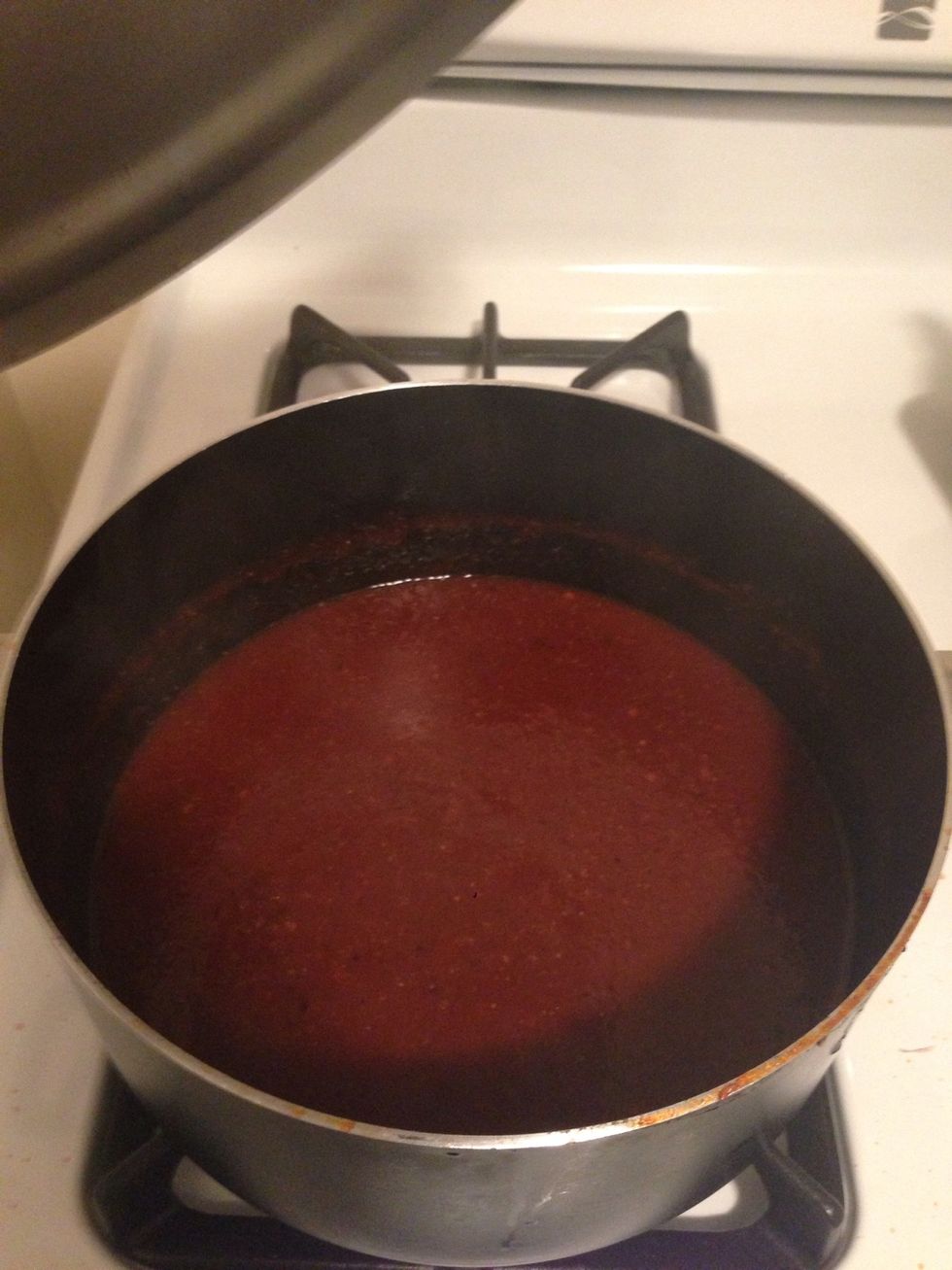 After 10 minutes, lower the heat to low,cover the pot, and let the mixture cook for 20 more minutes.
After the 20 minutes, serve with your favorite food items (see my pulled pork recipe for ideas) or bottle for use later.
Habanero paste
4.0 Habaneros
1/2c Tomato sauce
1/2 Onion, chopped
BBQ base
1.0c Tomato sauce
1.0Tbsp Mustard
1.0Tbsp Honey
1.0oz Rum, spiced
1/4c Brown sugar
1/4c Worcestershire sauce
2.0Tbsp Liquid smoke
2.0tsp Black pepper
1/4c Apple cider vinegar
2.0tsp Garlic salt
Geeky Kalamity
A nerdy lady that likes to cook. I usually throw ingredients together and it turns out great. :) Ive made it a personal goal to cook everything on the grill.