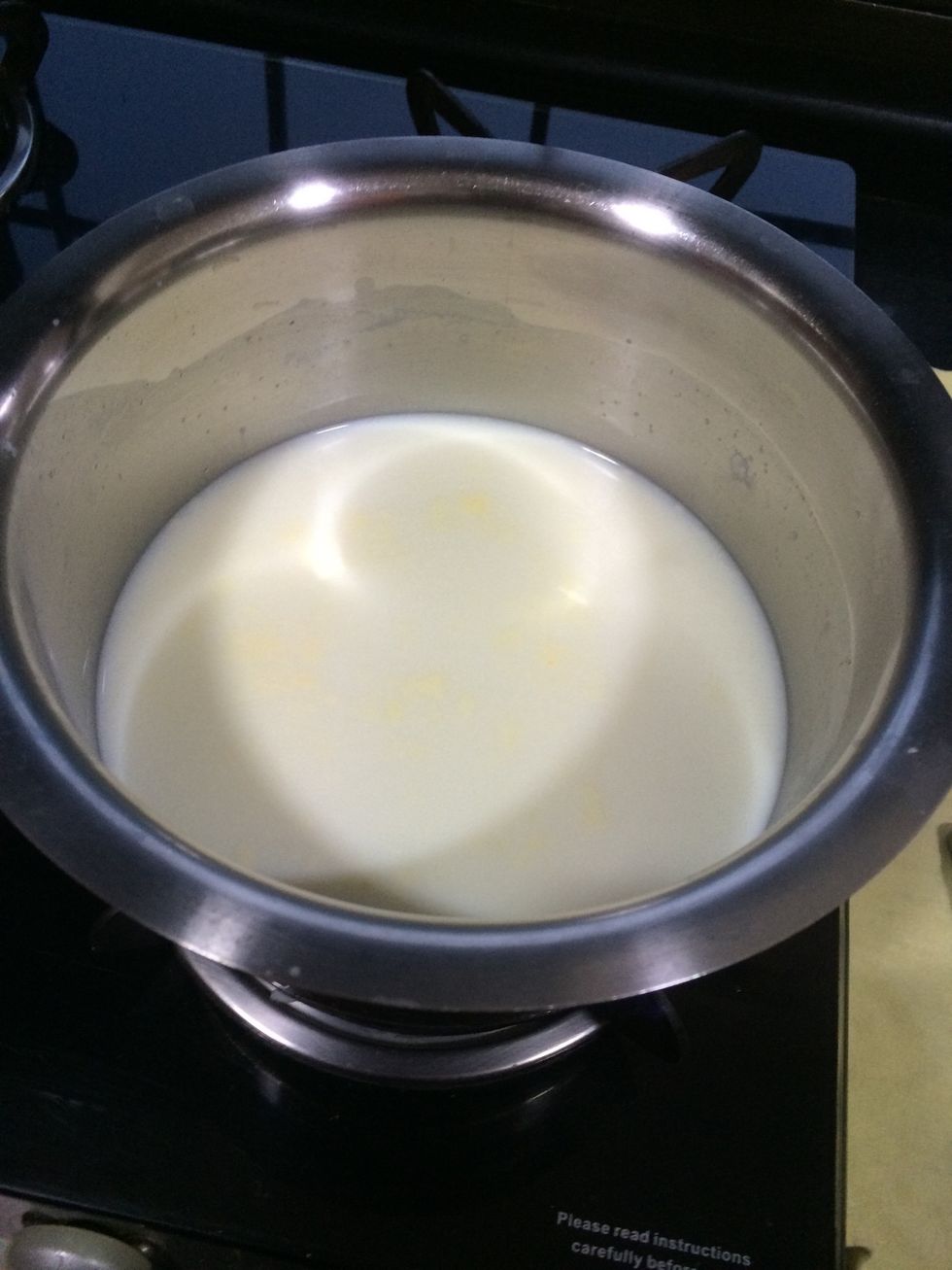 Boil milk and add yoghurt or curd to make fresh cottage cheese or just use store bought.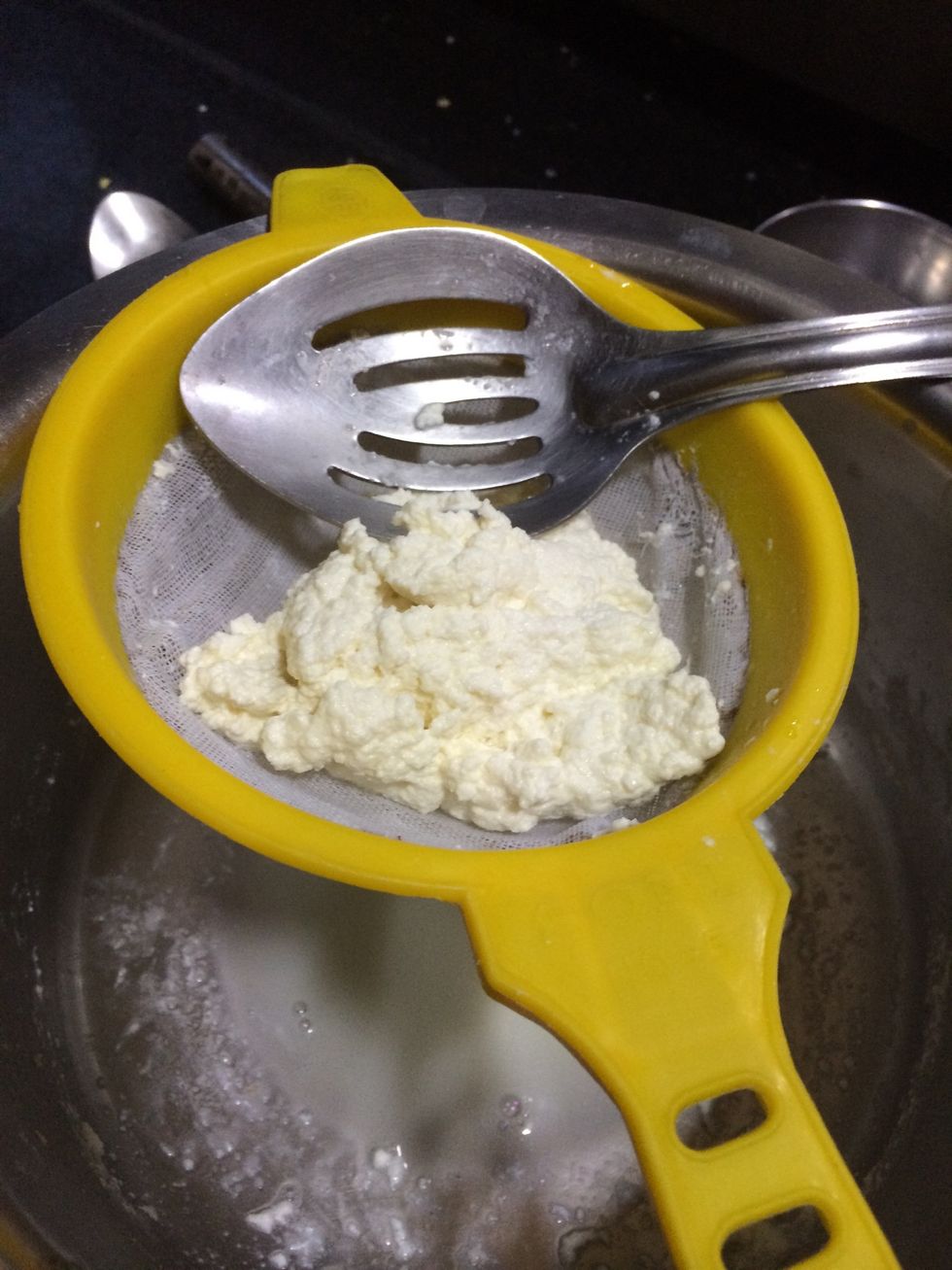 This is how we Indians like our cheese. Freshly made. Drain water and use instantly 😊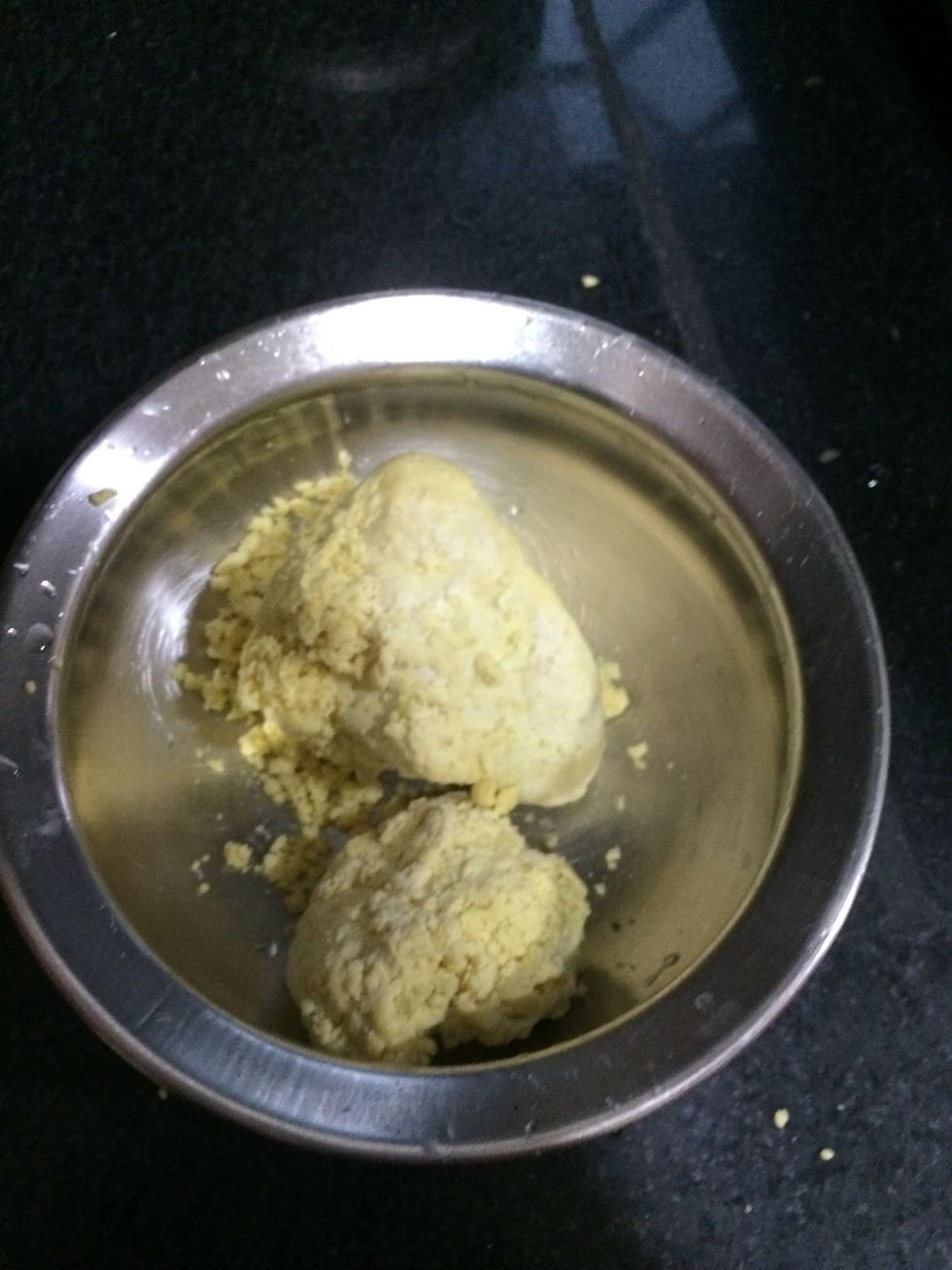 This is what whole milk or mawa (Indian name) should look like. Soften it up.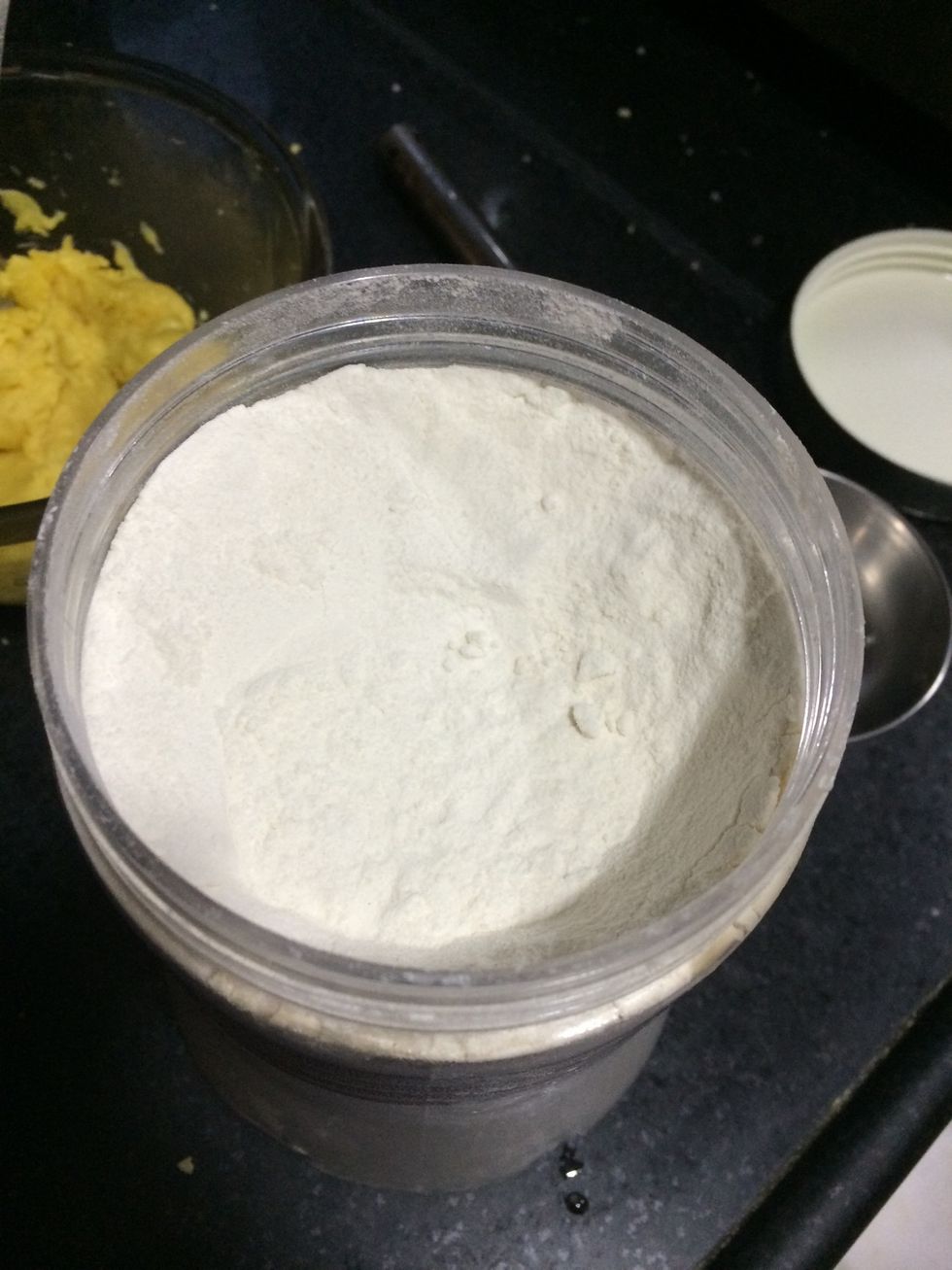 The flour 😋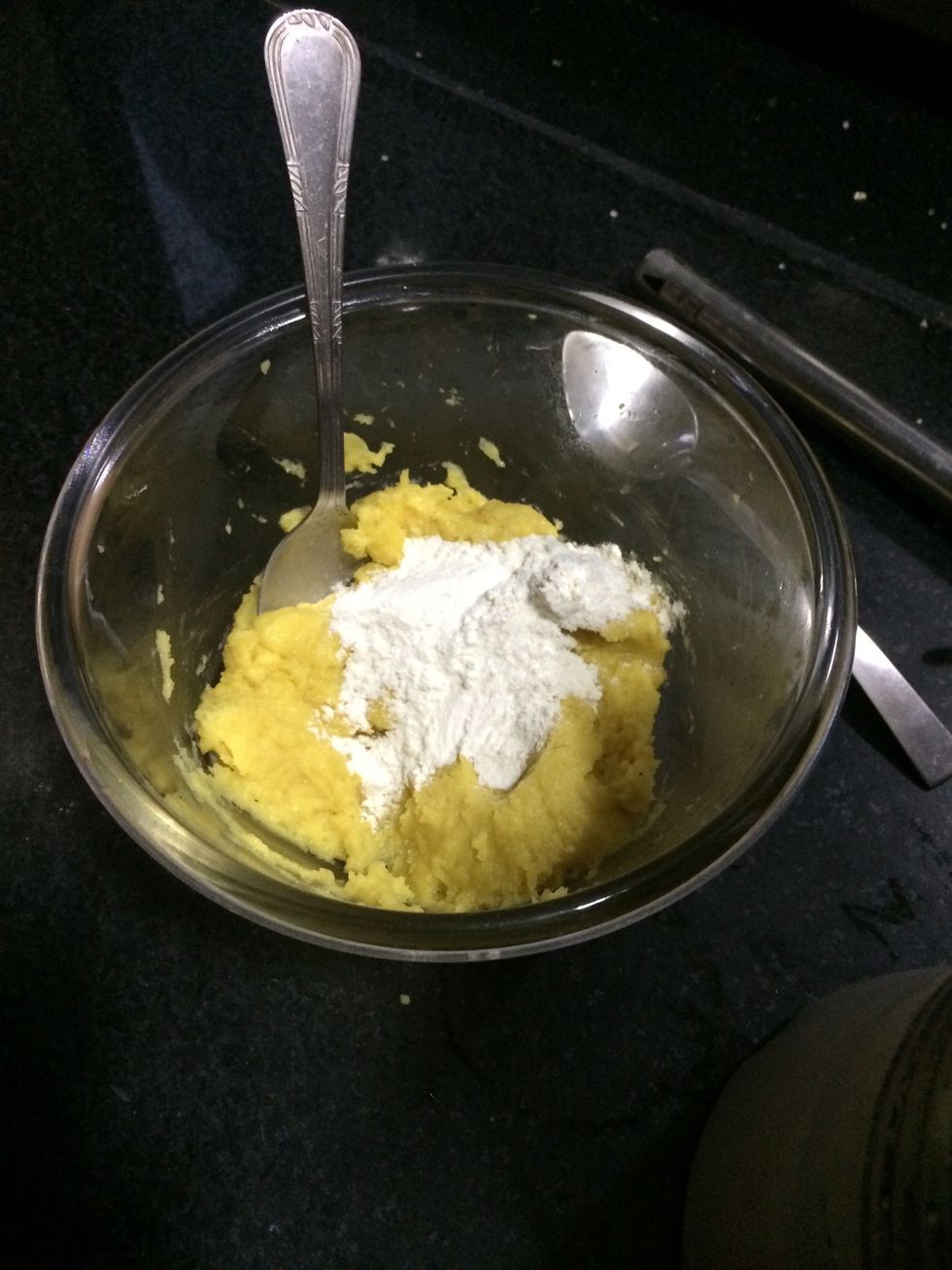 Add a spoonful to the thickened milk (we added a tad but more but please add just a teaspoonful to get soft gooeyness inside)
Mix the cottage cheese and thickened milk and flour together. Mash it and knead like a dough. Don't knead too much but ensure everything is properly mixed into a smooth mixture.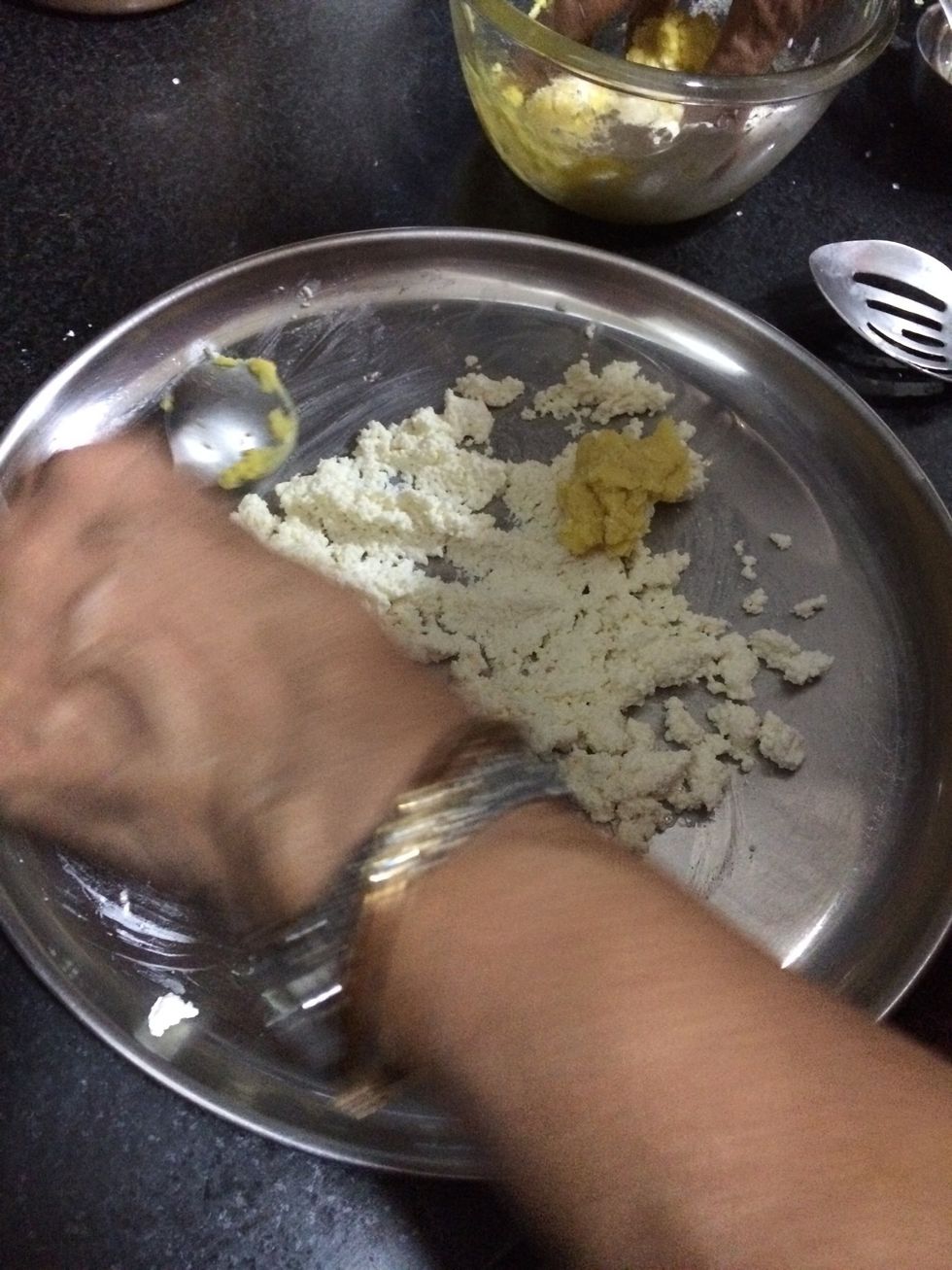 Ok ya the mashing and mixing process 😊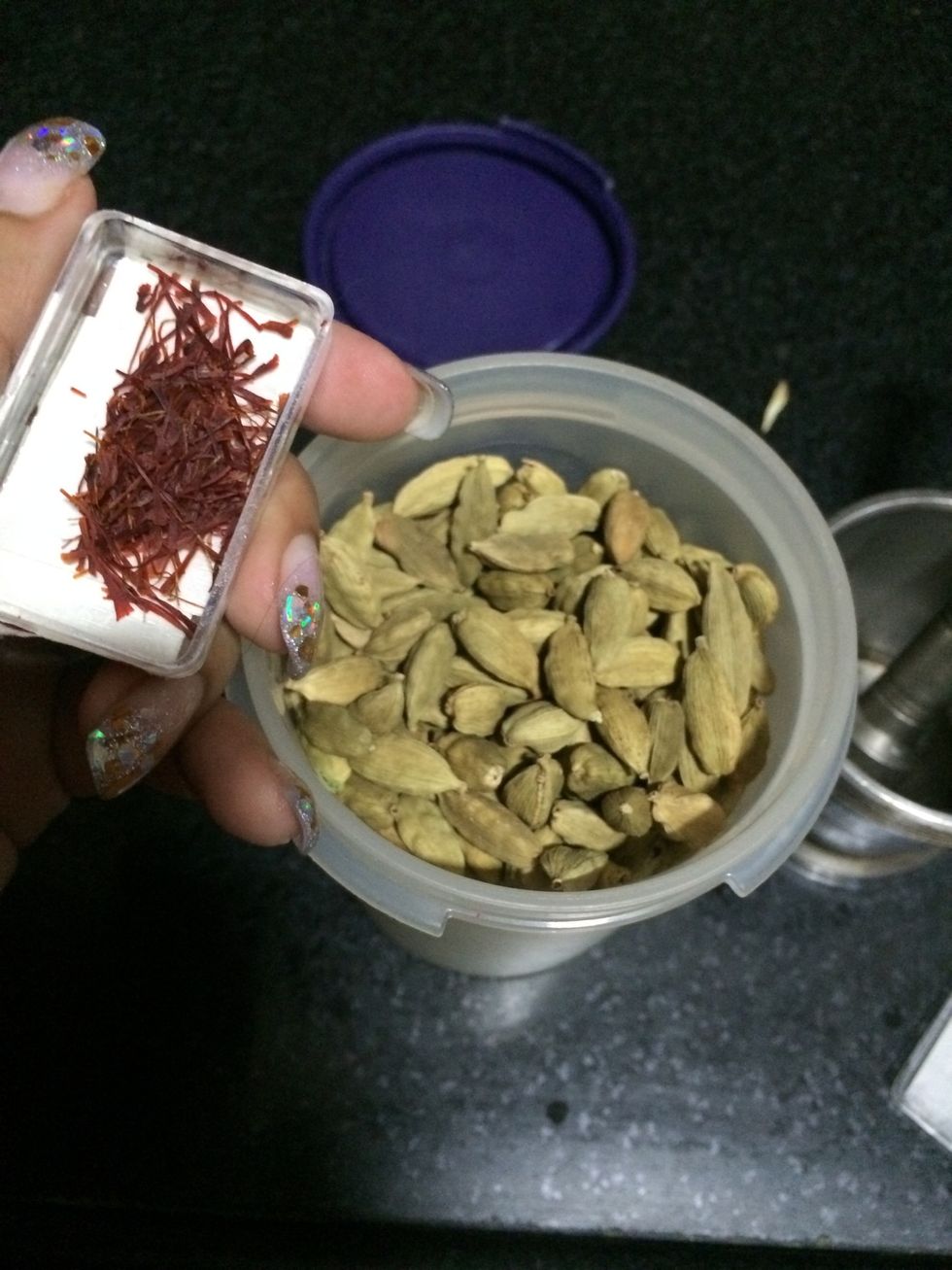 Take the cardamom and pound it. With the help of scissors cut the saffron into smaller pieces.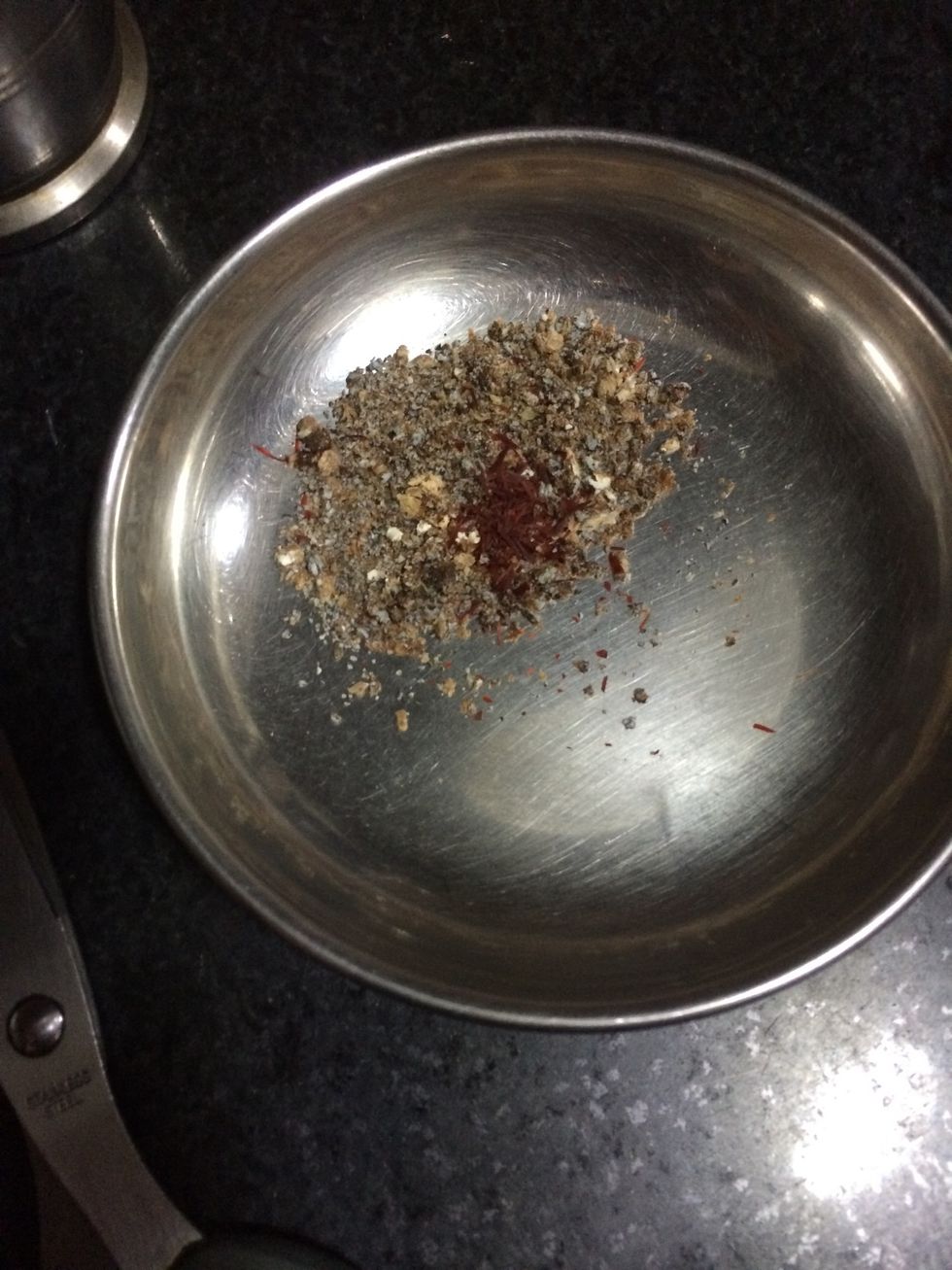 Like so! and mix them together!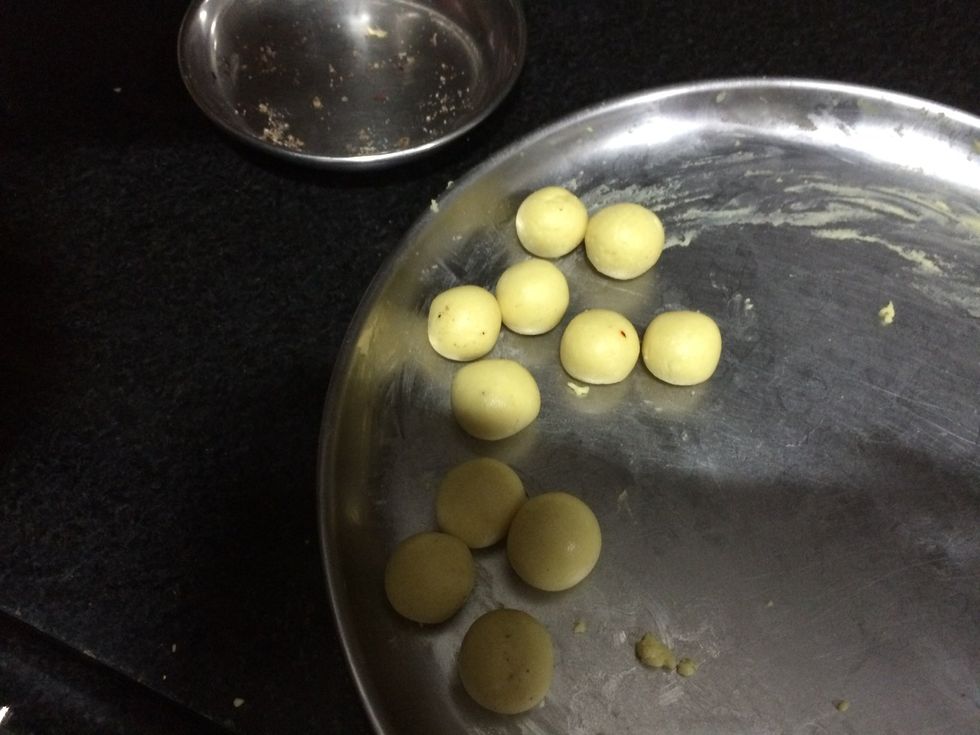 Now divide the dough in small balls. We flavour it on the inside with the cardamom which you'll see in the next video!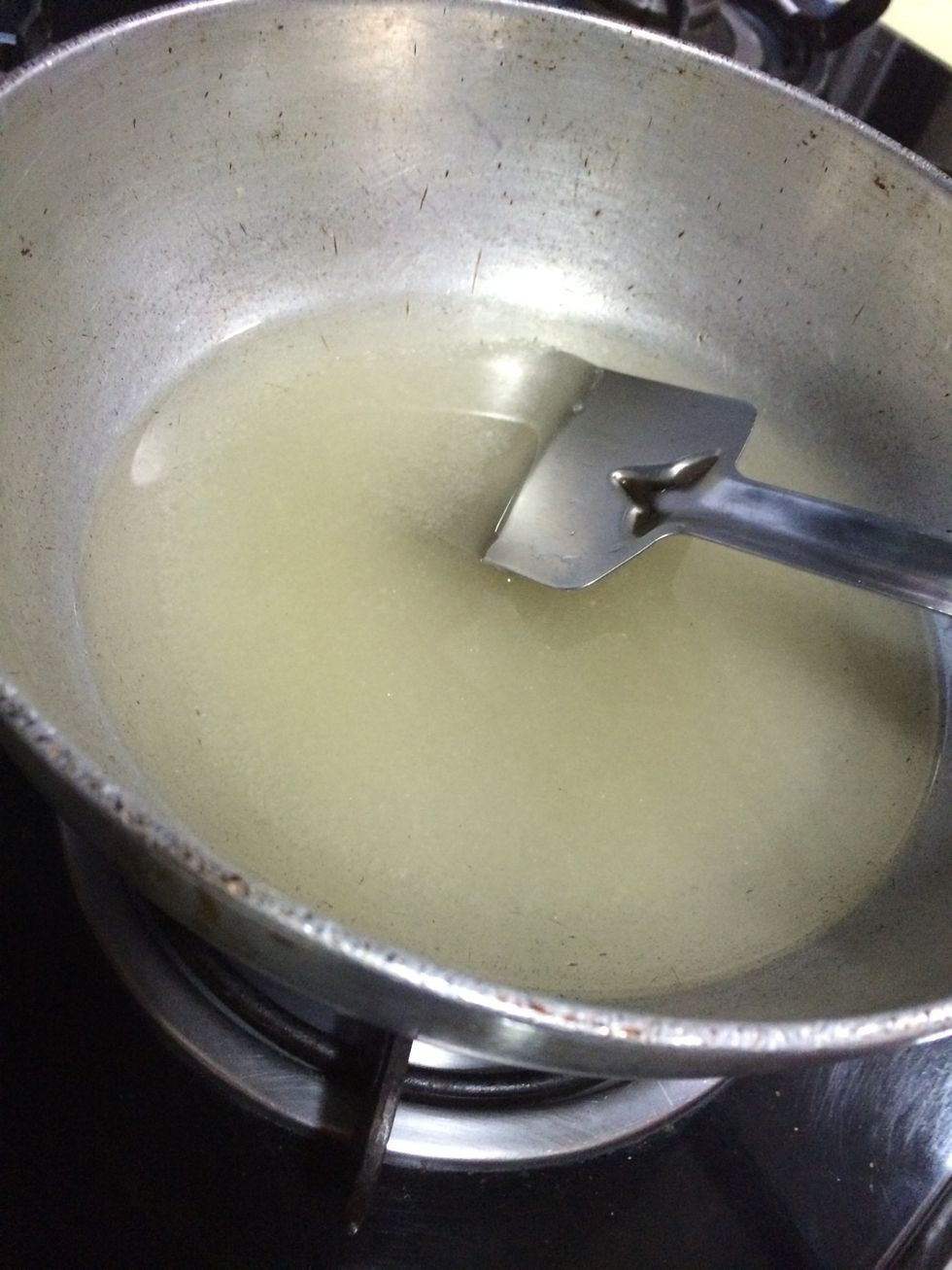 Mix the sugar and water and heat it to the extent that a single thread forms when dropping the liquid from a spoon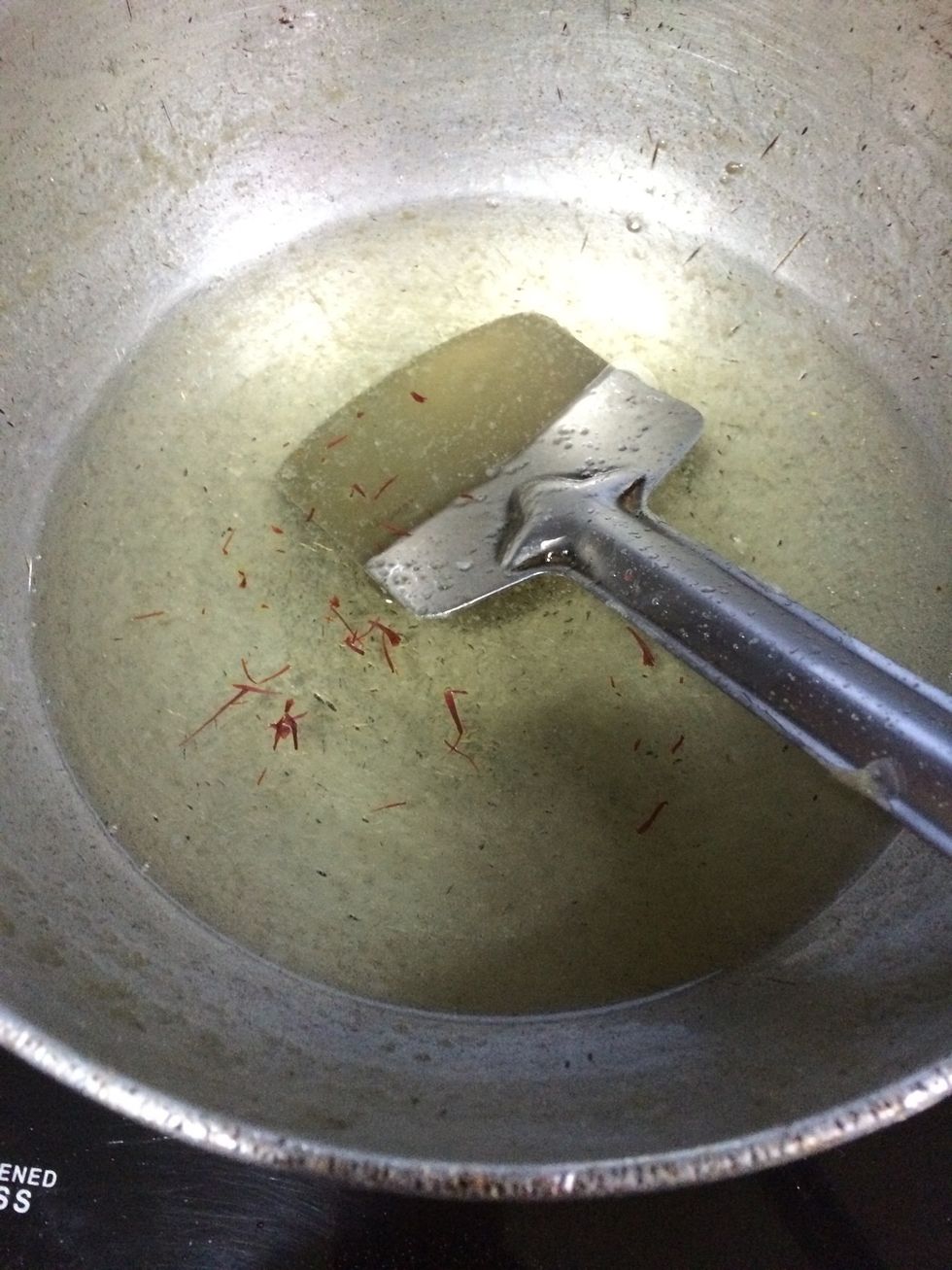 Add a little bit of the spices to the sugar syrup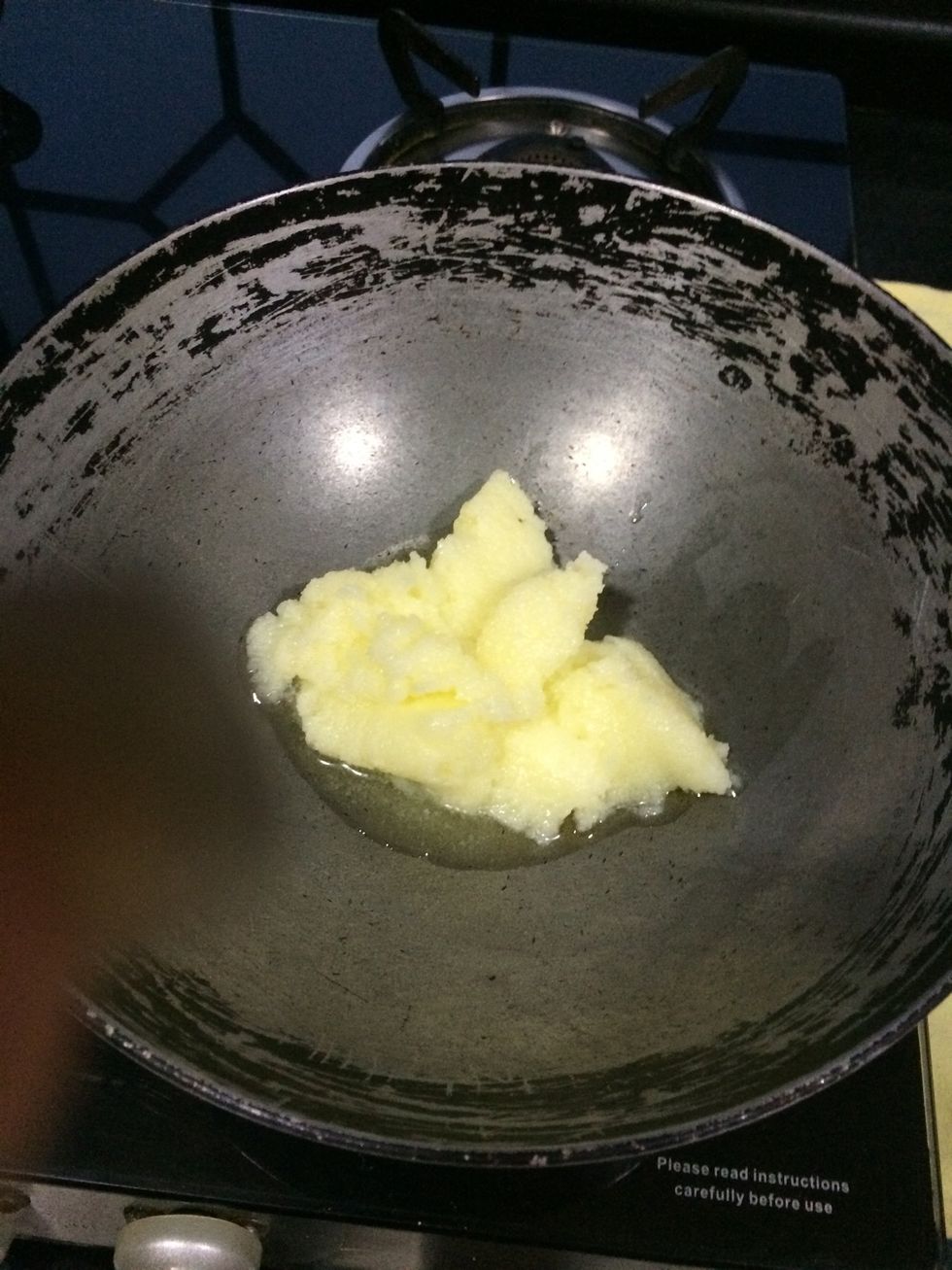 Melt clarified butter in a another deep bottom pan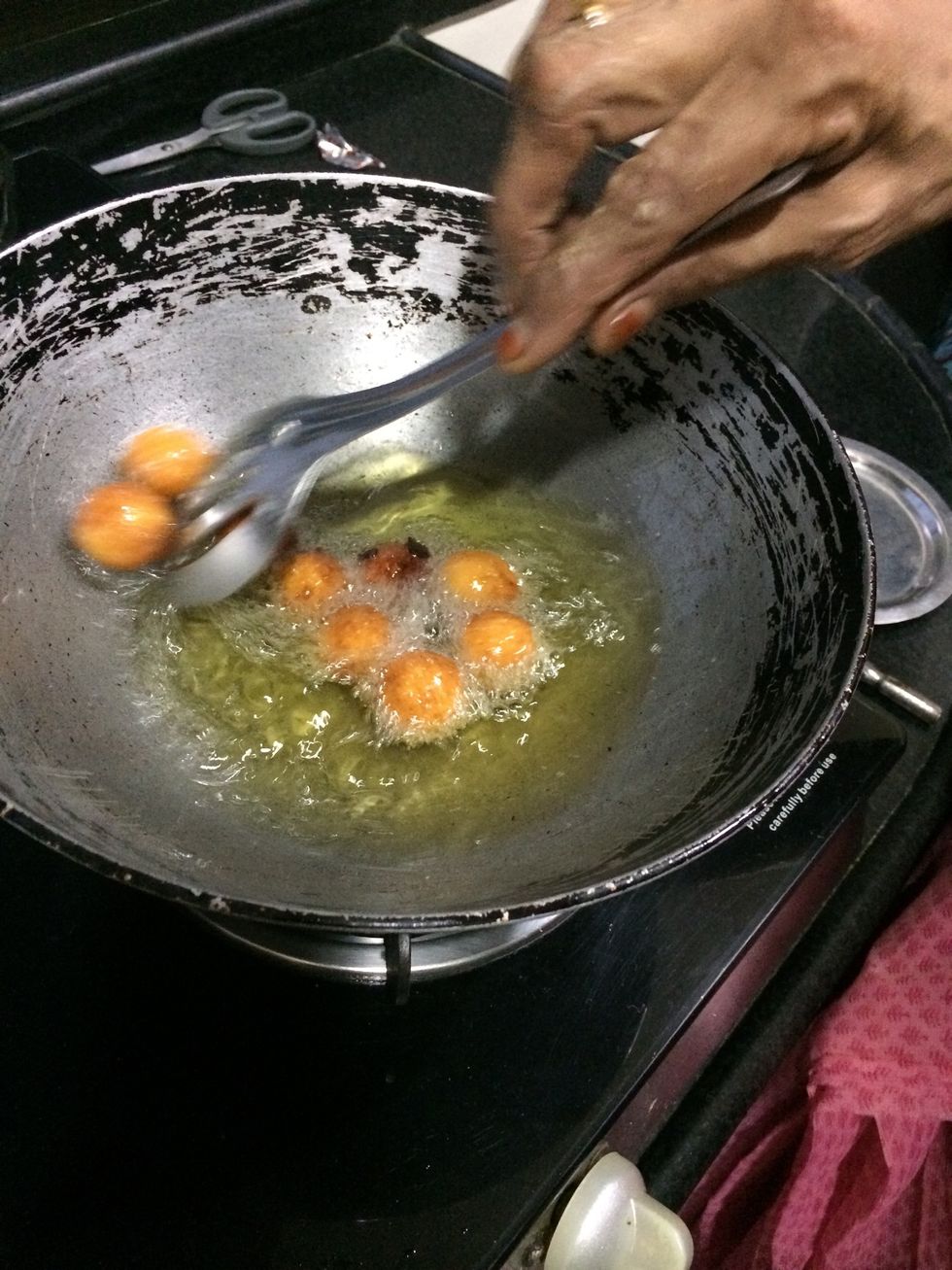 Like so!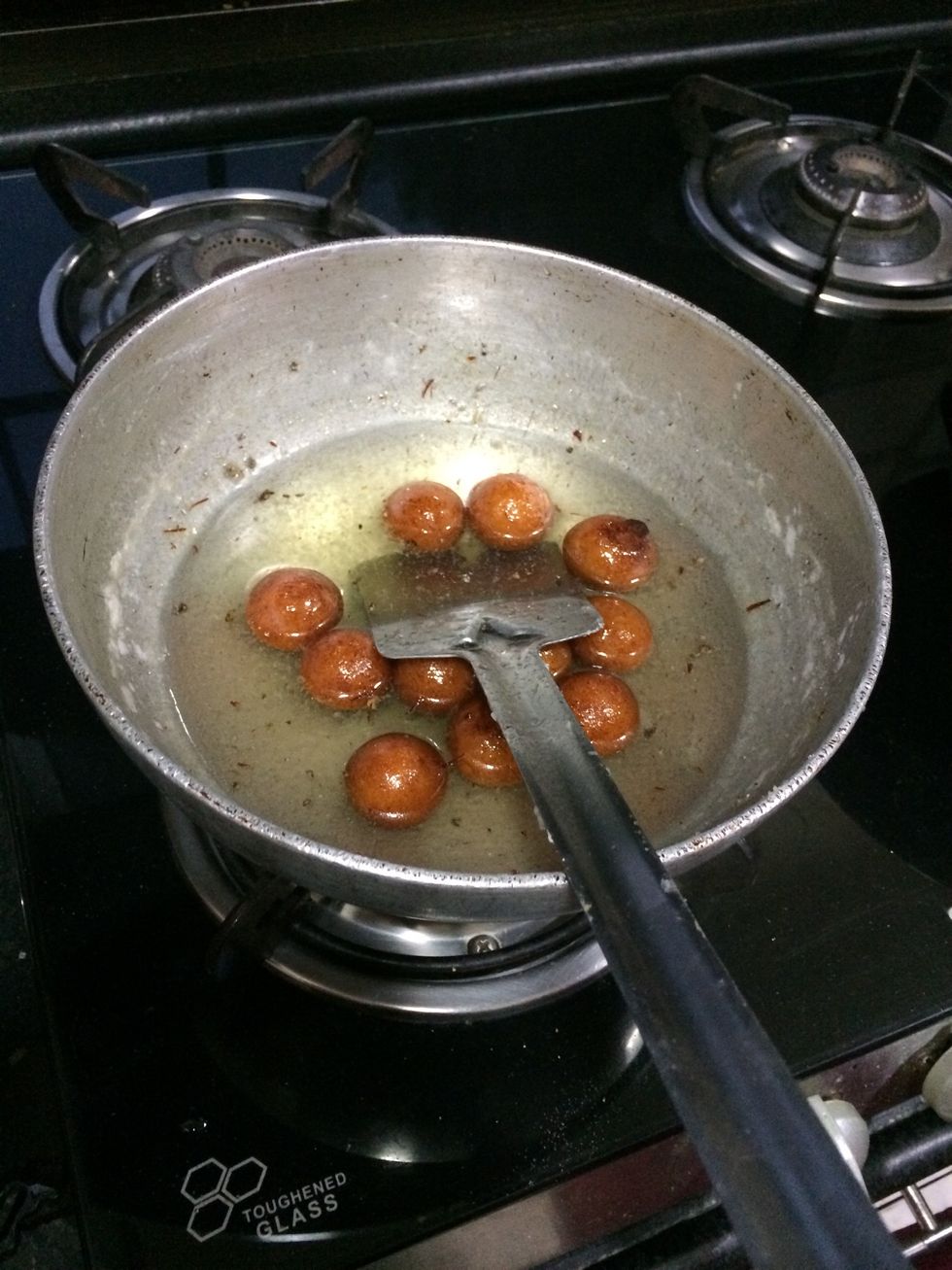 Take them out of the clarified butter and put them in the sugar syrup immediately for it to soak all the sugary goodness!
Enjoy while it's hot!! 😊 special thanks to my grandmom who taught me how to make it!
250.0g Dried whole milk/ thickened milk (mawa)
250.0g Fresh cottage cheese
2.0c Sugar
1.0c Water
1/2c Clarified butter
1.0tsp Flour
6.0 Cardamom
Saffron
Aditi Murarka
Love to bake, do desserts, nail art, DIY things, play the guitar, art n craft, and travel!