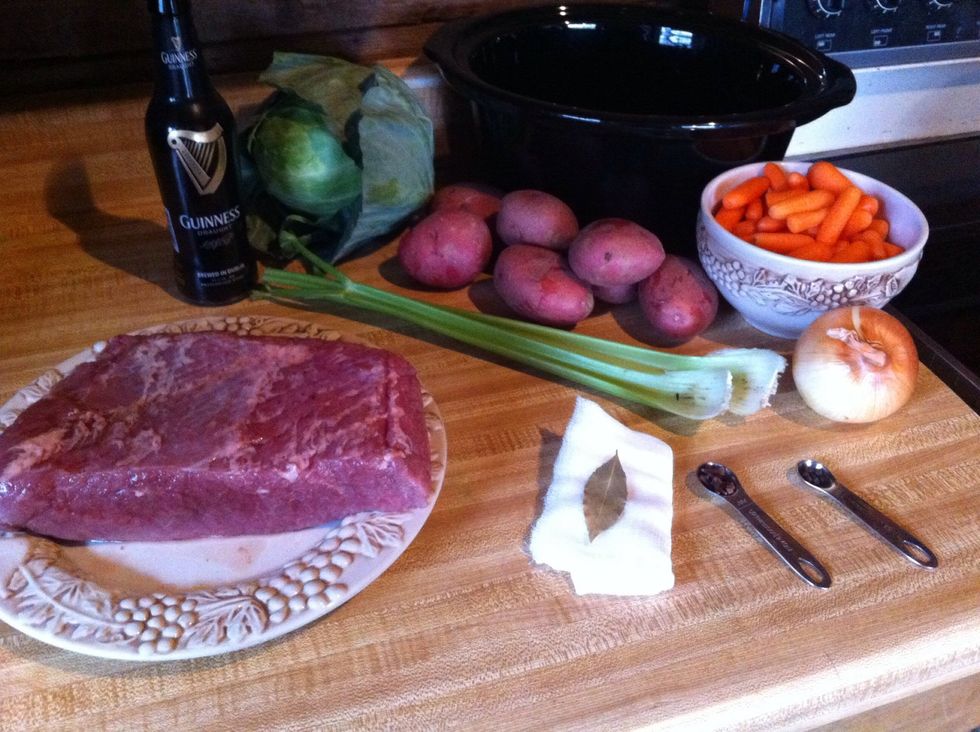 Here's the ingredients used to make the dish.
Wash 5-6 small red potatoes really well, quarter and put in crock pot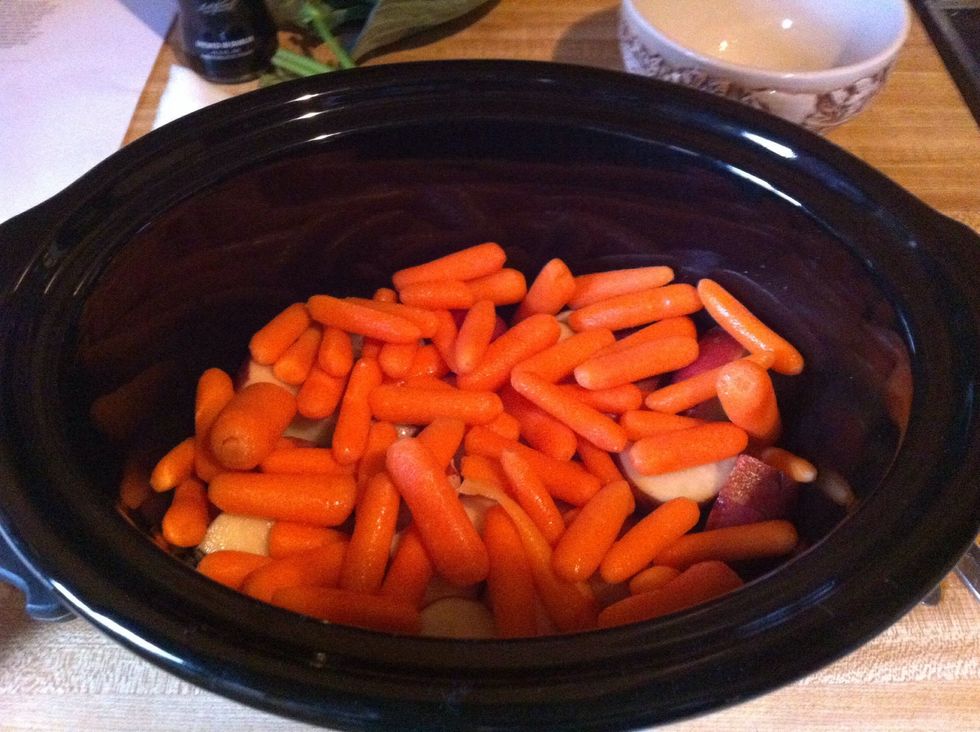 Throw in 1 lb baby carrots or 1 lb large carrots cut into 2-3 inch pieces for a more rustic look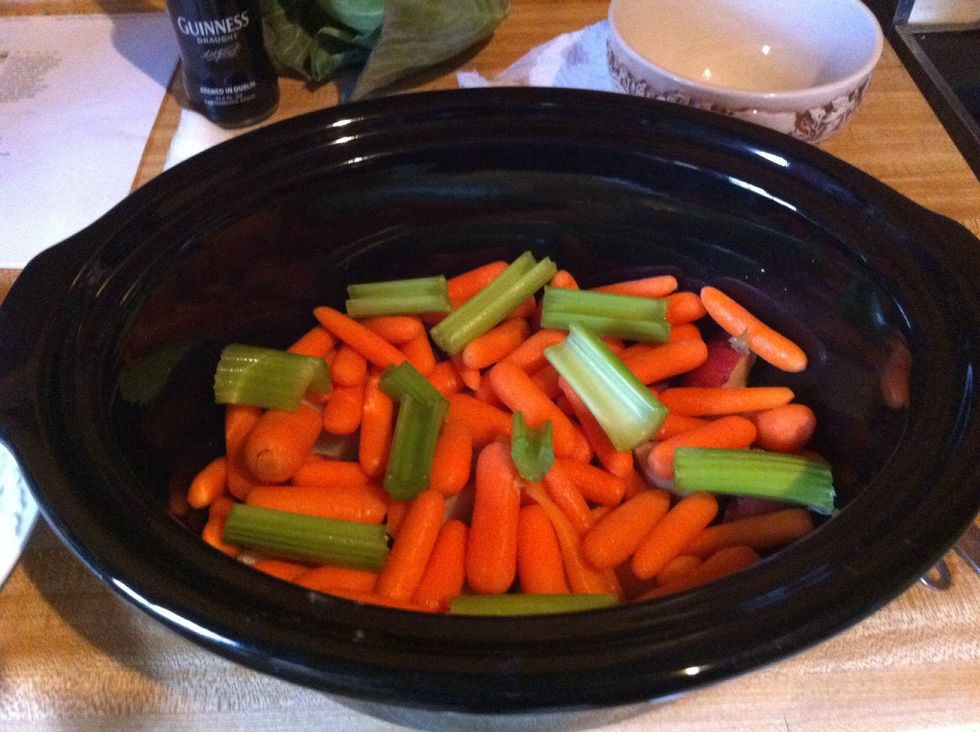 Wash and chop 2 ribs of celery into 2-3 inch pieces; add to crock pot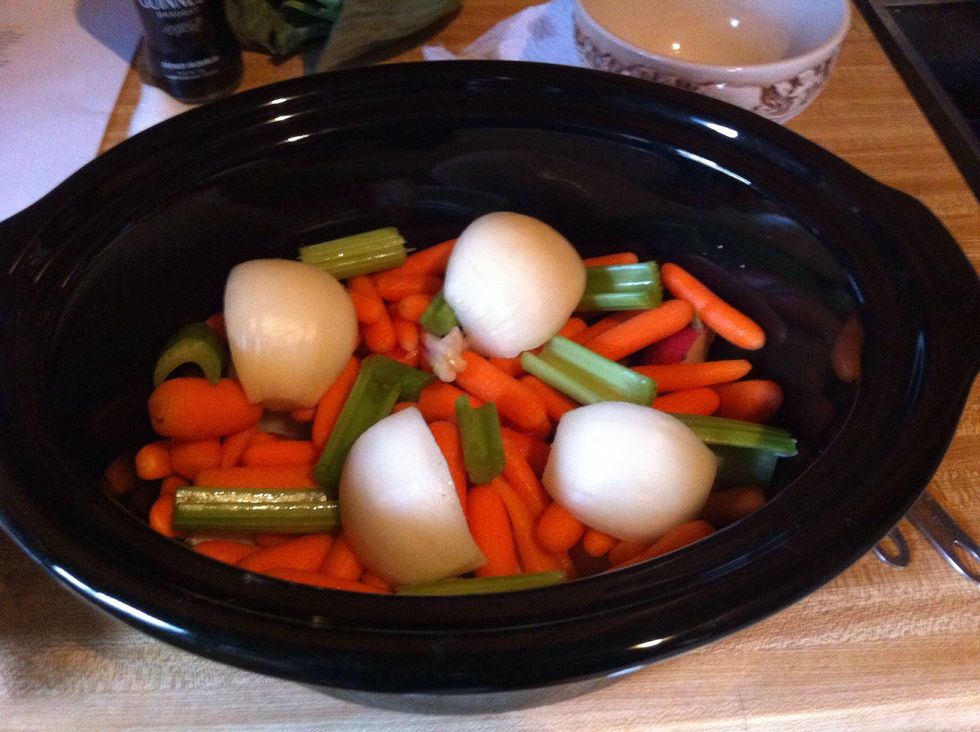 Peal and quarter one small onion; I used a yellow onion. Add to crock pot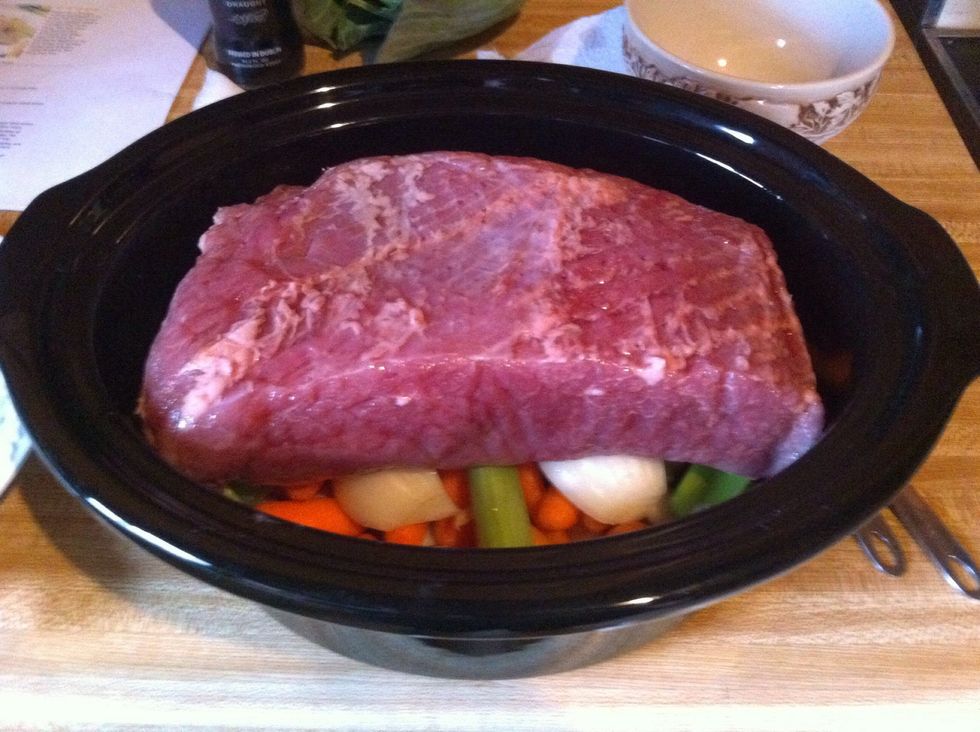 Add the corned beef.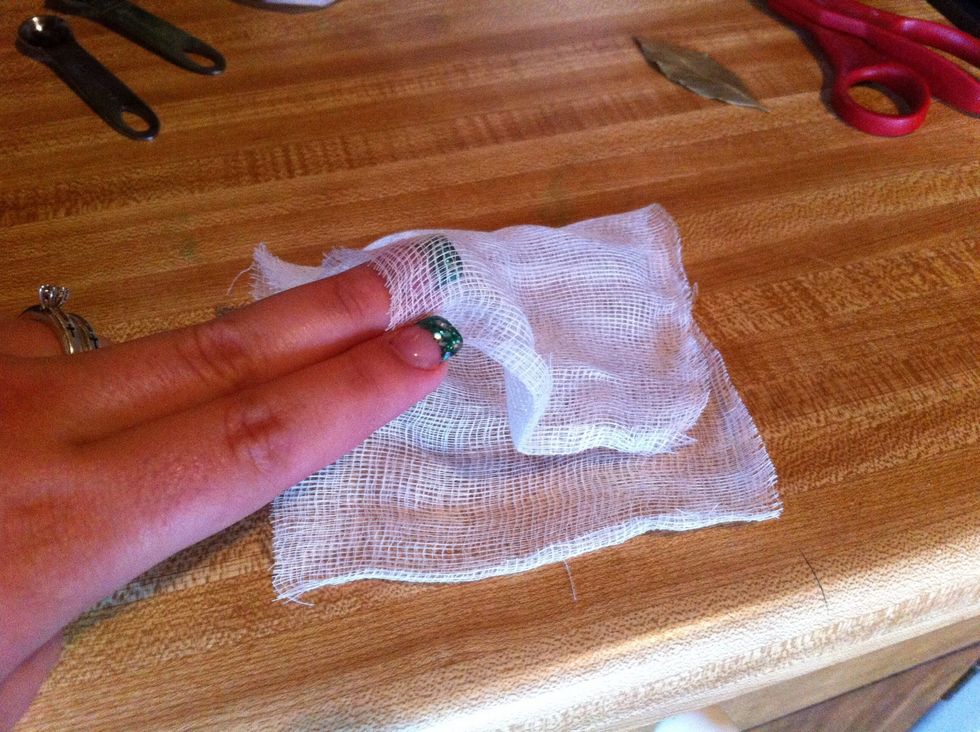 Double over a small square of cheese cloth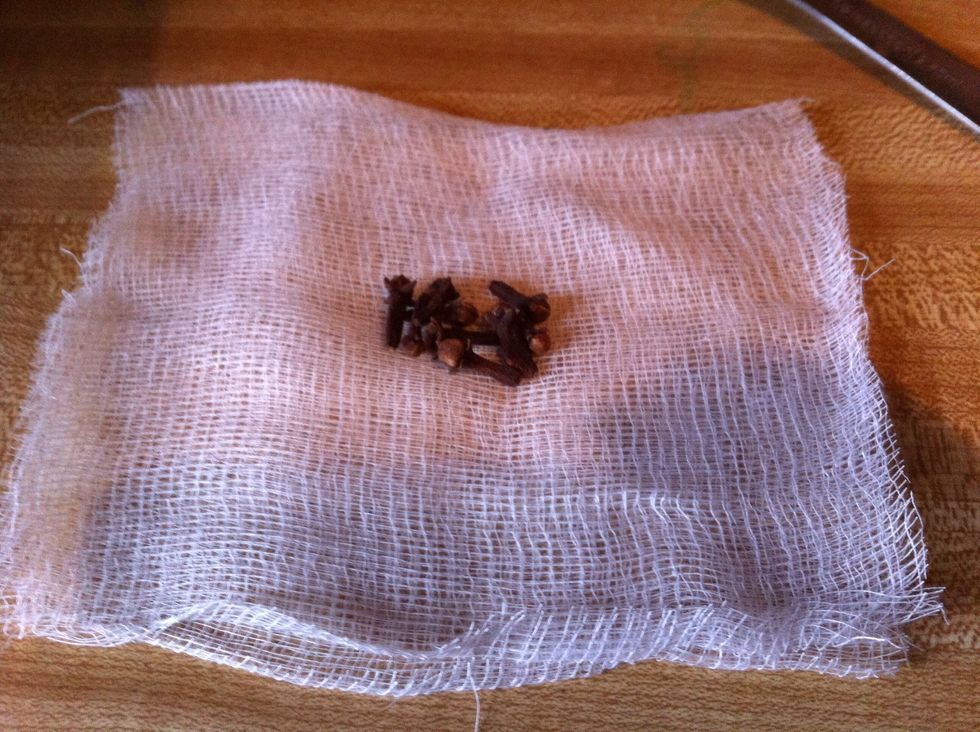 Place 9 whole cloves in the center of cheese cloth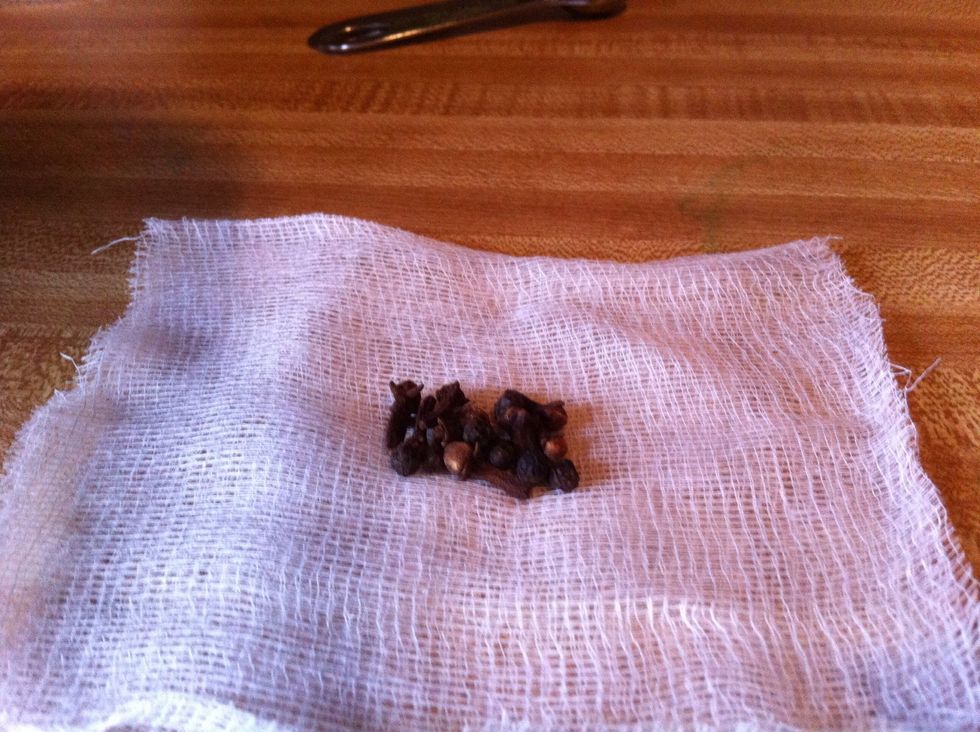 Add 8 peppercorns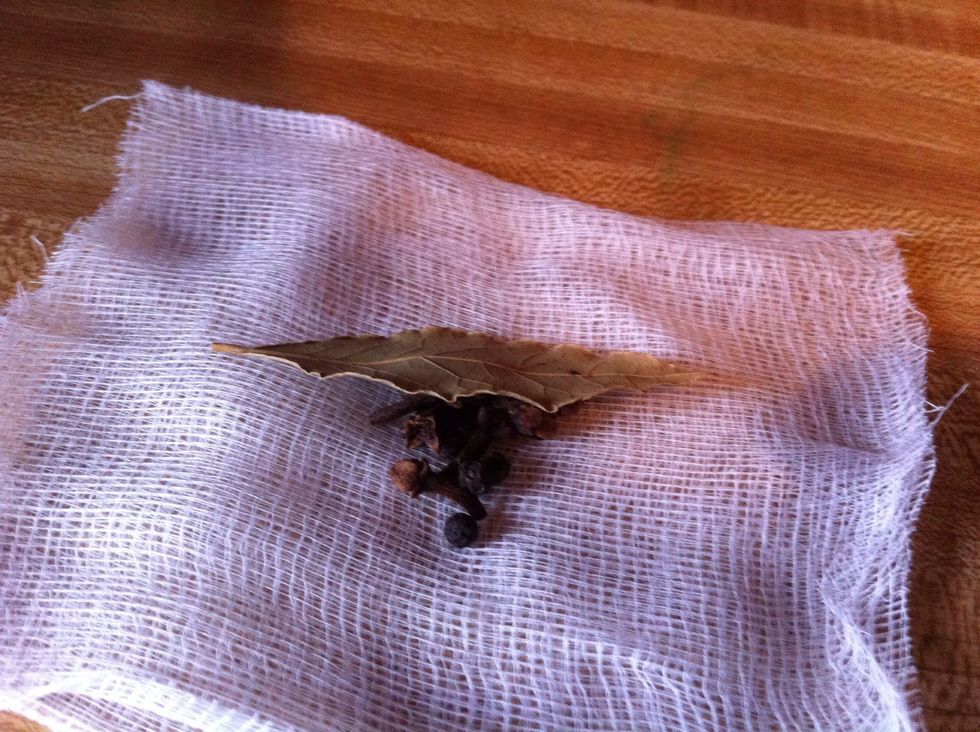 Add one bay leaf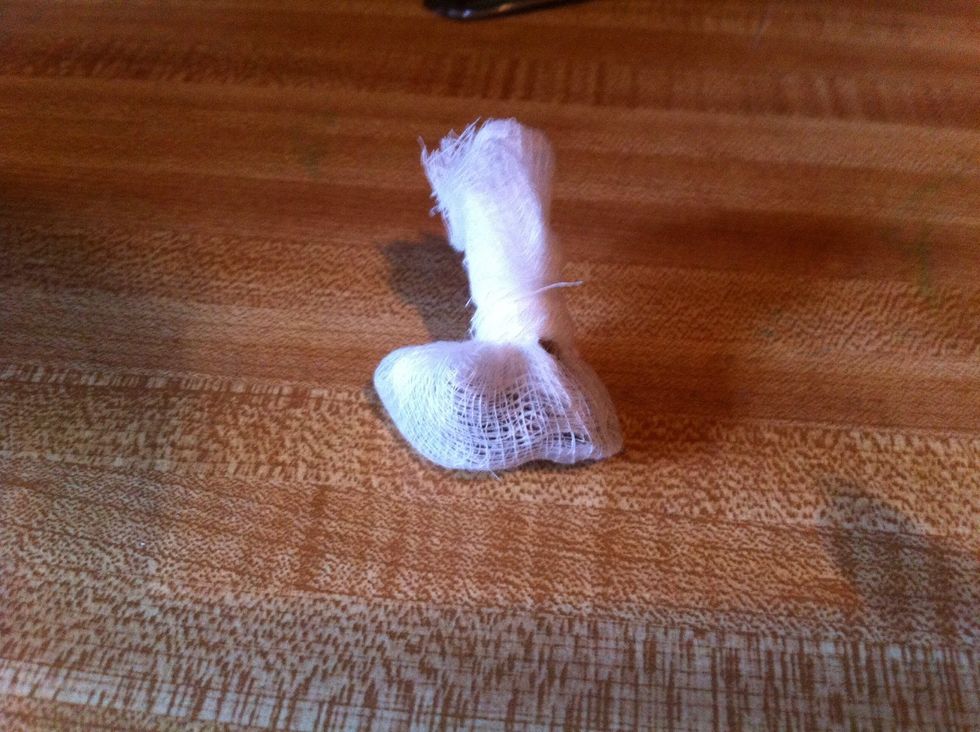 Bring corners together and tie with string..I didn't have string handy so I just used a strip of the cheese cloth.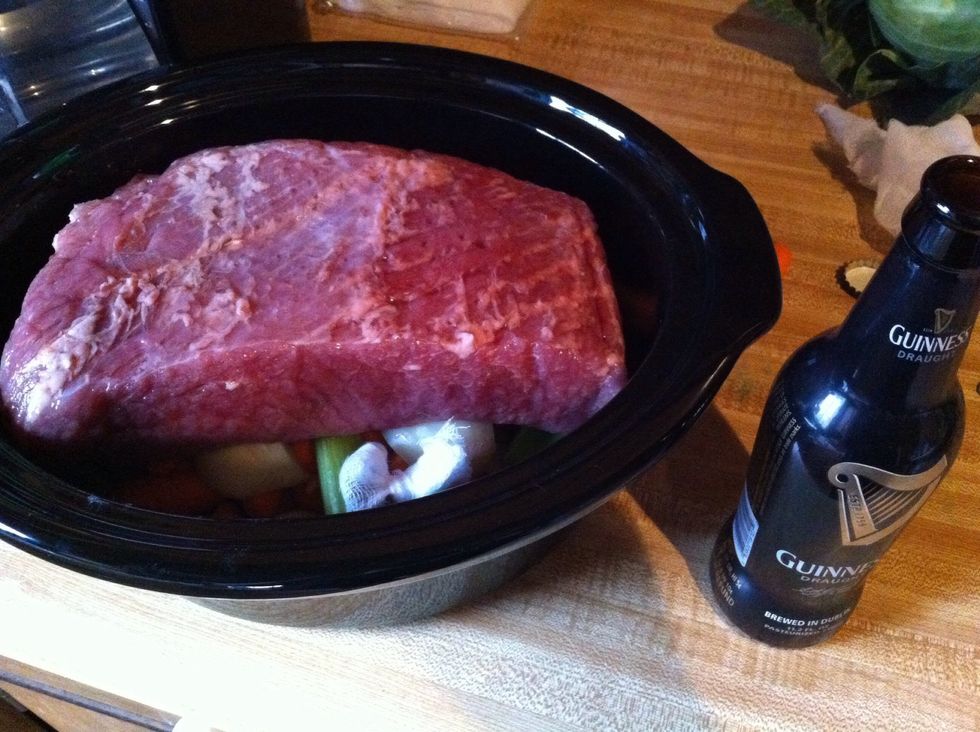 Toss in crock pot..poor bottle of Guinness over the top
Cook on low 8-10 hours until meat is done and veggies are tender
Take out spice packet. An hour before you're ready to eat; thinly slice the cabbage and add to crock pot.
I forgot to take pictures when it was done. I like to make ruben sandwiches with either rye or pumpernickel bread, sour kraut, deli mustard and mayo and corned beef slices.
5-6 Small Red Potatoes
1 Lb baby carrots
1 small onion
2 ribs of celery
1 3-3 1/3 lb corned beef brisket
9 cloves
7 peppercorns
1 bay leaf
1 bottle Guinness 12oz
1/2 small head cabbage