Make Guinea Pig Toys Out of Paper Towel Tubes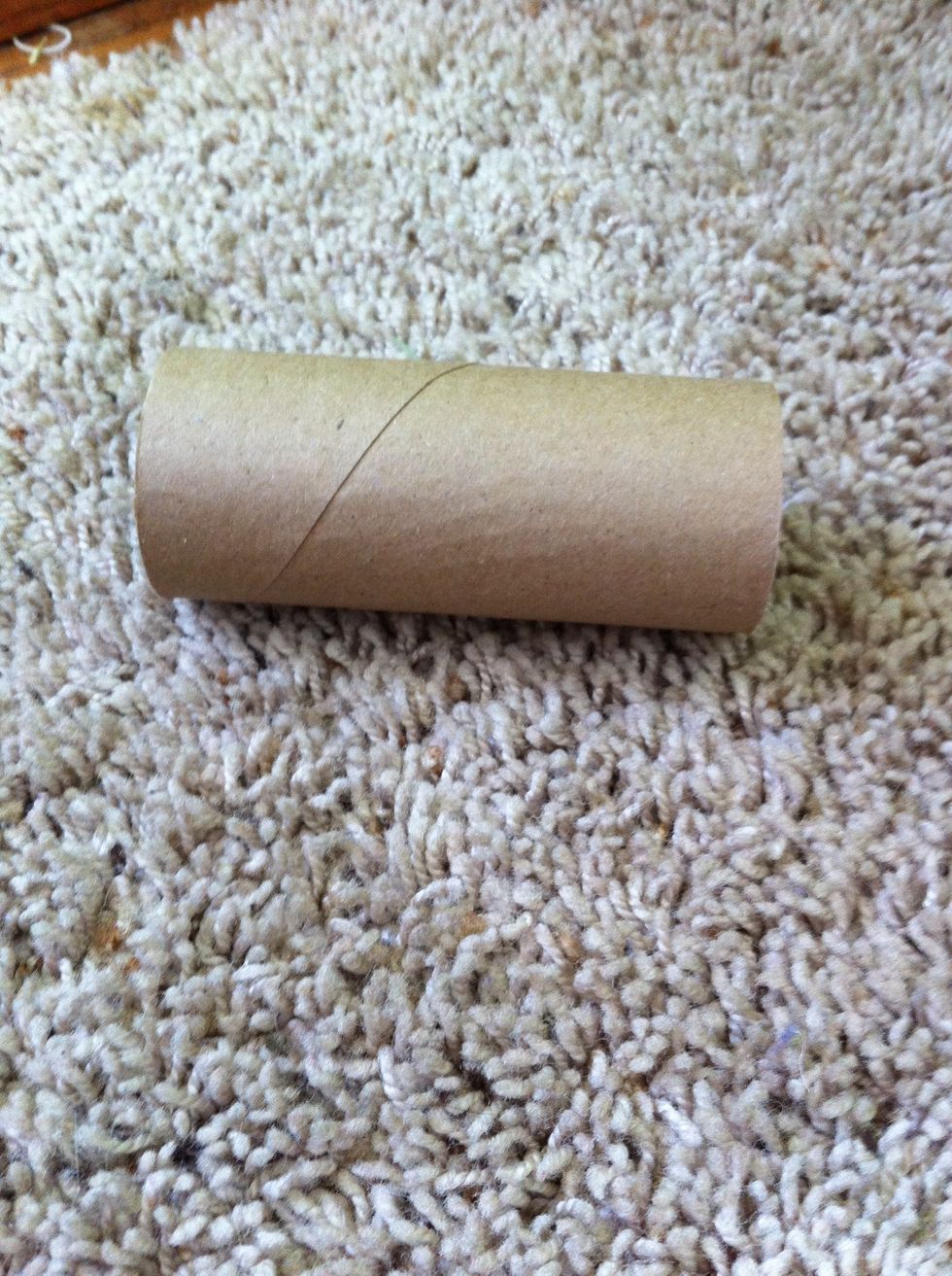 Here's a paper towel tube craft.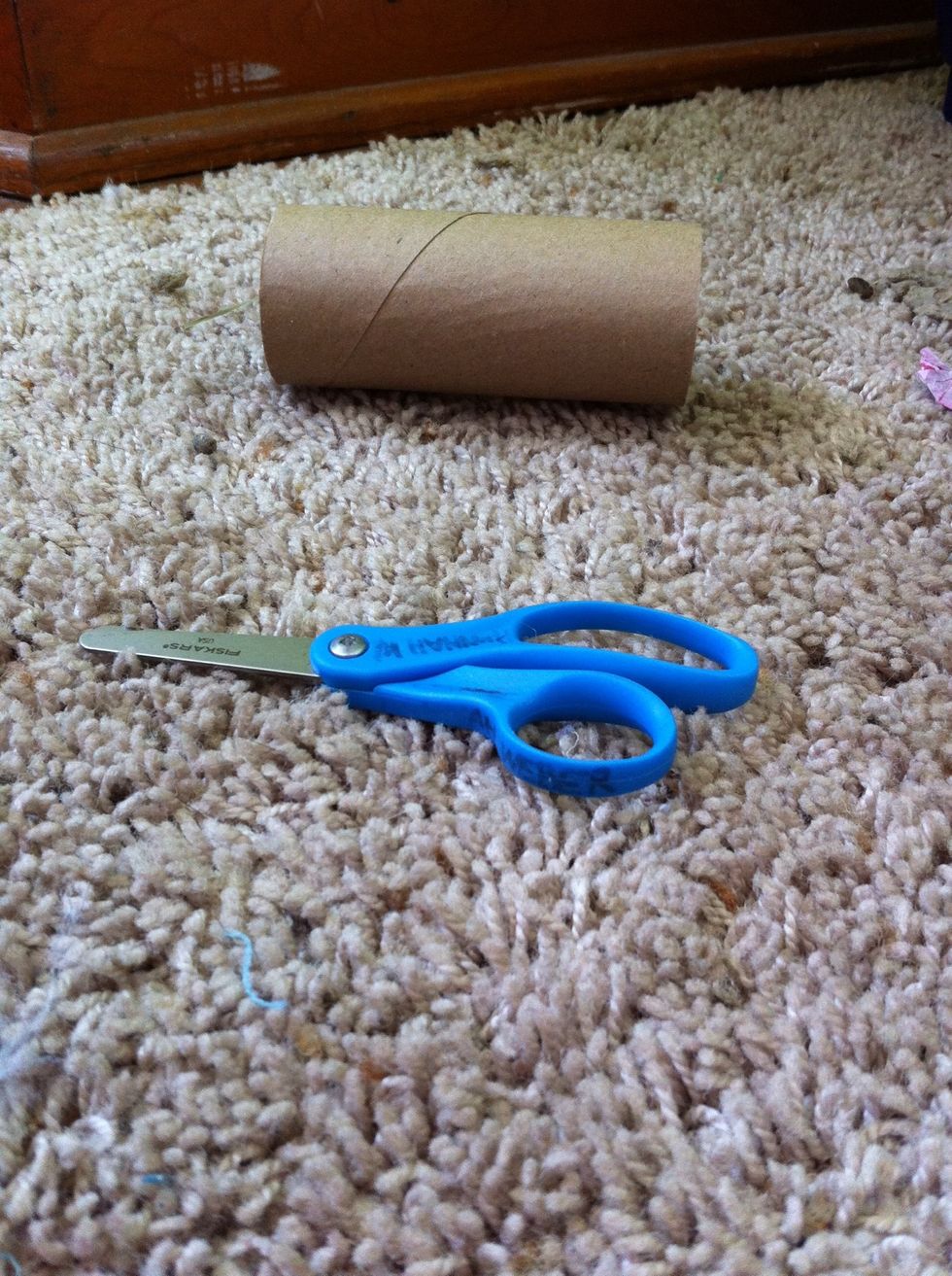 You will need scissors and a paper towel tube.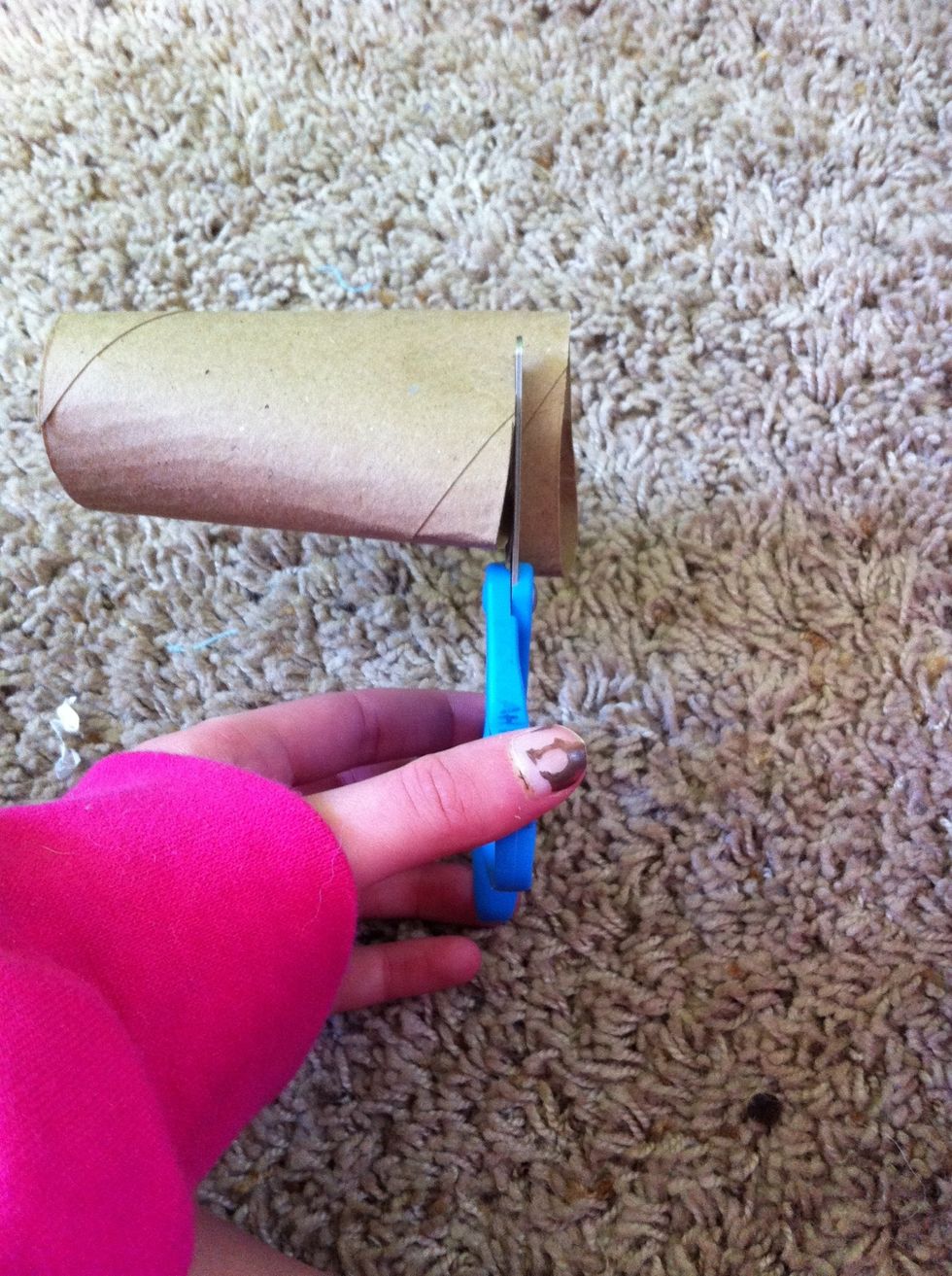 You're going to cut of the end of it.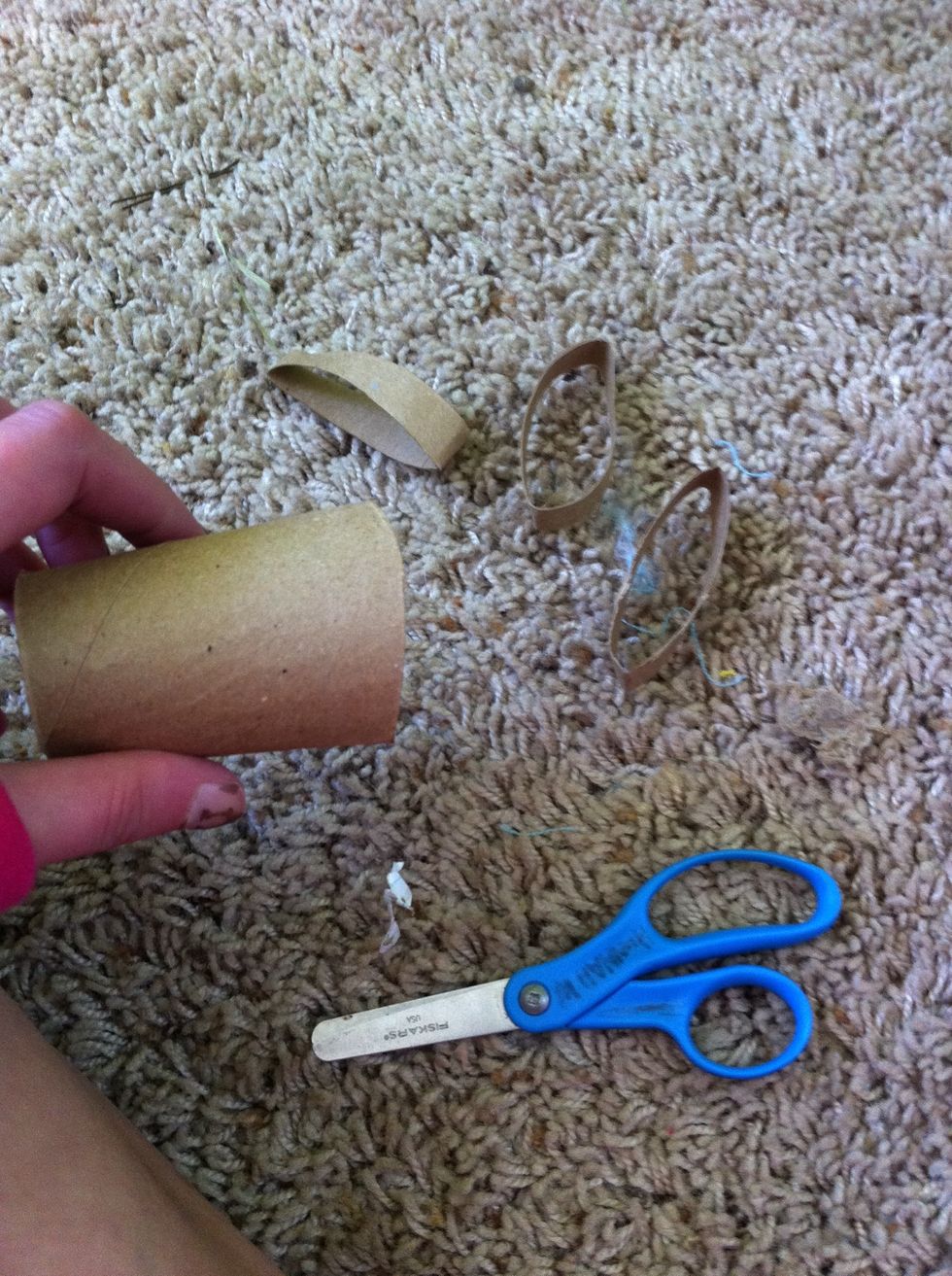 Keep cutting off the end.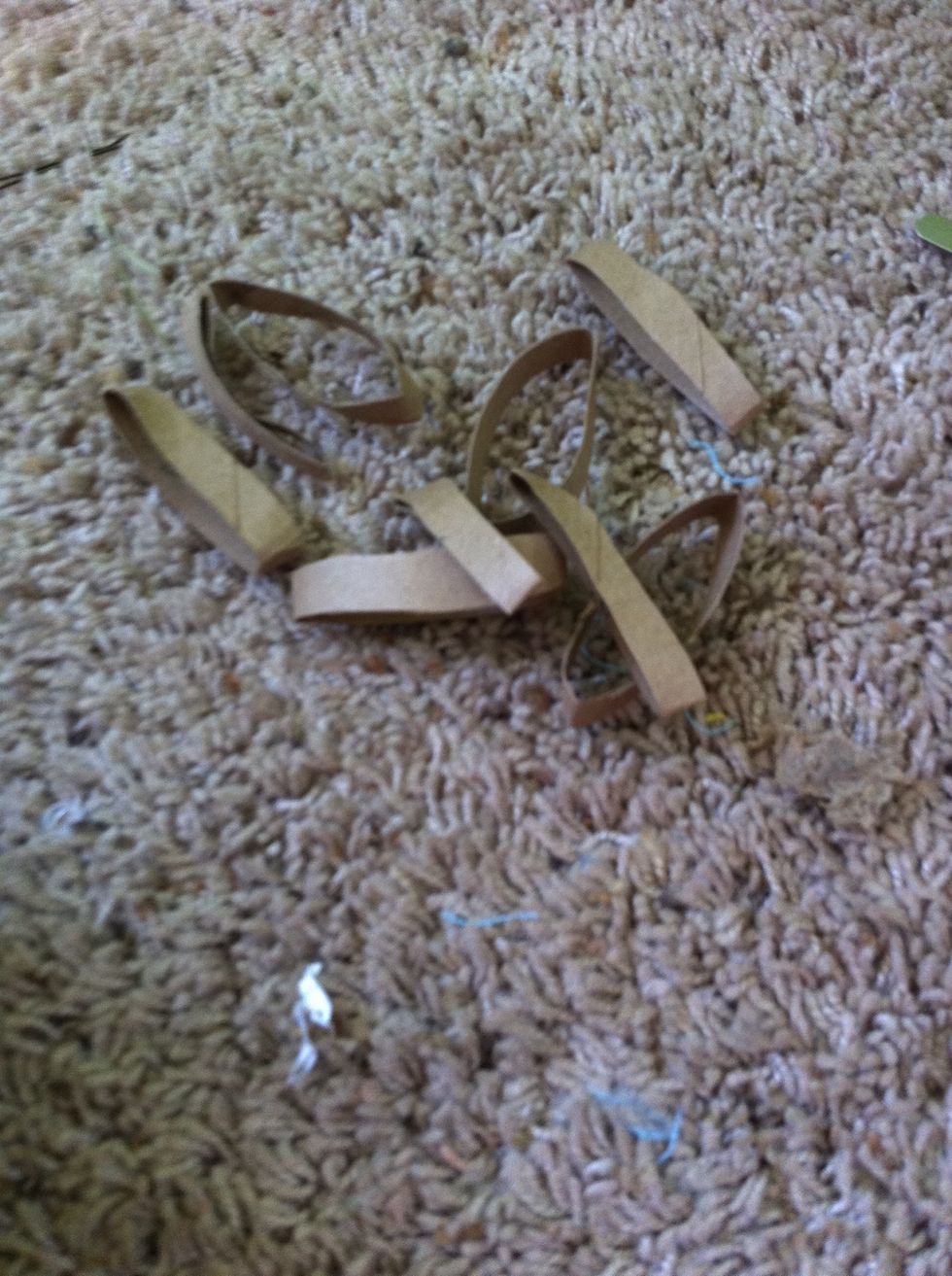 Then you have some of these things.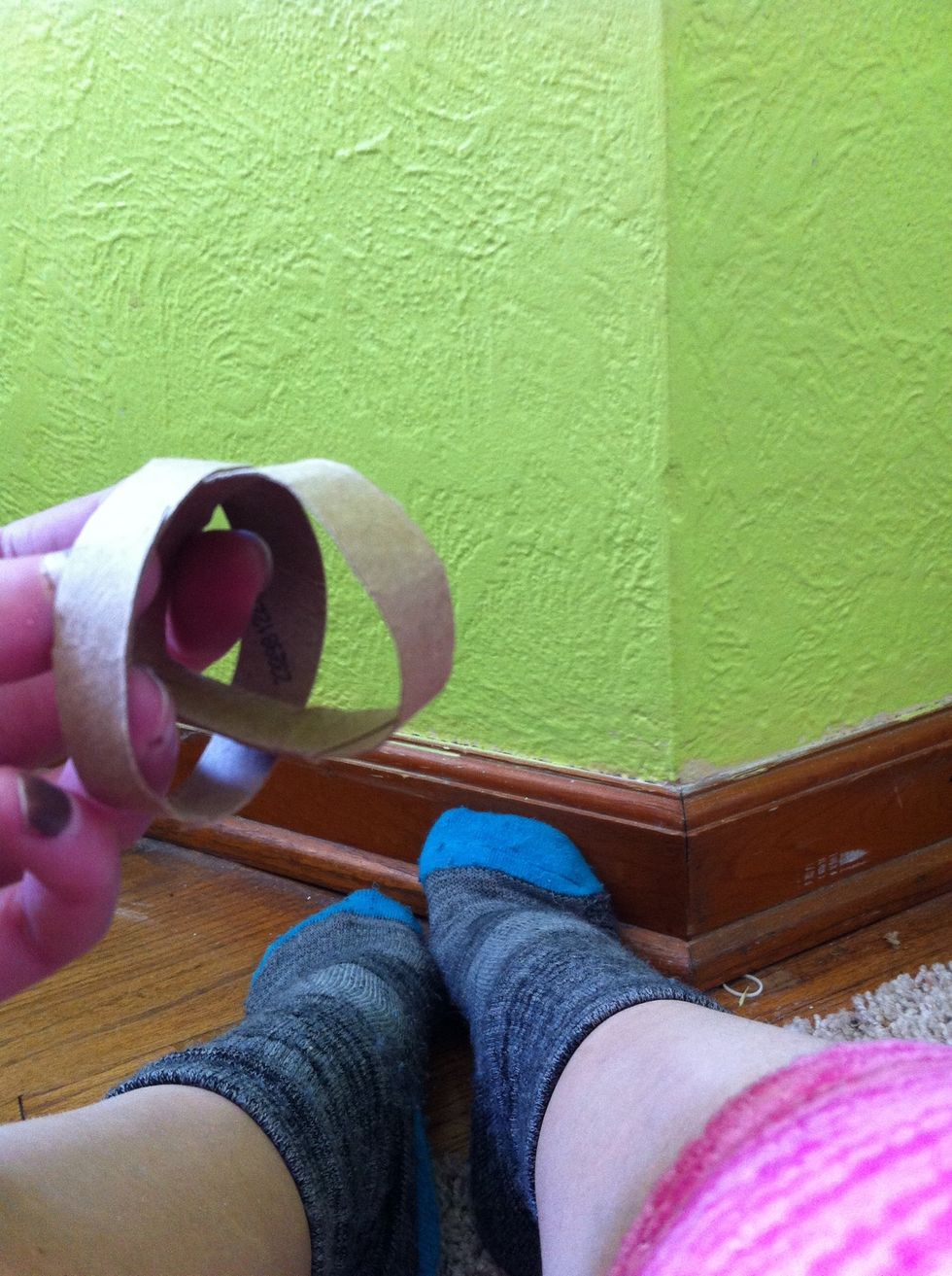 You're going to put one inside another.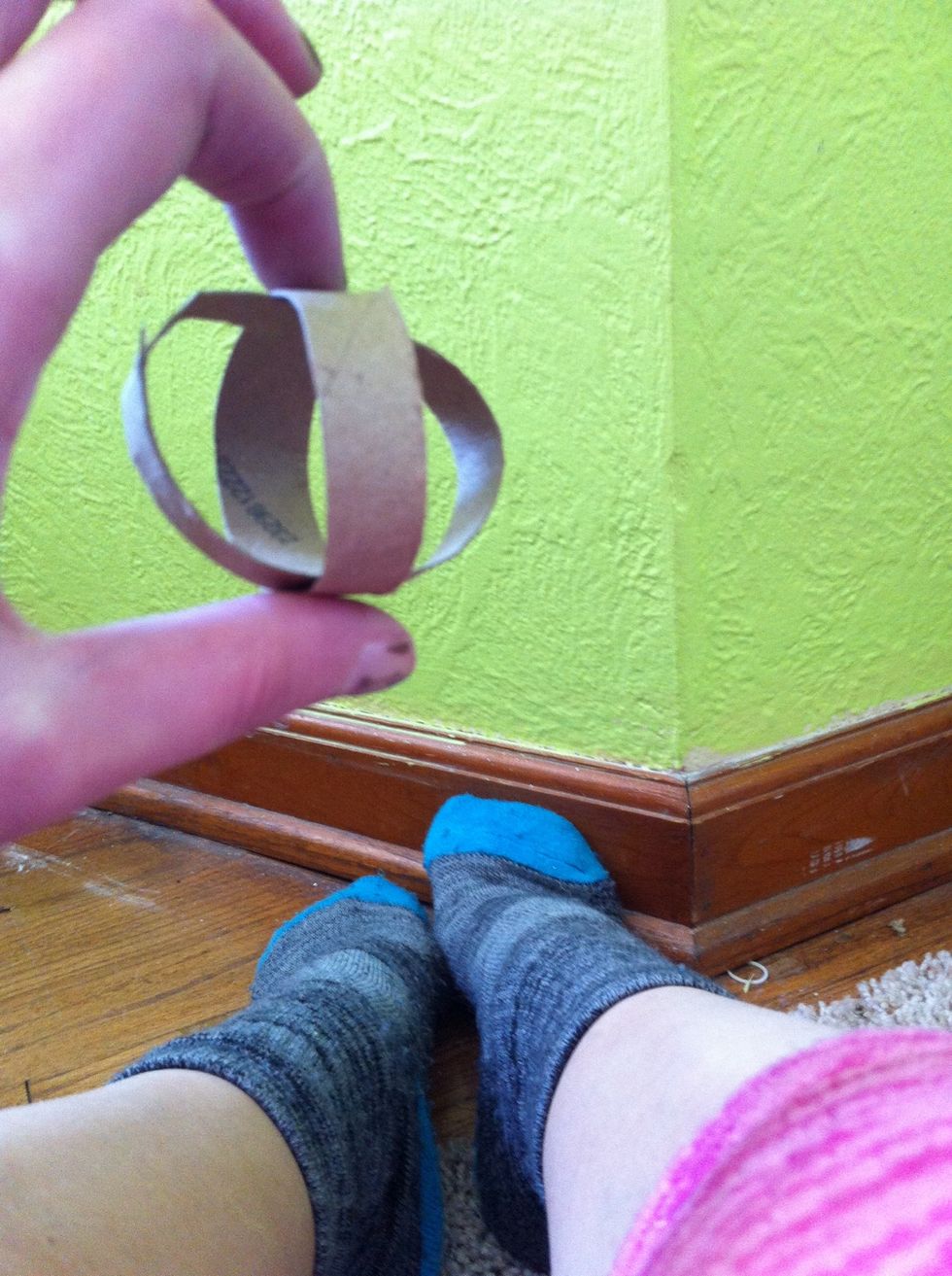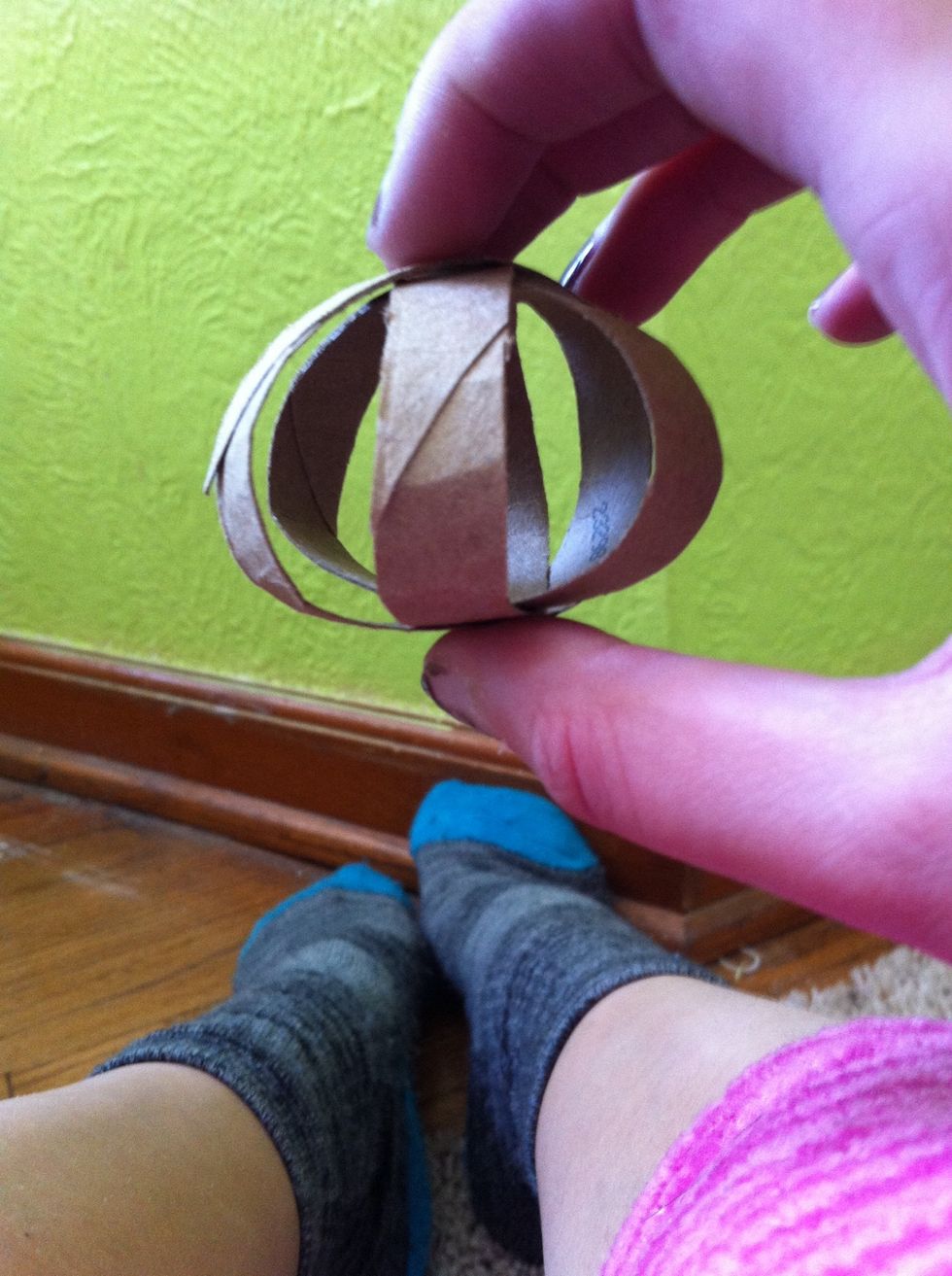 Put another in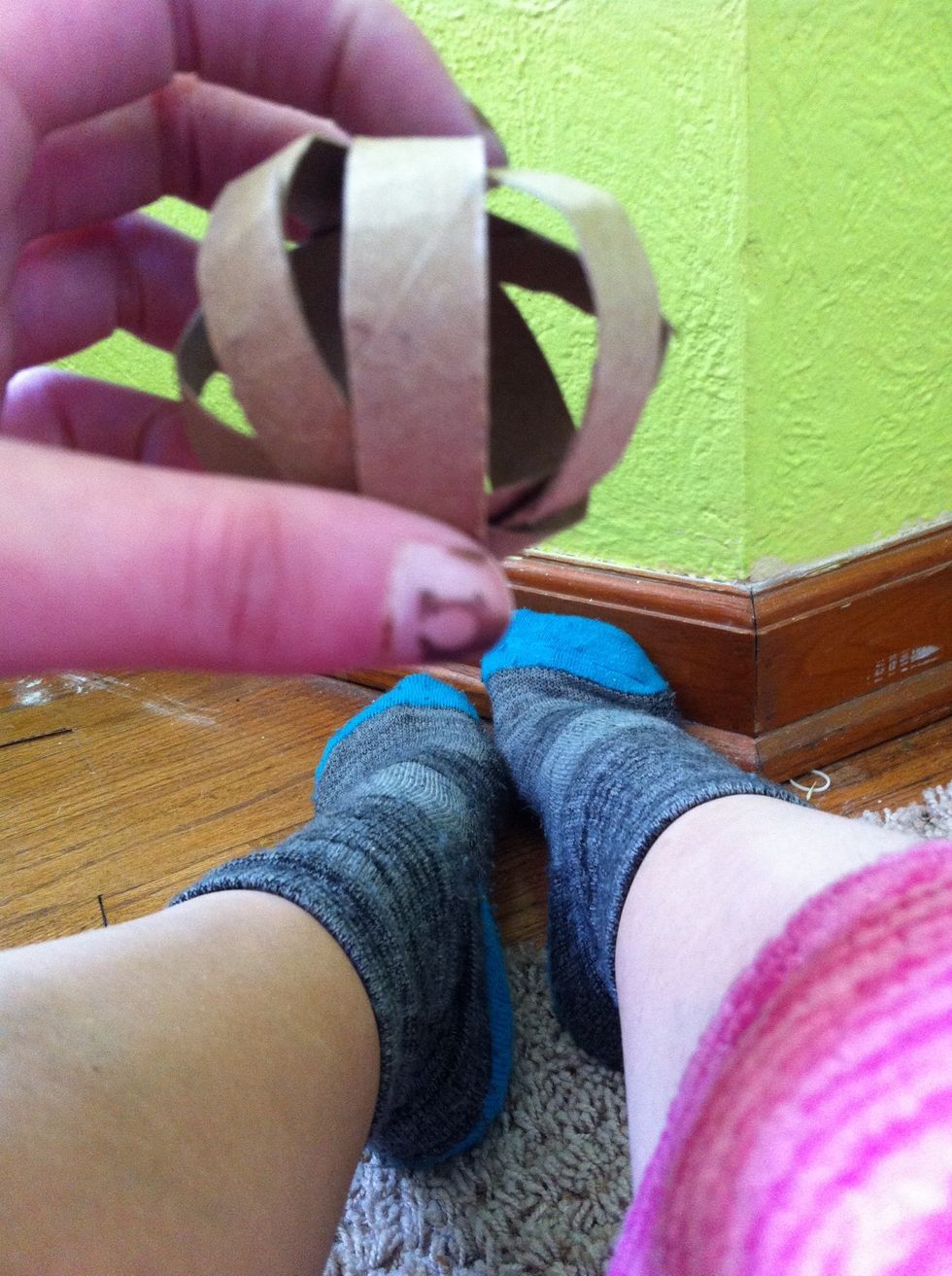 Keep putting them inside of one another until you get a ball shaped item.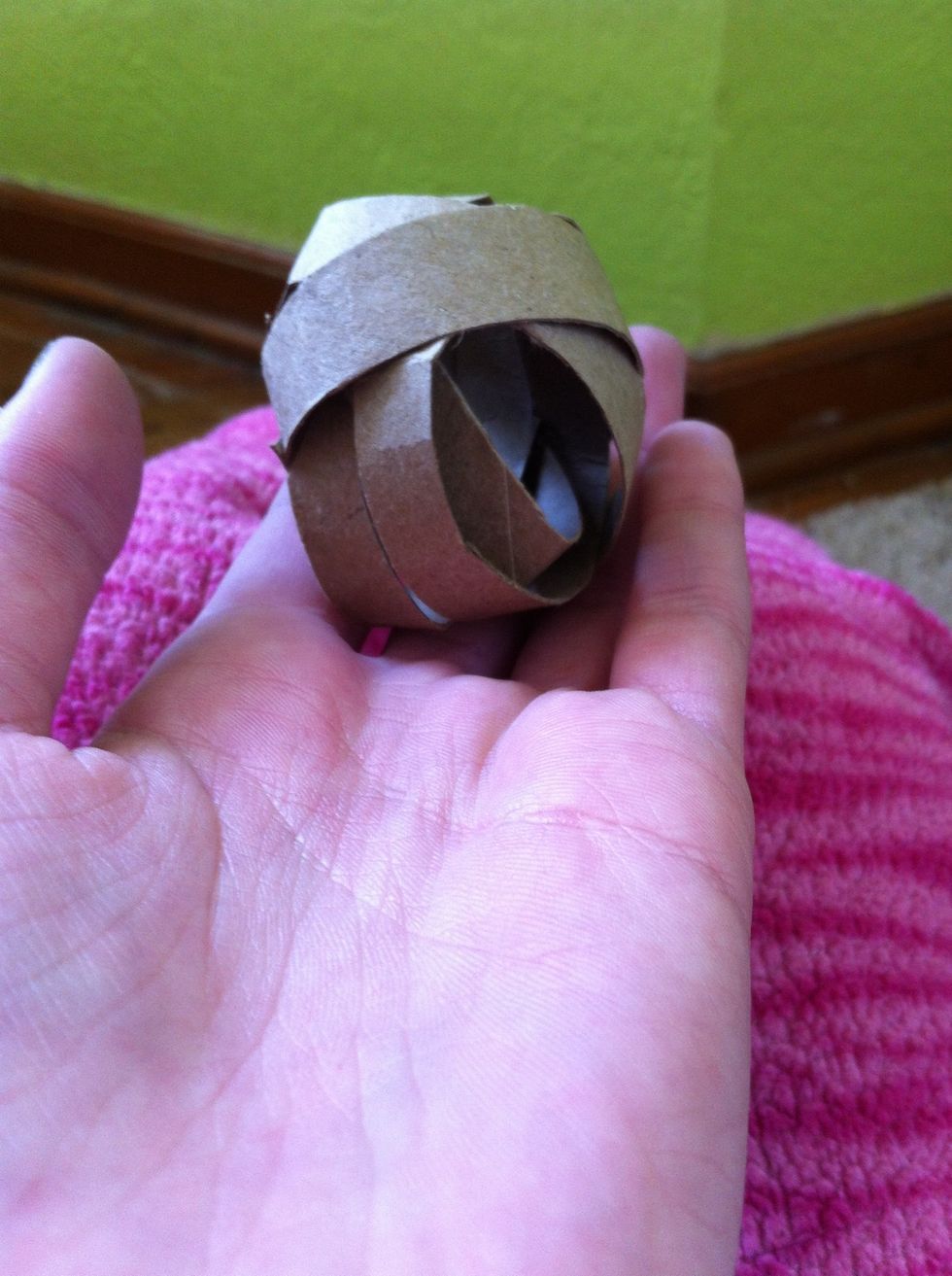 One your done, put some small veggies inside! They will tear apart the ball and this helps with their foraging skills. It also helps their teeth and gives them a healthy treat.
For another craft, you can just have a regular tube and put veggies in the middle. They will smell it and try to retrieve it by chewing the tube.
The creator of this guide has not included tools
Hannah W
I have one guinea pig Bella. She had two sisters, but they left.:( You can request anything guinea pig related, for I am the queen of guinea pigs! ;)