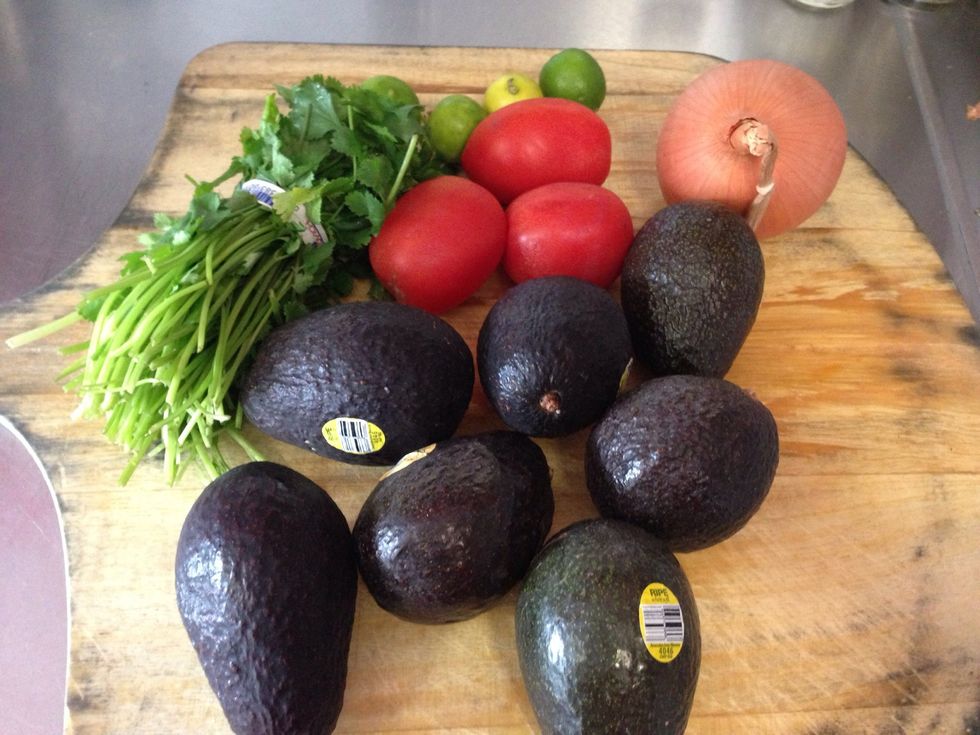 Gather all the ingredients. For this I use 3 limes and 2 jalapeños.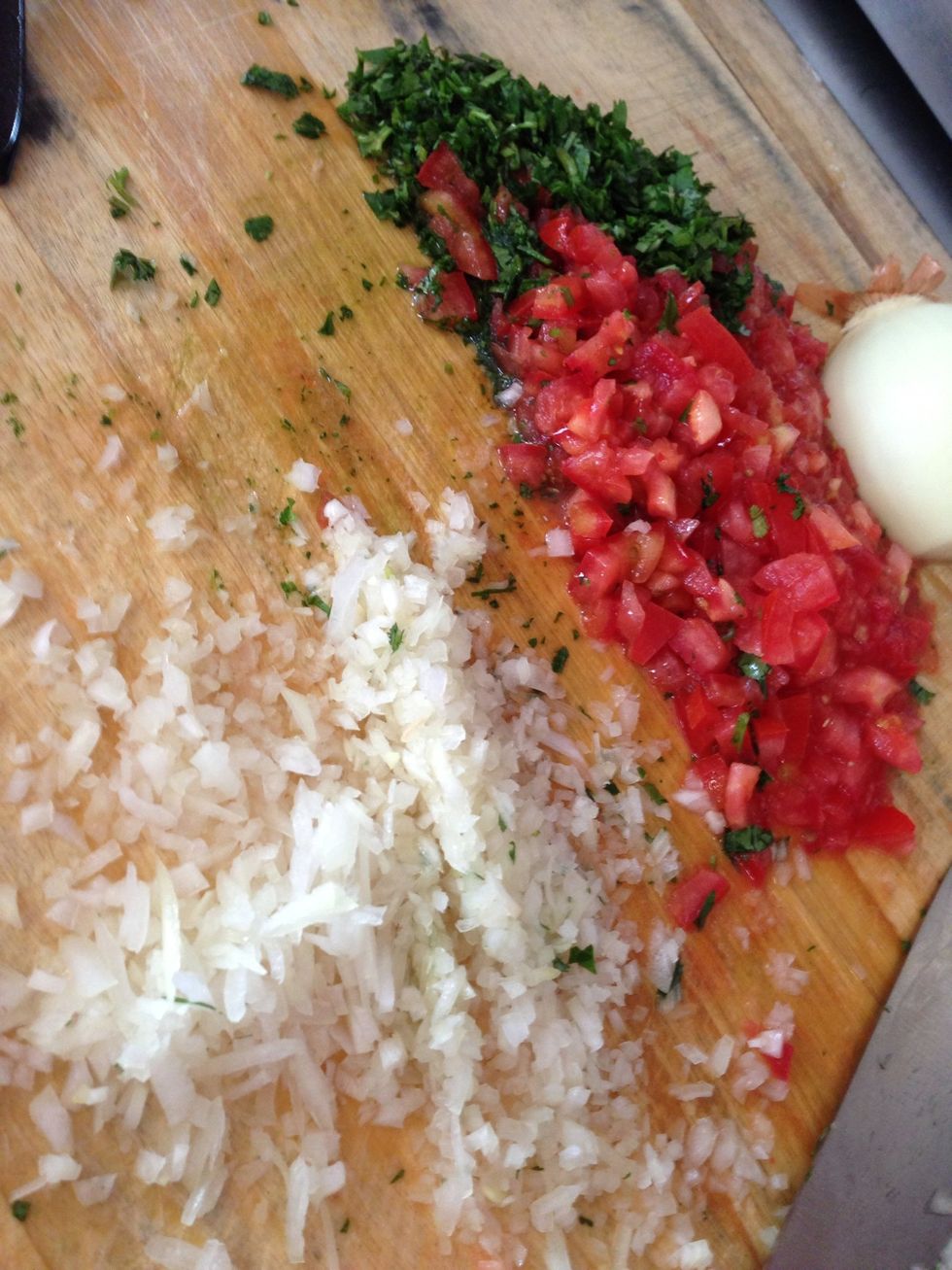 Chopped cilantro, tomatoes, and onions.
Cut avocados to half😉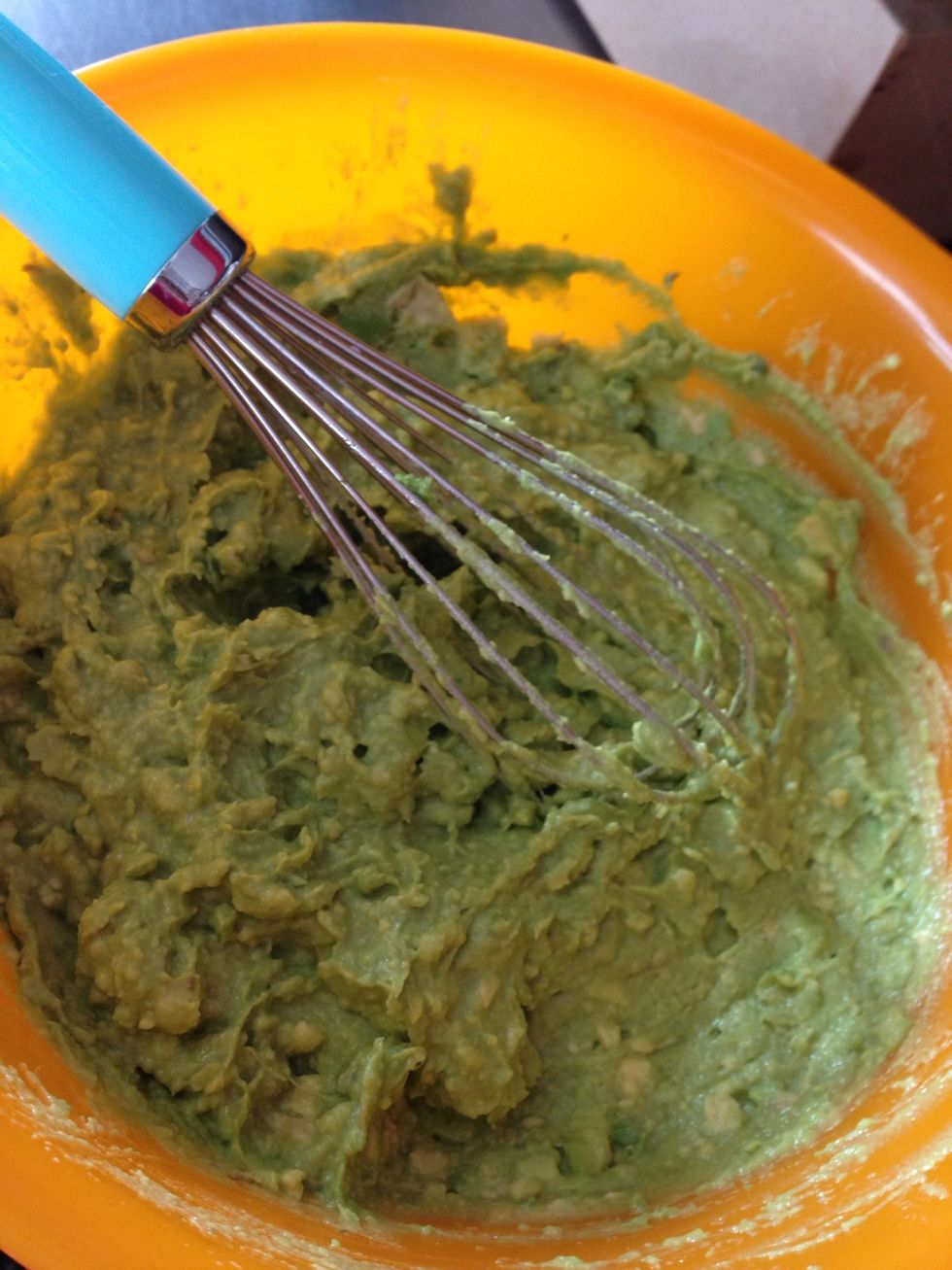 Smash the avocados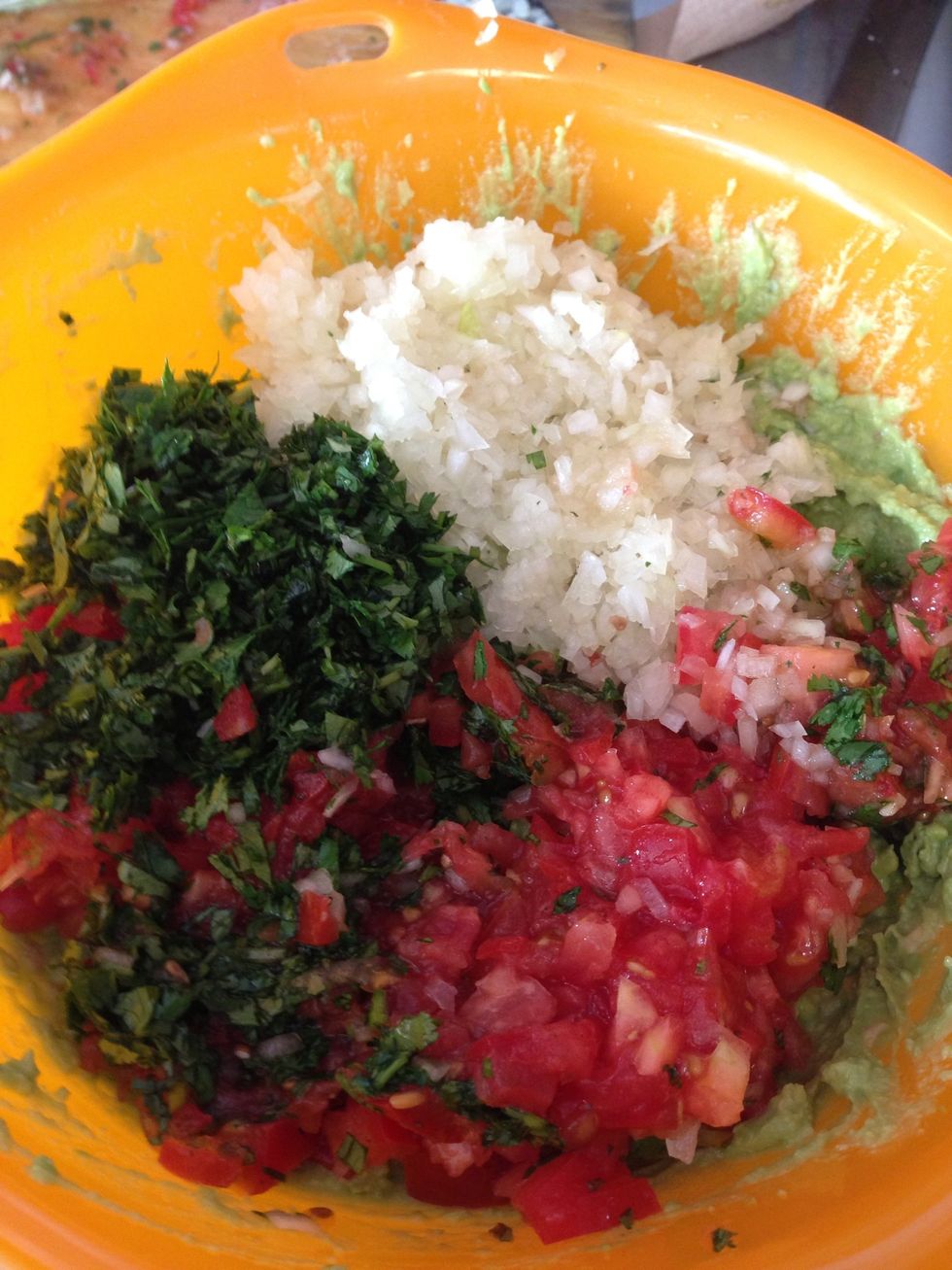 All tomatoes, onions, and cilantro and mix it well.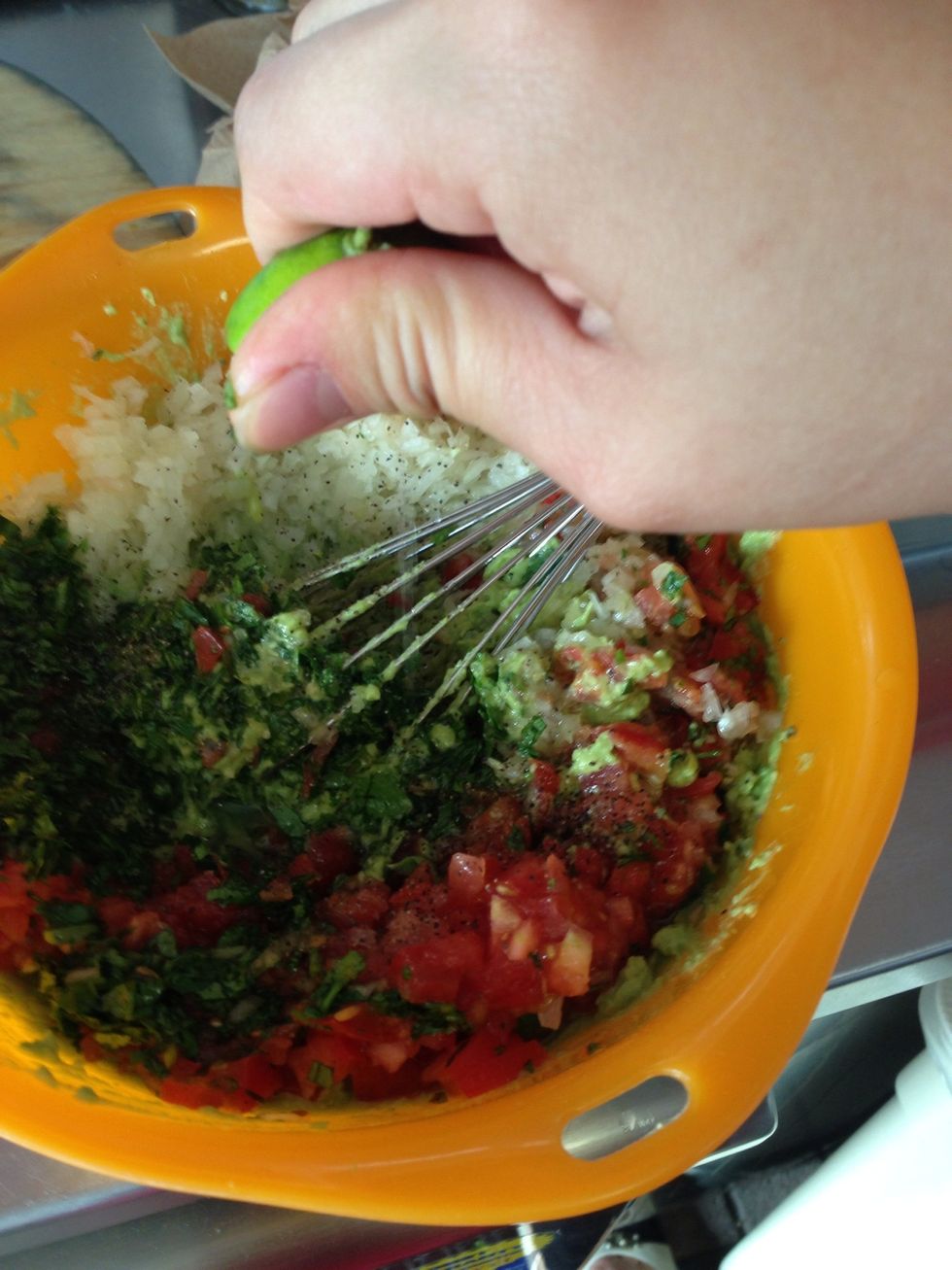 Squeeze some lime to the mixture and add pinch of salt& pepper according to your taste. After I mix everything together, I add jalapeños in it. For mild I will suggest 2 jalapeños.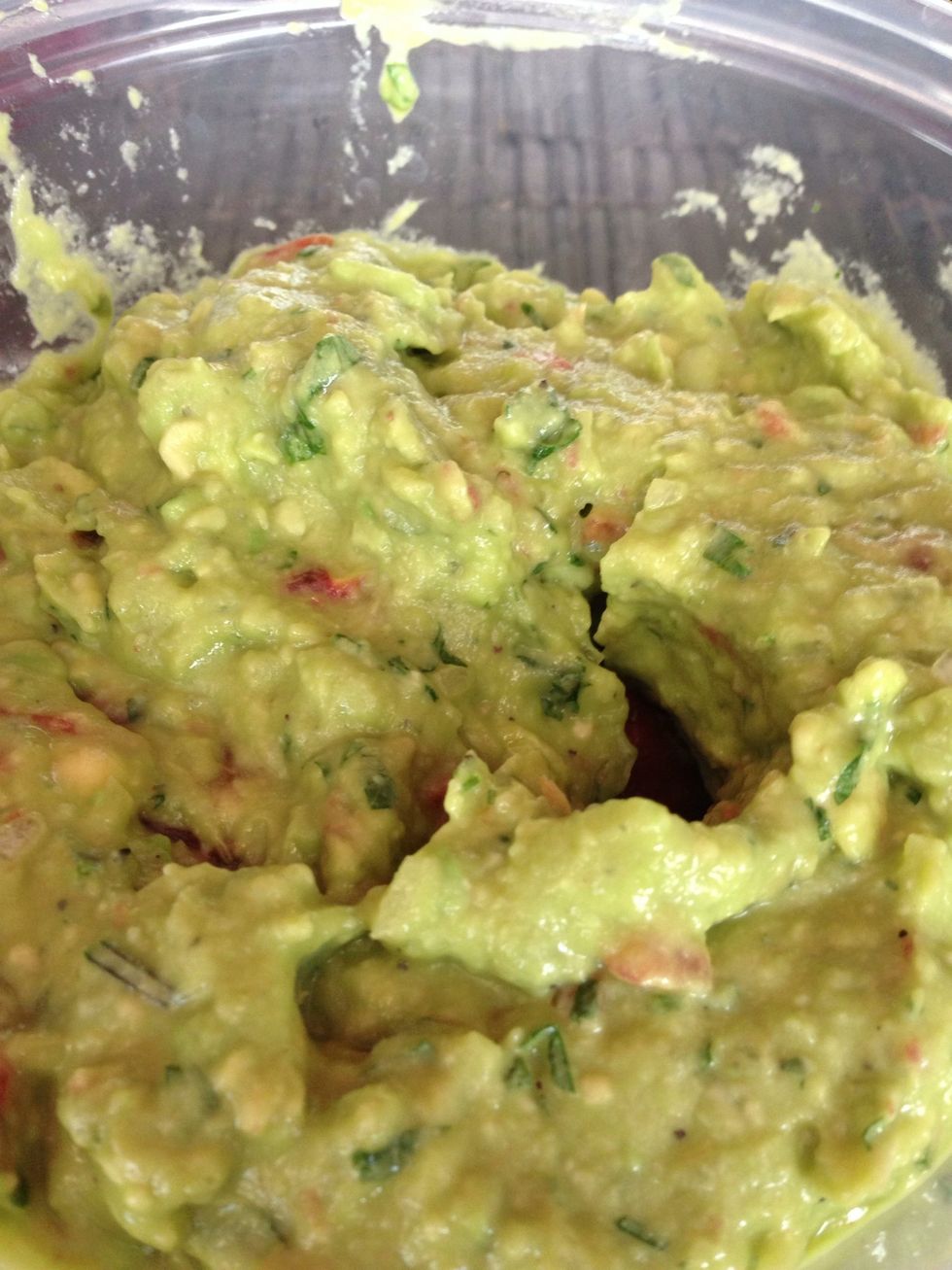 Place it in airtight container. You can keep it for 2 days refrigerate.
Serve it as dip or tacos or on top of the salad
7.0 Avocados
2.0 Tomato
1.0 Onion
Cilantro
Lime juice/ lemon juice
Pinch salt & pepper
Jalapeño (optional)