A deliciously simple recipe for making a classic guacamole. Enjoy as a main dish or pair with chips or vegetables for a tasty snack. Enjoy!
13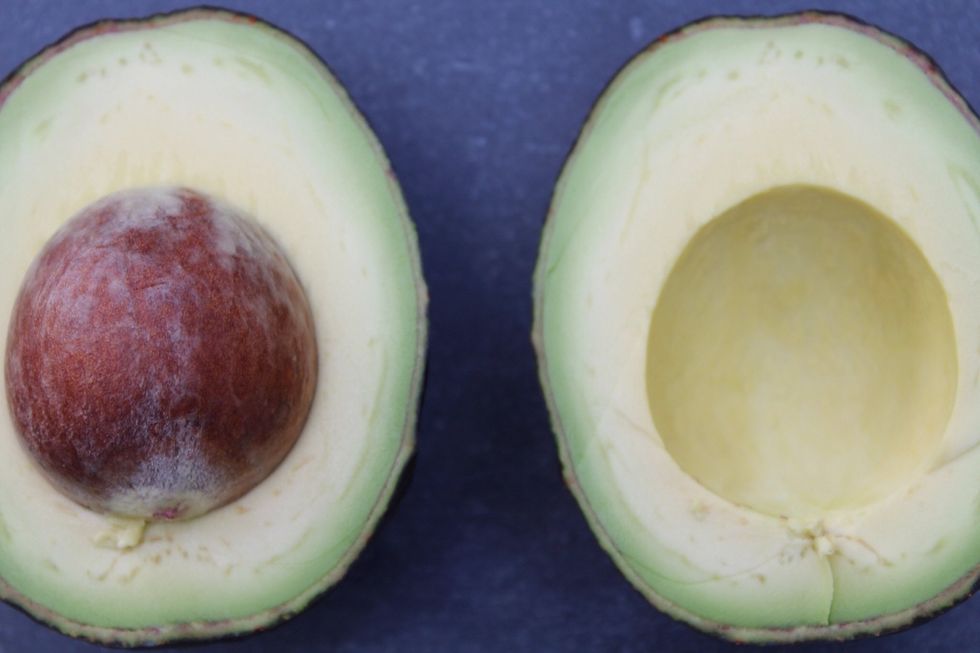 Take a knife and slice around the pit and twist the avocado apart. Look for any bruises that may need to be removed with a spoon.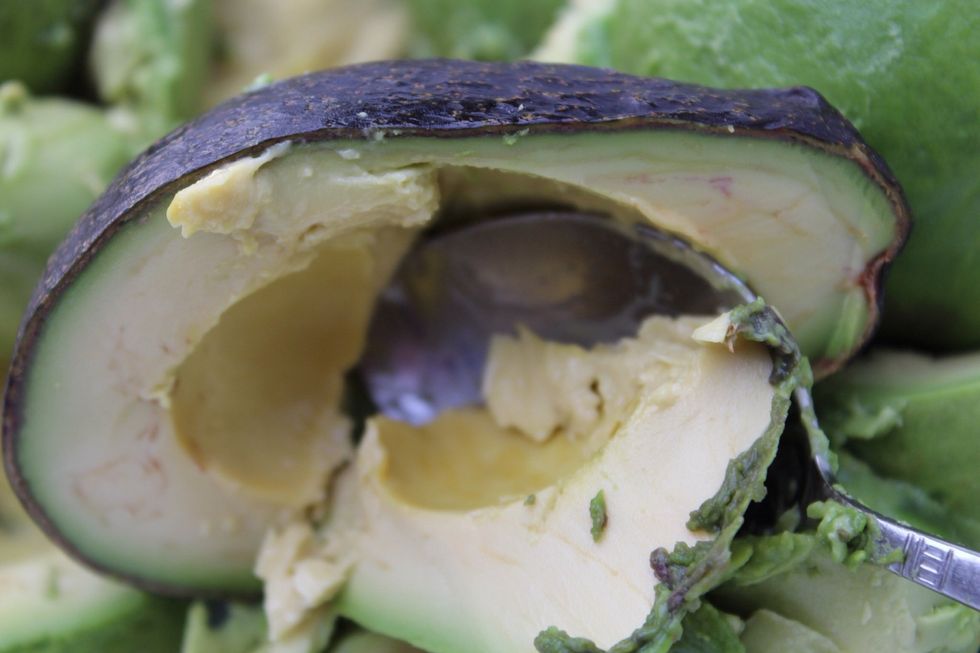 Scoop out flesh with a spoon...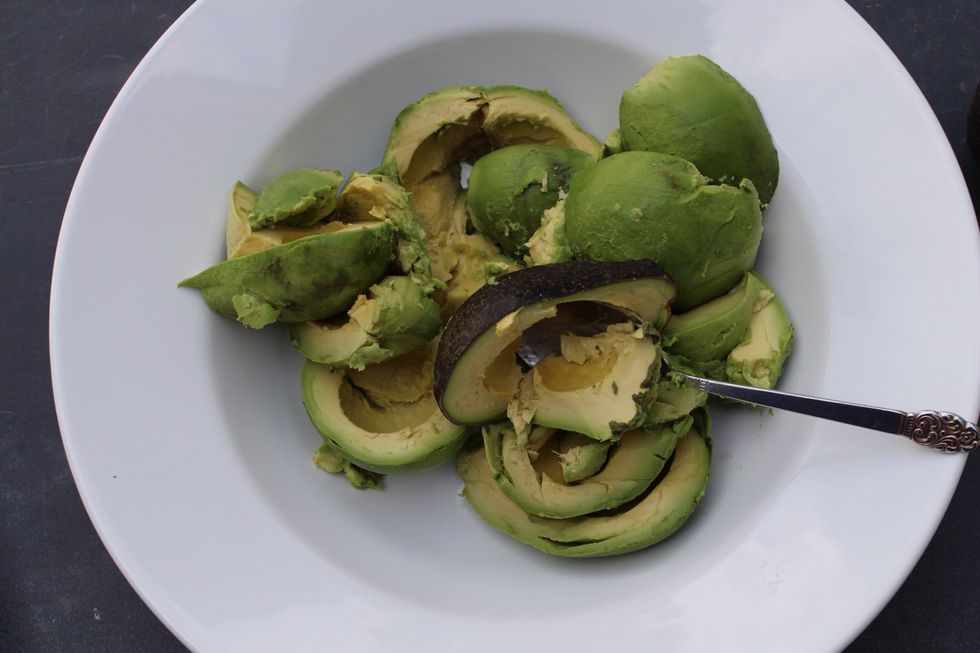 ...and place in a bowl.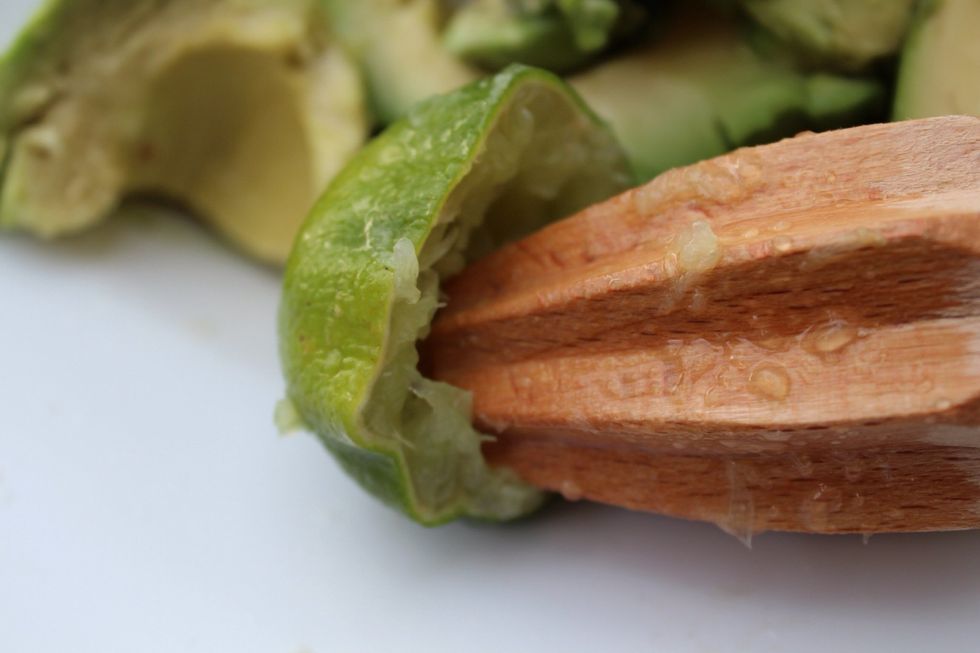 Squeeze like juice directly on top of the avocados.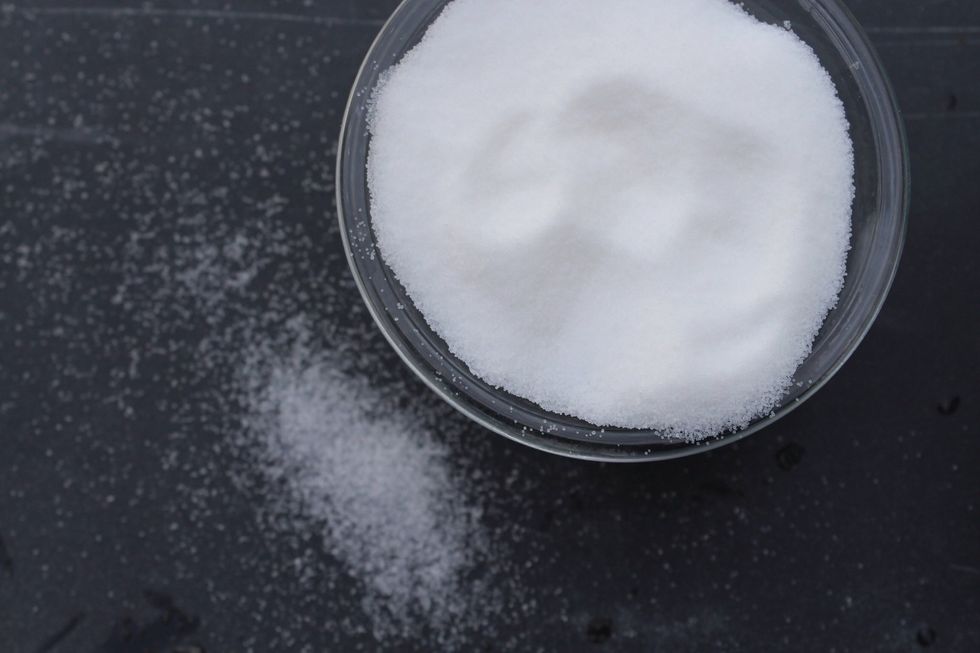 Sprinkle with salt.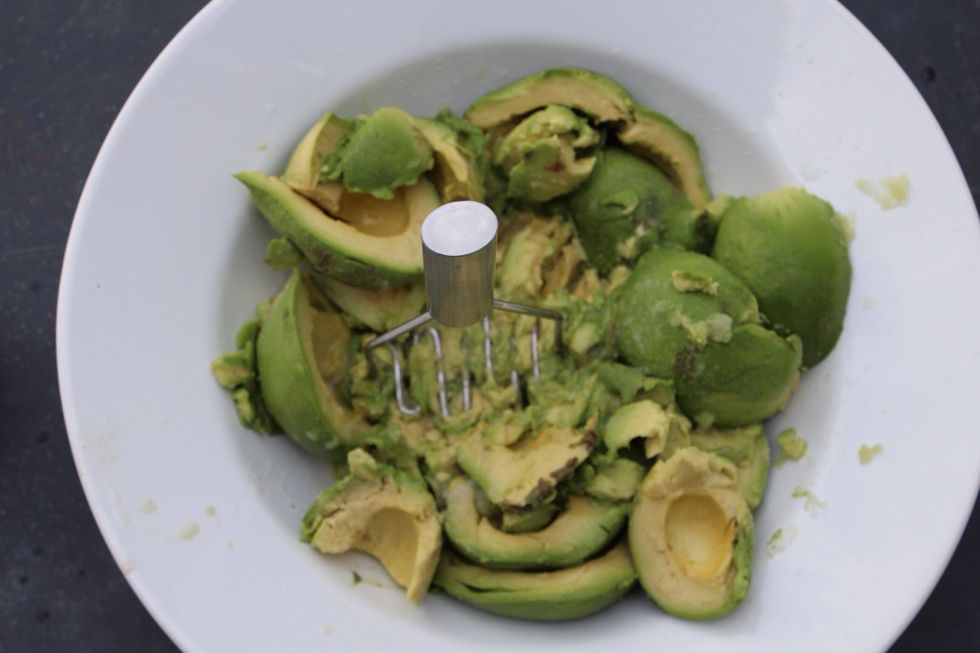 Use a small avocado- or potato-masher and mash the avocado to the consistency you desire.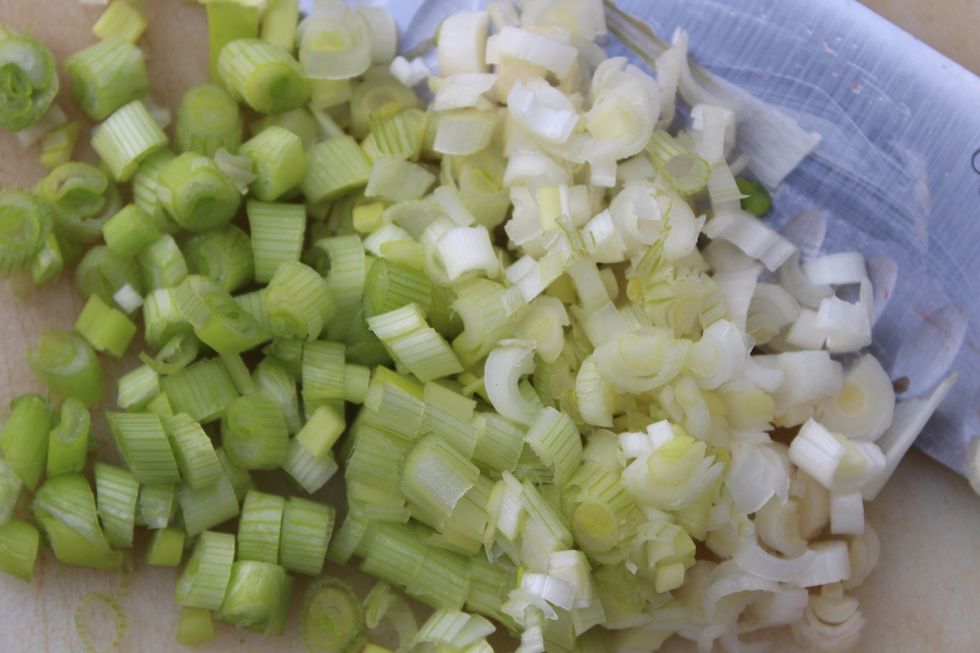 Finely chop the onion.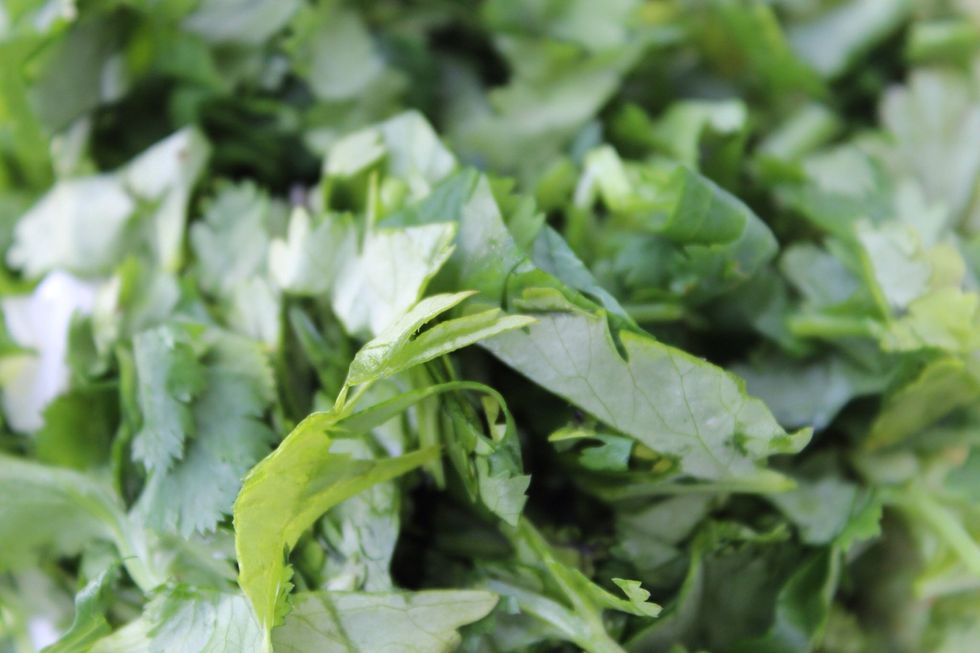 Coarsely chop the cilantro.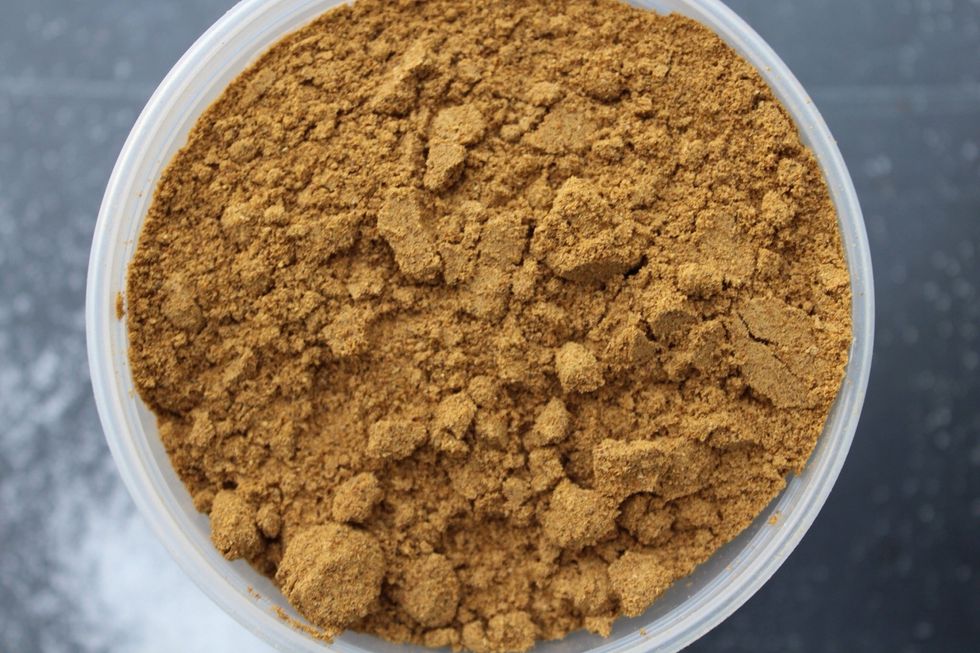 Add cumin at this point, if desired.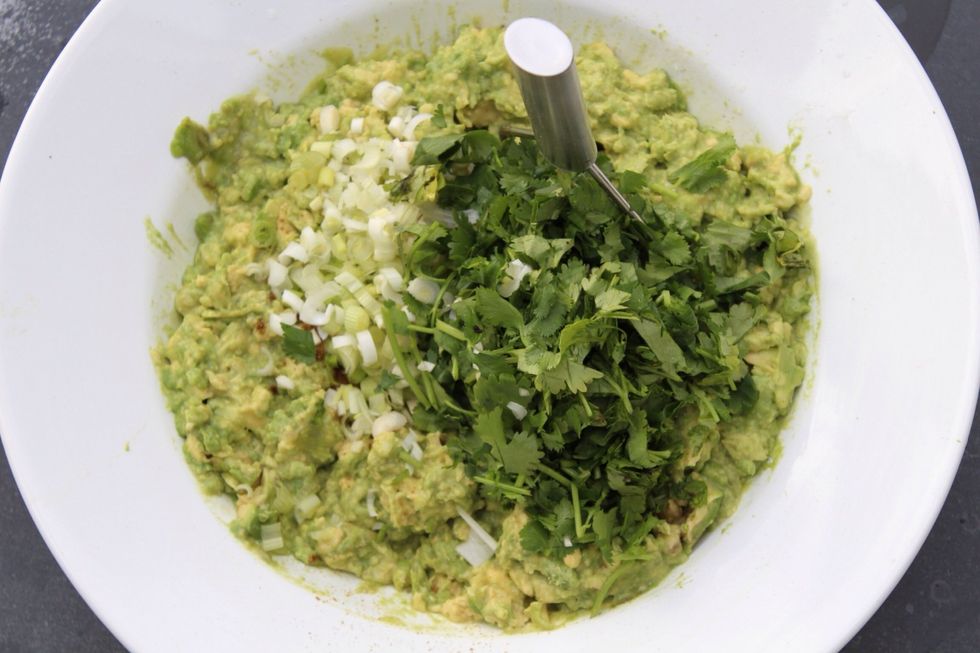 Use the masher again to incorporate the onion and cilantro into the avocados.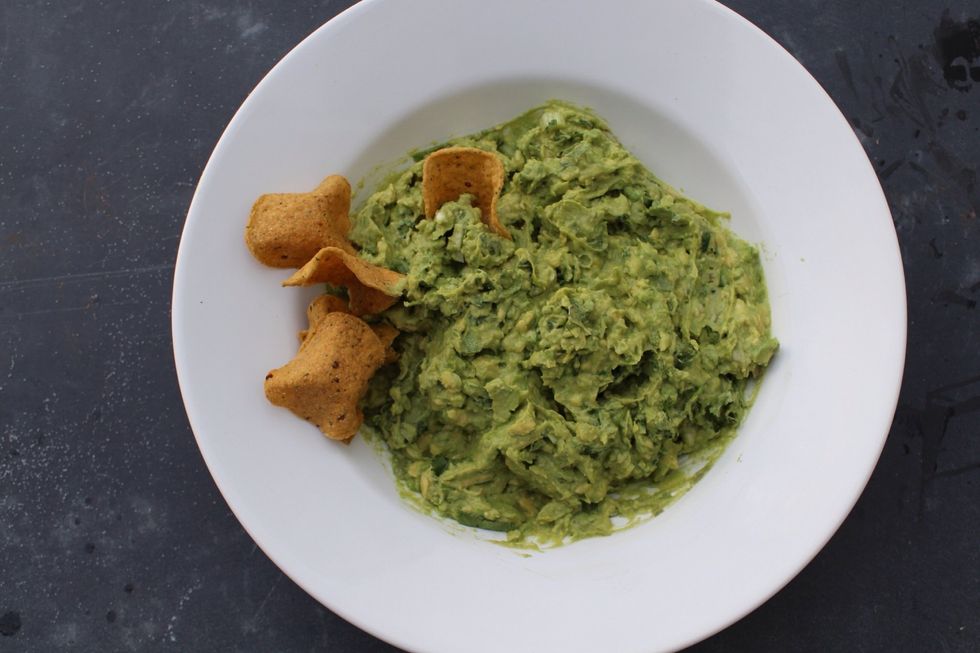 Let the guacamole chill for an hour so the flavors combine and become more intense. The lime juice and salt work to maintain the characteristically green color of the avocados.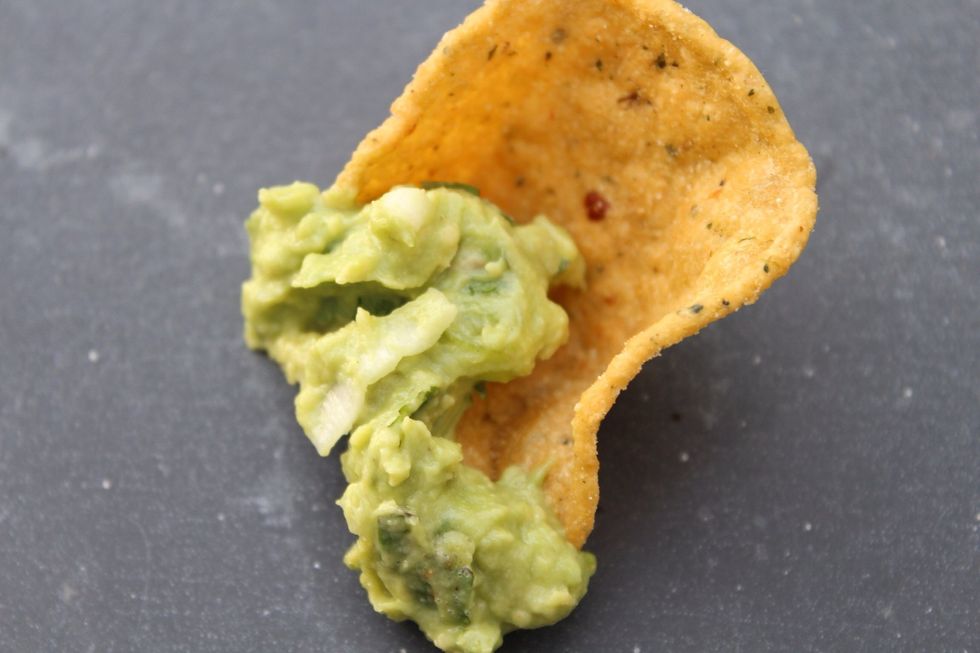 Serve with your favorite chip or, as a carb-free alternative, eat with cucumbers!
For more, visit The Gray Boxwood's blog. Link located in our profile.
1.0bnch Fresh cilantro
5.0 Avocados
Juice of 2 limes
5.0 Green onions
1.0Tbsp Salt
Cumin, to taste (optional)
The Gray Boxwood
Design Team for a classic lifestyle, timeless home decor, seasonal inspiration and quality products for your home.