Obtain ingredients and utensils.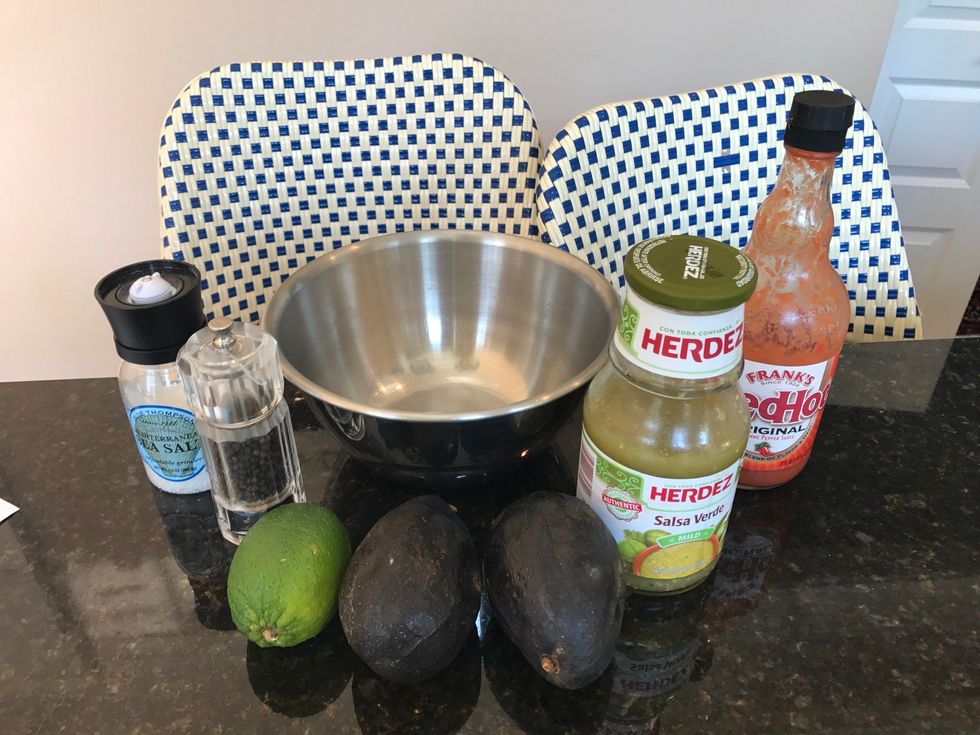 Cut both avocados down the middle. Make sure the avocados are not too hard and not too soft, or the guacamole won't have the right texture.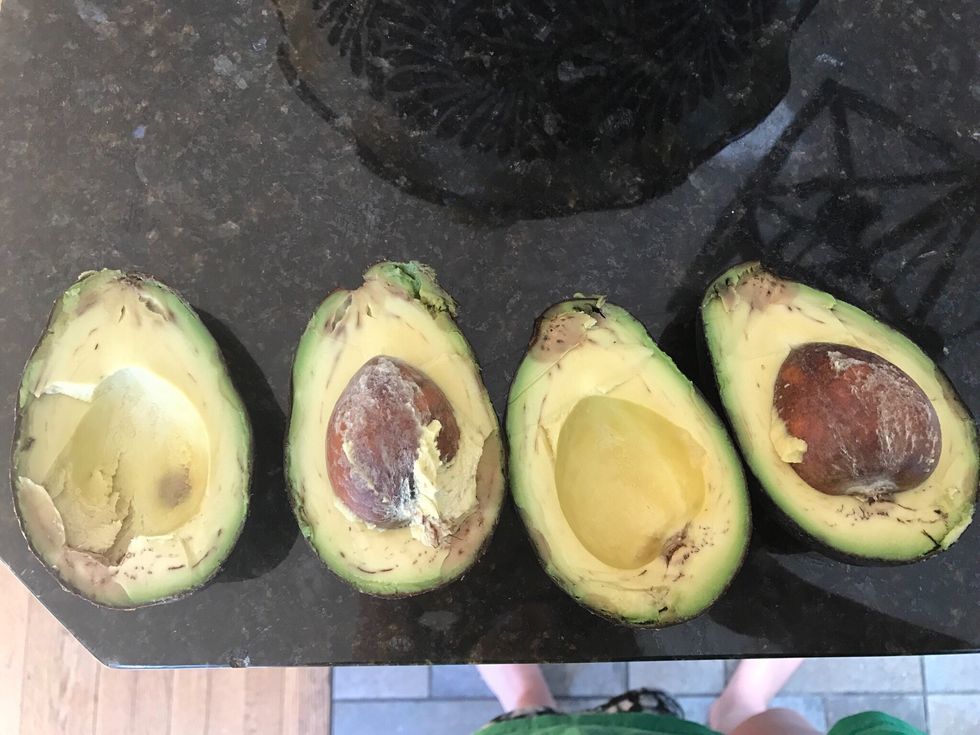 Take pit out of avocado and throw it away.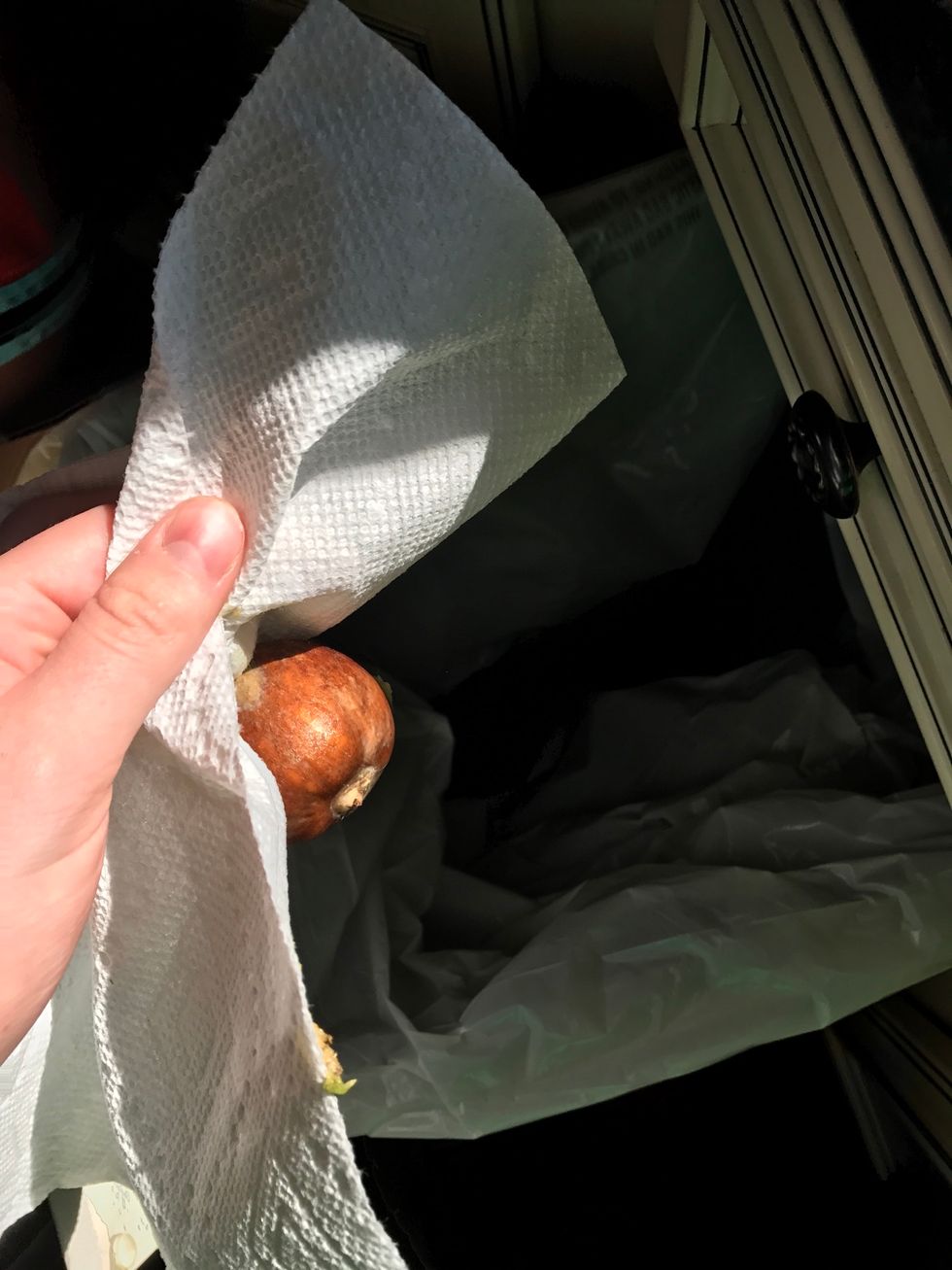 Scoop two avocados into the bowl.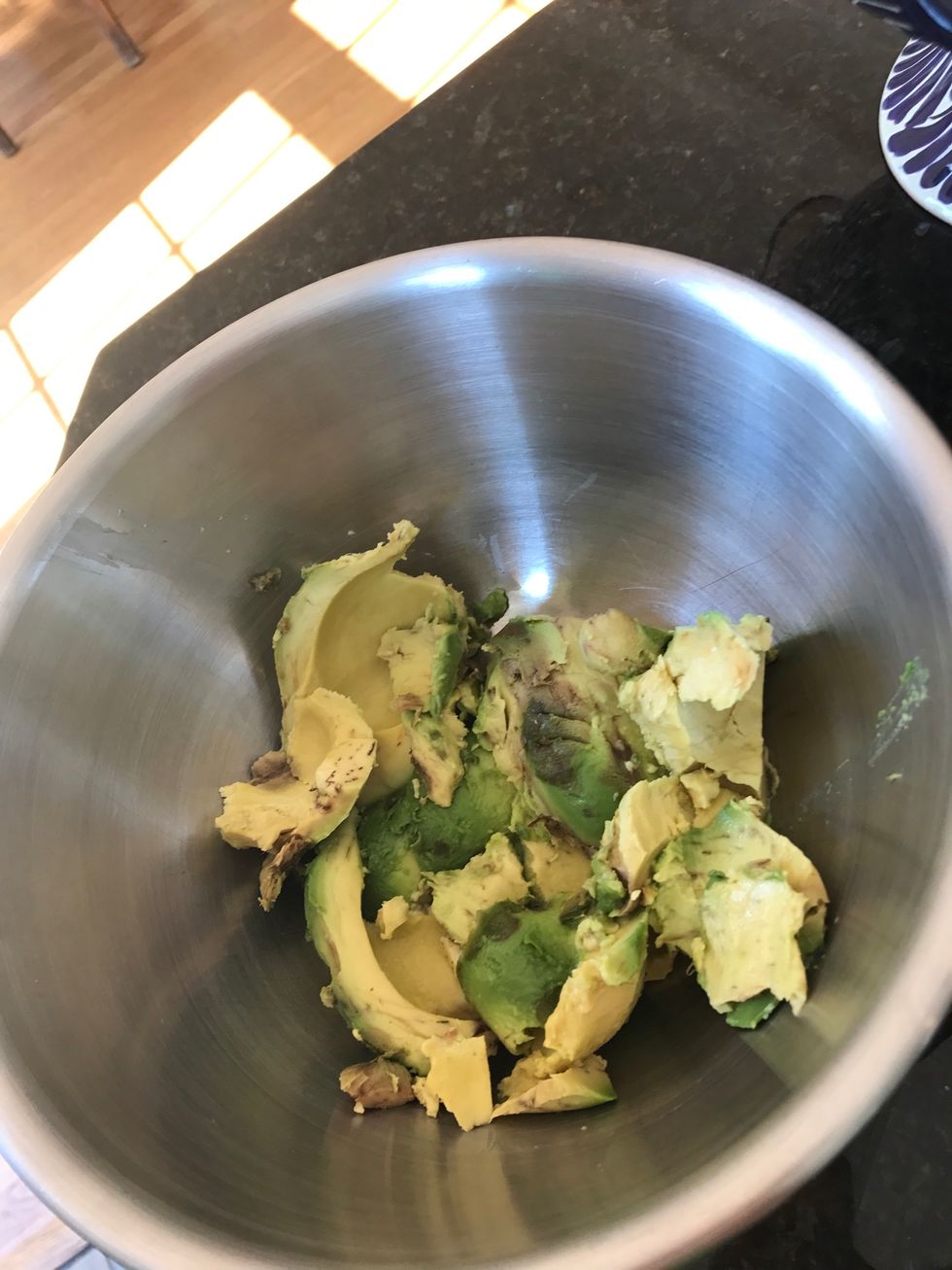 Mix the avocados together with a fork or spoon.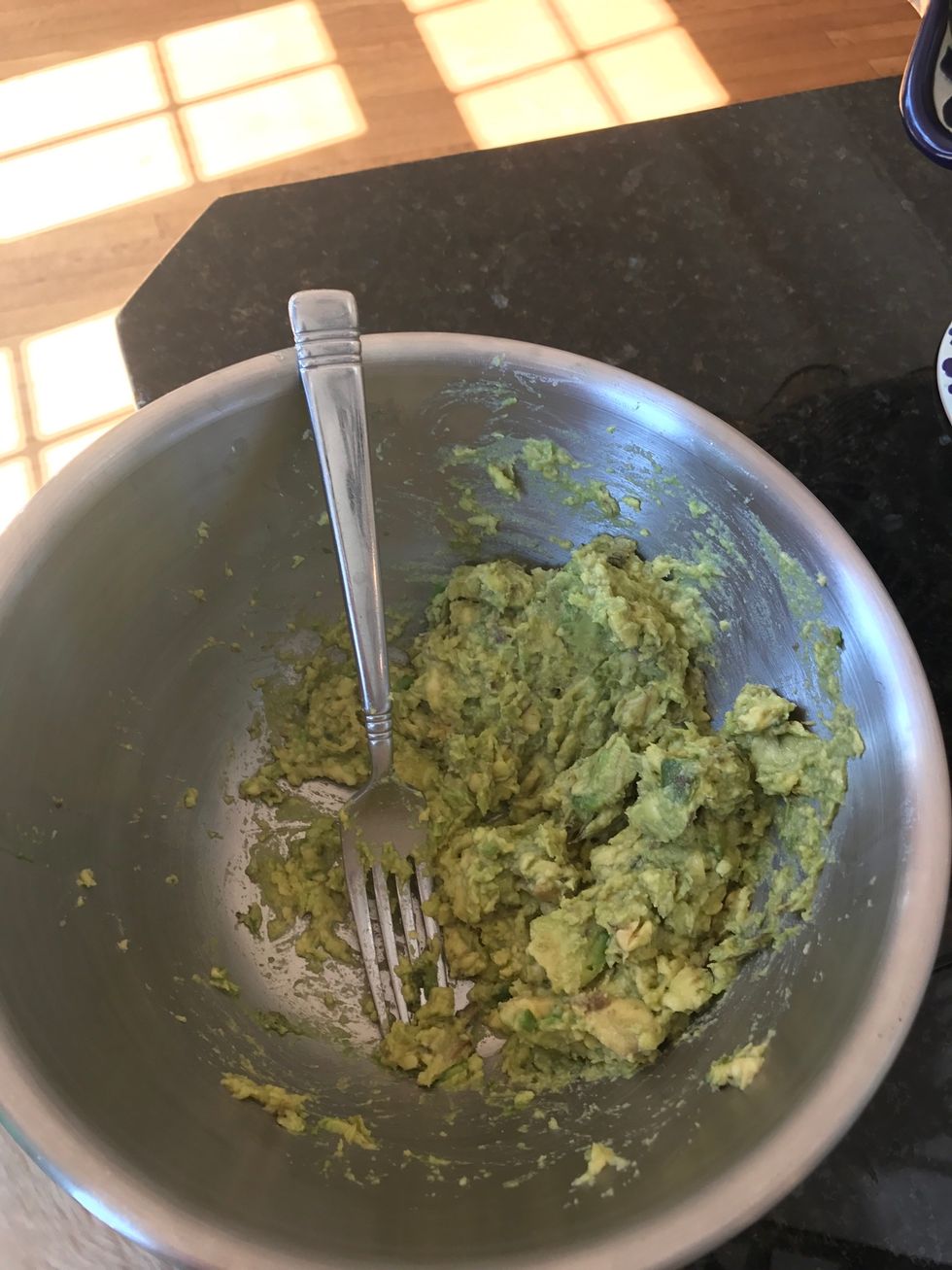 Squeeze the lime into the bowl using a juicer or your hands.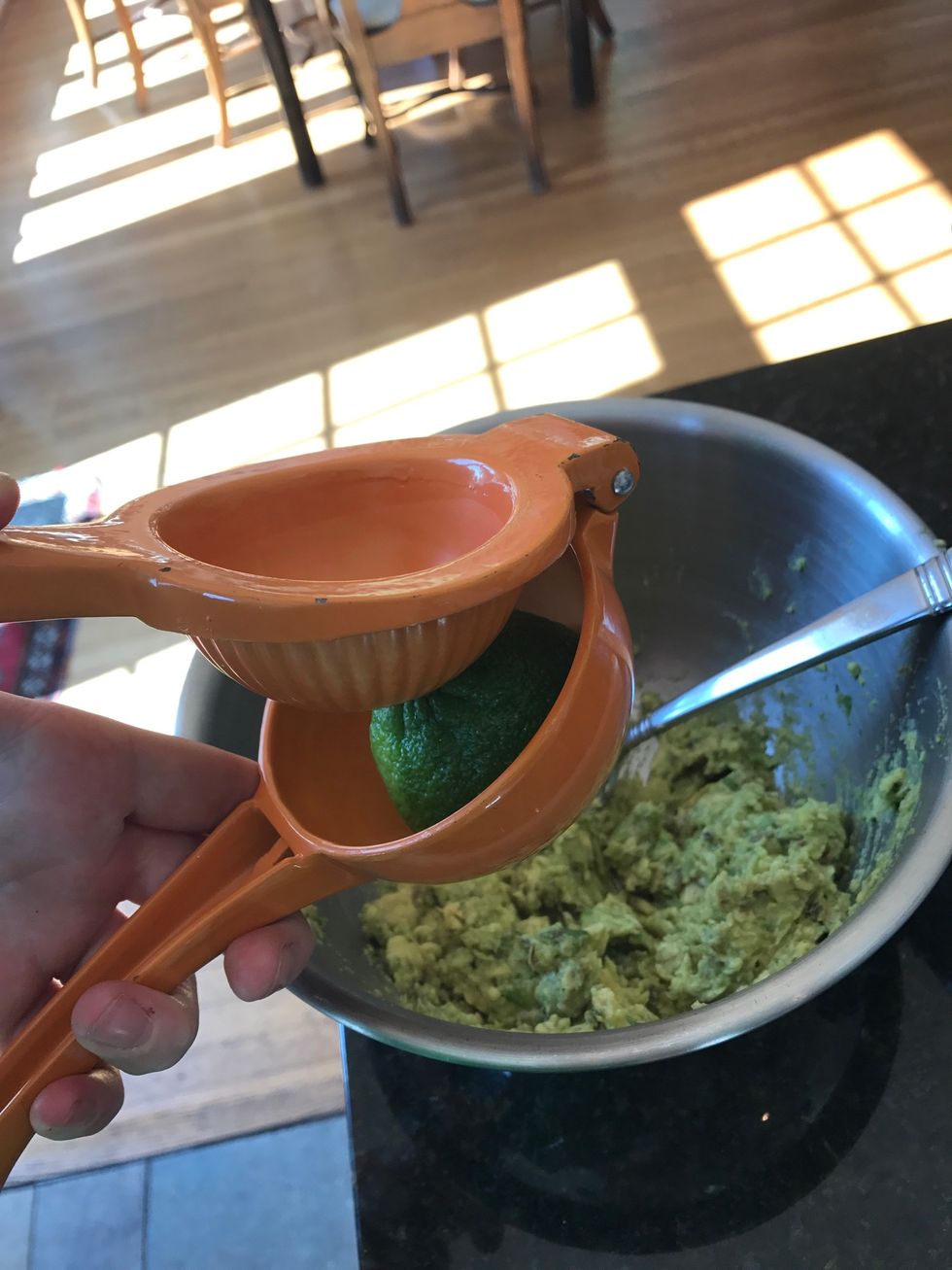 Add two tablespoons of green salsa.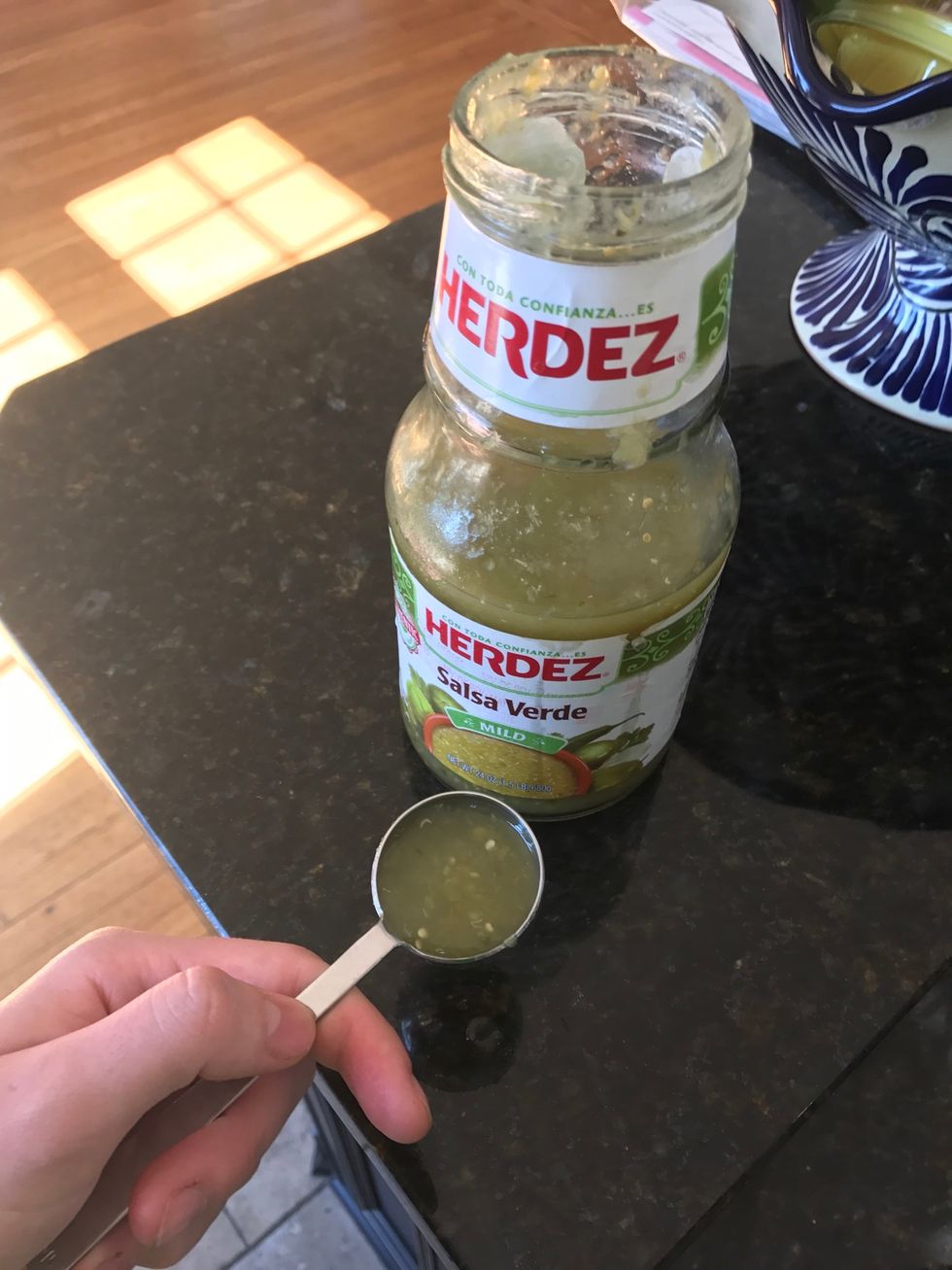 Add three shakes of red hot.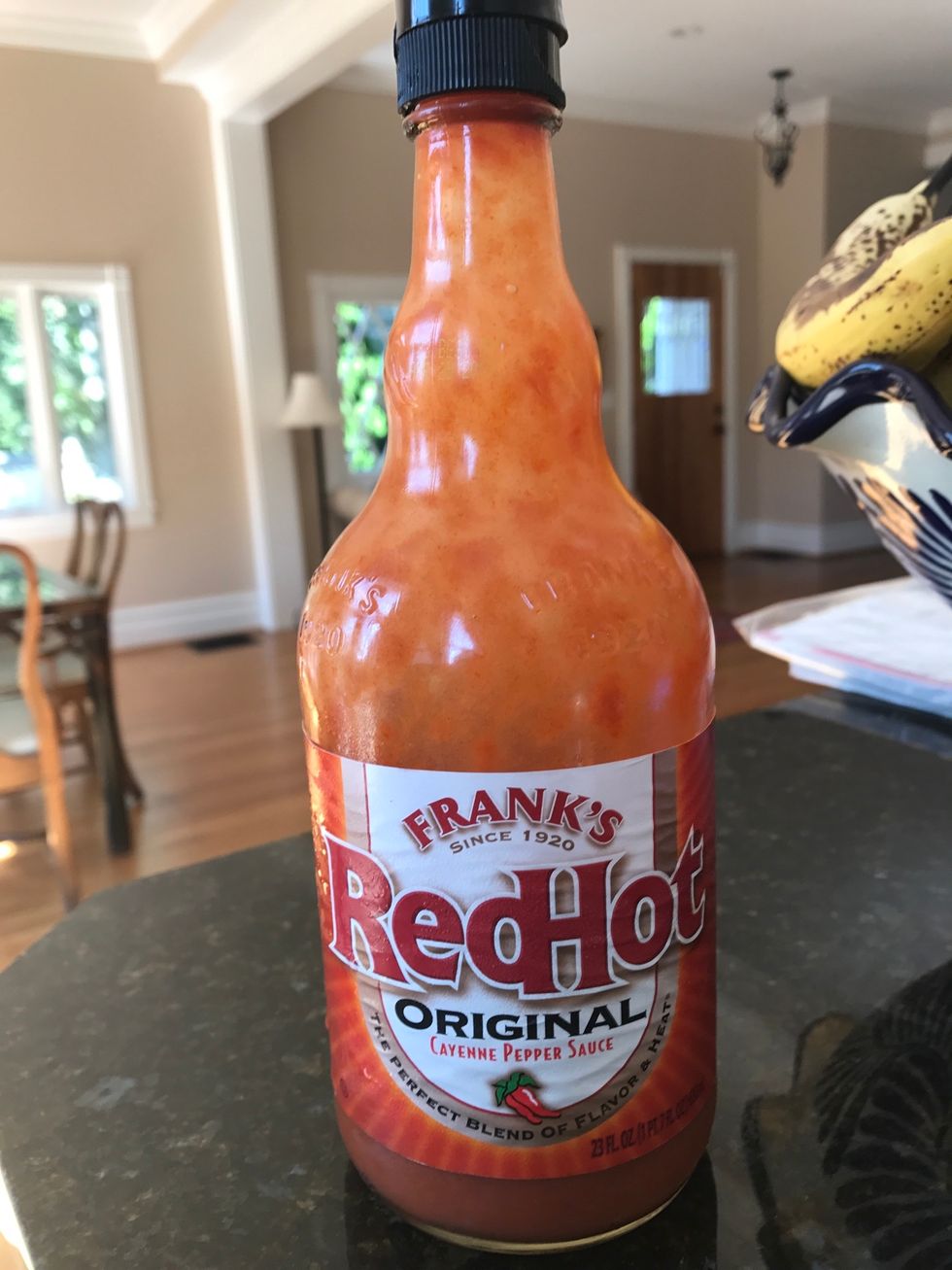 Add 4 twists of salt and 6 twists of pepper.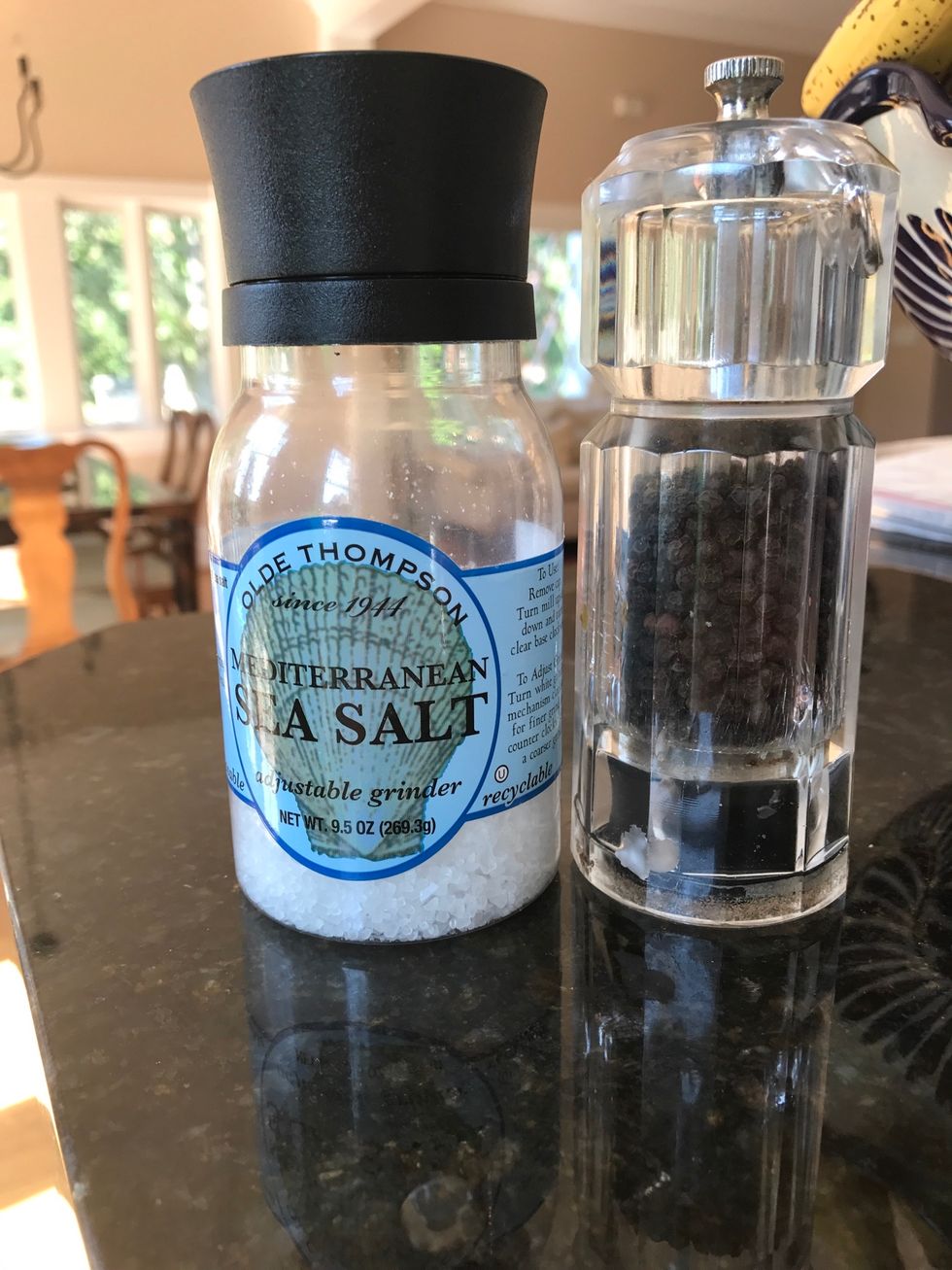 Mix all the ingredients together.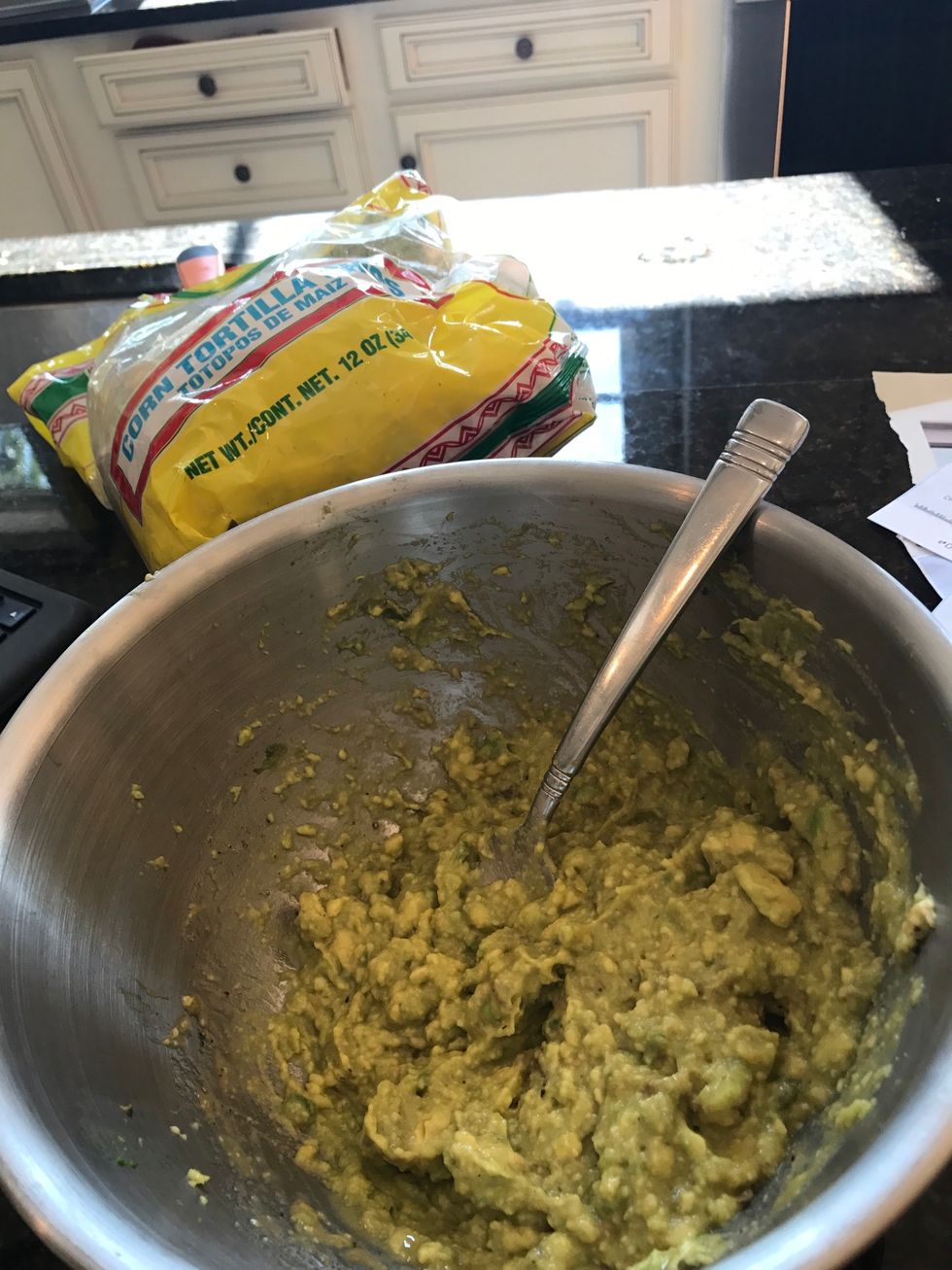 Try the guacamole and add more ingredients if needed.
2.0 Avocados
1.0 Lime
2.0tsp Herdez green salsa
Frank's red hot
Salt
Pepper
1.0 Bowl
1.0 Fork and/or spoon
Optional: Chopped tomatoes
Optional: Red onion
Optional: Cilantro