I'm allergic to avocados, lol, but I make guacamole usually twice a week for my boyfriend.
29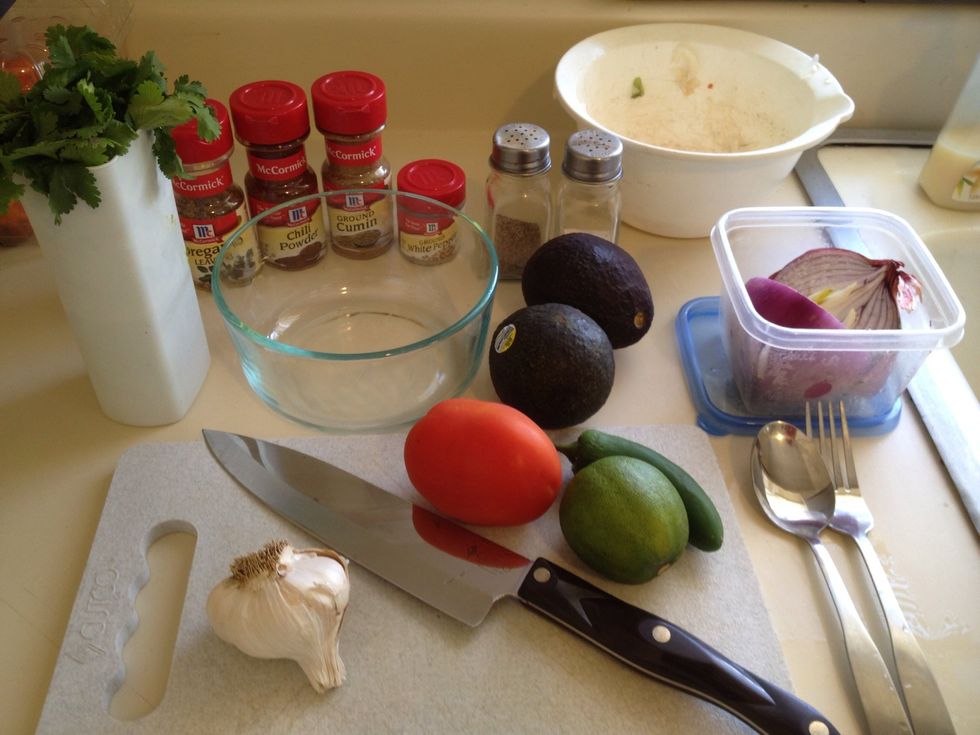 Gather your supplies.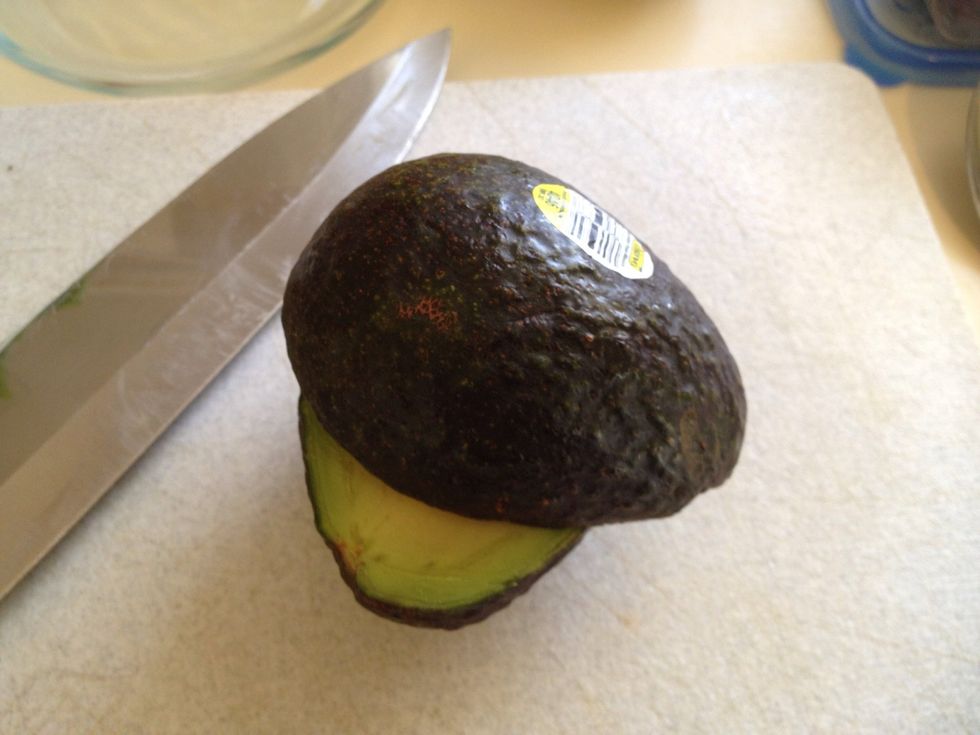 Slice all the way around avocados and twist.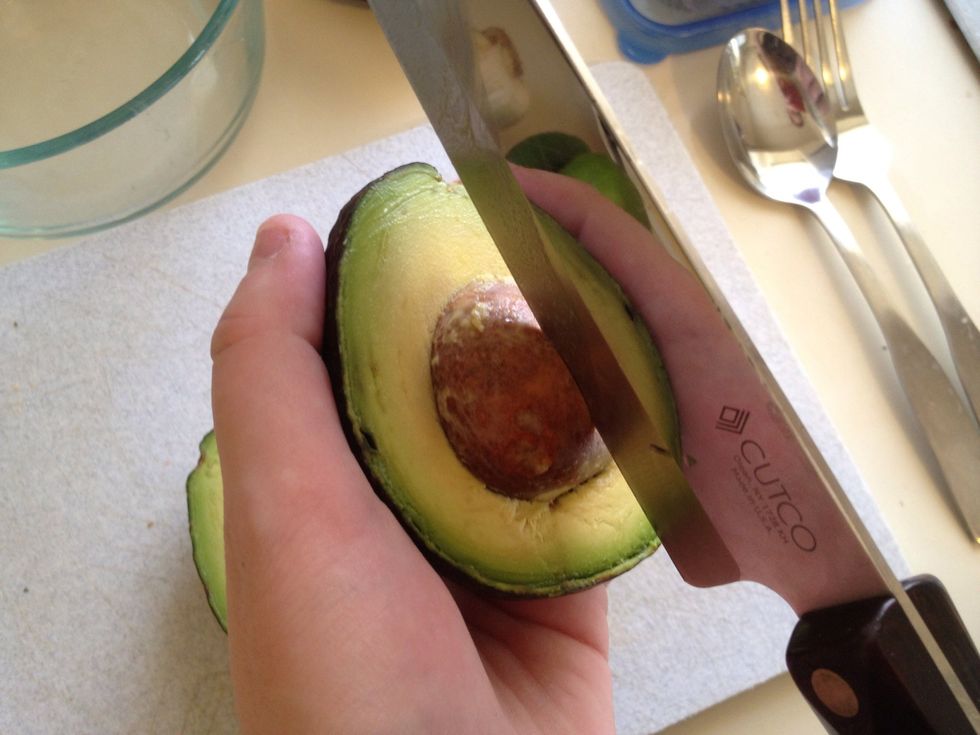 Tap seed with knife and twist.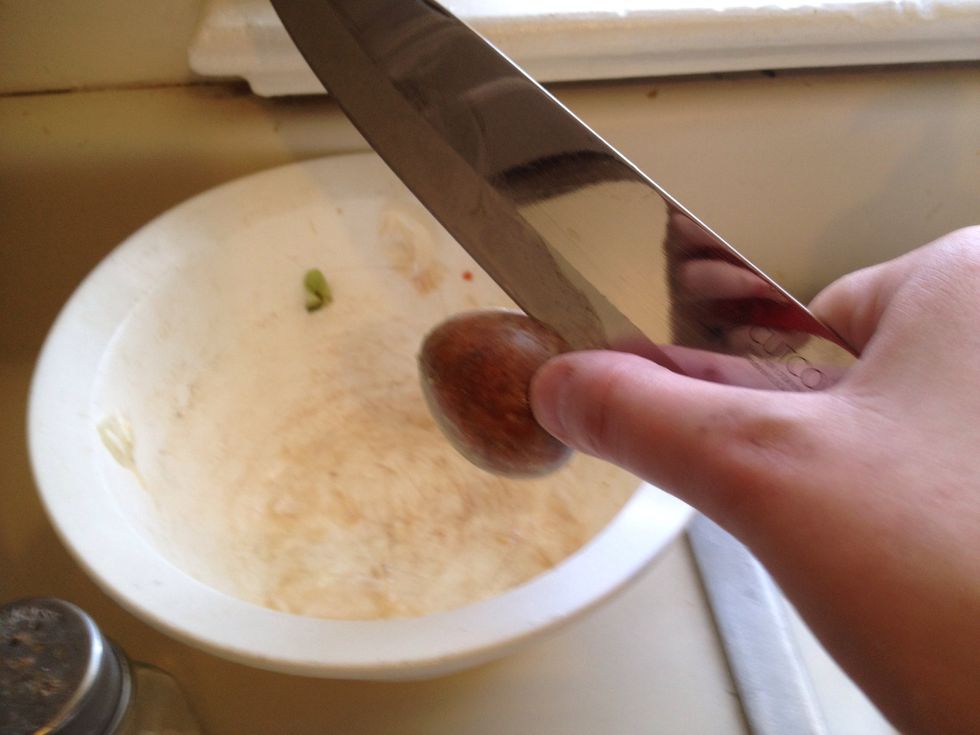 Get rid of that, or grow an avocado tree.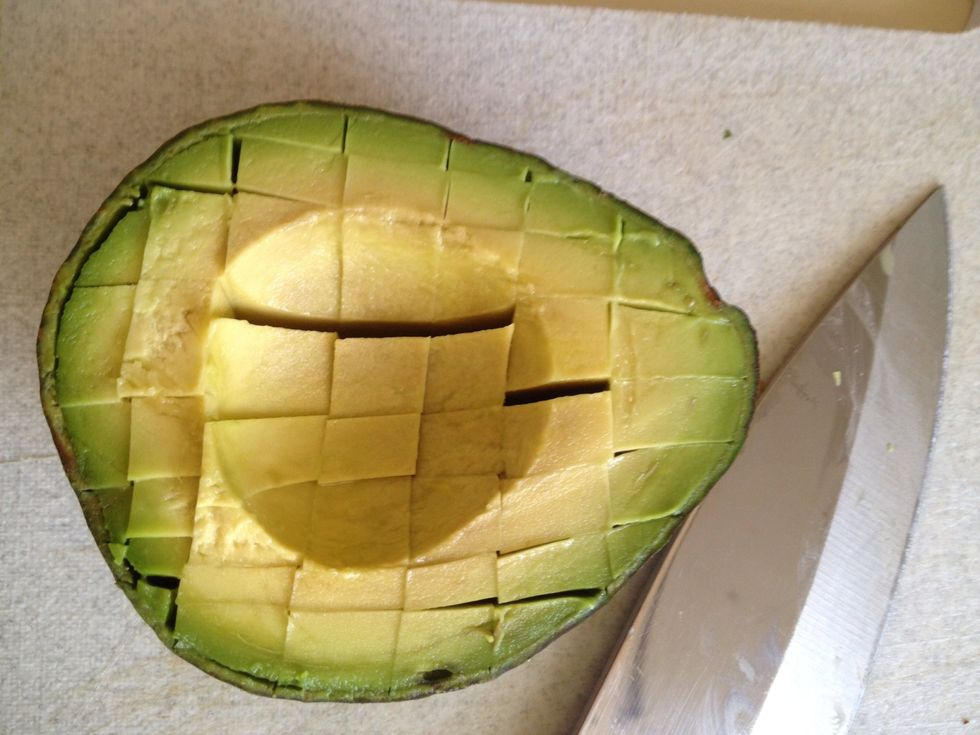 Score vertically and horizontally.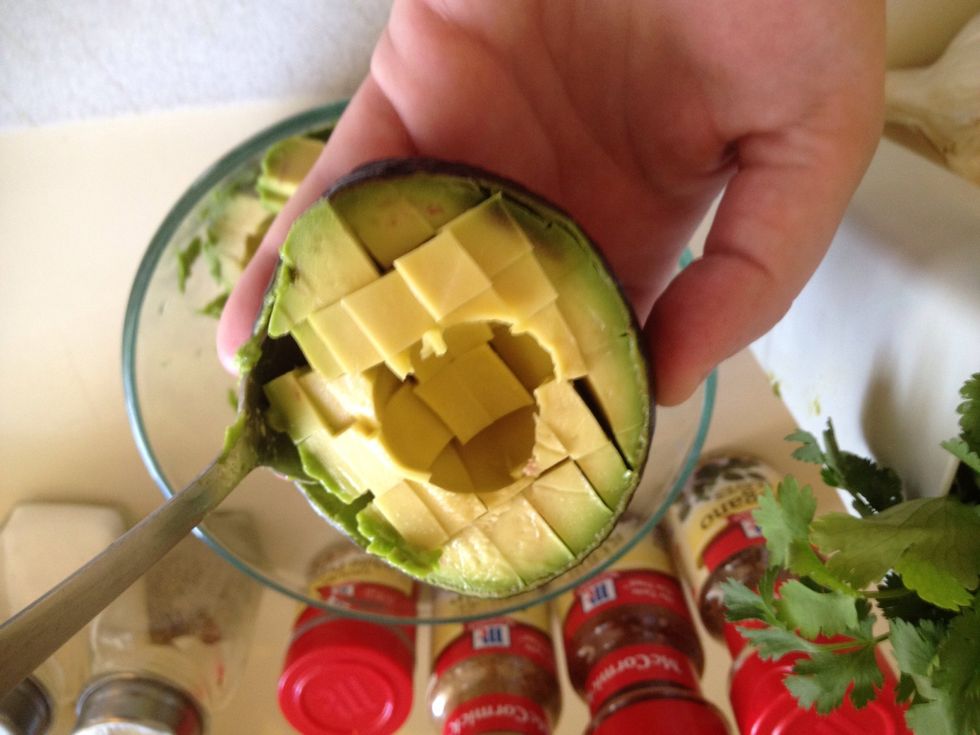 Scoop out with spoon. (oops upside down).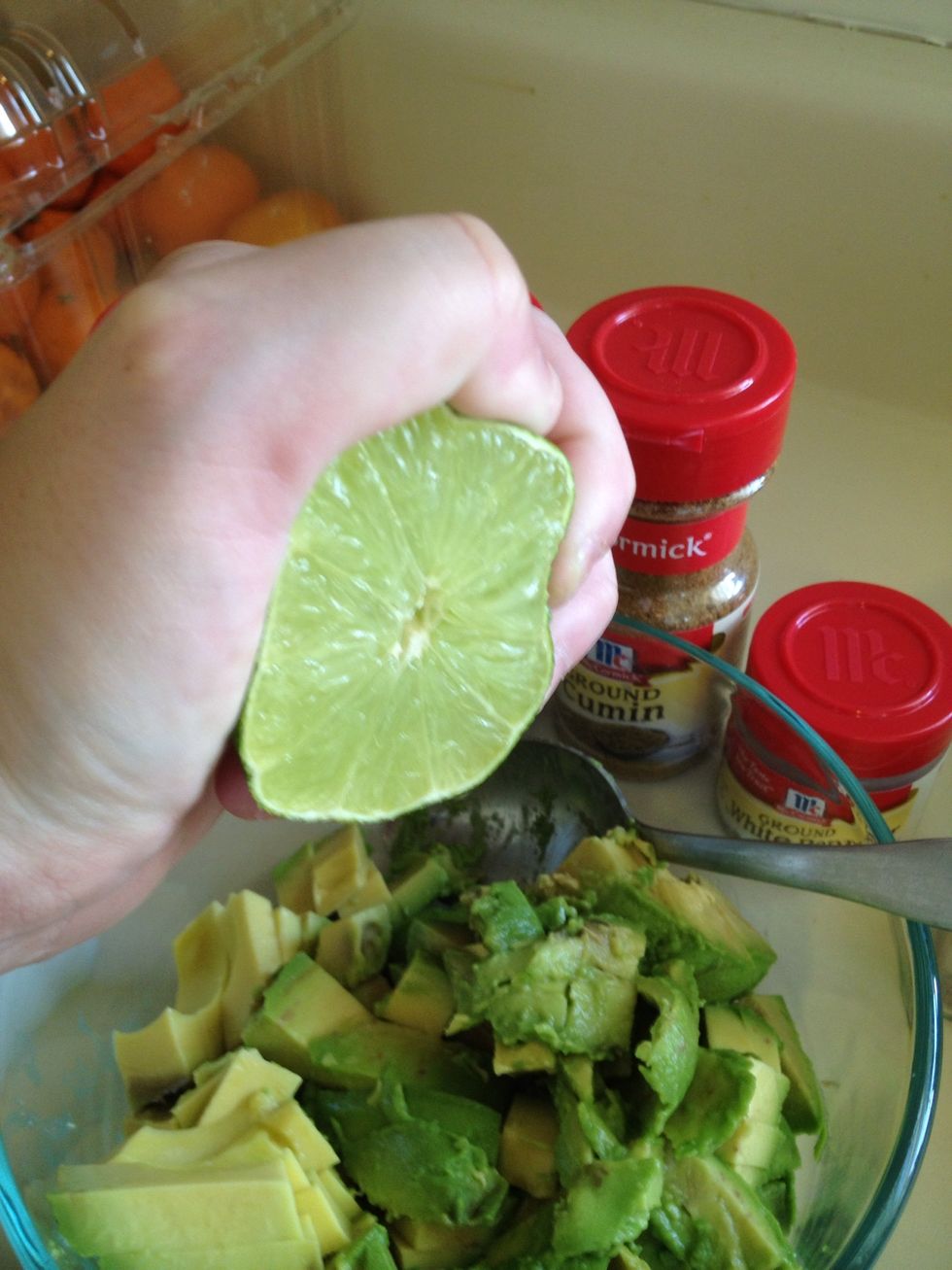 Squeeze one half of lime. This prevents browning of your avocados too.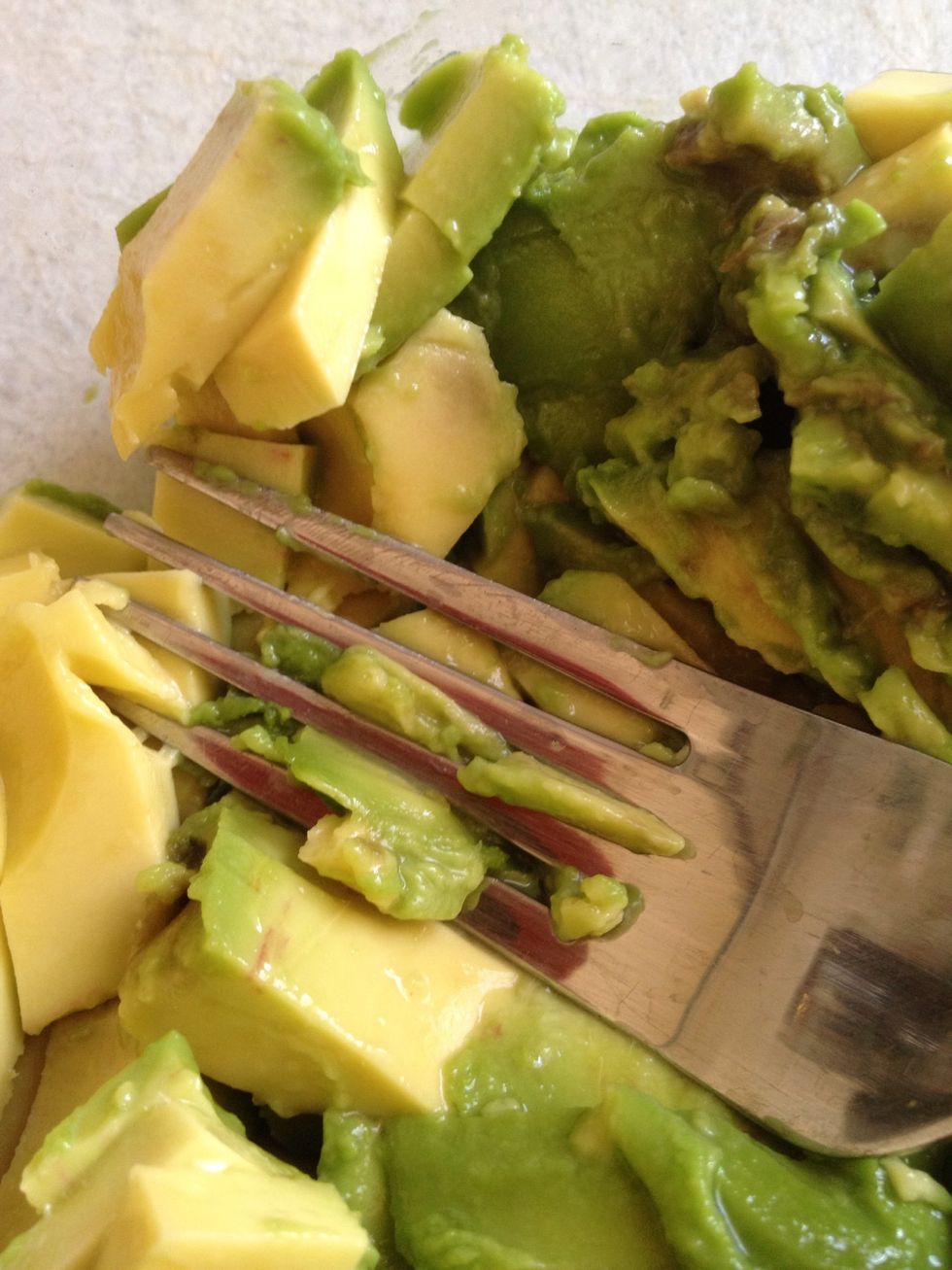 Mash with fork.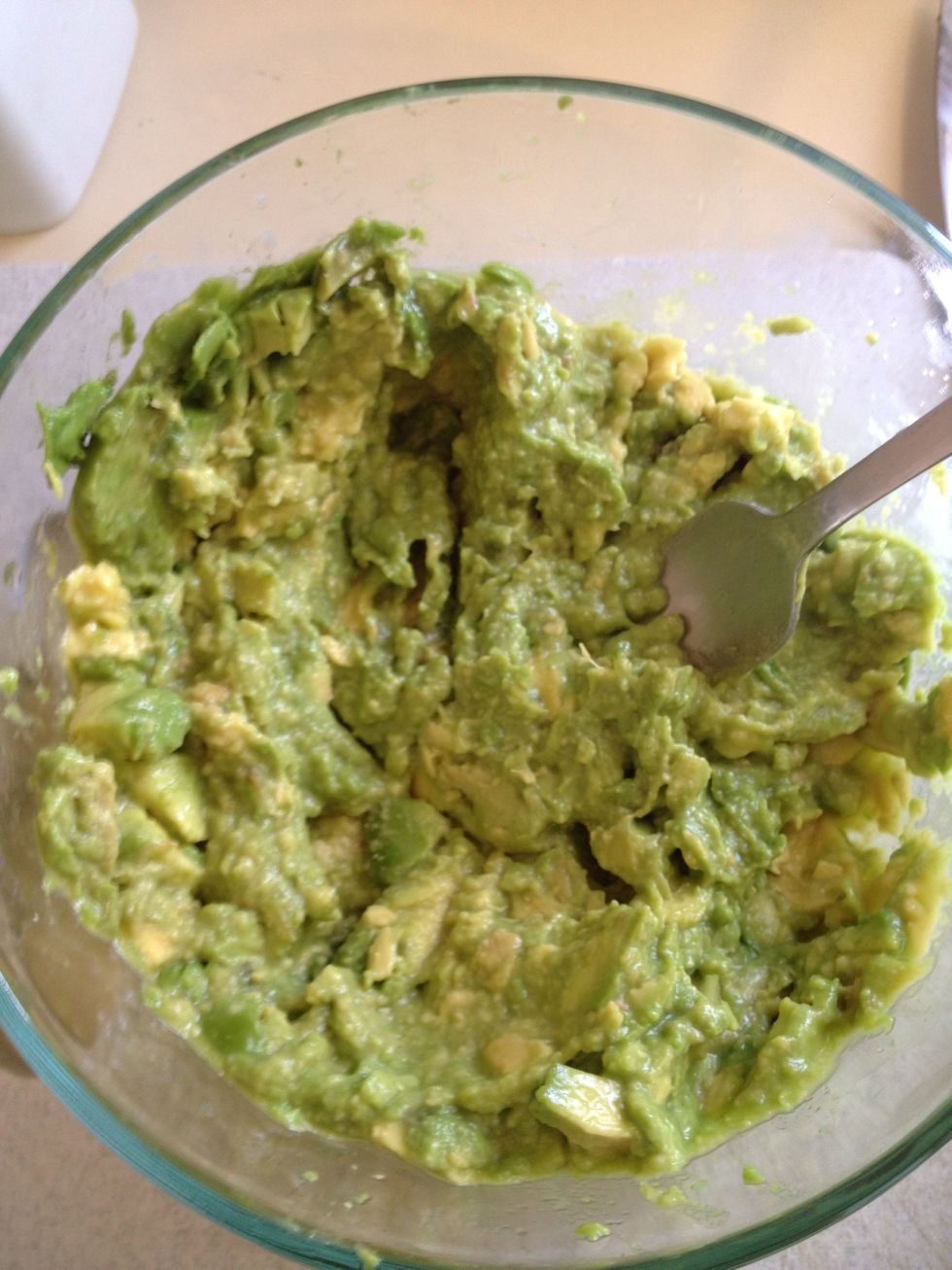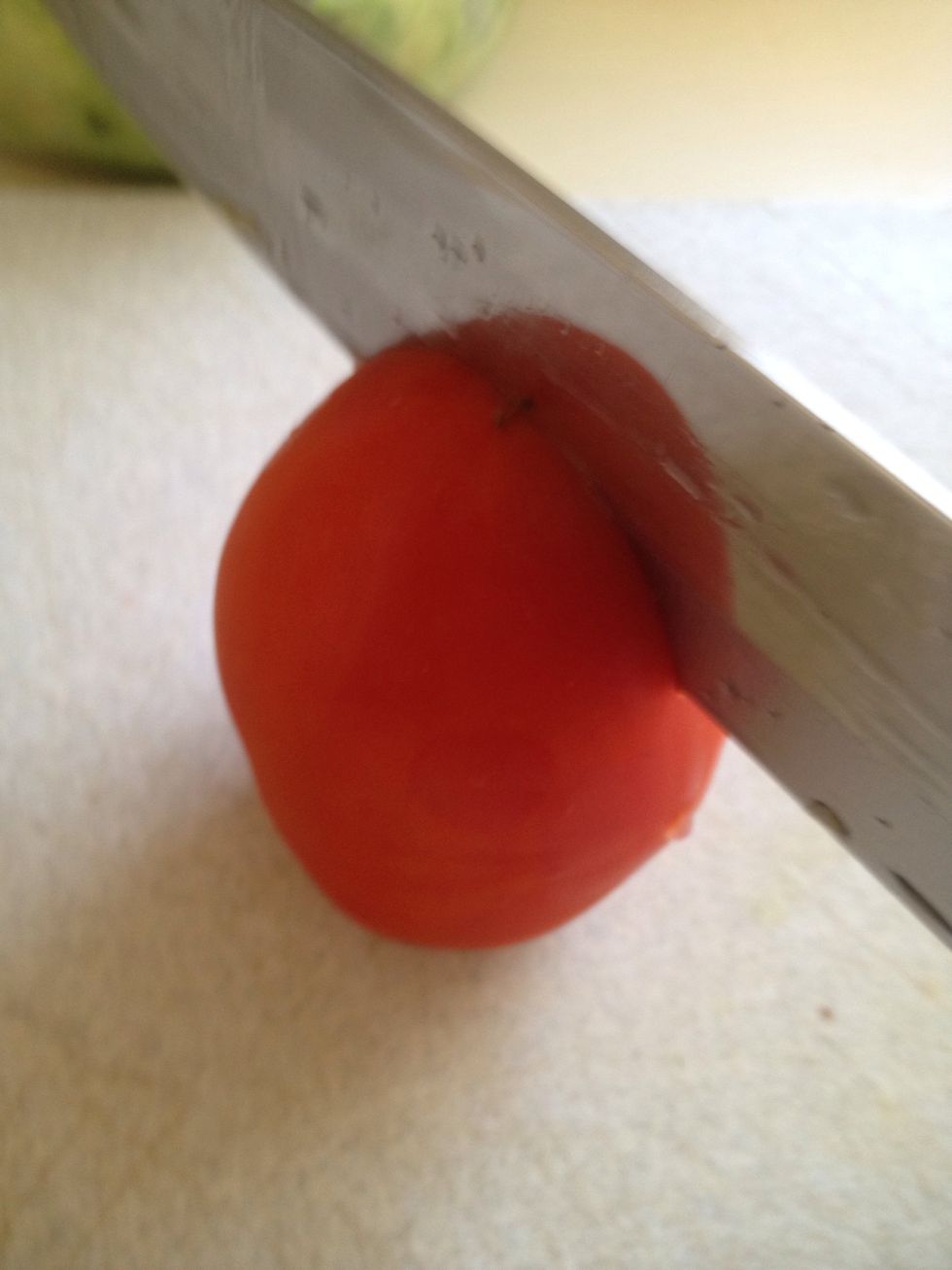 Slice tomato.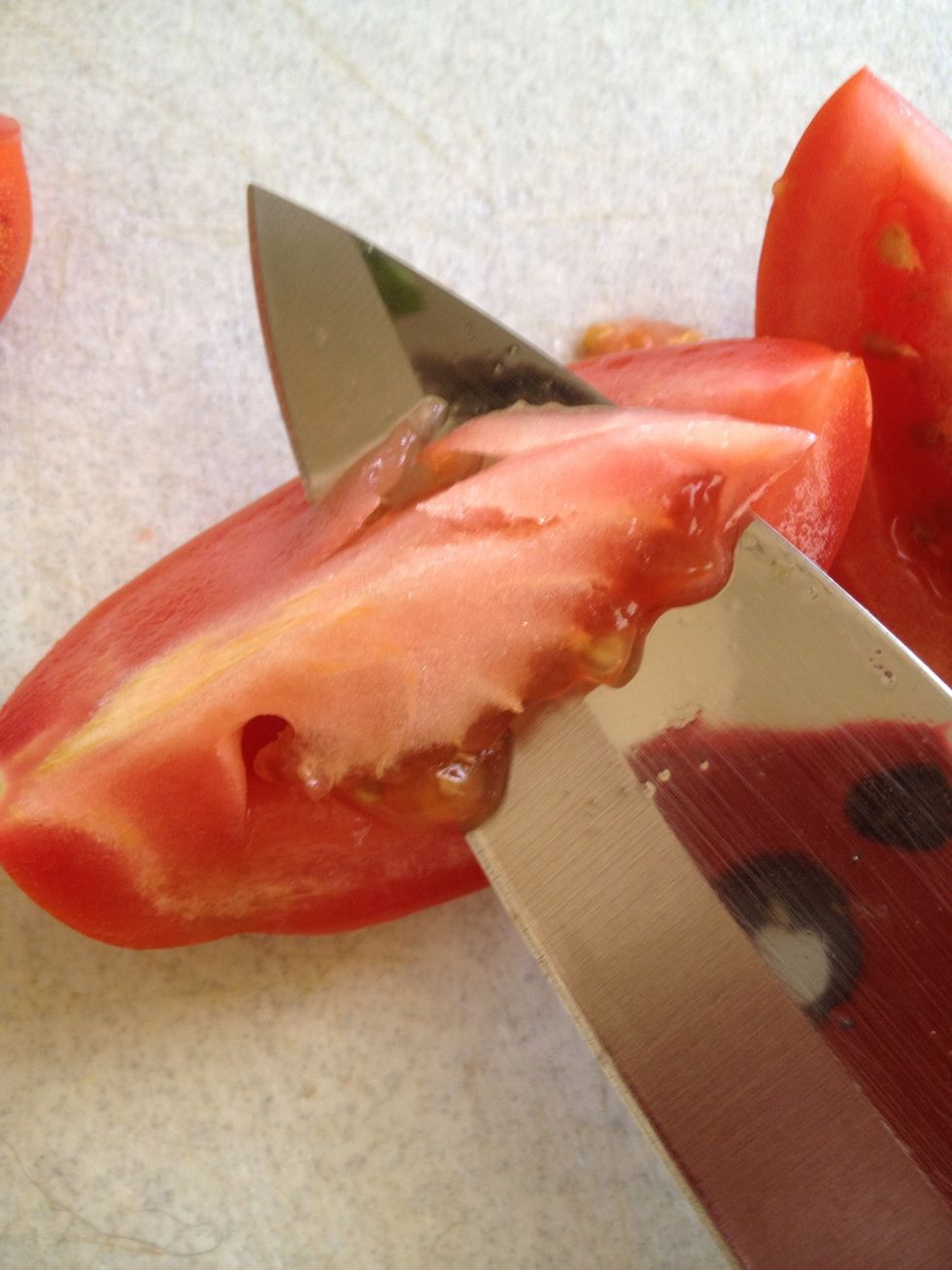 Get rid of seeds.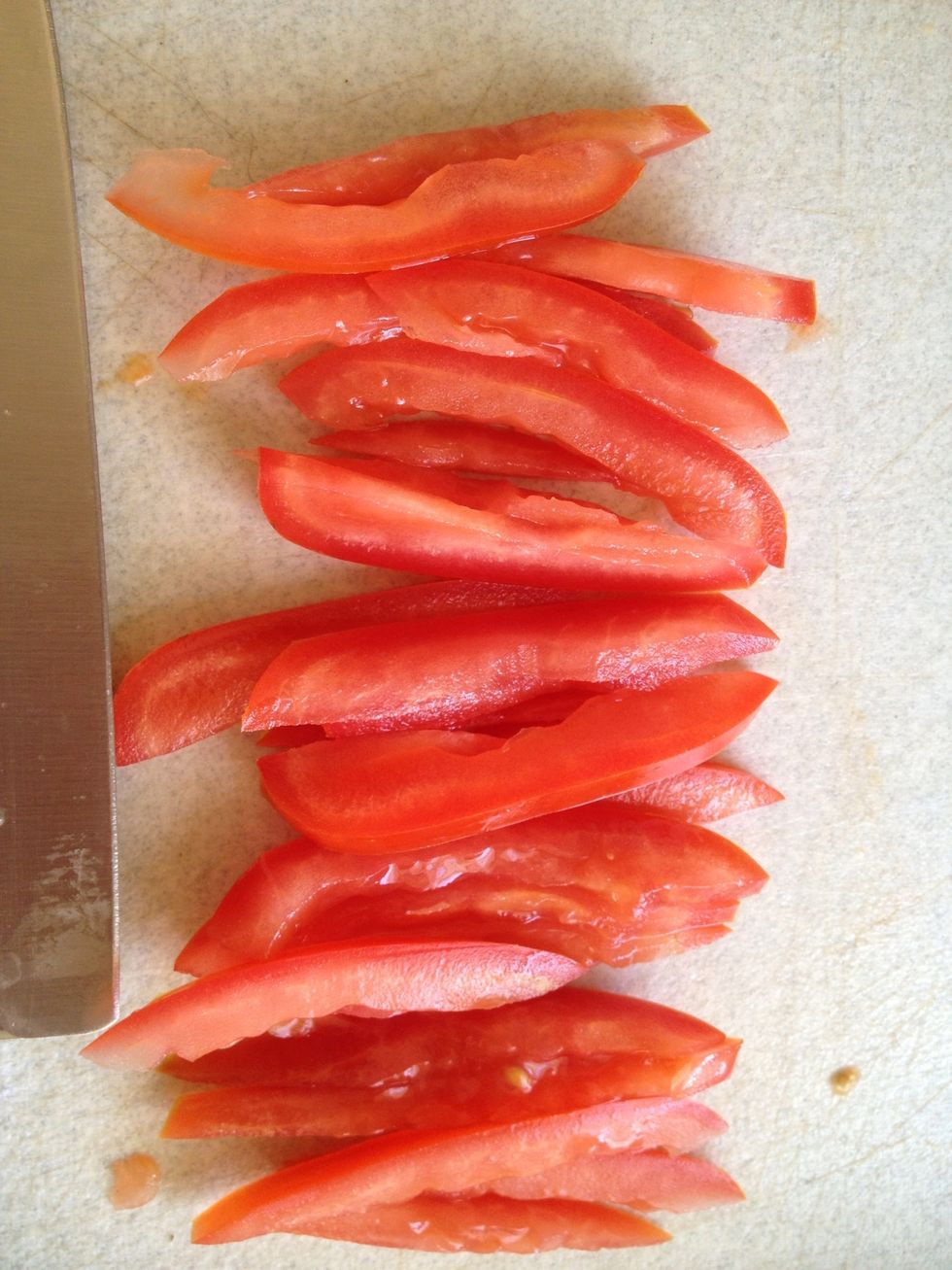 Slice.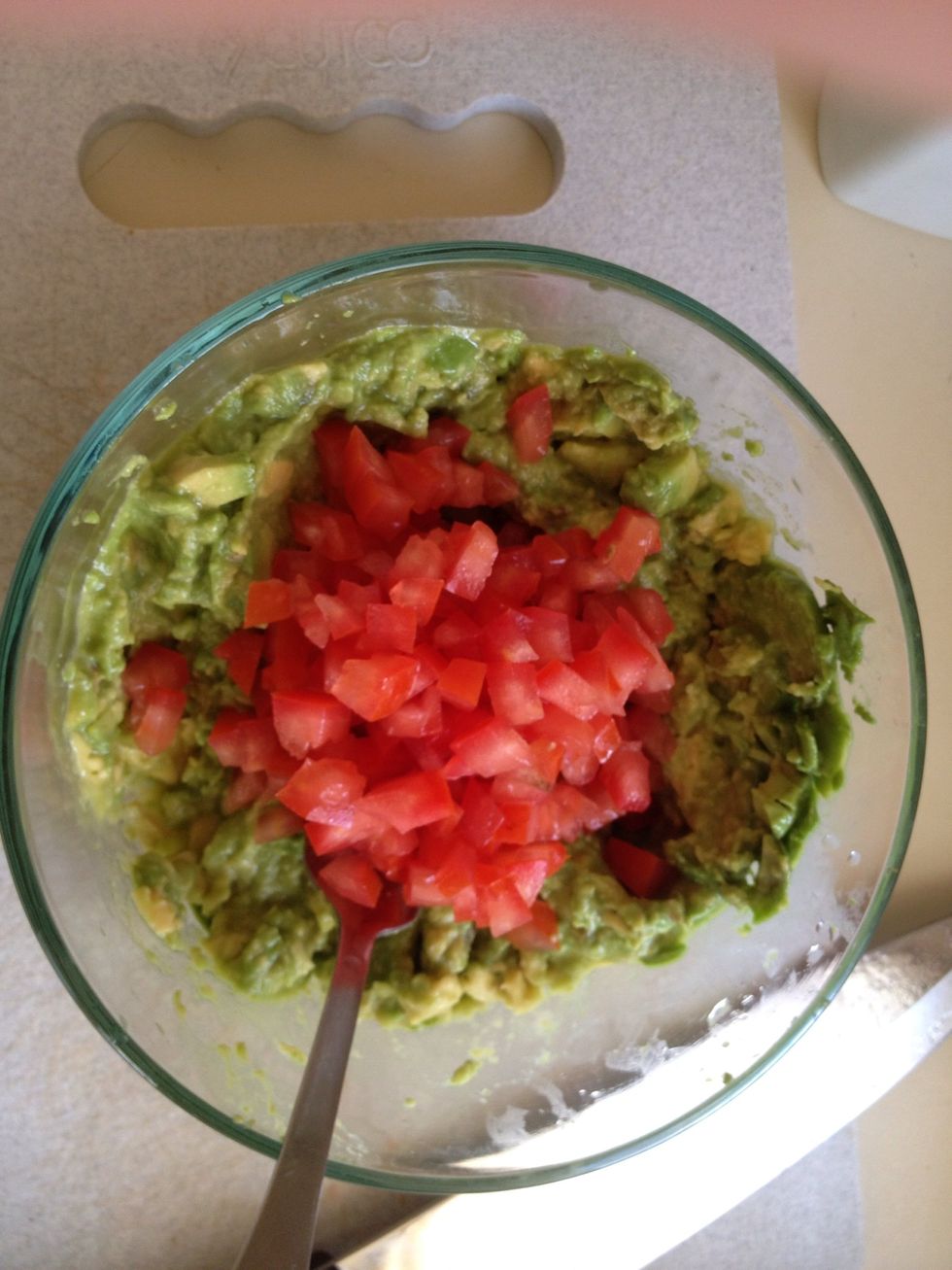 Dice.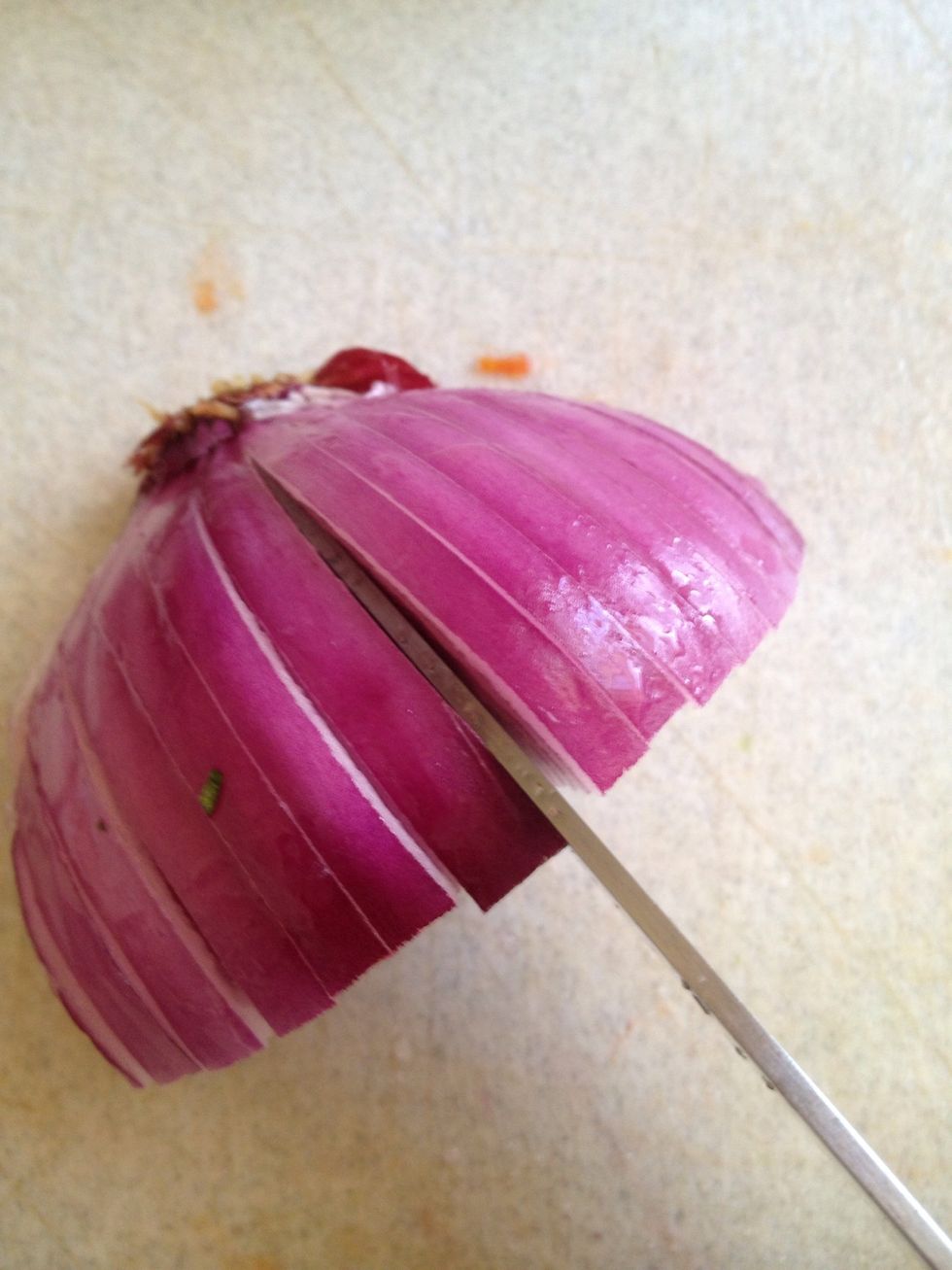 Cut onion in slices to the root.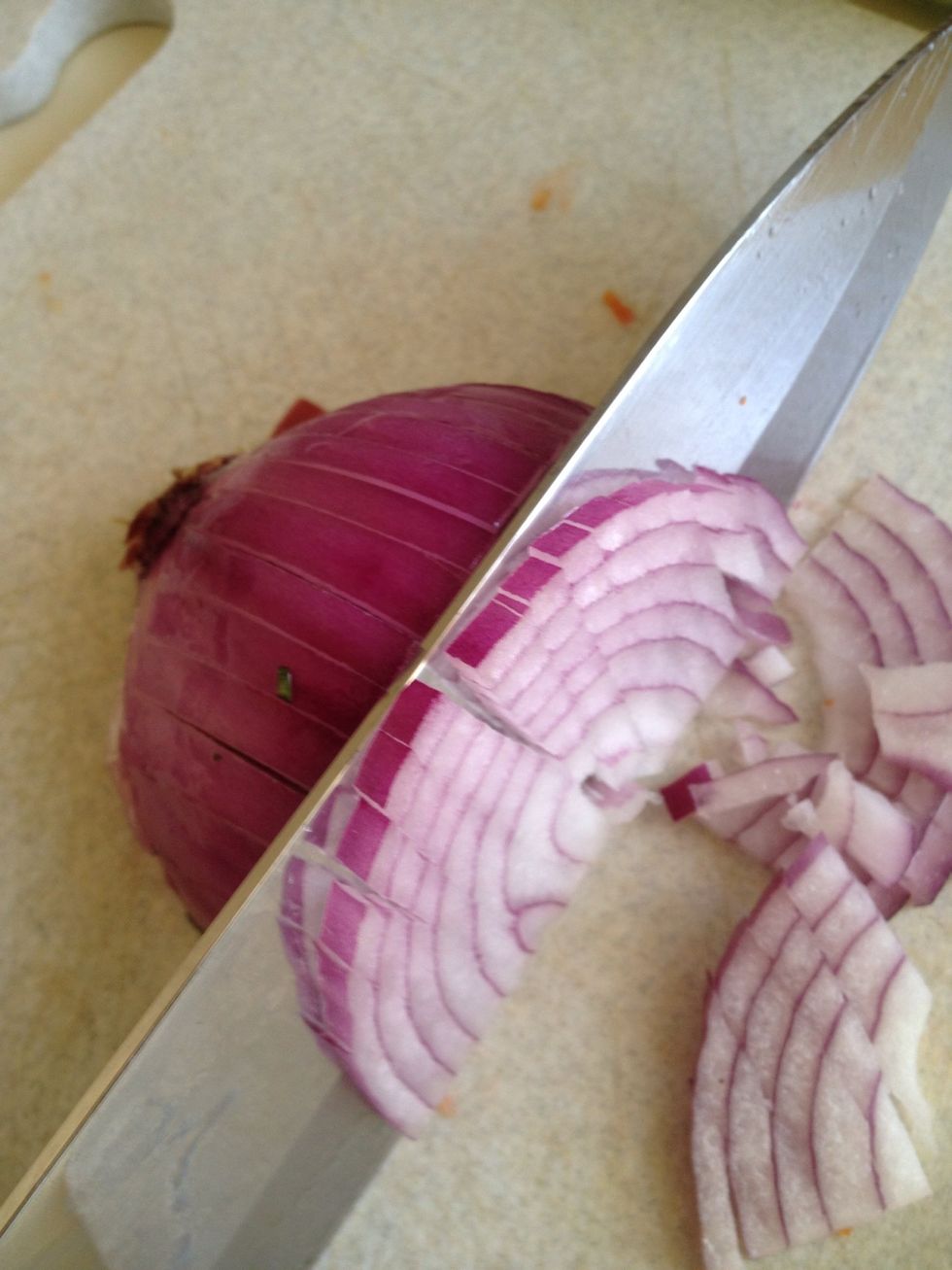 Dice.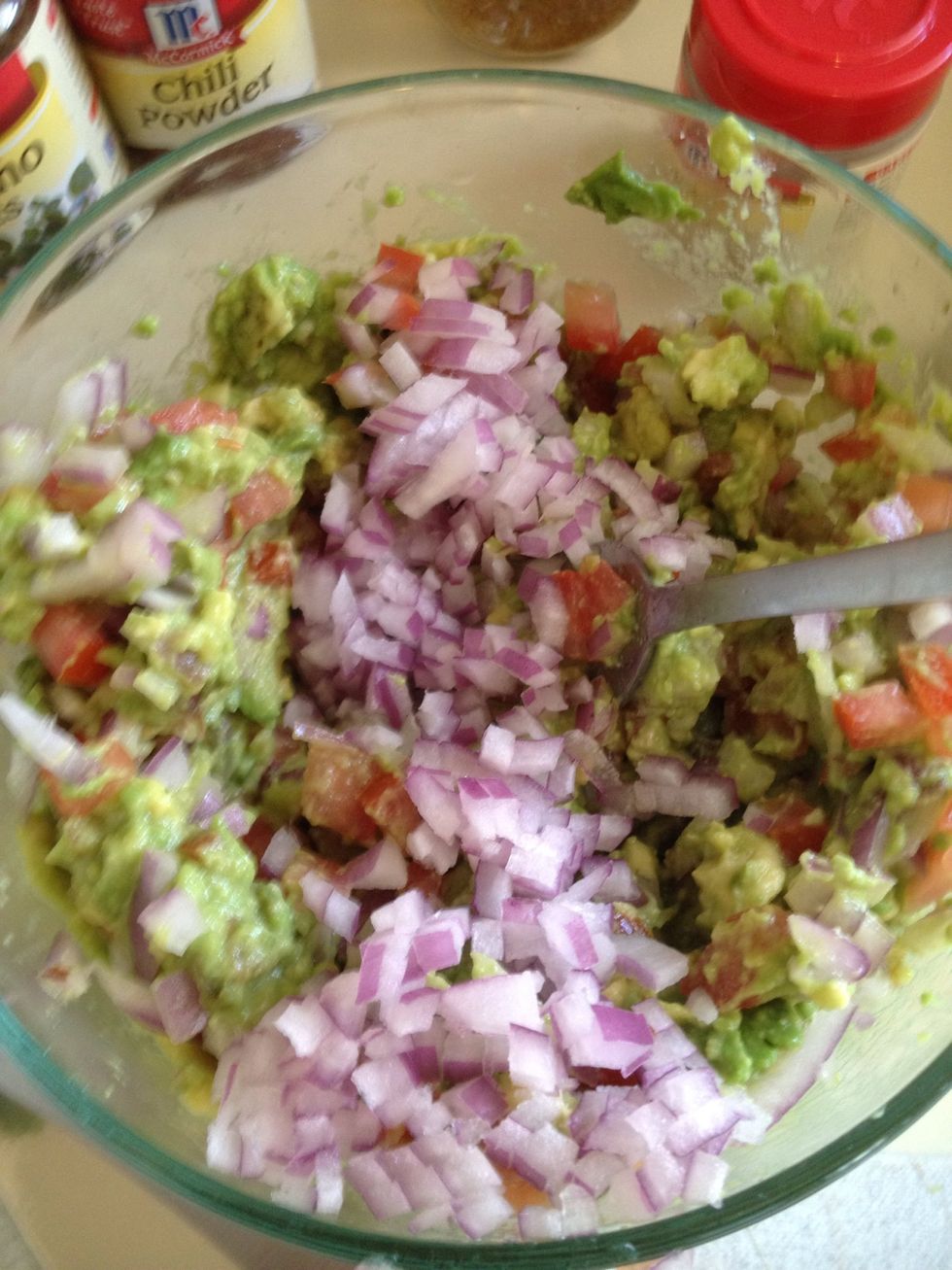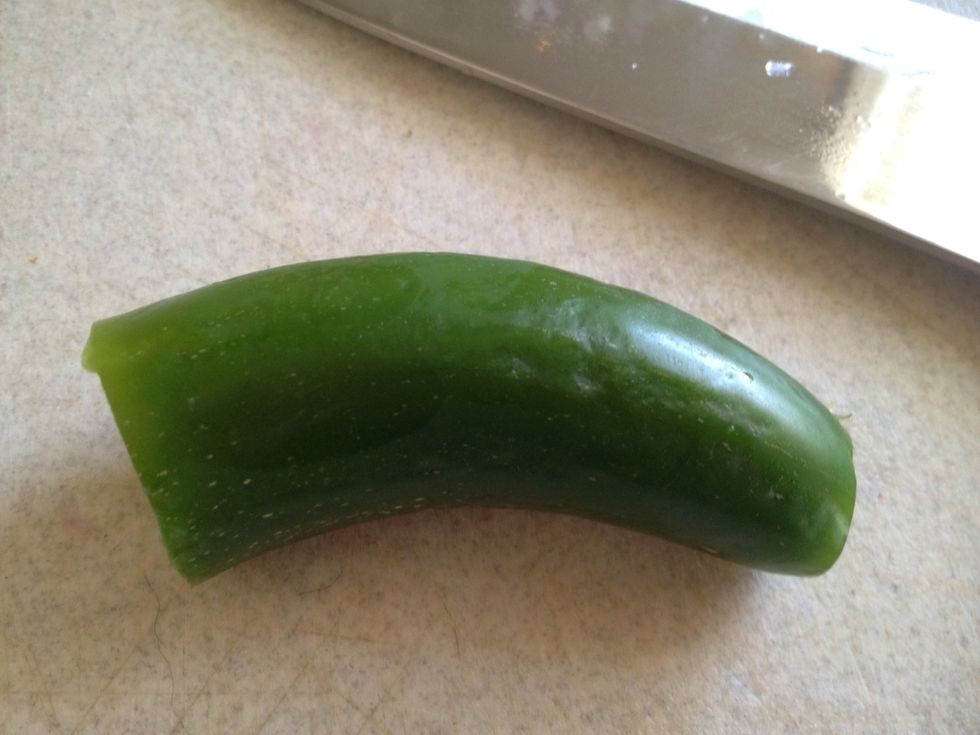 Cut off ends of jalapeño.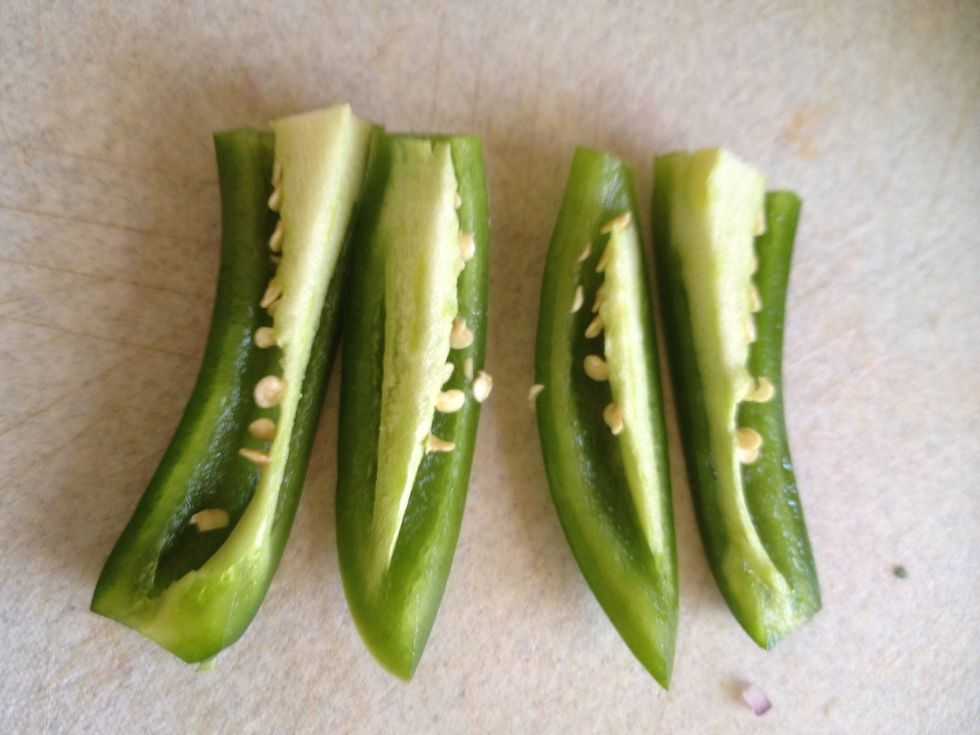 Quarter.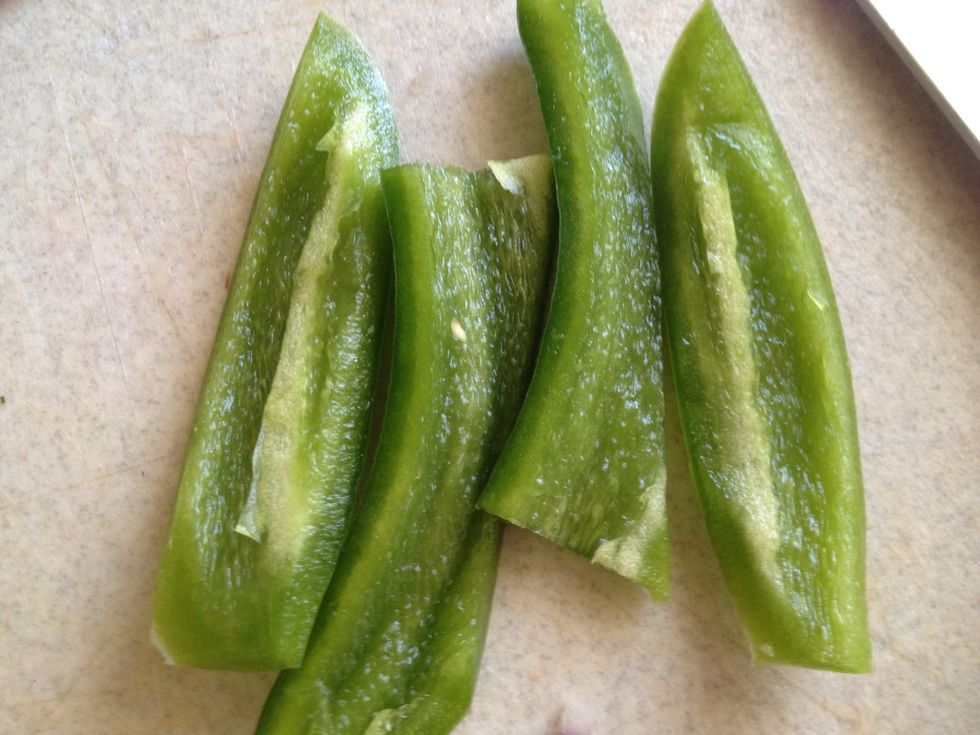 De-seed.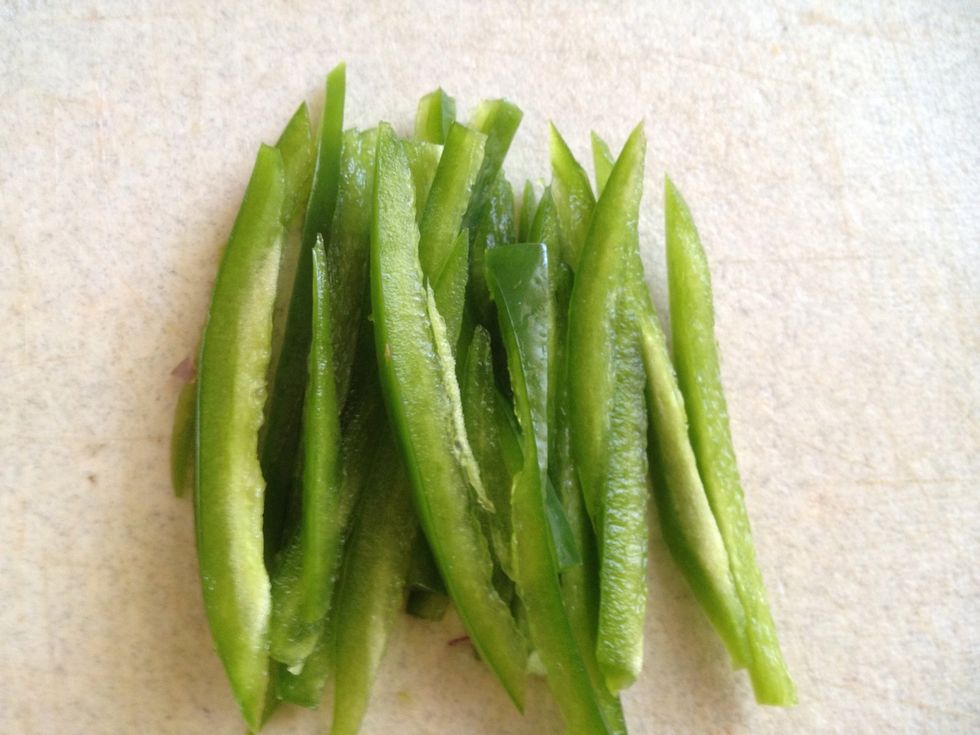 Slice.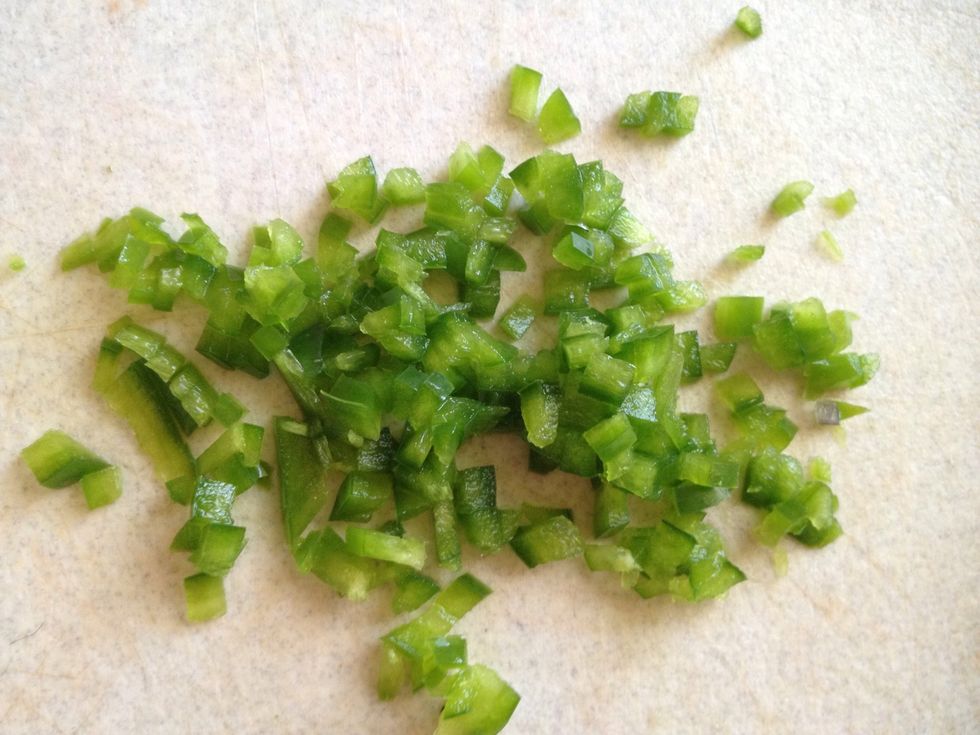 Dice.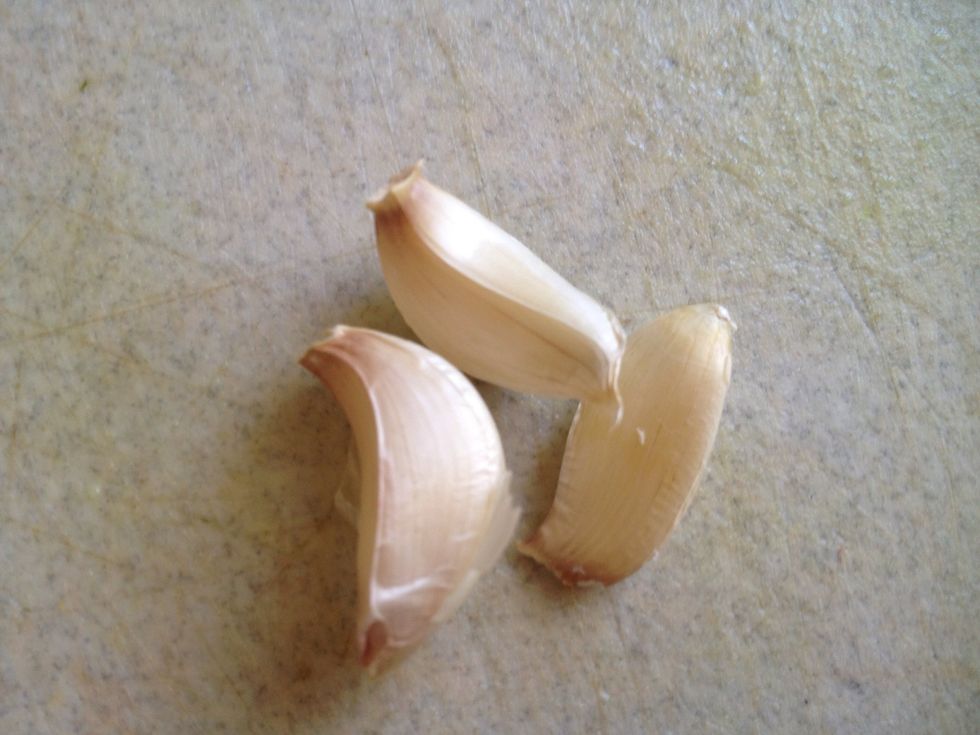 I used 3 cloves because they were small.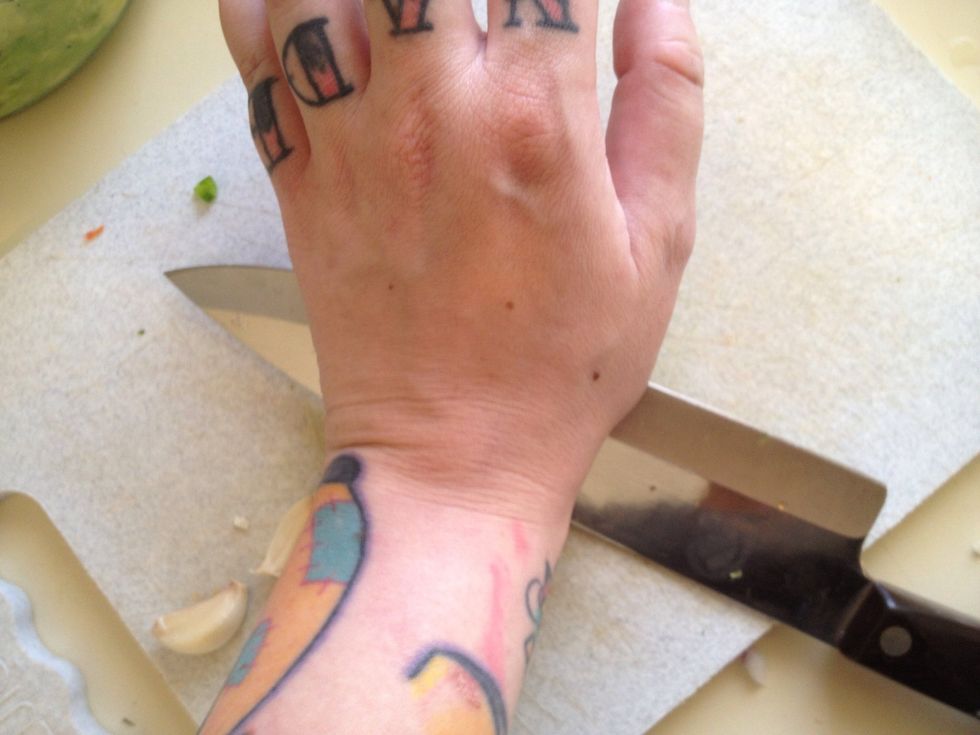 Smash with back of knife to remove skins.
Slice.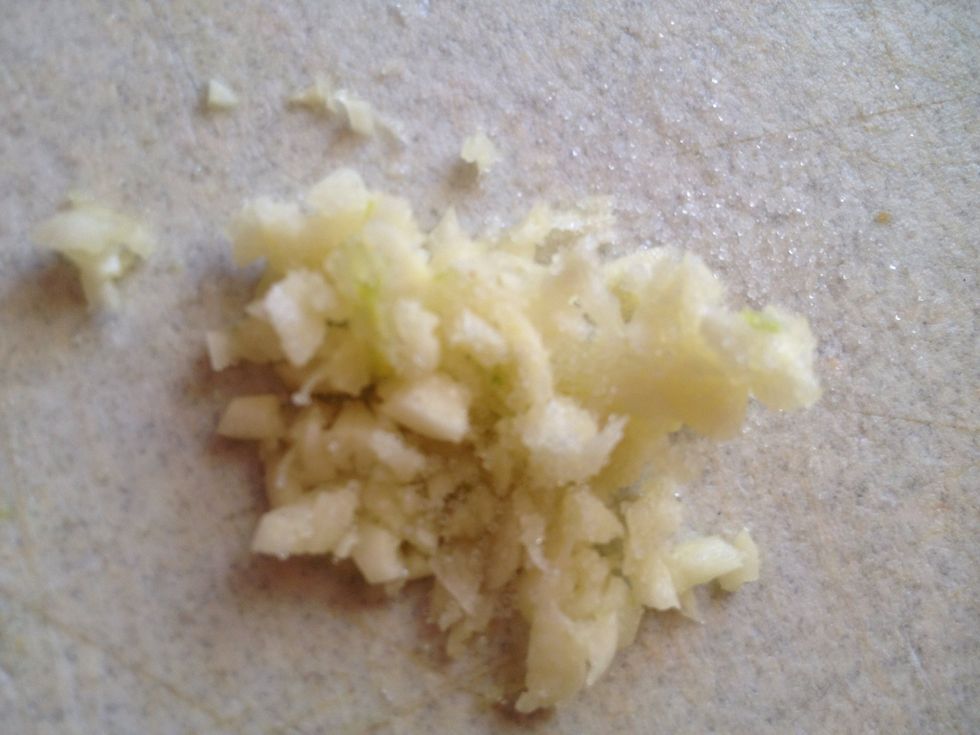 Mince and add salt to garlic.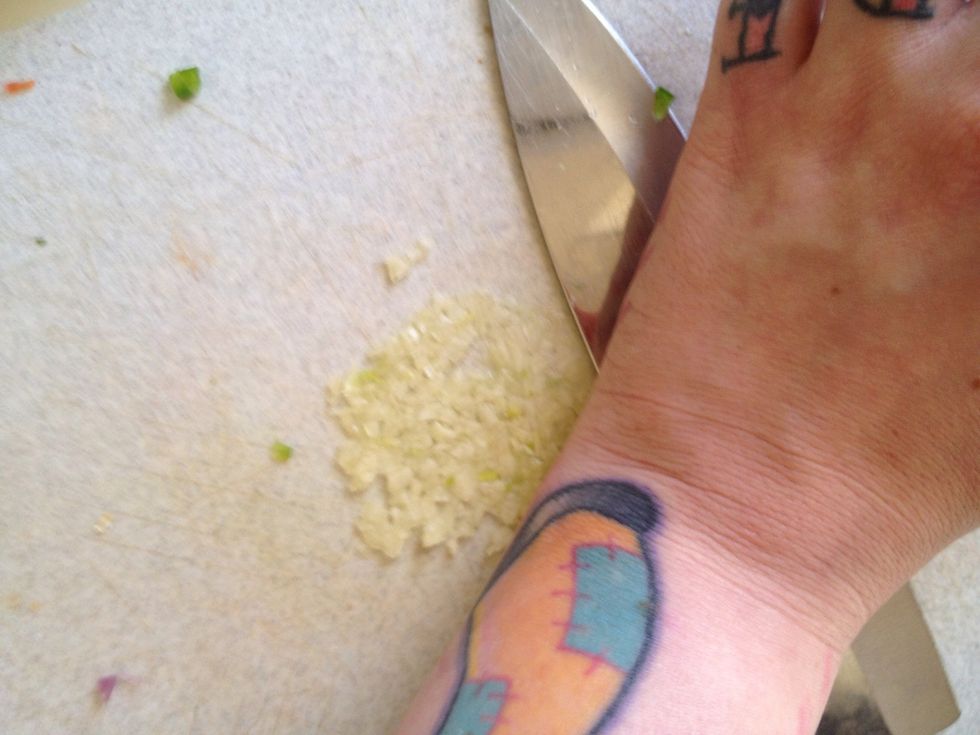 Slide knife with dull side to make a paste.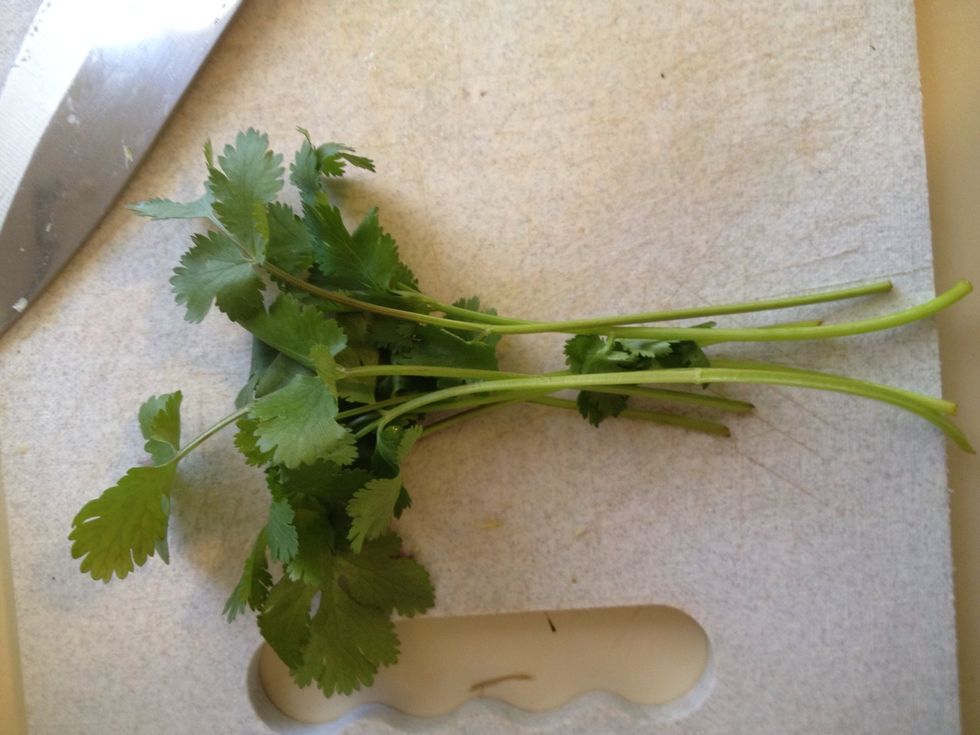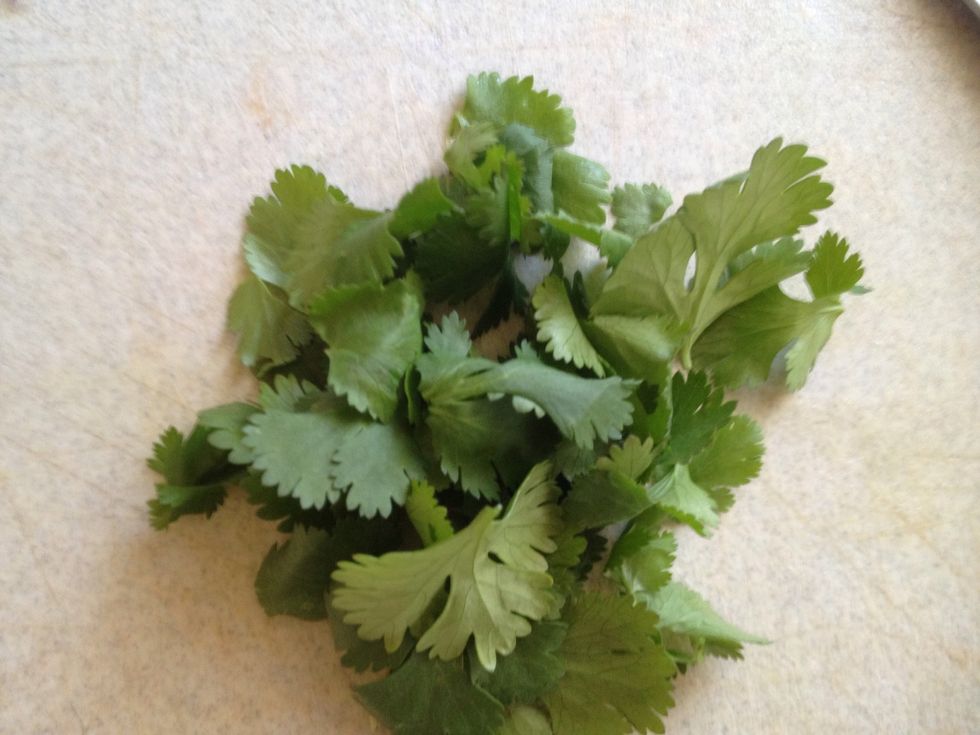 Pull leaves off of cilantro stems.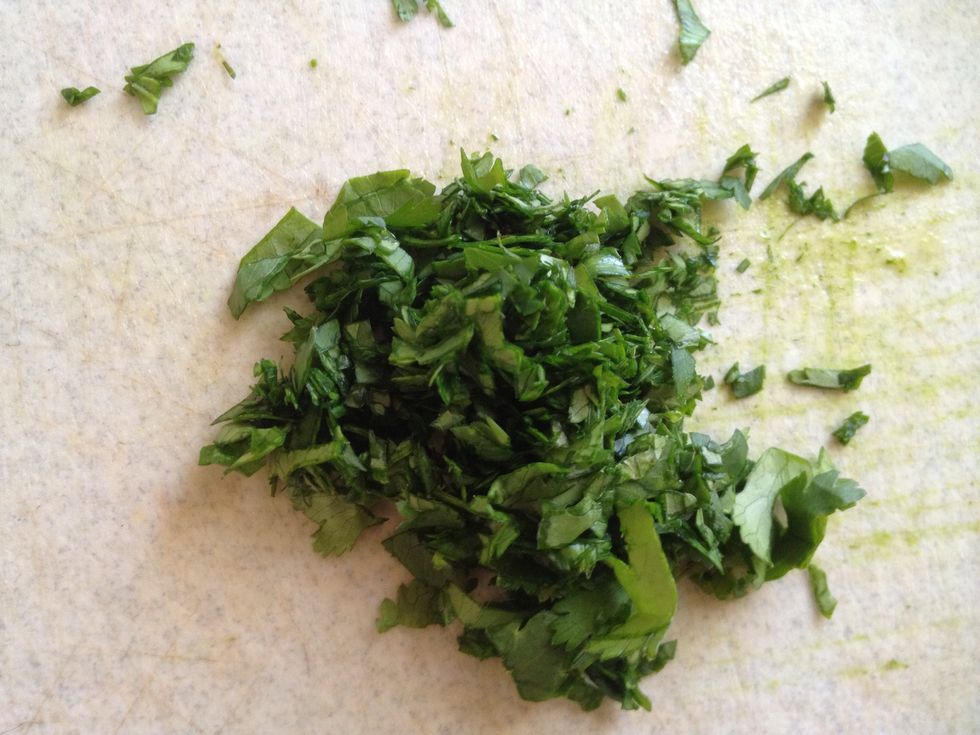 Chop chop.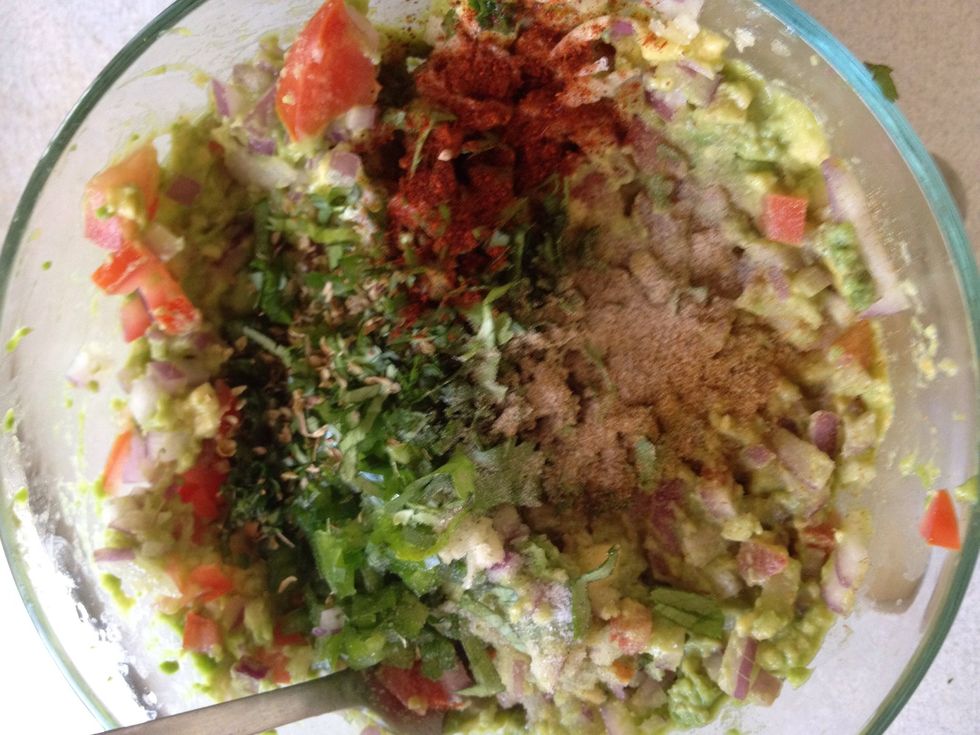 Add spices.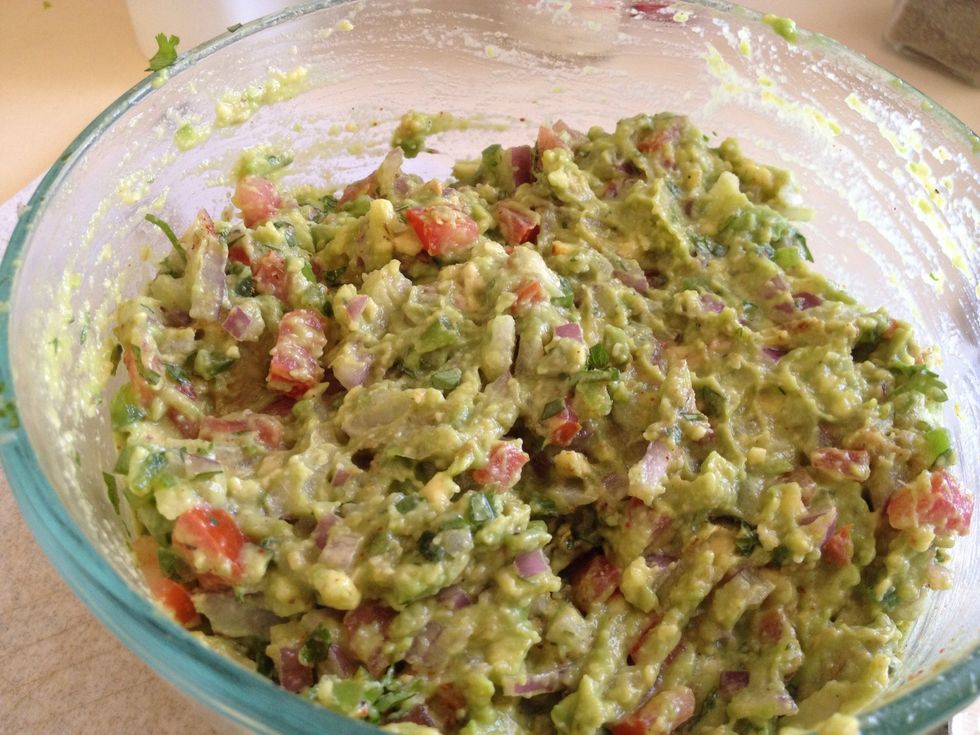 Stir and refrigerate!
1.0 Roma Tomato
0.0 Red onion
1.0 Jalapeno pepper
0.0bnch Cilantro
2.0 Avocados
2.0 Cloves of garlic
1.0tsp Cumin
1.0tsp White pepper
1.0tsp Chili powder
1.0tsp Salt
1.0 Oregano
0.0 Lime