There are no exact measurements. It's all about your personal preference.
32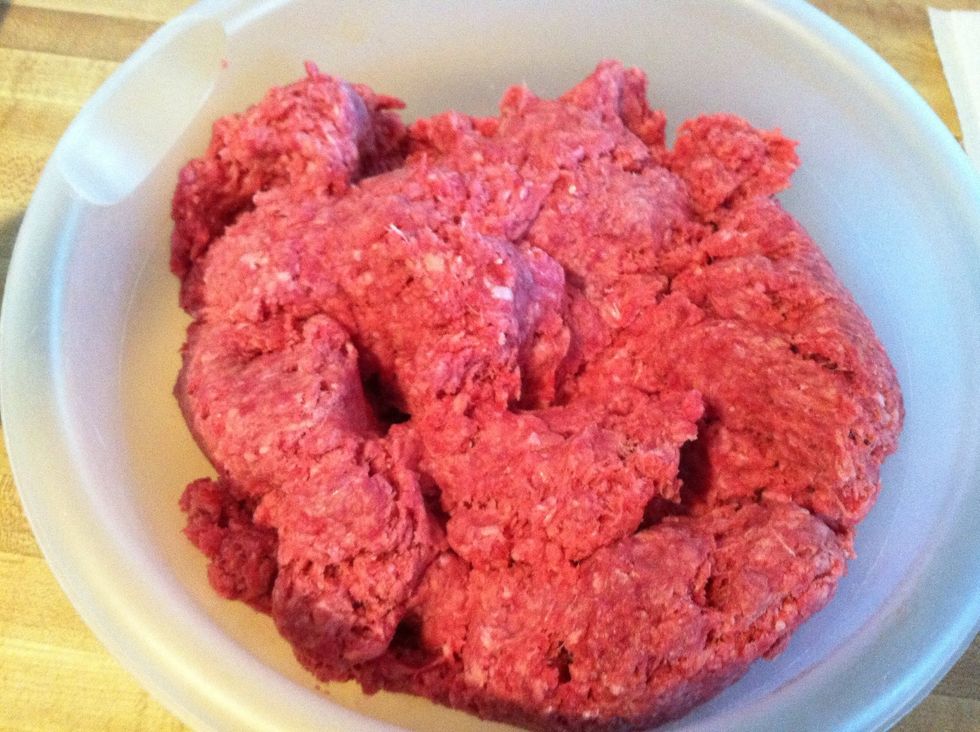 For this recipe I used 4 lbs of ground beef (I feed 7 people and had extra for lunch)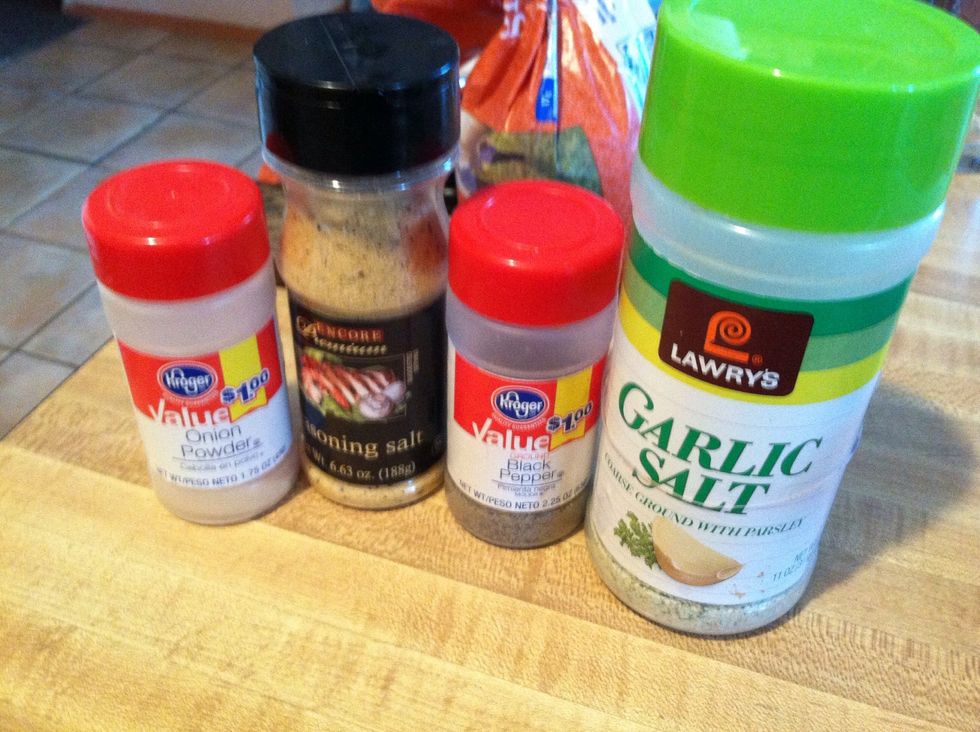 Gather your spices.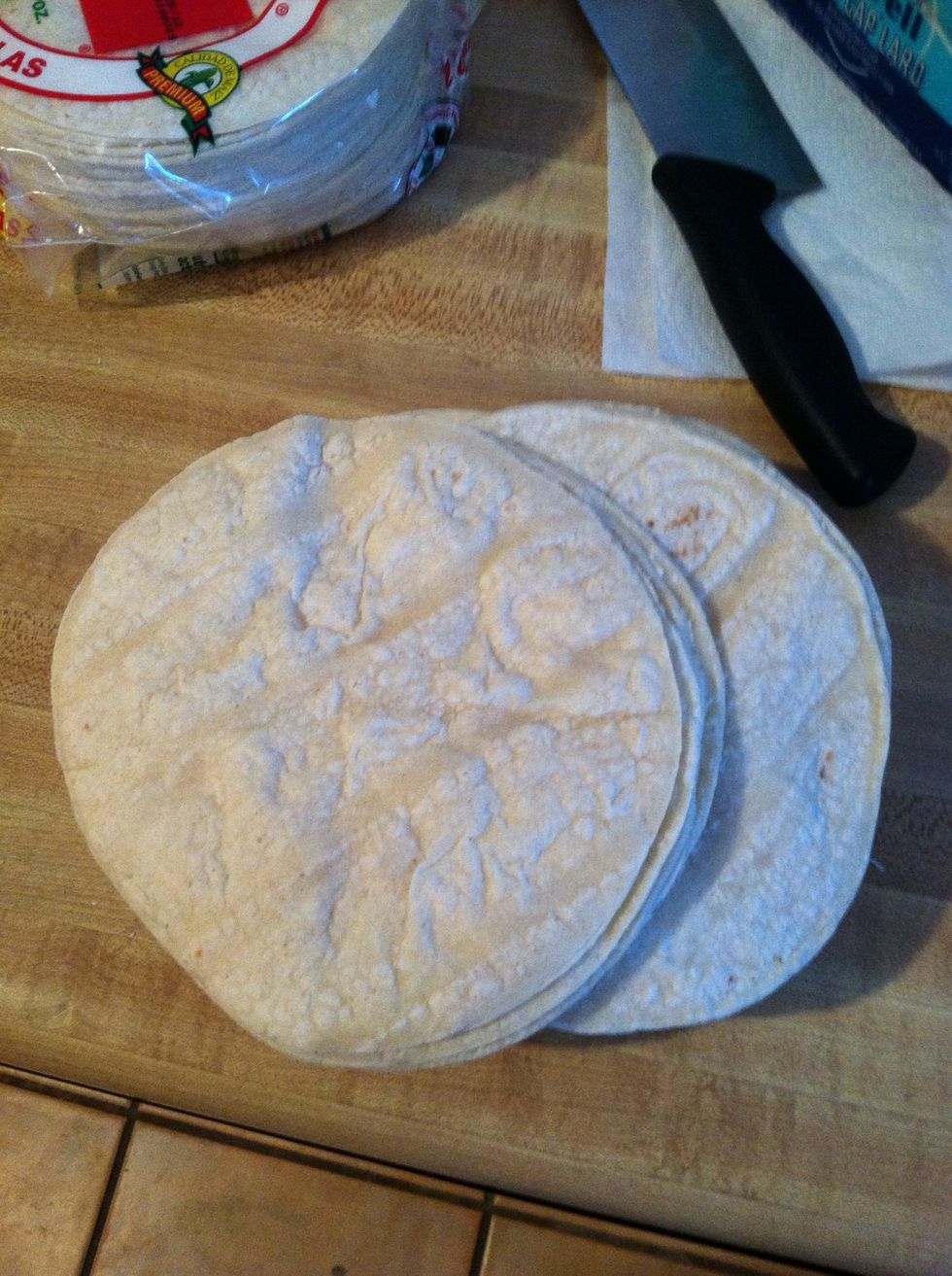 Gather your corn tortillas.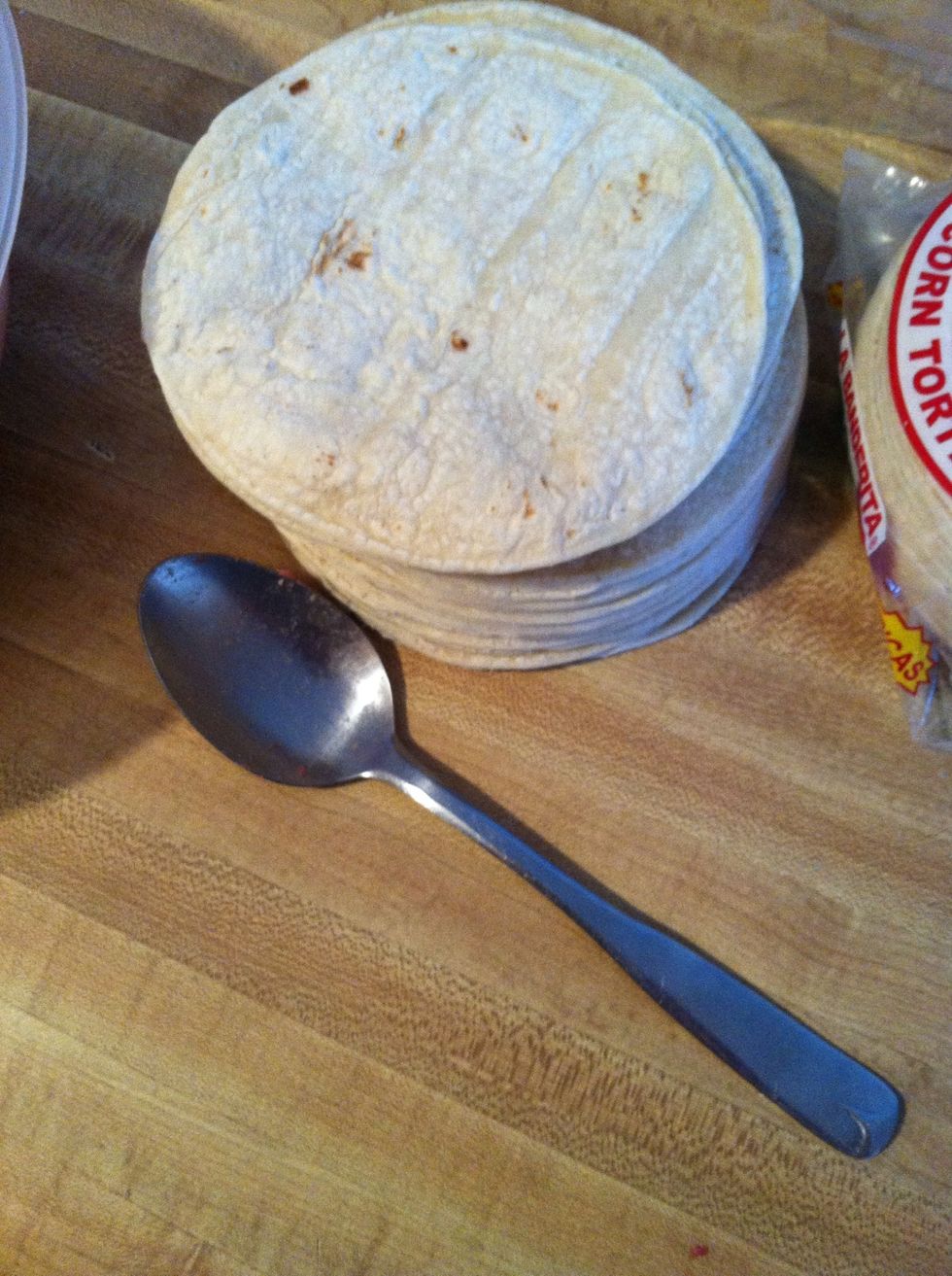 I use a big serving spoon to help measure the ground beef per taco.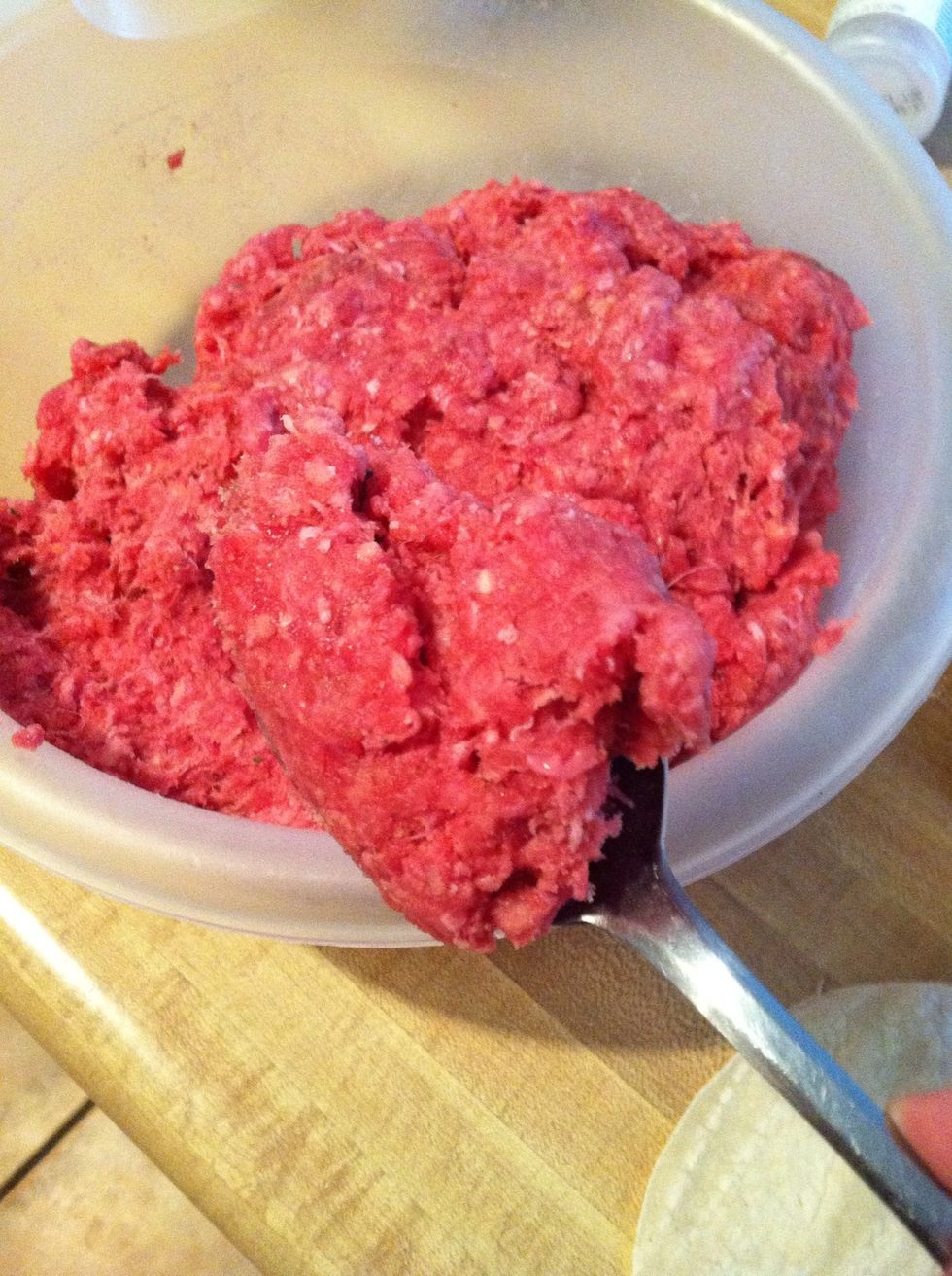 Here's an example.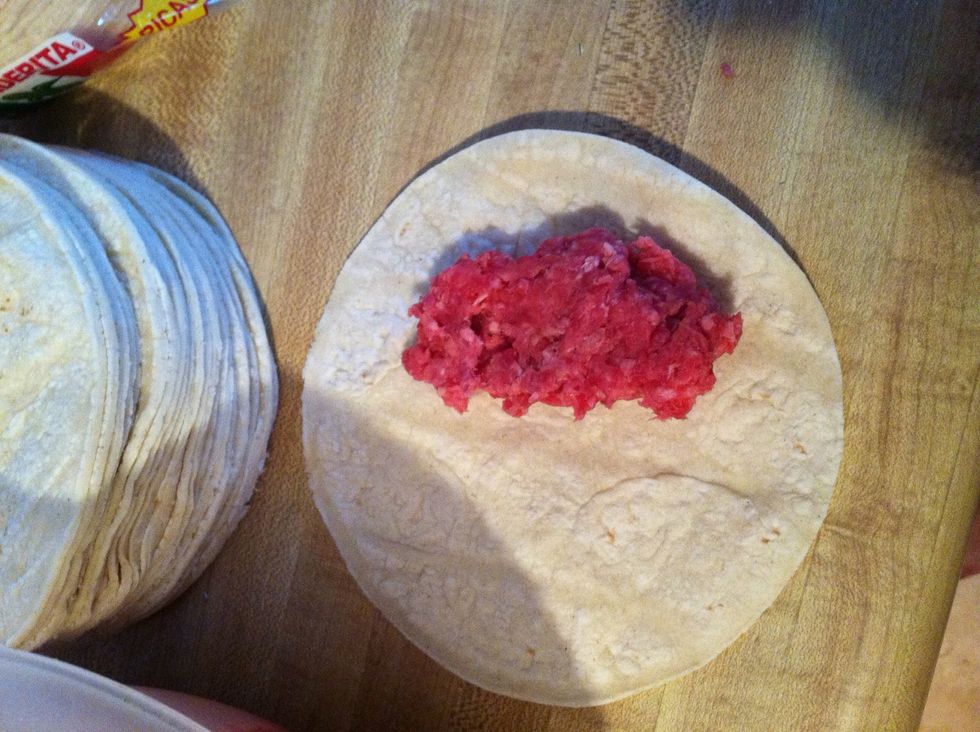 Lay the meat on the tortilla.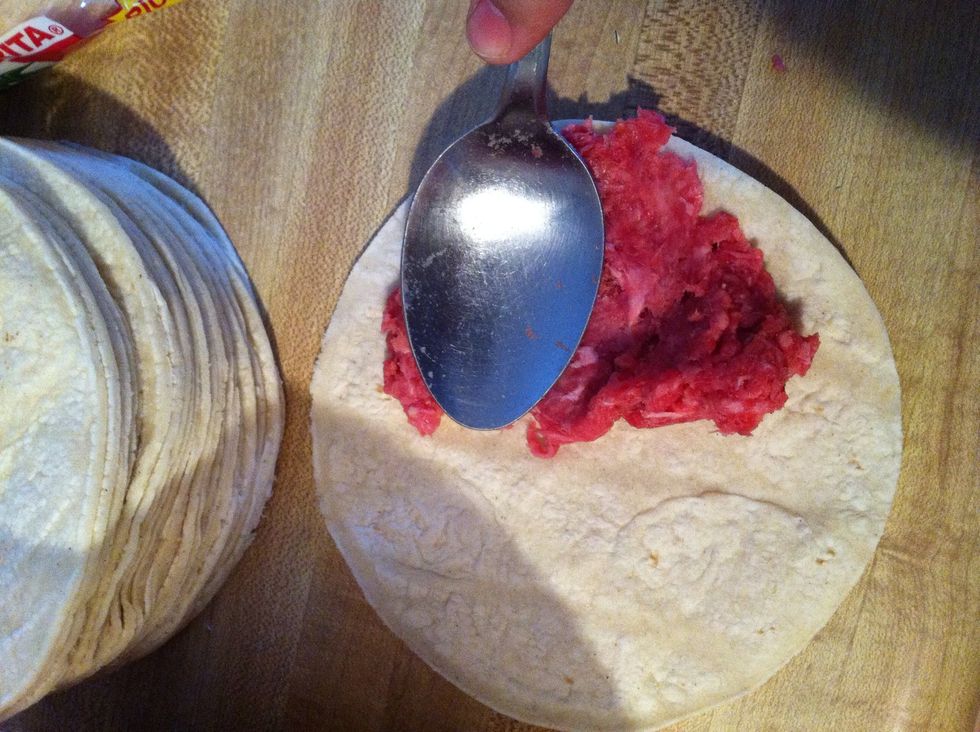 Spread it out with the spoon.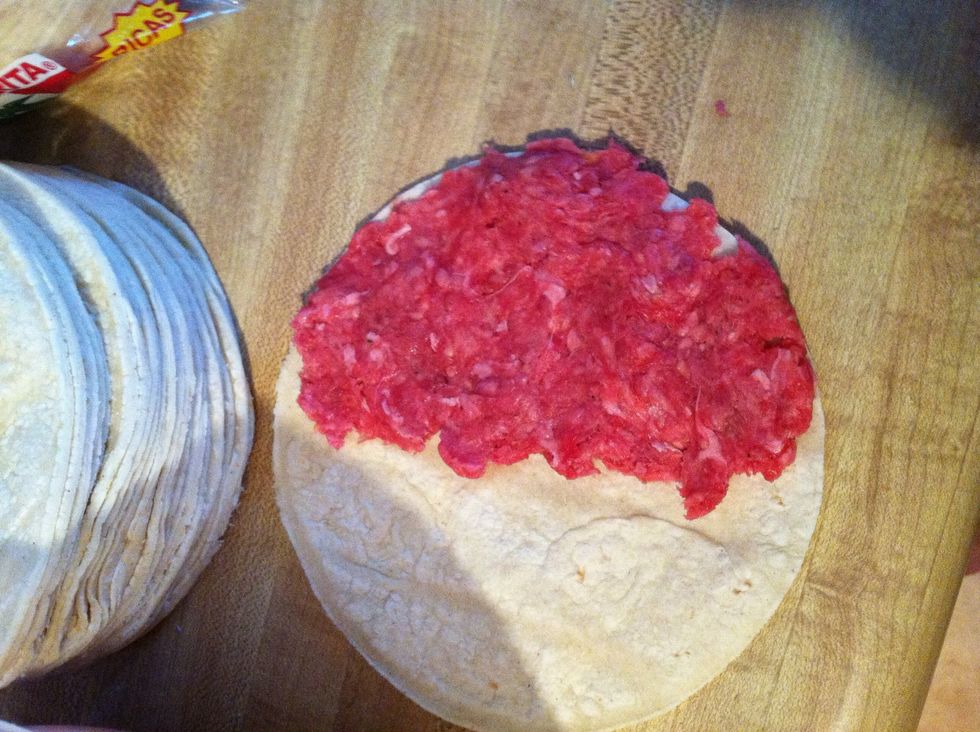 You only want to cover half of the tortilla so you can fold it in half.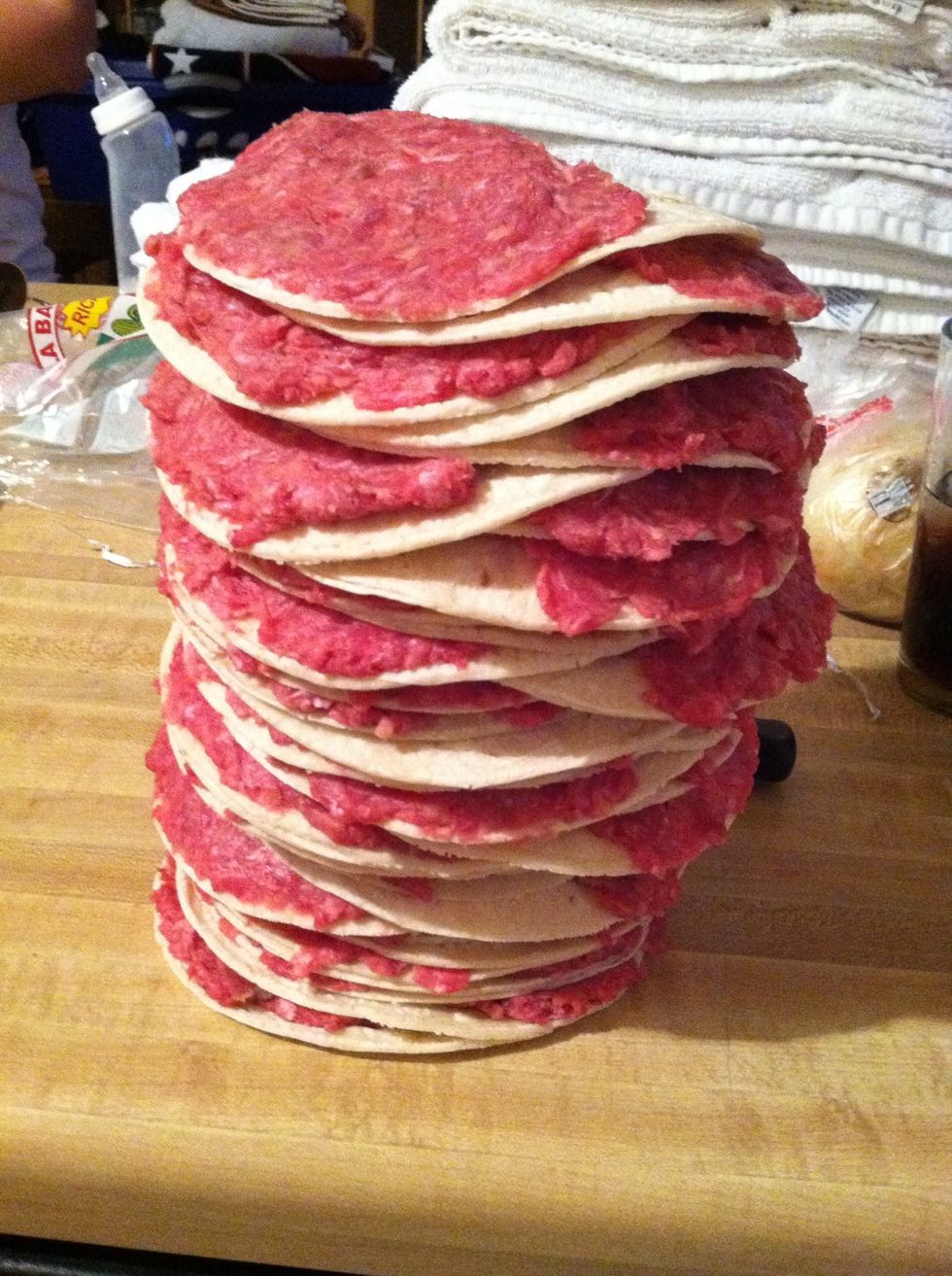 Here's the stack of prepped tacos.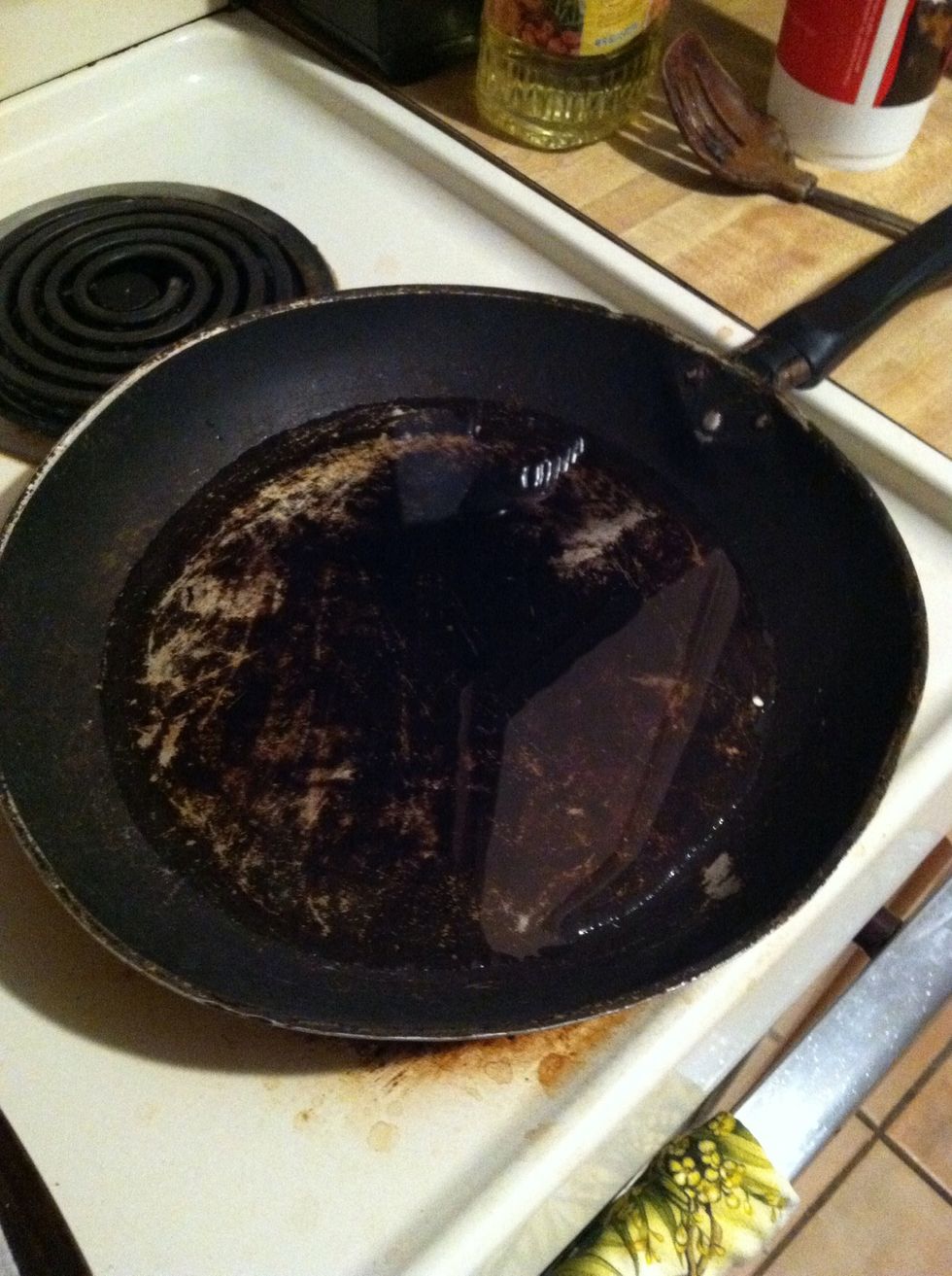 Use a large skillet. Add enough oil so the tacos can fry. Heat on medium. This is our "taco pan" and is used only to make tacos.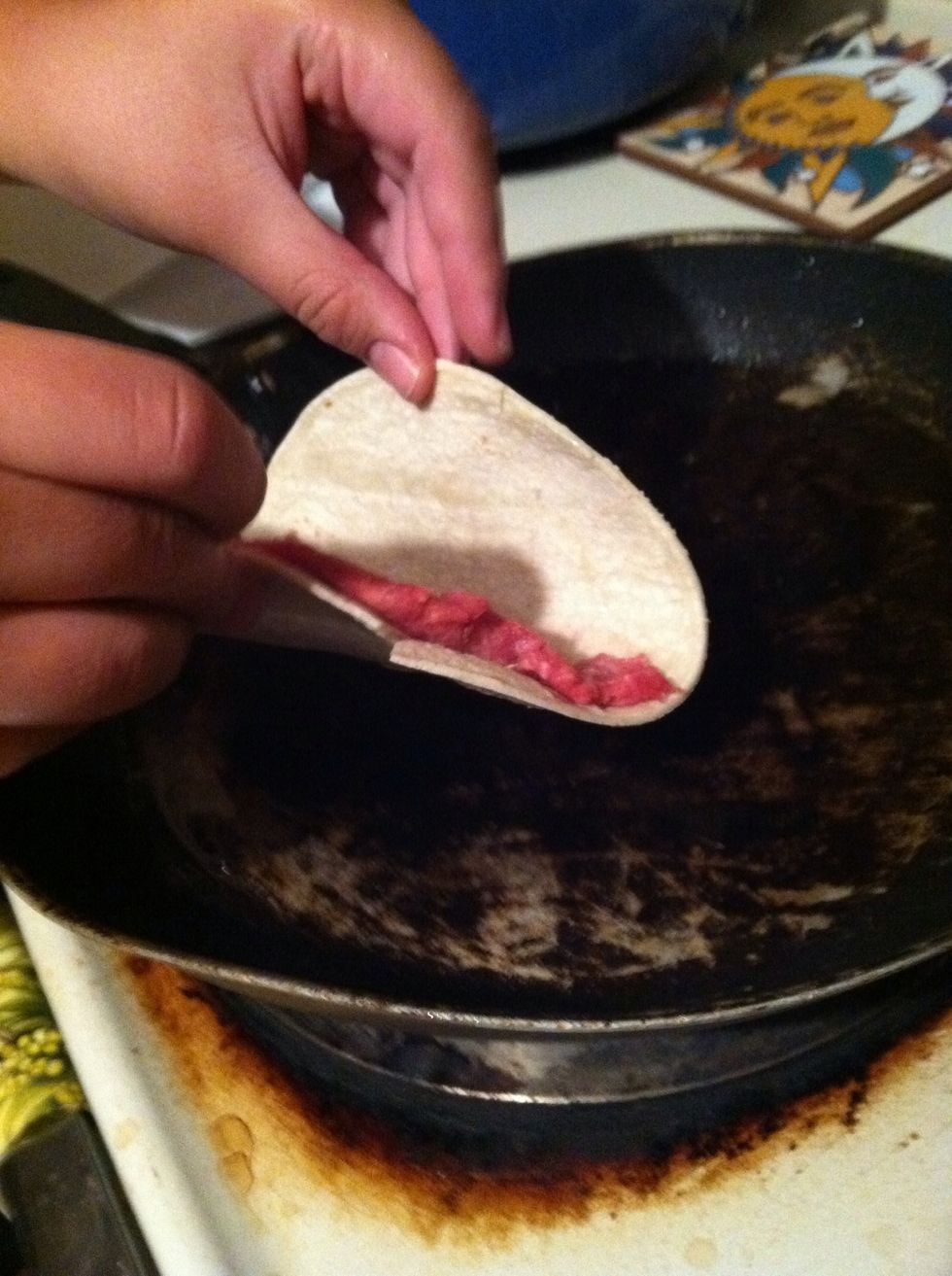 When the oil is hot enough, lay the taco in the oil like so. You want to fry the bottom so it will fold easily and not tear.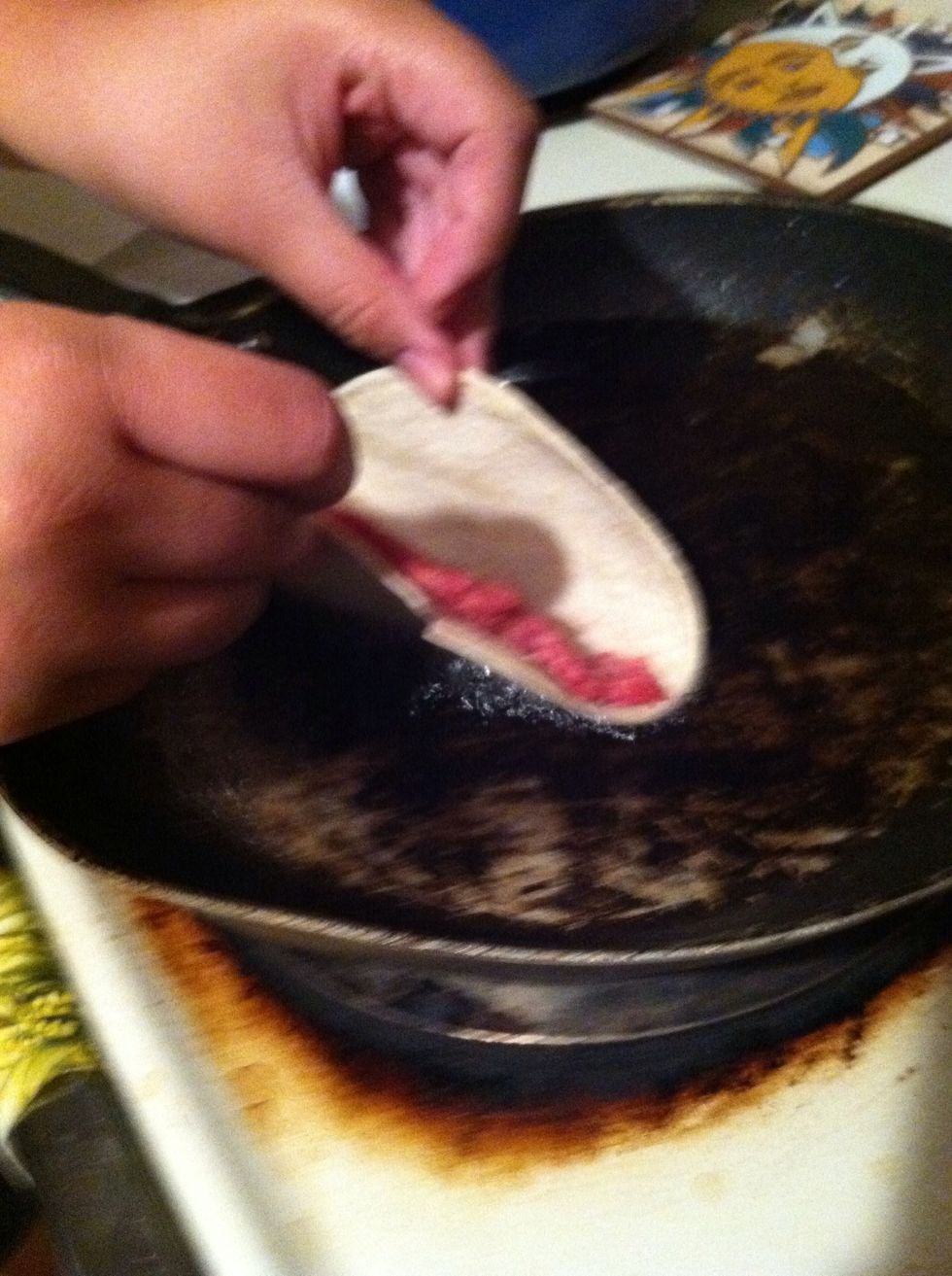 It takes just a few seconds.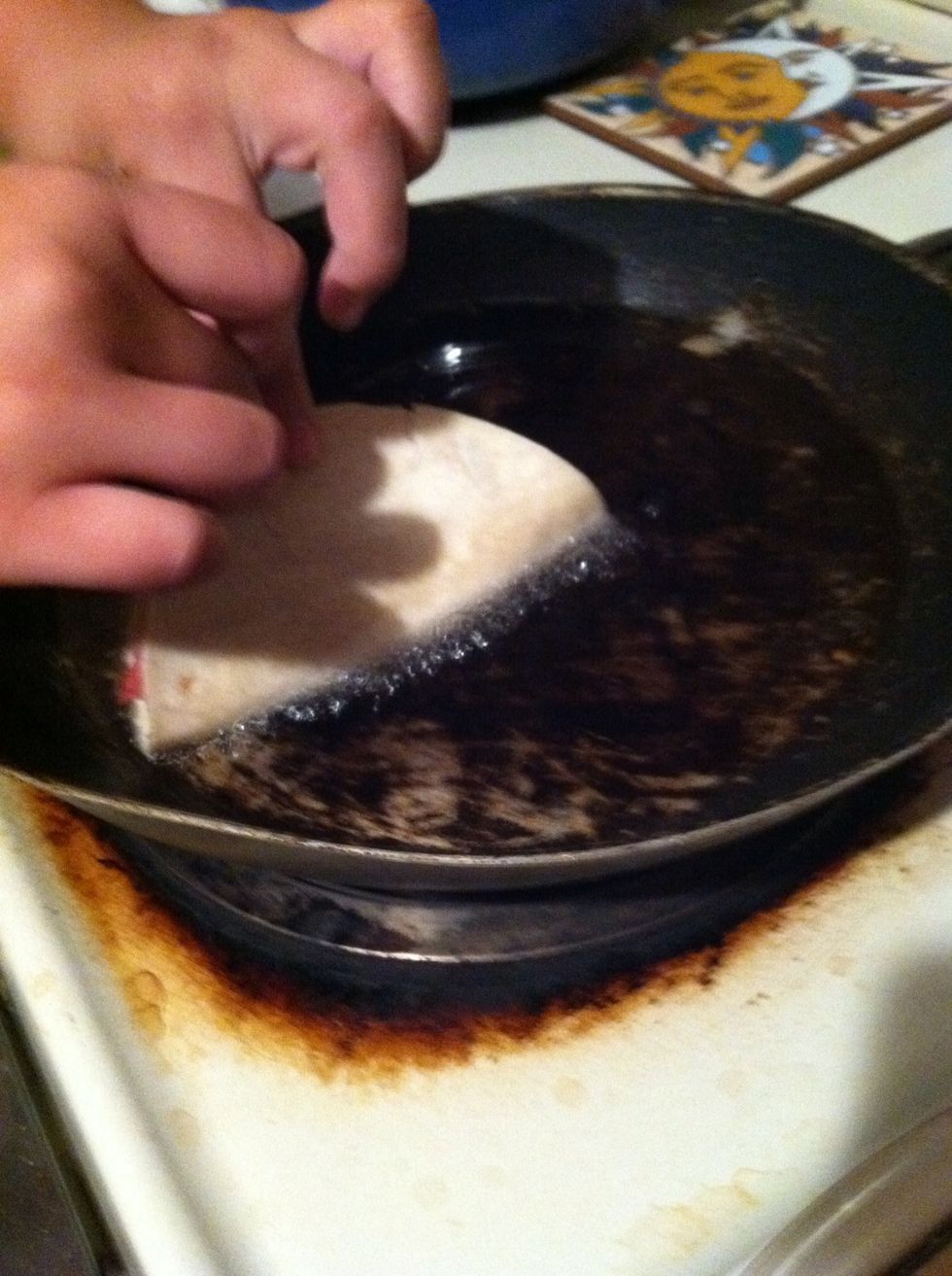 Fold the tortilla and lay it with the meat side down.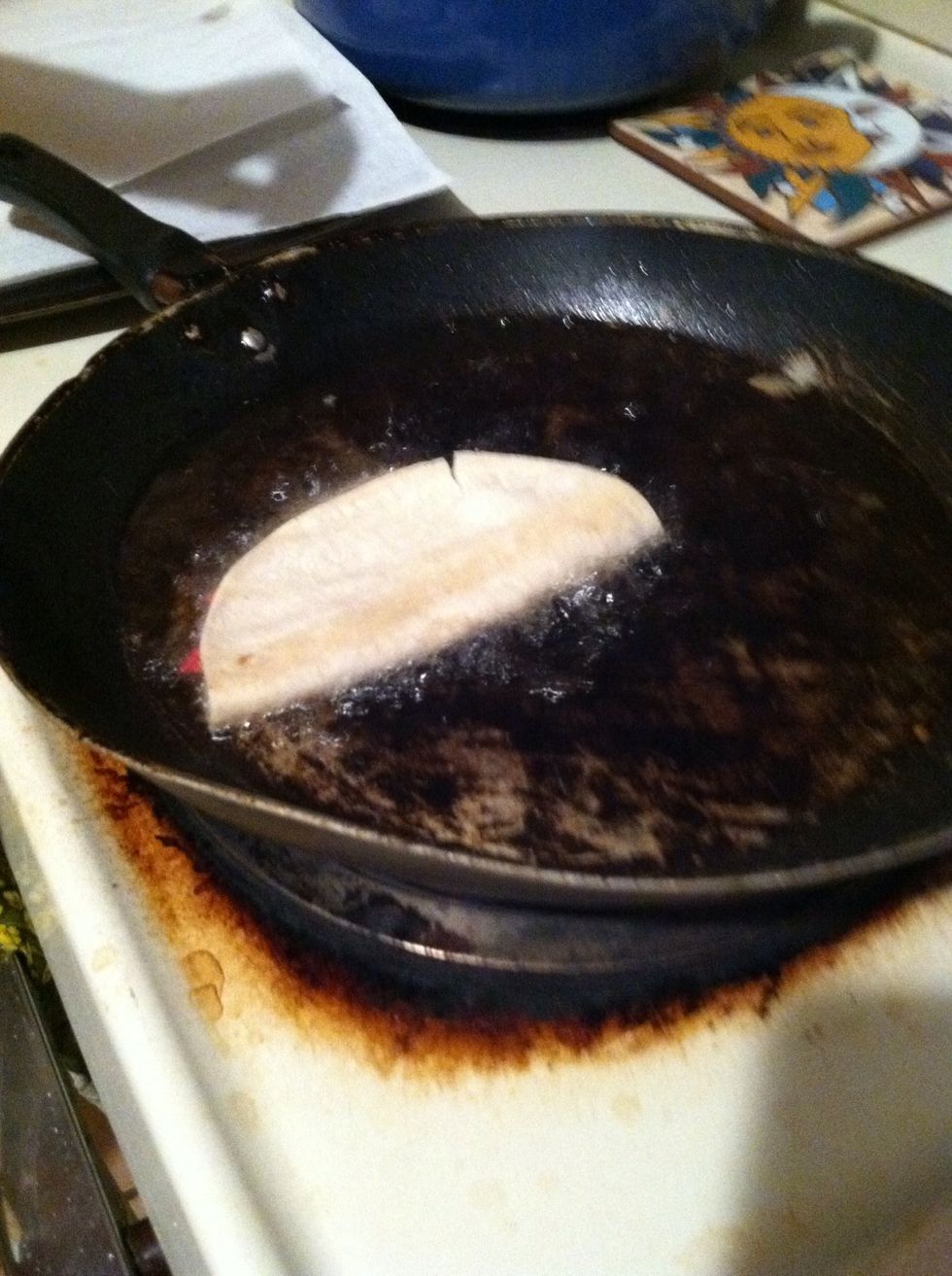 More frying...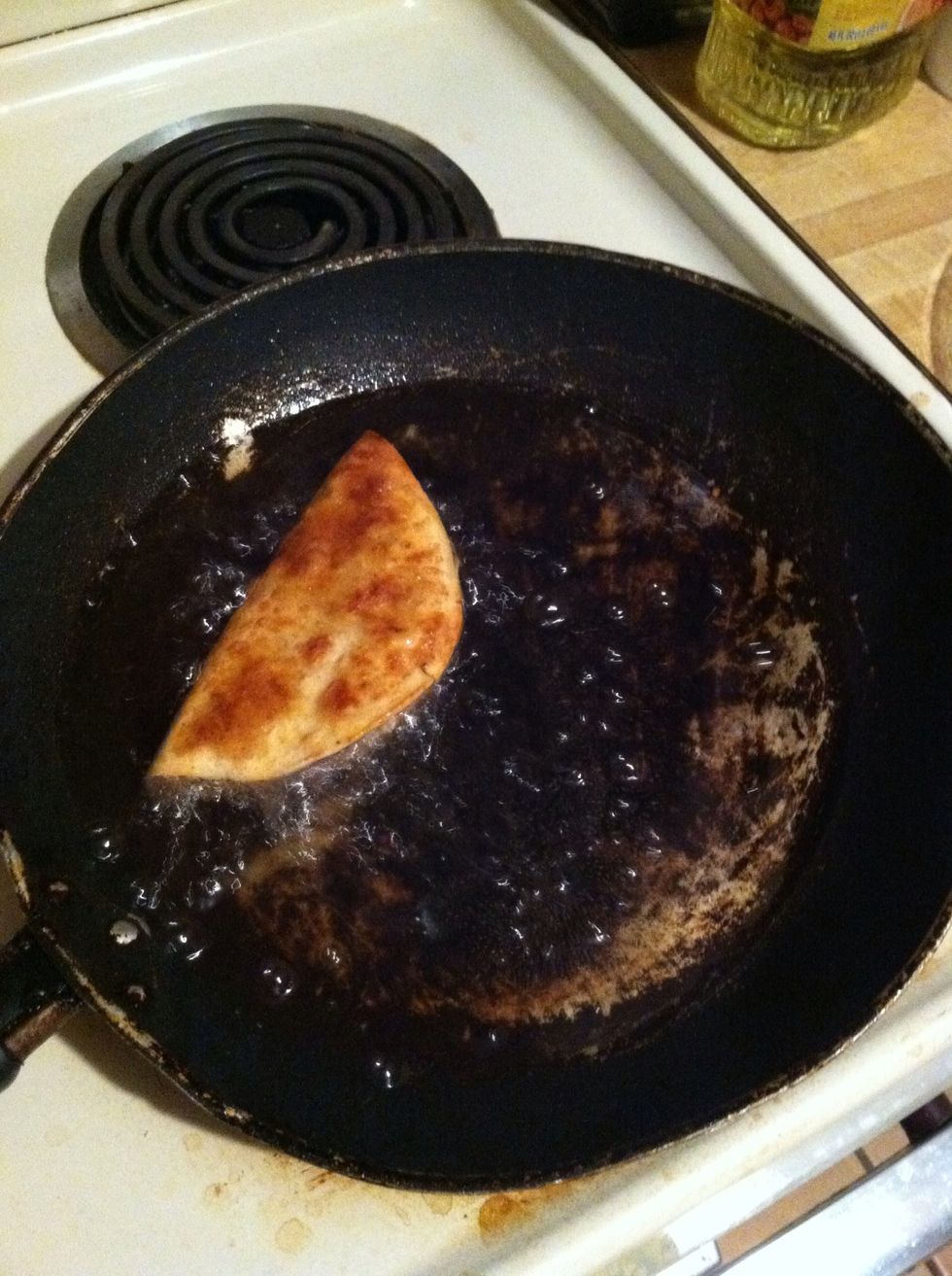 When it gets nice and golden brown turn it over to fry the other side.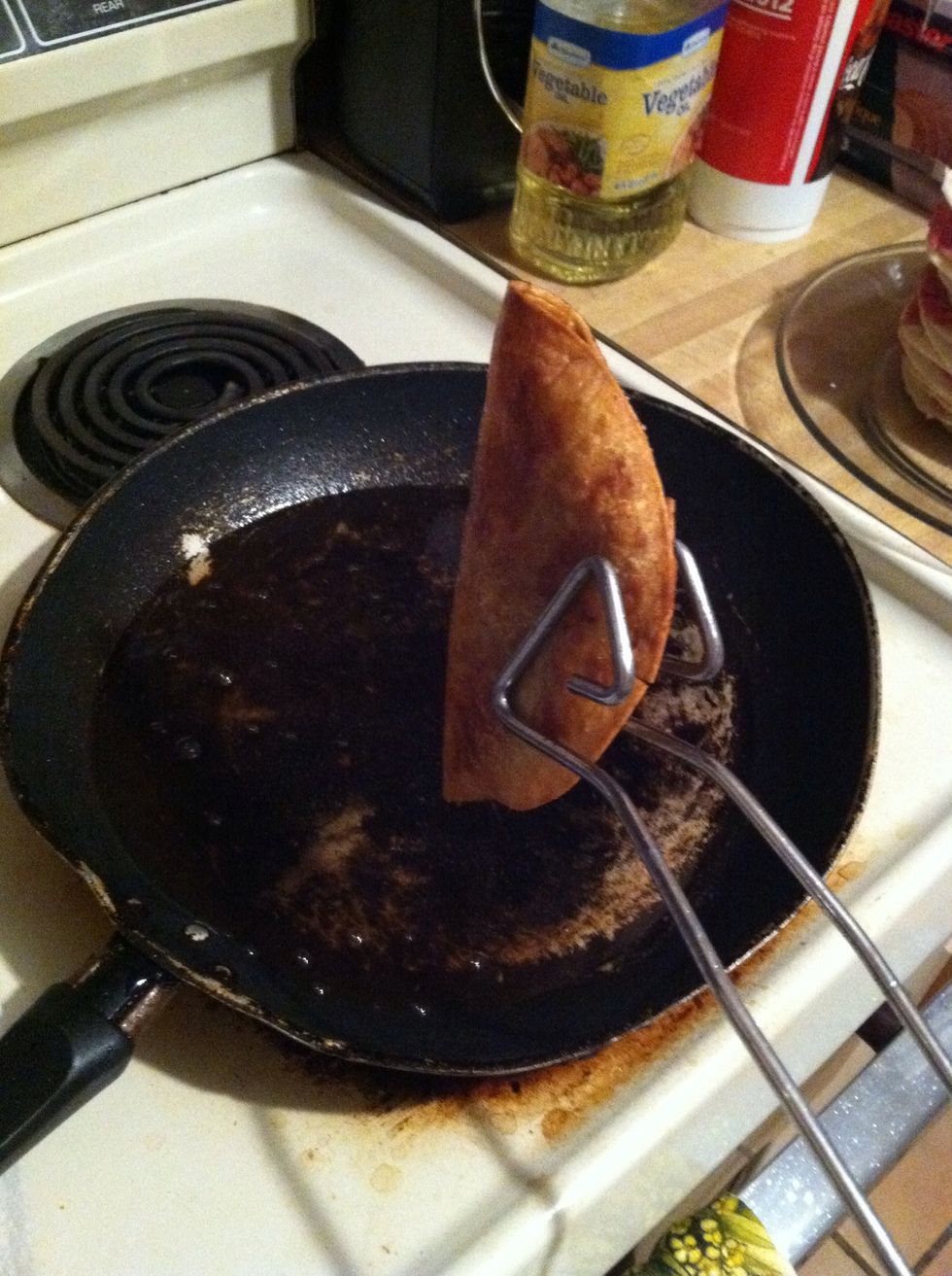 When it's done, drain the excess oil.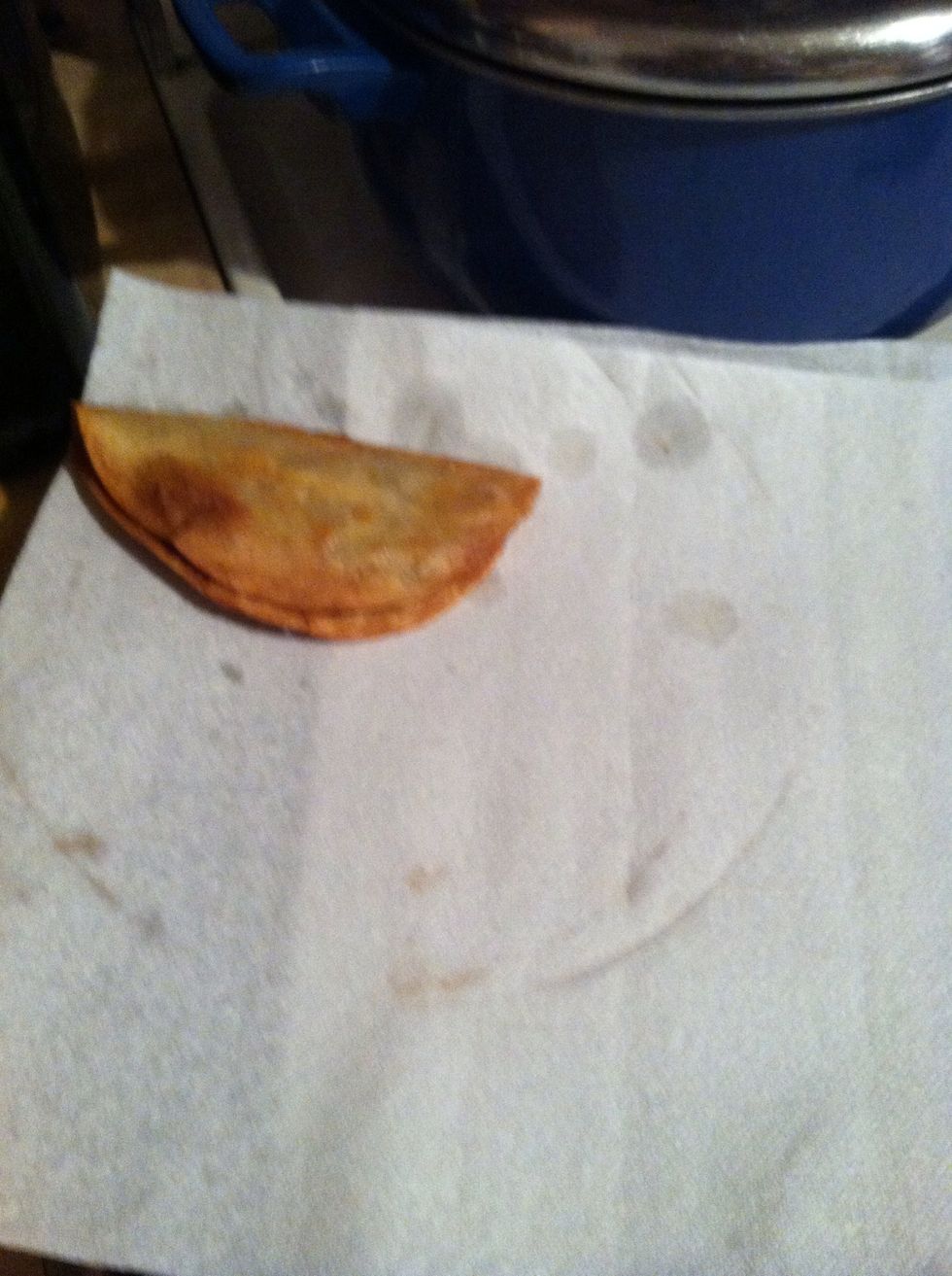 Lay them out on a paper towel lined cookie sheet.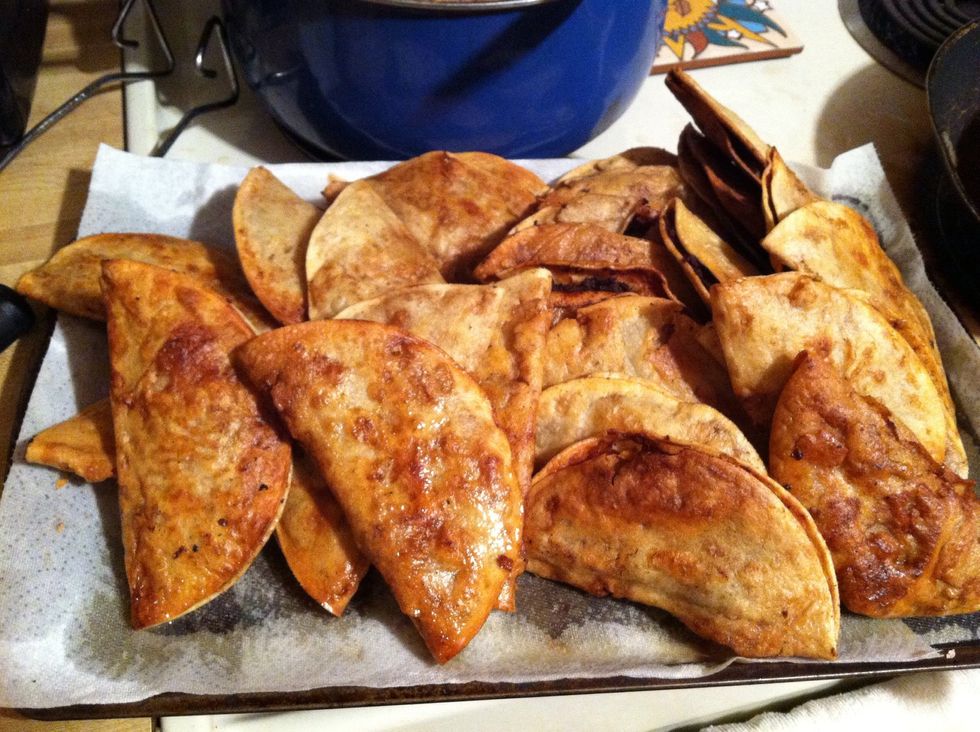 All done!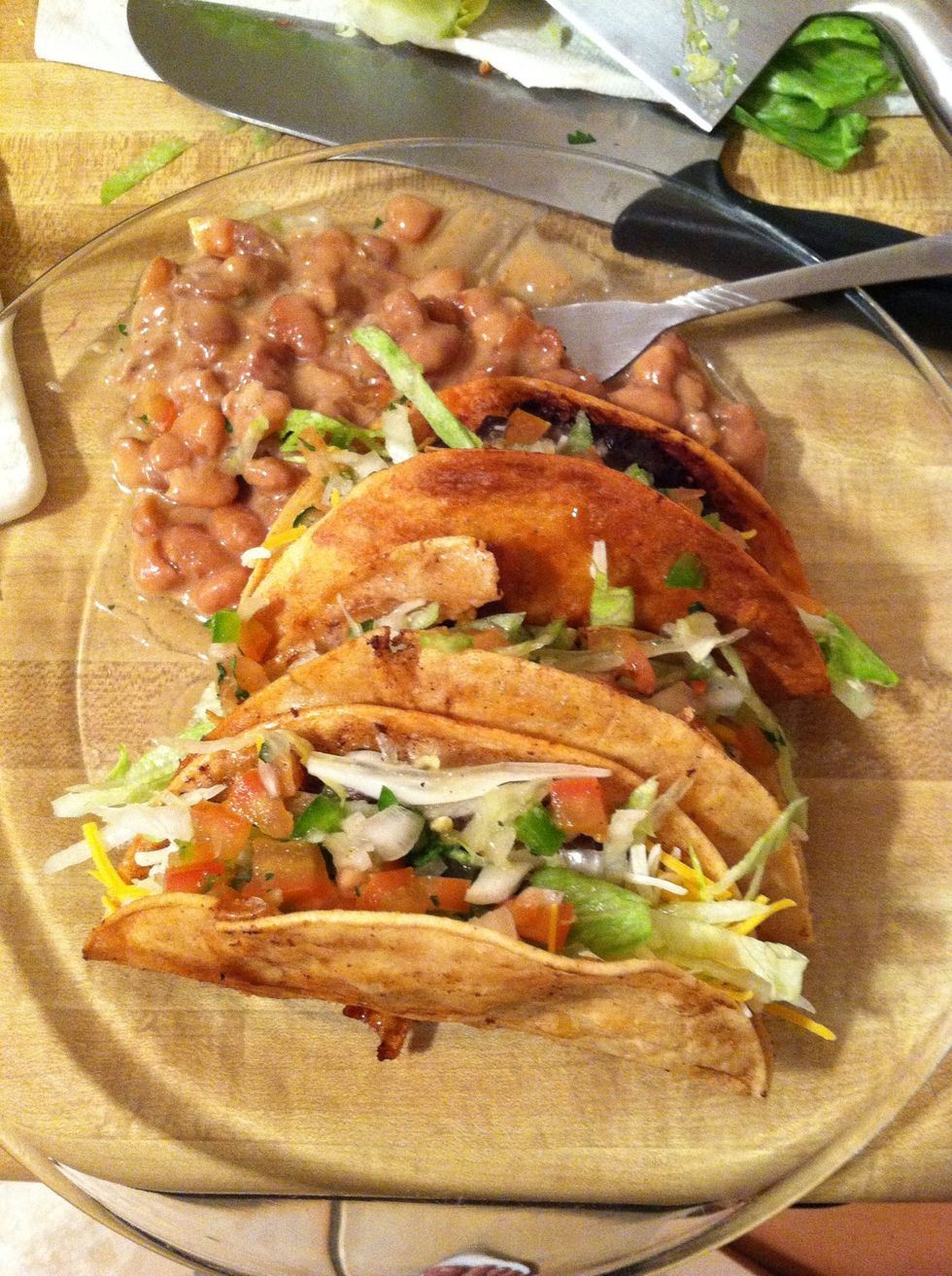 Enjoy with shredded cheese, lettuce, diced tomatoes, and hot sauce. Yum!!
I hope you enjoyed this "how to," and thanks for reading! :)
Ground beef
Corn tortillas
Garlic salt
Seasoning salt
Onion powder
Pepper
Oil