How to make ground beef kebabs & meatballs, pakistani
you can use this recipe it's chapli kebabs ; to make burger patties and meatballs aka koftay; This is all based on a Pakistani dish!
79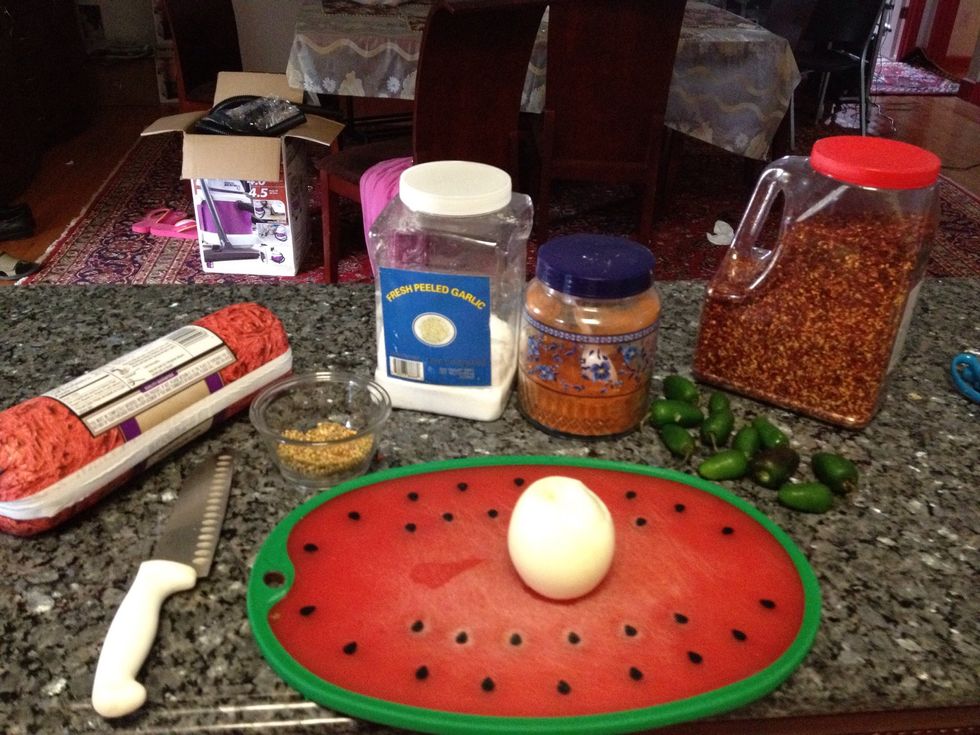 everything you will need right here; and in supply list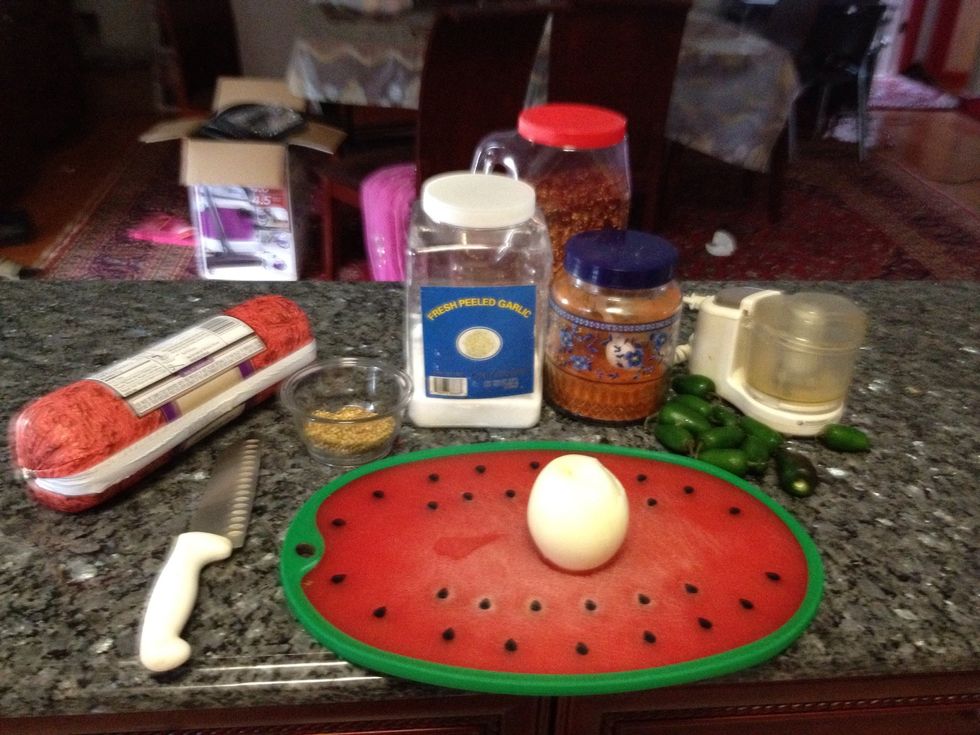 also u will need a food processor in right corner..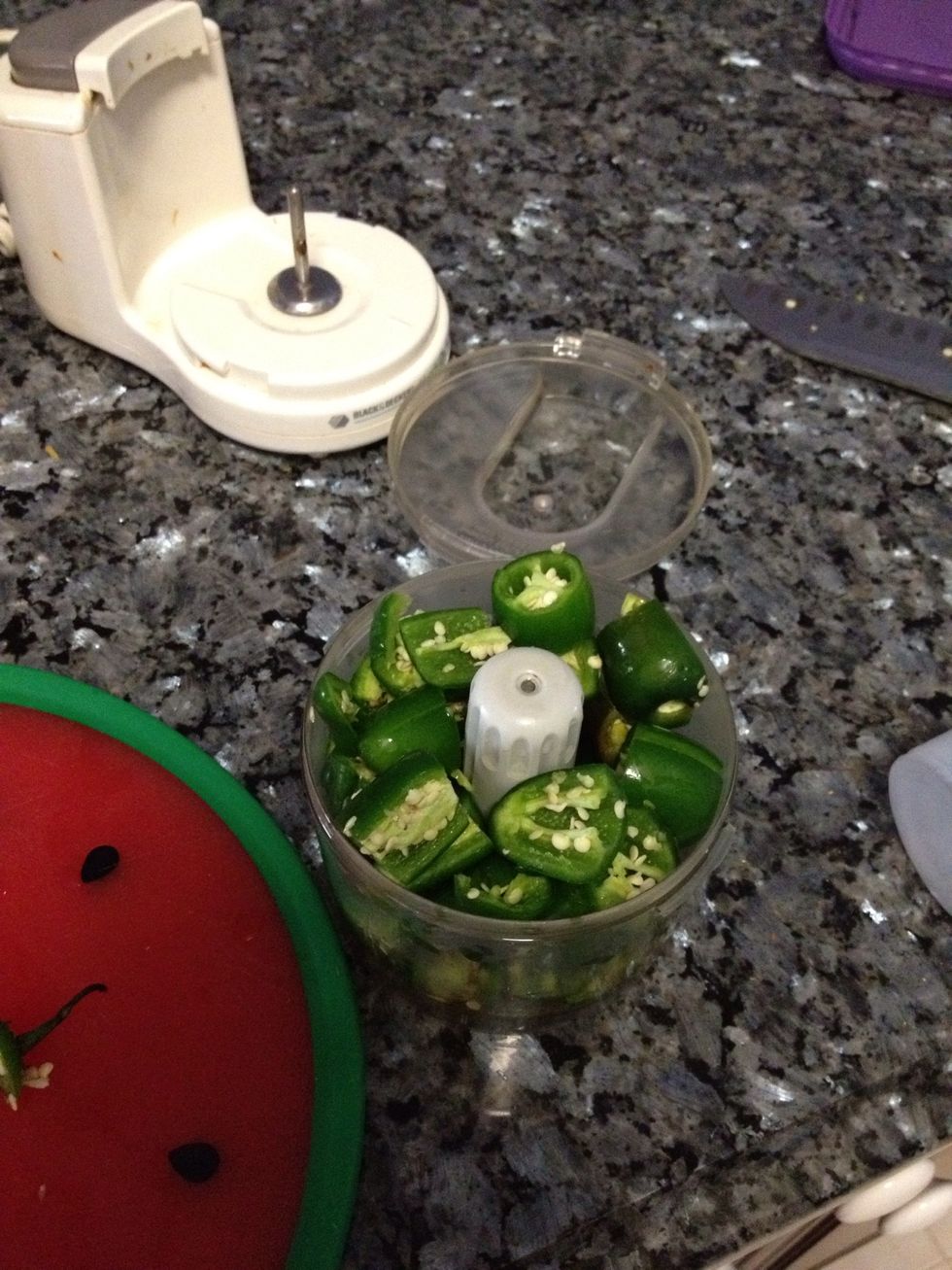 cut the jalepeno peppers and put in food processor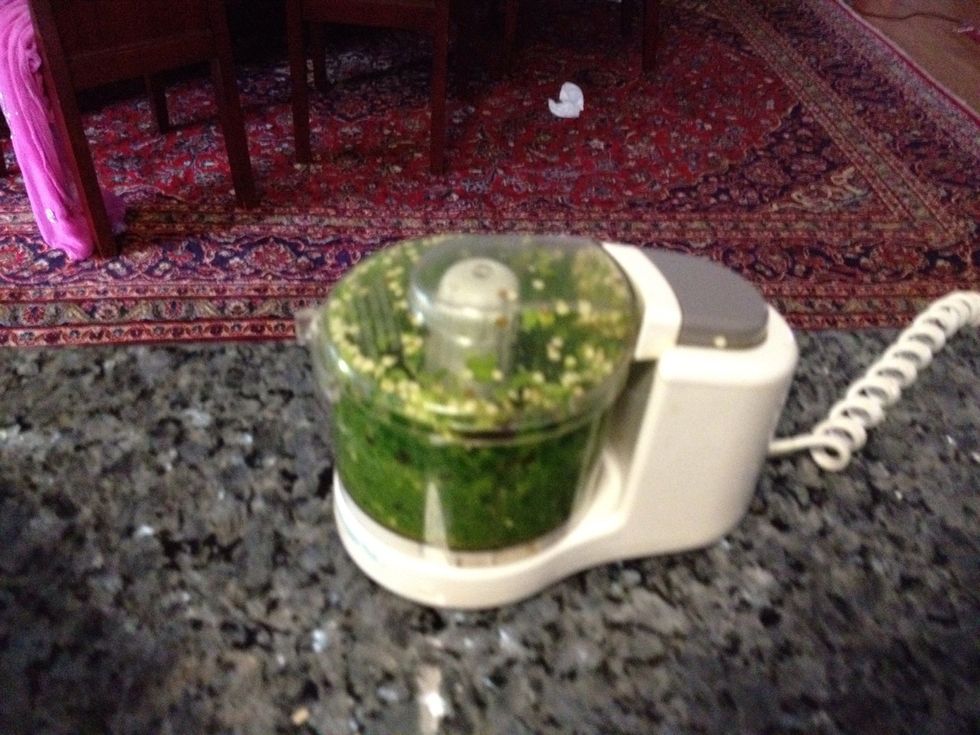 chop them as much as u can not to small though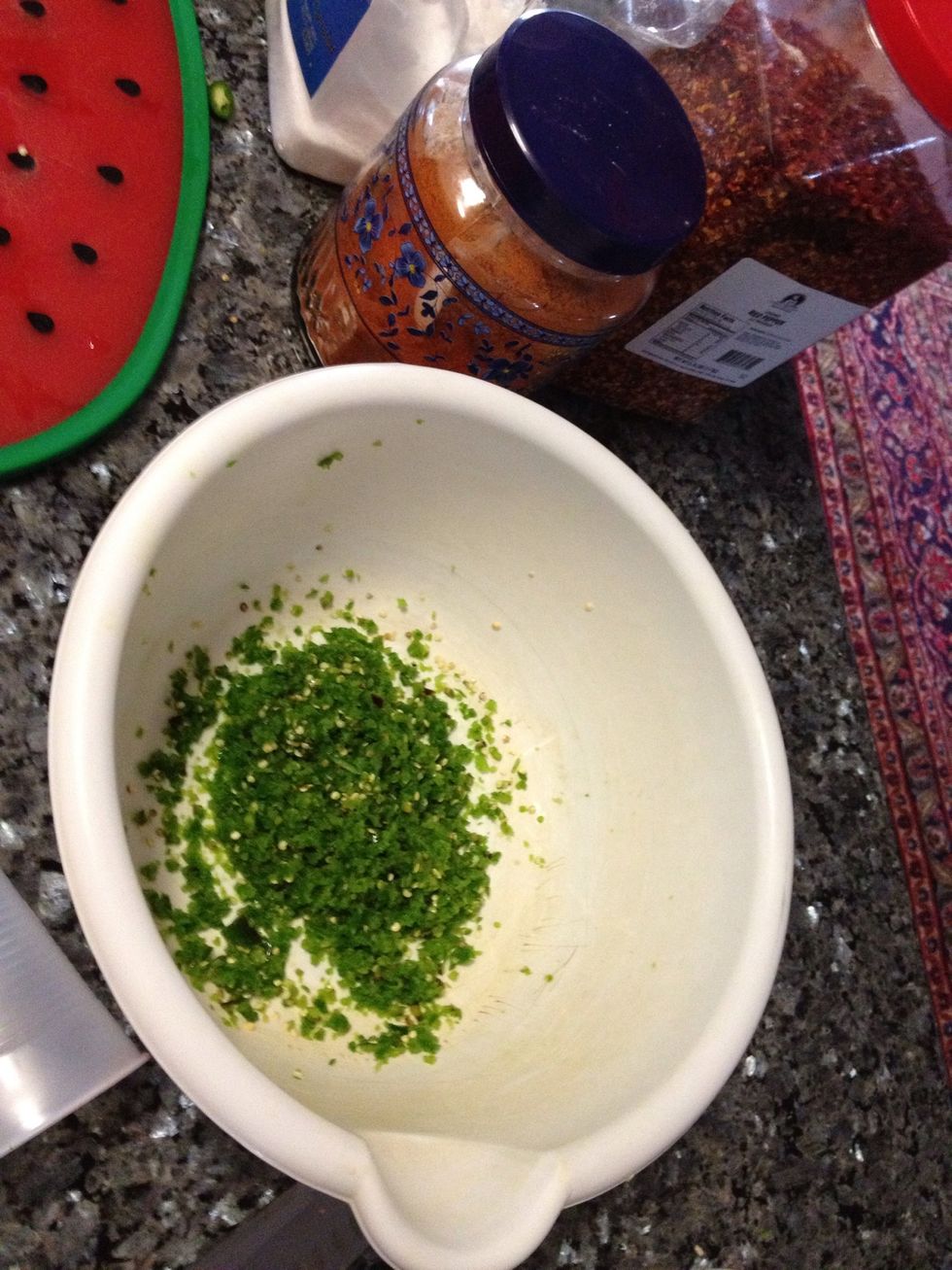 they should look like this; once you are done put them aside in a bowl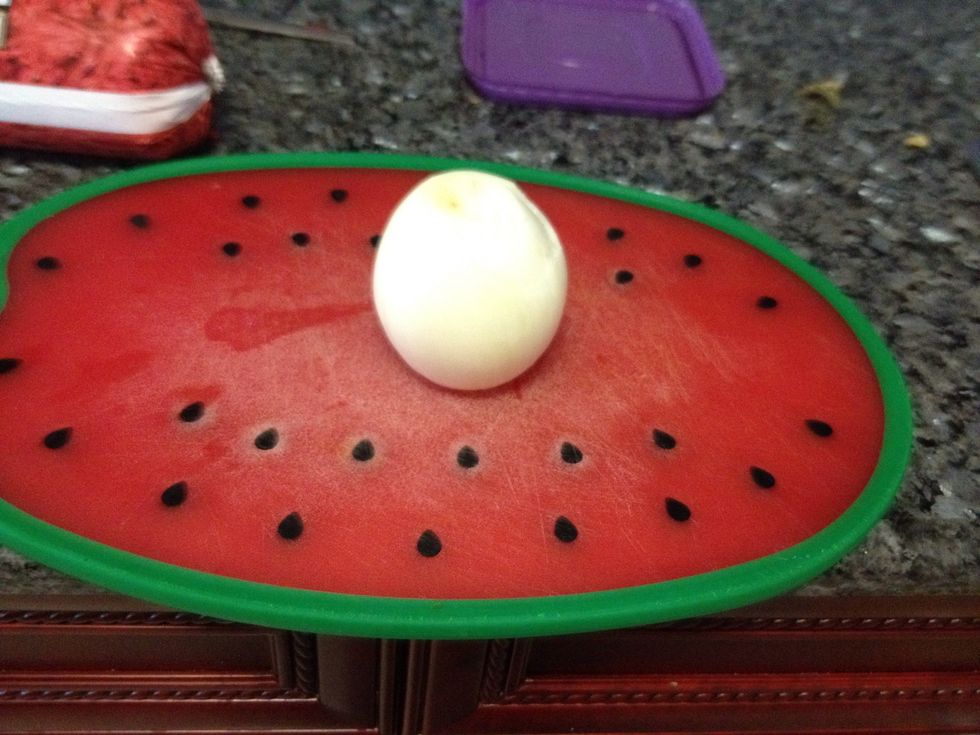 now peel your onion; only new 1; but just depends on how much u like
once they are diced they should be small also like this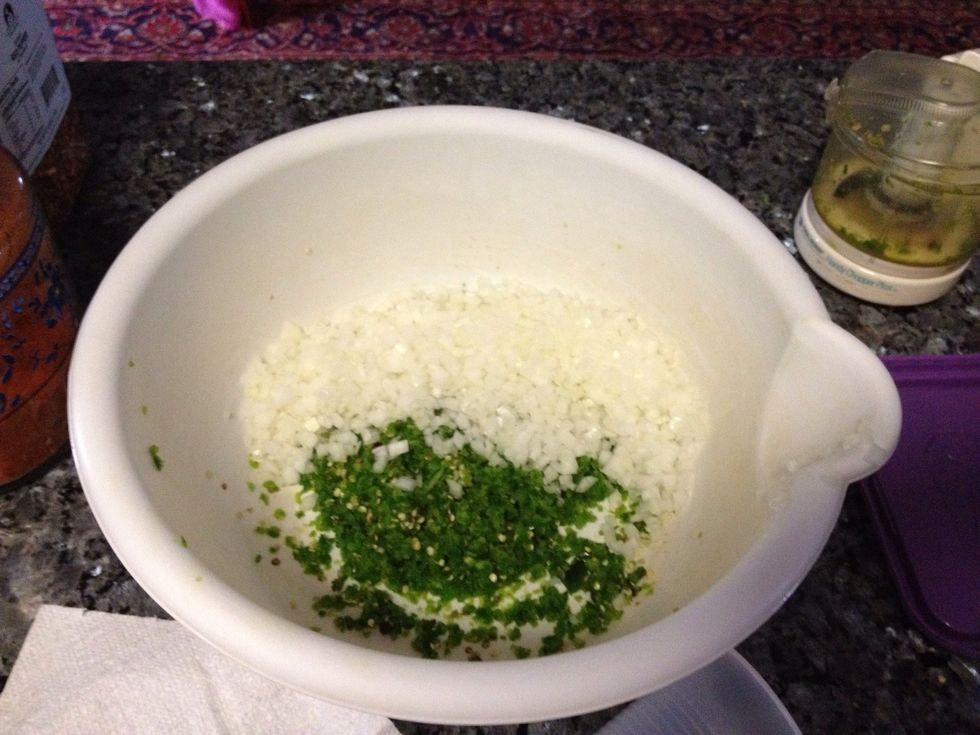 set aside in bowl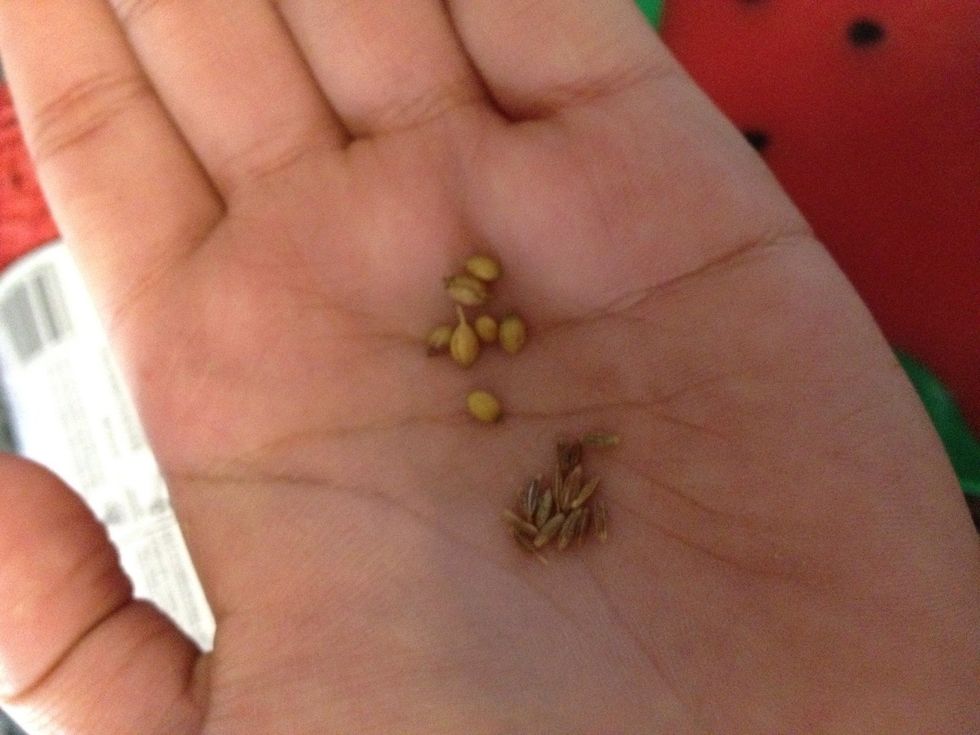 now you need the cumin seed and dried coriander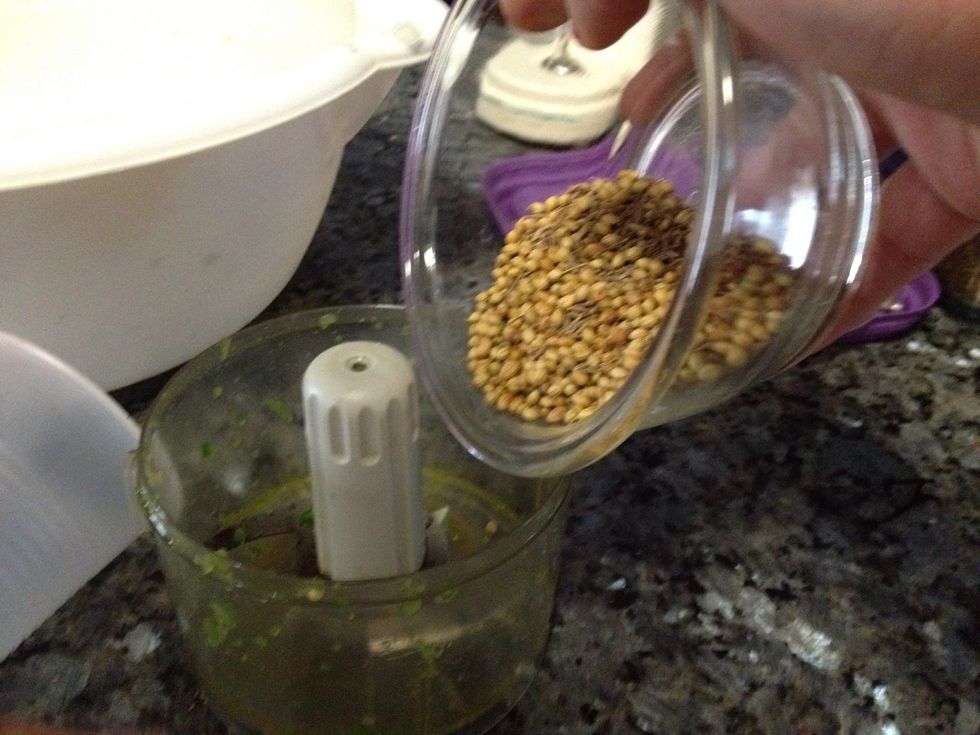 put as much as u want in food processor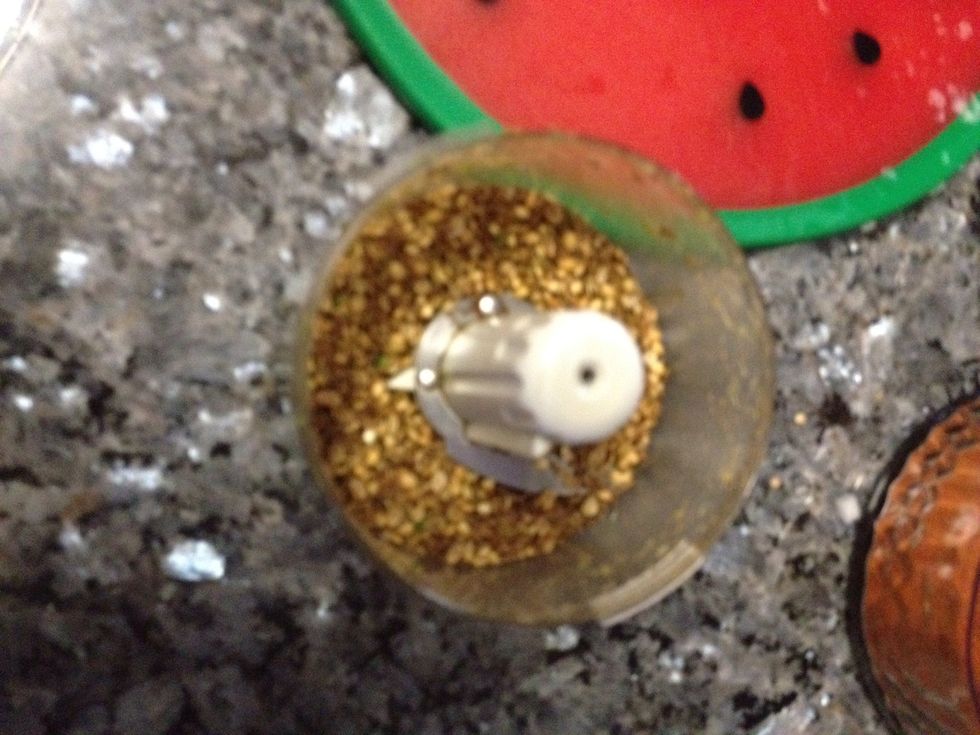 make them as small as you can!!!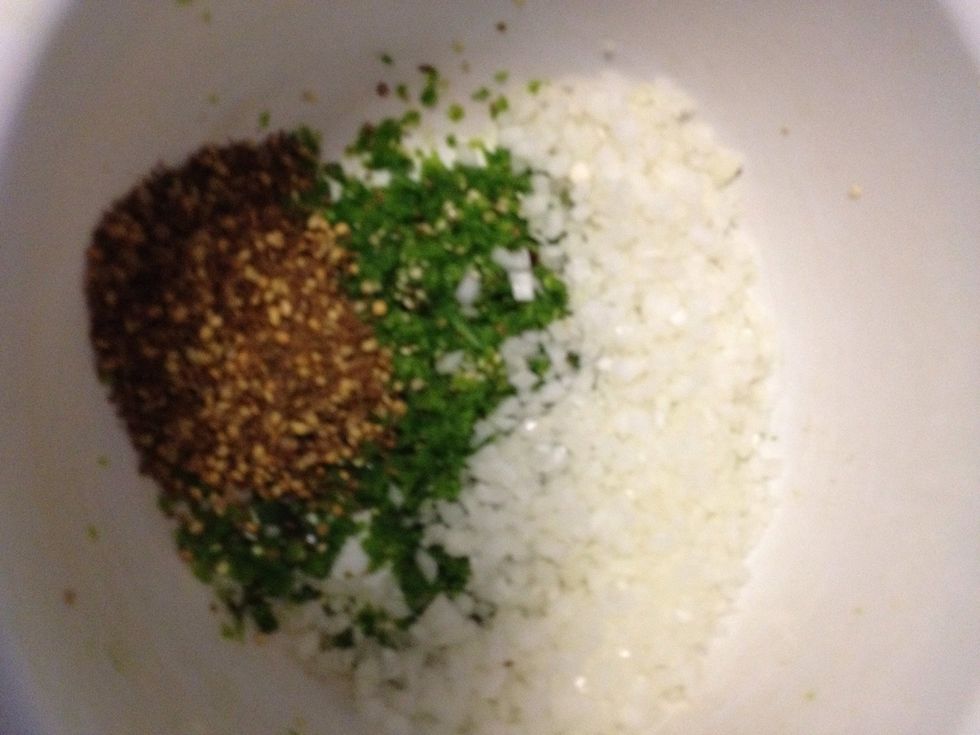 put that in the bowl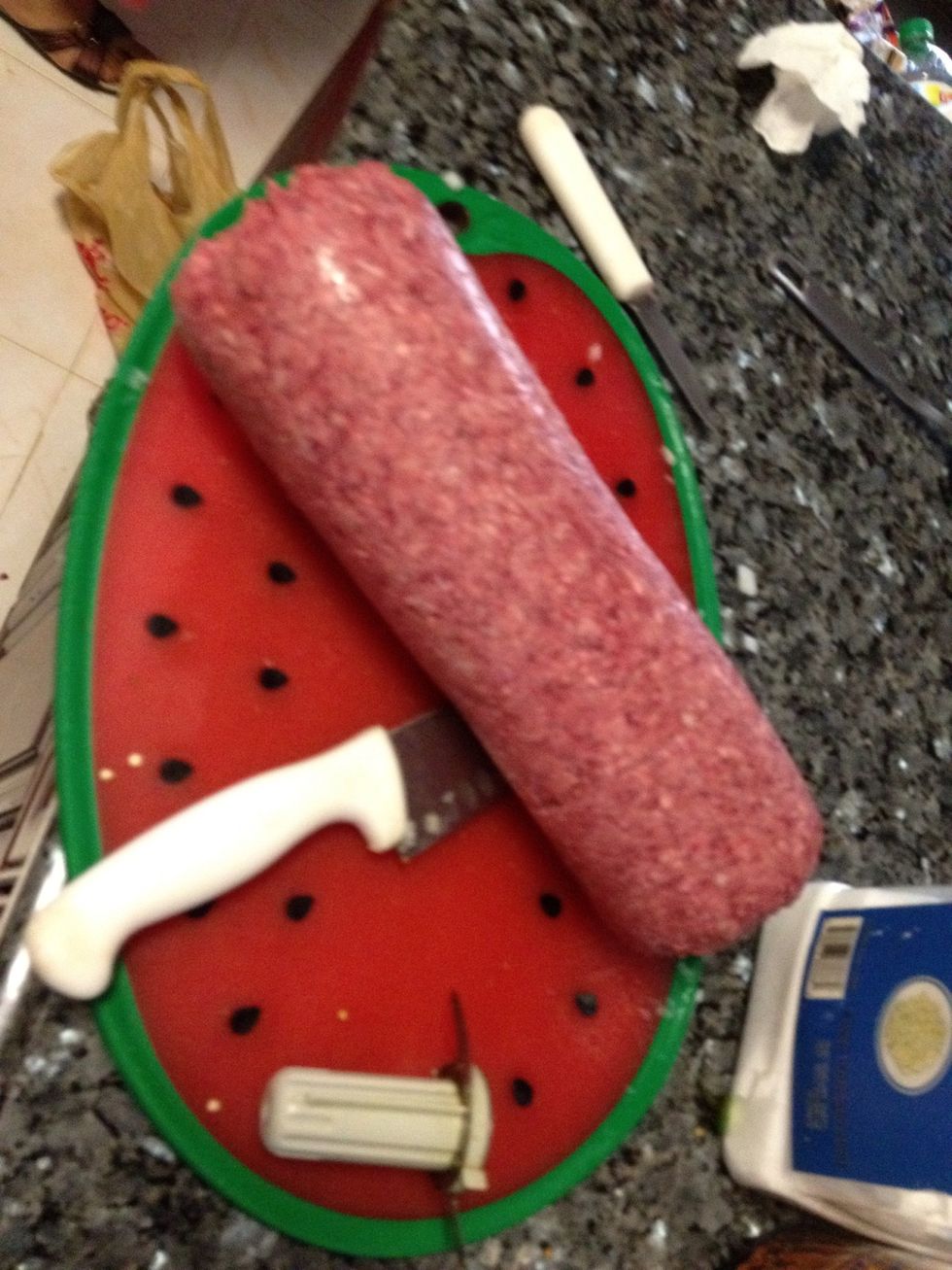 now unpack your ground beef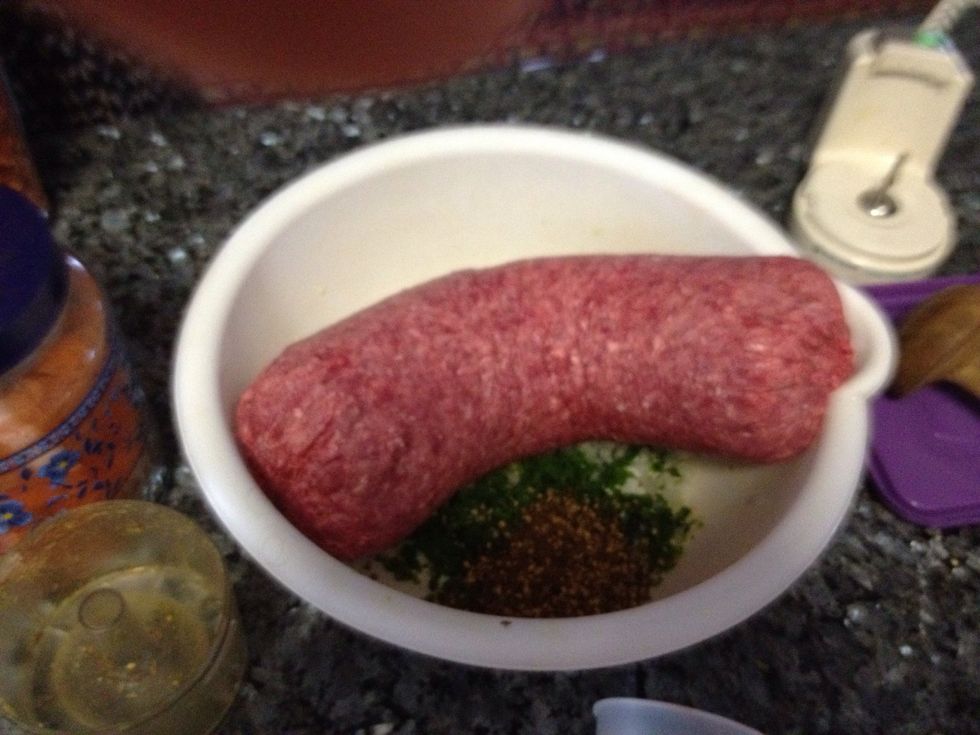 and put it in the bowl you put other spices in
and mix!!!! a lot!! :)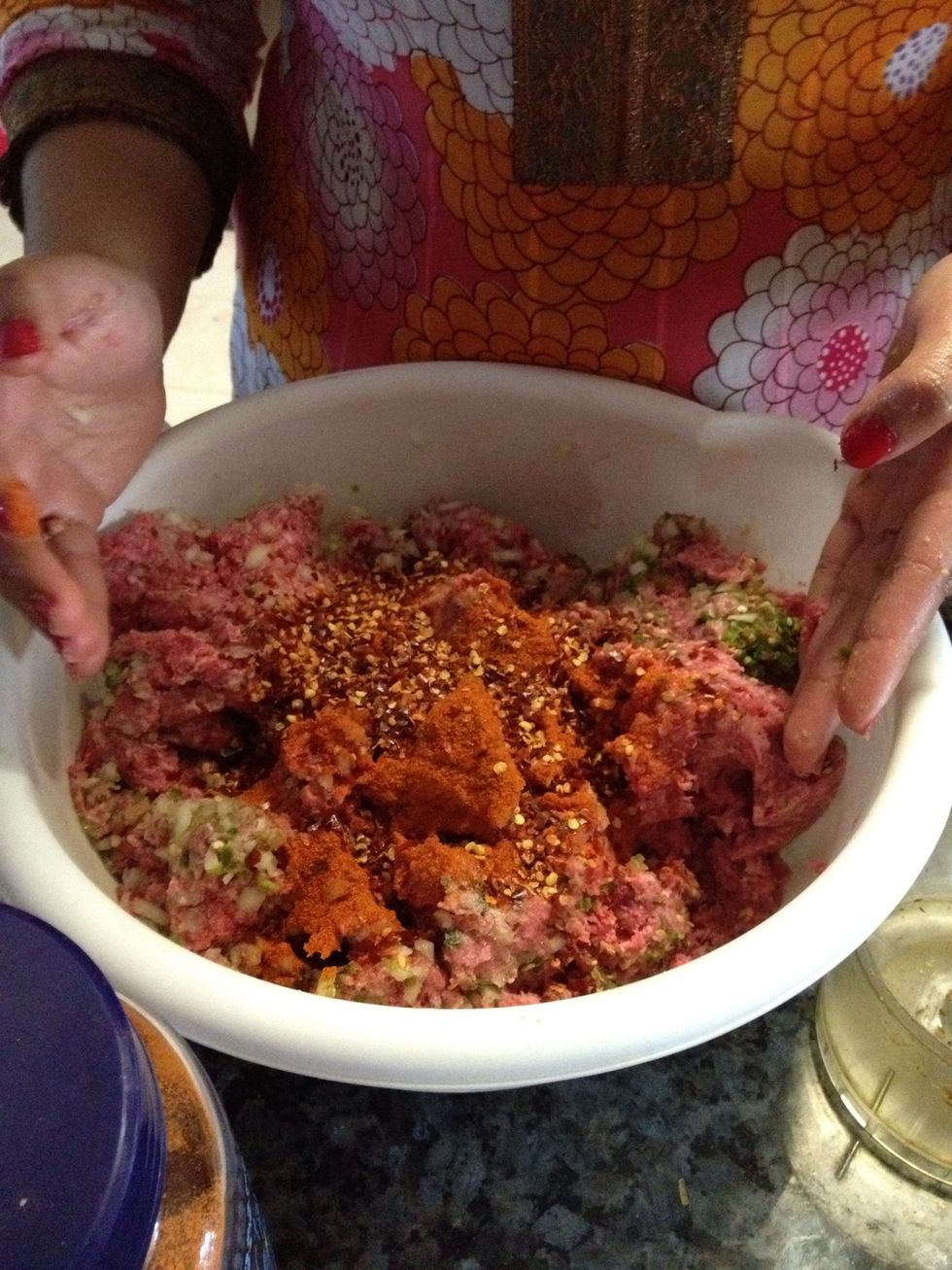 add in the salt, red chili pepper and everything else!!
and mix until Its all evenly distributed! and it should look like this :). now you are ready to make them into patties; it's like normal patties or even meatballs
ground beef
crushed red pepper
red chile powder
salt
jalapeño's
saffron
onion