Easy to make and so delish~! Just wash and cut veggies and your oven will do the rest (-:! You can use any vegetables you like.
11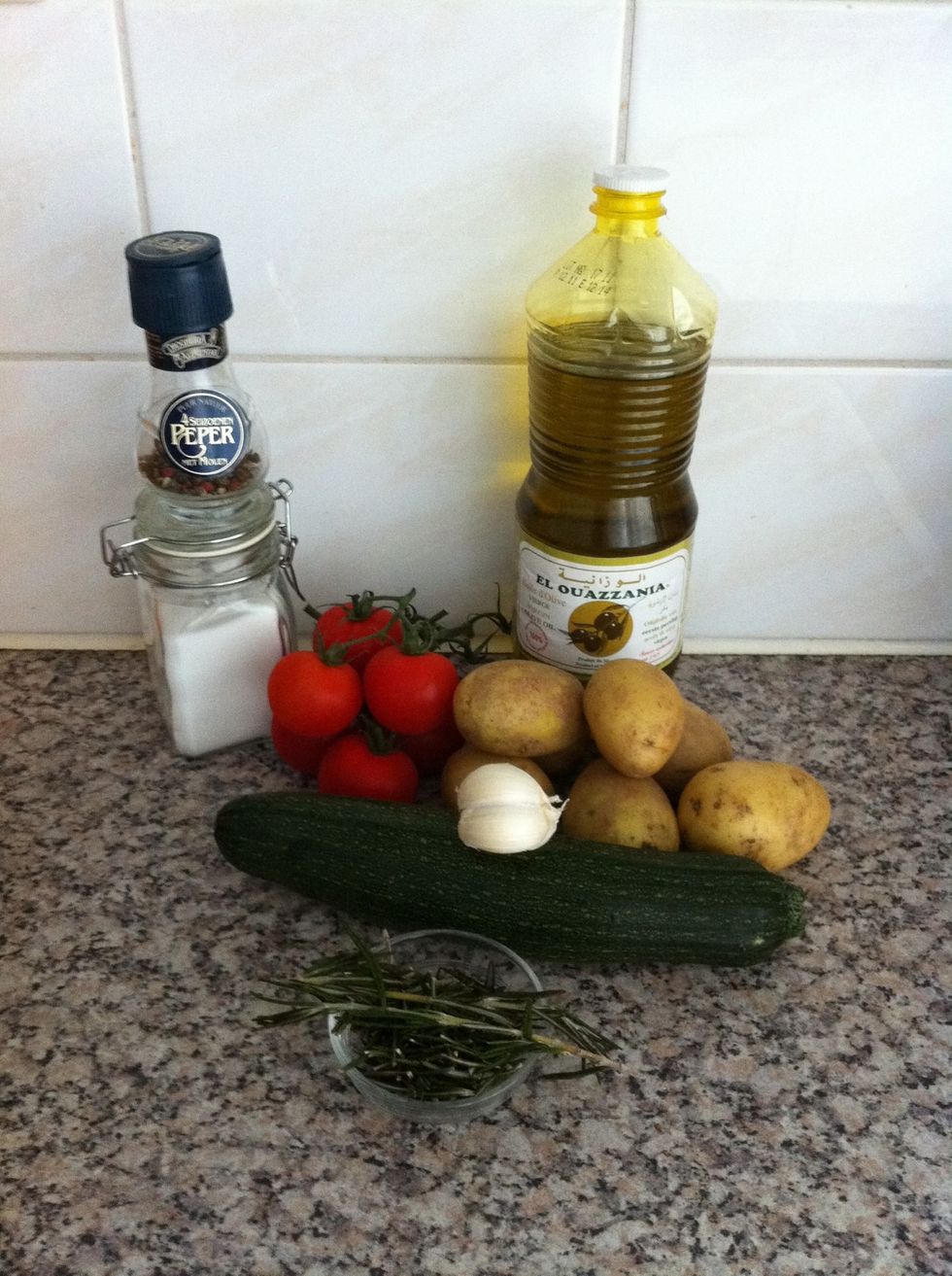 Gather your ingredients. You may of course choose your own veggies. Carrots, bell peppers, egg plants or sweet potatoes will be a good choice too.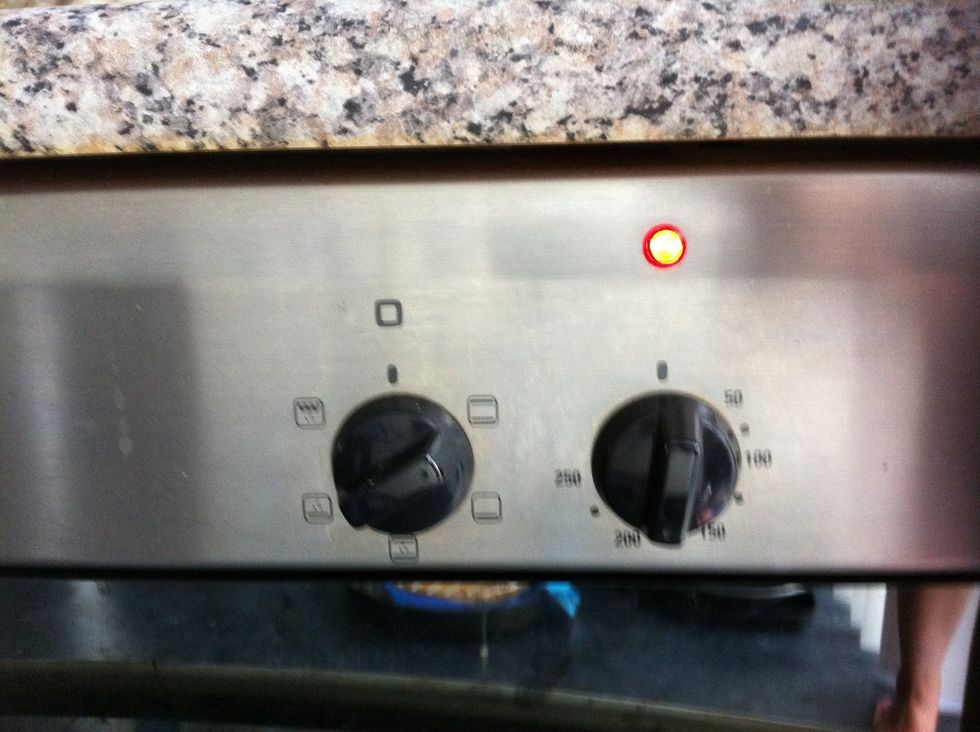 Preheat oven to 180 degrees.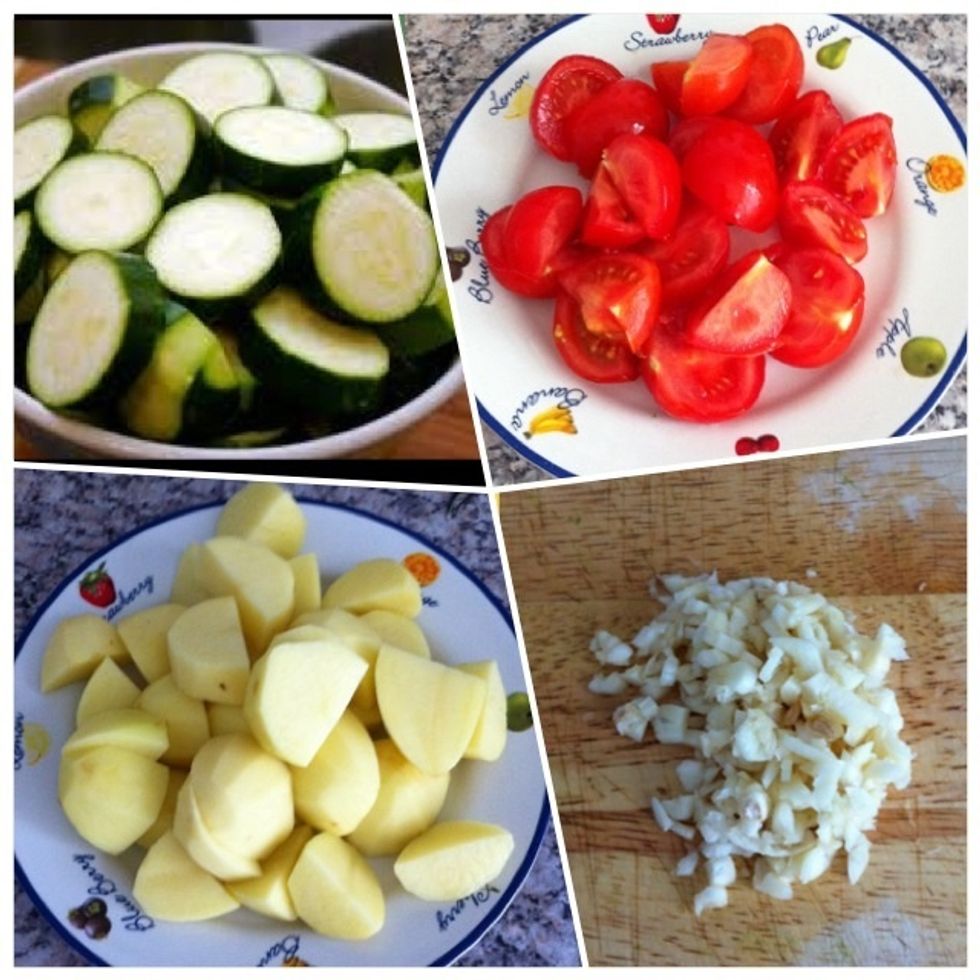 Cut veggies into pieces and chop garlic. It's up to you to peel potato or not - I did.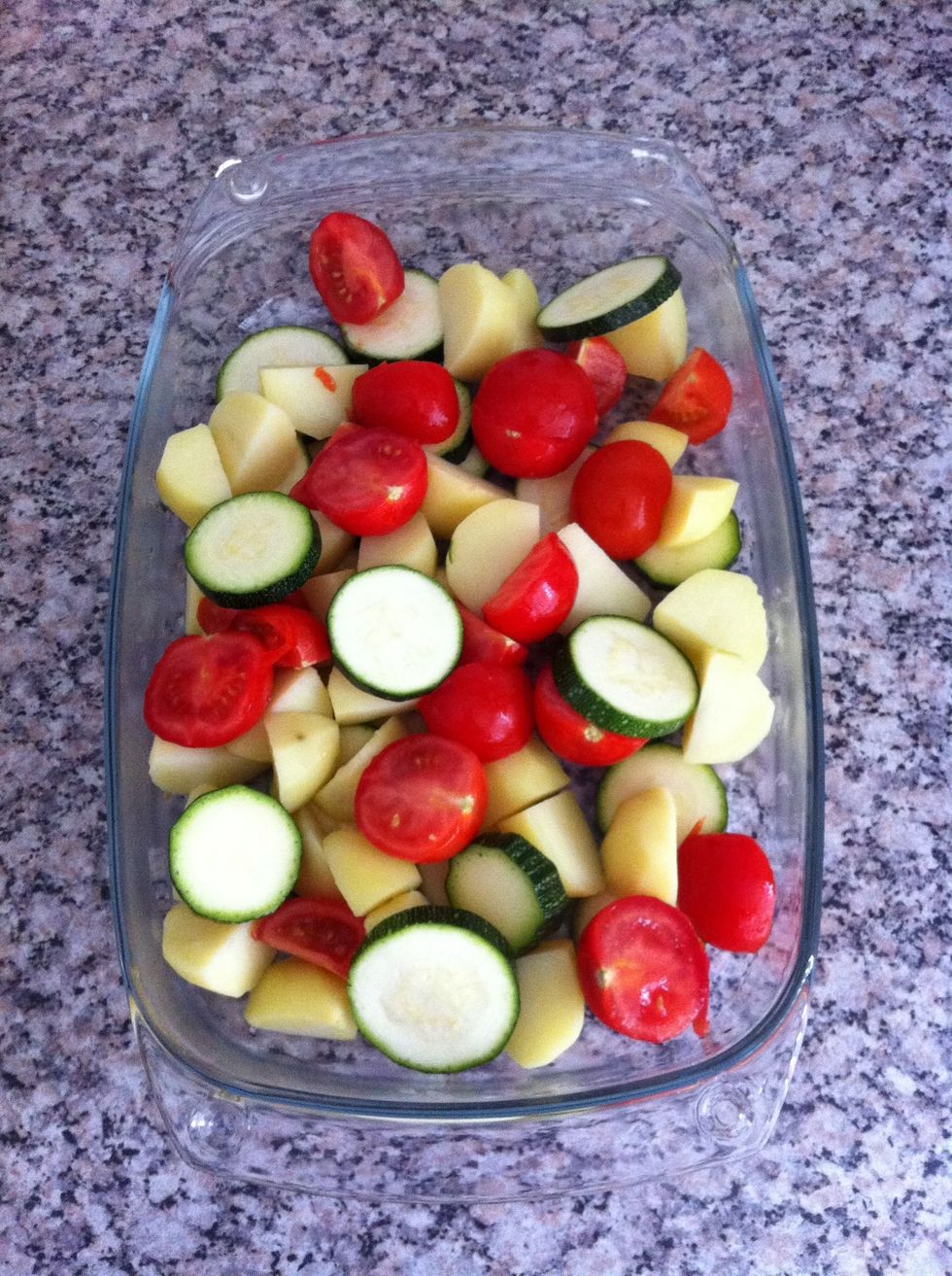 Put veggies into oven bowl.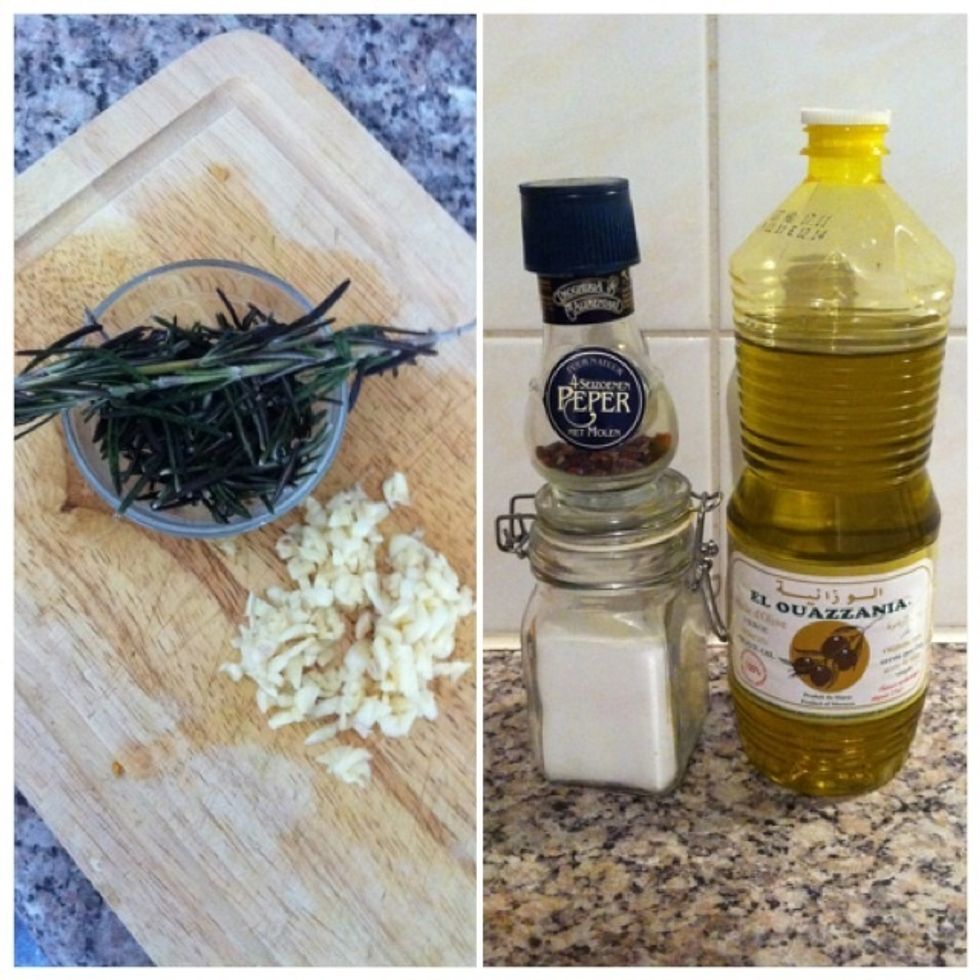 Add rosemary, garlic, pepper, salt and lots of olive oil to the veggies...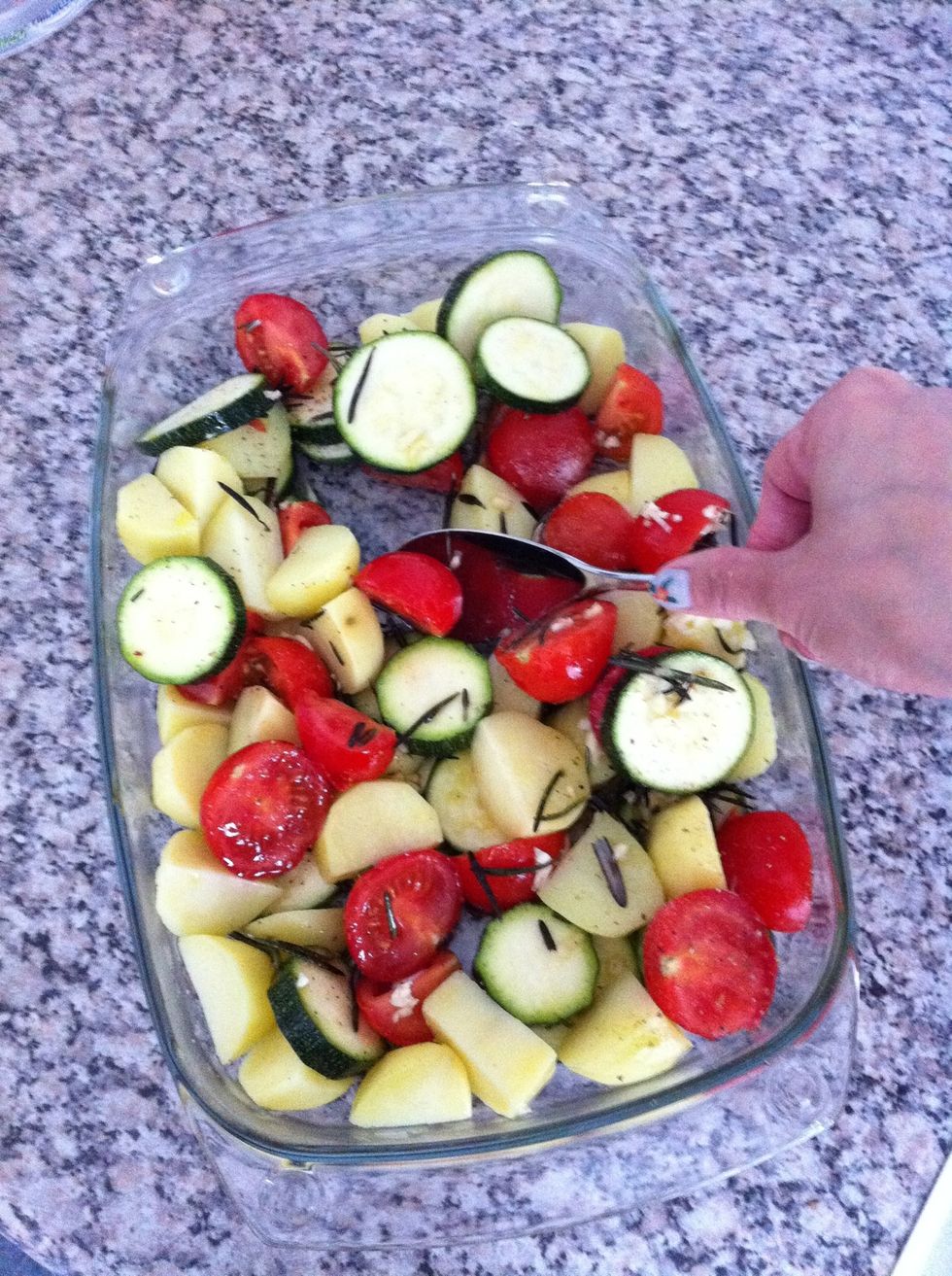 And mix all well together.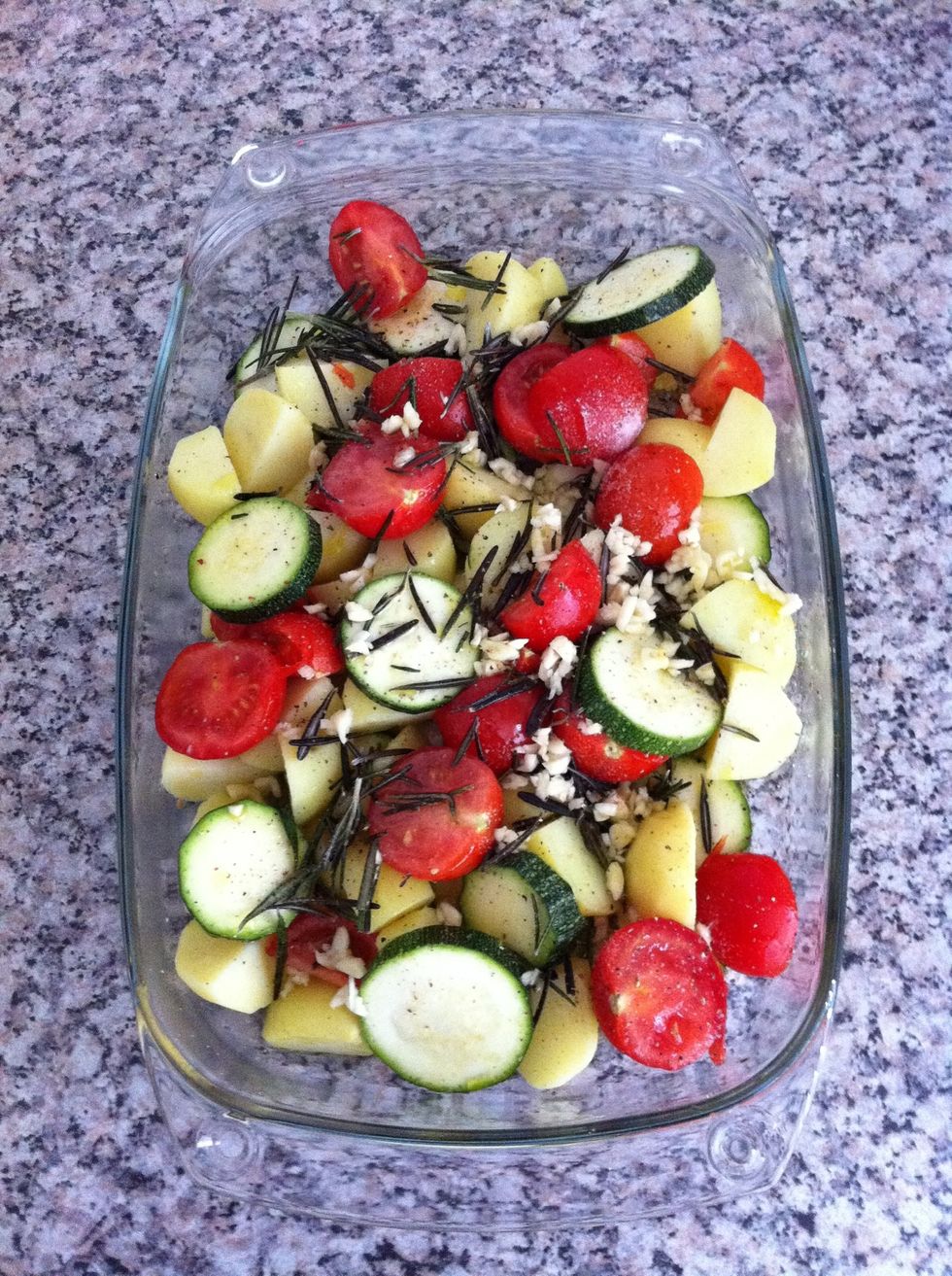 Ready to put in oven :)!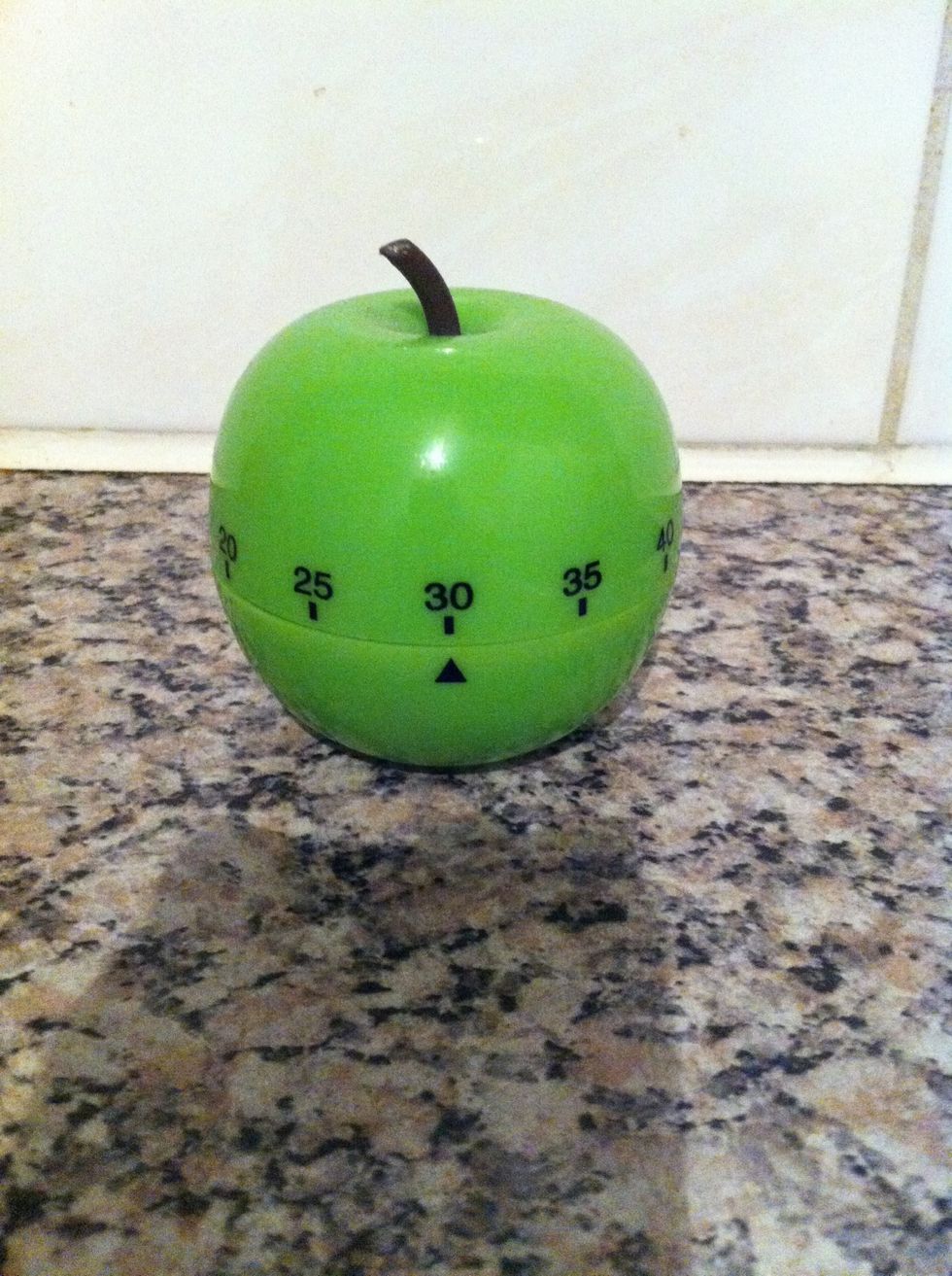 20-30 minutes at 180 degrees Celsius >> 20min if you dont have potatoes and 30min if you are using potatoes.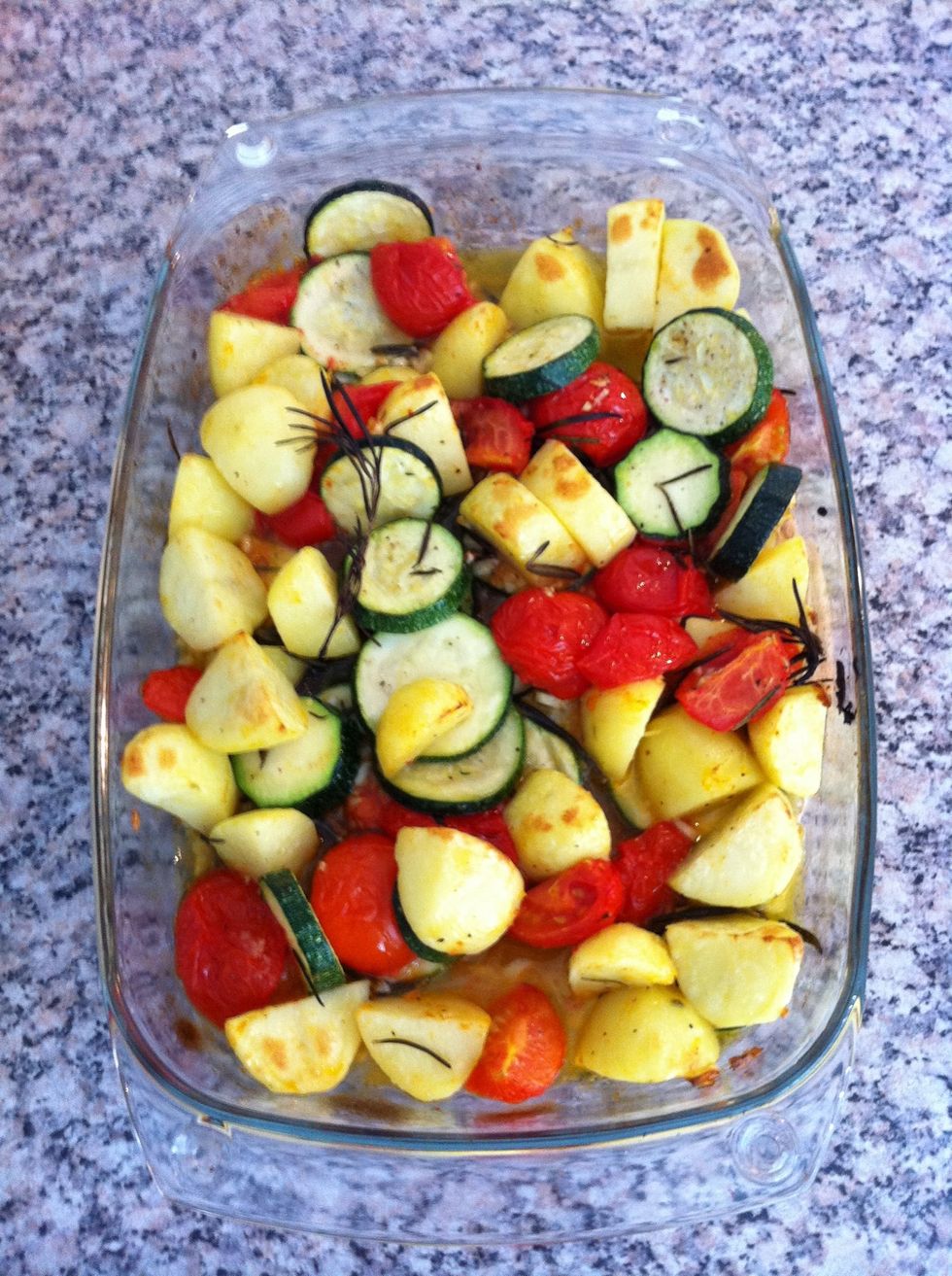 Finished! Mmm... the smell of rosemary is so good !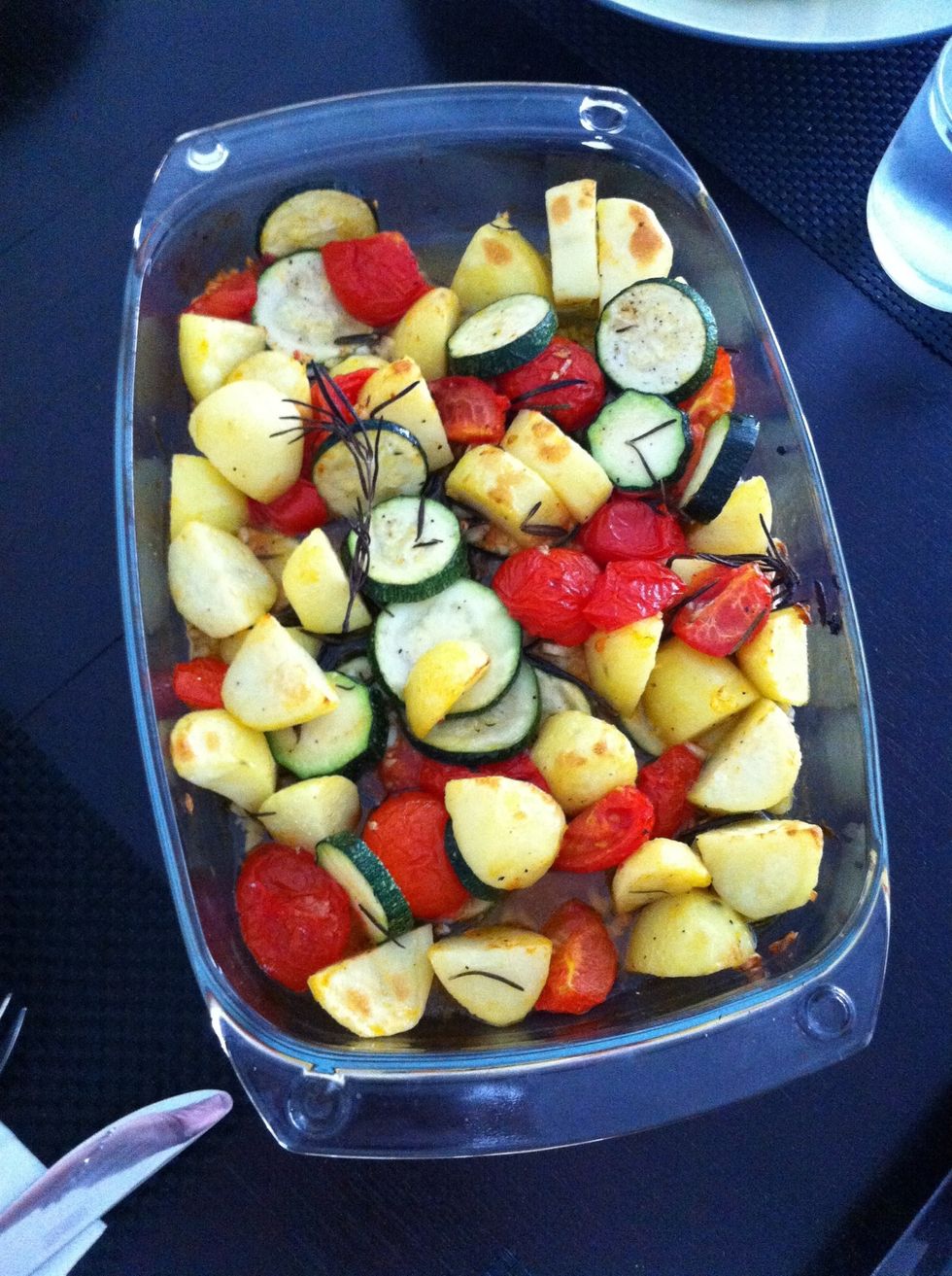 Ready to eat! Enjoy :)!
tomatoes
zucchini
potatoes
garlic
rosemary
pepper
salt
olive oil
Justine2707 Chimmy
Love... eating (out)! Cooking! Trying new (not too difficult!) recipes! Also love fashion! Make up! And simple nail art and hairdo's!