Make Grilled Tomato With Herbs and Parmesan Cheese
39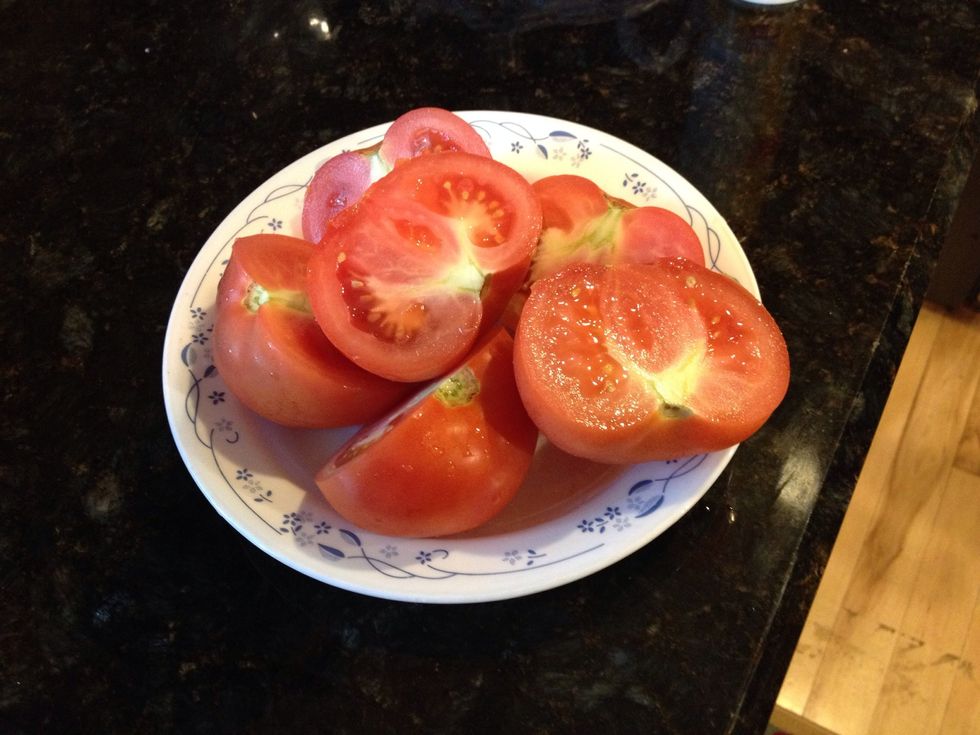 I had medium sized classic tomatoes. Wash. Cut into half.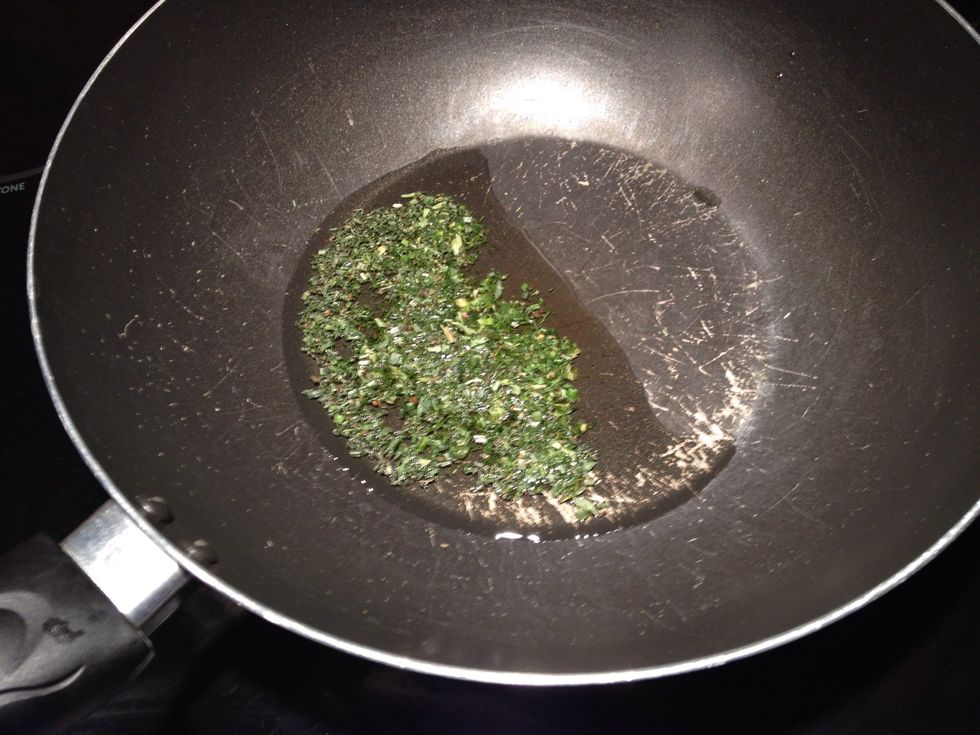 Olive oil, thyme
White pepper and garlic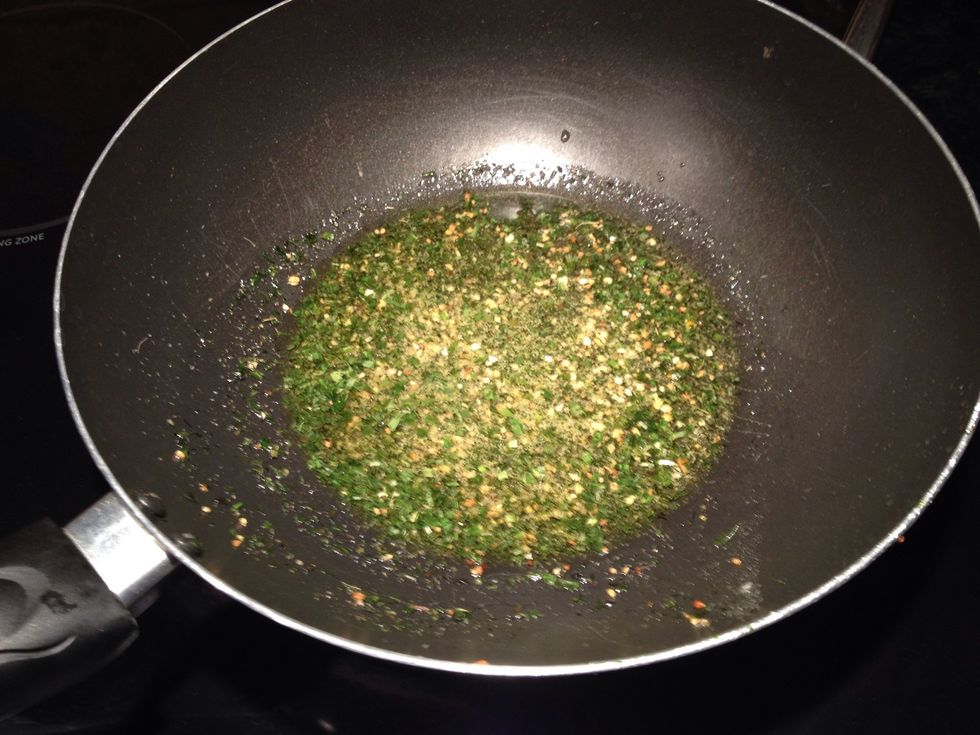 Gently heat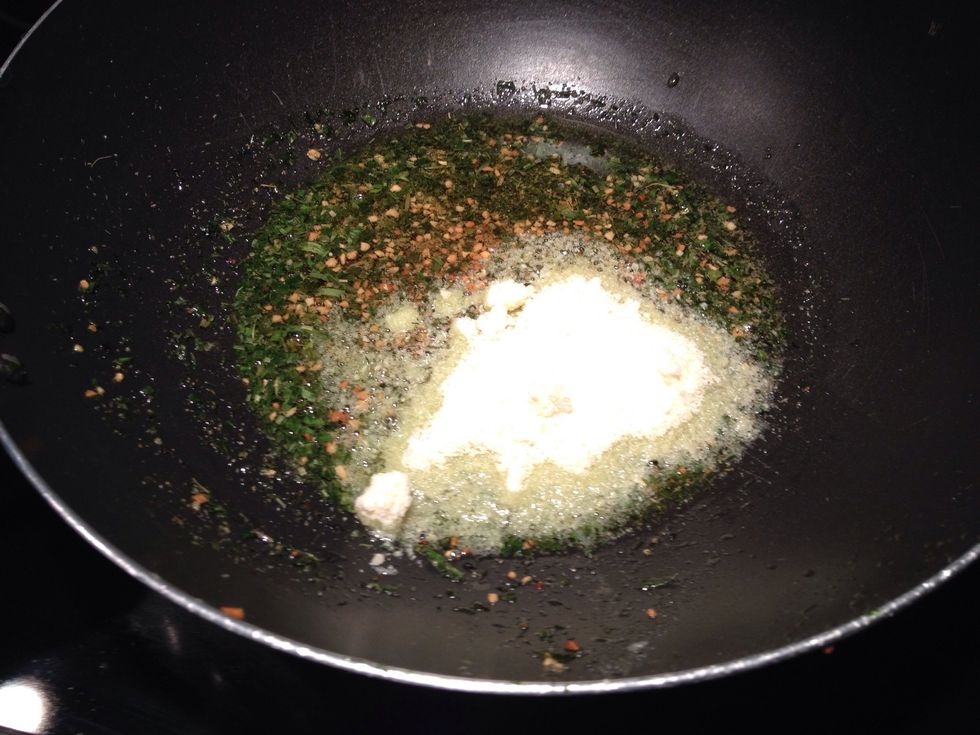 Turn off the heat and add parmesan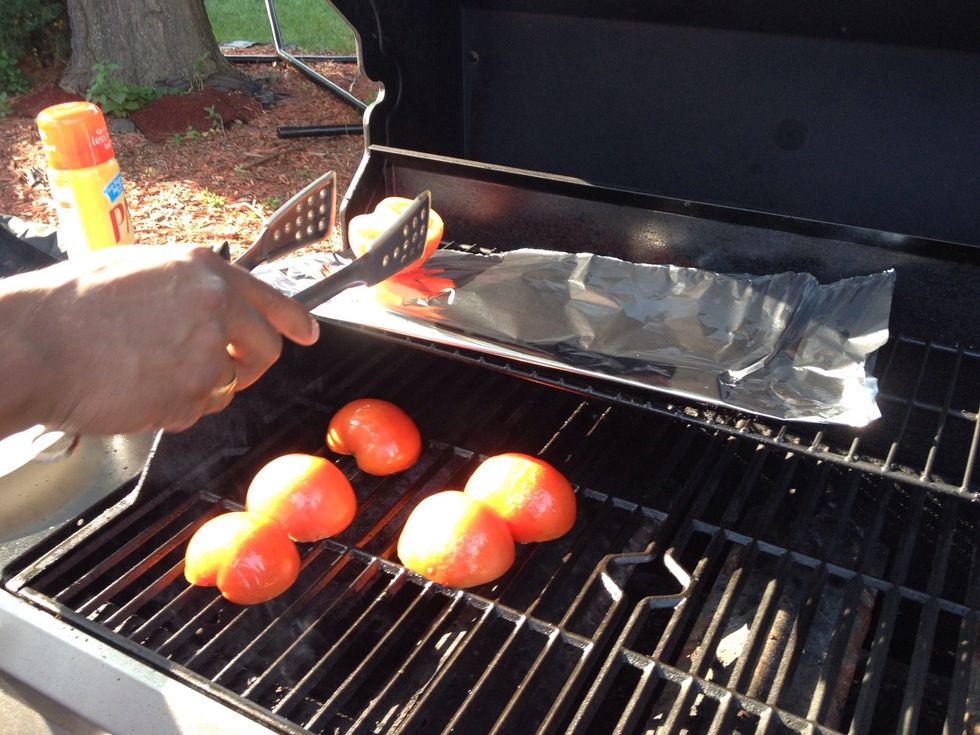 I grilled the open end of the tomatoes directly on the grill to get pretty grill marks on them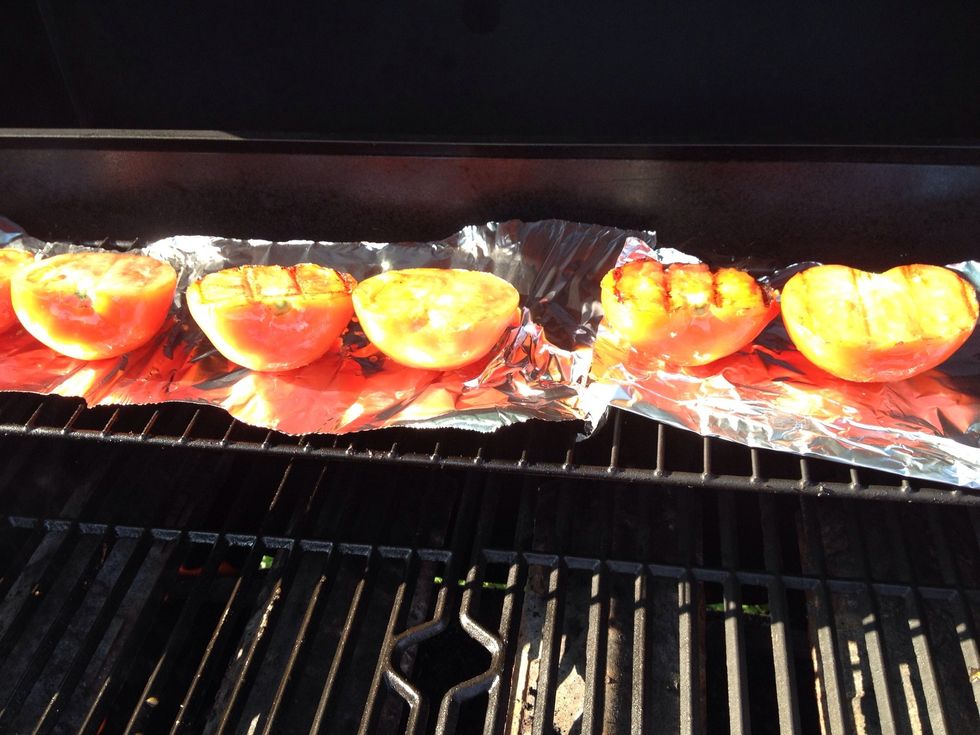 Move them over to the upper grill to allow slower cooking
Scooped the herb mixture directly onto the open faces of the tomatoes
No need for salt because of the cheese. You can eat several of these without feeling guilty
Thank you for going through this guide.
Several succulent beefsteak tomatoes
Or classic tomatoes
6.0Tbsp Olive oil
6.0Tbsp Crushed garlic cloves
6.0Tbsp Thyme (dried)
1/2c Parmesan cheese