How to make grilled salmon with fresh chanterelles
Make Grilled Salmon With Fresh Chanterelles
80
After rinsing the fish with cold water, pat dry. Marinate the fish with salt, pepper, garlic, dill, and lemon.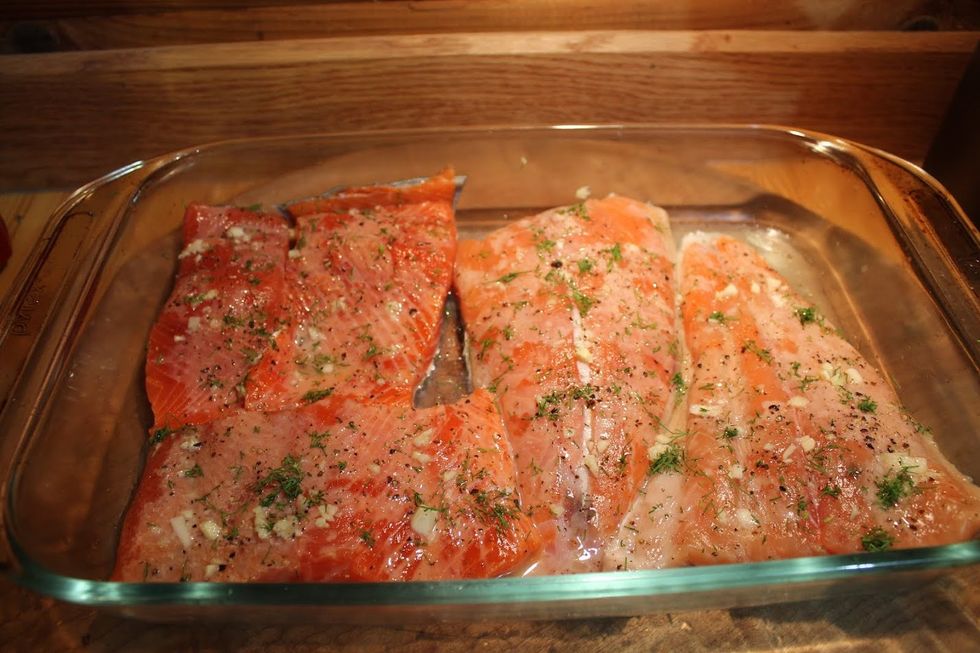 Allow the fish to marinate for about one hour.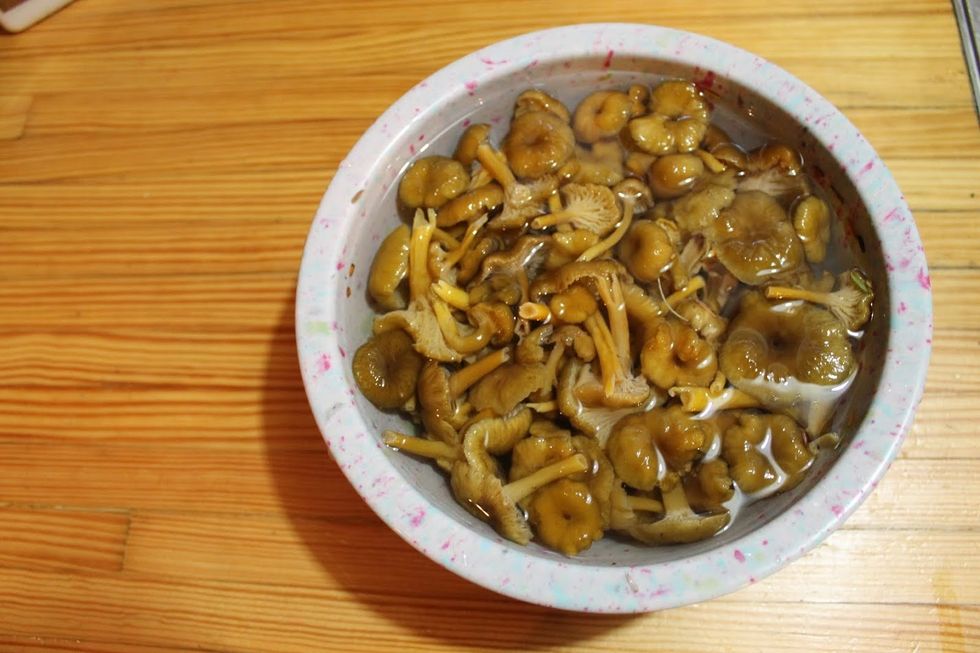 Next, soak the freshly picked chantrelles in cold water with salt. This rids the mushrooms of any bugs. Only pick mushrooms that you are certain of the species, otherwise use store bought mushrooms.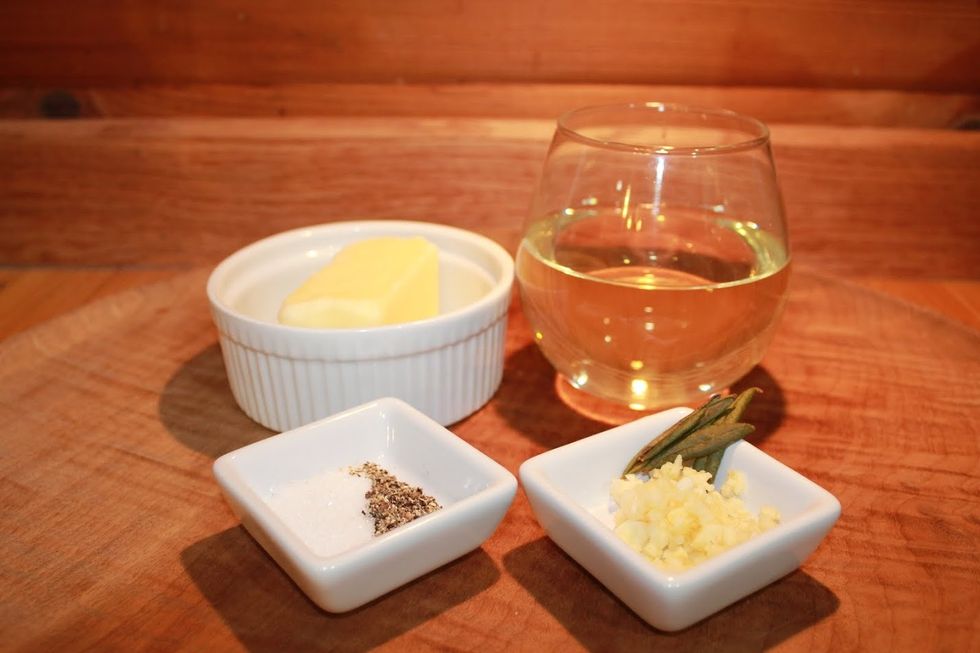 While the fish is marinating you can make a simple rendition of beurre blanc.
Add wine, salt, pepper, garlic, and labrador tea leaves (this can be harvested from the muskeg or bay leaves can be used instead). Bring to boil, then reduce heat to medium, and allow to simmer.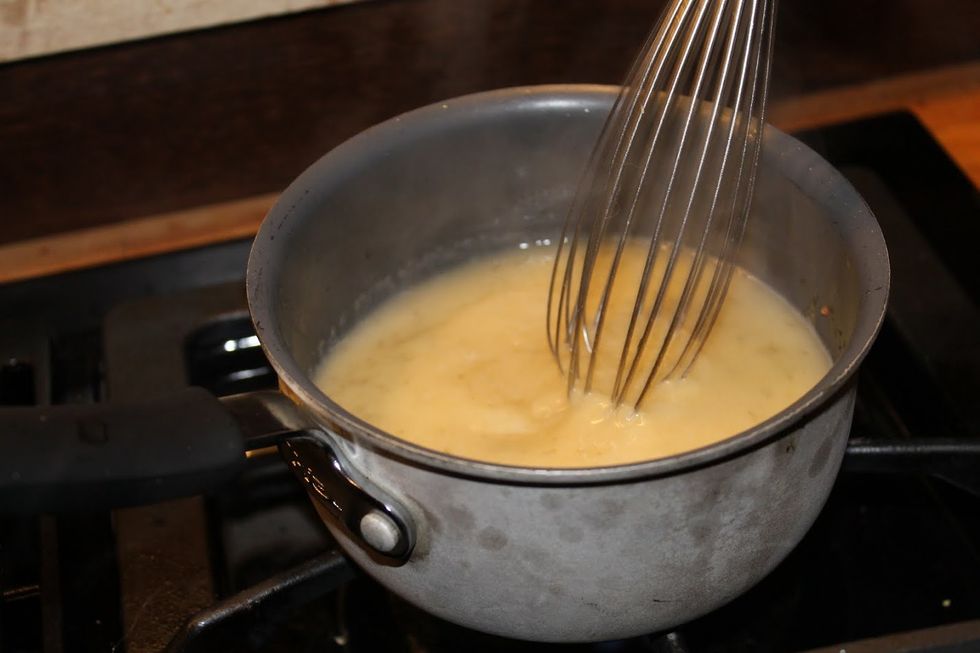 After mixture has reduced to about a half cup increase heat to high and add butter while whisking rapidly until sauce thickens. Strain labrador tea leaves and discard.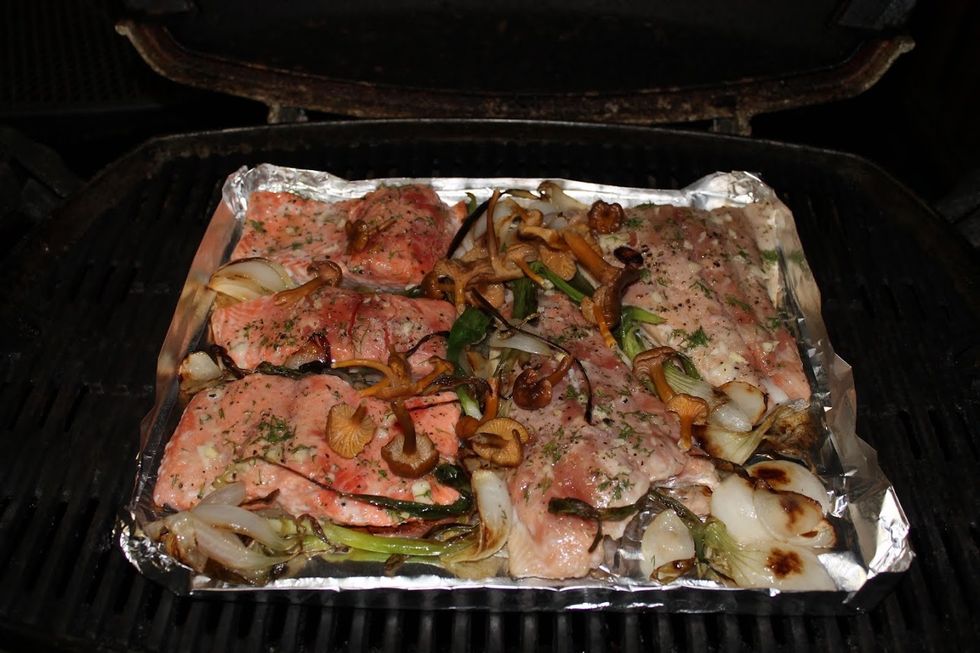 Place fish skin down on aluminum foil. Add sliced vegetables, onions and mushrooms. Place the pan directly on the grill and close grill. This allows the fish to have grill taste without drying out.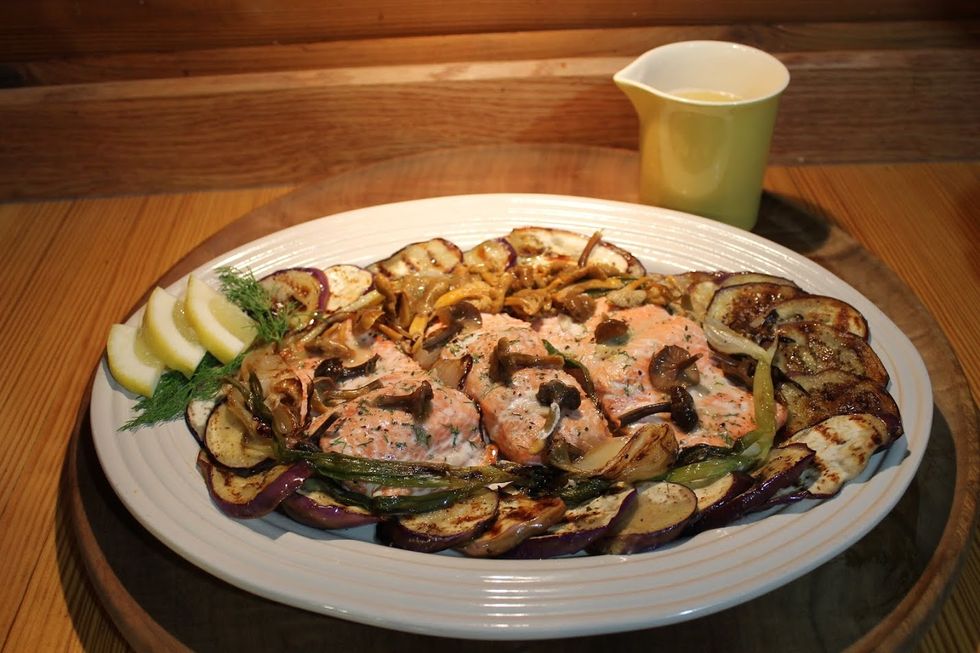 Allow to grill for about 15-20 min. Lightly drizzle beurre blanc over fish and vegetables enjoy!
Filets of Salmon
1/4lb Chantrelles
Garlic
Dill
Lemon
3/4c Dry White Wine
2.0c Butter
3.0 Labrador Tea Leaves
Salt
Pepper