How to make grilled pork steaks with peaches and kale
Make Grilled Pork Steaks With Peaches and Kale
14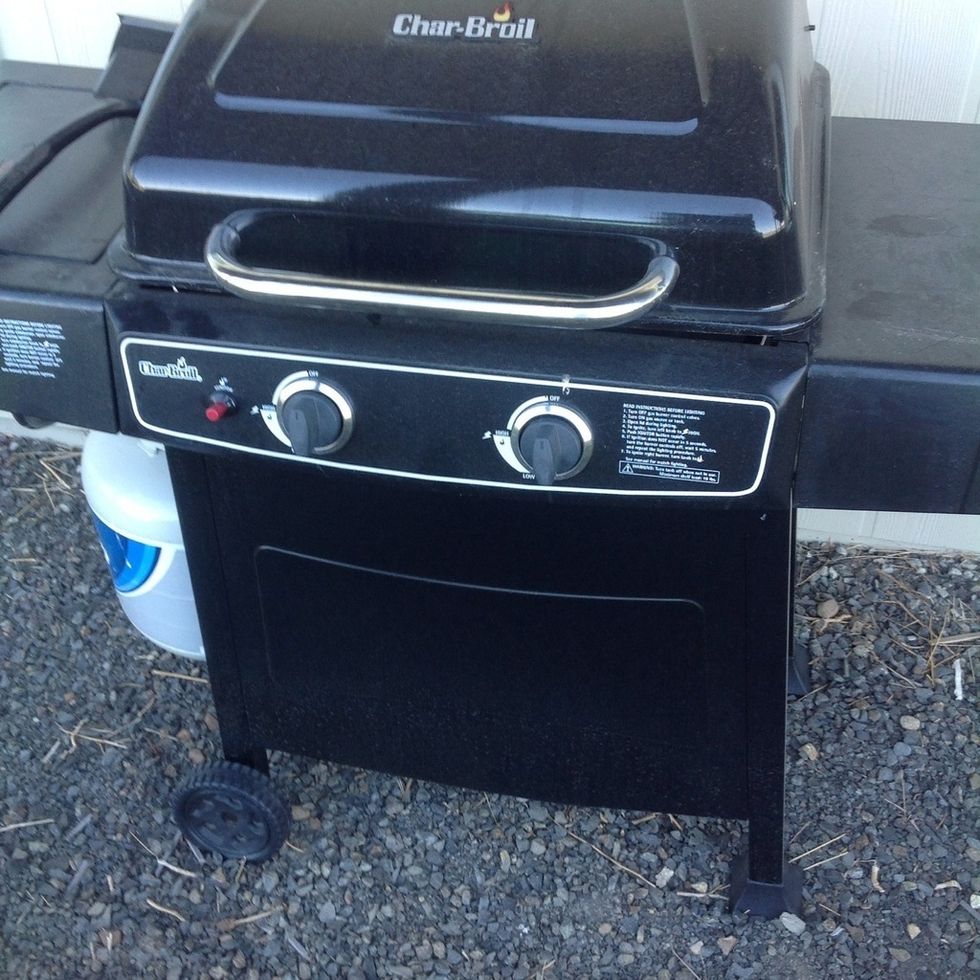 Preheat grill.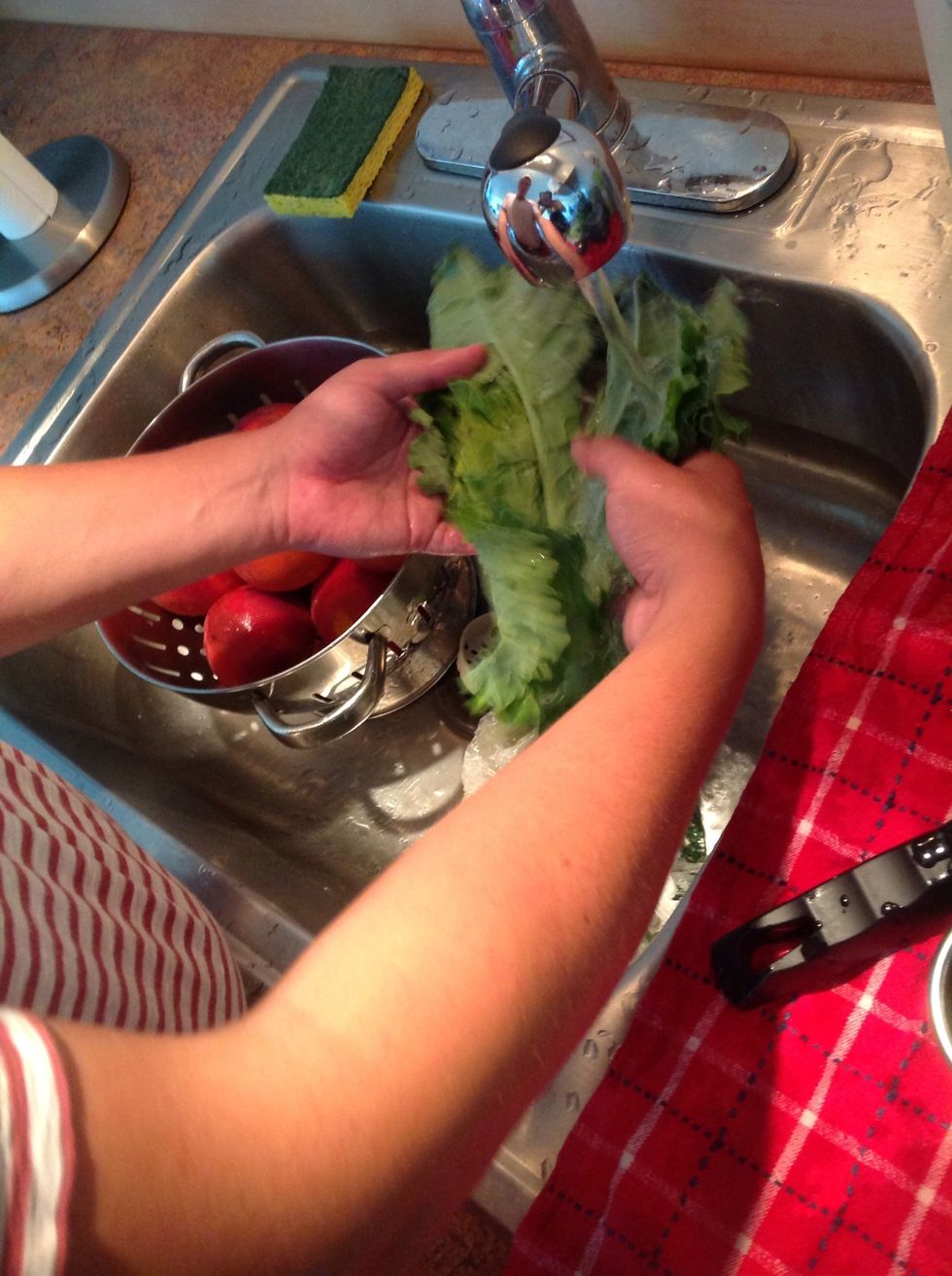 Wash peaches and kale.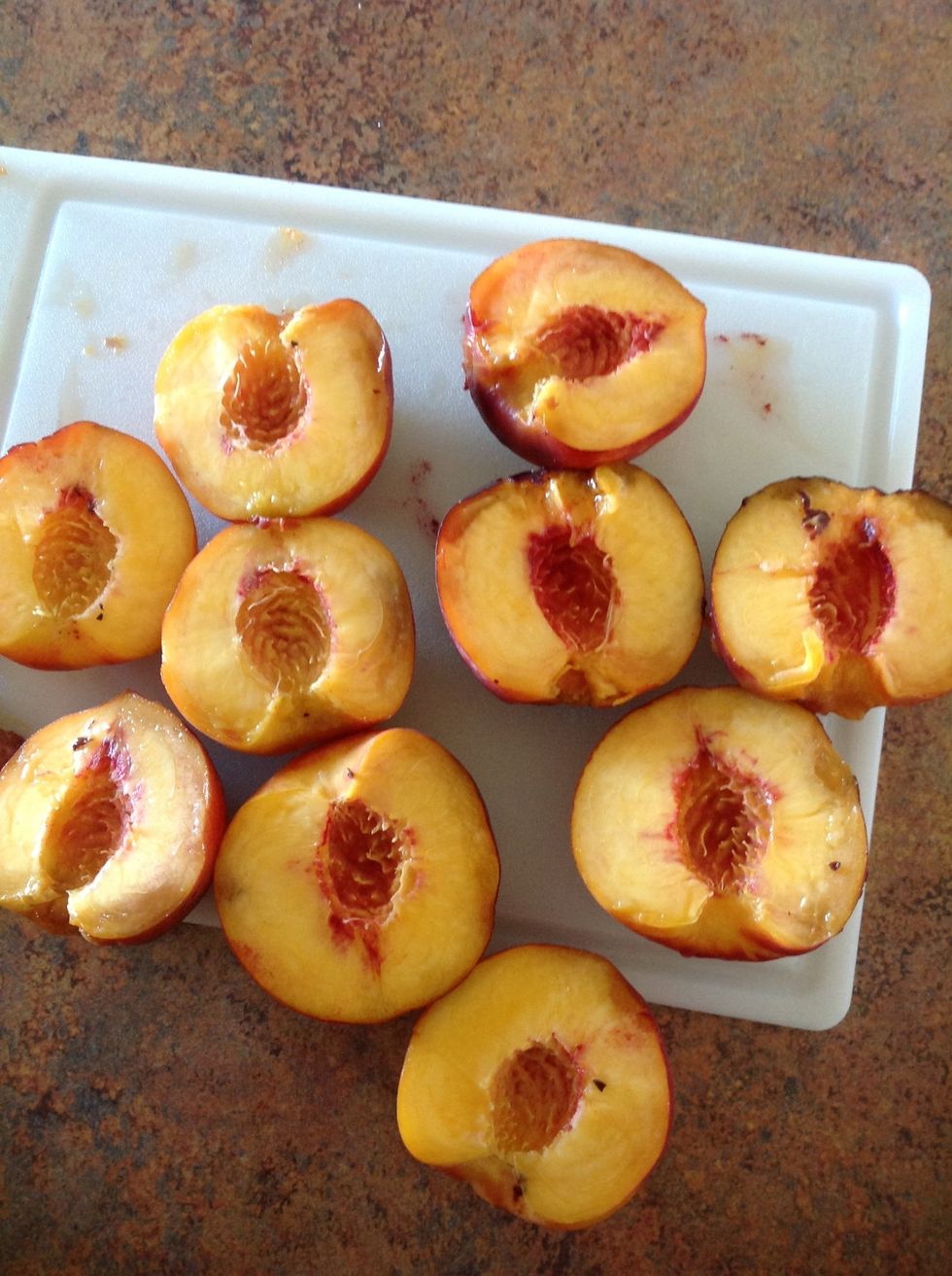 Carefully using cutting board and knife cut the peach in half and remove the pit.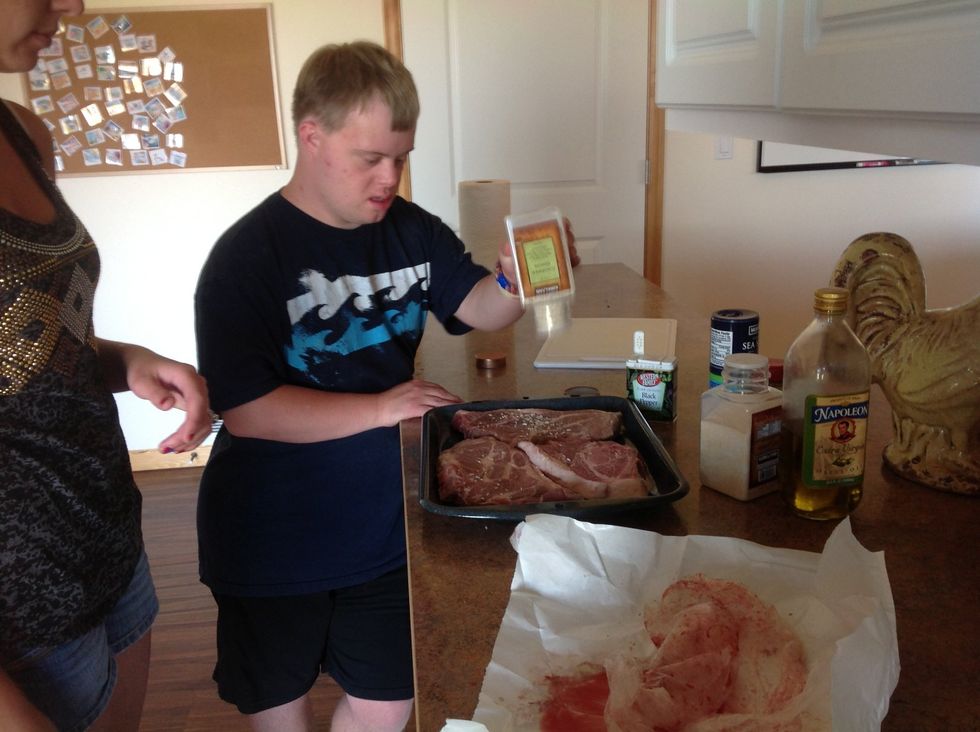 Season both sides of pork steak with seasonings. We are using salt,pepper, rosemary, and onion powder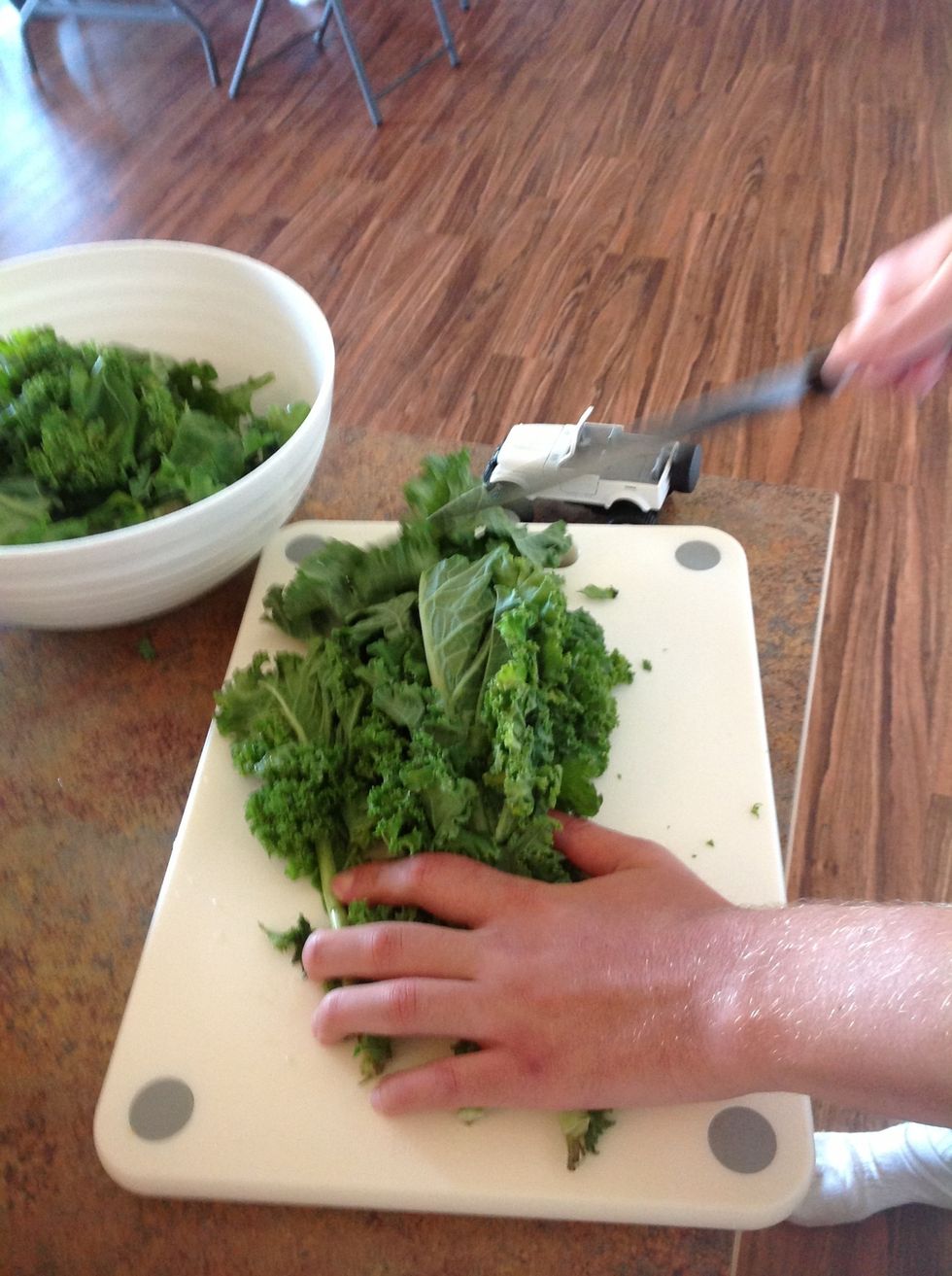 Chop kale up into slices.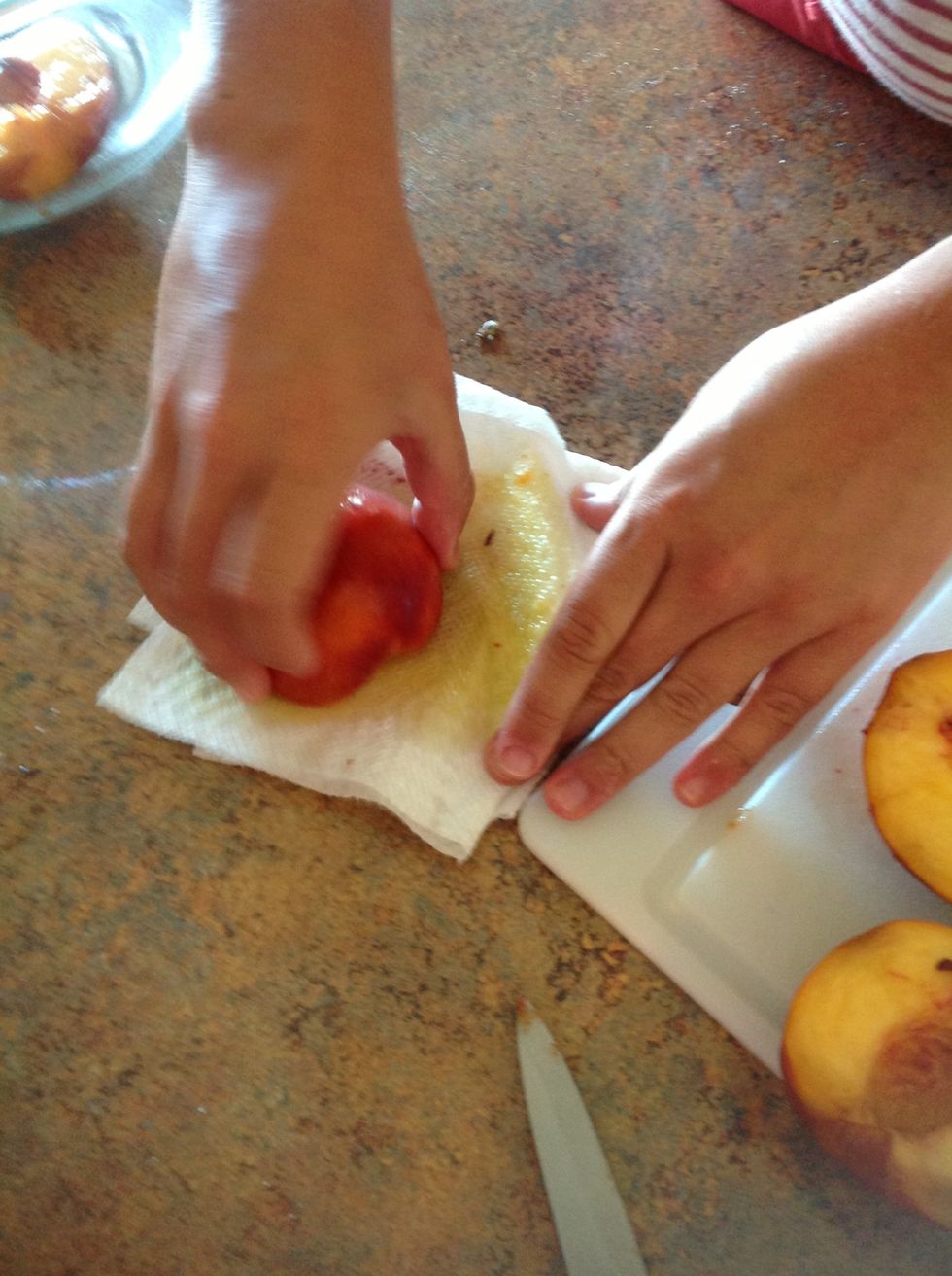 Lightly coat the peaches in olive oil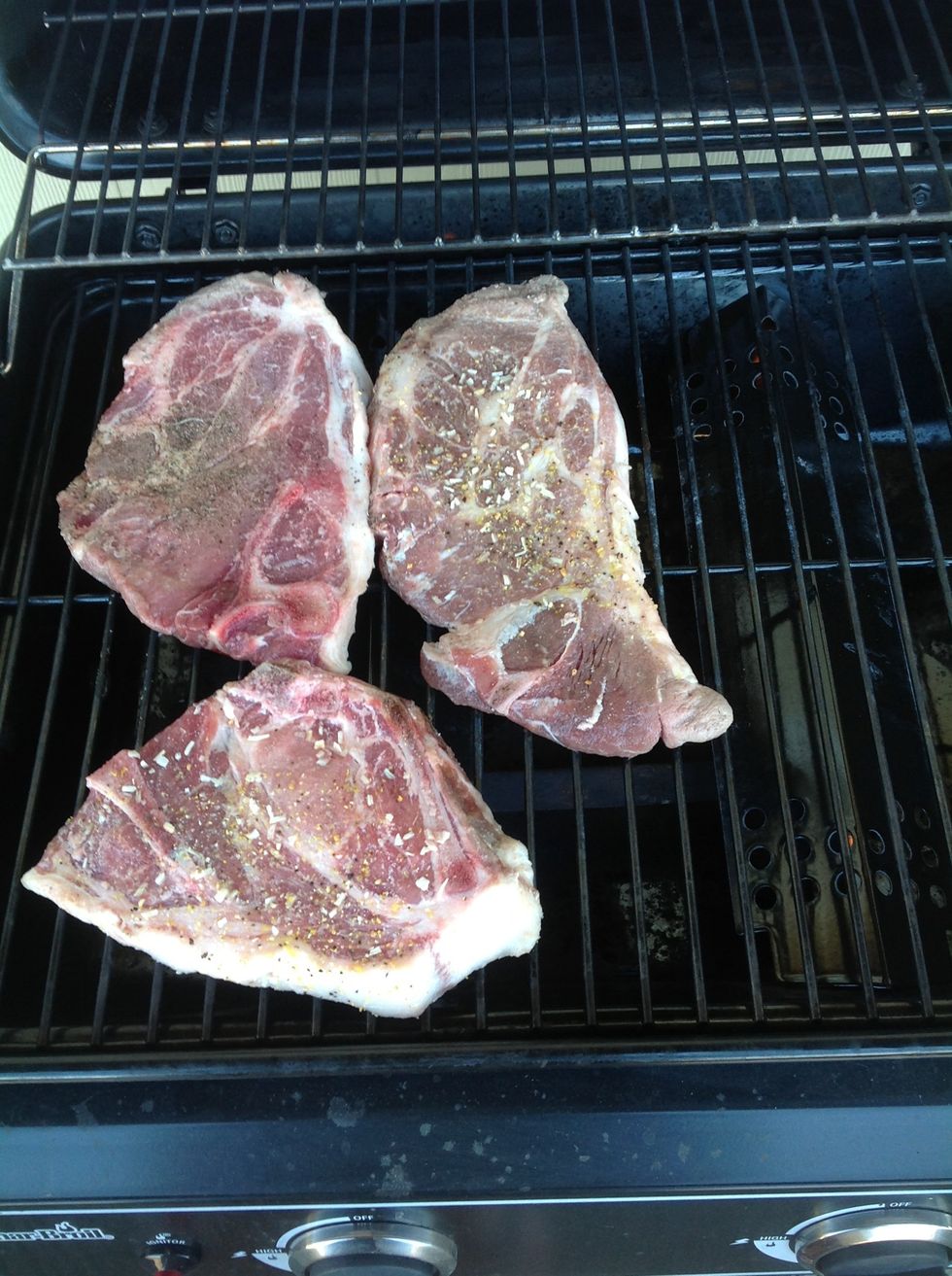 Add pork steaks to the grill. Grill about 5 minutes on each side or until they are done. Then remove them from the grill.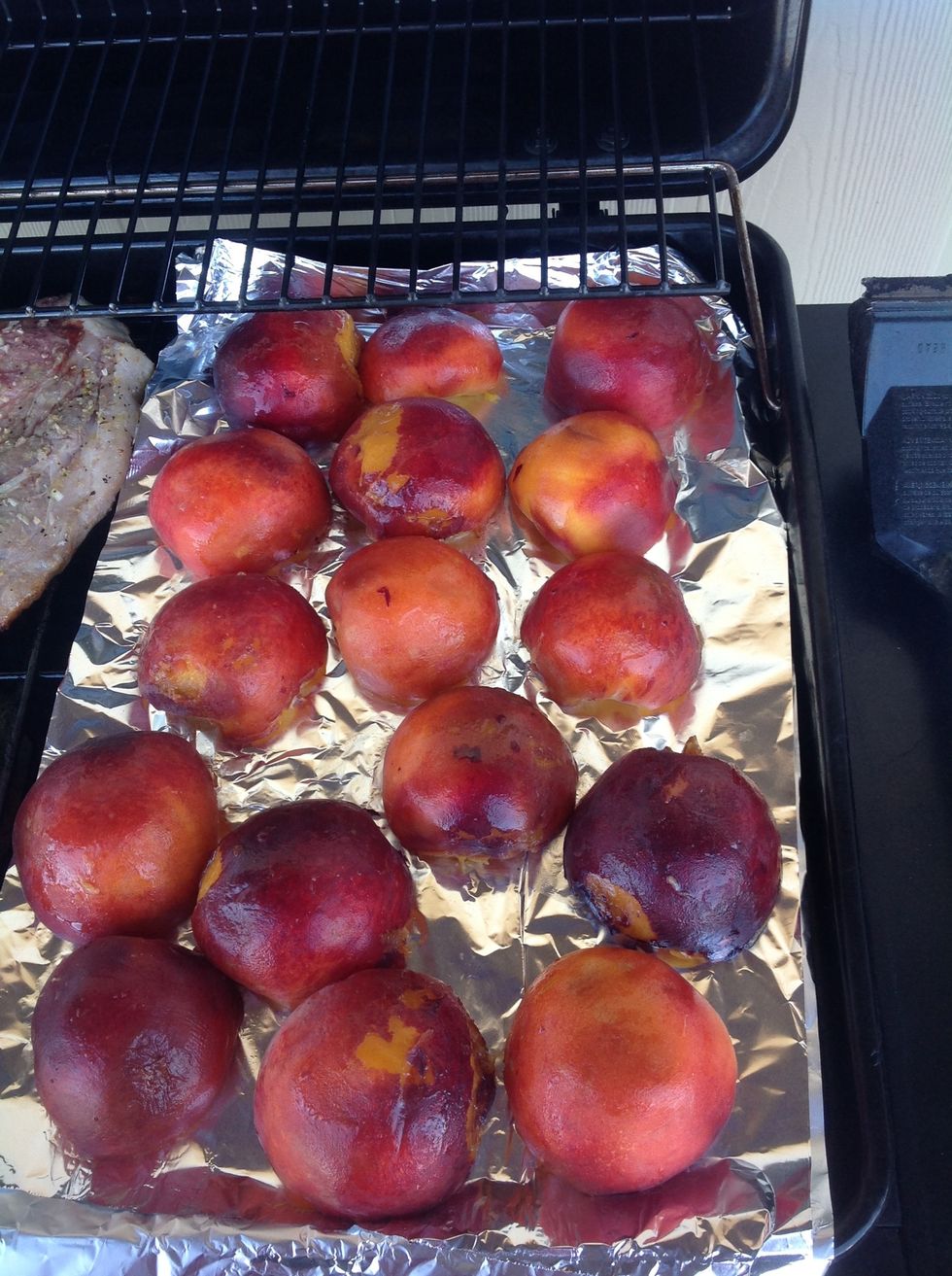 Carefully place aluminum foil onto grill. Set peaches flat side down onto the foil.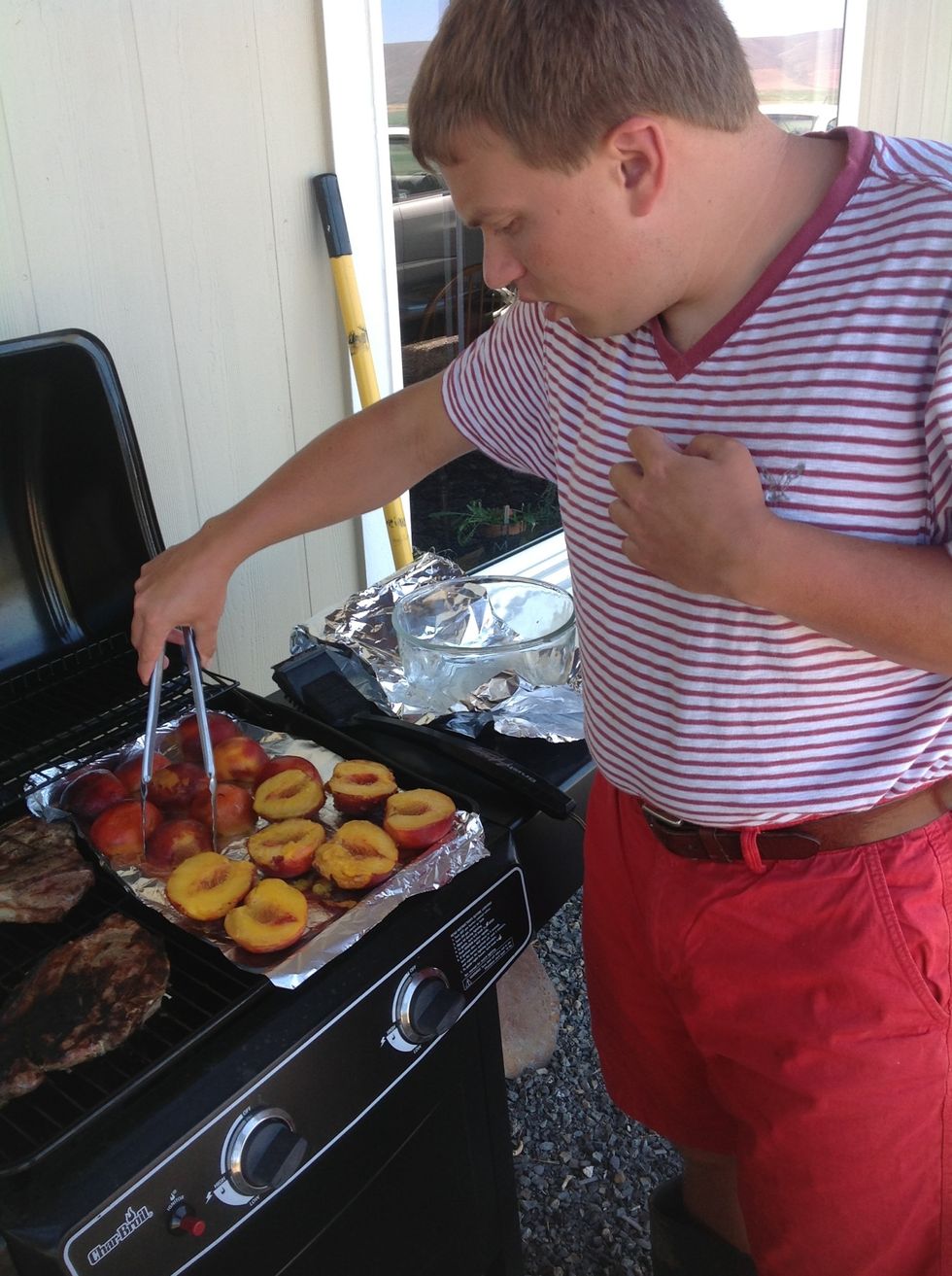 Let peaches grill on one side for 5 minutes then flip them to the rounded side and grill for 4 minutes. Carefully remove them from the grill
Drizzle olive oil over peaches.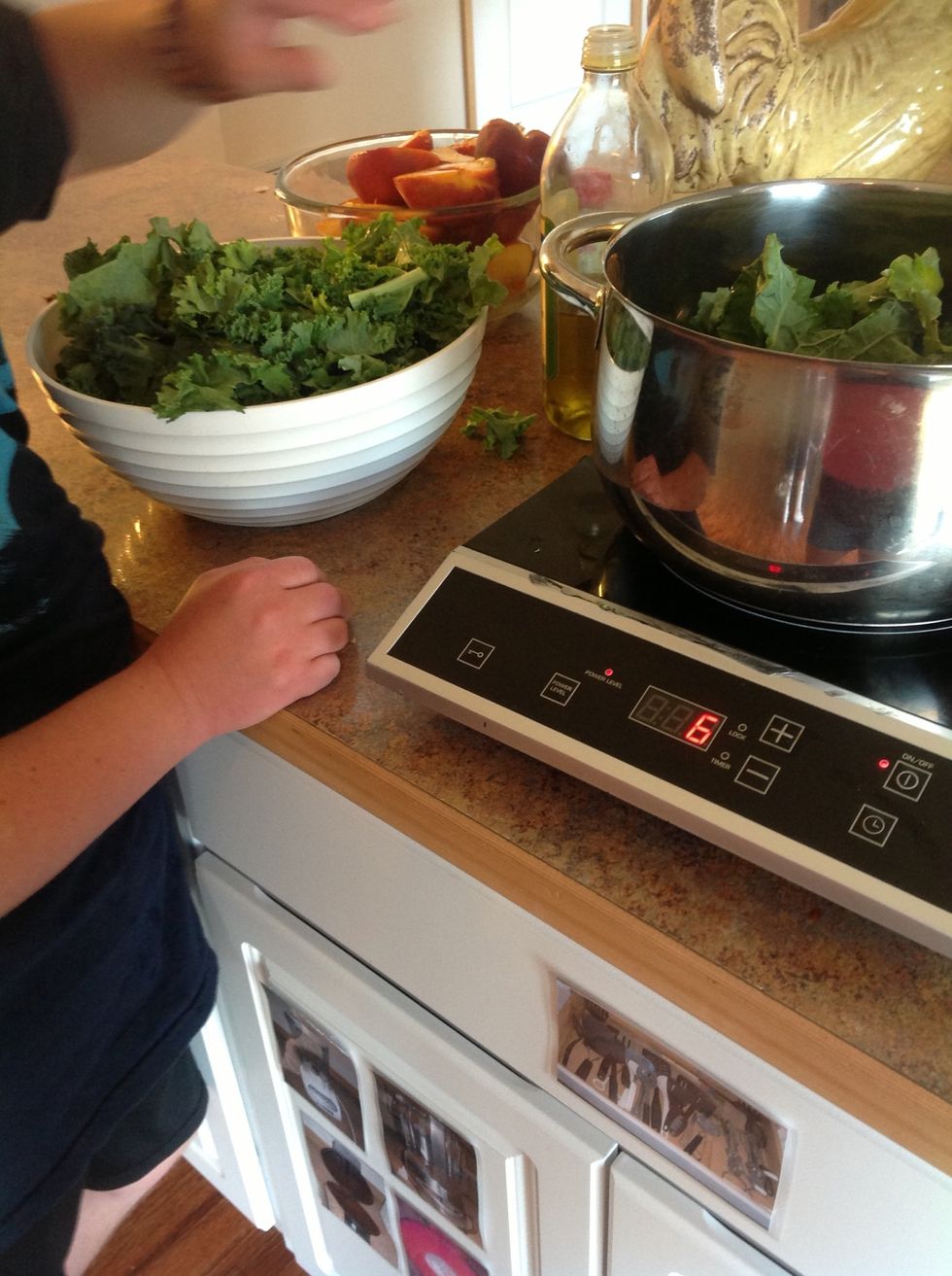 While peaches and pork steak cook; turn burner on to medium (6) then add a small amount (about 2 teaspoons) of olive oil to a skillet. Add kale then cook until wilted.
Time to eat. Remember appropriate table manners.
6 pork steaks
Desired seasoning
6 peaches
Balsamic vinegar for drizzling
Olive oil for drizzling
1/2 tablespoon Rosemary
2 bunches kale
Olive oil for sautéing
The Trellis Center
The Trellis Center is a non-profit agricultural based vocation and life skill center for young adults with autism and other disabilities.