How to make grilled peach and chicken salad
Make Grilled Peach and Chicken Salad
42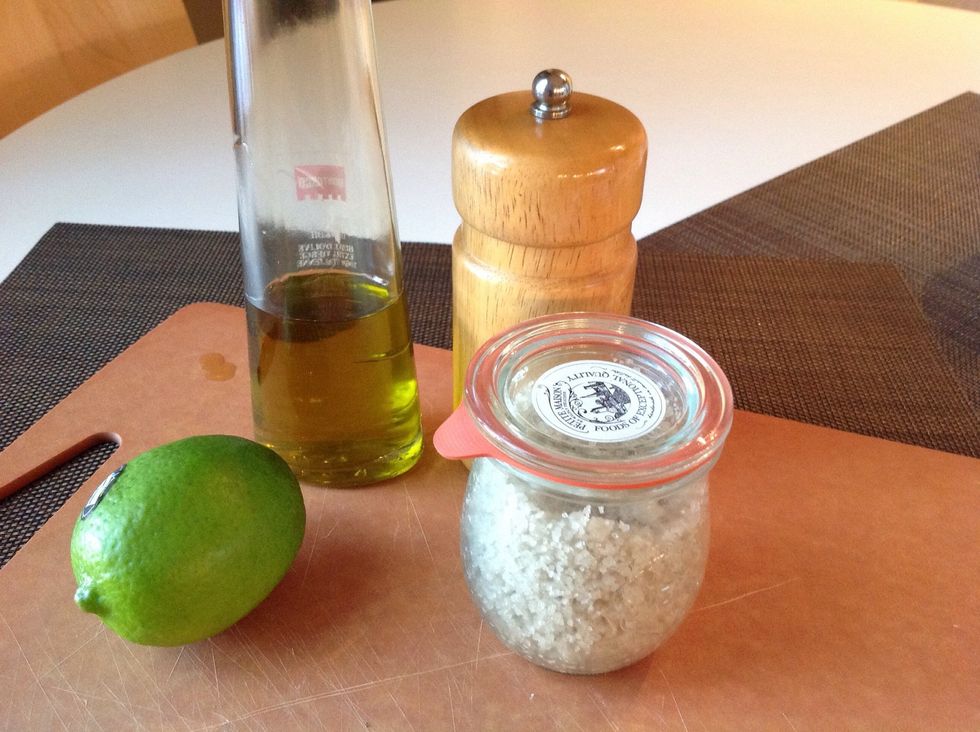 First, we make the marinade for the chicken.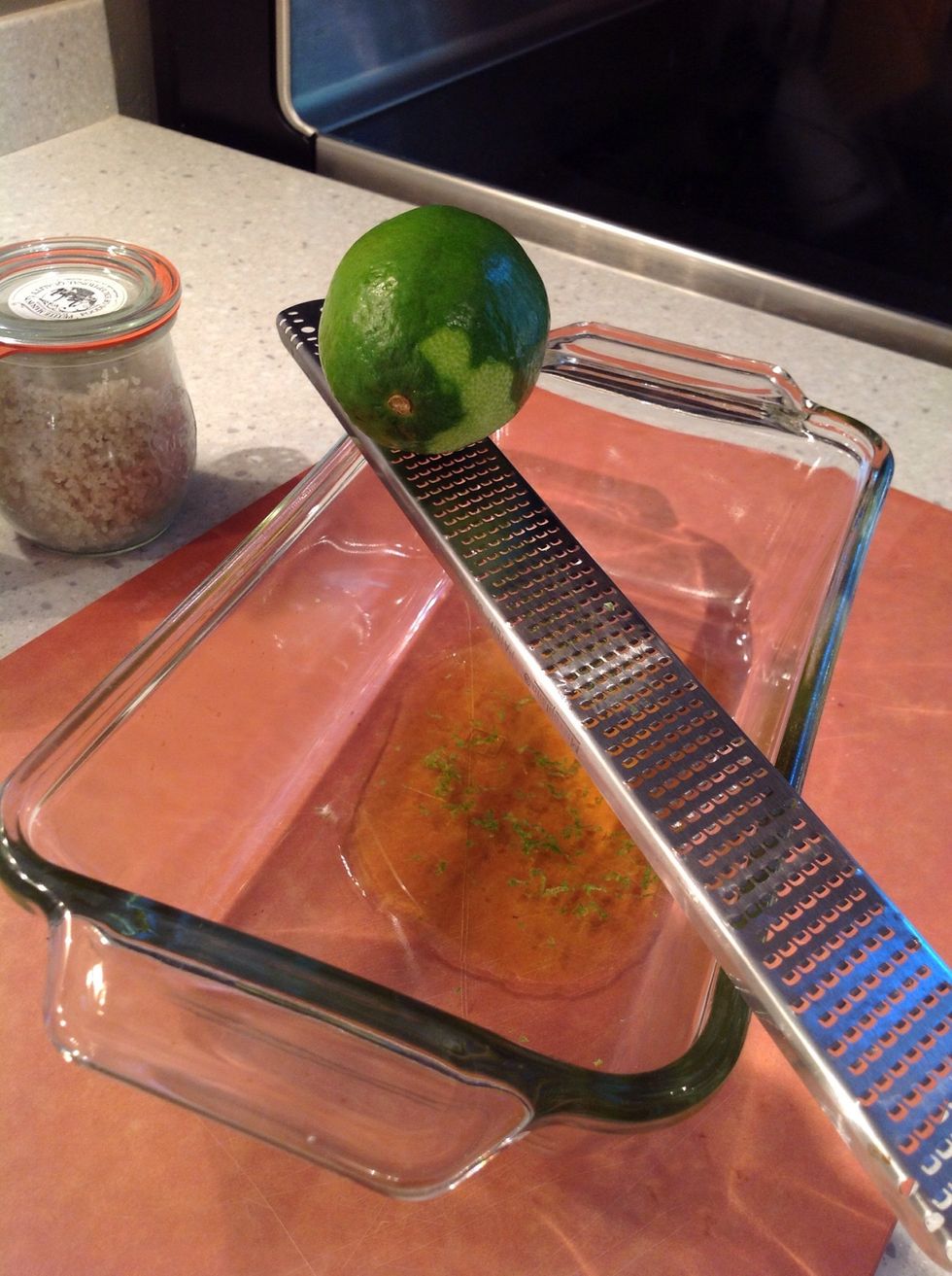 In a dish, mix 1 tbsp olive oil, and the zest and juice of one lime.
Cover and refrigerate overnight.
Don't worry if you see the chicken turn slightly white - it is the lime juice cooking the chicken.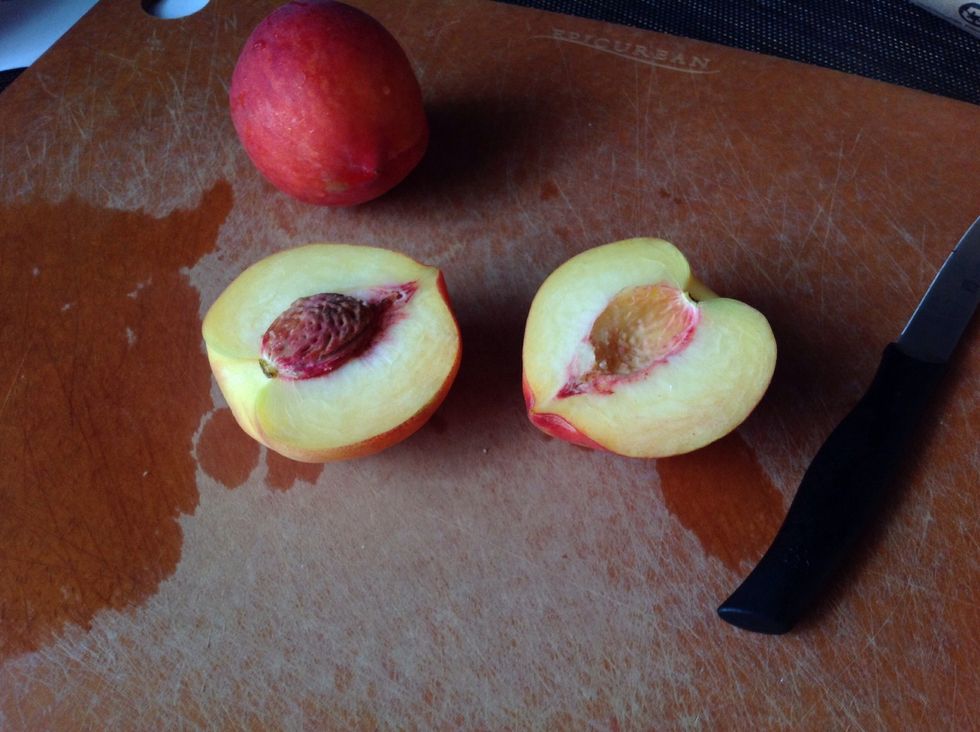 Turn your BBQ on. Halve your peaches and remove the stones.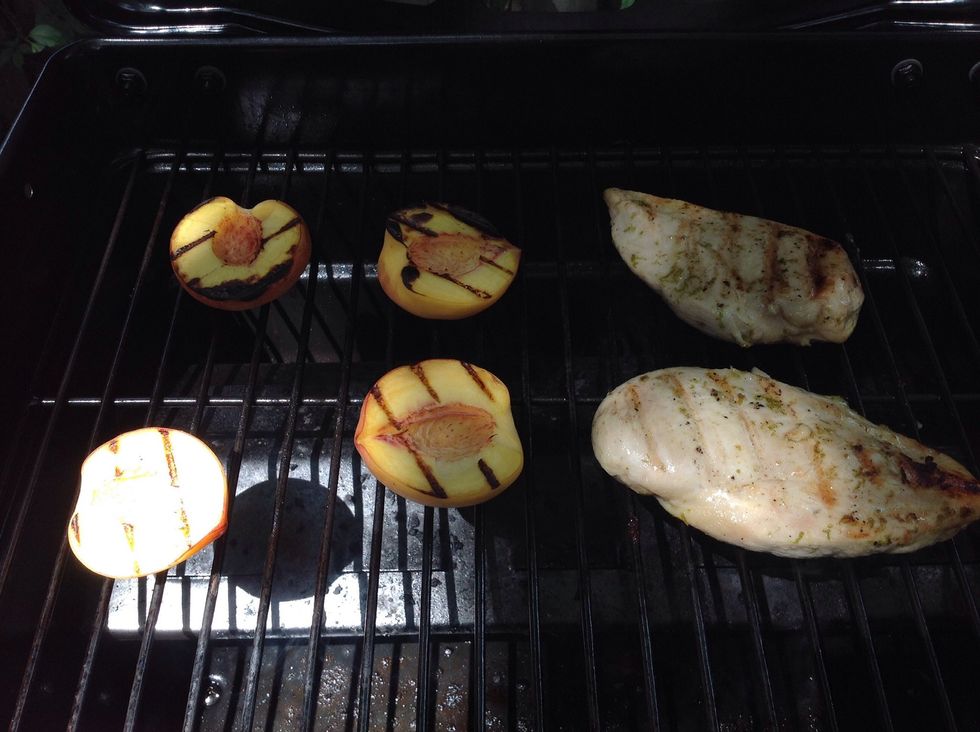 Grill! Watch the peaches don't get too mushy - mine were very firm, and needed as much time as the chicken. Check to make sure your chicken is cooked through.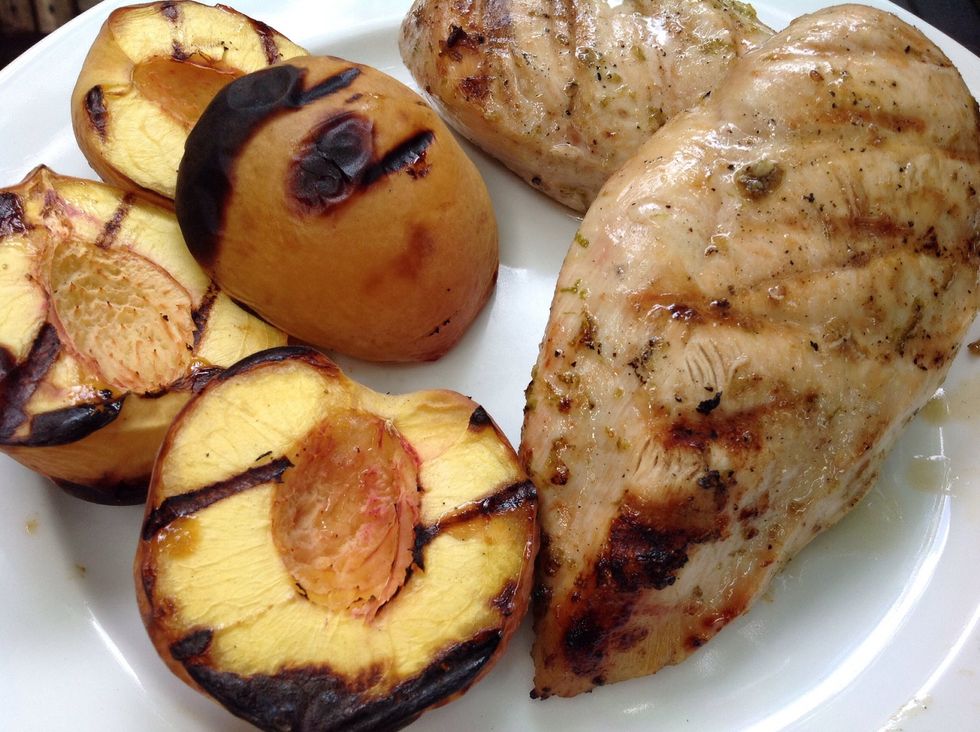 Ta-da!
Next, the dressing. Whisk together One tbsp Dijon mustard, a drop or two of honey, 1-2 tbsp white wine vinegar, 2-3 tbsp olive oil, and one tsp of dried thyme. Add minced shallots.
Chiffonade your arugula (thin strips) and finely slice the green onions.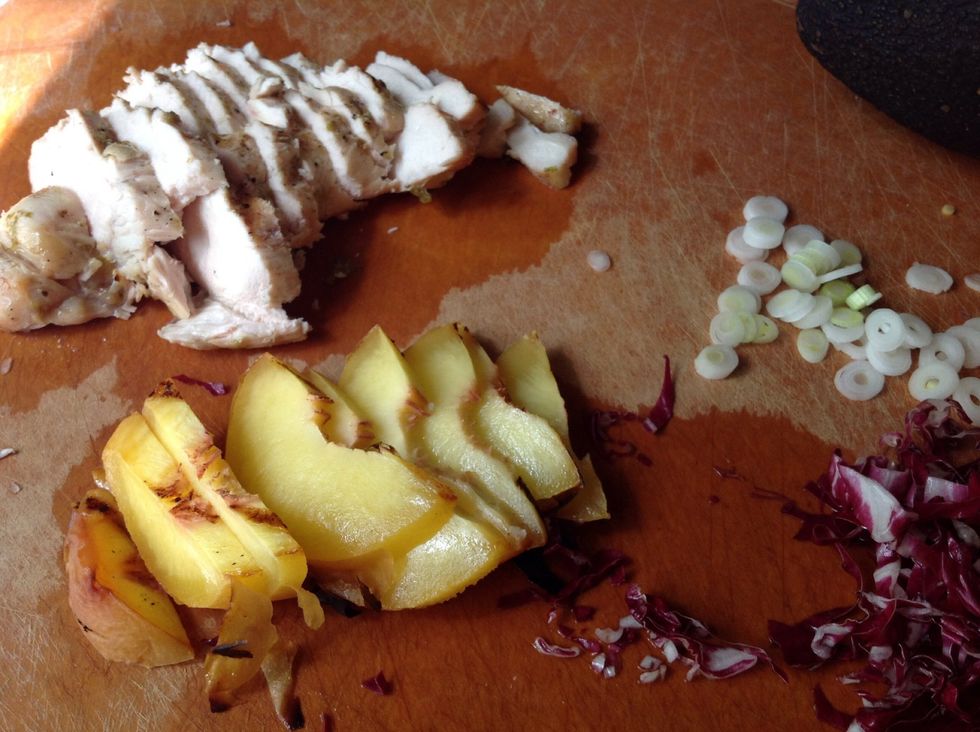 Slice the chicken and grilled peaches.
The best way to cut an avocado: slice in half and twist...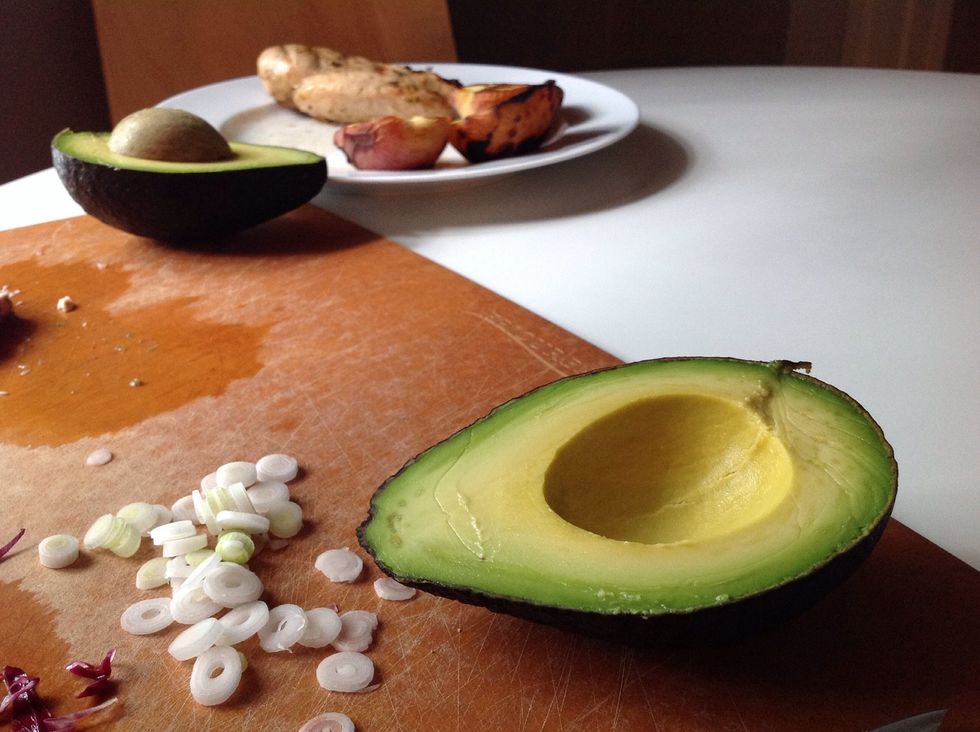 Phew - perfectly ripe!
Quarter. Then use tip of your knife to gently peel off the skin.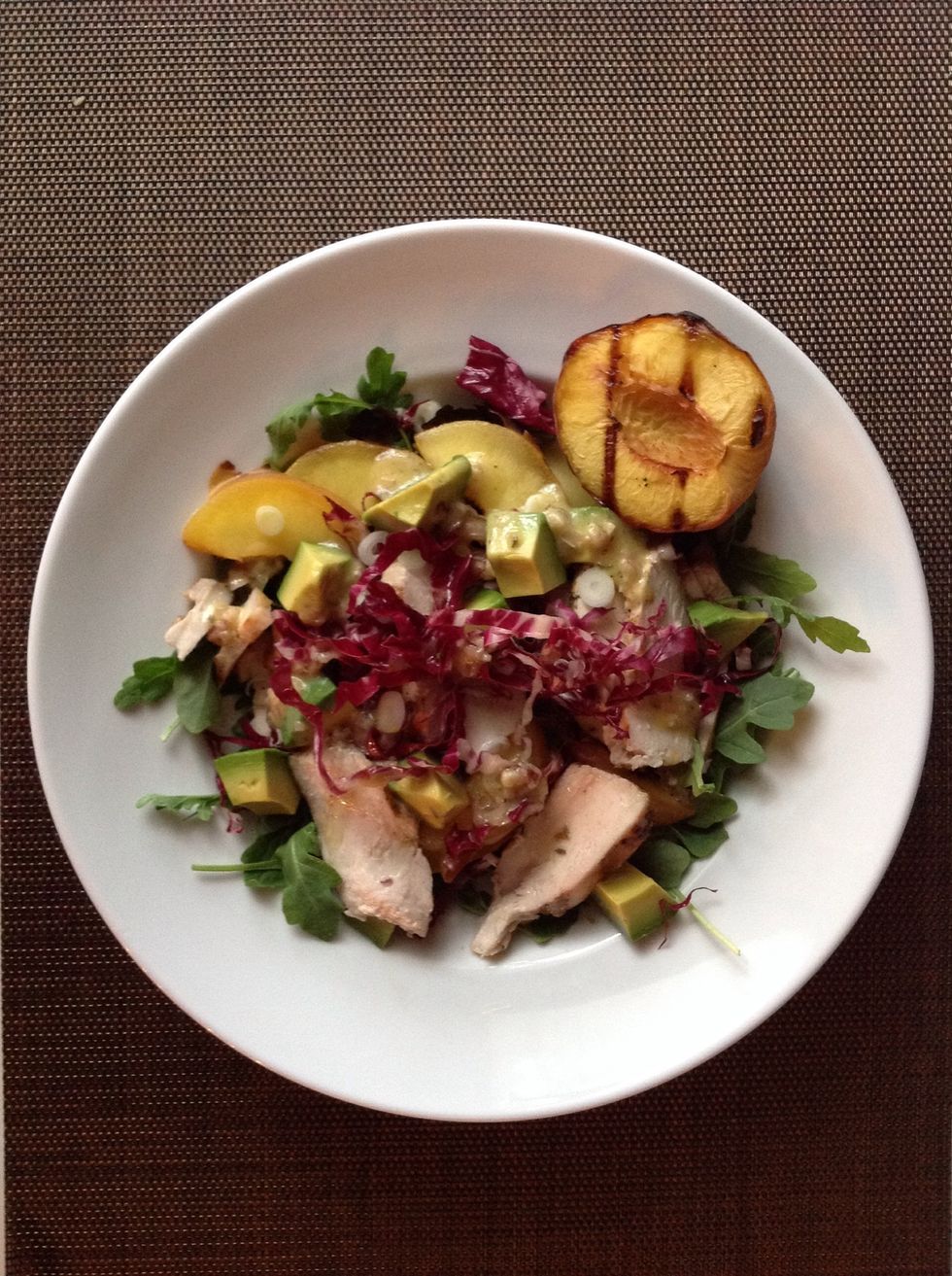 Plate everything on a bed of baby arugula (rocket), drizzle with dressing, and enjoy!
2.0 Chicken breasts
2.0 Peaches
1.0 Lime
Olive oil
Salt
Pepper
Dijon mustard
Honey
Thyme
White wine vinegar
1.0 Shallot
1.0bnch Baby arugula
1.0 Radicchio
1/2 Avocado
2.0 Green onion
Margaret Mckellar
Marketer by day; Mom, amateur chef and passionate foodie by night. Experimenting in the kitchen.