How to make grilled lemonade :)
I mostly post basic kitchen skills tutorials on Snapguide. For more recipes and healthy goodness made from scratch visit my blog at: rehabkitchen.wordpress.com
22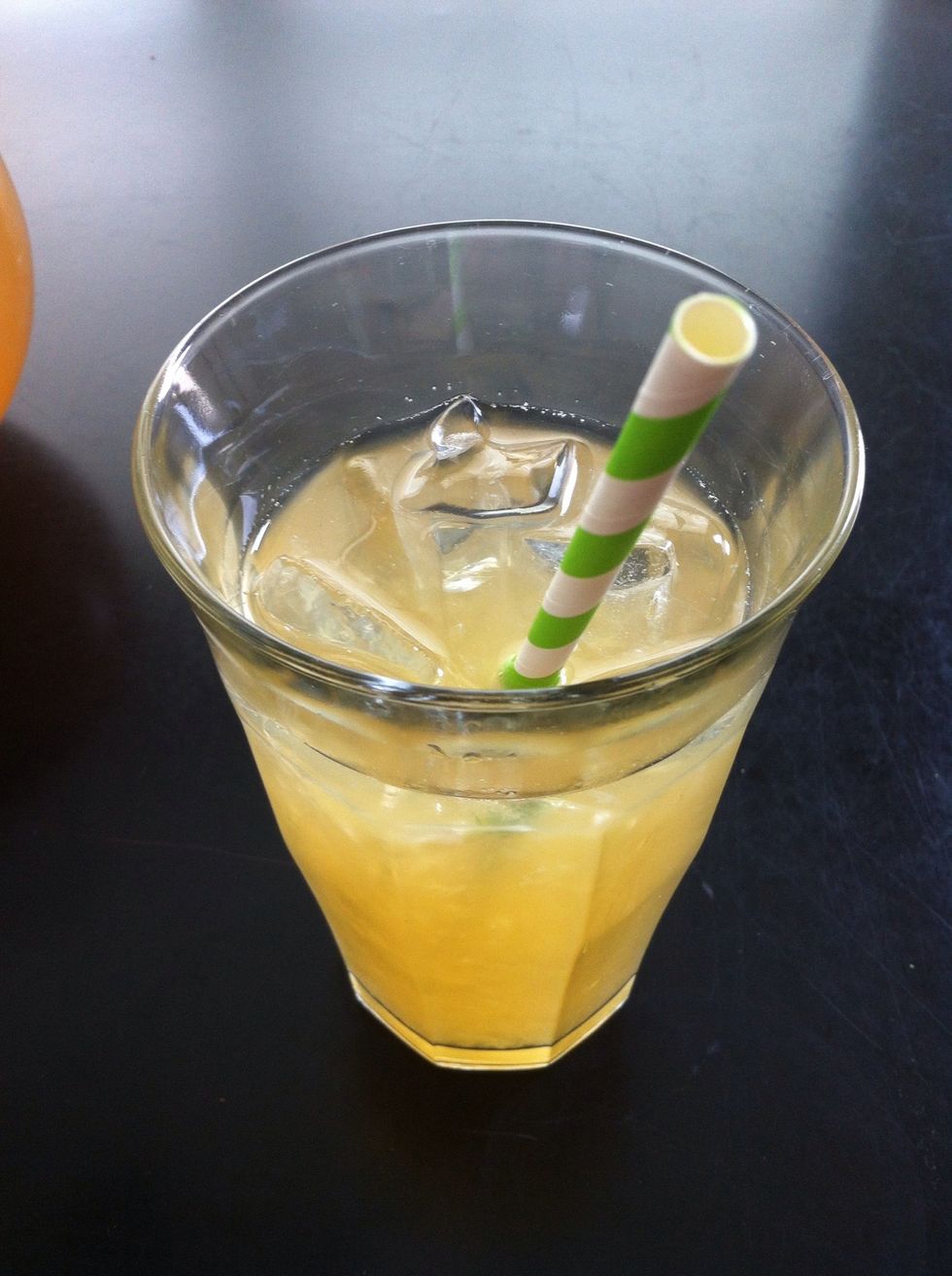 Thirsty? Read on!
This recipe is a starting point, feel free to adjust the ingredients to your liking. For the sugar, my recipe is a little on the tart side so add more if you'd like and use any sweetener you prefer.
I recommend you use an electric grill that will hold drippings since the lemons produce a lot of juice + sugar = 'lemon syrup' which will drip and be lost in a regular coal grill.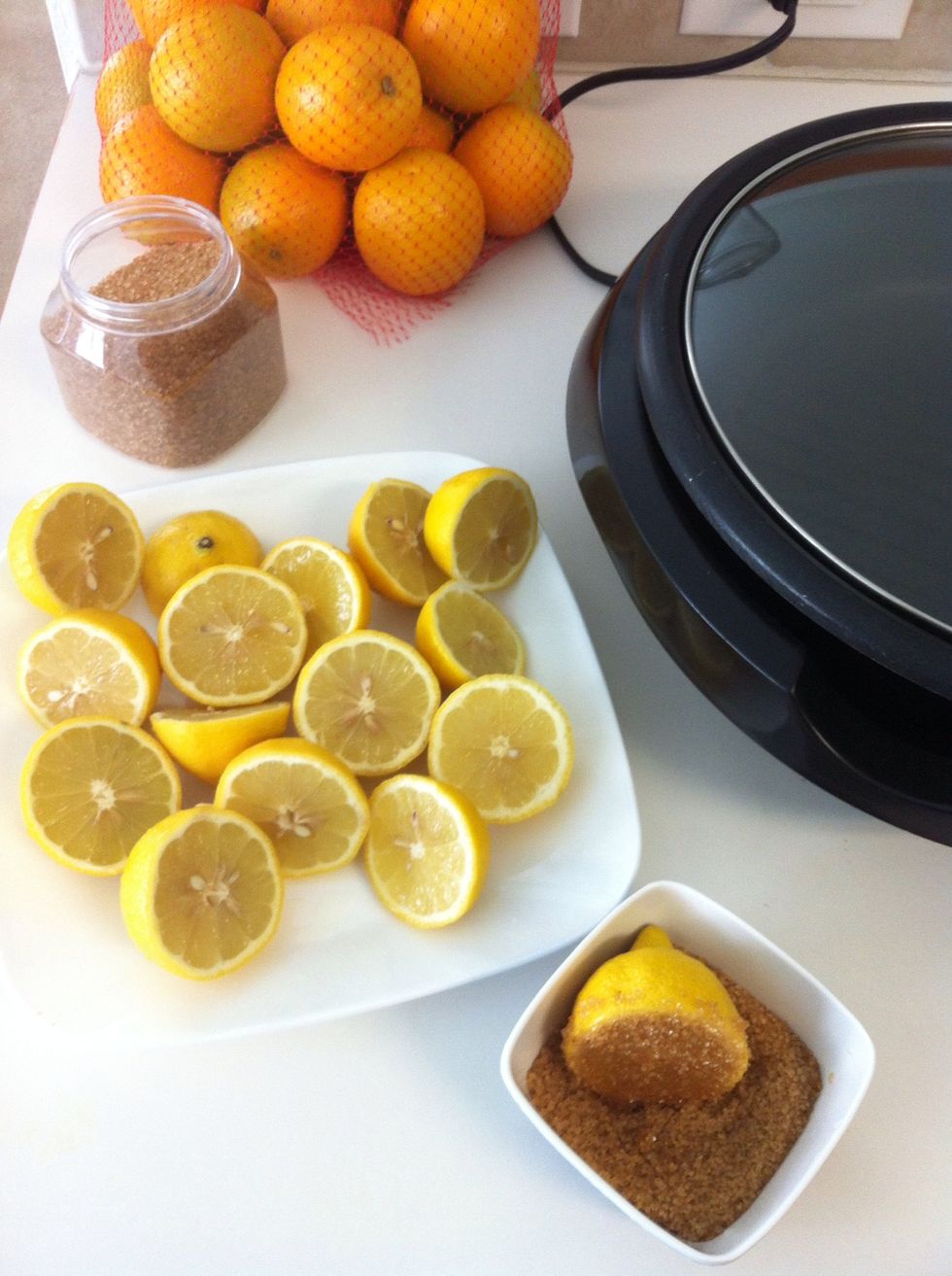 Wash lemons very well and use organic ones if possible. Cut in halves and place 1/3 of sugar in a small bowl then dip each half in the sugar.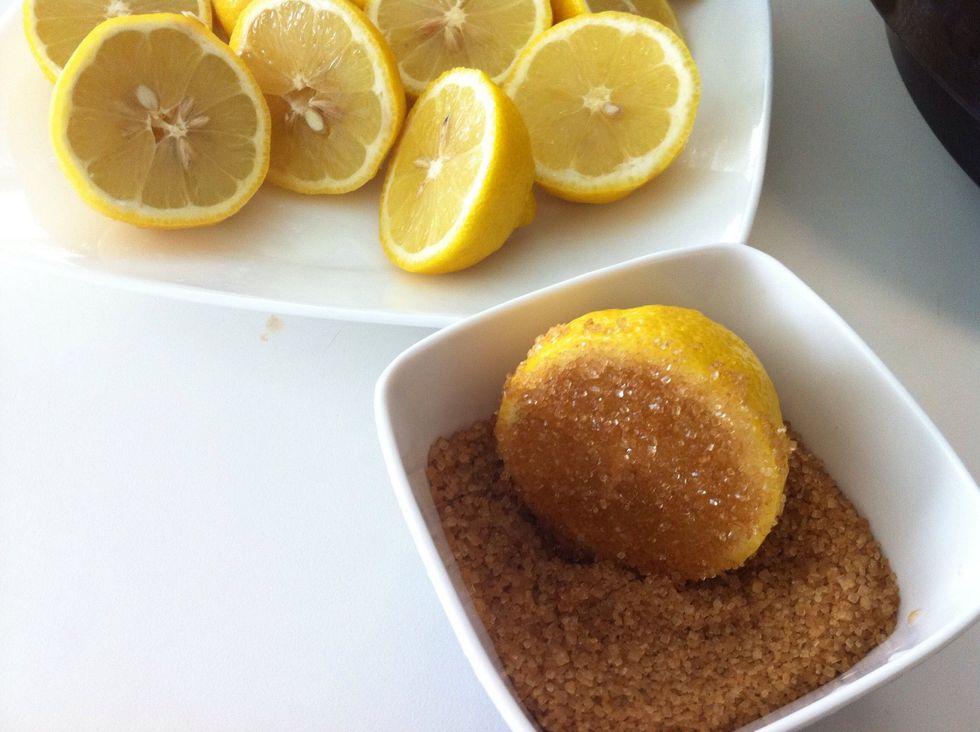 Only dip cut side.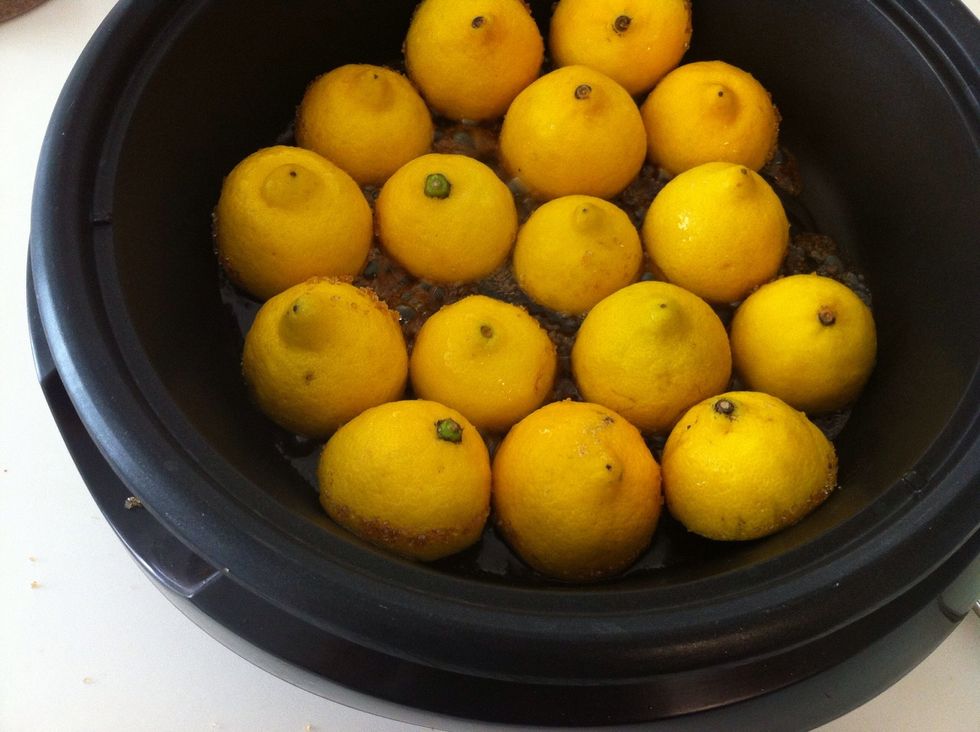 Heat grill to 450F and place lemons like you see here. Do not cover! No need to, just grill them briefly for 3-4 min to get markings (sear) on the lemons. Don't over cook them they get mushy.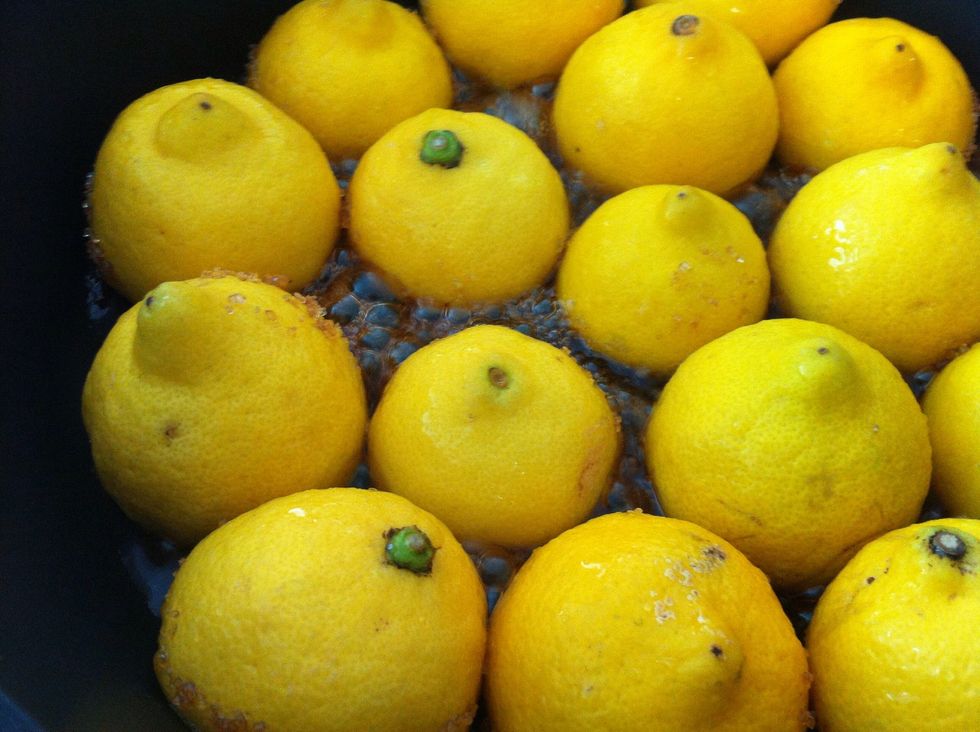 In a few minutes you will see a bubbly syrup appear...yum! Your kitchen will start smelling like sweet lemon-caramel :) If the caramel syrup starts too splatter and bubble, lower temperature on grill.
Once the lemons have produce the syrup turn heat off and allow them to cool for 15 minutes or more if you can wait LOL ;)
Place the remaining 1/3 c. sugar in the pitcher and start pressing the lemons. The lemons will be soft and will give away pulp! So if you don't like this use a strainer to catch the pulp and discard.
Once you've juiced all the lemons add the water to the pitcher and stir well. Place in refrigerator to chill or serve over ice.
Save a few lemons to add to the pitcher for decoration. You can also add to the pitcher mint, lavender, berries etc to make flavor combinations. Enjoy! and don't forget to like or follow ;)
8.0 Lemons
2/3c Raw Sugar
6.0c Water
Pitcher
Grill
Strainer (optional)
Lemon press