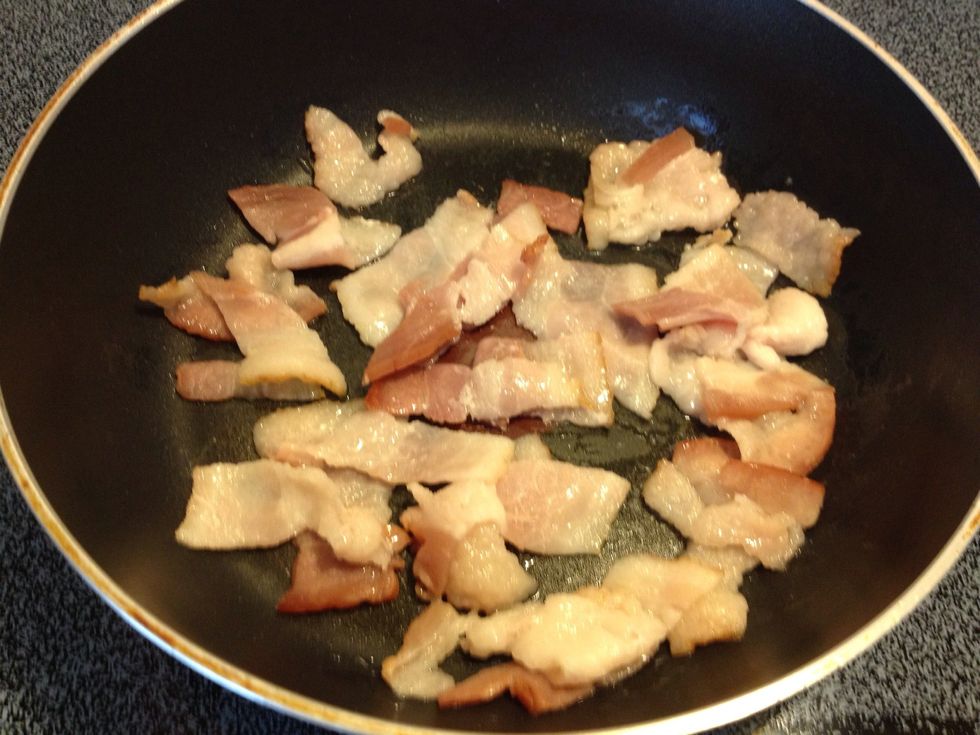 Cut up bacon and fry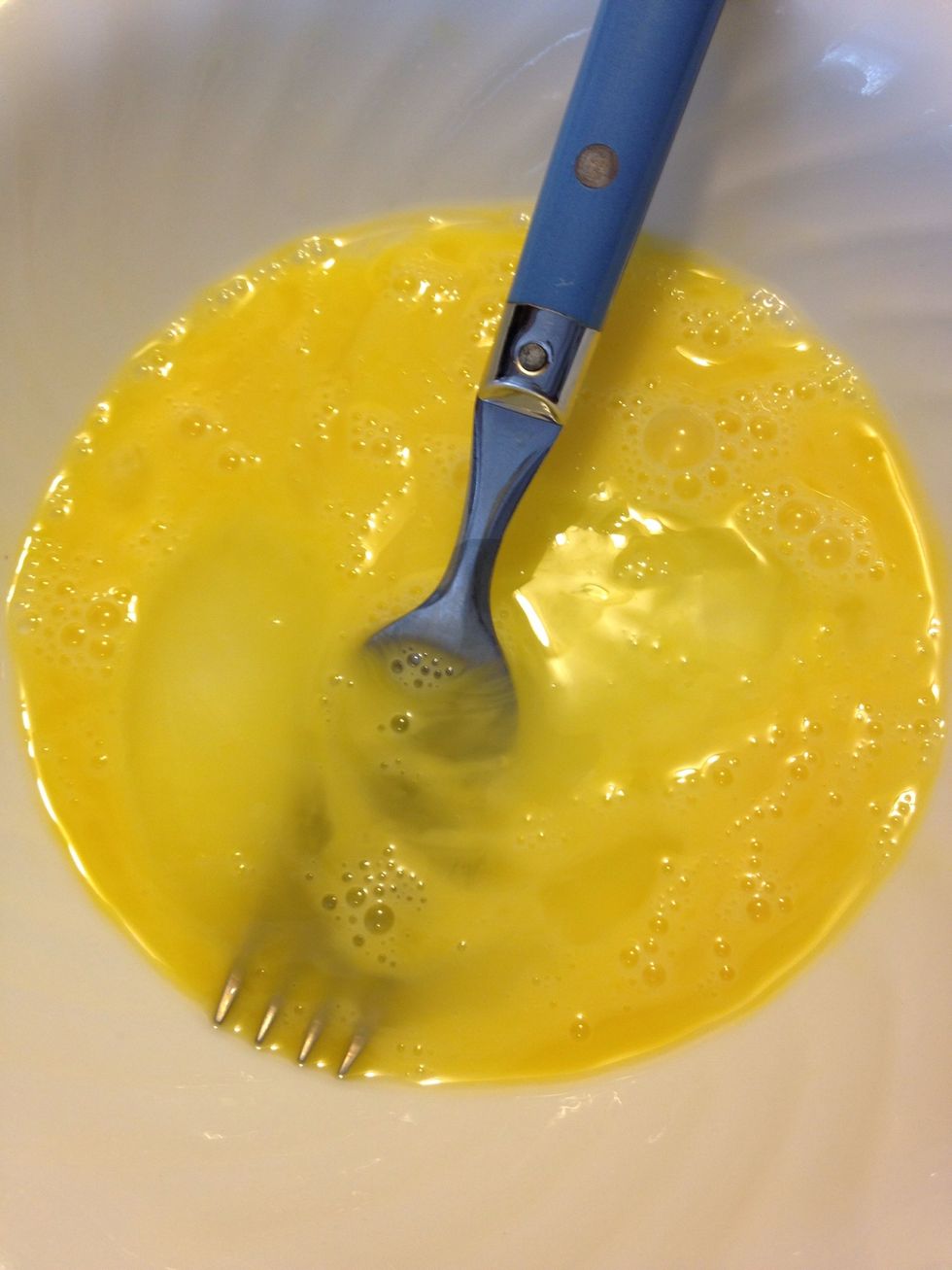 Meanwhile, beat the eggs
Add salt& pepper or your favorite seasoning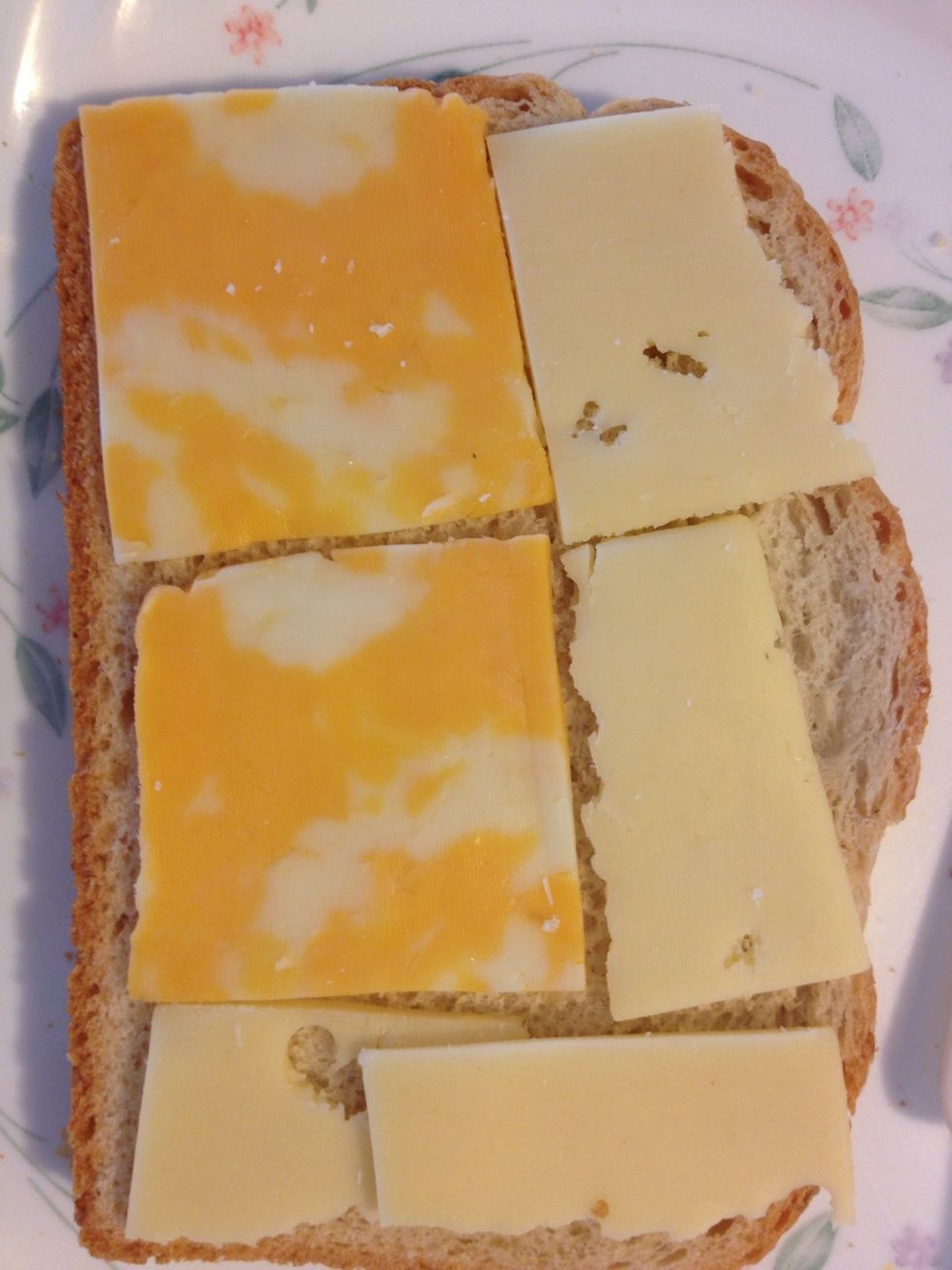 Arrange cheese slices on bread. You can also use cheese spread or grated cheese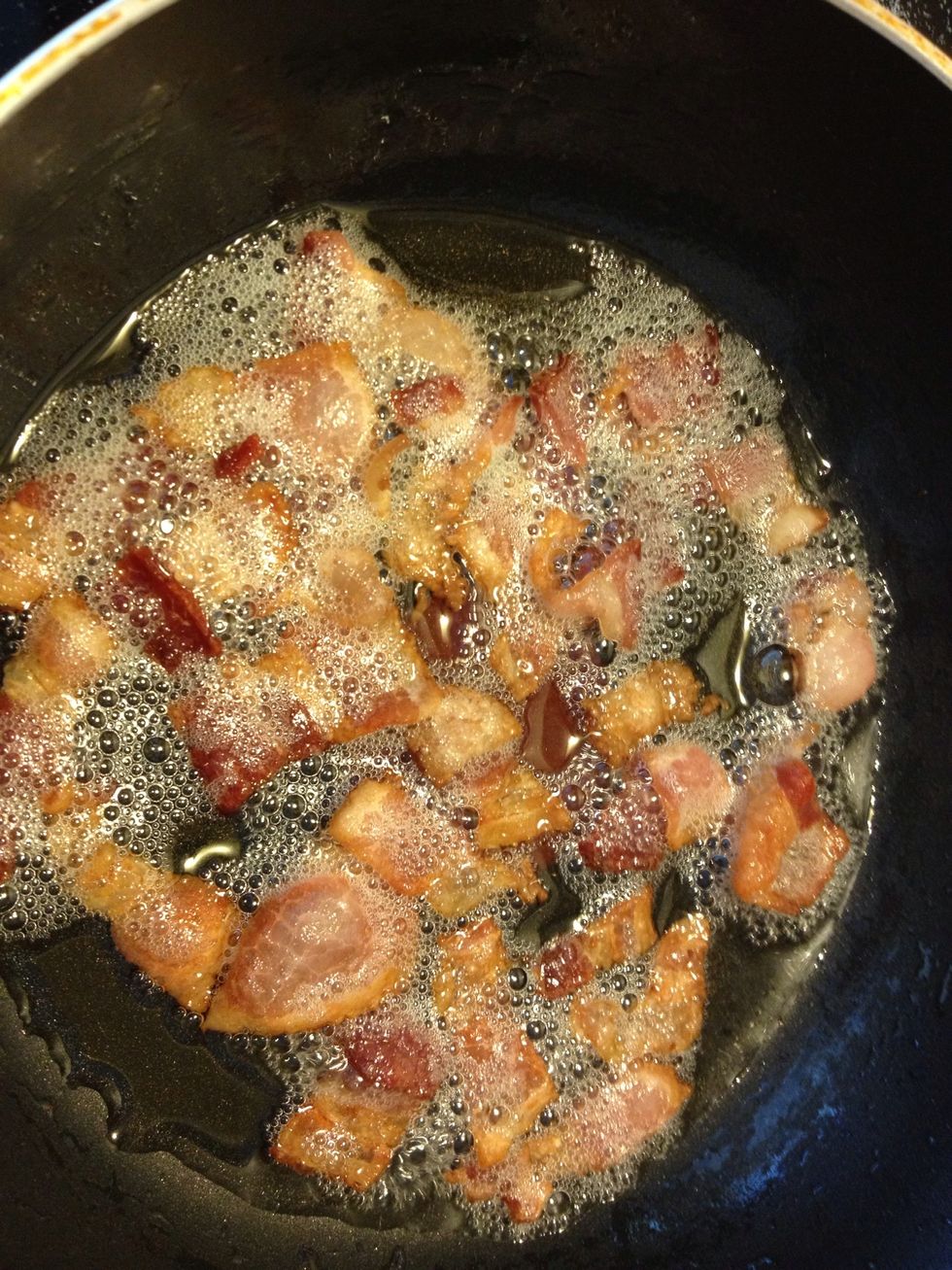 Bacon is fried, and smelling incredible!
Pour the beaten eggs. Dont mix; it's going to be an omelette.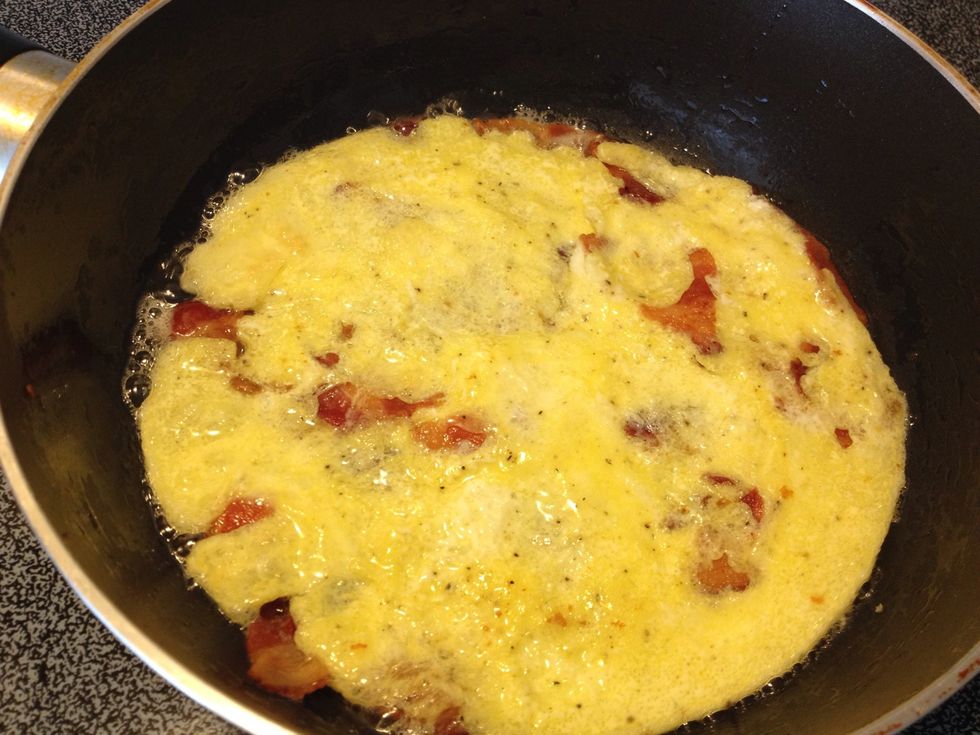 Flip when the other side is done
Heat grill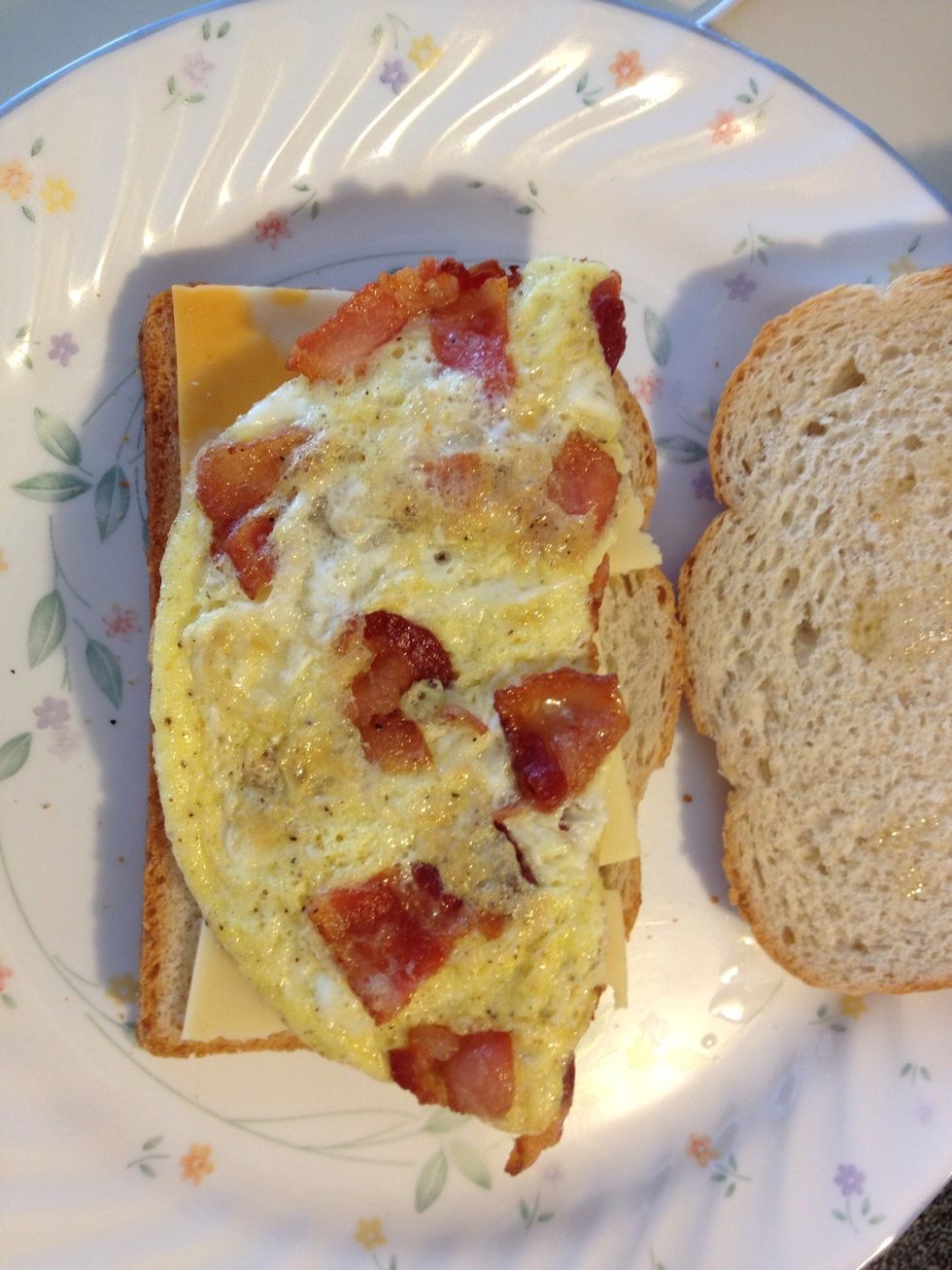 Arrange the bacon omelet onto the bread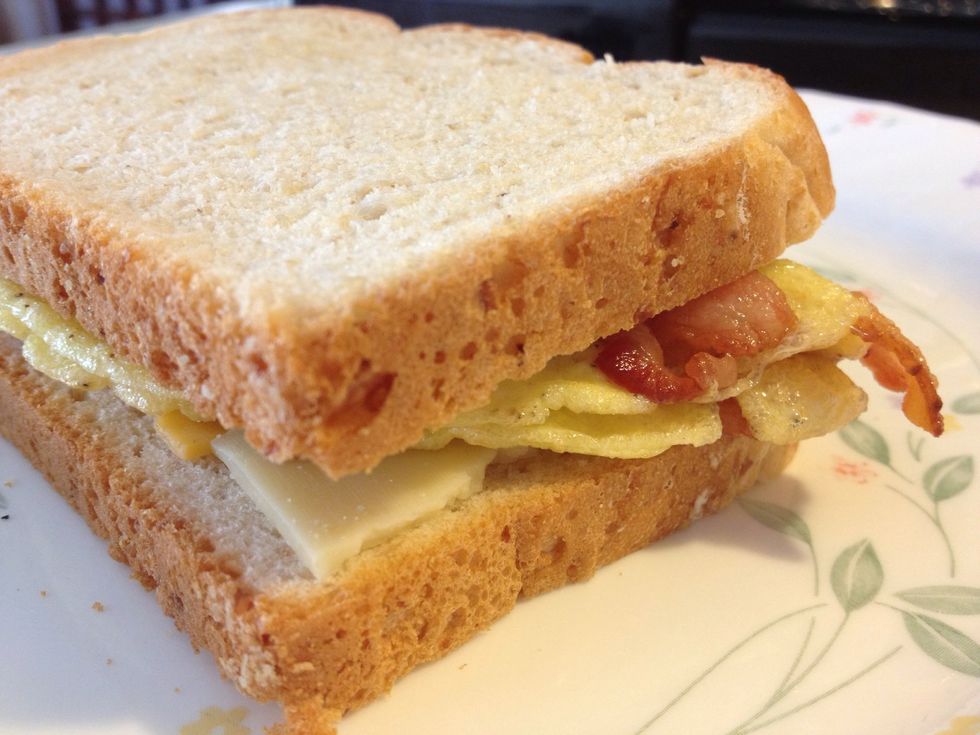 Make a sandwich
Grill for about 1min.. Check every now and then to see if it's done as grills vary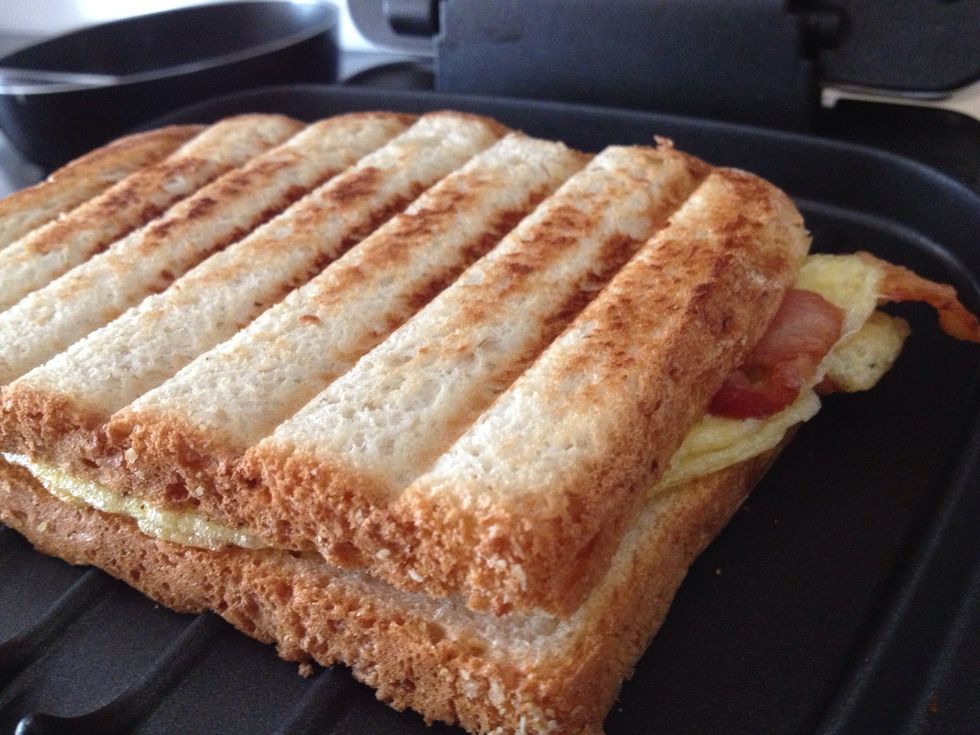 It's done!!!
There you have it :)
2.0 Bacon strips
2.0 Eggs
2.0 Cheese slices
2.0 Slices of bread
A pinch of salt