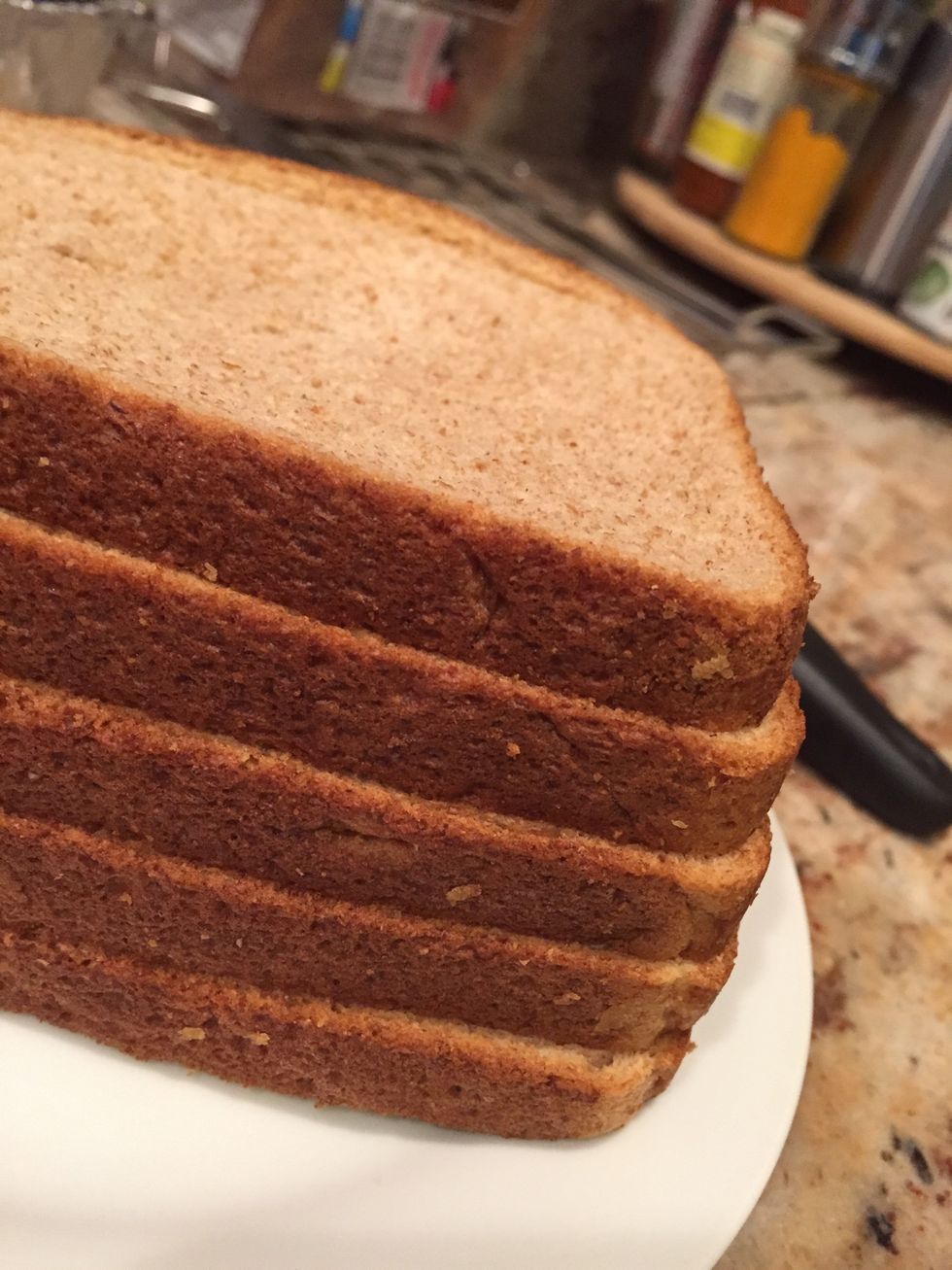 Bread slices obviously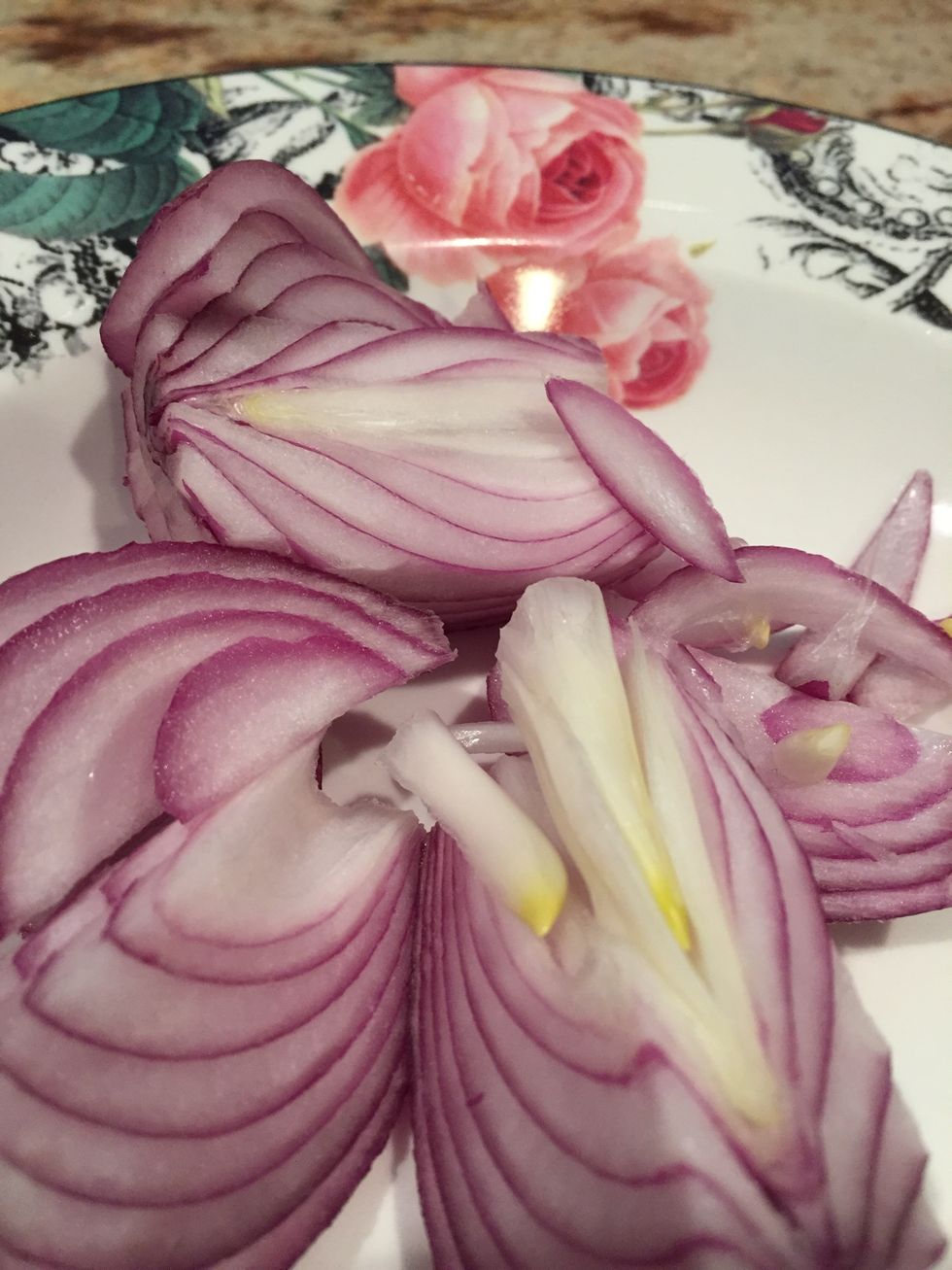 Sliced red or white onions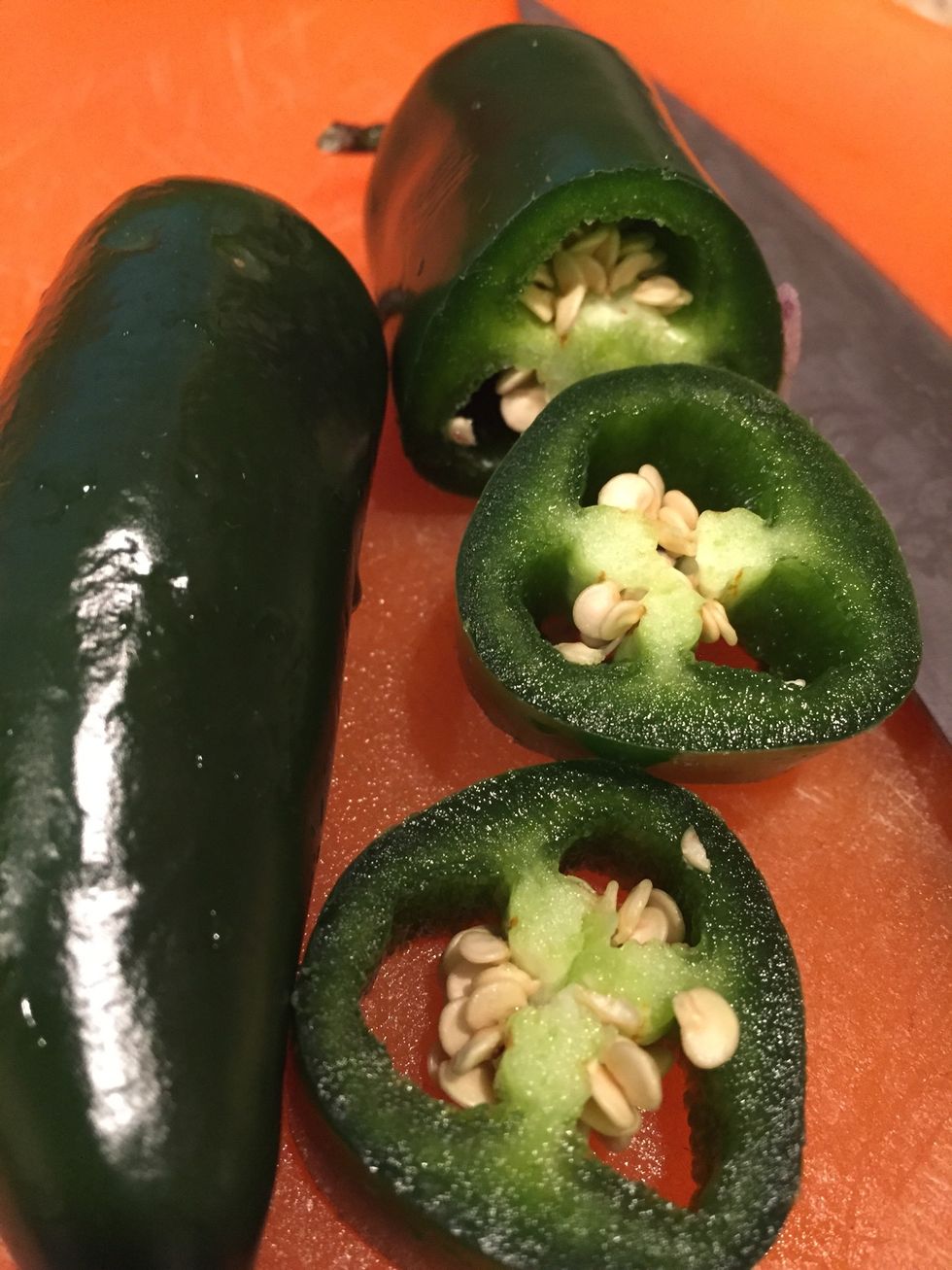 Jalapeño peppers, chopped up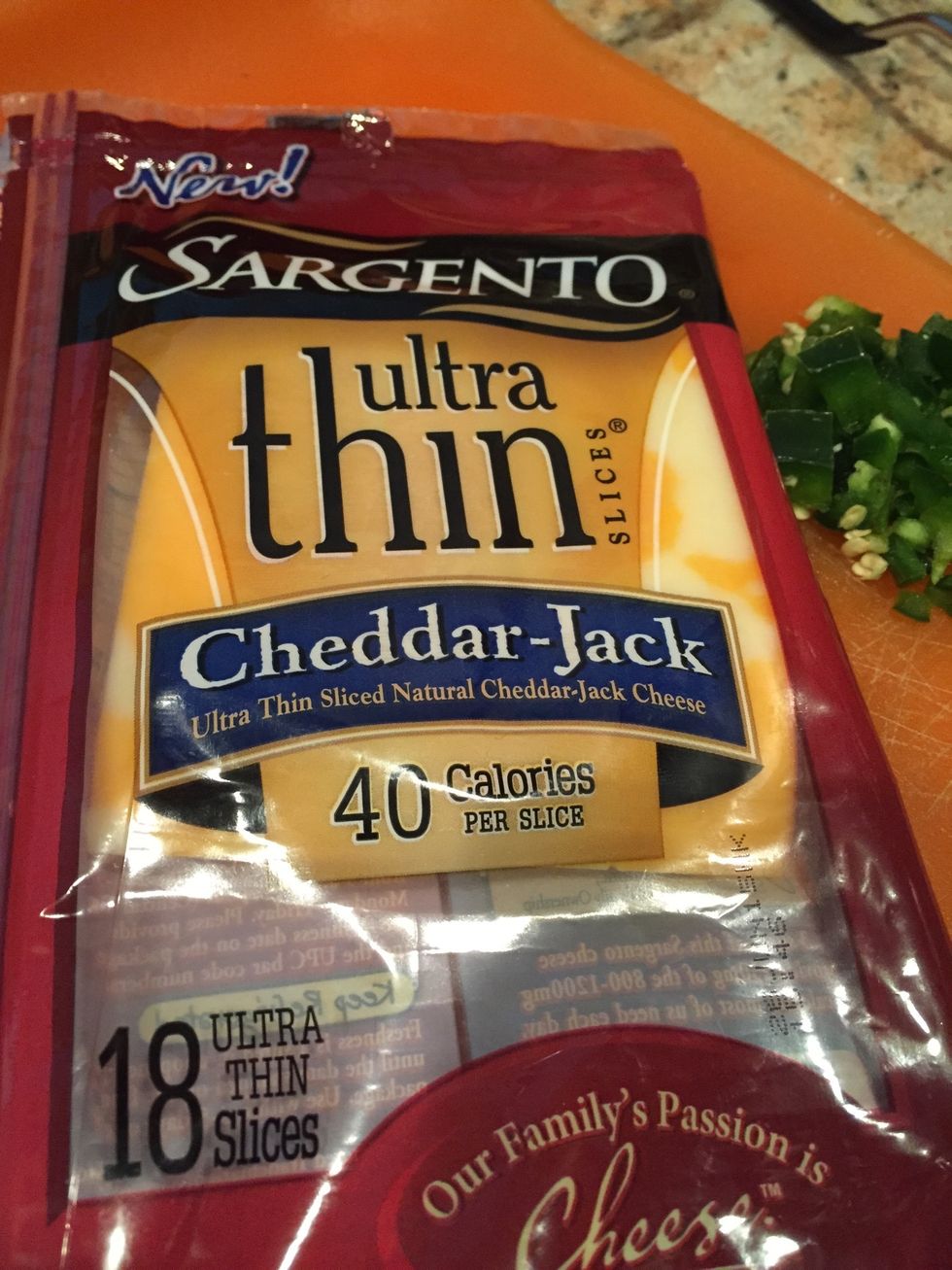 Your favorite cheese slices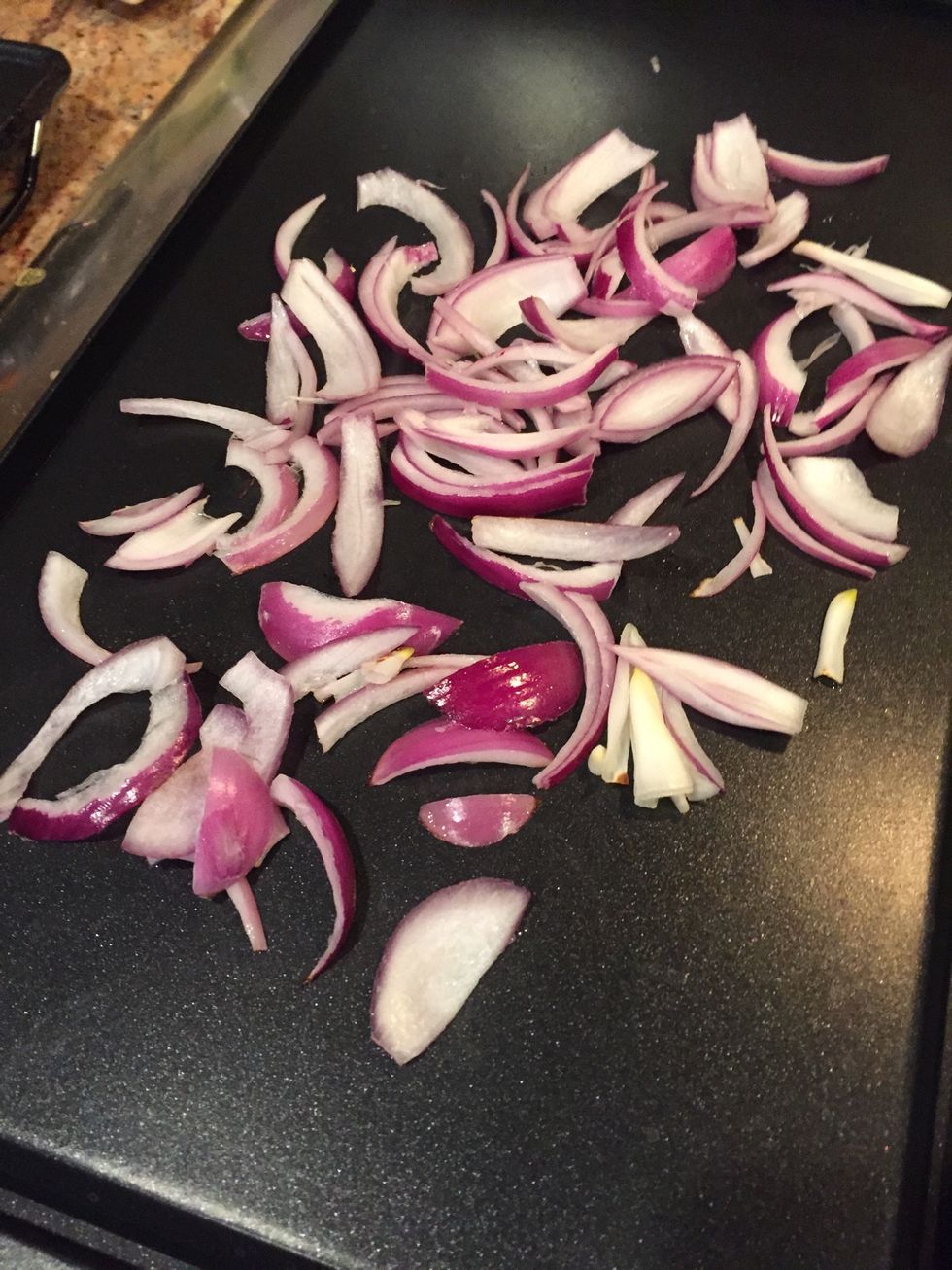 Sauté the onions on a grill. You can add a bit of wine or vinegar if you like
Take 2 slices of bread and toast one side of each slice with a little butter, till it is golden brown.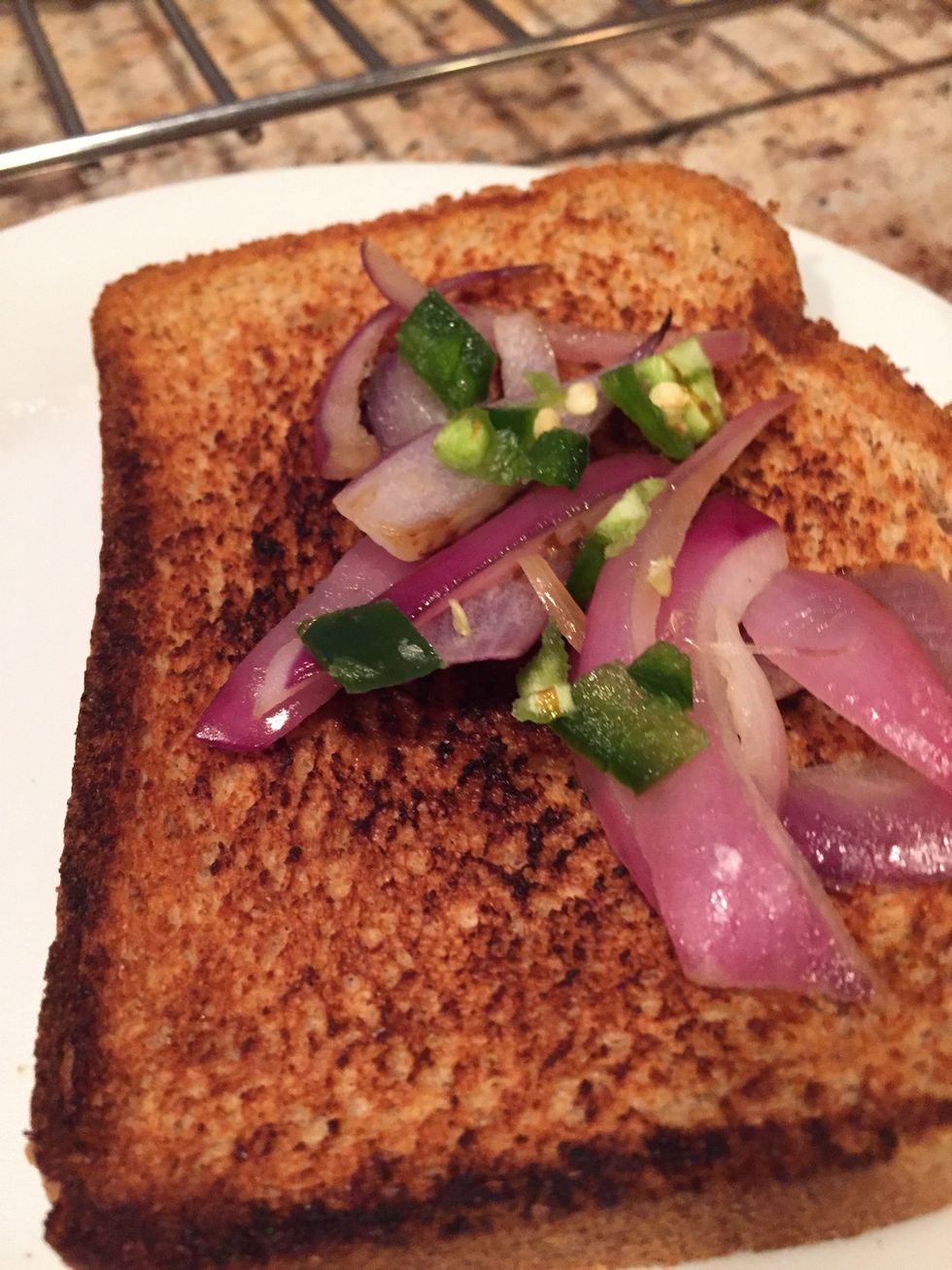 On the brown side of the toasted slice, spread the onions and jalapeño peppers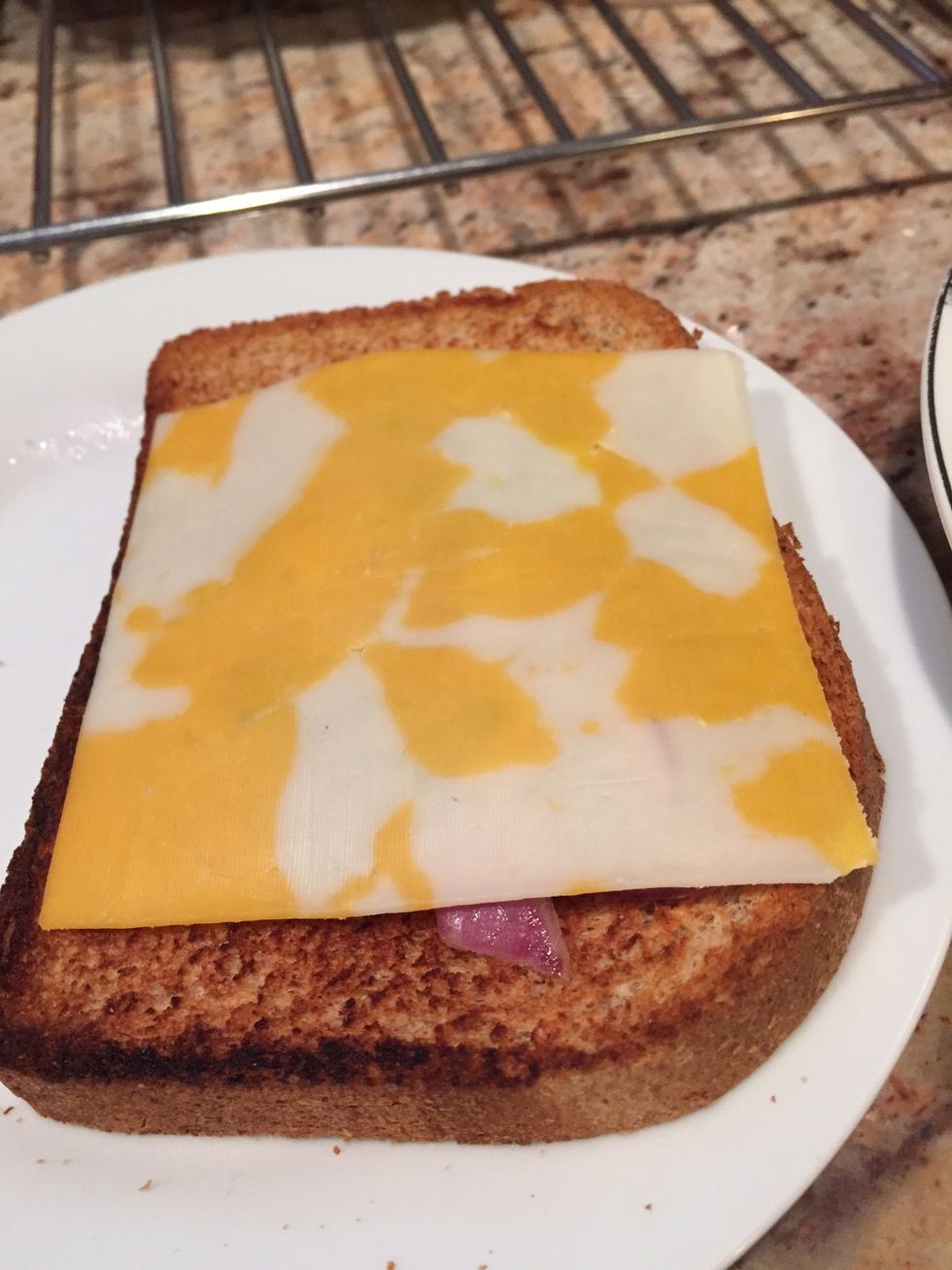 And one or two slices of cheese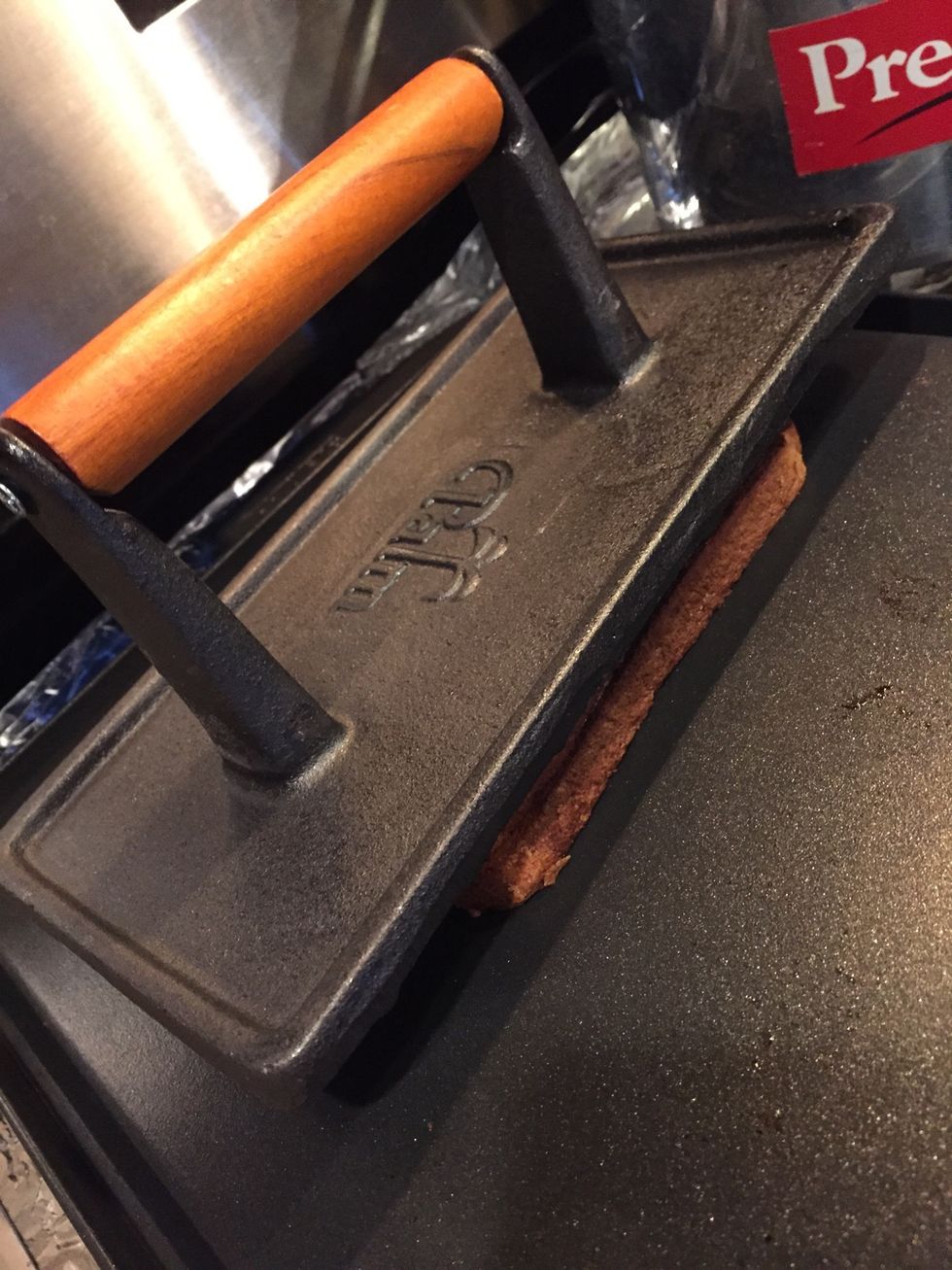 Place the second slice of toasted bread (brown side in). Put a little butter on the grill and place the sandwich on it. Press down with a grill press if you have one.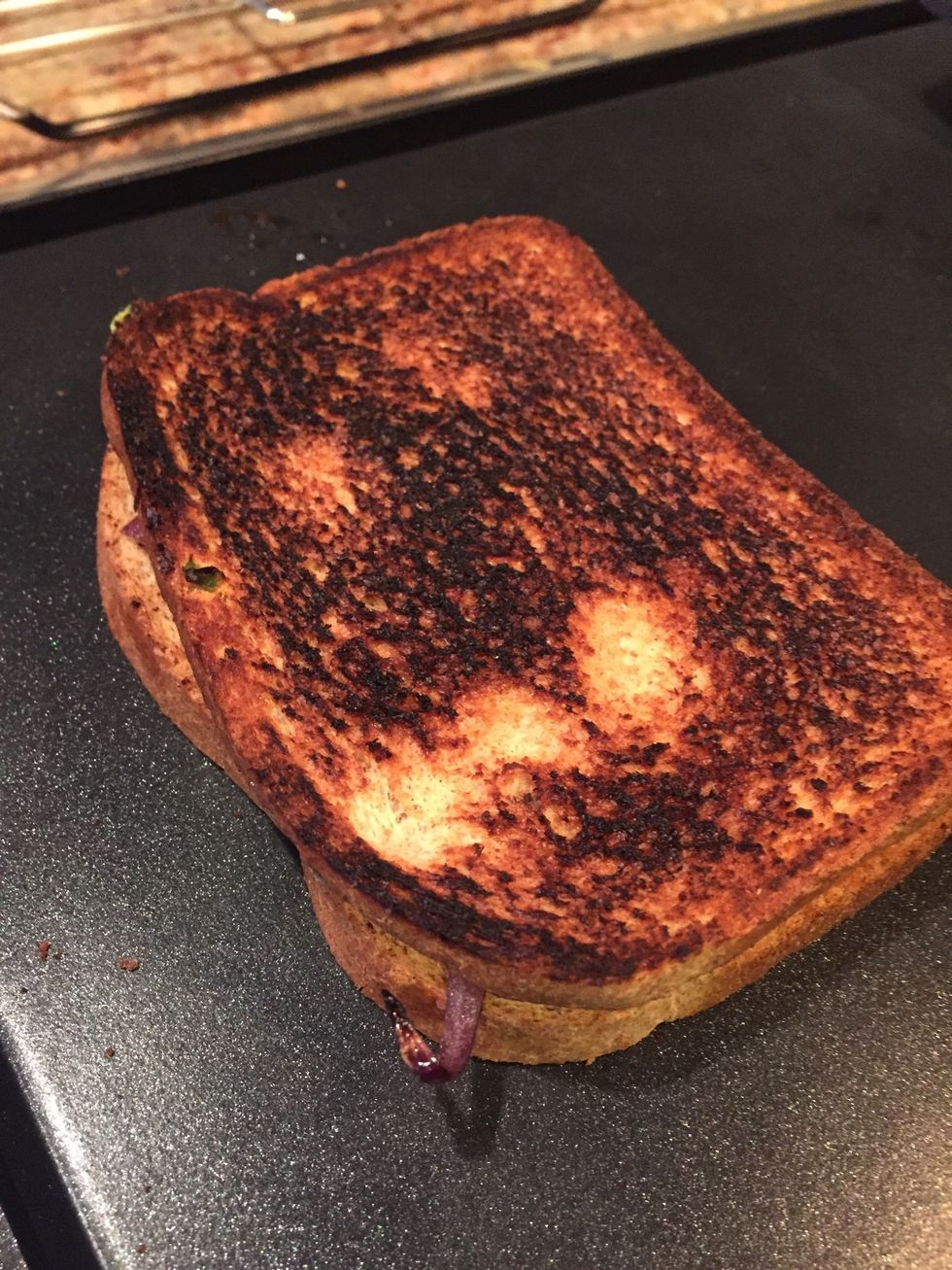 After about 30 seconds, apply some butter to the other side and flip.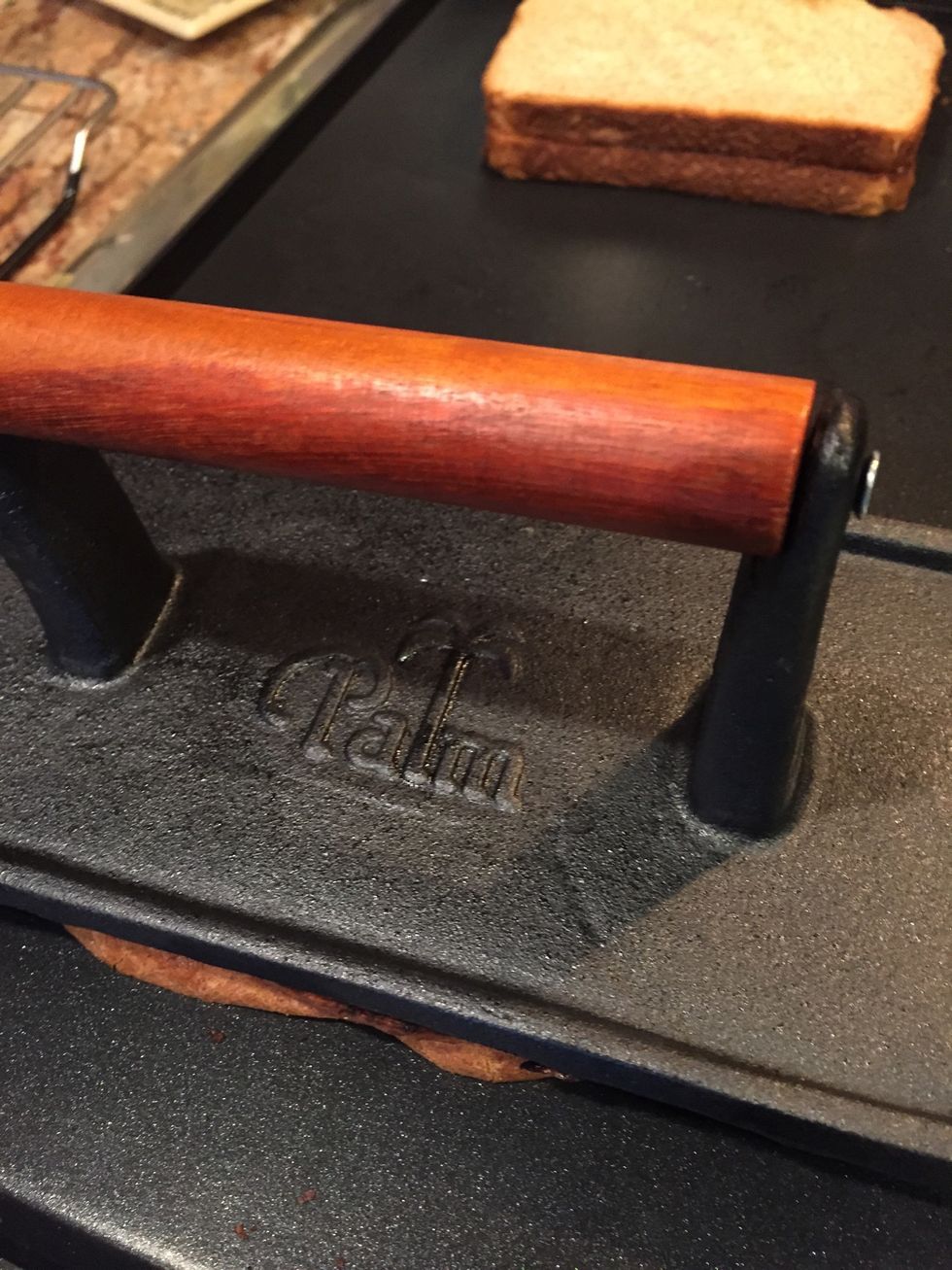 Press for another 30 seconds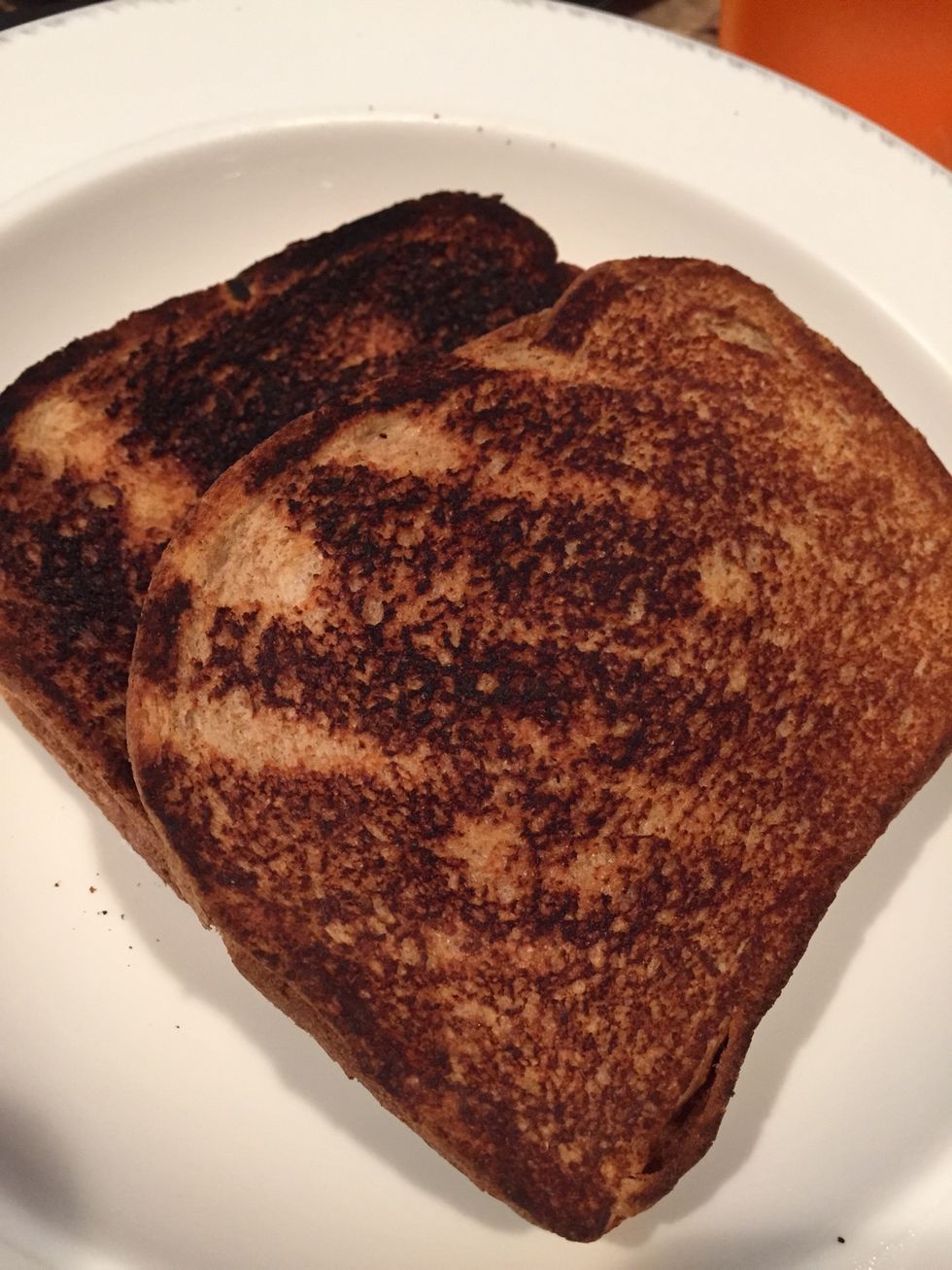 Voila!
The creator of this guide has not included ingredients