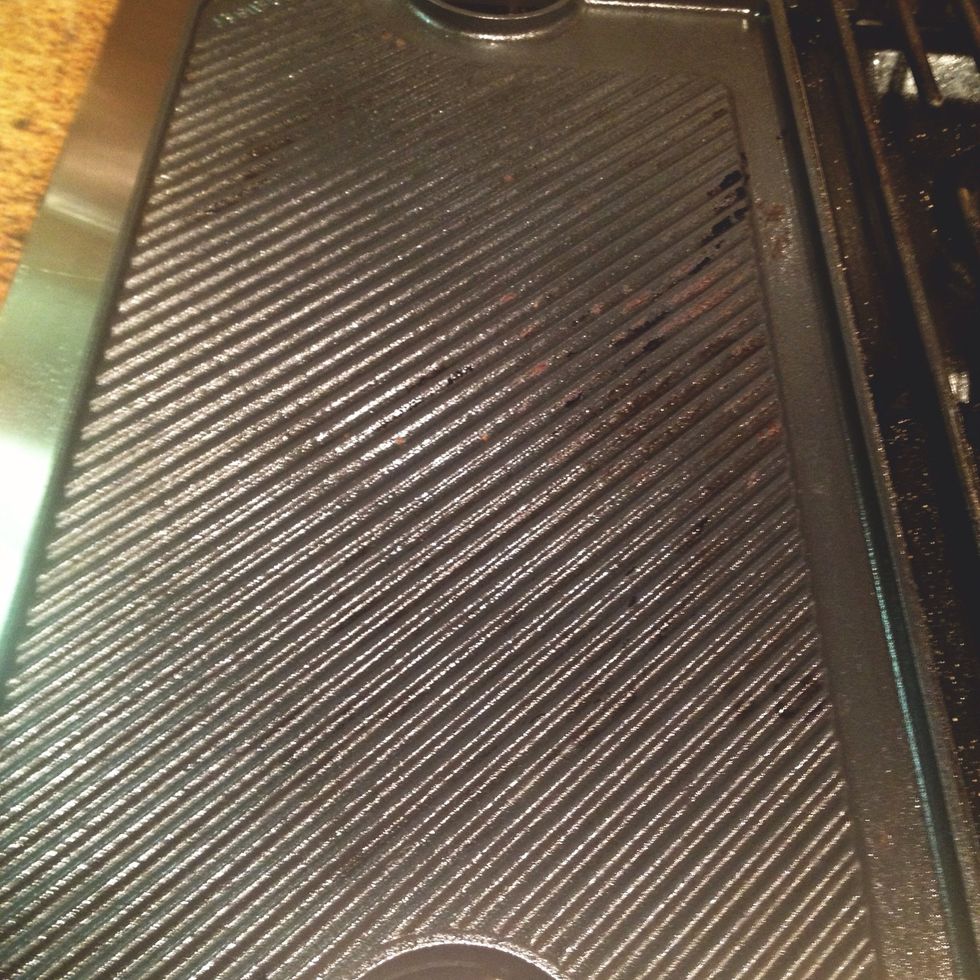 get a pan, grill, or panini press. drizzle with olive oil. set heat to medium-low.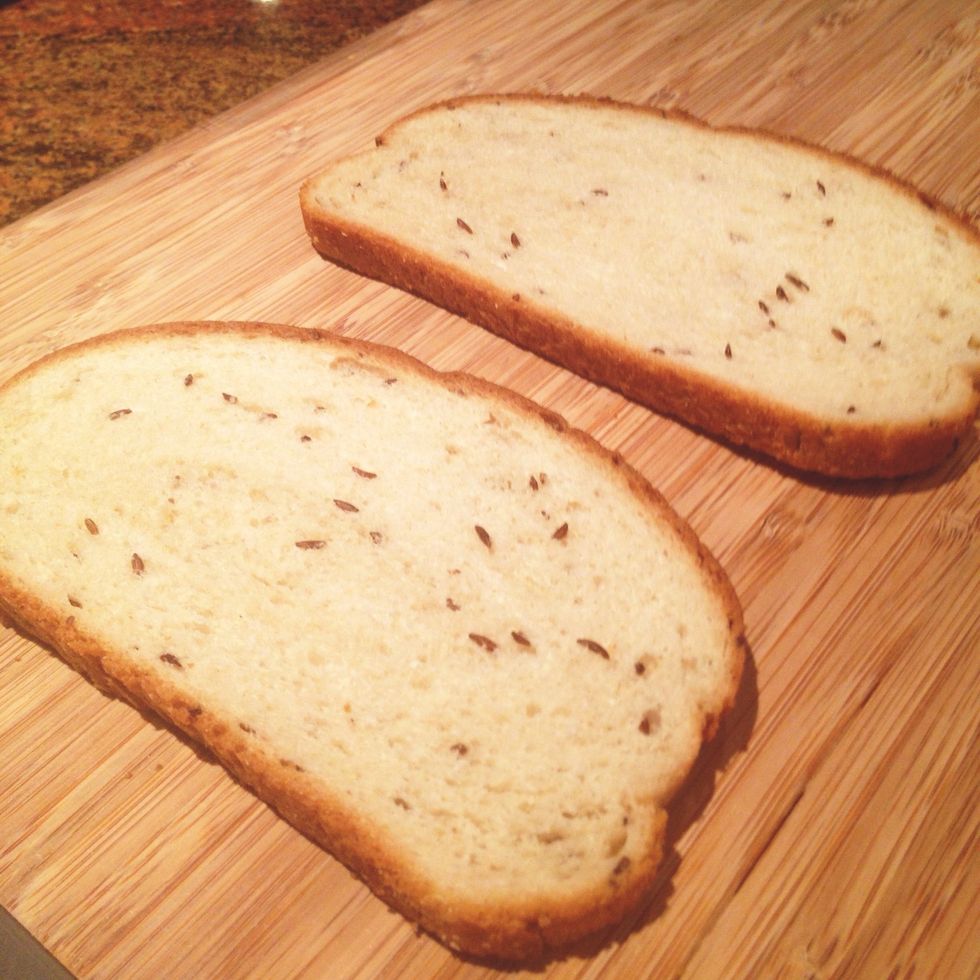 bread. rye is good.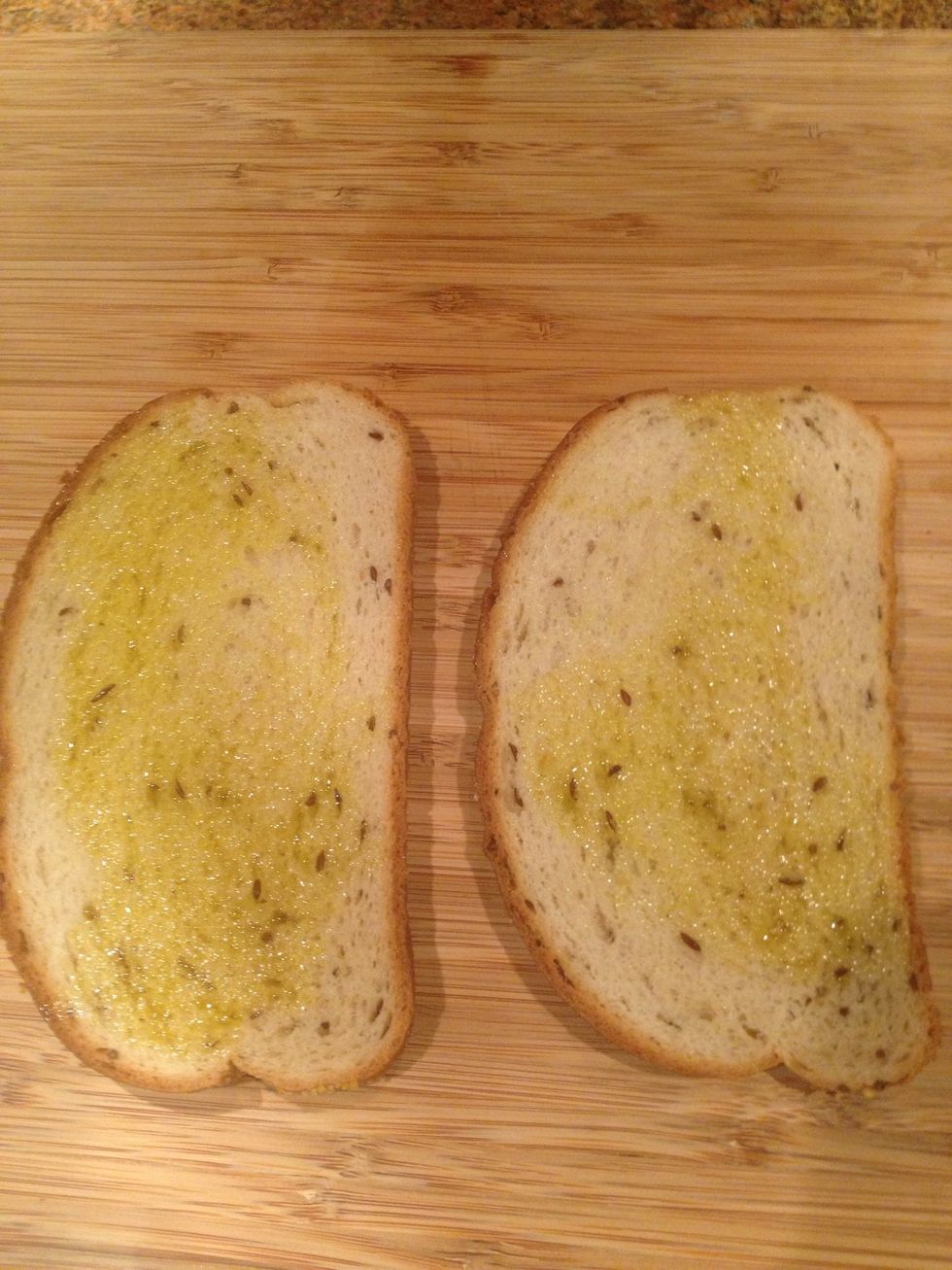 oil
basil. use fresh leaves if you want to.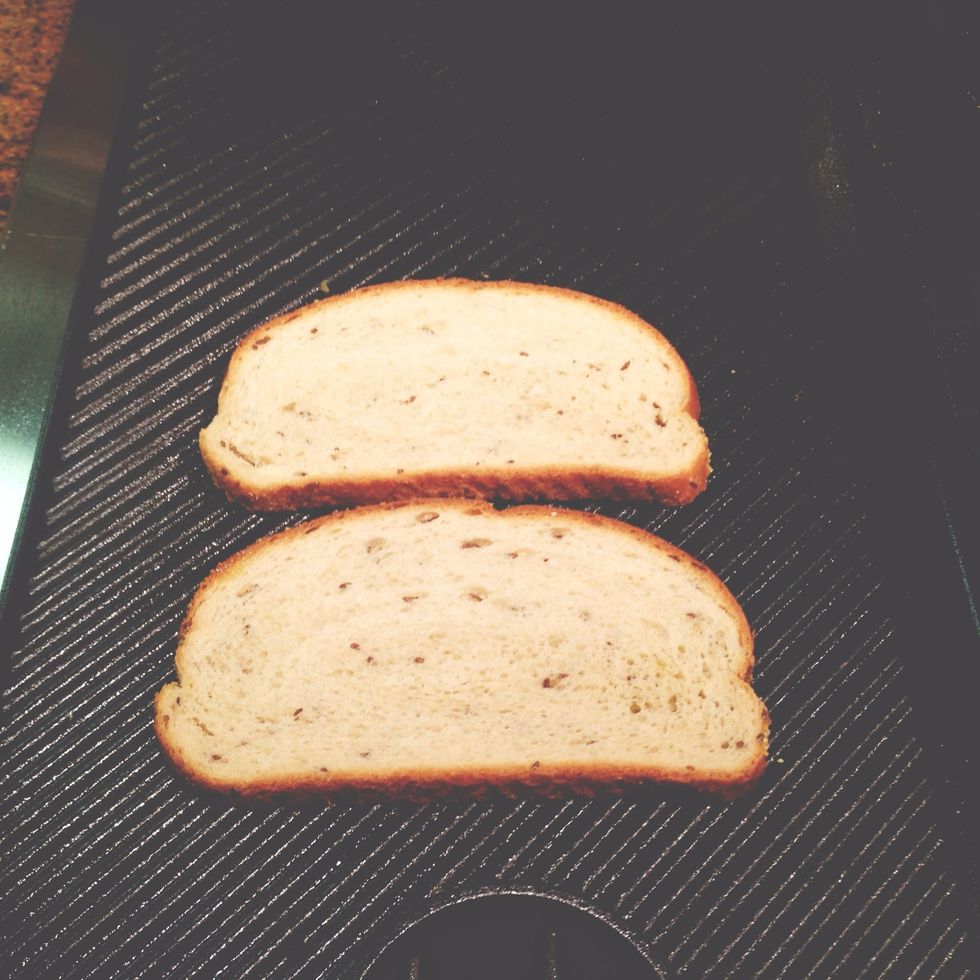 put bread with olive oil face down on grill. bring heat down to low.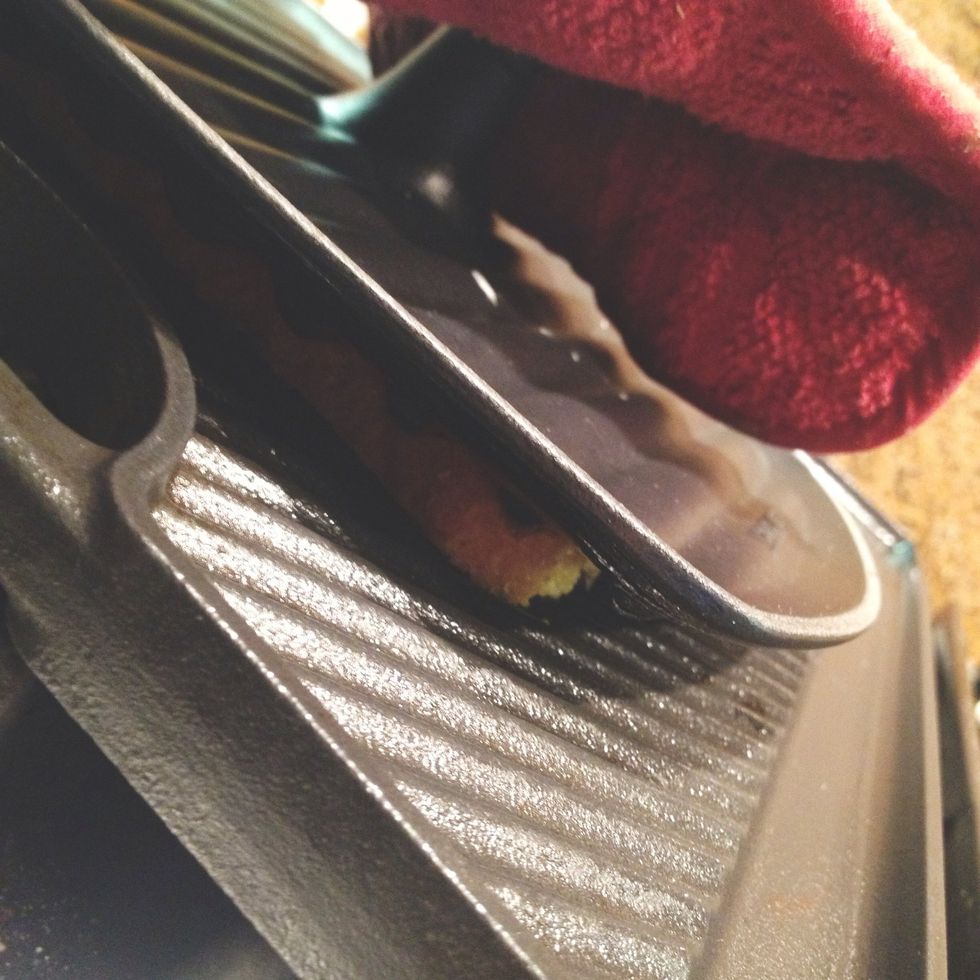 press down. let it sizzle for 30 sec to 1 minute.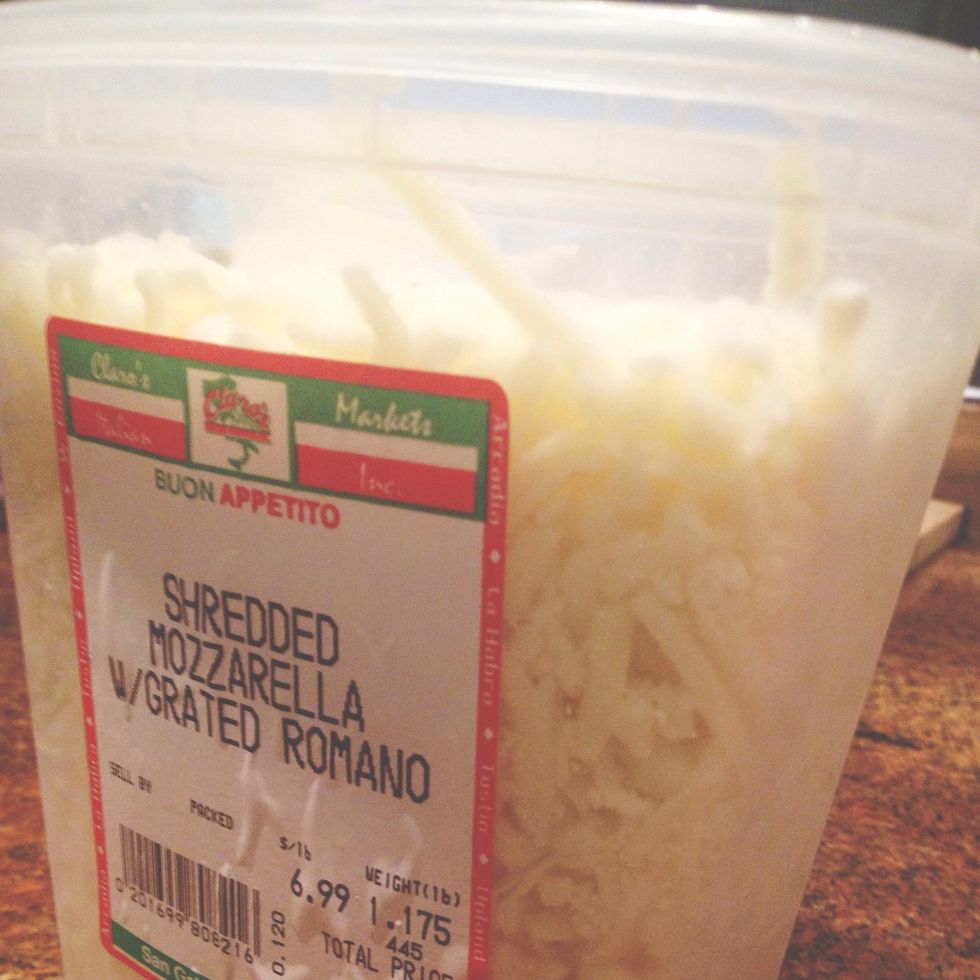 cheese.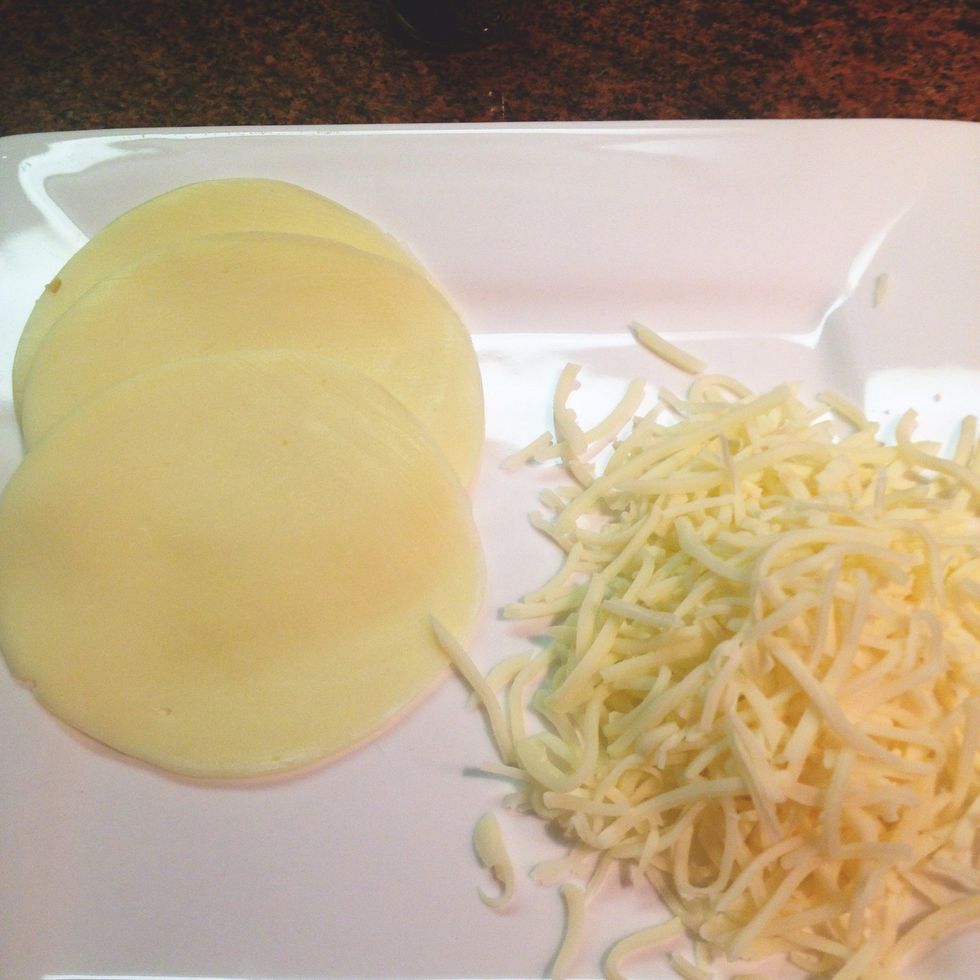 im using provolone and mozzarella, but use whatever.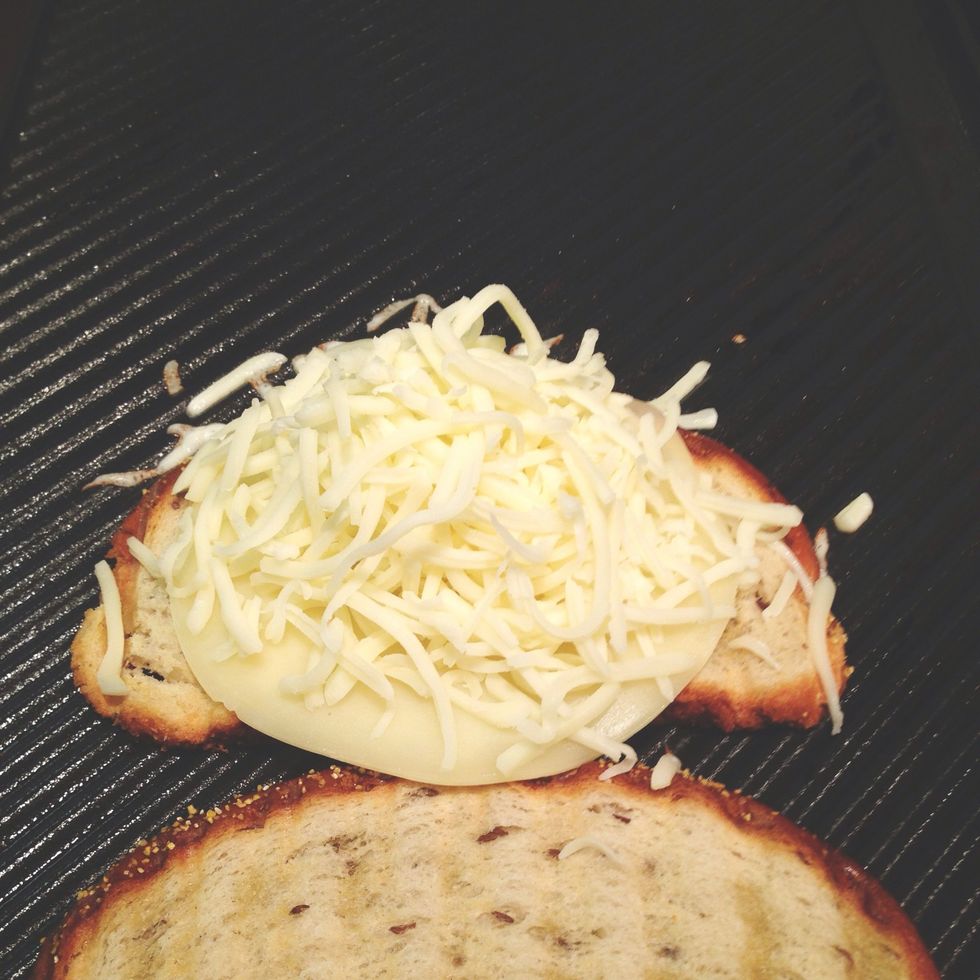 add cheese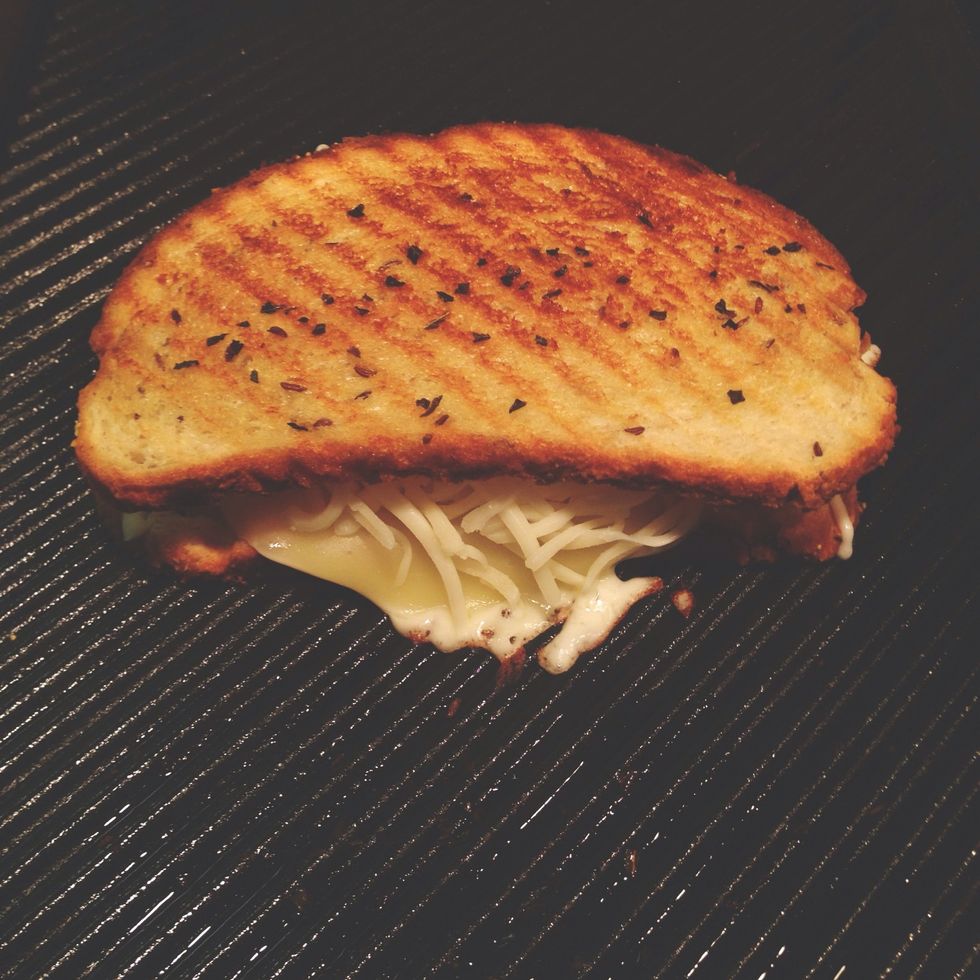 put bread on top.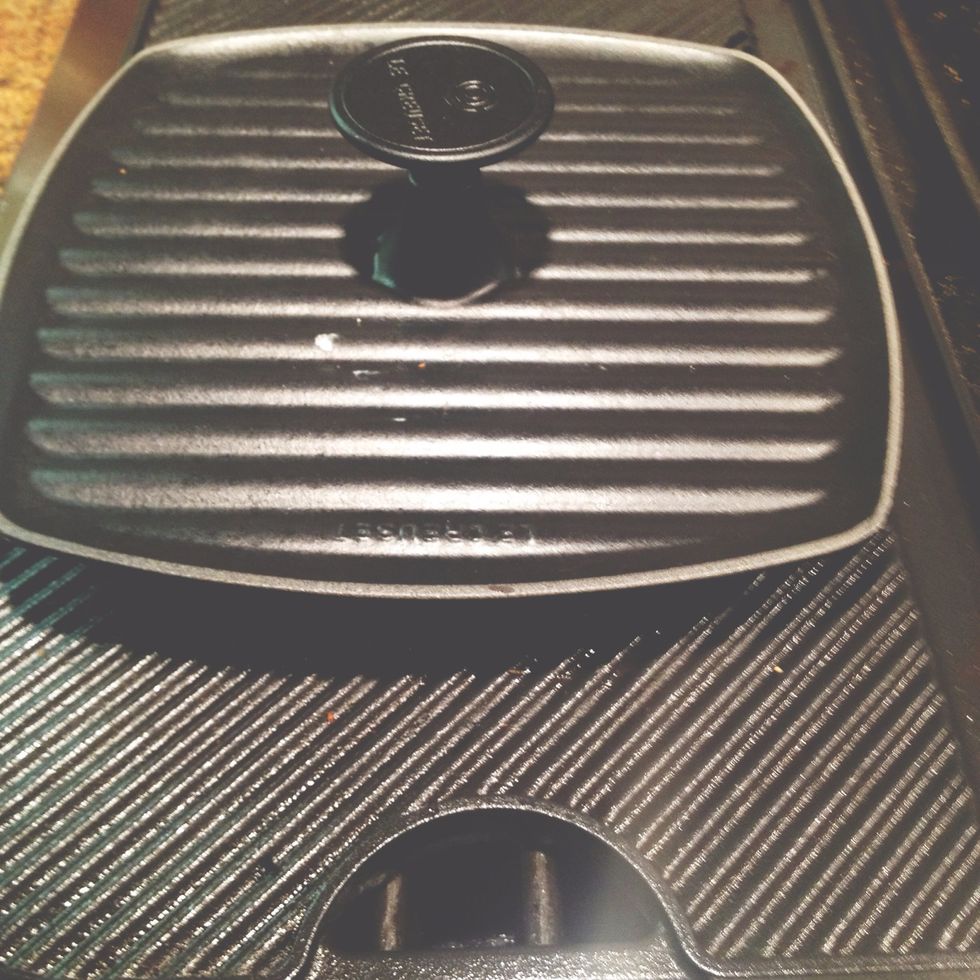 press. let it sit again for 1 minute.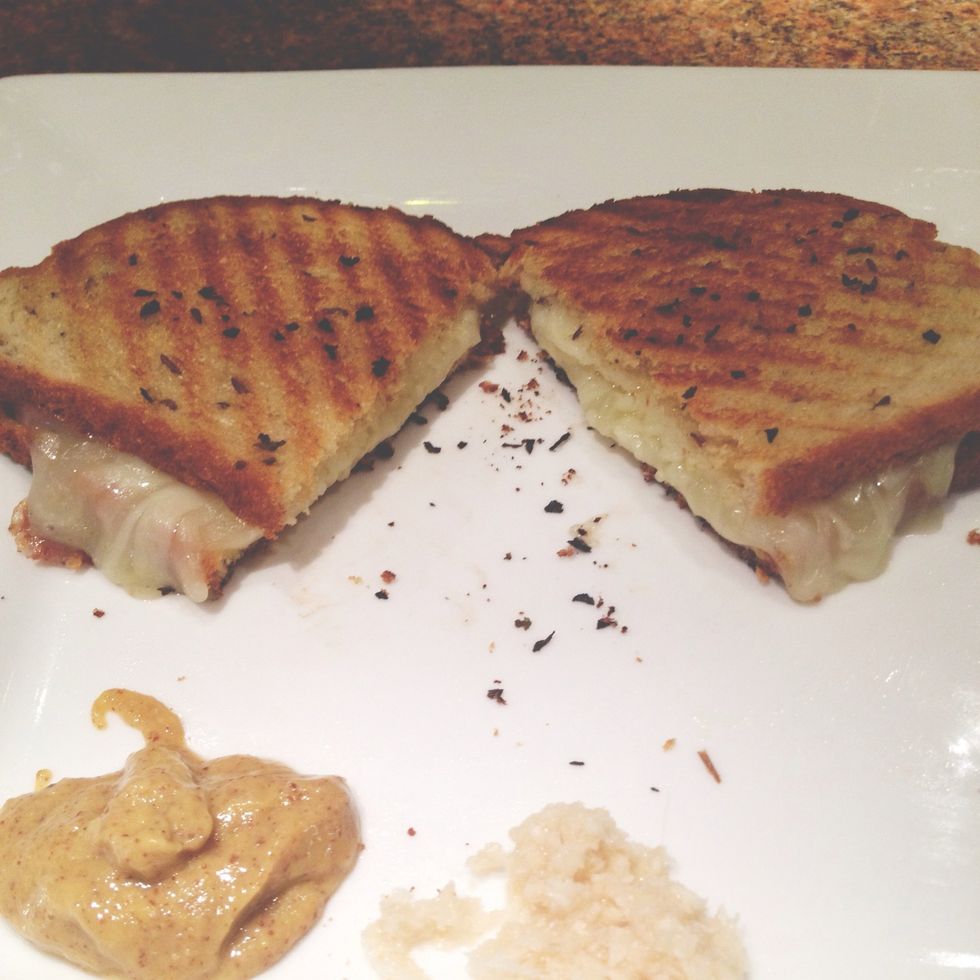 take off grill. add mustard and horseradish if you want.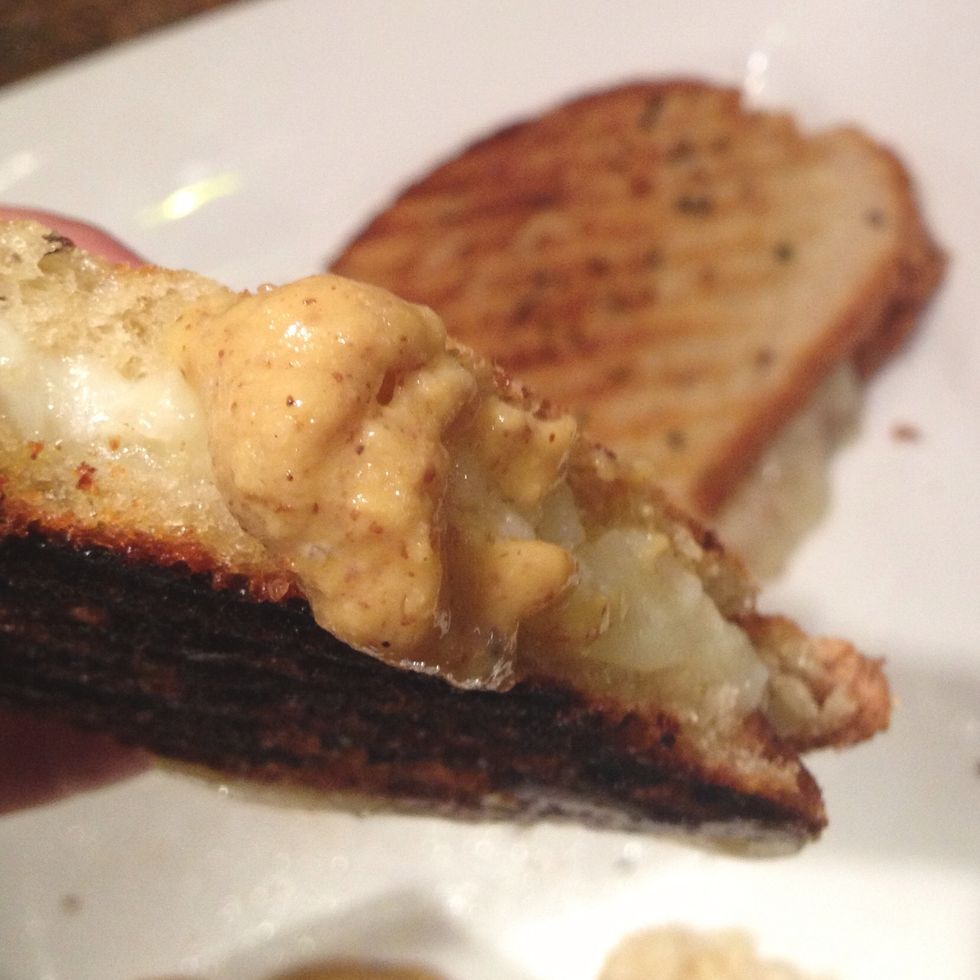 eat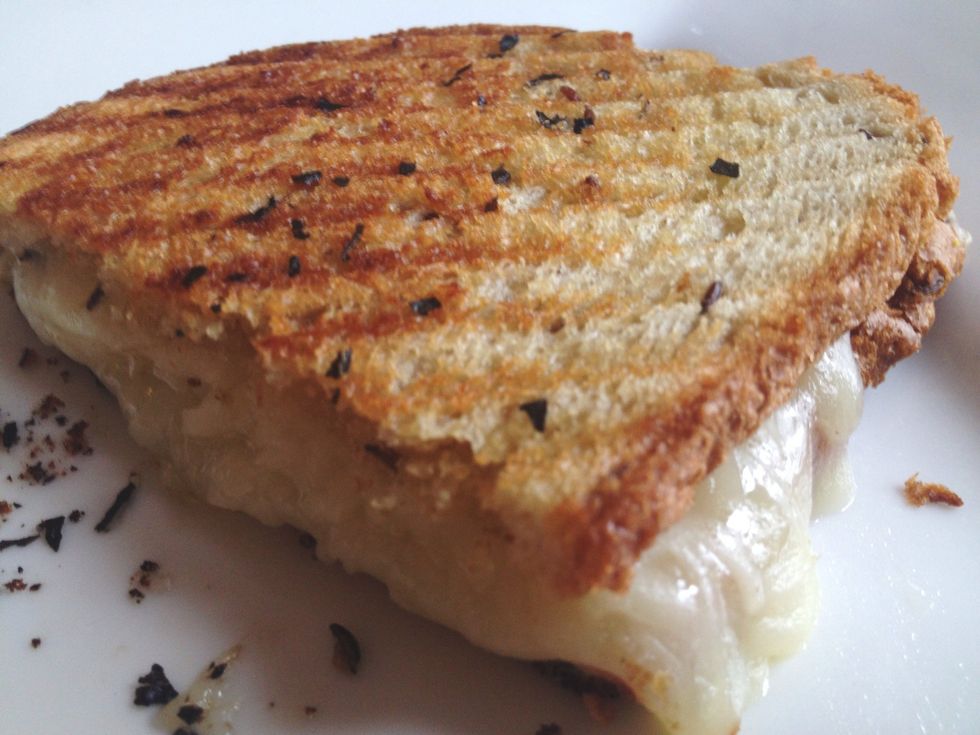 yummm😋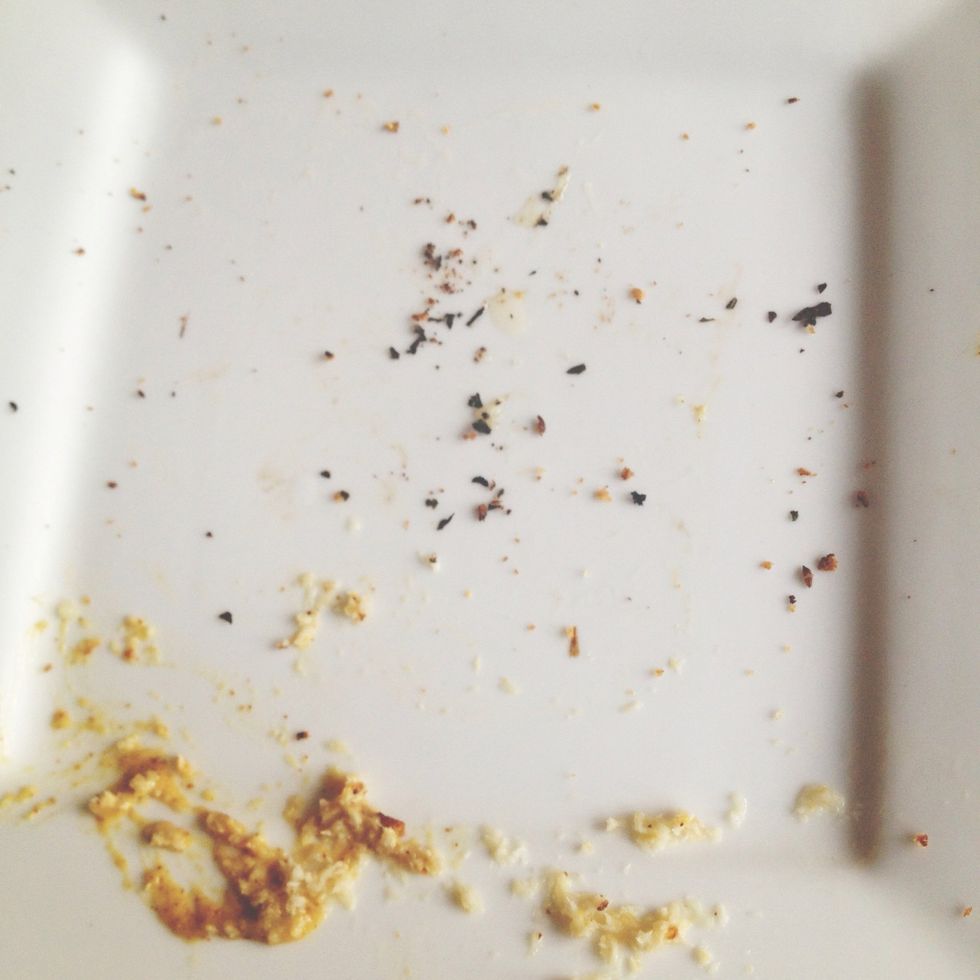 thanks for watching!
cheese
bread
olive oil
basil