This sauce/dressing goes really well with poached chicken and is healthy too!
6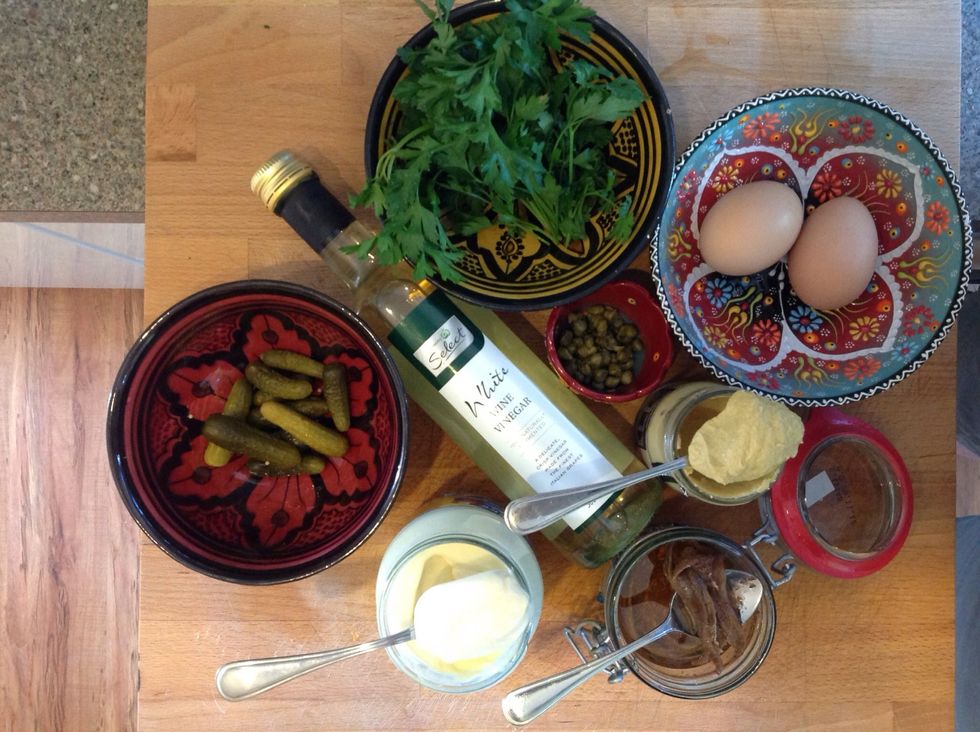 Get your ingredients together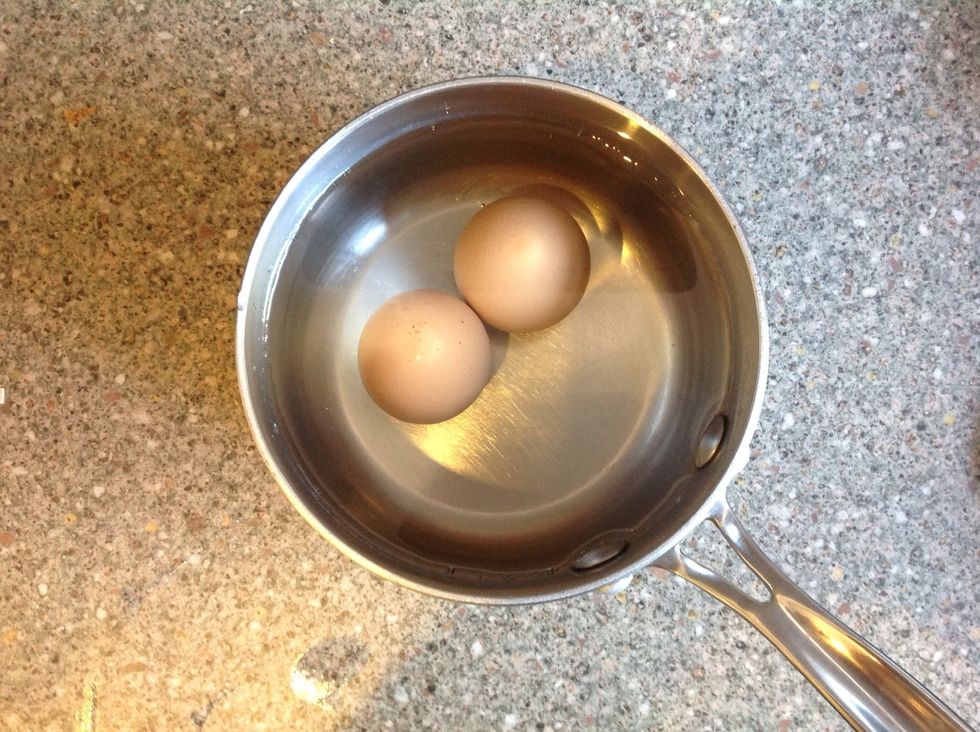 Cover eggs with cold water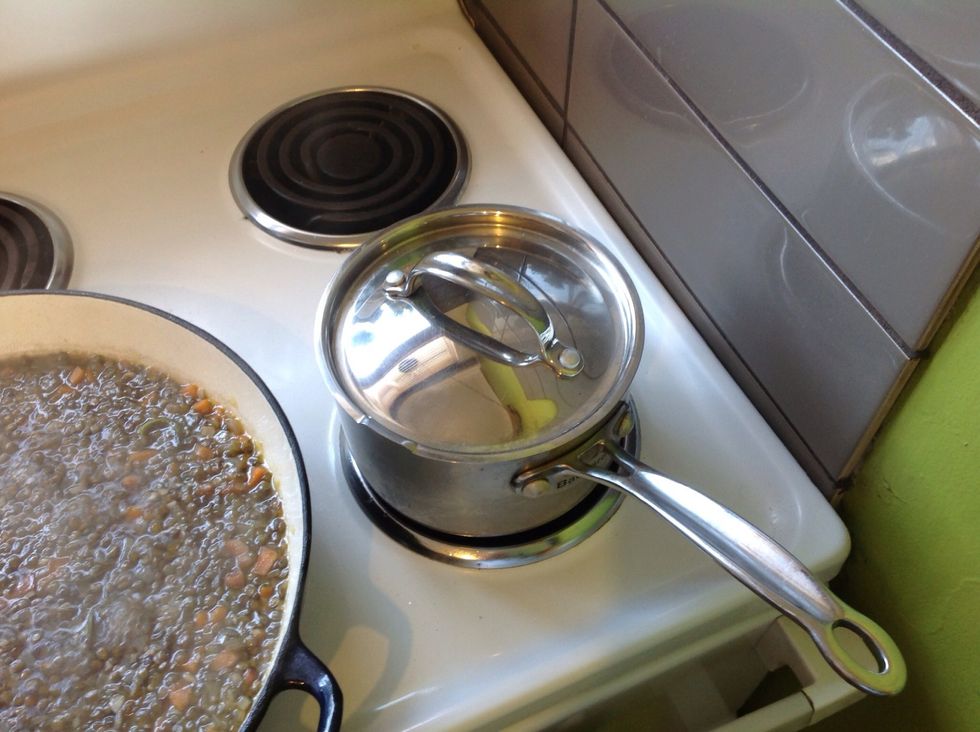 Cover, put on high heat for 11 minutes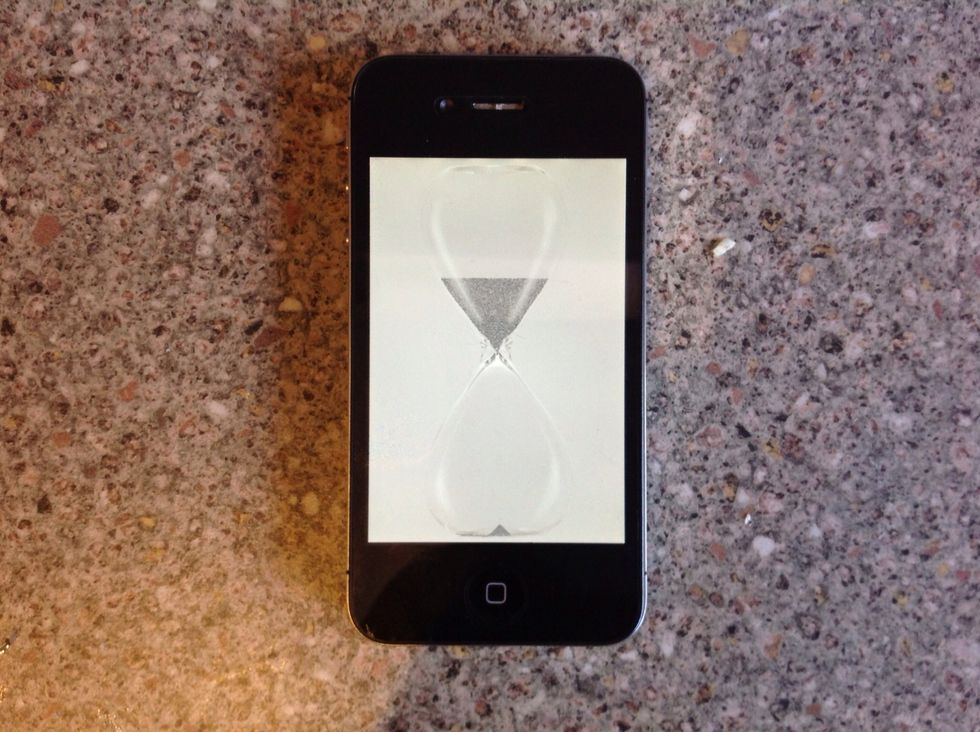 11 minutes and counting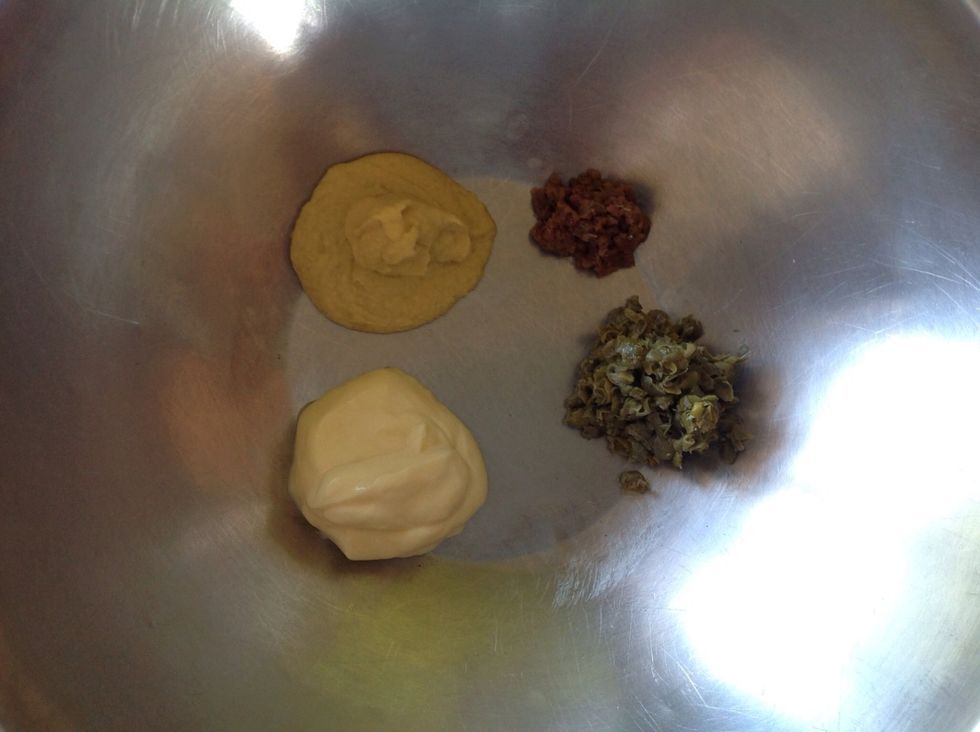 Mince anchovies, capers, a dollop of mayo and mustard, oh and chop parsley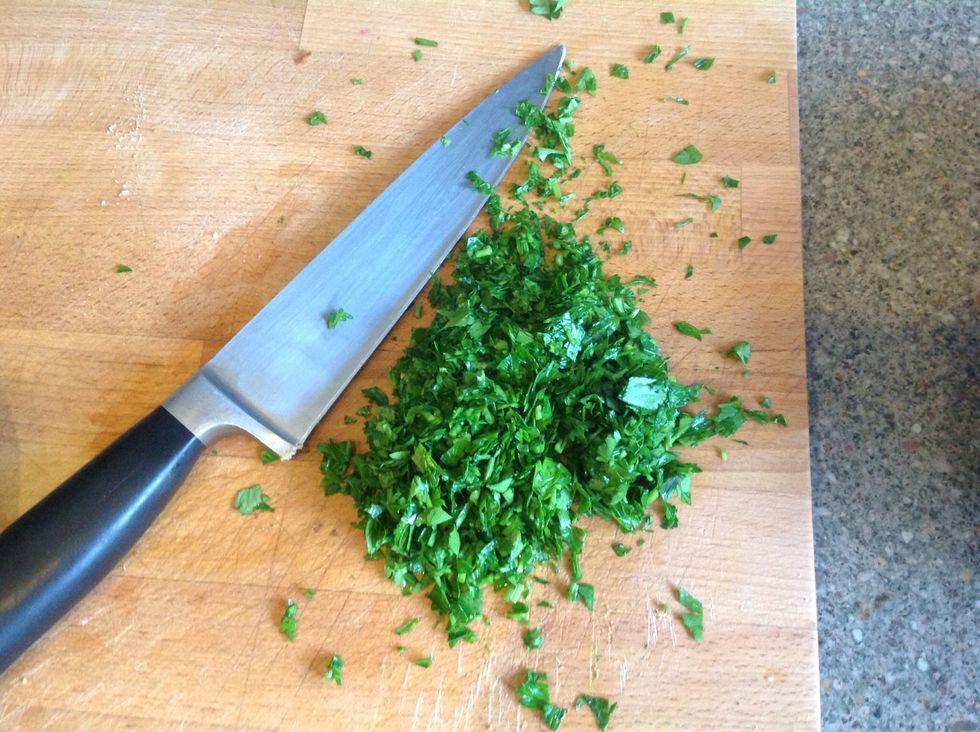 Choppy choppy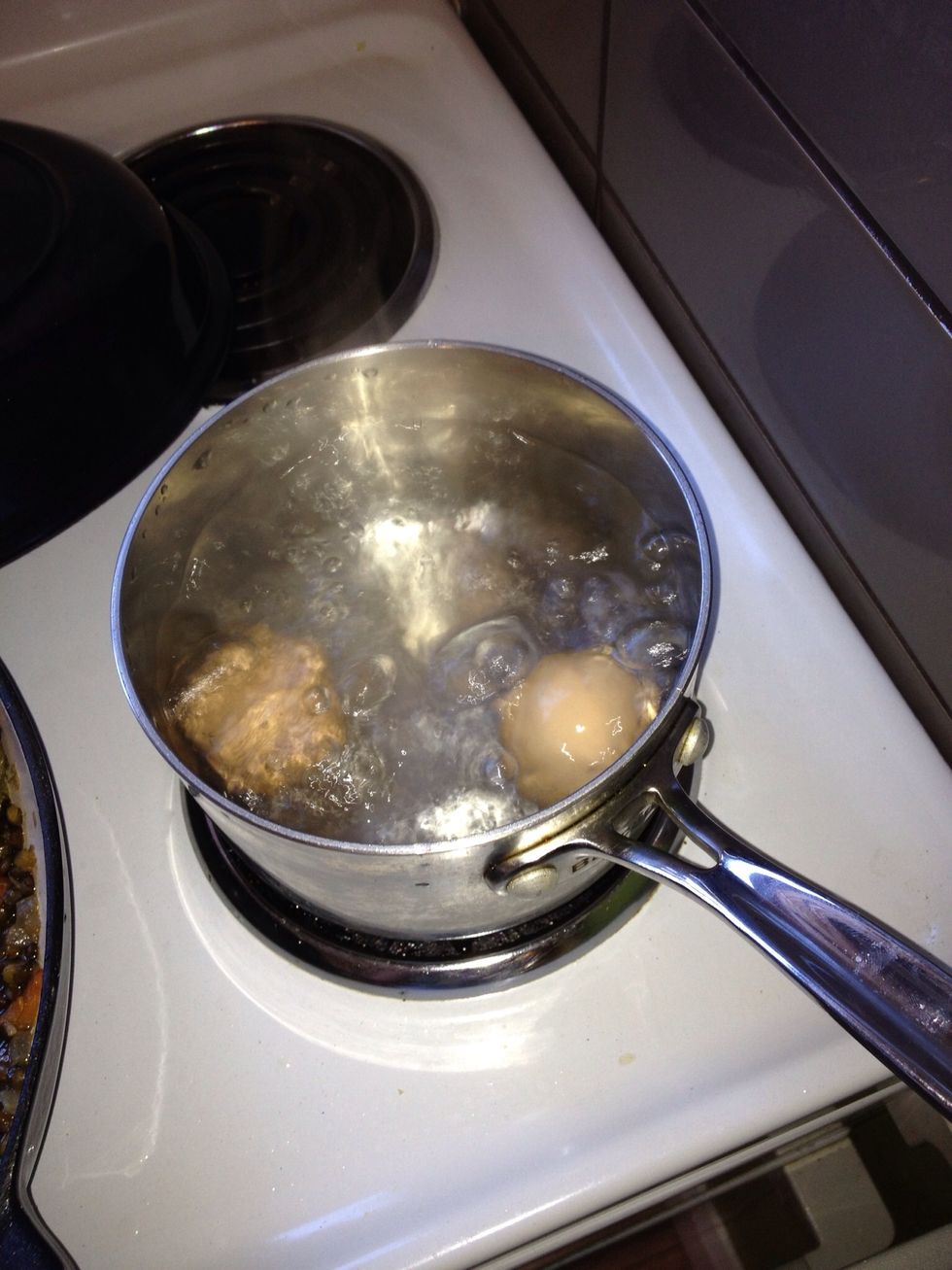 Boil boil boil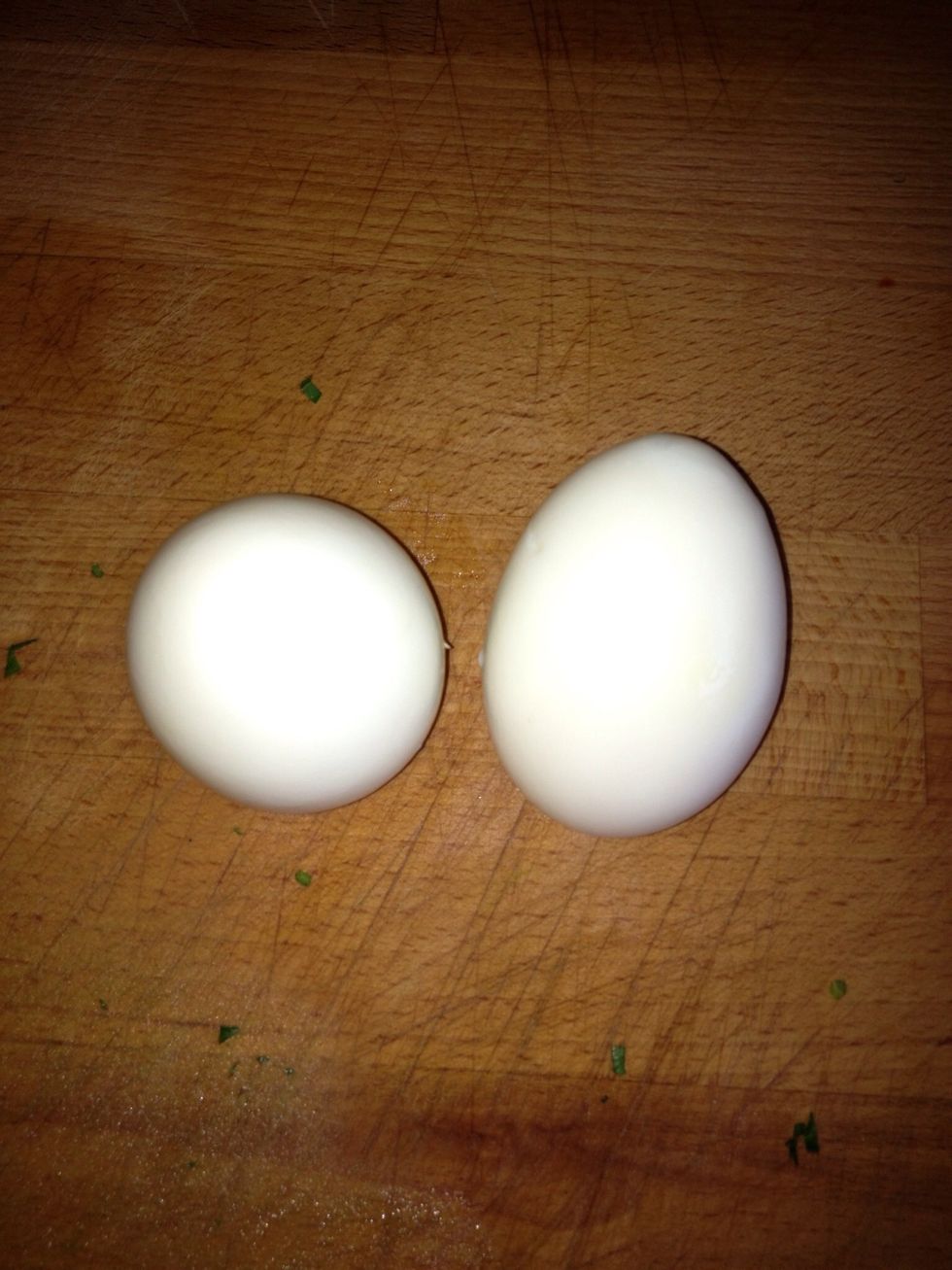 Done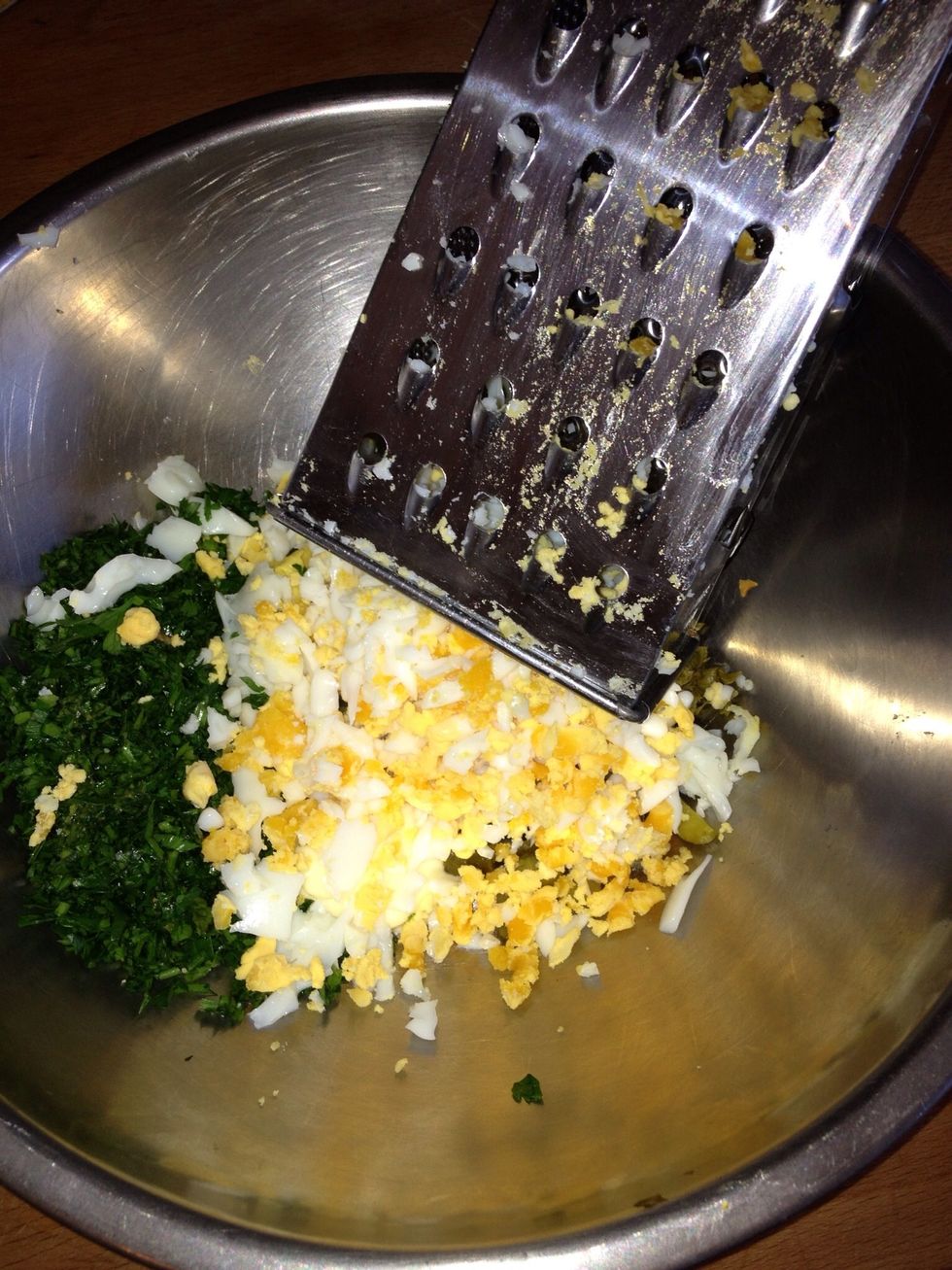 Add everything together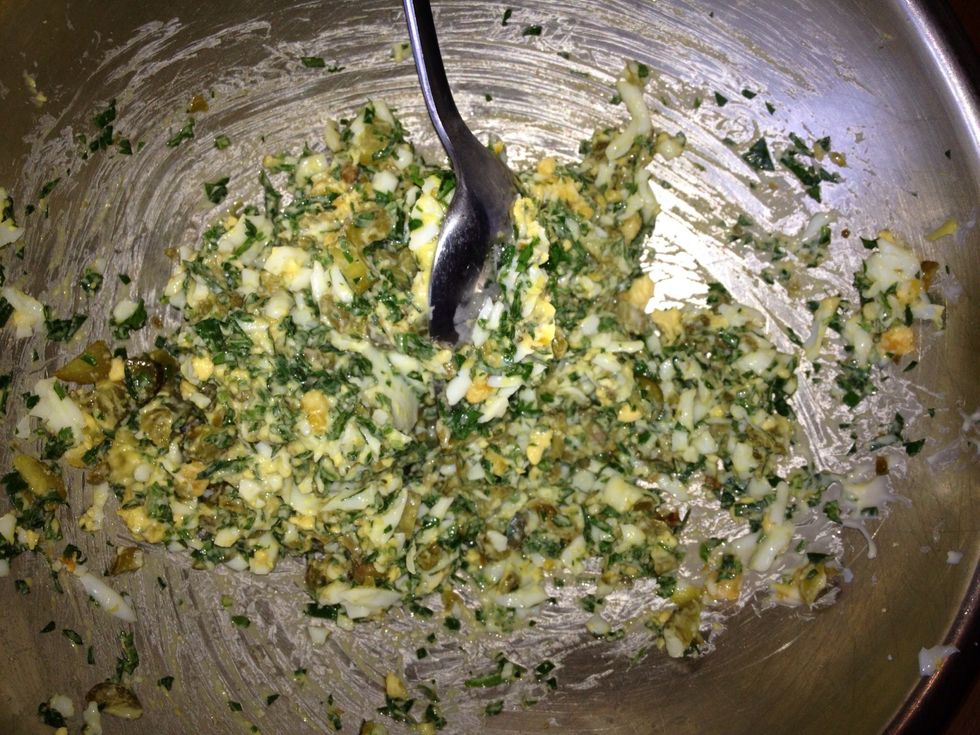 Mix mix mix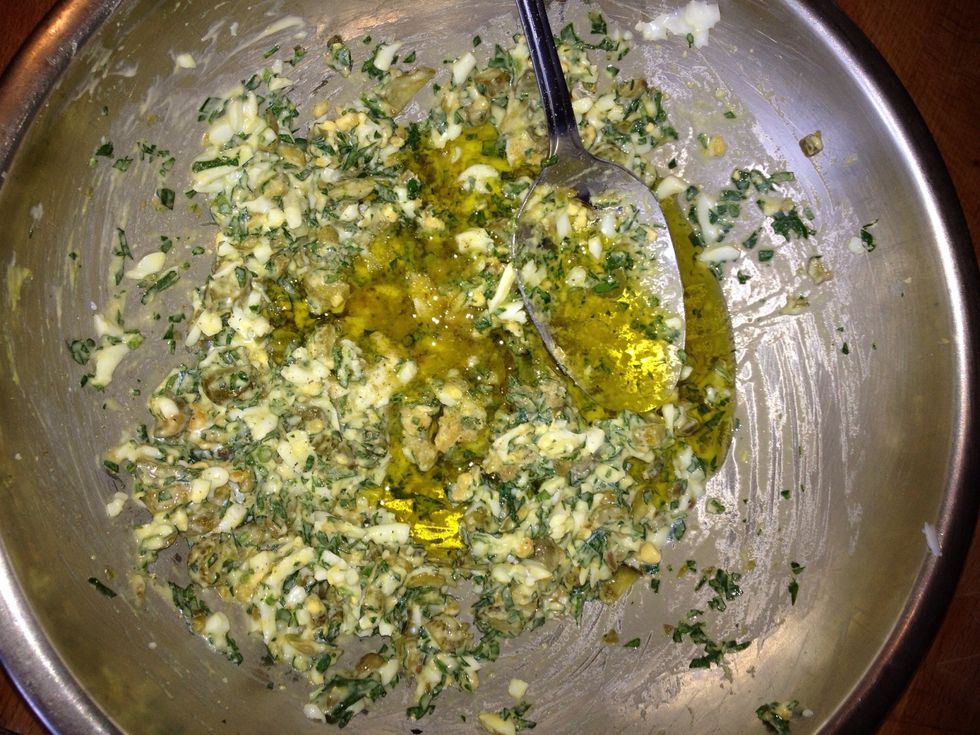 Add vinegar to taste and olive oil to enrich and loosen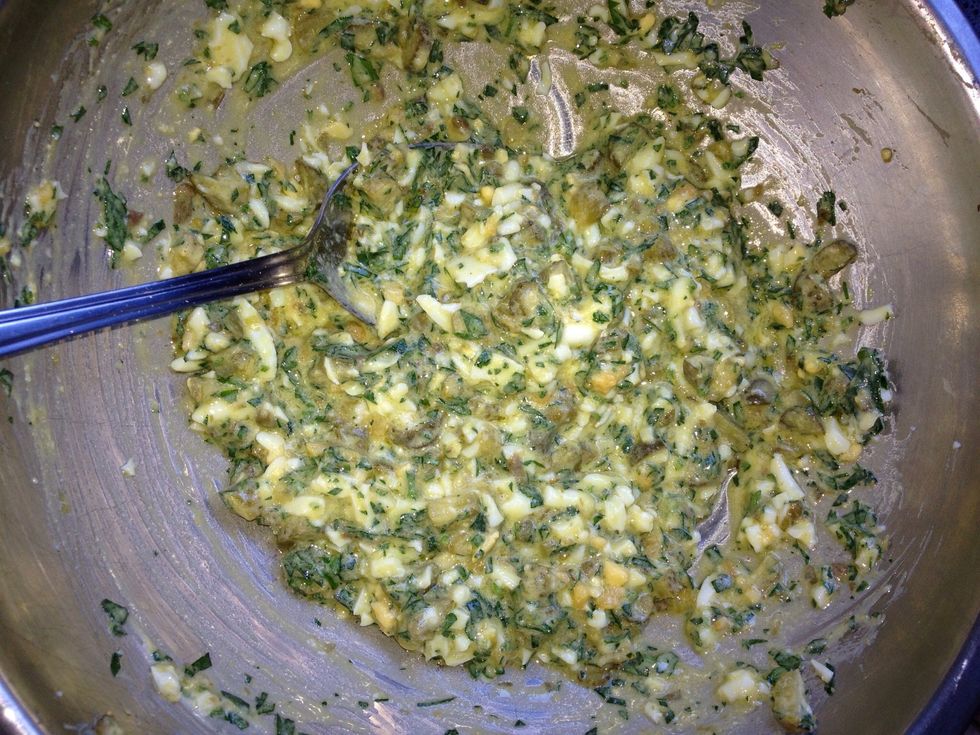 Season up and yer done! Spoon over food and eat:)
Eggs
Capers
Cornichons
Mustard Dijon
Parsley
White wine vinegar
Whole egg mayonnaise
Extra virgin olive oil
Anchovies
Jon Bussell
Jon is a Professional chef of 20 years, still loves the sizzle of the pan and teaching others. Happy Cooking?