A red syrup made from pomegranate pulp, unlike those of trade (berries or extracts).
29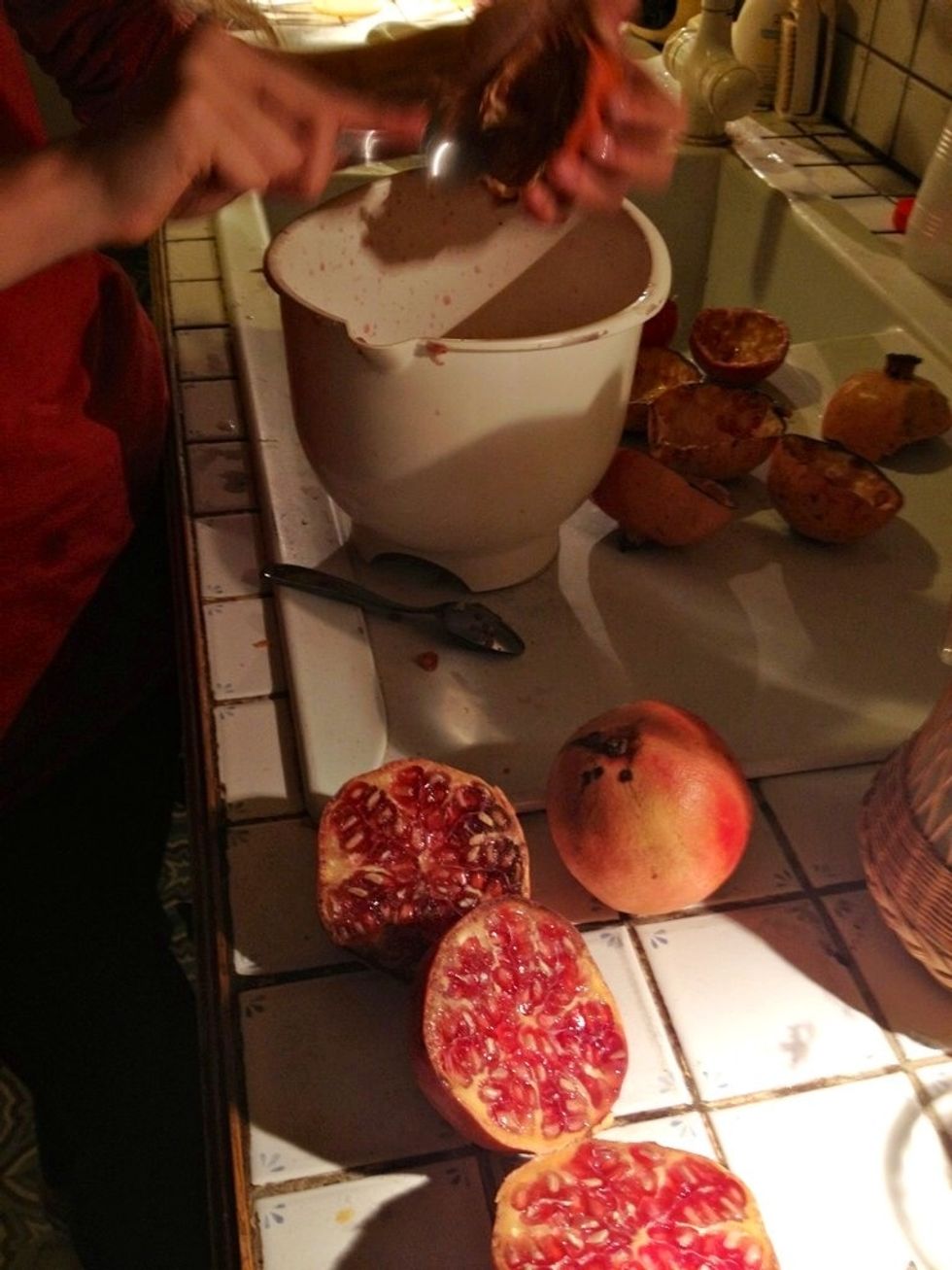 Cut the pomegranate in half and scoop out.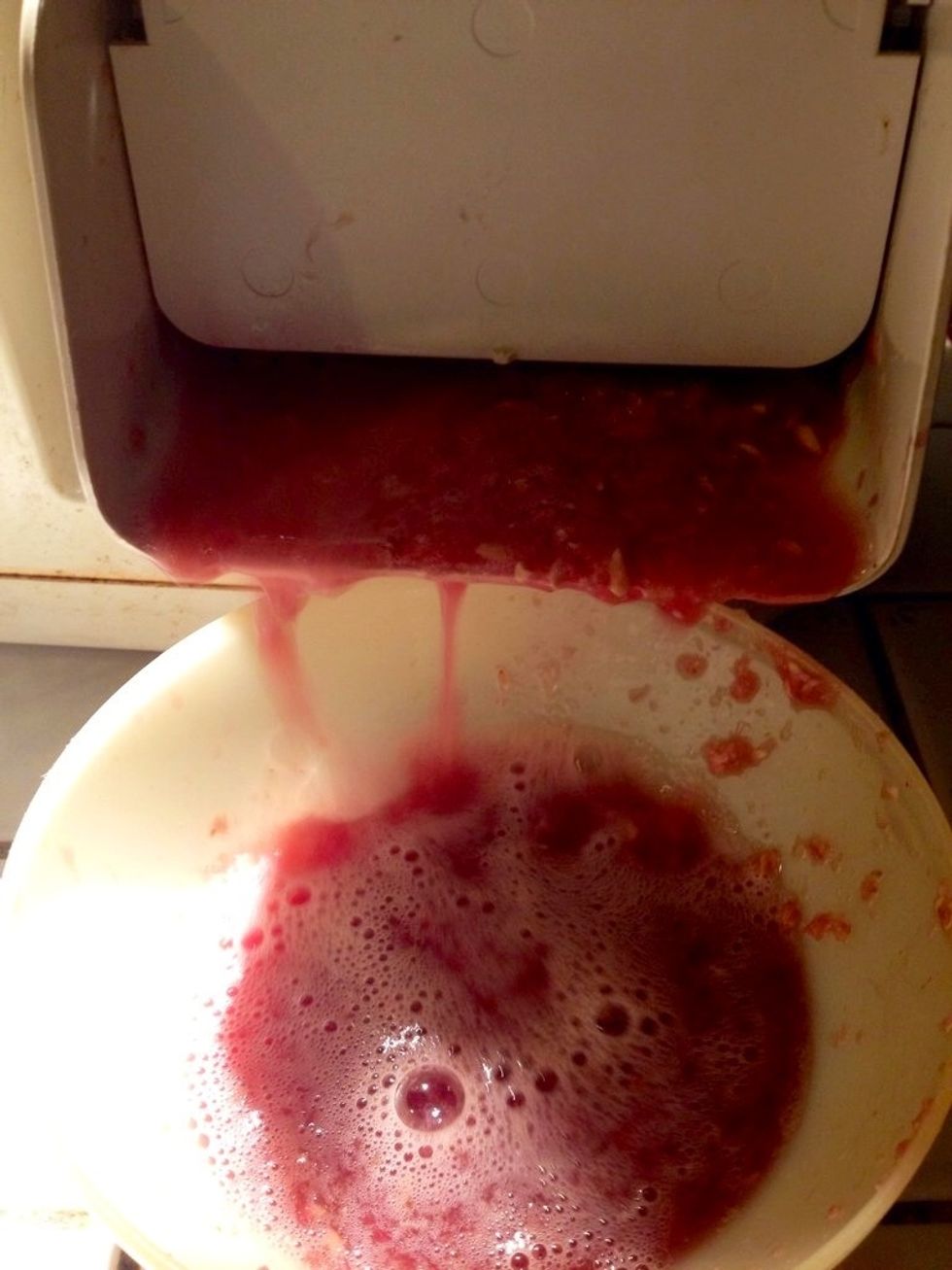 Crush the arils (red seeds) to bring out the juice (with a puree press, for example) and pass the juice through a strainer. Need to re-crush.
Put in a preserving pan and add the sugar and cinnamon. Heat over medium heat to 103 ° C (netting, without thermometer, when it boils and the foam form).
Dispense syrup with a funnel into the bottles (previously boiled 3 min) by filtering the preparation label. This syrup kept one month in the fridge, otherwise spay.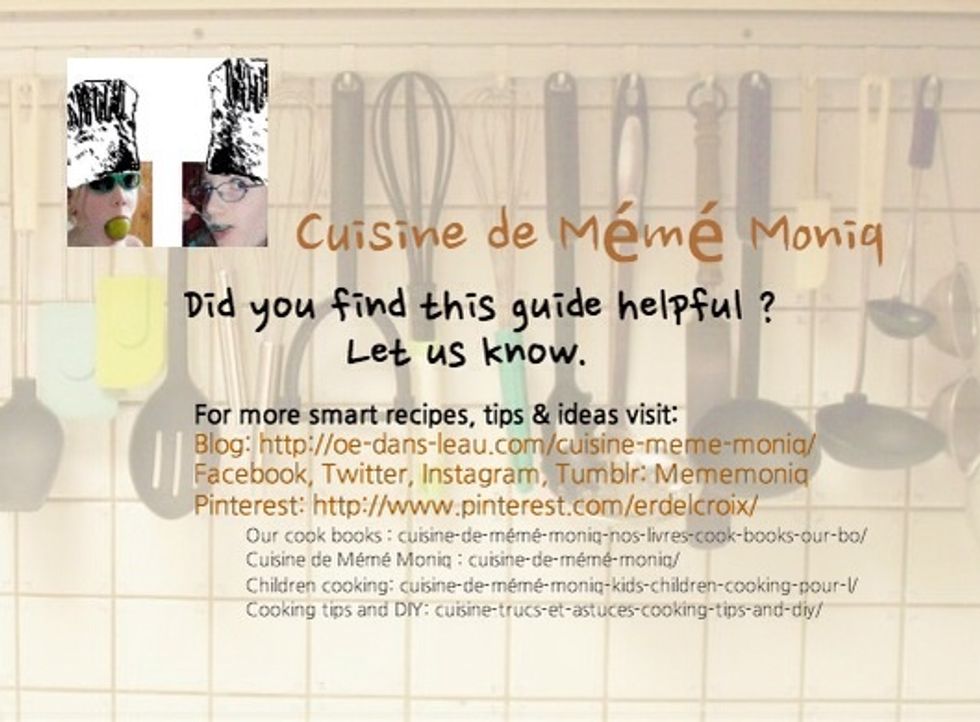 10.0 Pomegranates
1.0kg Sugar
1.0 Cinnamon stick